#BUPATSL Grand Final Teams – Lee-thal boost for North
The teams have been named for the biggest day of the Bupa Tasmanian State League season, with North Launceston naming ruckman Alex Lee. 
Lee, the Tasmania Devils U25 State Ruckman earlier in the year, has had another stellar season, but was in a race against the clock to be fit for the biggest game of them all after injuring his knee against Lauderdale a fortnight ago.
Lee would leave a big hole in the ruck for North Launceston, with Bart McCulloch and Development League ruckman Cody Lowe the two candidates to fill his shoes were he to miss. Interestingly, Lowe has been named as an emergency, meaning Taylor Whitford has options at his disposal between now and Saturday.
The news isn't as good for Lee's teammate Braden van Buuren, who dislocated his elbow in the same game as Lee, with the Team of the Year defender named as an emergency. Youngster James Curran has been brought into the side in place of van Buuren, with Curran having played 11 senior games in 2019.
Lauderdale has named an unchanged line-up, keeping last week's late inclusion Tyler Martin in the  starting 22. The player he replaced, young defender Jeremiah Perkins, has been named as an emergency; as has dynamic livewire Thor Boscott. Boscott, a staple of the Lauderdale Football Club for years now, has had an injury-cruelled campaign, having played just four games and none since April. Boscott is highly unlikely to play due to such a long lay-off, but has been given every chance to play by being named as an emergency.
CLICK HERE FOR UMPIRE APPOINTMENTS
NORTH LAUNCESTON v LAUDERDALE
Grand Final – 21/09/2019
3:00PM – Blundstone Arena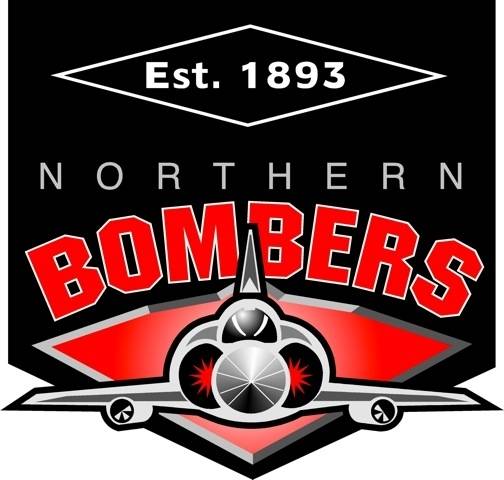 North Launceston
B: J. Avent, C. Young, A. Richter-Salter
HB: F. Bennett, J. Foon, B. Simpson
C: L.  Davies, B.  Cox-Goodyer, R.  Mansell
HF: D. Bannister, J. Callow, S. Egger
F: T. Donnelly, B. McCulloch, W. Edmunds
R: A. Lee, J. Ponting, T. Whitford
Int: J. Curran, J. Rushton, J. Tepper, K. Wadley
Emg: C. Lowe, O. Sanders, X. Todman, B. van Buuren
In: J. Curran
Out: B. van Buuren

Lauderdale
B: A. Hill, E. Trupp, O. Shaw
HB: M. Anderton, B. McGuinness, J. McGuinness
C: R.  McManus, B.  Walsh, R.  Sutton
HF: H. Kerinaiua, J. Gillbee, N. Raglione
F: S. Burge, S. Siggins, A. Saunders
R: H. Smith, N. Franklin, P. Bellchambers
Int: N. Baker, A. Hevey, T. Martin, M. McGuinness
Emg: T. Boscott, M. Elliott, R. Hill, J. Perkins
---
WREST POINT TSLW
Clarence has made one change for the 2019 Wrest Point TSLW decider, bringing in Brianna McDonald for young gun Netty Garlo. 
Garlo has been named as an emergency, alongside 2018 captain and North Melbourne AFLW player Maddy Smith, who is on the comeback trail from an injury-interrupted campaign.
LAUNCESTON v CLARENCE
Grand Final – 21/09/2019
12:30PM – Blundstone Arena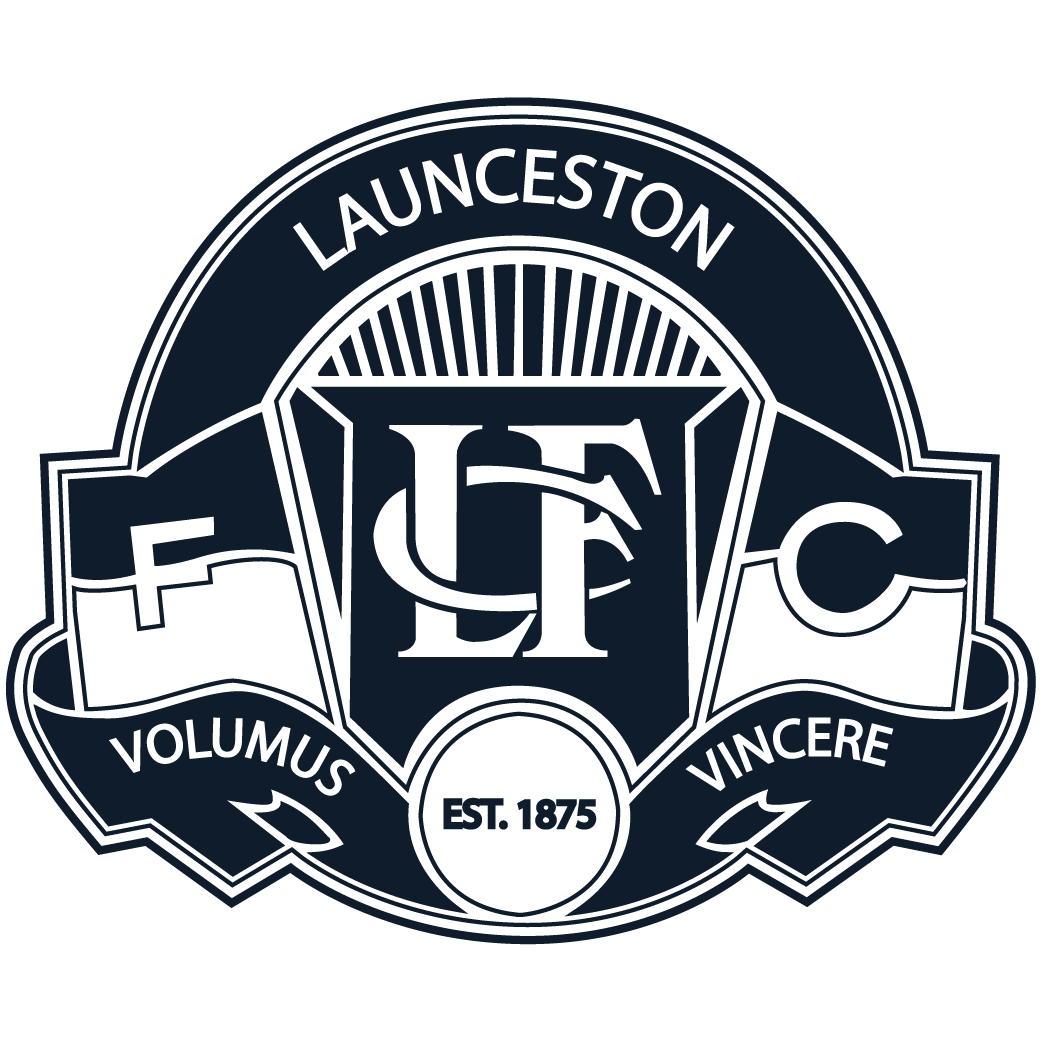 Launceston
B: M. Smith, A. Carey,
HB: G. Hill, L. Haines, C. Thuringer
C: C.  Haines, A.  Dickson, K.  Hill
HF: D. Bannister, M. Sinclair, D. Taylor
F: M. Radford, B. Rattray,
R: A. Green, L. Stevenson, J. Guy
Int: A. Halaby, C. Taylor, B. Thurlow, H. Whyte
Emg: S. Beeton, M. Hillier, E. Page, C. Stanley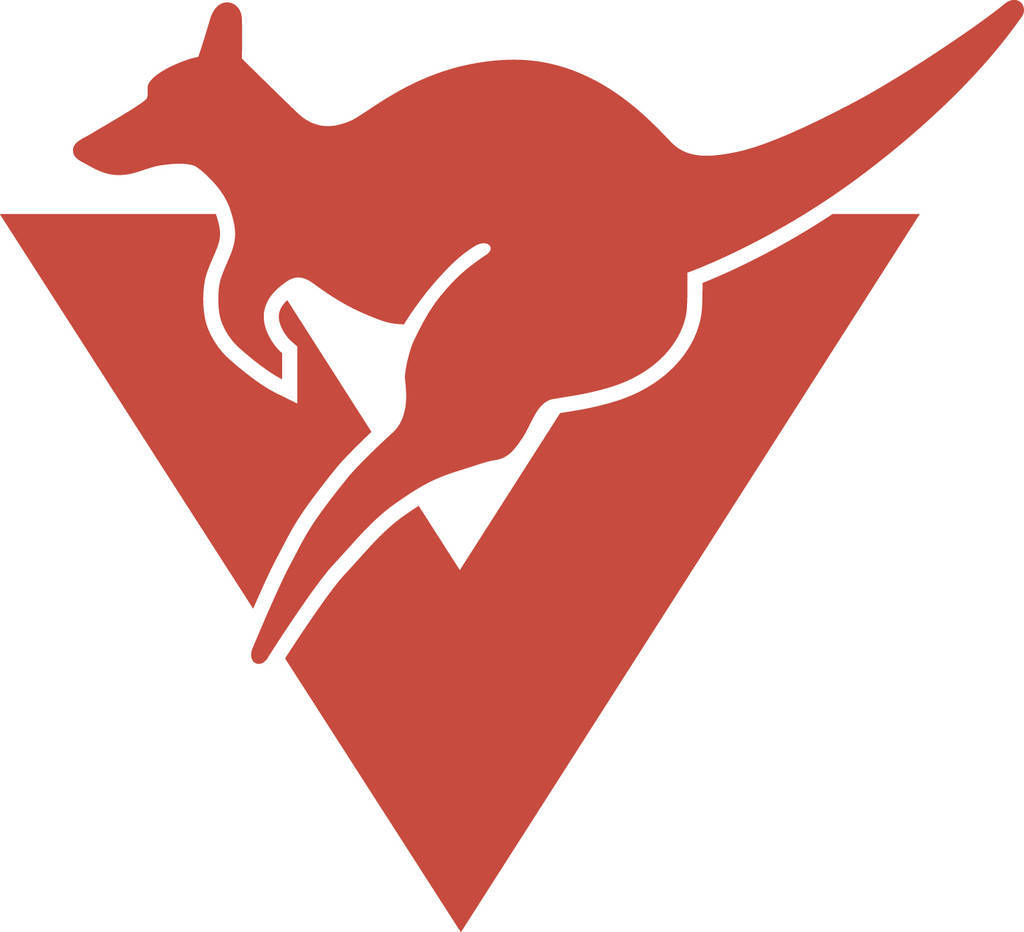 Clarence
B: A. Hardner, A. Prokopiec,
HB: N. Bresnehan, M. Westland, M. Wise
C: J.  Minifie, G.  Mitchell, E.  Westland
HF: B. McDonald, K. Johnson, N. Pearce
F: J. Williams, D. Elliston,
R: G. Alomes, B. Scott, M. Harper
Int: R. Archer, G. Blackburn, B. Oates, S. Webberley
Emg: K. Craig, N. Garlo, M. Smith
In: B. McDonald
Out: N. Garlo
---
TSL DEVELOPMENT LEAGUE
TIGERS FC v NORTH LAUNCESTON
Grand Final – 21/09/2019
9:40AM – Blundstone Arena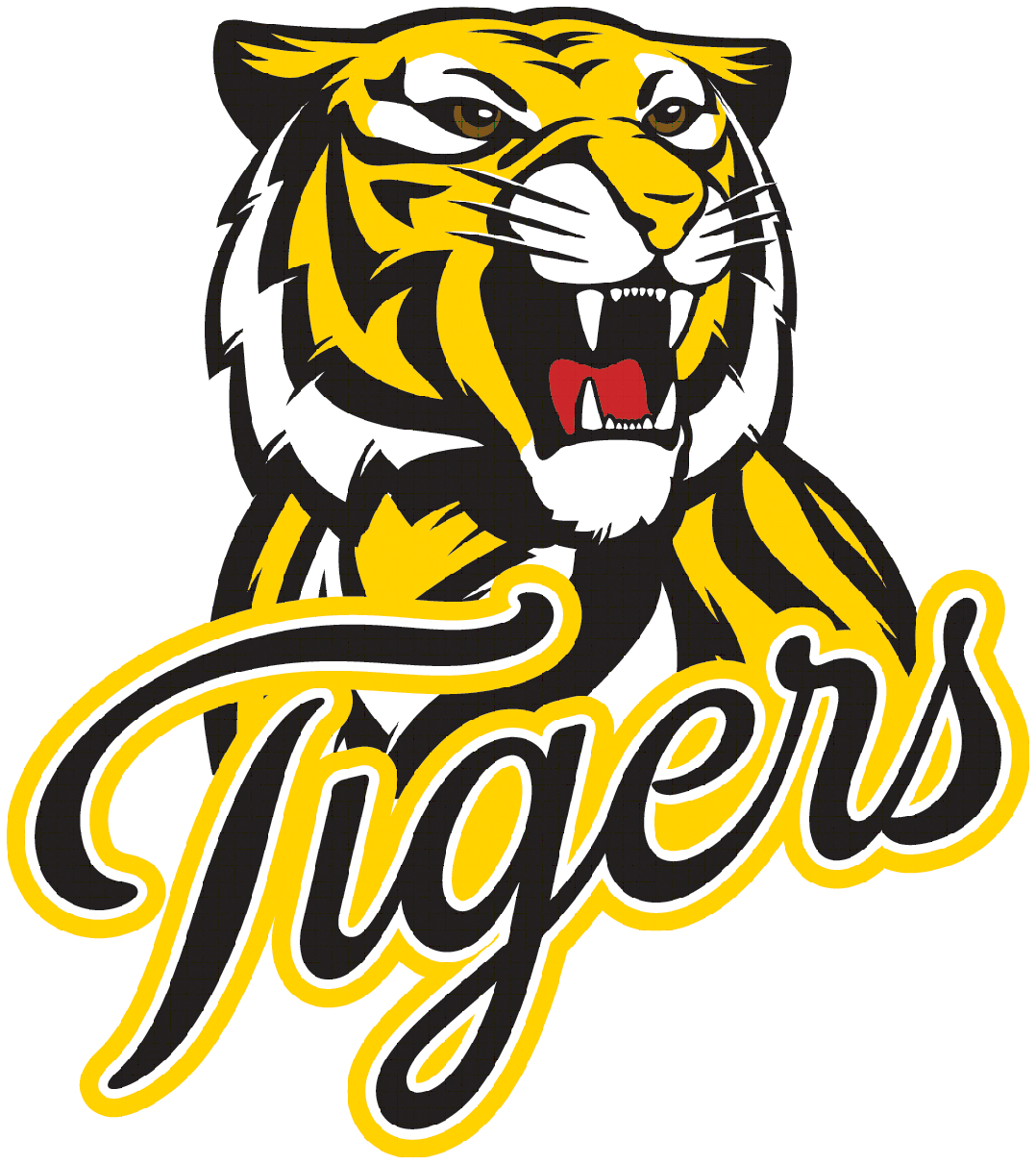 Tigers FCTo be selected from:
J. Banks – Balding, H. Bradburn, L. Edwards, J. Gadomski, J. Huizing, J. Keogh
Z. Adams, R. Ashlin, A. Bessell, E. Burrows-Cheng, M. Coad, M. Collidge,
B. Graham, L. Griggs, P. Kelly, J. Lane, M. Lister, J. Lister,
J. Pearce, P. Reihana, M. Reynolds, C. Sawdy, A. Webster, D. Willoughby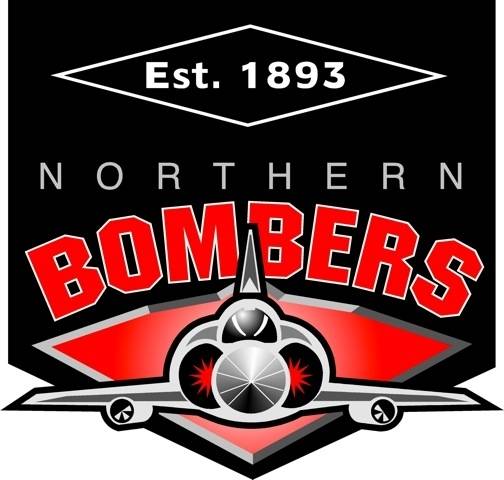 North LauncestonTo be selected from:
O. Chugg, L. Cocker, M. Cossins, T. Eiszele, B. Elmer, C. Evans,
T. Foon, W. Gibson, W. Haley, J. Harris, D. Headland, K. Hibbs,
J. Kerr, J. Lanham, C. Lowe, J. Mazengarb, J. McHenry, B. Pearn,
C. Pearton, A. Potter, C. Praciak, H. Rand, O. Sanders, J. Smith,
C. Stuart, X. Todman, R. Whitney, L. Young