The teams are in for Saturday's Preliminary Final blockbuster, with Lauderdale bringing back two key players and the Blues making a straight swap. 
After injuring his hamstring in the Bombers' round 18 loss to the 'Roos, Lauderdale co-captain Josh McGuinness will make his long-awaited return in the Preliminary Final.
McGuinness, the Tasmania Devils state U25 captain, was last week named vice-captain for the 2019 Bupa TSL Team of the Year after another consistent campaign across half back before breaking down with injury.
McGuinness will be joined by young defender Mitch Anderton as an inclusion, with Anderton missing last week's Semi Final loss to North Launceston due to a one-week suspension.  Ethan Whish-Wilson and Ray Hill both make way.
The Blues have made a straight swap, bringing Jack Donnellan back into the side for youngster Toby Lucas. Donnellan missed last weekend's big win over the Magpies after a big collision the week earlier, replaced in the side by Lucas.
Lucas was involved in a big knock in the win, being taken from the field after selflessly running back with the flight.
---
CLICK HERE FOR UMPIRE APPOINTMENTS
---
LAUDERDALE v LAUNCESTON
Preliminary Final – 14/09/2019
2:00PM – Blundstone Arena

Lauderdale
B: M. Anderton, A. Hill, E. Trupp
HB: M. McGuinness, B. McGuinness, J. McGuinness
C: R.  McManus, P.  Bellchambers, R.  Sutton
HF: N. Franklin, J. Gillbee, A. Saunders
F: S. Burge, N. Baker, O. Shaw
R: H. Smith, B. Walsh, S. Siggins
Int: A. Hevey, H. Kerinaiua, J. Perkins, N. Raglione
Emg: M. Elliott, W. Francis, T. Martin, J. Williams
In: J. McGuinness, M. Anderton
Out: R. Hill,  E. Whish-Wilson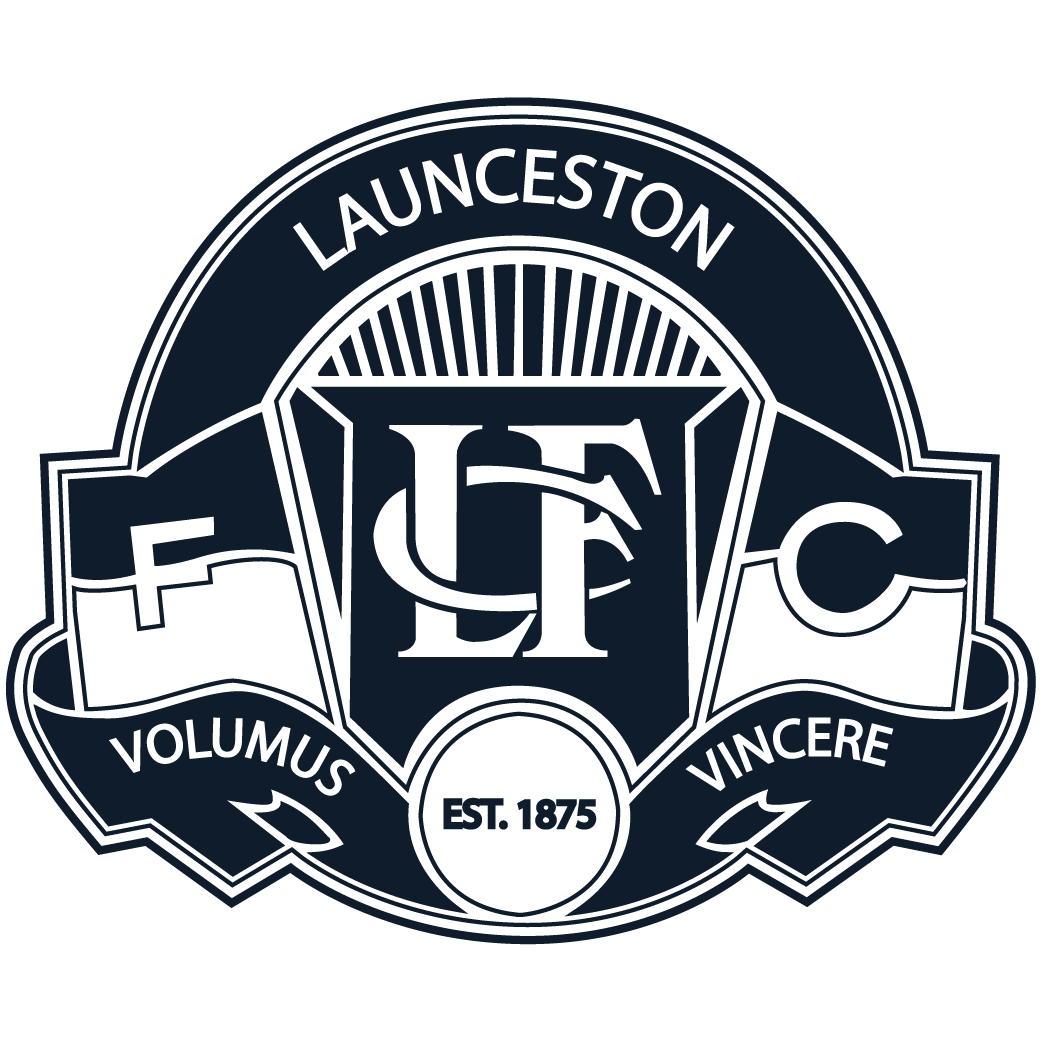 Launceston
B: M. Hodge, S. Vandervelde, J. Tuthill
HB: J. Boyd, J. Smith, R. Tyrrell
C: J.  Dakin, T.  Bristow, B.  Palfreyman
HF: C. Brown, A. Wright, J. Gillow
F: J. Blackberry, M. Thorp, D. Riley
R: H. Leedham, J. Harper, F. Seymour
Int: J. Donnellan, G. Holt, B. Killalea, B. Taylor
Emg: J. Chaplin, I. Chugg, H. Griffiths, J. Hinds
In: J. Donnellan
Out: T. Lucas
TSL DEVELOPMENT LEAGUE
NORTH LAUNCESTON v LAUDERDALE
Preliminary Final – 14/09/2019
11:30AM – Blundstone Arena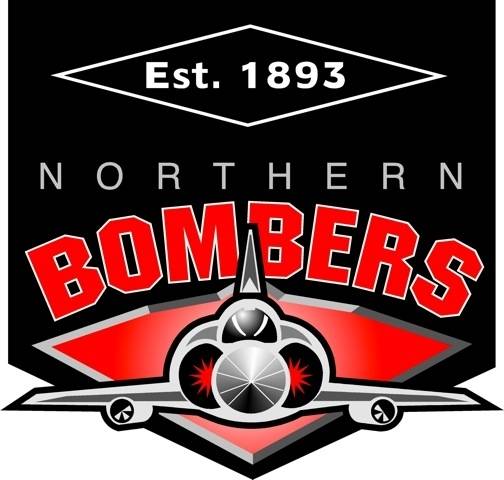 North Launceston

To be selected from:
O. Chugg, L. Cocker, M. Cossins, T. Eiszele, B. Elmer, C. Evans,
T. Foon, C. Haines, W. Haley, J. Harris, D. Headland, K. Hibbs,
J. Kerr, J. Lanham, C. Lowe, J. Mazengarb, J. McHenry, B. Pearn,
C. Pearton, A. Potter, C. Praciak, H. Rand, O. Sanders, J. Smith,
C. Stuart, X. Todman, R. Whitney, L. Young

Lauderdale
To be selected from:
L. Arnold, D. Bransden, C. Carr, S. Clayton , T. Daff, M. Elliott,
S. Foster, W. Francis, L. Gallagher, W. Gergel, R. Hill, P. Hudson,
F. Kenny, B. Kingston, C. Laoumtzis, T. Martin, L. Meagher, B. Newell,
J. Perkins, F. Rackett, T. Ratcliffe, D. Searle, N. Sneyd, B. Steinbauer,
C. Sutcliffe, S. Tilley, E. Whish-Wilson, J. Williams