The teams are in for week two of the #BUPATSL Finals Series, with the Magpies and Blues unchanged and North Launceston and Lauderdale making two changes each. 
North Launceston, fresh from the first weekend of finals off, will welcome Tasmania Devils duo Jackson Callow and Rhyan Mansell back into the fold.
Callow and Mansell have been two of the Devils' most consistent performers, with Callow kicking 24 goals for the season and averaging 14 touches and six marks a game; and Mansell averaging 15 disposals and four tackles in the NAB League. James Curran and Xavier Todman both make way.
Lauderdale has made two changes, losing Mitch Anderton to suspension and Ryan Wiggins to an injured quad. Utility Ethan Whish-Wilson returns, while co-captain Josh McGuinness has been named to play, however coach Darren Winter confirmed on Thursday that he is unlikely to start due to his hamstring concerns.
With McGuinness in serious doubt, expect one of the emergencies – Matt Elliott, Ray Hill, Jeremiah Perkins or Nicholas Sneyd to be a late inclusion.
---
CLICK HERE FOR UMPIRE APPOINTMENTS
---
GLENORCHY v LAUNCESTON
1st Semi Final – 07/09/2019
2:30PM – KGV Oval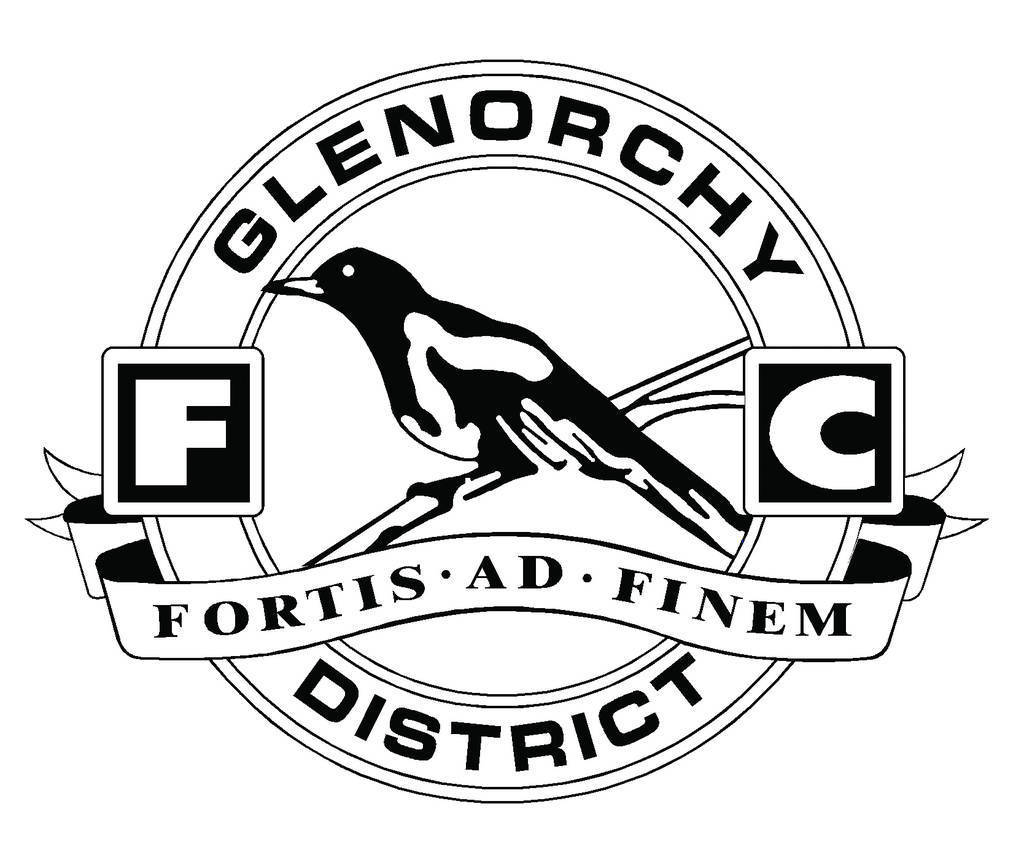 Glenorchy
B: J. Arnold, T. Butterworth, Z. Webster
HB: A. Brennan, C. Goodsell, L. Smith
C: R.  Banks-Smith, B.  Kamaric, R.  Mott
HF: J. Bowden, S. Reeves, C. French
F: C. Daly, A. Grace, A. Roberts
R: C. Duffy, S. Rundle, J. Webb
Int: B. Bester, N. Blowfield , J. Geard, B. Rowbottom
Emg: R. Dilger, M. Dilger, B. Patterson, J. Whitford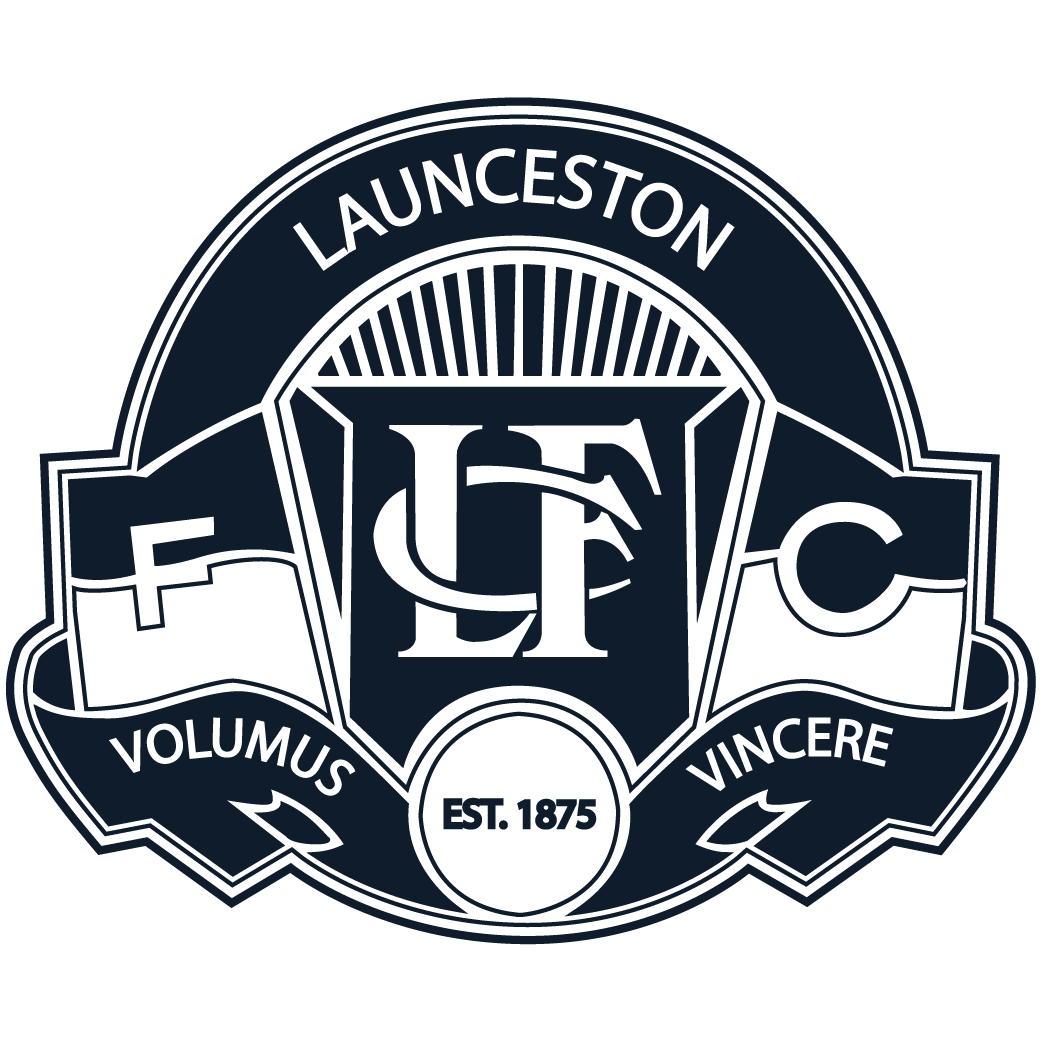 Launceston
B: J. Boyd, S. Vandervelde, J. Tuthill
HB: M. Hodge, J. Smith, R. Tyrrell
C: J.  Dakin, T.  Bristow, B.  Palfreyman
HF: J. Blackberry, A. Wright, J. Gillow
F: C. Brown, M. Thorp, D. Riley
R: H. Leedham, J. Harper, F. Seymour
Int: J. Donnellan, G. Holt, B. Killalea, B. Taylor
Emg: J. Chaplin, I. Chugg, H. Griffiths, T. Lucas
---
NORTH LAUNCESTON v LAUDERDALE
2nd Semi Final – 08/09/2019
2:00PM – Windsor Park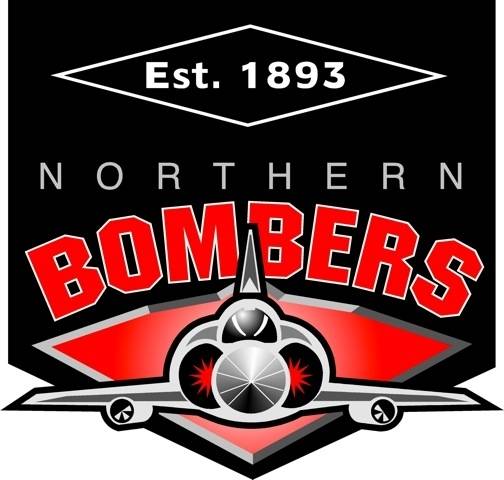 North Launceston
B: J. Avent, C. Young, A. Richter-Salter
HB: J. Foon, B. van Buuren, R. Mansell
C: L.  Davies, B.  Cox-Goodyer, B.  Simpson
HF: D. Bannister, J. Callow, S. Egger
F: T. Donnelly, B. McCulloch, W. Edmunds
R: A. Lee, J. Ponting, T. Whitford
Int: F. Bennett, J. Rushton, J. Tepper, K. Wadley
Emg: J. Curran, W. Haley, O. Sanders, X. Todman
In: J. Callow, R. Mansell
Out: J. Curran, X. Todman

Lauderdale
B: J. McGuinness, E. Trupp, O. Shaw
HB: B. McGuinness, A. Hill, R. McManus
C: R.  Sutton, S.  Siggins, J.  Williams
HF: H. Kerinaiua, J. Gillbee, A. Saunders
F: S. Burge, M. McGuinness, B. Walsh
R: H. Smith, N. Franklin, P. Bellchambers
Int: N. Baker, A. Hevey, N. Raglione, E. Whish-Wilson
Emg: M. Elliott, R. Hill, J. Perkins, N. Sneyd
In: J. McGuinness, E. Whish-Wilson
Out: R. Wiggins, M. Anderton
---
TSL DEVELOPMENT LEAGUE
WEEK 2 FINALS TEAMS
GLENORCHY v LAUDERDALE
1st Semi Final – 07/09/2019
9:30AM – KGV Oval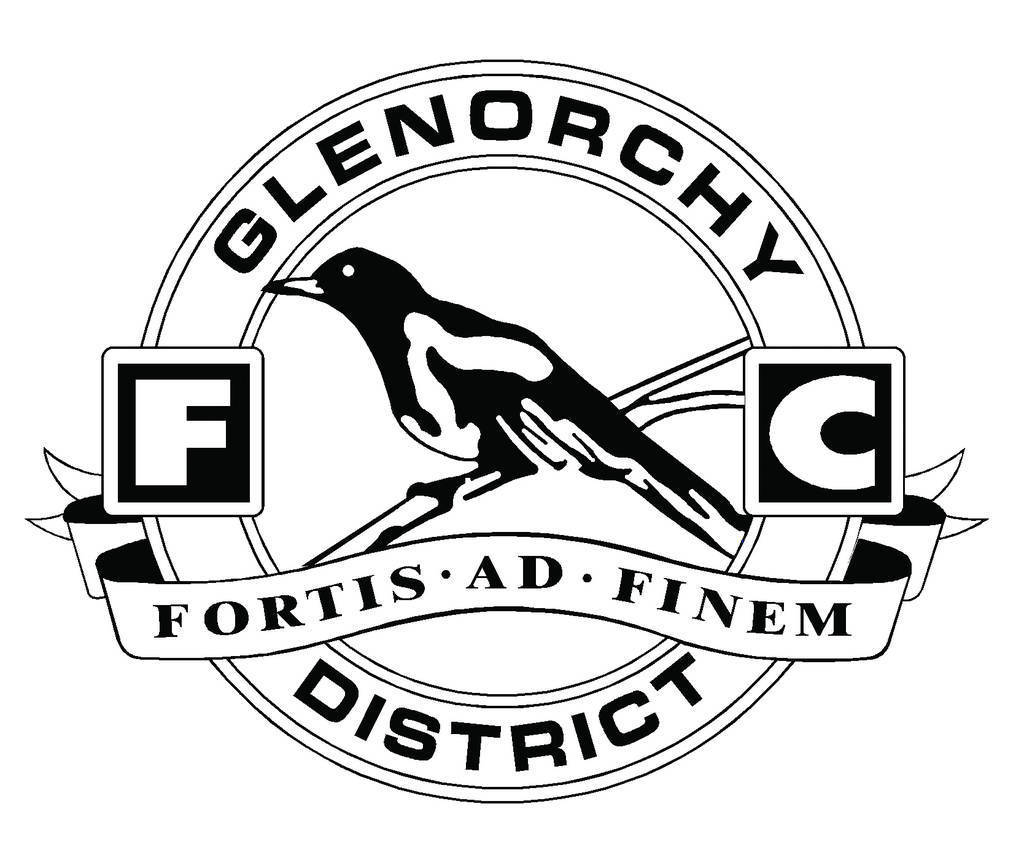 Glenorchy

To be selected from:
T. Allen, J. Anders, J. Bearman, B. Bester, T. Bowden, B. Carr,
J. Davie, J. Deegan, S. Deverell, R. Dilger, M. Dilger, Z. Evans-fenton,
J. Hills, M. Joseph, I. Manson, J. Millhouse, G. Millucci, R. Oakley,
B. Patterson, K. Richards, J. Roberts, B. Rowbottom, C. Salter, P. Vout,
Z. Welsh, J. West, J. Whitford, J. Whitney, A. Wilde, B. Williams



Lauderdale
To be selected from:
L. Arnold, T. Boscott, D. Bransden, C. Brown, S. Clayton , T. Daff,
M. Elliott, S. Foster, W. Francis, L. Gallagher, W. Gergel, R. Hill,
P. Hudson, F. Kenny, B. Kingston, C. Laoumtzis, T. Martin, L. Meagher,
B. Newell, J. Perkins, F. Rackett, T. Ratcliffe, D. Searle, N. Sneyd,
B. Steinbauer, C. Sutcliffe, S. Tilley, E. Whish-Wilson, J. Williams
---
TIGERS FC v NORTH LAUNCESTON
2nd Semi Final – 07/09/2019
12:00PM – KGV Oval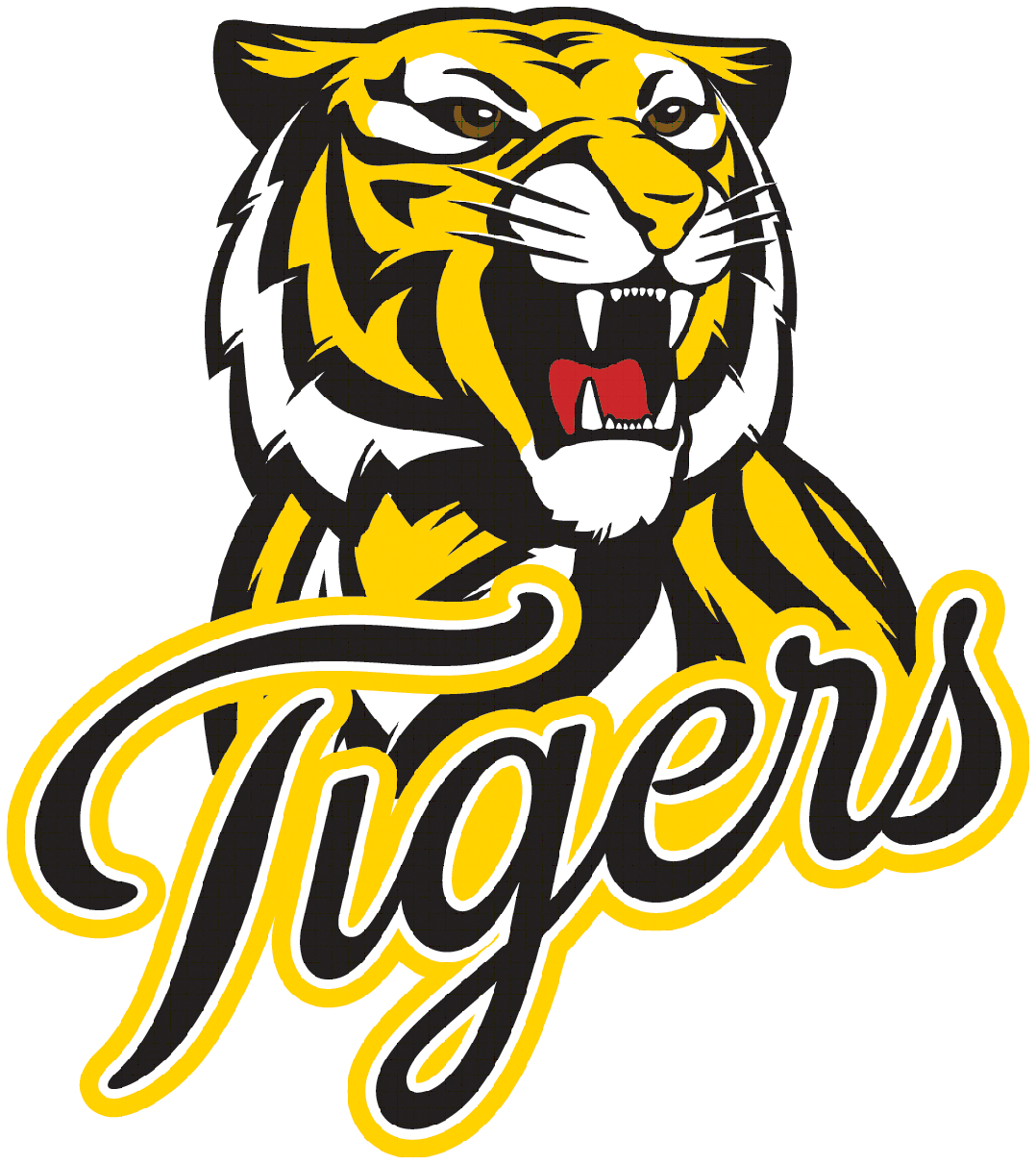 Tigers FC
To be selected from:
Z. Adams, J. Banks – Balding, H. Bradburn, J. Huizing, J. Keogh, M. Lister
R. Ashlin, A. Bessell, E. Burrows-Cheng, M. Coad, M. Collidge, L. Edwards,
J. Gadomski, B. Graham, L. Griggs, P. Kelly, J. Lane, J. Lister,
J. Pearce, P. Reihana, M. Reynolds, C. Sawdy, A. Webster, D. Willoughby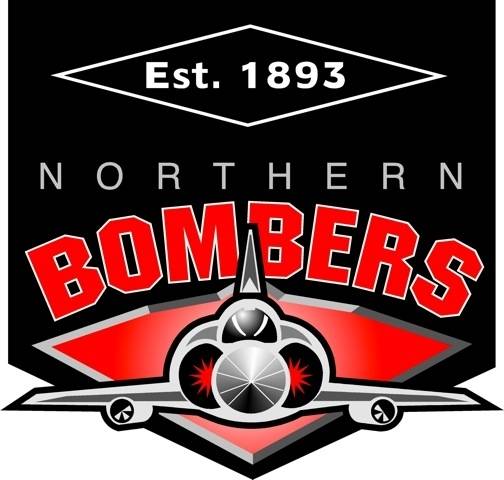 North Launceston
To be selected from:
L. Cocker, M. Cossins, J. Curran, T. Eiszele, B. Elmer, C. Evans,
T. Foon, C. Haines, W. Haley, J. Harris, D. Headland, K. Hibbs,
J. Kerr, J. Lanham, C. Lowe, J. Mazengarb, J. McHenry, B. Pearn,
C. Pearton, A. Potter, C. Praciak, H. Rand, O. Sanders, J. Smith,
C. Stuart, X. Todman, R. Whitney, L. Young