Clarence and North Launceston will battle it out in the first semi-final of the Wrest Point Tasmanian State League Women's finals series, writes TSLW Reporter Olivia Clayton.
First Semi Final
Saturday 31st August
Clarence v. North Launceston (Blundstone Arena) – 12:00pm
Head to Head in 2019: Clarence – 2, North Launceston – 1
Last Time They Met: Clarence 11.7 (73) def. North Launceston 4.2 (26) – Round 13, 2019 at Blundstone Arena
Form Guide (most recent first): Clarence – W L W W W | North Launceston – L L L L W
North Launceston will play their first TSLW final at Blundstone Arena on Saturday afternoon when they take on 2018 grand finalists Clarence. The Northern Bombers finished fourth on the ladder with six wins, while Clarence finished just above them in third spit with eight wins.
Previous meetings:
The 'Roos have won two out of three encounters against the Northern Bombers this season, with Clarence running out 41-point winners when the sides first met in round three.
Maddy Smith was the 'Roos leading goal kicker that day with three, and Bronte Scott was best on ground.
At the end of the round Clarence Vice-Captain Nicole Bresnehan said that "our first quarter was one of the worst quarters of footy we have played, but after regrouping at quarter time we bounced back really well and started implementing the game plan we've practiced all pre-season.
"North Launceston were a quality opposition which was great to come up against early on in the year. It was great for a few of our new girls to play their first game and get used to the physicality of the competition."
Josie Brain and Caitlyn Hooper kicked North Launceston's two goals and Talisha Woolley was best on ground.
Coach, Dean Smith, said "the girls started well but struggled under constant pressure. The main highlight for us was having 11 players either still eligible for U17s, or from U17s last year, and only having four players in that team with previous TSLW experience. They fought the game out and didn't give up.
"The performances of our two young girls straight out of U17s last year [was also a highlight]. Michaela Cairns played on Maddy Smith and Shaleah Burrows on Jessie Williams, both had a real crack and learnt a lot playing on players of that calibre."
Their second encounter was in round nine and saw North Launceston stage a shock upset defeating Clarence by 11 points. Emily McKinnell, Sarah Radford and Jodie Clifford kicked one goal apiece for the Northern Bombers and their best on round was Bonnie Farrell.
North Launceston coach, Dean Smith, said the side "knew the game against Clarence was going to be tough and with both teams missing players through injury and illness it was always going to test the depth of both teams lists.
"At half time we challenged the group as to how important it is as part of their 1st year development to claim a win over a team above us on the ladder, and they responded very well to that challenge."
Darcy Elliston kicked the 'Roos only goal and their best on ground was Captain Grace Mitchell.
Clarence player, Katherine Johnson, says that "as a team, we found the wet weather conditions challenging and combined with North Launceston's consistent pressure we were unable to execute our brand of football on the day."
Johnson says "Mitchell was dominant in the midfield running tirelessly all day. While Rachel Archer, Tahlia Strong and Alice Hardner were courageous in the backline."
The last time they met was in round 13, where Clarence finished the match 47-point winners. The 'Roos kicked two goals three to North Launceston's one goal in the opening term.
The Northern Bombers were unable to score in the second quarter and Clarence bagged four goals increasing their lead to 33 points at half time.
North Launceston came back in the third term kicking three goals one, but the 'Roos also kicked three goals one to increase their lead to 33 points. The final quarter saw the Northern Bombers add just one behind to their score and Clarence kick two goals three to take the win.
Grace Mitchell, Jessie Williams, Katherine Johnson and Maddy Smith kicked two goals apiece for Clarence and Johnson was named as best on ground.
Emily McKinnell, Lucy Sulzberger, Maggie Cuthbertson and Caitlyn Hooper kicked the Northern Bombers four goals and Jodie Clifford was best on ground.
https://www.facebook.com/tasmanianstateleague/videos/436439416954180/
This week's focus:
Clarence hosts three AFLW players in Jessie Williams, Maddy Smith and Vice-Captain Nicole Bresnehan as well as several Devils Academy players. Williams has kicked the most goals for the side with 21 to her name, although Smith is unlikely to play for the remainder of the season due to injury.
Bronte Scott, Rachel Archer and captain Grace Mitchell have also been standouts for the side, placing in the best players for many of their games.
Clarence captain, Grace Mitchell, says the focus for the team this weekend is simple.
"The focus this week will be to execute our game plan and stop some of their dominant players such as [Jodie] Clifford and [Maggie] Cuthbertson."
North Launceston also has no shortage of talent housing several Devils Academy players of which Hayley Breward, Ella Maurer and Bonnie Farrell have all had stellar seasons in the TSLW.
Sophie Townsend and Sarah Radford have also been key players for the side, as have Captain Jodie Clifford and assistant coach Maggie Cuthbertson. Emily McKinnell scored the most goals for North Launceston with 25 for the year.
North Launceston coach, Dean Smith acknowledges that Clarence offers a tough challenge – particularly at Blundstone Arena.
"Playing Clarence in a knock out final at Blundstone Arena is a tough ask, but hopefully we get one or two players back from injury. The key focus points will be for the girls to embrace the finals atmosphere, maintain their composure whilst putting enough pressure on Clarence to cause a boil over in our first ever final.
"Our goal when we entered the TSLW was to make finals in our inaugural year and we've achieved that. But in saying that, it would be a massive achievement if we can topple Clarence and continue beyond this weekend."
The teams:
CLARENCE v NORTH LAUNCESTON1st Semi Final – 31/08/2019
12:00PM – Blundstone Arena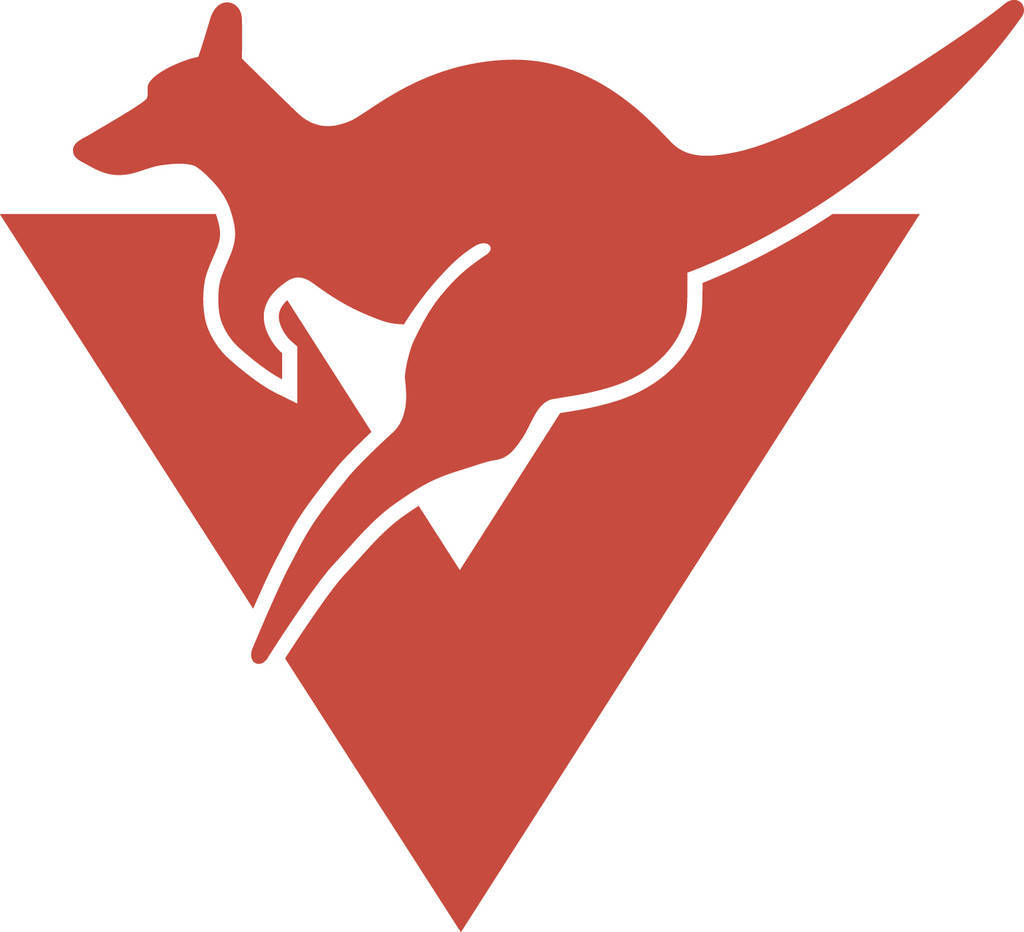 Clarence
B: L. Standen, A. Hardner,
HB: N. Bresnehan, D. Elliston, M. Wise
C: N.  Garlo, B.  Oates, J.  Williams
HF: N. Pearce, K. Johnson, M. Westland
F: G. Mitchell, E. Westland,
R: G. Alomes, M. Harper, B. Scott
Int: G. Blackburn, B. McDonald, A. Prokopiec, S. Webberley
Emg: T. Bortignon, K. Craig, J. Minifie, T. Strong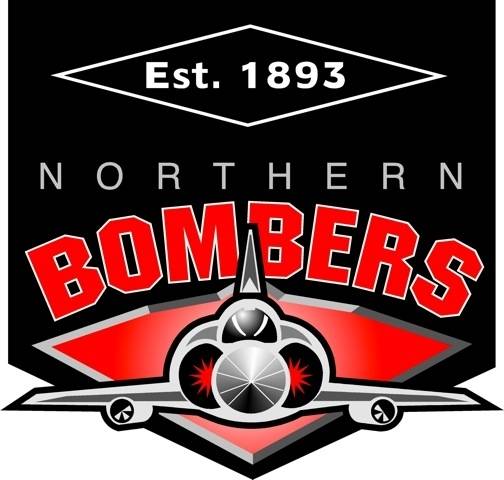 North Launceston
B: H. Breward, R. Wilson,
HB: S. Burrows, D. Walters, T. Whitney
C: A.  Anderson, L.  Hancock, E.  Mckenzie
HF: C. Farrow, S. Townsend, G. Nicolson
F: K. Hennessy, E. McKinnell,
R: M. Cornish, S. Farrow, J. Clifford
Int: M. Carins , M. Cuthbertson, B. Farrell, J. Maynard-Jones
In: M. Cuthbertson, M. Carins , J. Maynard-Jones
Out: C. Hooper, M. Slatter, H. Grima