Finals football is at our doorstep and some big changes have been made, with some of the competition's best players returning. 
The Blues and Tigers, as expected, have brought in a number of stars for a do-or-die Elimination Final clash at Windsor Park.
The hosts have named a quartet of guns, with co-captain Jay Blackberry, dynamic forward Dylan Riley and RACT Insurance Player of the Year runner-up Fletcher Seymour, all set to return.
In an added boost for the Blues, Tasmania Devils co-captain Jared Dakin has also been named after making a successful return to the field last weekend.
Dakin hadn't played any football this season prior to last weekend after a shoulder reconstruction, and will likely add an element of class to this Blues outfit.
Toby Lucas, Sam Bruinewoud, Bailey Gillow and Jayden Hinds all make way.
The Tigers have also made some key changes, bringing in star on-baller Kieran Lovell, veteran Marcus Davies and Devils duo Oliver Burrows-Cheng and Lachie Gadomski.
The Tigers will be without some key figures, though, with defenders Jarryd Drew and Will Poland both ruled out through injury. Patrick Kelly and Jakob Lister also go out.
Lauderdale has made a raft of changes, naming Devils duo Matt McGuinness and Oscar Shaw and experienced trio Josh McGuinness, Robbie McManus and Bryce Walsh.
Coach Darren Winter has acknowledged that both Josh McGuinness and McManus are still doubtful to play, however, with late changes a fair chance of occurring.
Matt Elliott, Lincoln Arnold, Jeremiah Perkins, Josh Williams and Ethan Whish-Wilson all go out.
Glenorchy has made two changes, bringing in club legend Jaye Bowden and experienced defender Tim Butterworth, with James Deegan and Sam Hall going out, with Hall sustaining another season-ending injury.
Star midfielder Ben Kamaric has been given every chance to return, being named as an emergency for the clash.
---
CLICK HERE FOR UMPIRE APPOINTMENTS
---
LAUNCESTON v TIGERS FC
Elimination Final – 31/08/2019
1:00PM – Windsor Park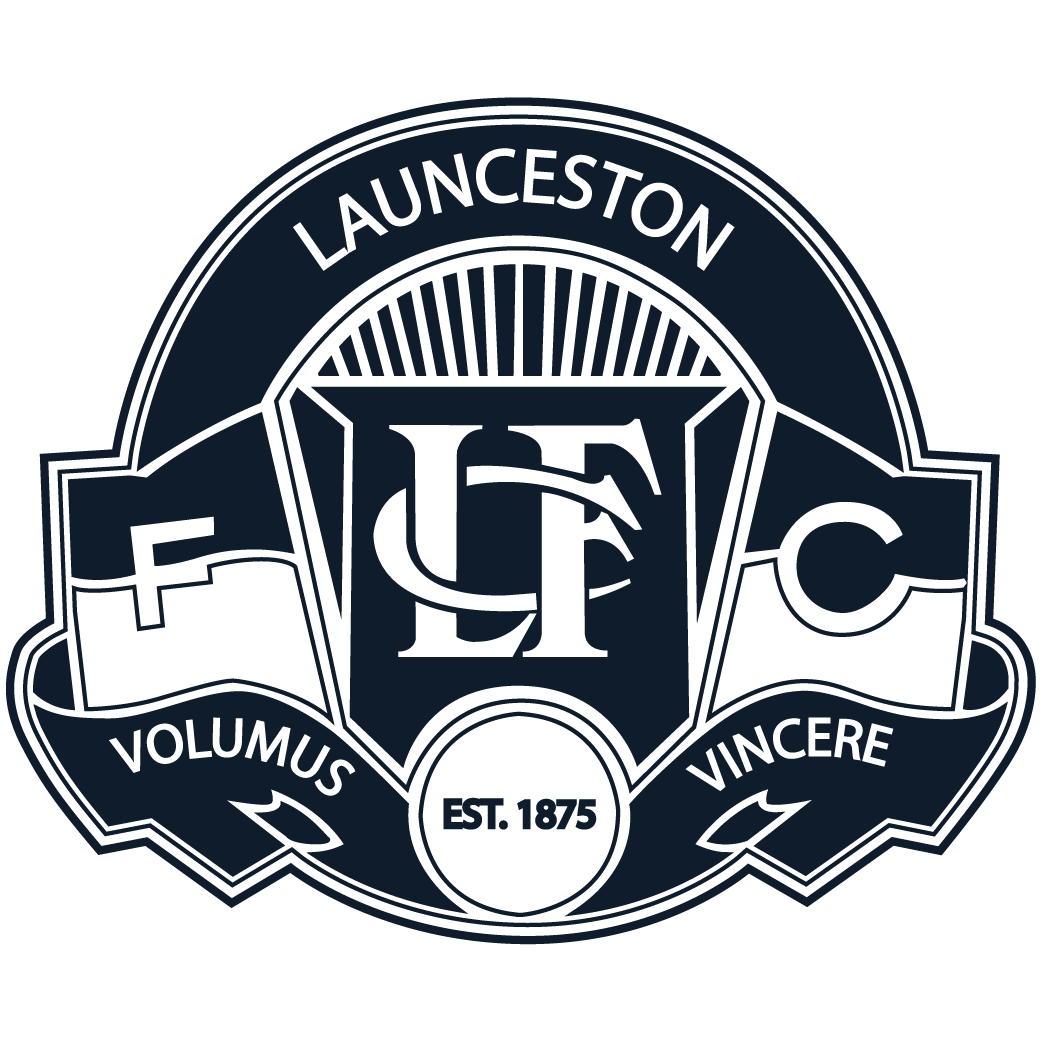 Launceston
B: J. Boyd, S. Vandervelde, J. Tuthill
HB: M. Hodge, J. Smith, R. Tyrrell
C: J.  Dakin, T.  Bristow, B.  Palfreyman
HF: C. Brown, A. Wright, J. Gillow
F: J. Blackberry, M. Thorp, D. Riley
R: H. Leedham, J. Harper, F. Seymour
Int: J. Donnellan, G. Holt, B. Killalea, B. Taylor
Emg: J. Chaplin, H. Griffiths, J. Hinds, T. Lucas
In:, D. Riley, J. Dakin, J. Blackberry, F. Seymour
Out: S. Bruinewoud, T. Lucas, J. Hinds, B. Gillow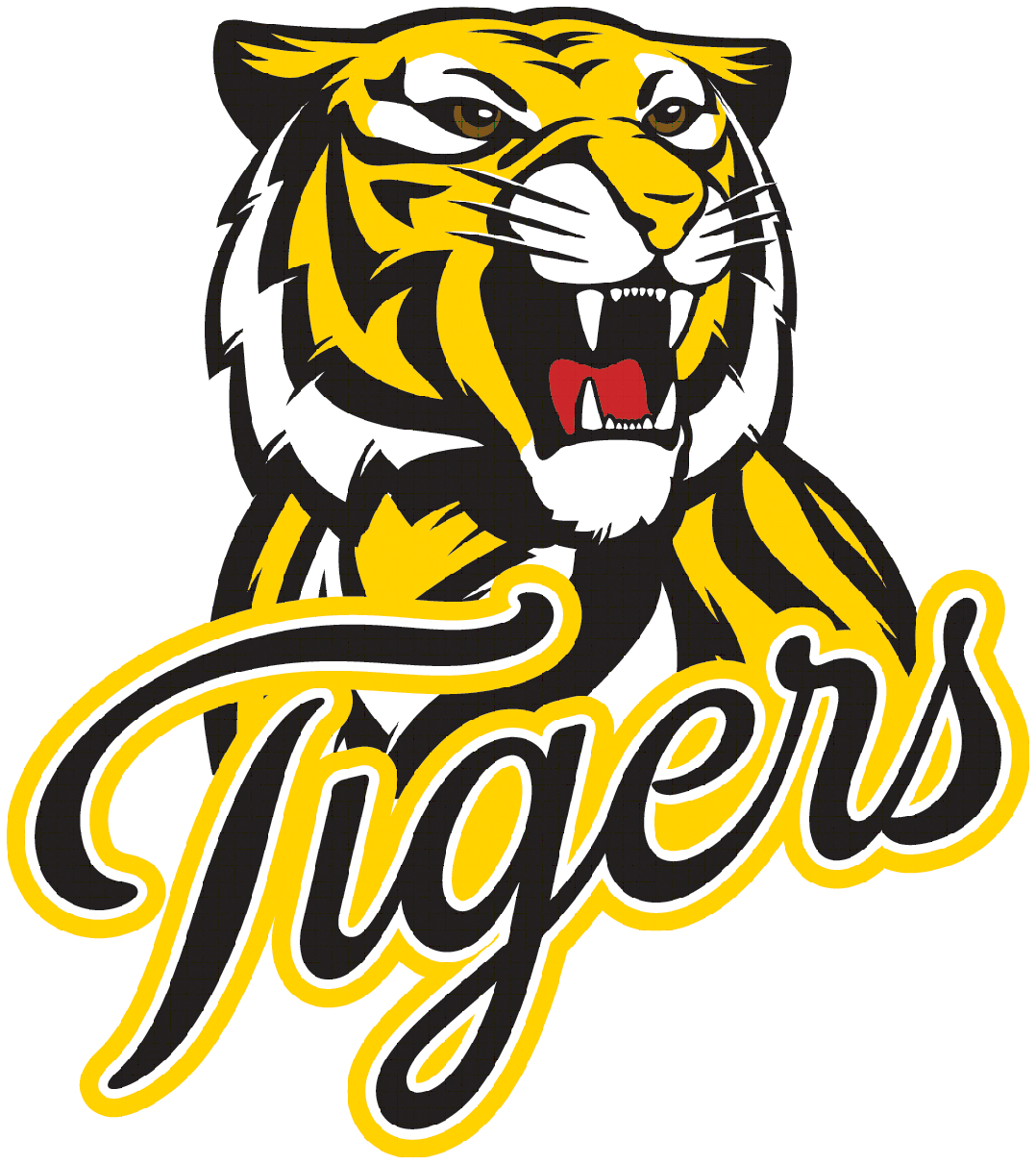 Tigers FC
B: B. Donnelly, B. McCulloch, S. Rice
HB: L. Gadomski, M. Davies, L. Griggs
C: A.  Bessell, R.  Matthews, L.  Clifford
HF: C. Bryant, T. Carter, K. Lovell
F: L. Graham, M. Paul, E. Reardon
R: M. Gardner, S. Duigan, L. Watt
Int: O. Burrows-Cheng, H. Johnston, B. Rees, A. Vincent
Emg: B. Gordon, P. Kelly, J. Lane, J. Lister
In: K. Lovell, O. Burrows-Cheng, L. Gadomski, M. Davies
Out: W. Poland, J. Drew, P. Kelly, J. Lister
---
LAUDERDALE v GLENORCHY
Qualifying Final – 31/08/2018
2:00PM – Blundstone Arena

Lauderdale
B: J. McGuinness, E. Trupp, N. Raglione
HB: M. Anderton, R. Wiggins, R. McManus
C: A.  Hevey, N.  Franklin, R.  Sutton
HF: H. Kerinaiua, A. Hill, A. Saunders
F: S. Burge, B. McGuinness, S. Siggins
R: H. Smith, P. Bellchambers, B. Walsh
Int: N. Baker, J. Gillbee, M. McGuinness, O. Shaw
Emg: R. Hill, J. Perkins, E. Whish-Wilson, J. Williams
In: J. McGuinness, R. McManus, O. Shaw, M. McGuinness, B. Walsh
Out: E. Whish-Wilson, J. Perkins, L. Arnold, J. Williams, M. Elliott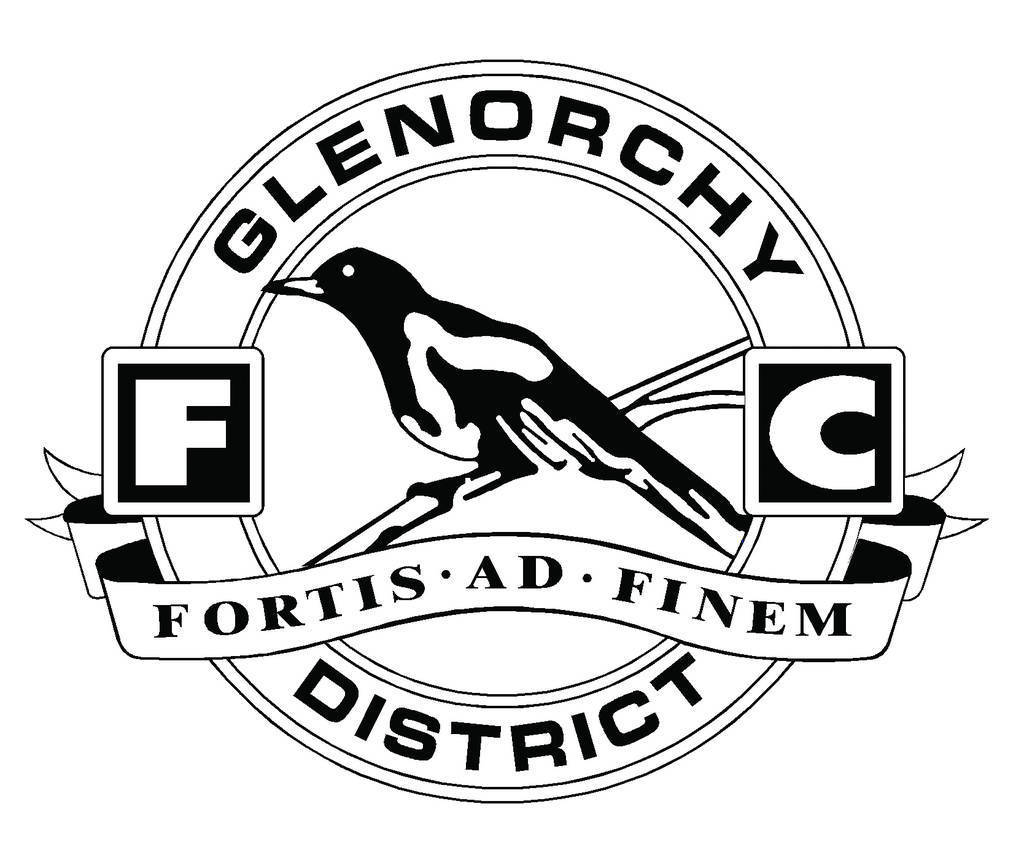 Glenorchy
B: J. Arnold, T. Butterworth, Z. Webster
HB: R. Banks-Smith, C. Goodsell, A. Brennan
C: R.  Mott, J.  Geard, A.  Roberts
HF: J. Bowden, S. Reeves, C. French
F: C. Daly, A. Grace, L. Smith
R: C. Duffy, S. Rundle, J. Webb
Int: W. Atkin, B. Bester, N. Blowfield , J. Whitford
Emg: J. Deegan, B. Kamaric, B. Patterson, B. Rowbottom
In: T. Butterworth, J. Bowden
Out: S. Hall, J. Deegan
---
DEVELOPMENT LEAGUE TEAMS
CLARENCE v LAUDERDALE
Elimination Final – 31/08/2019
9:30AM – Blundstone Arena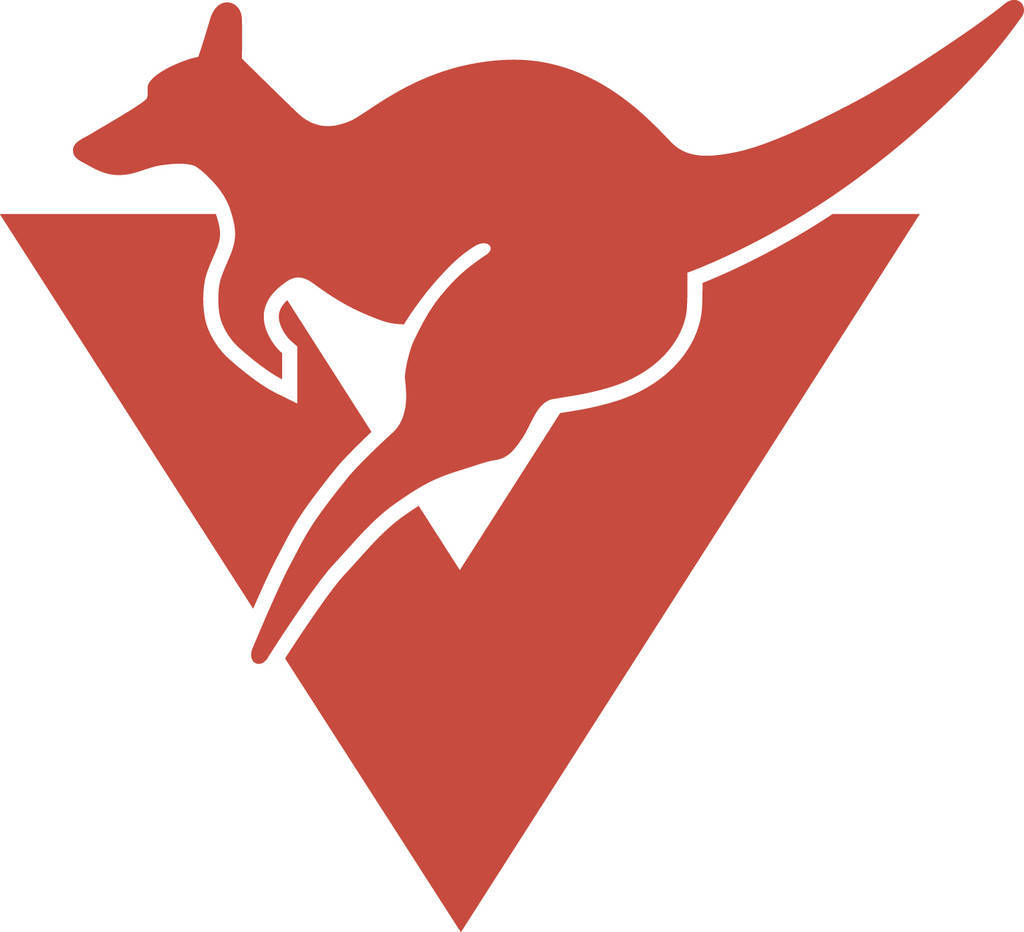 Clarence

To be selected from:
L. Borsboom, A. Butterworth, S. Colley, A. Continenza, J. Ede, J. Gridley,
B. Hayden, N. Holmes, D. Howlett, A. Jackman, J. Jordan, B. Lewis,
T. Marshall, J. Nus, O. Paprotny, T. Penwright, O. Preshaw, D. Pulford,
B. Rubock, K. Saward, J. Smith, R. Stocks, S. Storic, N. Thornbury,
J. Tilley, J. Tremayne


Lauderdale

To be selected from:
L. Arnold, D. Bransden, C. Brown, C. Carr, S. Clayton , T. Daff,
M. Elliott, S. Foster, W. Francis, L. Gallagher, W. Gergel, R. Hill,
P. Hudson, B. Kingston, C. Laoumtzis, T. Martin, L. Meagher, B. Newell,
J. Perkins, F. Rackett, T. Ratcliffe, D. Searle, N. Sneyd, B. Steinbauer,
C. Sutcliffe, S. Tilley, E. Whish-Wilson
---
NORTH LAUNCESTON v GLENORCHY
Qualifying Final – 31/08/2019
5:00PM – Blundstone Arena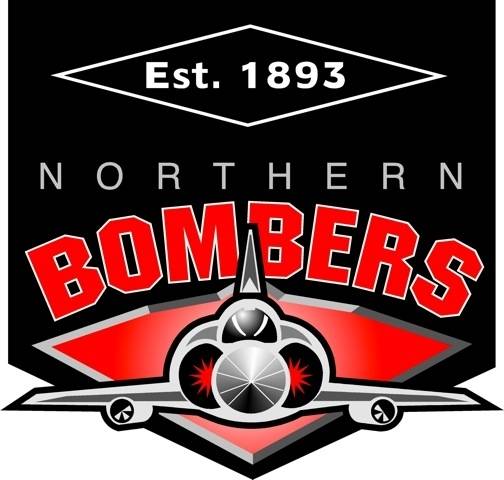 North Launceston
To be selected from:
W. Birchmore, A. Bourne, O. Chugg, L. Cocker, M. Cossins, T. Eiszele,
B. Elmer, C. Evans, T. Foon, C. Haines, W. Haley, J. Harris,
K. Hibbs, J. Kerr, J. Lanham, C. Lowe, J. Mazengarb, J. McHenry,
B. Pearn, C. Pearton, A. Potter, C. Praciak, H. Rand, O. Sanders,
C. Stuart, X. Todman, R. Whitney, L. Young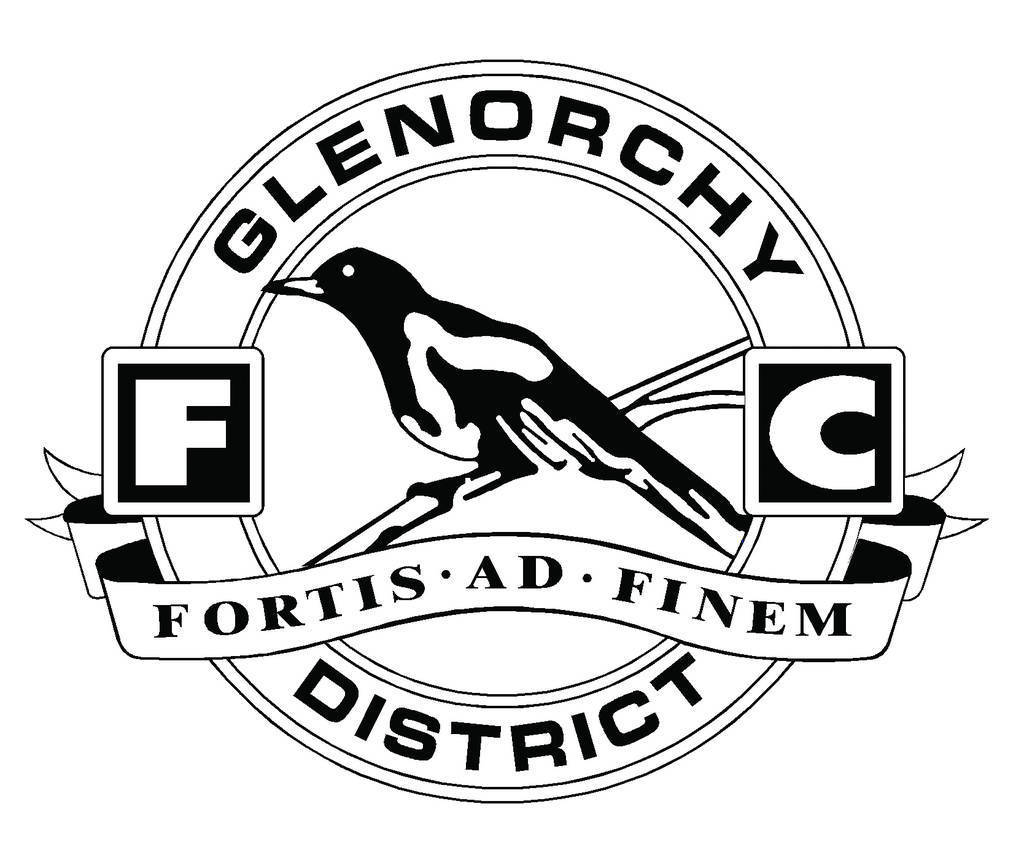 Glenorchy
To be selected from:
J. Anders, W. Atkin, J. Bearman, B. Bester, N. Blowfield , T. Bowden,
B. Carr, J. Davie, J. Deegan, S. Deverell, R. Dilger, M. Dilger,
Z. Evans-fenton, J. Hills, M. Joseph, I. Manson, J. Millhouse, R. Oakley,
B. Patterson, K. Richards, J. Roberts, B. Rowbottom, T. Stacey, J. Stevenson,
Z. Welsh, J. West, J. Whitford, J. Whitney, A. Wilde, B. Williams
---
– ENDS –
For further information, please contact Anthony Osborn on 0447 317 9