Wrest Point TSLW Round 16 Preview
Round 16 of the Wrest Point TSLW competition sees the two bottom sides do battle, a 2018 Grand Final replay and a Northern derby as teams battle for form ahead of the finals.  TSL W reporter Olivia Clayton takes a look at what's on offer this weekend. 
Glenorchy v. Clarence (KGV) – 12:30pm
Form Guide (most recent first): Glenorchy – W W W L W | Clarence – L W W W L
Last Time They Met: Glenorchy 7.6 (48) def. Clarence 3.5 (23) – Round 11, 2019 at KGV
The last round of the home and away season will also end with a match between the 2018 grand finalists. Glenorchy won the title in 2018 and are currently sitting second this year with Clarence just below in third.
After winning the premiership in 2018, this Glenorchy side has continued their good form and have only lost three matches this season which were all against ladder leaders Launceston.
Captain Nietta Lynch was the competition's leading goal kicker in 2018 with 35 goals and is having another strong campaign with 28 goals to her name.
Katie Stanford, Jasmine Tate Turvey and Jade Williams come in for the side this week, while Kaitlin Rattenbury will miss the match against the Roos.
Clarence has seen a few changes to their team from last year's grand final line-up.
AFLW-listed player Jessie Williams has been a standout for the side in her first year in the red and white, with 21 goals making her the leading goalkicker for the side.
Williams has been named to play this week along with Netty Garlo and Tahlia Strong, whilst Jessica Minifie, Natalie Pearce and Rachel Archer will miss this week.
While ladder positions can't change in this final round of the season, both Clarence and Glenorchy will be eager to build some form and momentum heading into the finals.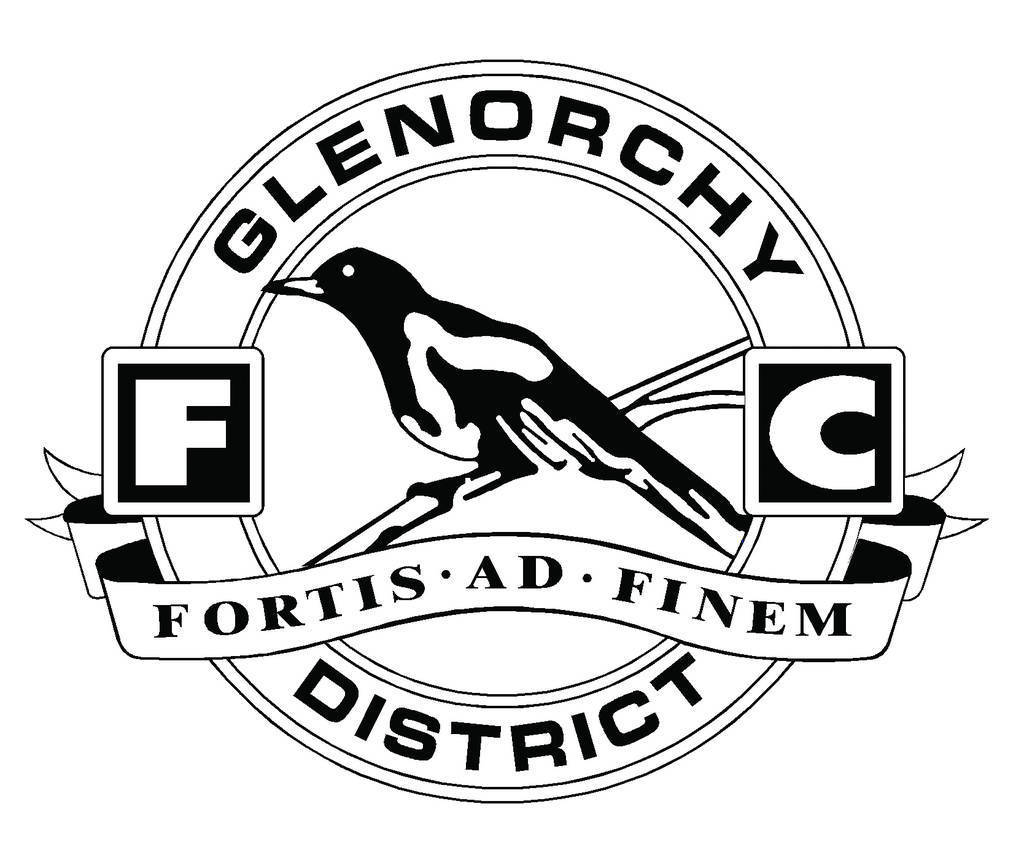 Glenorchy
B: C. Lovell, R. Siely,HB: P. King, T. Corrie, H. Smith
C: M.  Shaw, J.  Webster, K.  Stanford
HF: H. Ryan, N. Lynch, M. Sutcliffe
F: S. Skinner, N. Daniels,
R: G. Sullivan, B. Barwick, E. Barwick
Int: H. Barwick, S. Davis, J. Tate Turvey, J. Williams
Emg: G. Allan, A. Cowen, S. Griffiths, M. Jacobs
In: K. Stanford, J. Tate Turvey, J. Williams
Out: K. Rattenbury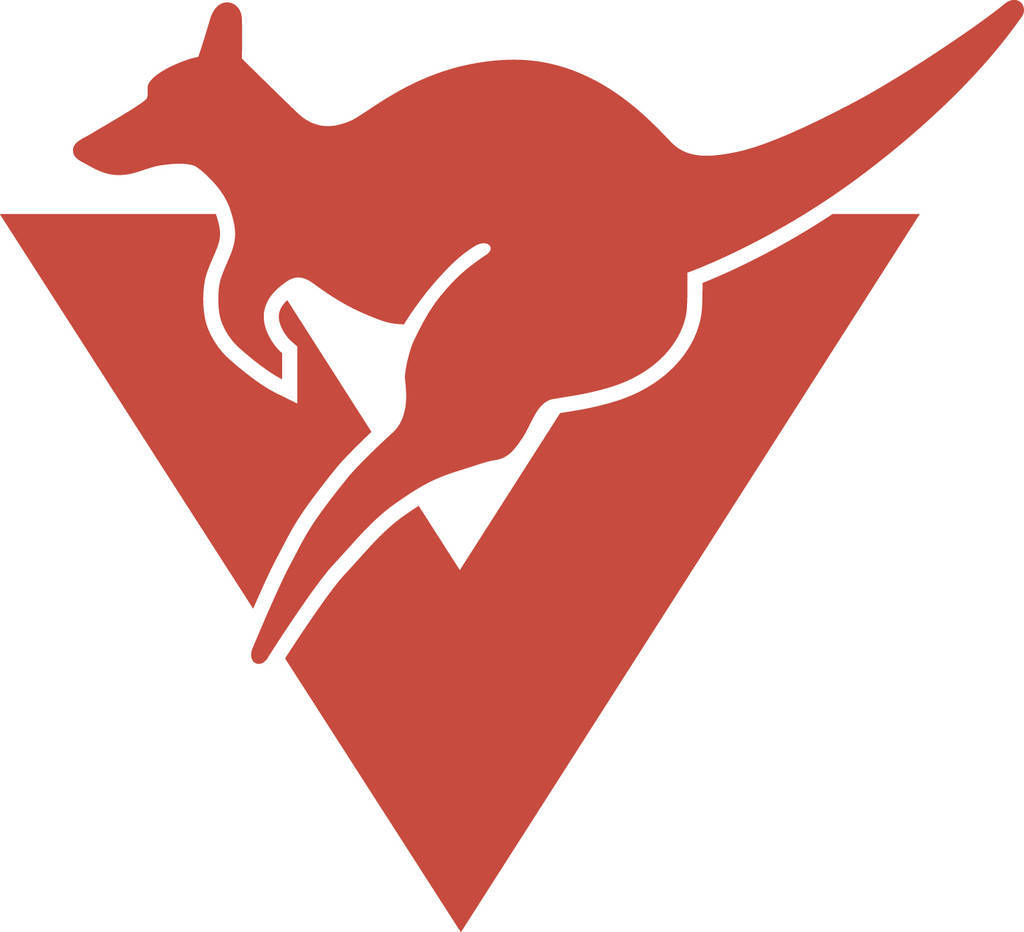 Clarence
B: L. Standen, A. Hardner,
HB: N. Bresnehan, D. Elliston, M. Wise
C: N.  Garlo, B.  Oates, J.  Williams
HF: G. Blackburn, K. Johnson, G. Mitchell
F: S. Webberley , E. Westland,
R: G. Alomes, B. Scott, M. Harper
Int: K. Craig, B. McDonald, T. Strong, M. Westland
In: N. Garlo, T. Strong, J. Williams
Out: J. Minifie, N. Pearce, R. Archer
---
Saturday 25th August
Tigers v. Lauderdale (Twin Ovals) – 12:00pm
Form Guide (most recent first): Tigers – W L L L W | Lauderdale – L L L L L
Last Time They Met: Tigers 10.19 (79) def. Lauderdale 0.1 (1) – Round 11, 2019 at Skybus Oval
This will be the final week of football for both the Tigers and Lauderdale in 2019, with the fifth-placed Tigers and bottom-placed Bombers unable to crack into the top four.
The Tigers have shown improvement in 2019. After winning two matches last season, the Tigers have three to their name this season – including an impressive defeat of finals-bound North Launceston last week.  The side continues to challenge their opponents and showcase close matches with both the new and experienced sides in the competition. A win here would cap off a strong season of development for the club.
Lauderdale have struggled against some tough opponents in their debut TSLW season but have continued to improve since their first match. Although they are sixth on the ladder, and are still yet to win a game, they will no doubt improve even more and look to provide a strong, competitive performance to finish the year against the Tigers.
Celeste Knowles, Charlotte O'Neill, Ellie Johnstone, Bella Goward, Kiandra Dawson and Emily Burrows have been named to play. Sharna Thompson, Ella Aliendi, Claire Van Breda, Holly Alexander, Bridget Dickenson and Lana Suris will miss this week's match against the Tigers.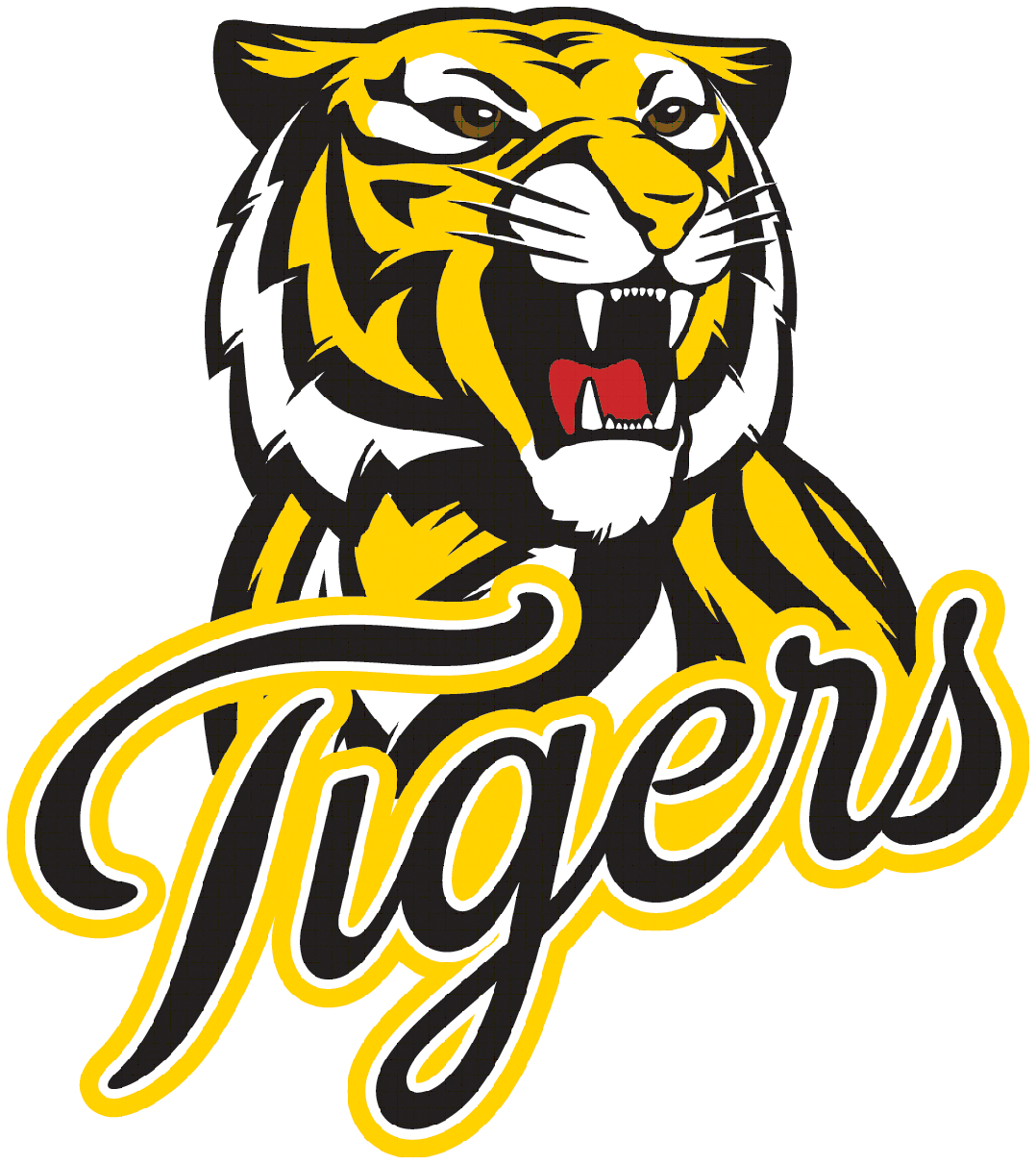 Tigers FC
B: P. Odwogo , O. McKee,
HB: E. Brereton, E. Doyle, T. Clifford
C: L.  Ellis, C.  Brooke, R.  Oliver
HF: L. Reid, G. Millar,
F: P. Flakemore, M. Neal, S. Grimsey
R: M. Absolom, H. Baldwin, M. Bones
Int: M. Barr, E. Kirkwood, I. Lovell, M. McBride
In: E. Kirkwood, M. McBride
Out: K. Cornish,  R. Roberts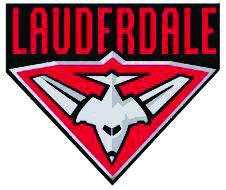 Lauderdale
B: M. Goldsmith, C. Stewart , M. HuttHB: C. Knowles, C. O'Neill, A. Park
C: O.  Hudson, C.  Kenny,
HF: K. Dawson, C. Edmand, E. Waller
F: L. Czeszek, E. Johnstone,
R: T. Roberts , K. Teders , B. Malcolm
Int: E. Burrows, B. Goward, A. Rance, S. Williams
Emg: E. Donnelly

In: C. Knowles, C. O'Neill, E. Johnstone, B. Goward, K. Dawson, E. Burrows
Out: S. Thompson , E. Aliendi, C. van Breda , H. Alexander, B. Dickenson, L. Suris
---
Launceston v. North Launceston (Windsor Park) – 3:00pm
Form Guide (most recent first): Launceston – W W W W W | North Launceston – L L L W L
Last Time They Met: Launceston 15.9 (99) def. North Launceston 1.0 (6) – Round 11, 2019 at UTAS Stadium
It's a battle between the only two Northern sides in the competition this week, with Launceston hosting North Launceston at Windsor Park.
Launceston are on top of the ladder and remain undefeated this season. The Blues also house the current top two leading goal kickers in the competition, with the honours going to Brie Rattray with 34 goals and AFLW player Daria Bannister just behind on 33.
Jennifer Guy, Hayley Whyte, Amy Halaby and Chanette Thuringer have been named to play for the Blues this week as the ladder leaders look to continue their perfect season and finish the home and away campaign undefeated.
North Launceston sent shockwaves through the competition with their strong start to the season after they kept Lauderdale scoreless and finished with 111 points in their debut match. They currently have six wins to their name and are fourth on the ladder.
The Northern Bombers will finish the season in fourth place but would love to register an upset win over their Launceston neighbour and make a statement after last week's loss to the Tigers.
Renee Wilson and Mya Slatter have been named to play whilst Lucy Sulzberger is out and Maggie Cuthbertson will miss this week due to suspension.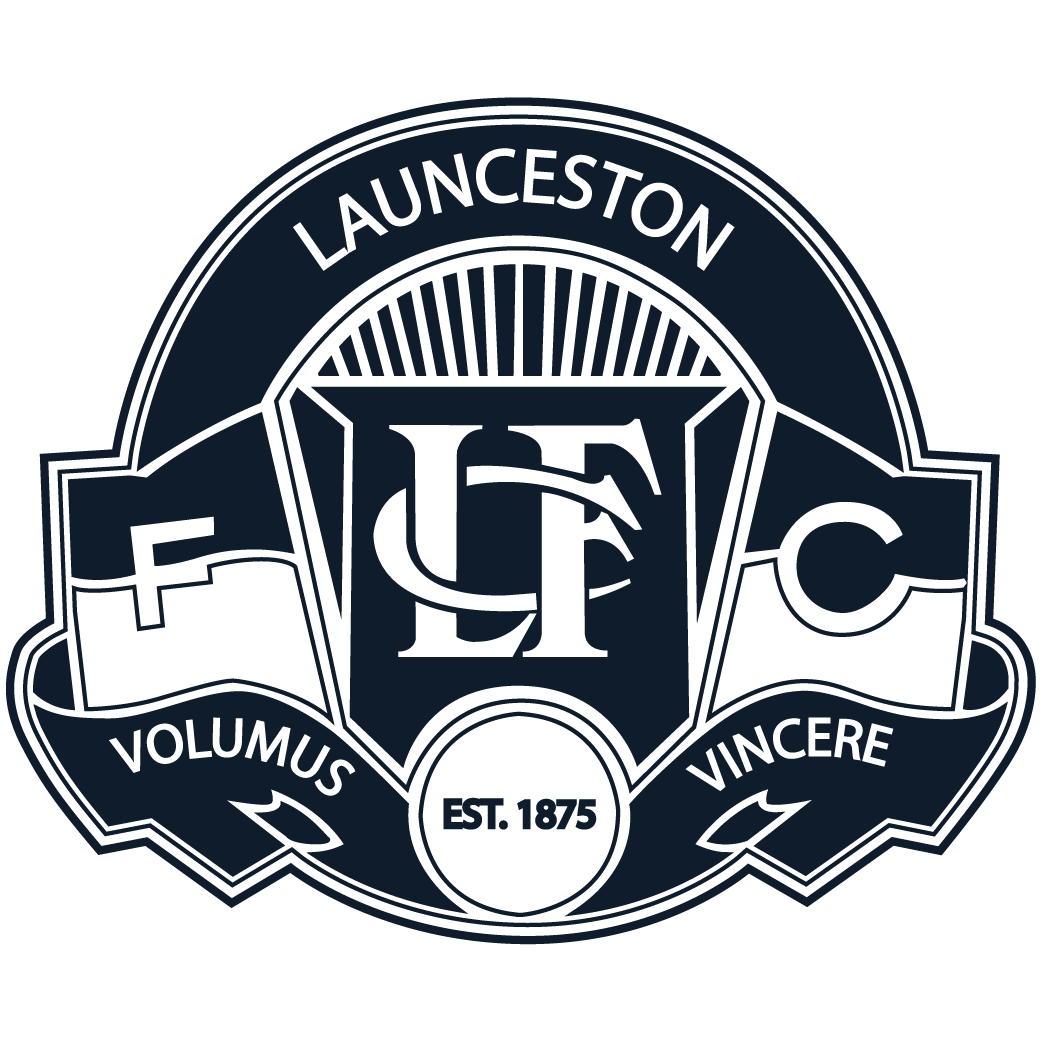 Launceston
B: M. Smith, A. Carey,
HB: A. Green, C. Thuringer, G. Hill
C: A.  Halaby, A.  Dickson,
HF: D. Bannister, M. Sinclair, M. Hillier
F: M. Radford, B. Rattray,
R: C. Taylor, D. Taylor, L. Stevenson
Int: S. Beeton, J. Guy, E. Page, C. Stanley , H. Whyte
Emg: C. Haines, L. Haines, K. Hill, B. Thurlow
In: J. Guy, H. Whyte, A. Halaby, C. Thuringer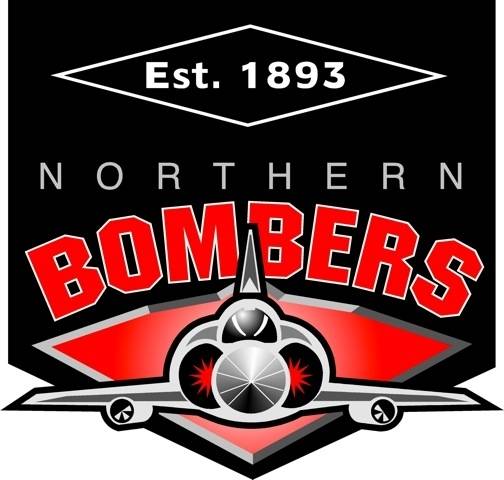 North Launceston
B: M. Cornish, L. Hancock,
HB: S. Burrows, H. Grima, R. Wilson
C: A.  Anderson, H.  Breward, E.  Mckenzie
HF: G. Nicolson , E. McKinnell, T. Whitney
F: K. Hennessy, C. Farrow,
R: S. Townsend, S. Farrow, J. Clifford
Int: B. Farrell, C. Hooper, M. Slatter, D. Walters
In: R. Wilson, M. Slatter
Out: M. Cuthbertson, L. Sulzberger