The final round of the Bupa Tasmanian State League season will see a host of big names returning.
Clarence has brought in arguably its two most important players in coach Jeromey Webberley and skipper Brady Jones – further bolstering a young side that recorded an impressive win over the finals-bound Tigers last weekend.
The 'Roos opponents, North Hobart, have also made a number of changes, bringing back retiring veteran Ollie Di Venuto and U25 Tasmania Devil Callum Kilpatrick alongside debutant Kylen Cobern, Hamish Barron, Josh Clifford and Michael Bidgood.
North Launceston welcome back important defender Arion Richter-Salter from injury as well as big-bodied utility Dakota Bannister from suspension for its meeting with Glenorchy at KGV. Young duo Jackson Callow and Oliver Sanders both make way due to Devils duties.
Glenorchy are unchanged for the clash, however, emergency Sam Rundle is expected to play if he gets through training on Thursday night.
The Tigers have made three changes for Saturday's meeting with the Blues at Windsor Park.
Losing Beau Adams and Oliver Burrows-Cheng to injury and Lachie Gadomski to the Devils, the Tigers regain former Mariners captain Lachy Clifford, young defender Blake McCulloch and small forward Connor Bryant, who has been named to play his first senior game for the season after an injury-interrupted campaign.
Launceston has named young ruckman Sam Bruinewoud, while coach Mitch Thorp has also been named to play.
---
CLICK HERE FOR UMPIRE APPOINTMENTS
---
NORTH HOBART v CLARENCE
Round 21 – 23/08/2019
6:30PM – North Hobart Oval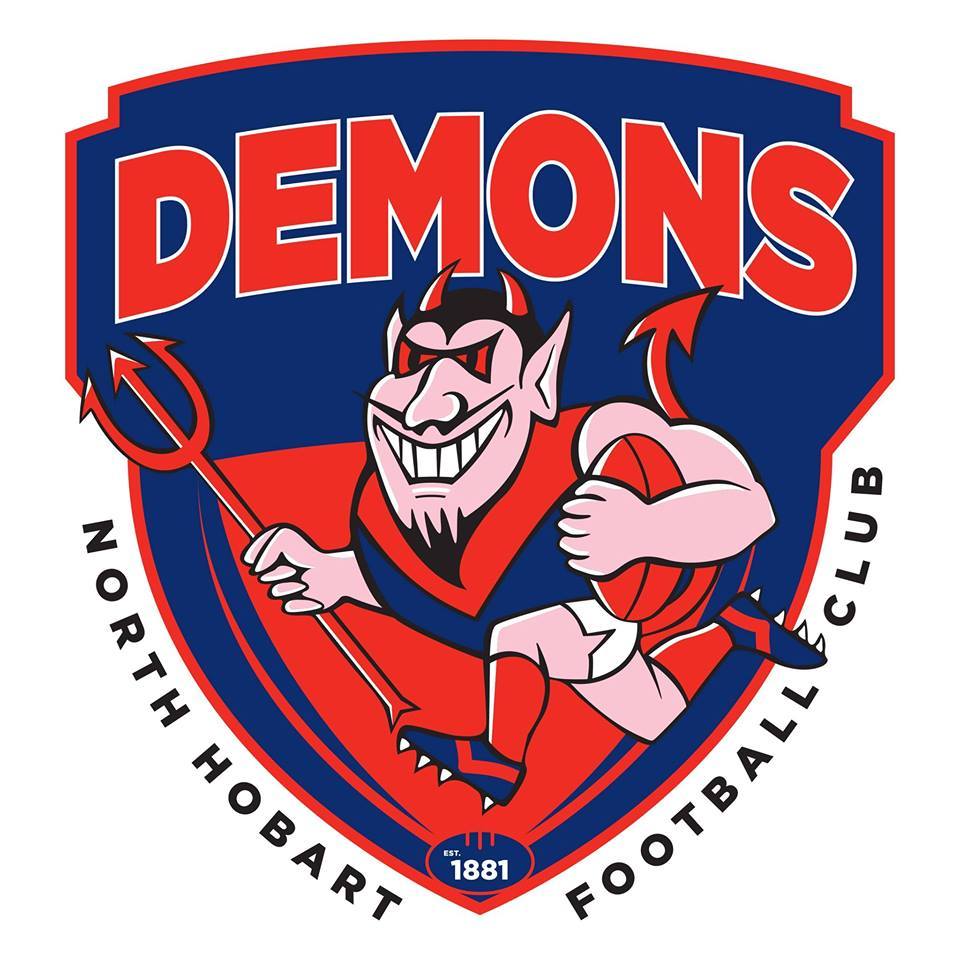 North Hobart
B: H. Barron, B. Walker, H. Williams
HB: W. Cole, H. Williams, M. Yates
C: J.  Clifford, S.  Darley, M.  Evans
HF: S. Caswell, C. Garland, O. Di Venuto
F: J. Barwick, A. Keeling, N. Lee
R: H. Ireland, N. McCulloch, J. Charlton
Int: M. Bidgood, K. Cobern, C. Kilpatrick, A. Norton
Emg: J. Barwick, P. Fisher, A. Moore, C. Ransom

In: M. Bidgood, K. Cobern, O. Di Venuto, , C. Kilpatrick, H. Barron, J. Clifford
Out: J. Steele,  P. Walker,  T. Reeves,  T. Millhouse,  J. Menzie, J. Barwick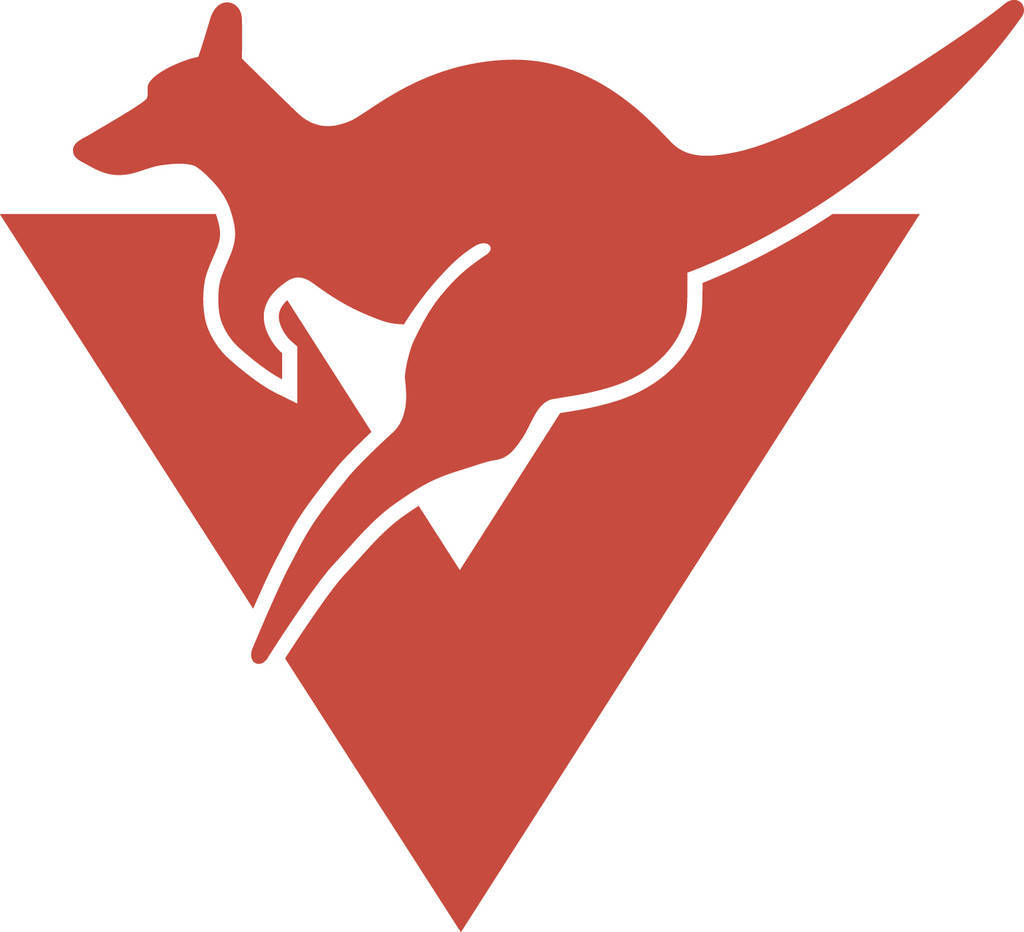 Clarence
B: J. Bealey, J. Bailey, J. Holmes
HB: B. Jones, Z. Buechner, J. Webberley
C: L.  Borsboom, J.  Preshaw, M.  Ling
HF: J. Cox, J. Smith, J. Harper
F: S. Lewis-Johnson, N. Holmes, C. Nield
R: K. Wylie, K. Howlett, C. Riley
Int: B. Hayden, T. Hope, E. Jackson, O. Paprotny
Emg: A. Butterworth, D. Howlett, O. Preshaw, B. Rubock
In: B. Jones, J. Webberley
Out: R. Bailey, S. Green
---
LAUNCESTON v TIGERS FC
Round 21 – 24/08/2019
2:00PM – Windsor Park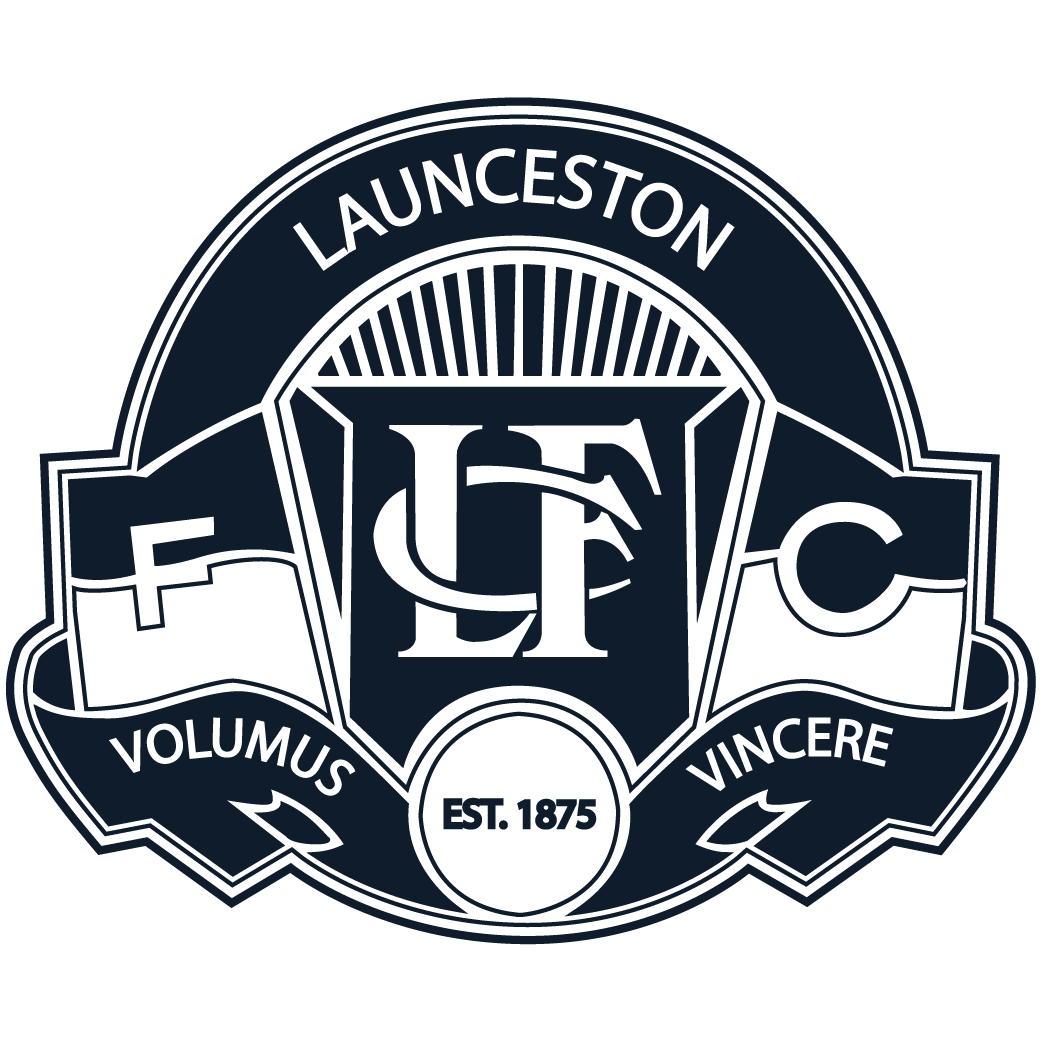 Launceston
B: M. Hodge, S. Vandervelde, J. Tuthill
HB: J. Boyd, J. Smith, R. Tyrrell
C: G.  Holt, T.  Bristow, B.  Palfreyman
HF: J. Blackberry, A. Wright, J. Gillow
F: C. Brown, M. Thorp, D. Riley
R: H. Leedham, J. Harper, F. Seymour
Int: S. Bruinewoud, J. Donnellan, B. Killalea, B. Taylor
Emg: J. Burling, B. Gillow, J. Hinds, T. Lucas
In: S. Bruinewoud,
Out: J. Hinds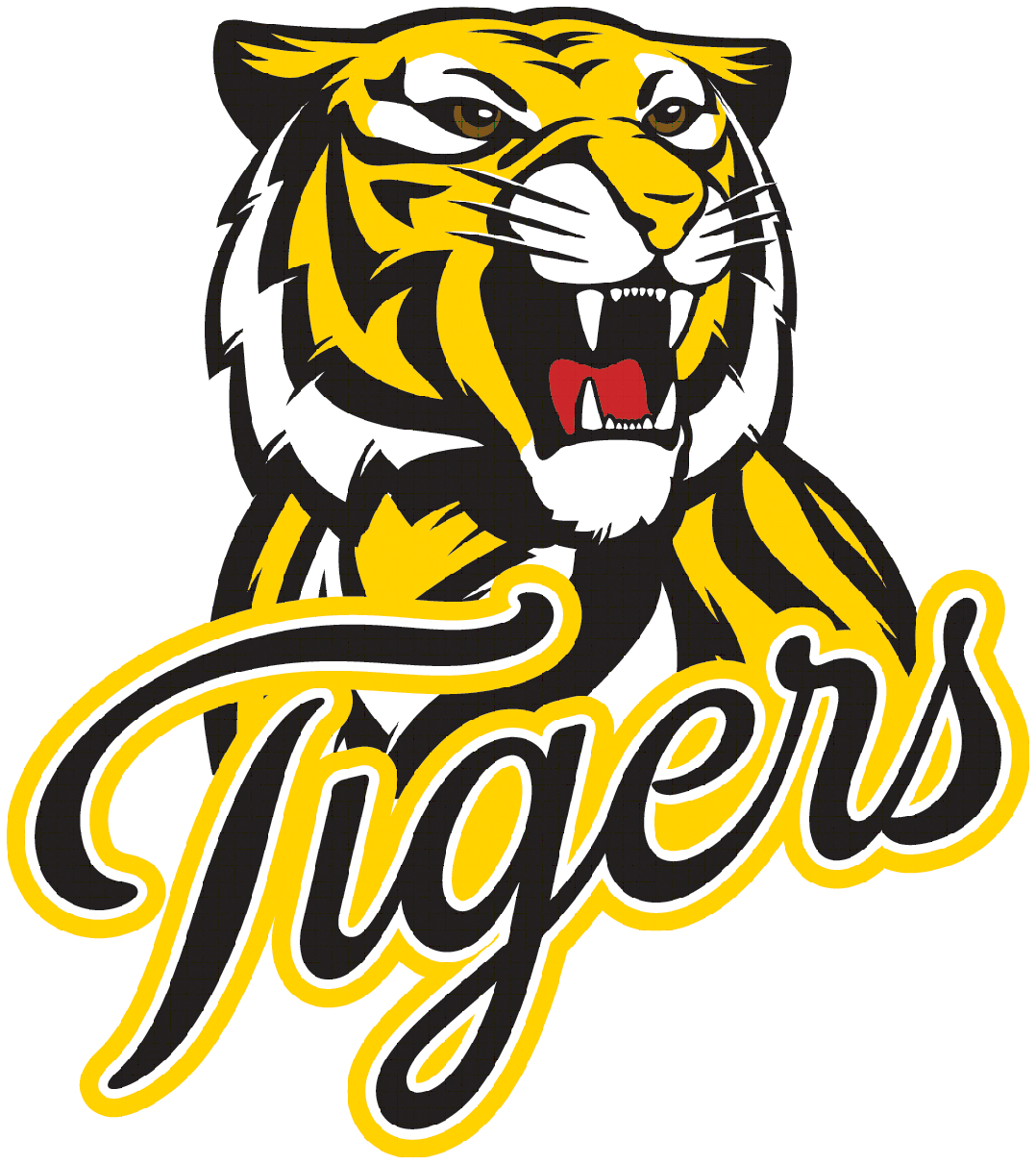 Tigers FC
B: J. Drew, W. Poland, S. Rice
HB: M. Davies, B. McCulloch, B. Donnelly
C: L.  Griggs, R.  Matthews, A.  Vincent
HF: T. Carter, C. Bryant, L. Watt
F: L. Graham, M. Paul, E. Reardon
R: M. Gardner, S. Duigan, K. Lovell
Int: A. Bessell, L. Clifford, H. Johnston, B. Rees
Emg: P. Kelly, J. Lister, J. Pearce, M. Reynolds

In: C. Bryant, L. Clifford, B. McCulloch
Out: O. Burrows-Cheng, L. Gadomski, B. Adams
---
GLENORCHY v NORTH LAUNCESTON
Round 21 – 24/08/2019
5:30PM – KGV Oval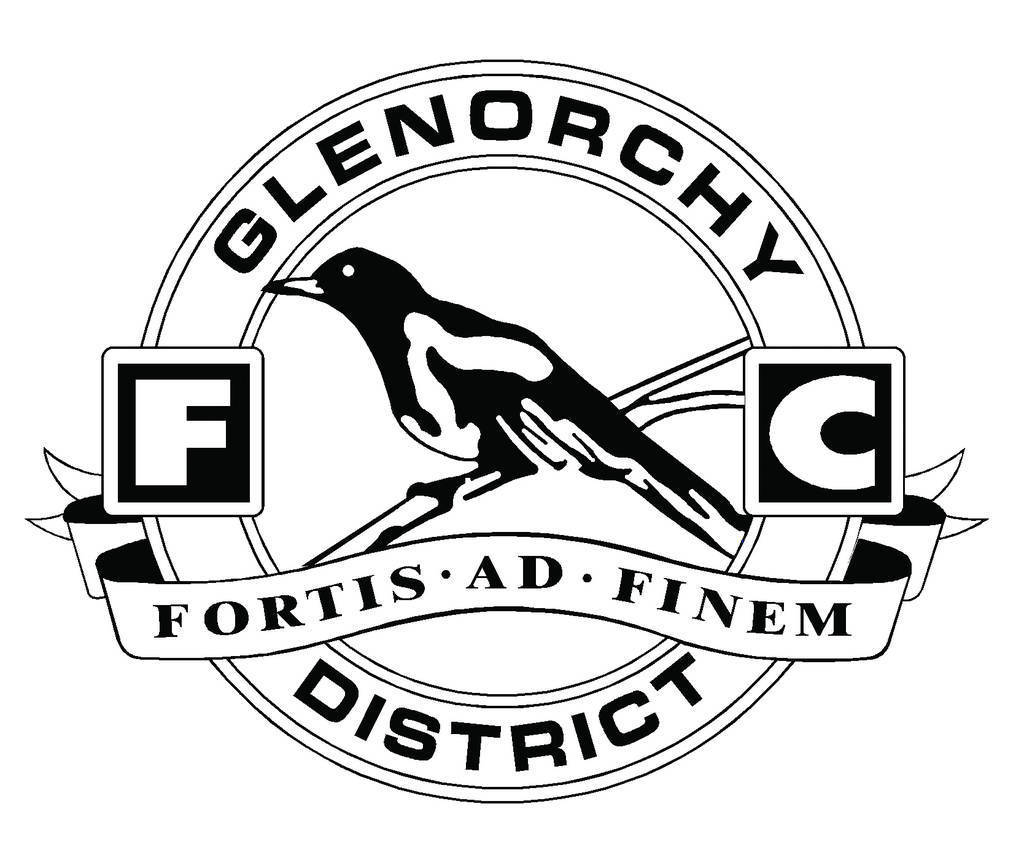 Glenorchy
B: J. Arnold, S. Hall, Z. Webster
HB: R. Banks-Smith, C. Goodsell, A. Brennan
C: R.  Mott, J.  Geard, J.  Whitford
HF: C. Daly, S. Reeves, C. French
F: A. Roberts, A. Grace, L. Smith
R: C. Duffy, J. Bowden, J. Webb
Int: W. Atkin, B. Bester, N. Blowfield , B. Patterson
Emg: J. Deegan, R. Dilger, B. Rowbottom, S. Rundle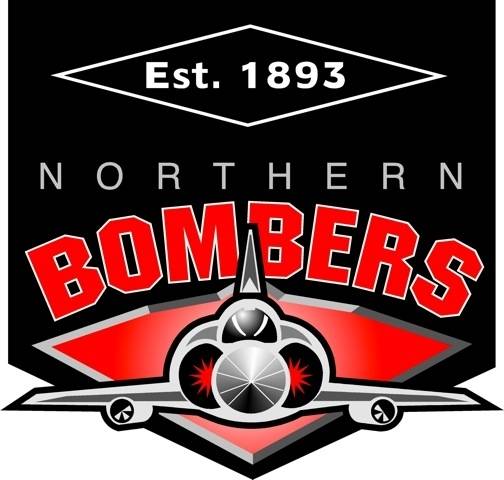 North Launceston
B: J. Avent, C. Young, A. Richter-Salter
HB: F. Bennett, B. van Buuren, J. Foon
C: L.  Davies, B.  Cox-Goodyer, B.  Simpson
HF: S. Egger, D. Bannister, K. Wadley
F: T. Donnelly, B. McCulloch, W. Edmunds
R: A. Lee, J. Ponting, T. Whitford
Int: J. Curran, J. Rushton, J. Tepper, X. Todman
Emg: L. Cocker, B. Elmer, K. Hibbs, R. Whitney
In: A. Richter-Salter, D. Bannister
Out: J. Callow, O. Sanders
---
TSL DEVELOPMENT LEAGUE – ROUND 21
NORTH HOBART v CLARENCE
Round 21 – 24/08/2019
10:00AM – North Hobart Oval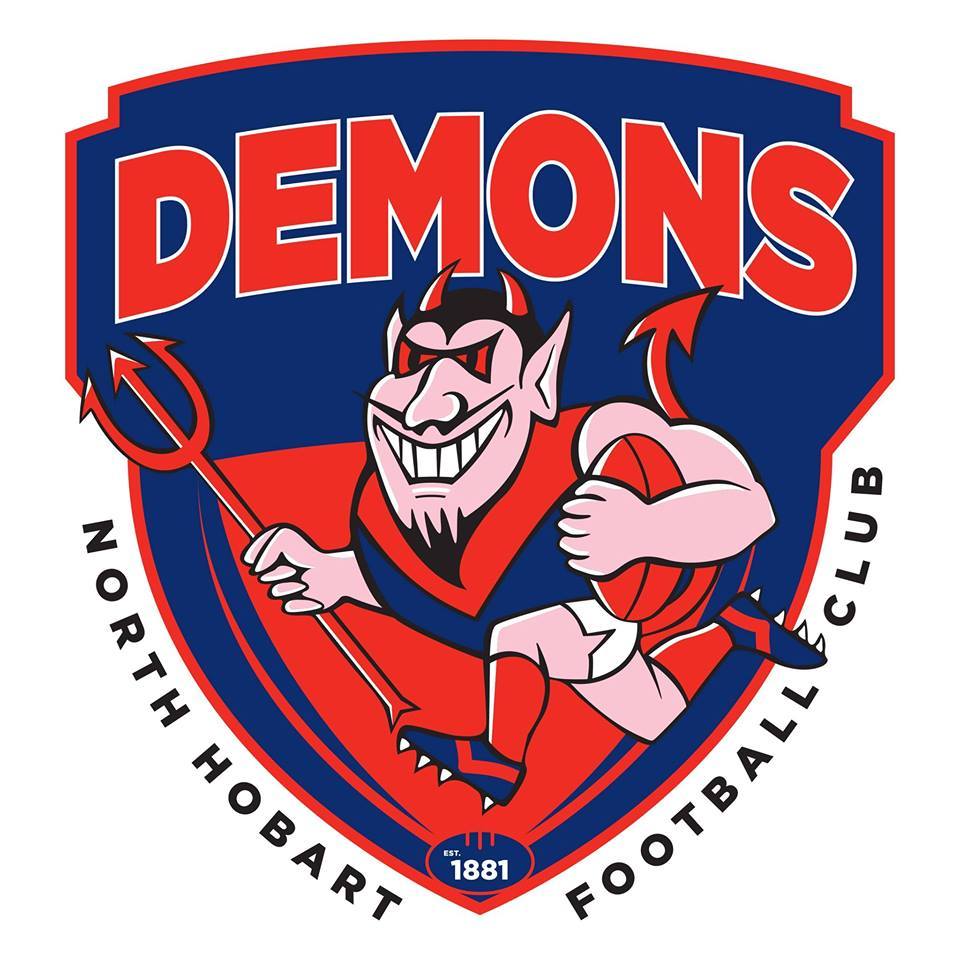 North Hobart
To be selected from:
W. Mazengarb, R. Morgan, W. Cooper, K. Mason, A. Marathis, A. Moore,
N. Butler, O. Walker, L. Waters, D. White, F. Poke, T. Reeves,
G. McLeod, H. Suhr, A. Rogers, L. Payne, J. Barwick, F. Lapham,
T. Willmott, T. Millhouse, C. Ransom, C. Leek, M. Webb, P. Fisher,
B. Young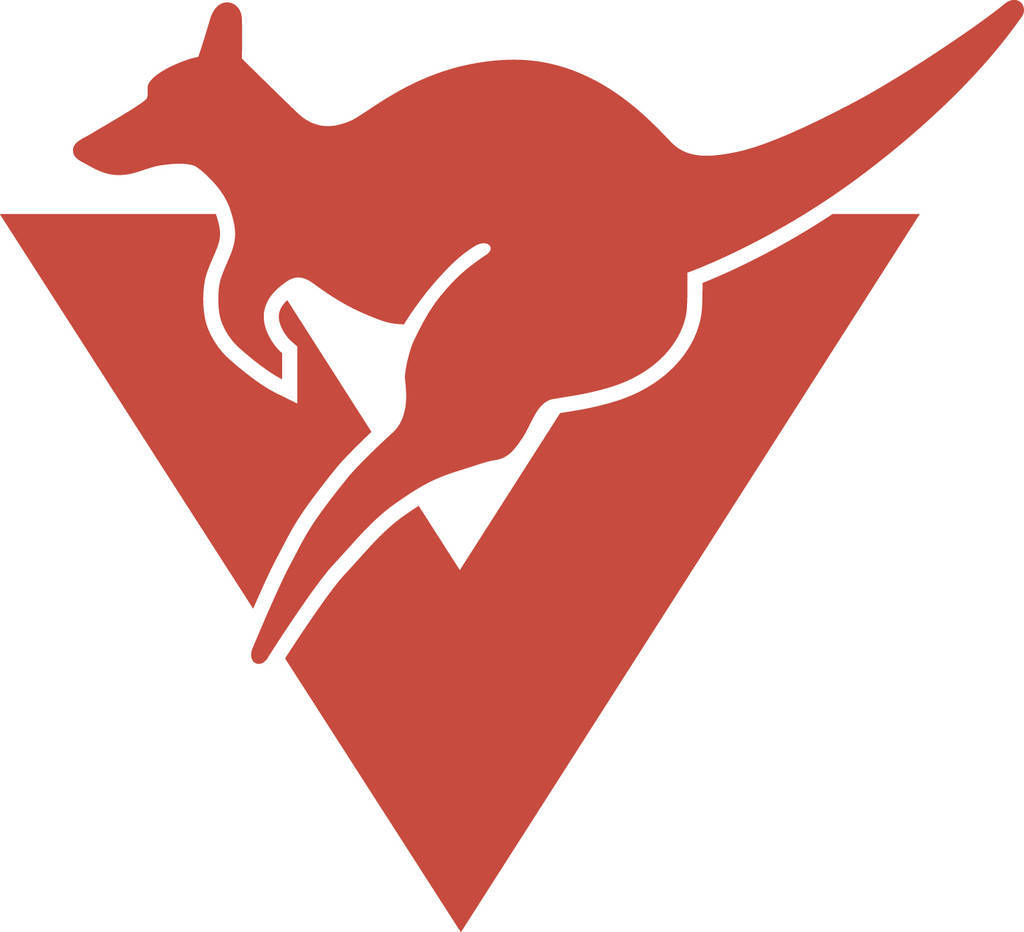 Clarence
To be selected from:
B. Rubock, A. Continenza, D. Howlett, A. Butterworth, B. Smith, J. Tremayne,
R. Hapka, R. Stocks, K. Saward, J. Tilley, J. Ede, J. Gridley,
J. Nus, T. Penwright, S. Colley, D. Pulford, T. Marshall, B. Lewis,
J. Jordan, N. Thornbury, O. Preshaw, J. Young, S. Storic, A. Jackman

---
LAUNCESTON v TIGERS FC
Round 21 – 24/08/2019
11:30AM – Windsor Park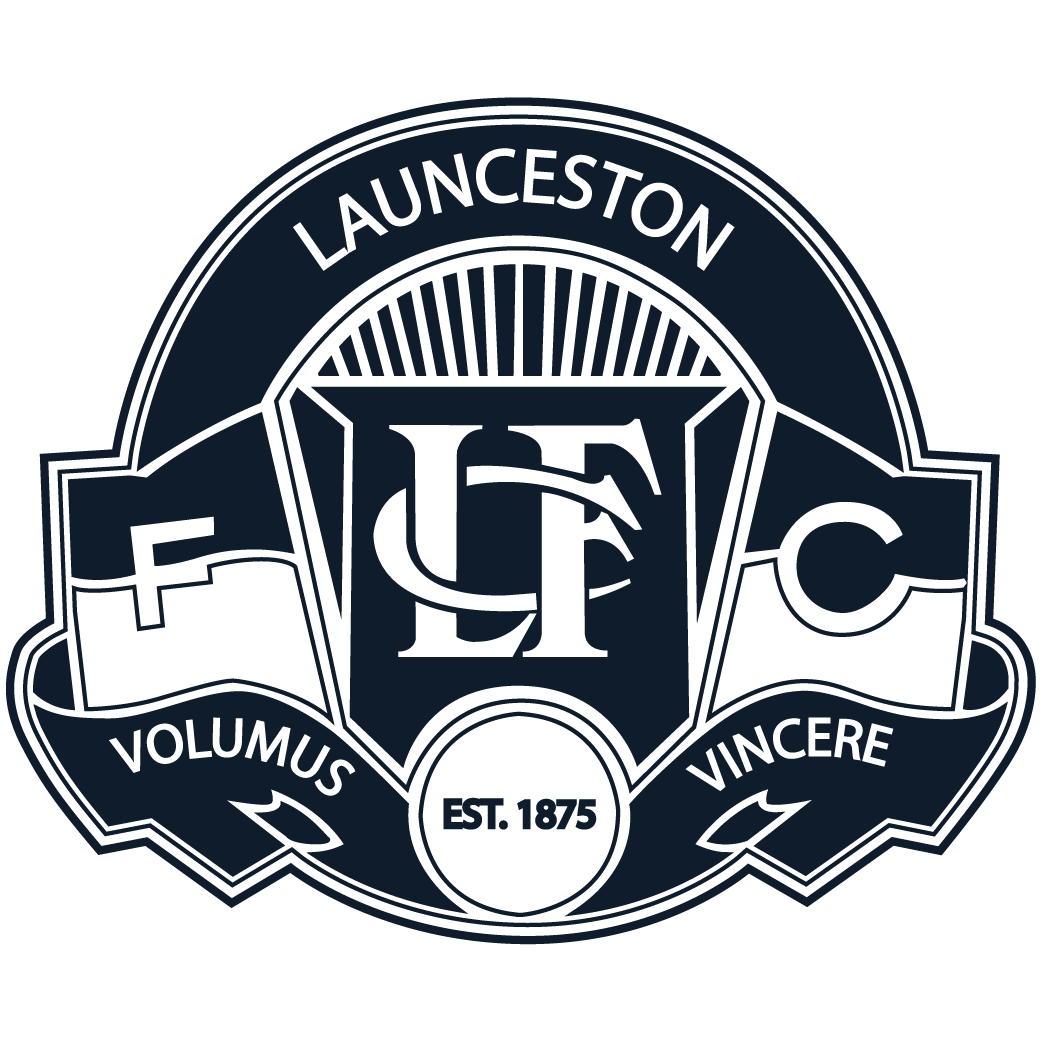 Launceston
To be selected from:
S. Mayne, A. Woods, J. Bosveld, S. Lucas, W. Elliott, S. Bruinewoud,
T. Upson, C. Foot-Hill, B. Templar, B. Gillow, K. Chilcott, C. Curtis,
S. Artis, T. McRobert, T. Dwyer, J. Colgrave, J. Hinds, L. Walsh,
T. Clark, J. Burling, O. Reid, Z. Camplin, D. Boyd, J. Donnellan,
A. Lisson, J. Bott, T. Lucas, B. Killalea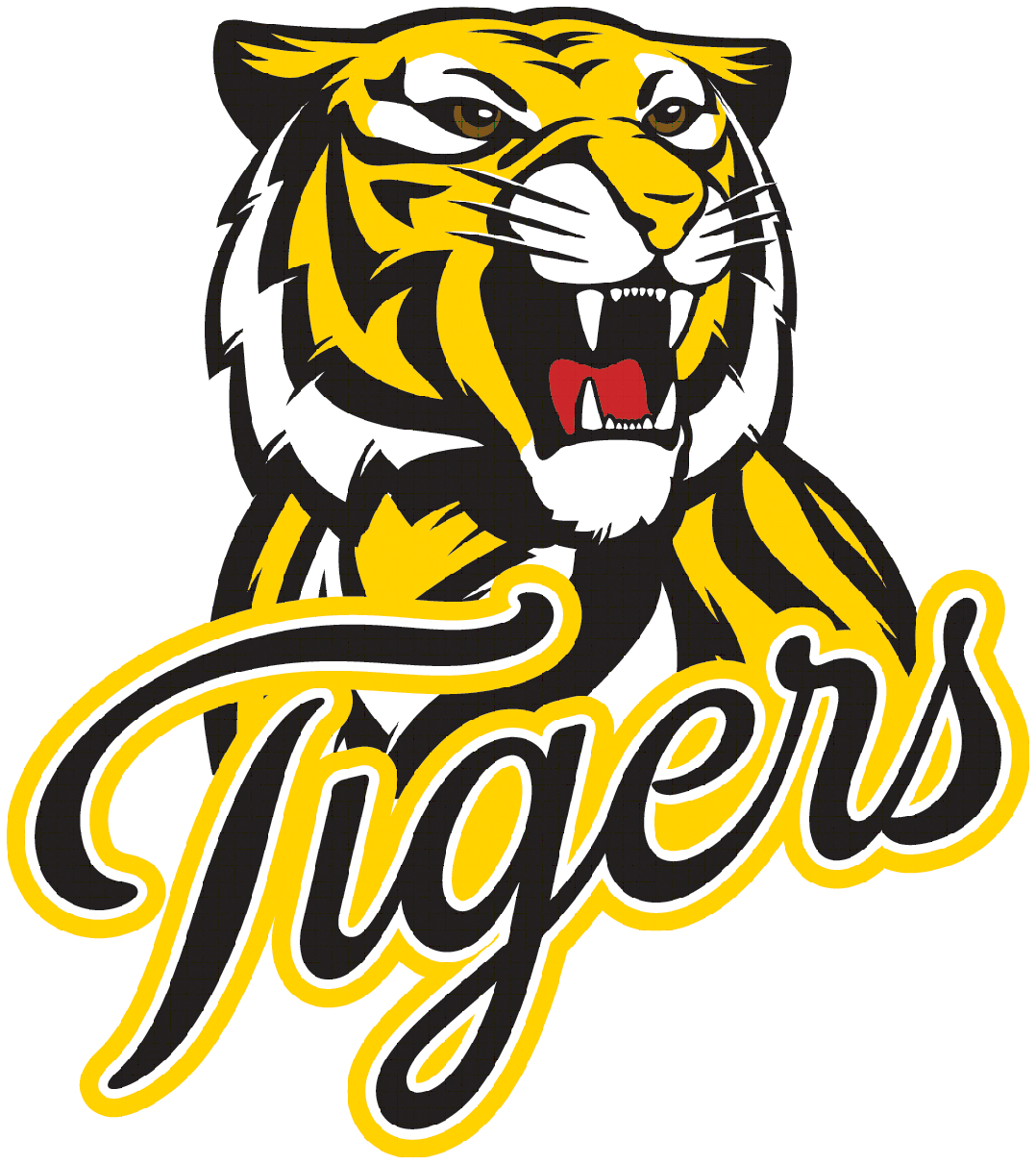 Tigers FC
To be selected from:
C. Sawdy, J. Banks – Balding, M. Reynolds, L. Sulzberger, P. Reihana, T. Cornish,
A. Webster, C. Doyle, R. Ashlin, L. Edwards, H. Bradburn, M. Lister,
M. Coad, M. Collidge, J. Gadomski, P. Kelly, E. Burrows-Cheng, M. Bigwood,
J. Pearce, J. Huizing, J. Lister, J. Keogh, B. Graham, L. Griggs
---
GLENORCHY v NORTH LAUNCESTON
Round 21 – 24/08/2019
3:00PM – KGV Oval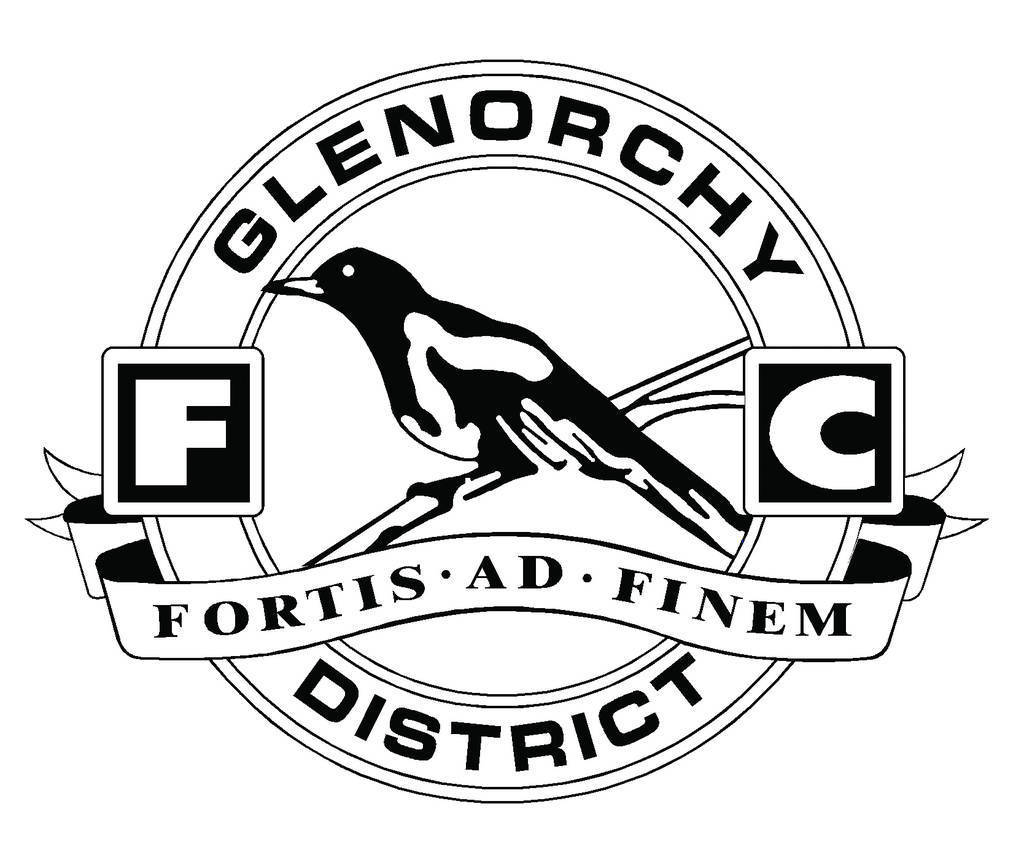 Glenorchy
To be selected from:
W. Atkin, N. Blowfield , J. Whitney, K. Richards, J. Deegan, T. Stacey,
B. Rowbottom, L. Deegan, B. Tucker, B. Carr, Z. Evans-fenton, T. Butterworth,
J. Hills, J. Stevenson, J. Bearman, B. Patterson, J. Millhouse, Z. Welsh,
M. Joseph, B. Bester, C. Mcknight, J. Davie, S. Deverell, J. Anders,
R. Dilger, T. Bowden, J. Roberts, C. Salter, I. Manson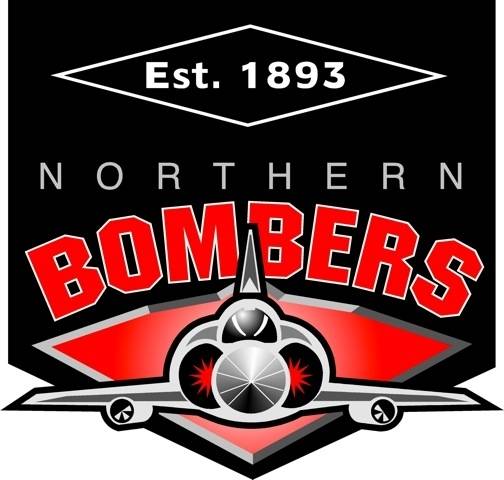 North Launceston
To be selected from:
H. Rand, R. Whitney, W. Gibson, A. Bourne, M. Cossins, A. Potter,
W. Birchmore, J. Smith, J. Kerr, C. Evans, B. Elmer, C. Praciak,
O. Chugg, T. Foon, W. Haley, C. Stuart, C. Haines, C. Lowe,
T. Eiszele, B. Pearn, L. Cocker, K. Hibbs, J. Harris, G. Tatnell,
C. Pearton, L. Young, J. Mazengarb, J. Lanham