The teams are in for round 20 of the Bupa Tasmanian State League season, with some handy additions coming in across the board. 
Lauderdale has received a big boost for its huge clash with Glenorchy at KGV, with skipper Bryce Walsh, midfield bull Phil Bellchambers and livewire forward Henry Kerinaiua all coming into the side.
Walsh and Bellchambers were both late withdrawals – and subsequently sorely missed – last weekend, while Kerinaiua returns from spending time in the Northern Territory. Versatile targets Alex Hill and Matt Elliott also return, adding even greater flexibility to this Lauderdale outfit.
The Bombers do lose some strong players, though, with Devils Matt McGuinness and Oscar Shaw both missing as well as leader Robbie McManus (injured) and young players Corey Laoumtzis and Lincoln Arnold.
Glenorchy will welcome back two experienced heads, with Clinton French and Liam Smith returning from injury for the KGV blockbuster. Brodie Rowbottom (ill) and Matt Joseph both make way.
North Launceston's clash with North Hobart at Invermay Park has also received an injection of star power, with running defender Arion Richter-Salter returning for the Bombers, on top of Devils duo Jackson Callow and Oliver Sanders. Rhyan Mansell (rested), Dakota Bannister (suspended) and Will Haley make way.
The Demons have also received a big Demons boost, with the likes of Jake Steele, Will Peppin, Jye Menzie and Patrick Walker all coming into the side.
The Tigers have made four changes for Saturday's Gadomski-Riewoldt Trophy clash, with forward targets Tyler Carter and Elijah Reardon both returning after being late withdrawals last weekend. Devils Oliver Burrows-Cheng and Lachie Gadomski both come in to add further excitement to this Tigers side.
Clarence has made one change, bringing back defender Sam Green from school duties for Aiden Jackman.
---
CLICK HERE FOR UMPIRE APPOINTMENTS
---
GLENORCHY v LAUDERDALE
Round 20 – 17/08/2019
2:00PM – KGV Oval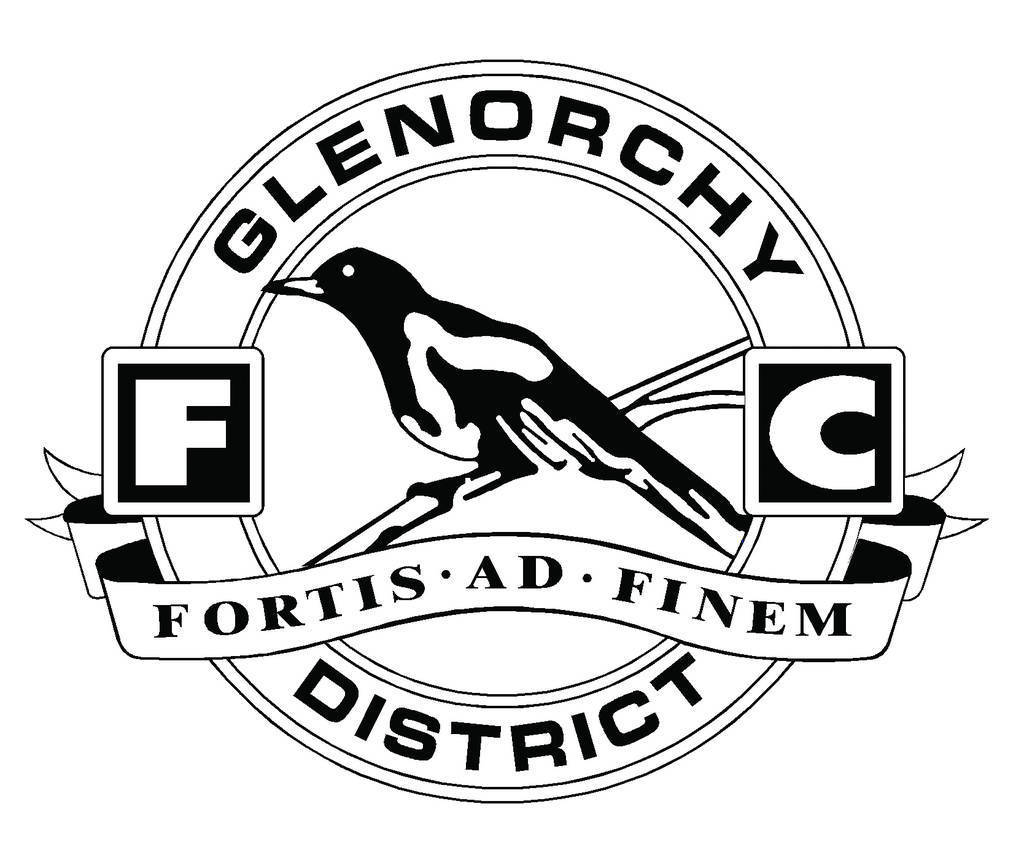 Glenorchy
B: J. Arnold, S. Hall, Z. Webster
HB: A. Brennan, C. Goodsell, B. Patterson
C: R.  Mott, J.  Geard, J.  Whitford
HF: J. Bowden, S. Reeves, C. Daly
F: B. Bester, A. Grace, A. Roberts
R: C. Duffy, B. Kamaric, J. Webb
Int: W. Atkin, R. Banks-Smith, C. French, L. Smith
Emg: N. Blowfield , B. Carr, R. Dilger S. Rundle
In: C. French, L. Smith
Out: B. Rowbottom,  M. Joseph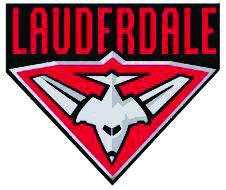 Lauderdale
B: J. Perkins, E. Trupp, E. Whish-Wilson
HB: M. Anderton, A. Hill, R. Wiggins
C: A.  Hevey, B.  Walsh, R.  Sutton
HF: A. Saunders, N. Baker, S. Siggins
F: S. Burge, B. McGuinness, H. Kerinaiua
R: H. Smith, P. Bellchambers, N. Franklin
Int: M. Elliott, J. Gillbee, N. Raglione, J. Williams
Emg: L. Arnold, W. Gergel, R. Hill, R. McManus
In: B. Walsh, H. Kerinaiua, A. Hill, P. Bellchambers, M. Elliott
Out: O. Shaw, C. Laoumtzis, M. McGuinness, L. Arnold, R. McManus
---
NORTH LAUNCESTON v NORTH HOBART
Round 20 – 17/08/2019
2:00PM – Invermay Park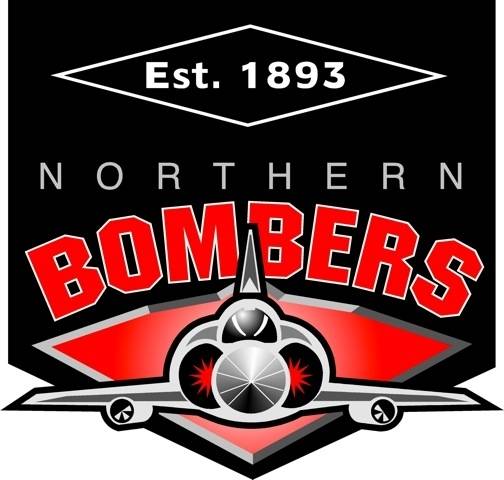 North Launceston
B: J. Avent, C. Young, A. Richter-Salter
HB: F. Bennett, B. van Buuren, J. Foon
C: L.  Davies, B.  Cox-Goodyer, B.  Simpson
HF: S. Egger, J. Callow, K. Wadley
F: T. Donnelly, B. McCulloch, W. Edmunds
R: A. Lee, J. Ponting, T. Whitford
Int: J. Rushton, O. Sanders, J. Tepper, X. Todman
Emg: J. Curran, B. Elmer, C. Pearton, R. Whitney
In: A. Richter-Salter, J. Callow, O. Sanders
Out: R. Mansell,  W. Haley,  D. Bannister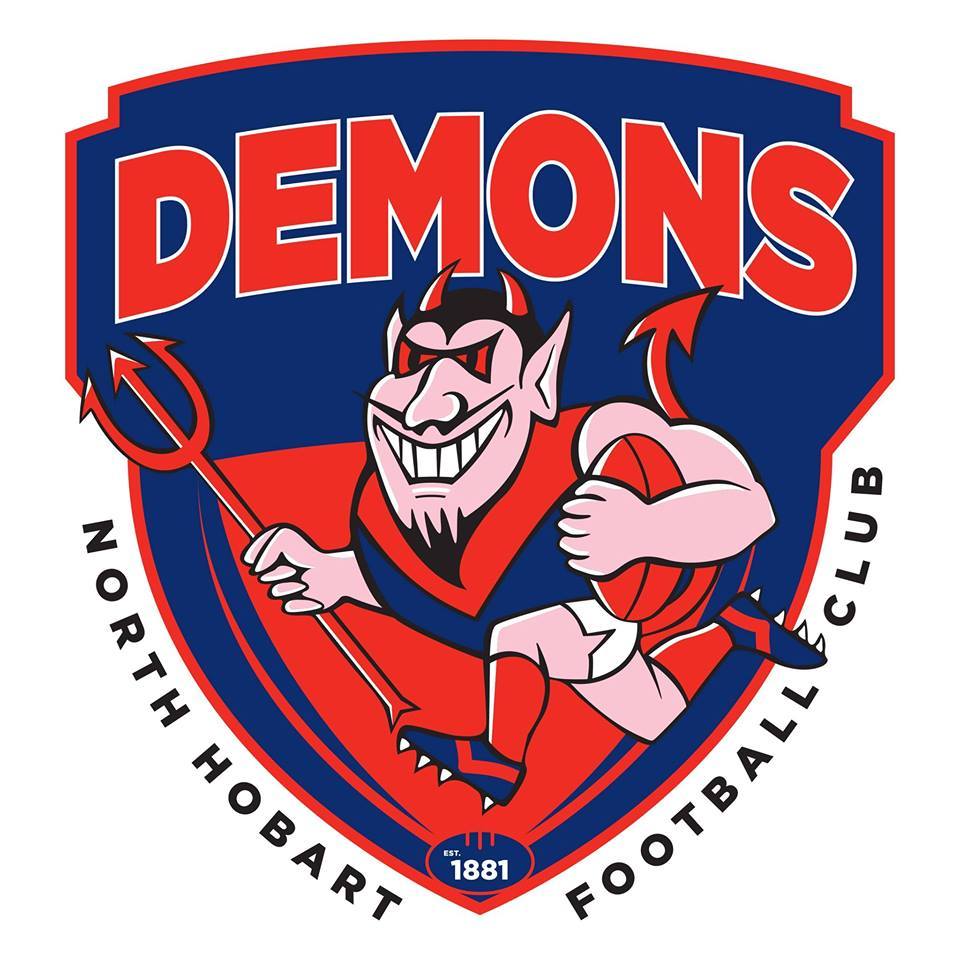 North Hobart
B: W. Cole, B. Walker, H. Williams
HB: P. Walker, H. Williams, M. Yates
C: A.  Norton, S.  Darley, W.  Peppin
HF: J. Barwick, A. Keeling, J. Menzie
F: S. Caswell, J. Steele, C. Garland
R: H. Ireland, N. McCulloch, J. Charlton
Int: M. Evans, N. Lee, T. Millhouse, T. Reeves
Emg: H. Barron, J. Barwick, M. Bidgood, P. Fisher
In: P. Walker, W. Peppin, J. Menzie, J. Steele
Out: C. Ransom, J. Cleaver, L. Waters, H. Barron
---
TIGERS FC v CLARENCE
Round 20 – 17/08/2019
2:00PM – Twin Ovals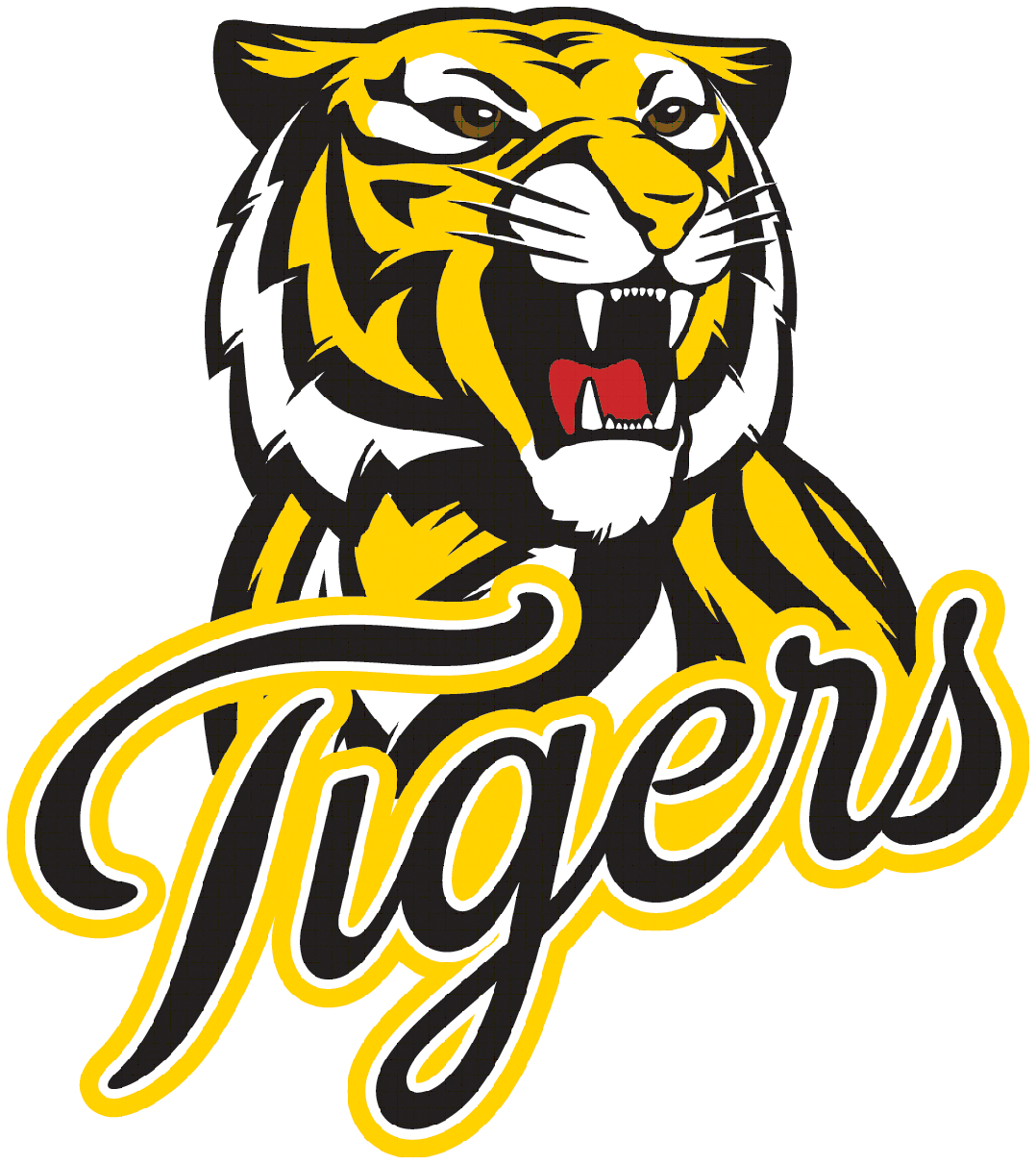 Tigers FC
B: J. Drew, W. Poland, S. Rice
HB: B. Donnelly, M. Davies, L. Gadomski
C: L.  Griggs, R.  Matthews, A.  Vincent
HF: B. Adams, T. Carter, L. Watt
F: L. Graham, M. Paul, E. Reardon
R: M. Gardner, S. Duigan, K. Lovell
Int: A. Bessell, O. Burrows-Cheng, H. Johnston, B. Rees
Emg: C. Bryant, J. Lister, B. McCulloch, J. Pearce
In:, T. Carter, E. Reardon, O. Burrows-Cheng, L. Gadomski
Out: B. Graham,  B. Gordon, J. Pearce, J. Lister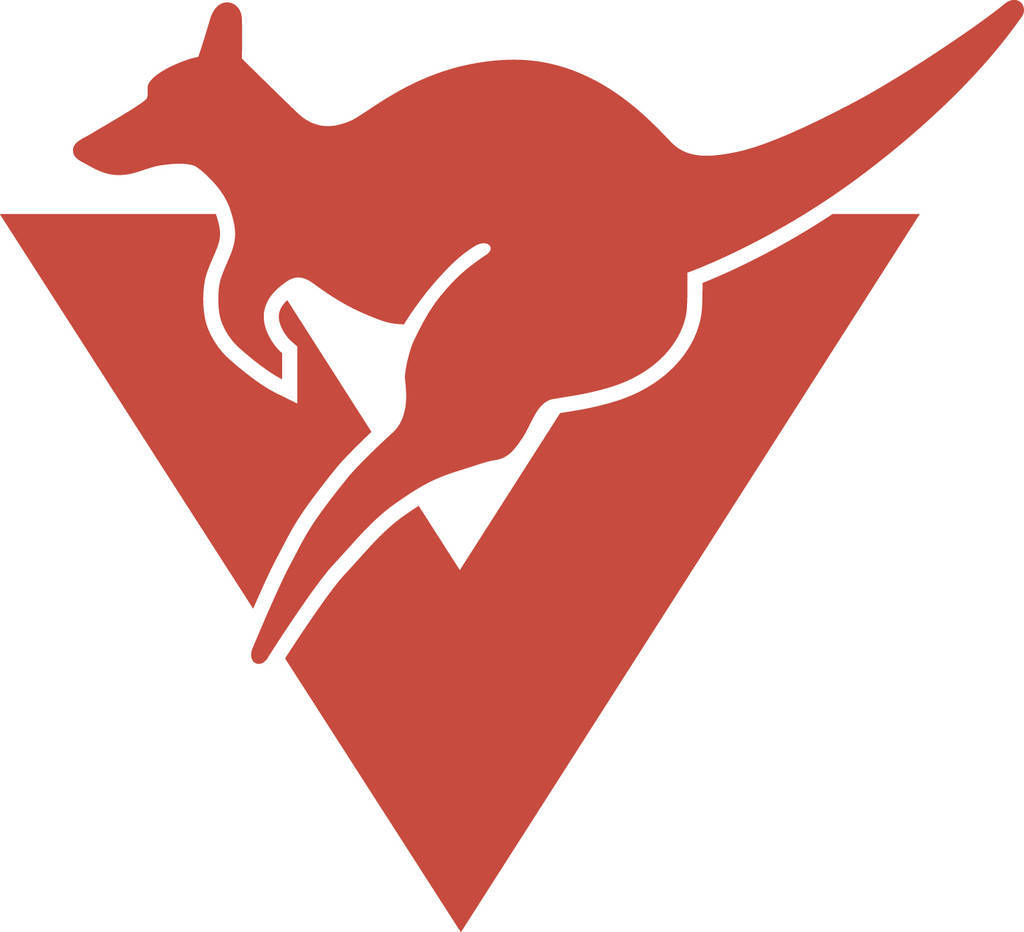 Clarence
B: J. Bealey, J. Bailey, J. Holmes
HB: B. Jones, Z. Buechner, J. Webberley
C: S.  Lewis-Johnson, E.  Jackson, M.  Ling
HF: J. Cox, S. Green, J. Harper
F: C. Nield, N. Holmes, J. Smith
R: R. Bailey, K. Howlett, C. Riley
Int: B. Hayden, T. Hope, J. Preshaw, K. Wylie
Emg: L. Borsboom, A. Jackman, O. Paprotny, B. Rubock
In: S. Green
Out: A. Jackman
---
TSL DEVELOPMENT LEAGUE – ROUND 20
GLENORCHY v LAUDERDALE
Round 20 – 17/08/2019
10:30AM – KGV Oval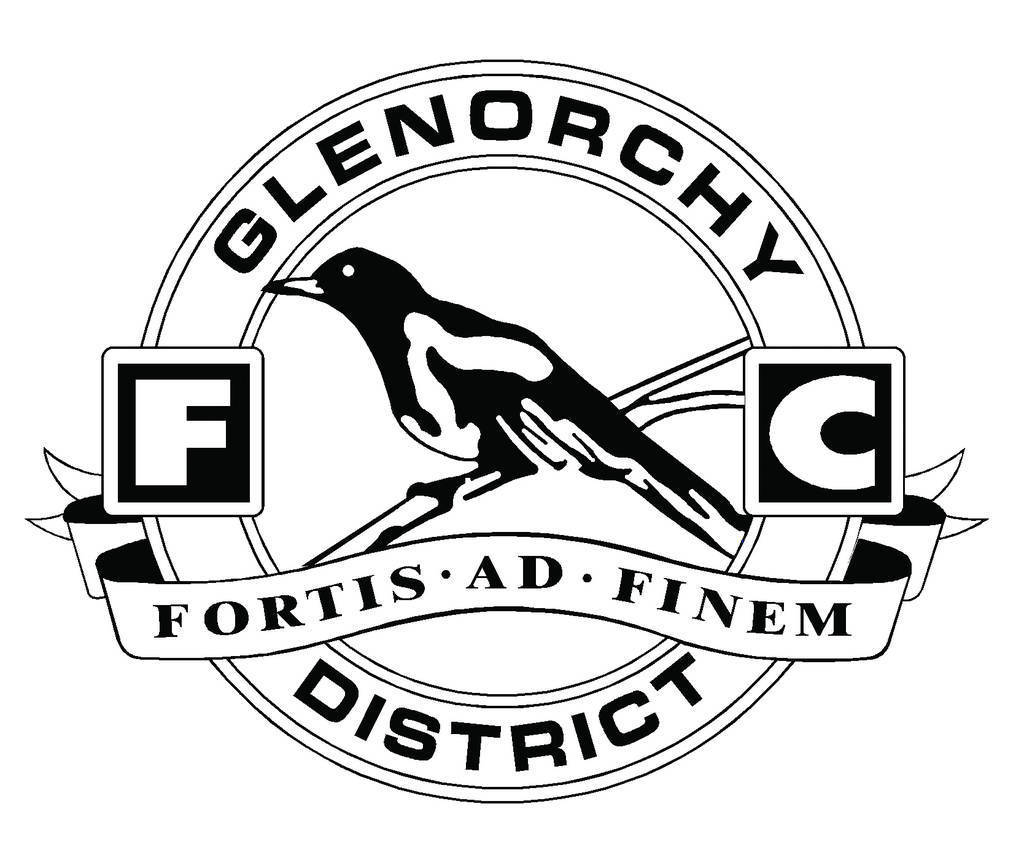 Glenorchy
To be selected from:
J. Anders, J. Bearman, B. Bester, N. Blowfield , T. Bowden, T. Butterworth,
J. Davie, J. Deegan, L. Deegan, S. Deverell, R. Dilger, Z. Evans-fenton,
C. French, M. Joseph, I. Manson, C. Mcknight, J. Millhouse, K. Richards,
J. Roberts, B. Rowbottom, C. Salter, L. Smith, T. Stacey, J. Stevenson,
C. Walker, Z. Welsh, J. West, J. Whitney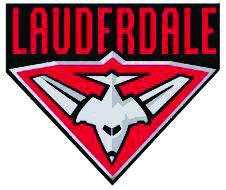 Lauderdale
To be selected from:
L. Arnold, D. Bransden, A. Brewster, C. Brown, C. Carr, S. Clayton ,
T. Daff, M. Elliott, S. Foster, W. Francis, L. Gallagher, W. Gergel,
R. Hill, A. Hill, P. Hudson, F. Kenny, B. Kingston, T. Martin,
L. Meagher, B. Newell, F. Rackett, T. Ratcliffe, N. Sneyd, B. Steinbauer,
C. Sutcliffe, S. Tilley
---
NORTH LAUNCESTON v NORTH HOBART
Round 20 – 17/08/2019
11:00AM – Invermay Park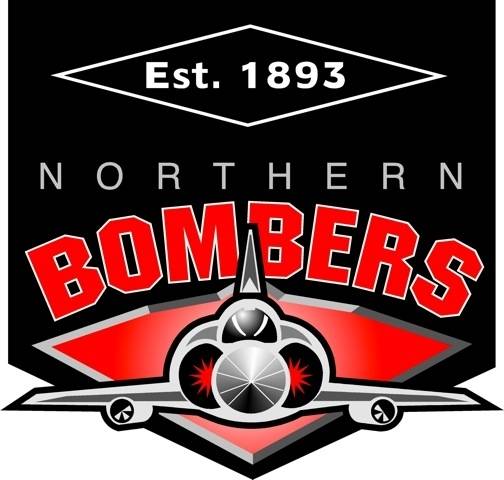 North Launceston
To be selected from:
W. Birchmore, A. Bourne, O. Chugg, L. Cocker, M. Cossins, J. Curran,
T. Eiszele, B. Elmer, T. Foon, W. Gibson, C. Haines, W. Haley,
J. Harris, K. Hibbs, J. Kerr, J. Lanham, C. Lowe, J. Mazengarb,
B. Pearn, C. Pearton, A. Potter, C. Praciak, H. Rand, J. Smith,
C. Stuart, G. Tatnell, R. Whitney, L. Young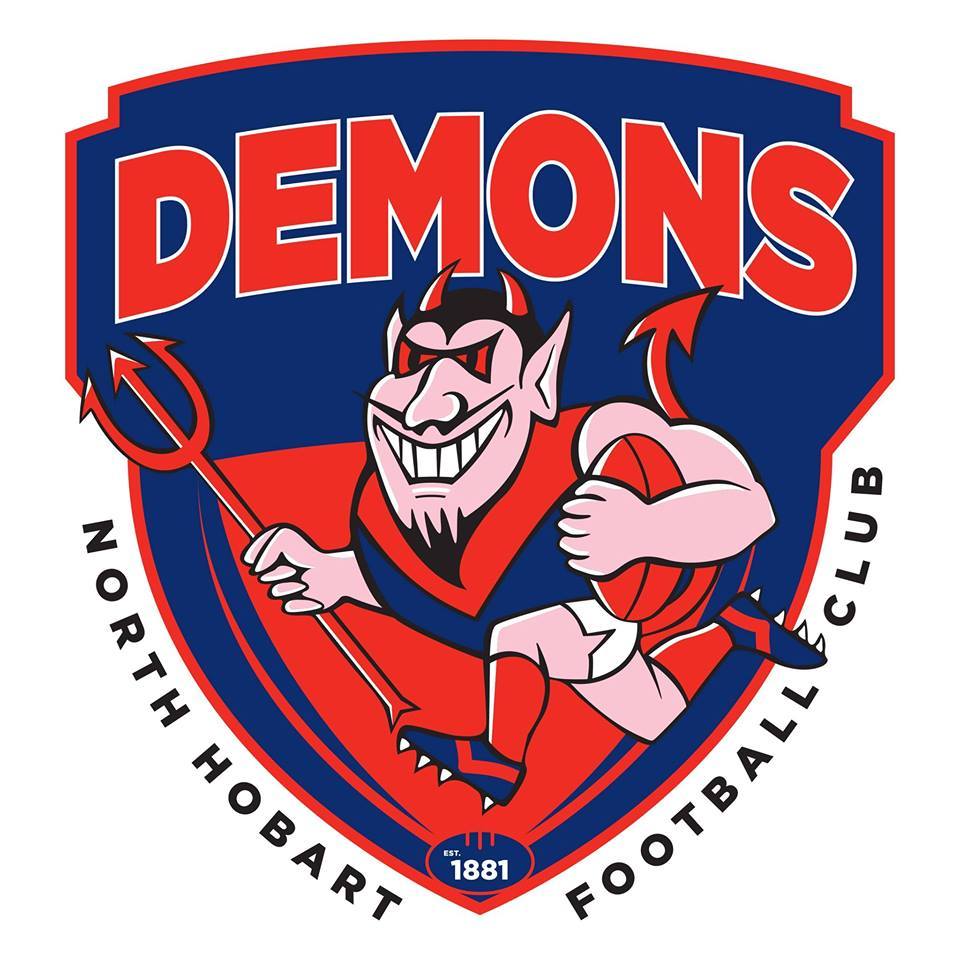 North Hobart
To be selected from:
J. Barwick, S. Becker, M. Bidgood, M. Bowerman, N. Butler, J. Caulfield,
J. Clifford, K. Cobern, W. Cooper, O. Di Venuto, P. Fisher, P. Kearney,
F. Lapham, C. Leek, A. Marathis, K. Mason, W. Mazengarb, B. Midson,
A. Moore, R. Morgan, L. Payne, F. Poke, C. Ransom, A. Rogers,
H. Suhr, O. Walker, L. Waters, M. Webb, T. Willmott, B. Young
---
TIGERS FC v CLARENCE
Round 20 – 17/08/2019
11:00AM – Twin Ovals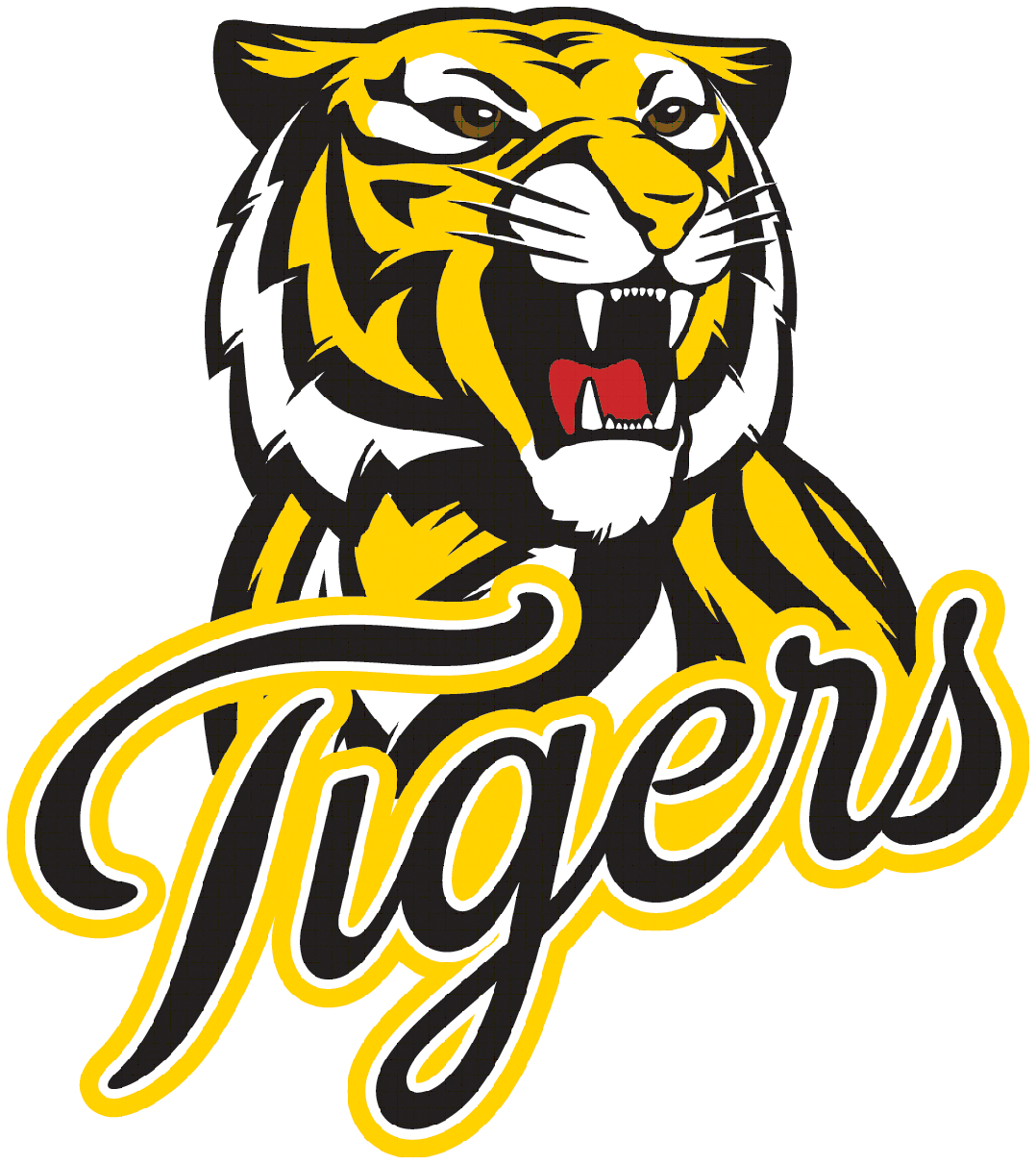 Tigers FC
To be selected from:
Z. Adams, R. Ashlin, J. Banks – Balding, M. Bigwood, H. Bradburn, C. Bryant,
E. Burrows-Cheng, M. Coad, M. Collidge, C. Doyle, L. Edwards, J. Gadomski,
B. Graham, L. Griggs, J. Huizing, P. Kelly, J. Keogh, J. Lane,
M. Lister, J. Lister, B. McCulloch, J. Pearce, P. Reihana, M. Reynolds,
C. Sawdy, L. Sulzberger, A. Webster, D. Willoughby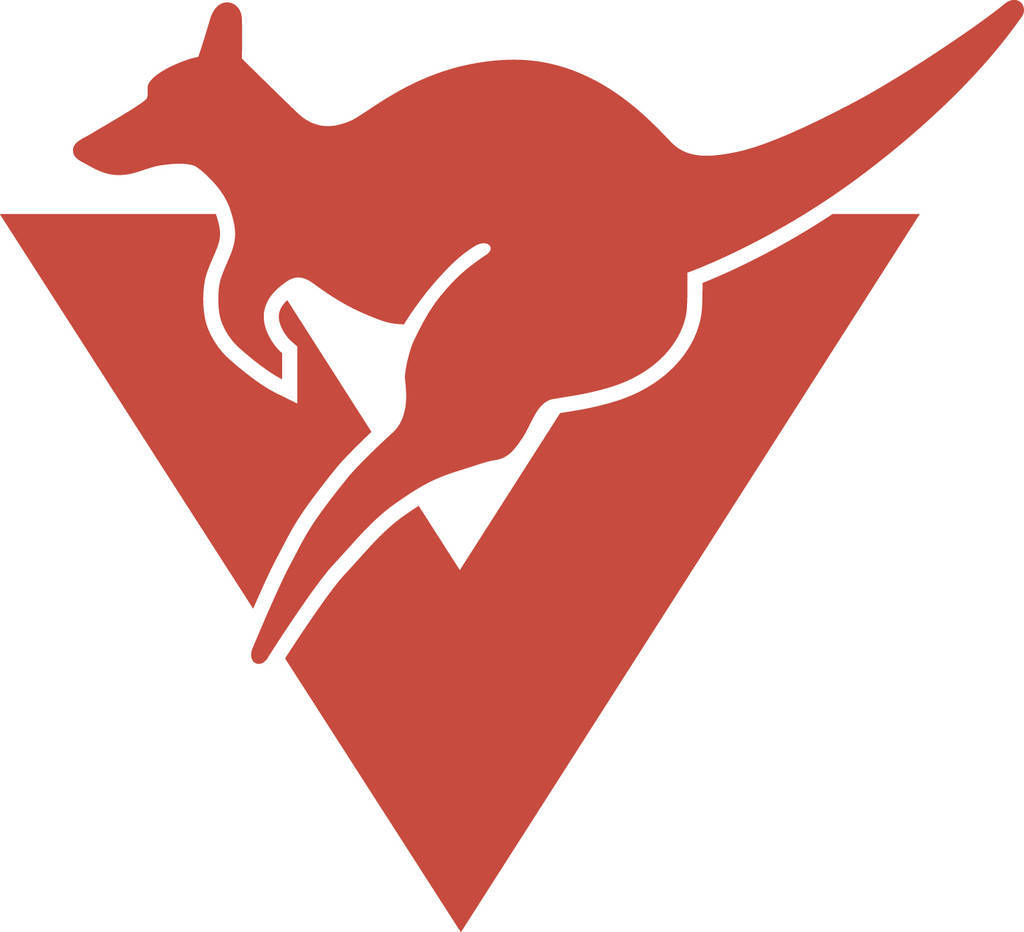 Clarence
To be selected from:
L. Borsboom, T. Burgess, A. Butterworth, S. Colley, A. Continenza, J. Ede,
J. Gridley, R. Hapka, D. Howlett, A. Jackman, J. Jordan, B. Lewis,
T. Marshall, J. Nus, O. Paprotny, T. Penwright, O. Preshaw, D. Pulford,
B. Rubock, K. Saward, B. Smith, R. Stocks, S. Storic, N. Thornbury,
J. Tilley, J. Tremayne, J. Young