The teams are in for round 19, with some of the state's brightest young stars headlining the inclusions. 
With the Tasmania Devils' home and away season done and dusted, TSL clubs welcome back Devils stars for round 19 action.
Lauderdale welcome back key defender Oscar Shaw and utility Matt McGuinness for the Battle of the Bombers; with the two in strong NAB League form.
McGuinness has impressed in his limited TSL opportunities this year with three goals from eight games, while Shaw will hold down a key defensive post.
Injured McGuinness brother Josh makes way after sustaining a hamstring injury last week, while Ethan Whish-Wilson also makes way.  North Launceston has also made one change with Rhyan Mansell returning from Devils duties for James Curran.
Glenorchy has made four changes for its clash with the Tigers, bringing in stalwart Jaye Bowden, Bayley Bester, Braydon Patterson and Brodie Rowbottom. The 'Pies have lost star defender Harrison Gunther to a knee injury, while Nathan Blowfield, Richard Dilger and Ryan Banks-Smith also make way.
The Tigers have made two big changes, welcoming back midfield duo Lachie Clifford (from injury) and Bailey Gordon (from Devils). Beau Adams and Alex Bessell make way.
Launceston go into Saturday's clash with the 'Roos unchanged, while Clarence have made one change, losing Sam Green to a schools program and young defender Brady Hayden named to make his debut. The 'Roos may also swing one other late change with Lachlan Borsboom named but expected to miss due to cricket commitments.
---
CLICK HERE FOR UMPIRE APPOINTMENTS
---
BUPA TASMANIAN STATE LEAGUE – ROUND 19
GLENORCHY v TIGERS FC
Round 19 – 10/08/2019
2:00PM – KGV Oval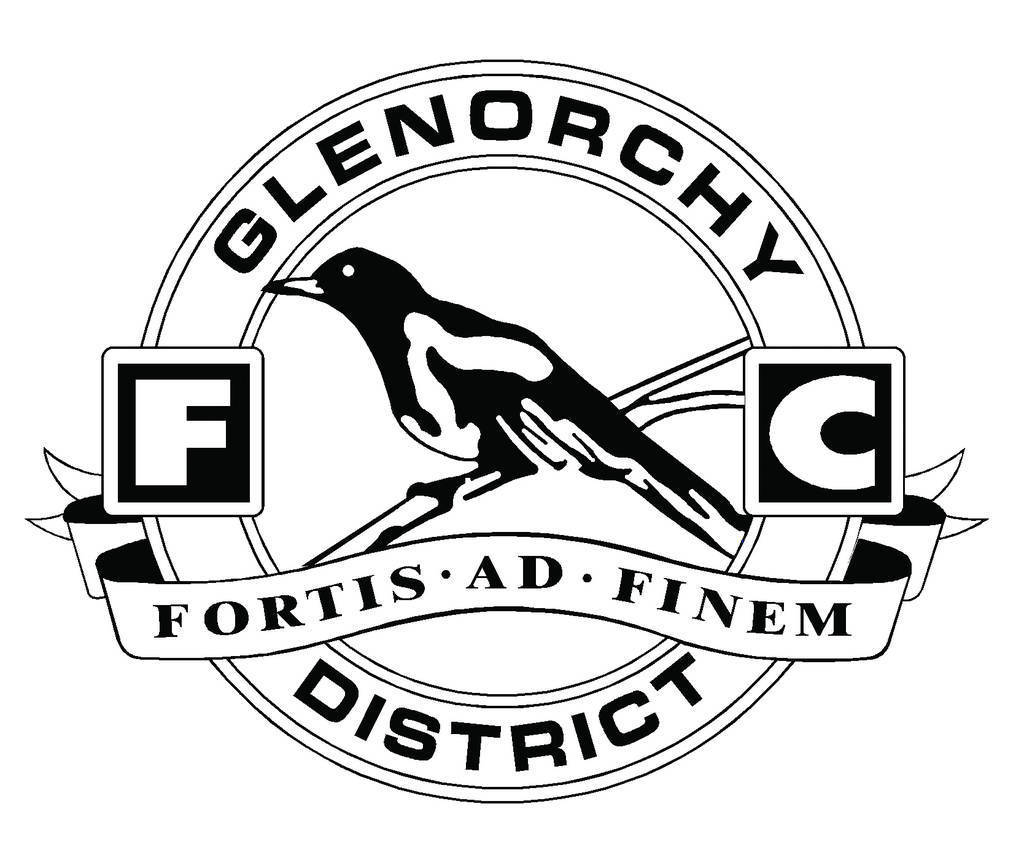 Glenorchy
B: J. Arnold, S. Hall, Z. Webster
HB: A. Brennan, C. Goodsell, L. Smith
C: B.  Bester, J.  Geard, R.  Mott
HF: J. Bowden, S. Reeves, C. Daly
F: A. Roberts, A. Grace, B. Rowbottom
R: C. Duffy, B. Kamaric, J. Webb
Int: W. Atkin, M. Dilger, B. Patterson, J. Whitford
Emg: R. Banks-Smith, N. Blowfield , R. Dilger, M. Joseph
In: B. Bester, J. Bowden, B. Patterson, B. Rowbottom
Out: R. Dilger, N. Blowfield, R. Banks-Smith, H. Gunther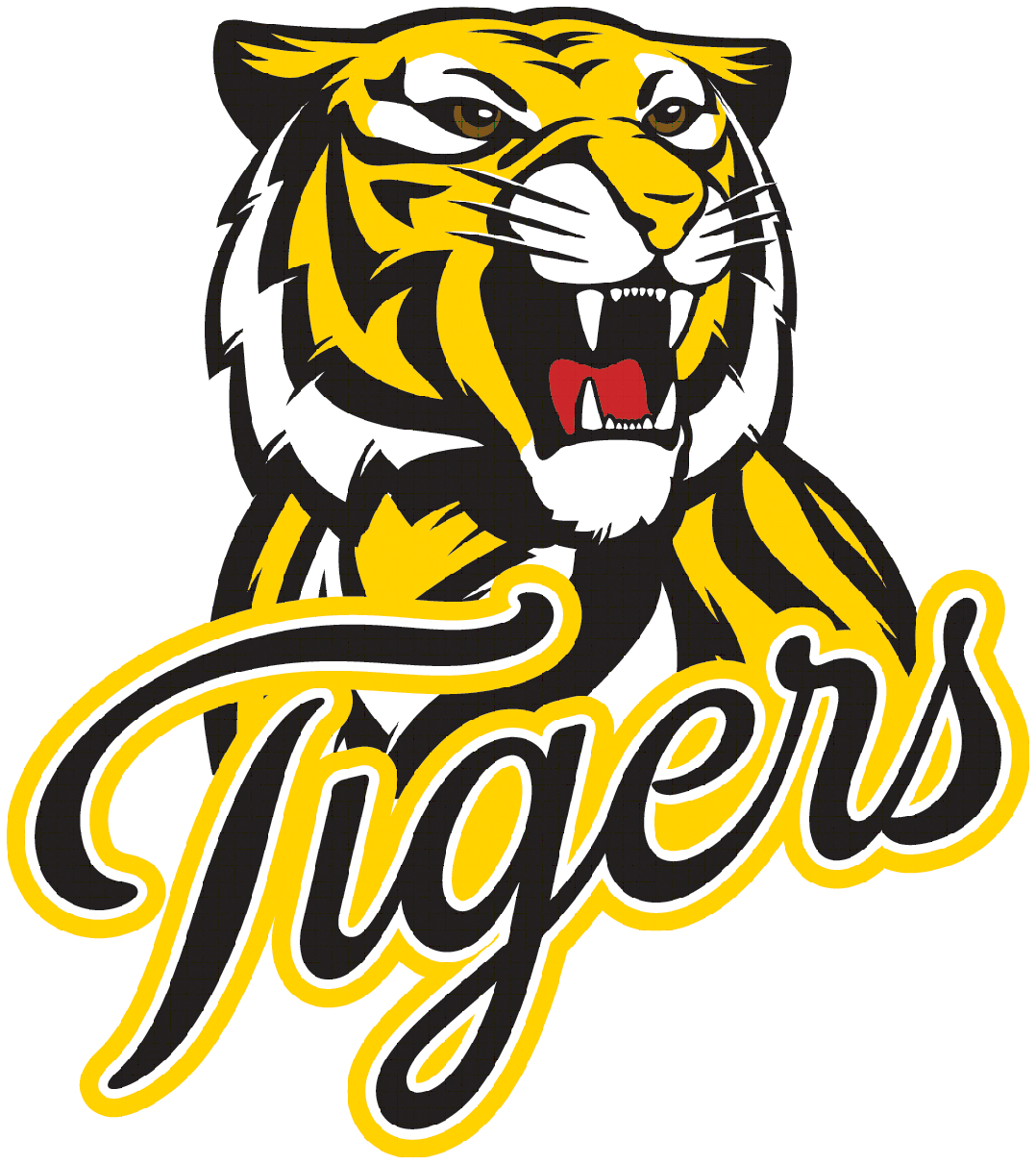 Tigers FC
B: B. Graham, W. Poland, S. Rice
HB: M. Davies, B. Donnelly, J. Drew
C: L.  Griggs, L.  Clifford, A.  Vincent
HF: S. Duigan, M. Gardner, L. Graham
F: T. Carter, M. Paul, E. Reardon
R: H. Johnston, R. Matthews, K. Lovell
Int: B. Gordon, J. Lister, B. Rees, L. Watt
Emg: B. Adams, A. Bessell, P. Kelly, J. Pearce
In: L. Clifford, B. Gordon
Out: B. Adams, A. Bessell
---
LAUDERDALE v NORTH LAUNCESTON 
Round 19 – 10/08/2019
2:00PM – Skybus Oval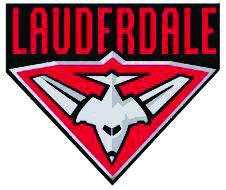 Lauderdale
B: J. Perkins, E. Trupp, O. Shaw
HB: M. Anderton, R. Wiggins, R. McManus
C: A.  Hevey, B.  Walsh, R.  Sutton
HF: S. Burge, M. McGuinness, S. Siggins
F: N. Baker, B. McGuinness, A. Saunders
R: H. Smith, N. Franklin, P. Bellchambers
Int: J. Gillbee, R. Hill, A. Hill, N. Raglione
Emg: L. Arnold, C. Laoumtzis, E. Whish-Wilson, J. Williams
In: O. Shaw, M. McGuinness,
Out: J. McGuinness, E. Whish-Wilson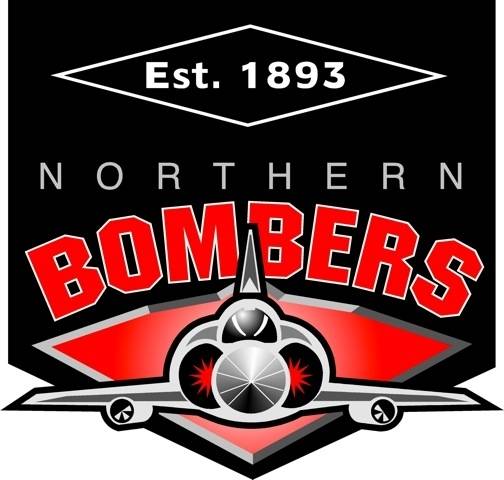 North Launceston
B: T. Donnelly, C. Young, R. Mansell
HB: F. Bennett, B. van Buuren, B. Simpson
C: J.  Avent, B.  Cox-Goodyer, L.  Davies
HF: S. Egger, D. Bannister, K. Wadley
F: W. Edmunds, B. McCulloch, T. Whitford
R: A. Lee, J. Ponting, J. Foon
Int: W. Haley, J. Rushton, J. Tepper, X. Todman
Emg: L. Cocker, B. Elmer, C. Pearton, R. Whitney
In: R. Mansell
Out: J. Curran
---
CLARENCE v LAUNCESTON
Round 19 – 10/08/2019
2:00PM – Blundstone Arena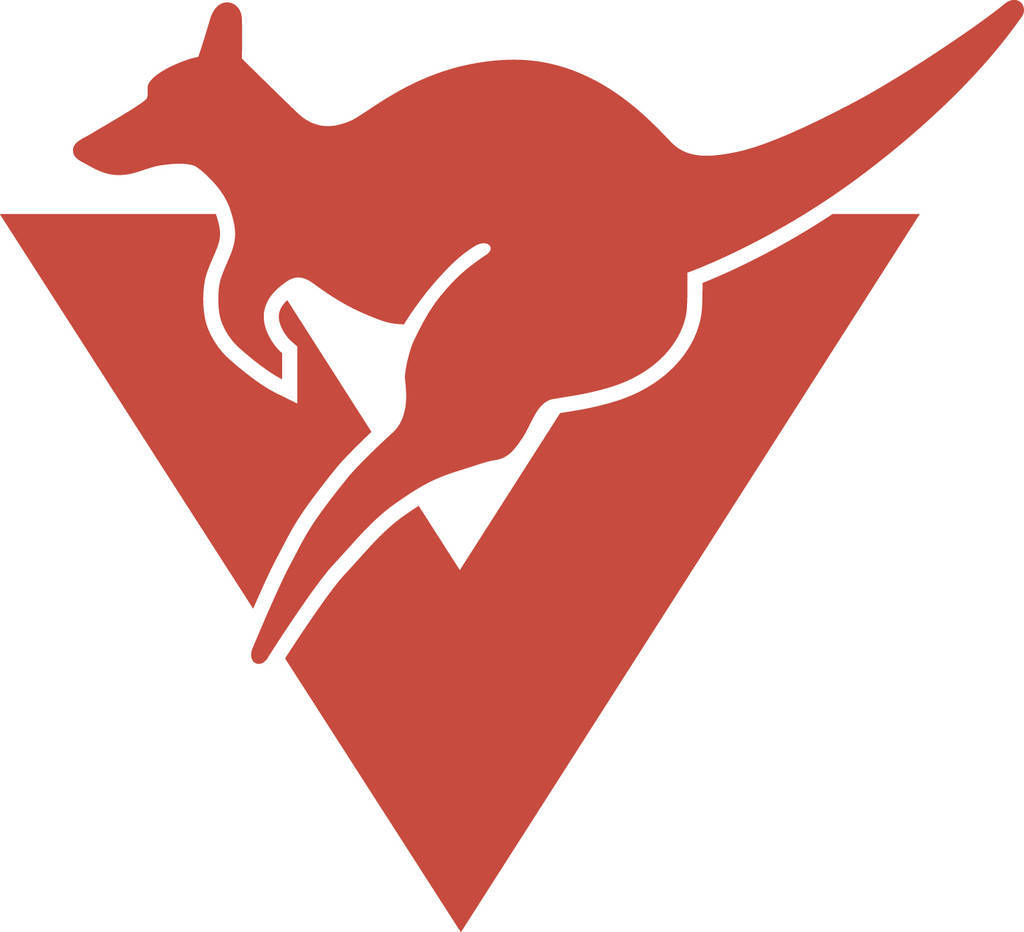 Clarence
B: B. Hayden, J. Bailey, J. Holmes
HB: J. Bealey, Z. Buechner, M. Ling
C: B.  Jones, E.  Jackson, J.  Webberley
HF: J. Cox, J. Harper, S. Lewis-Johnson
F: L. Borsboom, J. Smith, C. Nield
R: R. Bailey, K. Howlett, C. Riley
Int: T. Hope, A. Jackman, J. Preshaw, K. Wylie
Emg: J. Ede, N. Holmes, O. Paprotny, O. Preshaw
In: B. Hayden
Out: S. Green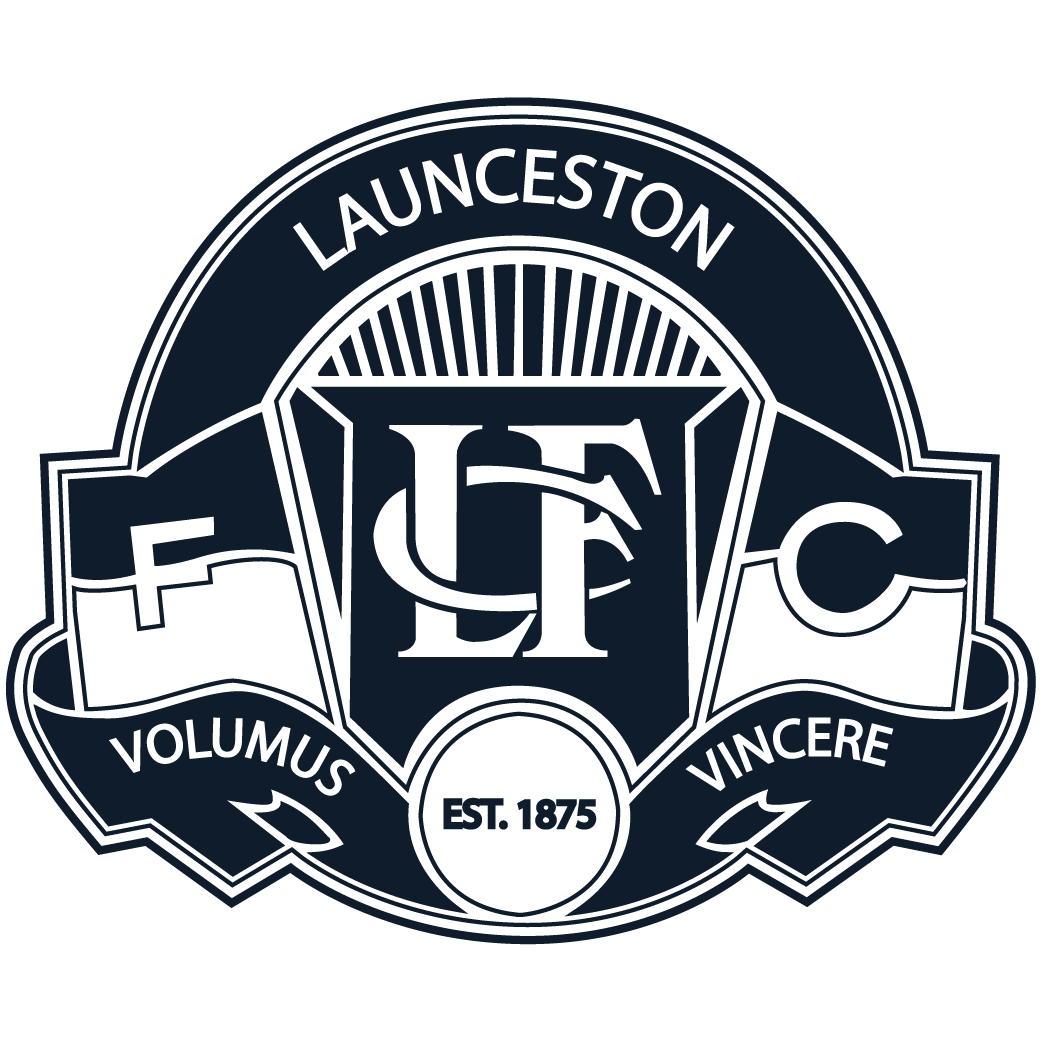 Launceston
B: J. Boyd, S. Vandervelde, J. Tuthill
HB: M. Hodge, J. Smith, R. Tyrrell
C: C.  Brown, T.  Bristow, J.  Donnellan
HF: J. Blackberry, A. Wright, J. Gillow
F: D. Riley, M. Thorp, B. Taylor
R: H. Leedham, J. Harper, F. Seymour
Int: J. Hinds, G. Holt, B. Killalea, B. Palfreyman
Emg: J. Chaplin, T. Lucas, T. Miller, C. Riethoff
---
TSL DEVELOPMENT LEAGUE – ROUND 19
GLENORCHY v TIGERS FC
Round 19 – 10/08/2019
11:30AM – KGV Oval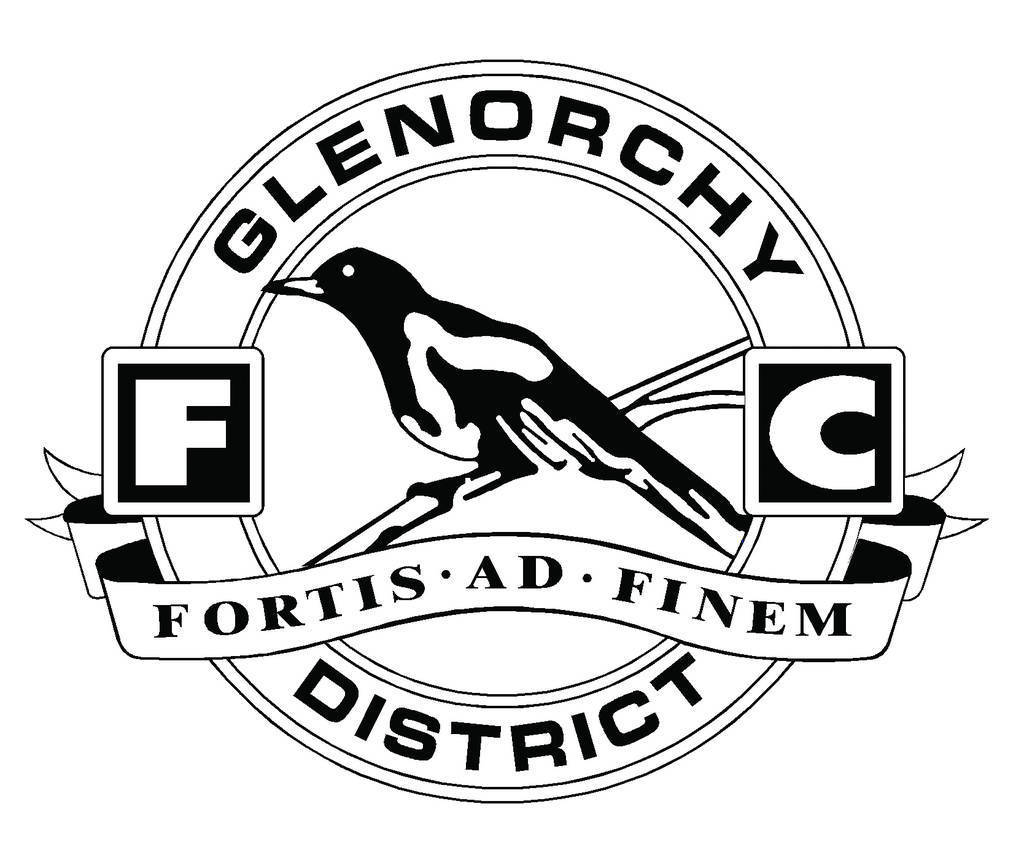 Glenorchy
To be selected from:
J. Anders, W. Atkin, J. Bearman, B. Bester, N. Blowfield , T. Bowden,
T. Butterworth, B. Carr, J. Davie, J. Deegan, S. Deverell, R. Dilger,
Z. Evans-fenton, C. French, J. Hills, M. Joseph, I. Manson, B. Patterson,
K. Richards, J. Roberts, C. Salter, J. Stevenson, B. Tucker, J. West,
J. Whitney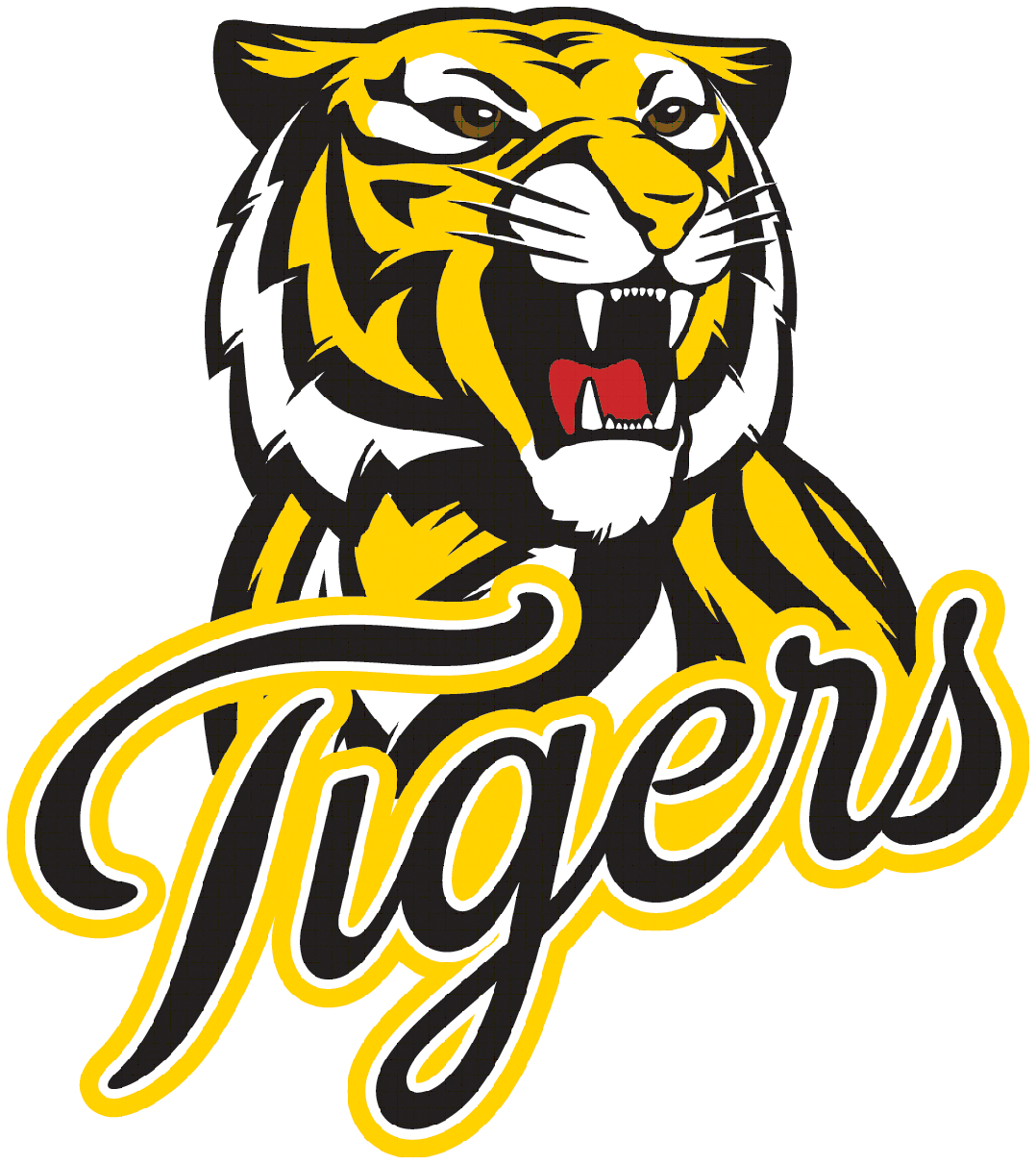 Tigers FC
To be selected from:
Z. Adams, R. Ashlin, J. Banks – Balding, M. Bigwood, H. Bradburn, C. Bryant,
E. Burrows-Cheng, M. Coad, M. Collidge, T. Cornish, C. Doyle, L. Edwards,
J. Gadomski, L. Griggs, P. Kelly, J. Keogh, J. Lane, M. Lister,
J. Pearce, P. Reihana, C. Sawdy, L. Sulzberger, A. Webster, D. Willoughby
---
LAUDERDALE v NORTH LAUNCESTON 
Round 19 – 10/08/2019
11:30AM – Skybus Oval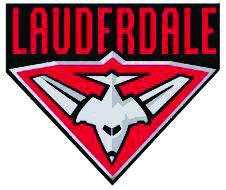 Lauderdale
 To be selected from:
L. Arnold, D. Bransden, A. Brewster, C. Brown, C. Carr, S. Clayton ,
T. Daff, N. Dodge, M. Elliott, S. Foster, W. Francis, L. Gallagher,
W. Gergel, R. Hill, A. Hill, P. Hudson, F. Kenny, B. Kingston,
C. Laoumtzis, T. Martin, B. Newell, F. Rackett, T. Ratcliffe, N. Sneyd,
B. Steinbauer, C. Sutcliffe, S. Tilley, J. Williams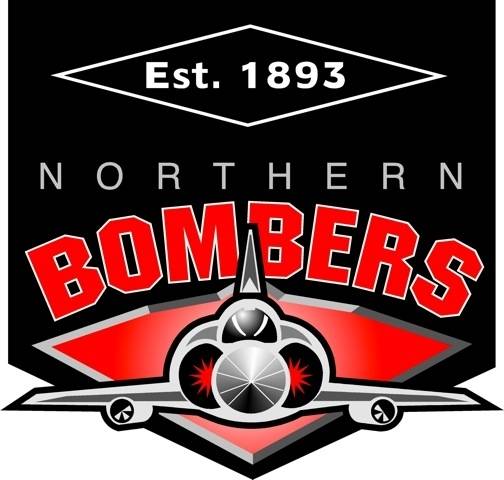 North Launceston
To be selected from:
W. Birchmore, A. Bourne, L. Cocker, T. Coppleman, M. Cossins, T. Eiszele,
B. Elmer, C. Evans, J. Eyles, T. Foon, W. Gibson, C. Haines,
W. Haley, K. Hibbs, M. Kelly, J. Lanham, J. Mazengarb, C. Pearton,
A. Potter, C. Praciak, H. Rand, J. Rushton, J. Smith, C. Stuart,
G. Tatnell, X. Todman, R. Whitney, J. Williams
---
CLARENCE v LAUNCESTON
Round 19 – 10/08/2019
11:30AM – Blundstone Arena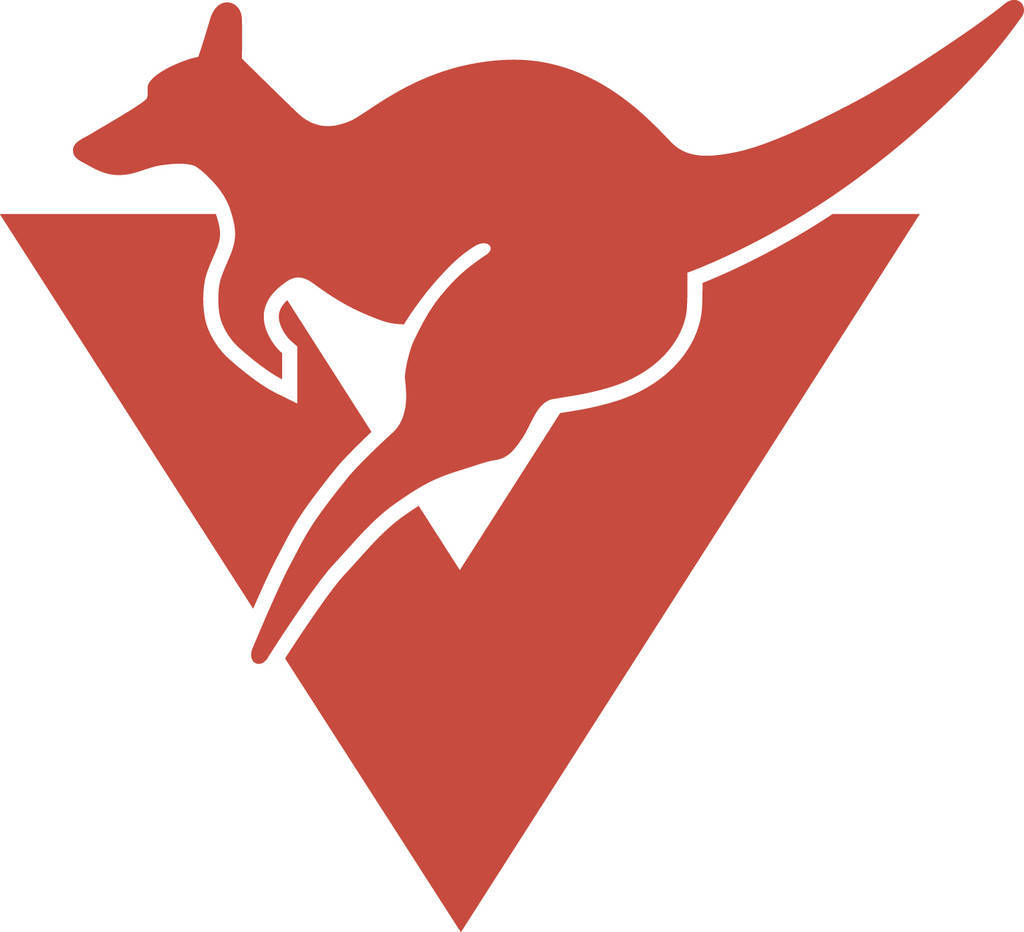 Clarence
To be selected from:
A. Butterworth, S. Colley, A. Continenza, J. Ede, J. Gridley, R. Hapka,
B. Hayden, N. Holmes, D. Howlett, J. Jordan, B. Lewis, T. Marshall,
K. McCauley, J. Nus, O. Paprotny, T. Penwright, O. Preshaw, D. Pulford,
B. Rubock, B. Smith, R. Stocks, S. Storic, N. Thornbury, J. Tilley,
J. Tremayne, J. Veneable, J. Young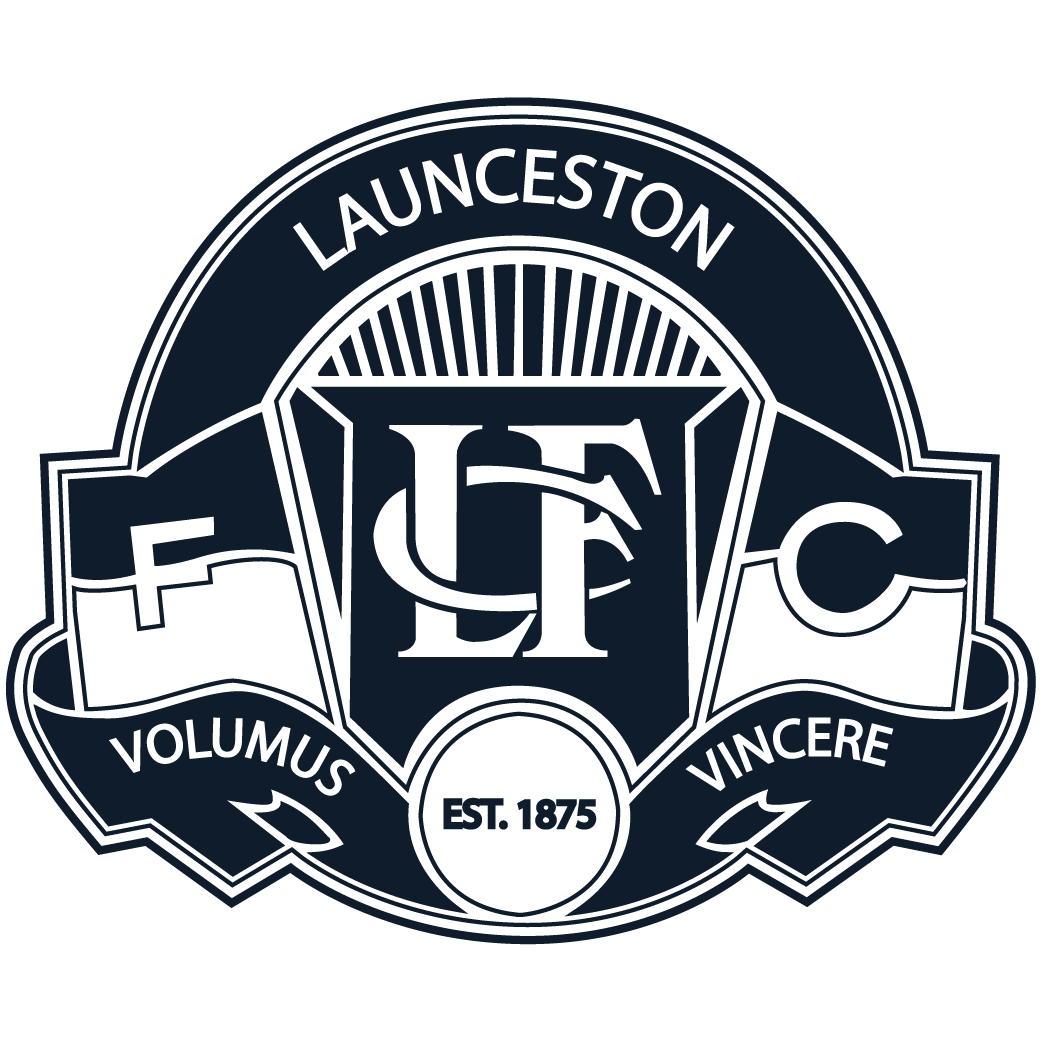 Launceston
To be selected from:
J. Barker, J. Bosveld, J. Bott, D. Boyd, S. Bruinewoud, J. Burling,
Z. Camplin, J. Chaplin, K. Chilcott, I. Chugg, T. Clark, C. Curtis,
T. Dwyer, W. Elliott, C. Foot-Hill, H. Griffiths, J. Hinds, G. Holt,
A. Lisson, T. Lucas, S. Mayne, O. Reid, C. Riethoff, B. Templar,
T. Upson, L. Walsh, A. Woods