Wrest Point TSLW Round 13 Preview
Round 13 of the Wrest Point TSLW competition sees the much-anticipated rematch between Clarence and North Launceston, with the 'Roos looking to bounce back after going down to the competition newcomers back in round nine. 
TSL W reporter Olivia Clayton takes a look at what the round has in store.  
Sunday 4th August
Clarence v. North Launceston (Blundstone Arena) – 12:00pm
Form Guide (most recent first): Clarence – W L W L L | North Launceston – W L L W W
Last Time They Met: North Launceston 3.2 (20) def. Clarence 1.2 (8) – Round 9, 2019 at UTAS Stadium
Third-placed Clarence will host fourth-placed North Launceston at Blundstone Arena this week, with both teams sitting on six wins, and the winner set to go one game clear; making this game crucial in the run towards finals.
Last time they met, North Launceston defeated the 2018 Grand Finalists by 12 points in a shock upset.
Clarence coach, Andy Smith, says his side has a focus on improvement.
"Being at home at Blundstone, we will be hoping for a strong performance as we continue to develop as a team.
"With a young group we are sitting 3rd on the ladder, which is about where our list is at. Coming into the finals we will just be focusing on improvement with the group," he said.
North Launceston captain Jodie Clifford says her young side is expecting a physical affair.
"Last time we met, we were able to get the better of Clarence, squaring up the ledger one all.
"We have no doubt the game will be a physical contest with both teams wanting the win to go clear into third spot. Our girls will need to be switched on and play our brand of football for four quarters to ensure the result goes our way," Clifford said.
"We are a young side and the girls are beginning to play as part of a team. That will continue to only get stronger during the last part of the season.
"At the beginning of the year we put no limits on where this talented group could go and think at times, they have surprised themselves. When they are on their game and all 20 players play their role, they can be competitive against the top teams."
SELECTED TEAMS: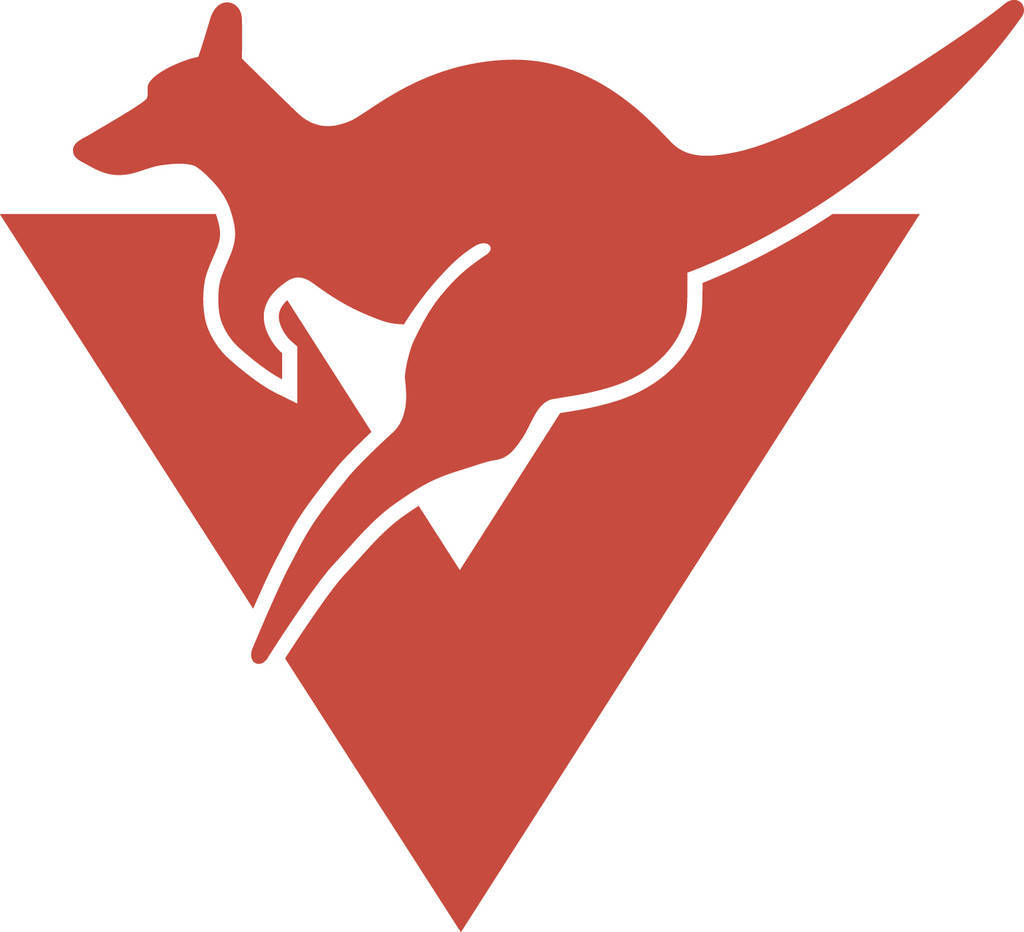 Clarence
B: A. Hardner, R. Archer,
HB: N. Bresnehan, D. Elliston, H. Scott
C: T.  Bortignon, B.  Oates, N.  Pearce
HF: J. Williams, K. Johnson, M. Wise
F: G. Mitchell, E. Westland,
R: G. Alomes, A. Prokopiec, B. Scott
Int: G. Blackburn, M. Harper, M. Smith, M. Westland
Emg: K. Craig, B. McDonald, L. Standen, T. Strong
In: M. Smith, N. Bresnehan, M. Harper
Out: S. Webberley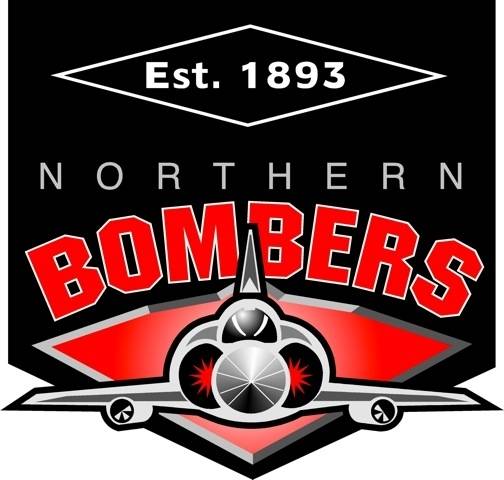 North Launceston
B: S. Burrows, M. Carins ,
HB: B. Farrell, S. Radford, L. Hancock
C: C.  Farrow, H.  Breward, E.  Mckenzie
HF: A. Anderson, E. McKinnell, T. Whitney
F: L. Sulzberger, M. Cuthbertson,
R: S. Townsend, J. Clifford, S. Farrow
Int: M. Cornish, K. Hennessy, C. Hooper, E. Jones
Emg: G. Nicolson
In: S. Radford, S. Farrow, E. Jones, C. Farrow, L. Sulzberger
Out: R. Wilson, M. Slatter, A. Rodman, D. Walters
---
Tigers v. Glenorchy (Twin Ovals) – 12:00pm
Form Guide (most recent first): Tigers – L W L L L | Glenorchy – L W W W W
Last Time They Met: Glenorchy 12.12 (84) def. Tigers 1.7 (13) – Round 9, 2019 at KGV
Fifth-placed Tigers, and second-placed Glenorchy, will take each other on at the Twin Ovals in round 13. Last time they met the Pies defeated the Tigers by 71 points.
"We are expecting Glenorchy to be fired up this week", says Tigers coach Brad Willis.
"We always get them coming off losses to Launceston and they are keen to respond. We were unprepared for their vigour last round, but we know what's in store this week.
"There is no doubt we have improved this year, but it still stings not to be part of the finals action. North Launceston really surprised the competition and thoroughly deserve to be playing in September. We have to finish strongly. It is an aim to be competitive against the top two teams and push for wins in the last two games."
Glenorchy assistant coach, Sandy Eaton, says that "whilst the Tigers seem to be growing in confidence and success, we are confident we can win against them on the weekend. They have built a solid base and seem to be getting better and better each week. But we have been successful against them a couple of times already this year and are confident we will do it again.
"We are really happy with how we are developing this season. We feel we have set ourselves up well for the finals campaign but know we have a lot of work to still do. We know we have to find another gear to be successful this year but are confident it will all come together at the right time."
SELECTED TEAMS: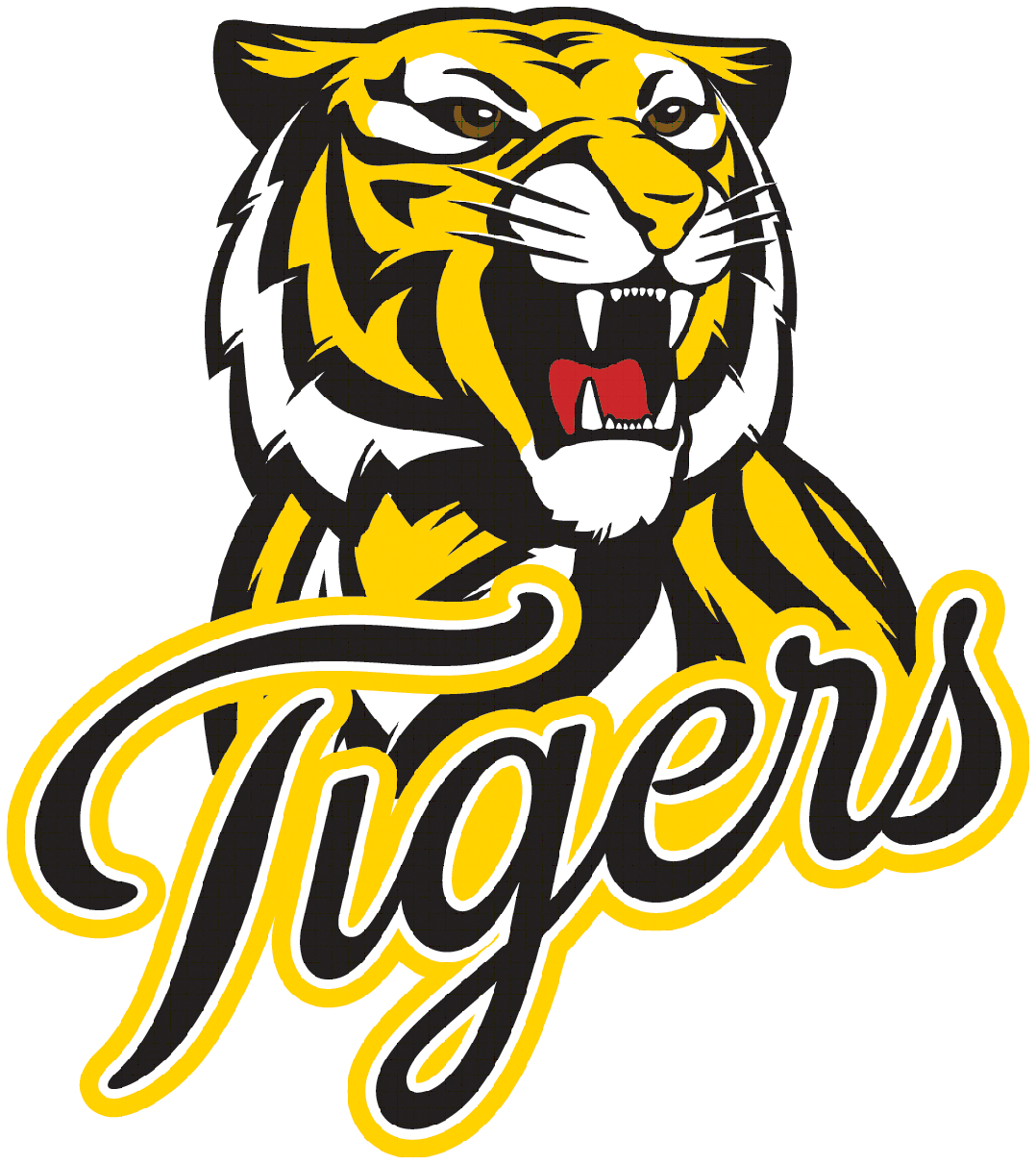 Tigers FC
B: E. Brereton, O. McKee,
HB: P. Odwogo , E. Doyle, L. Reid
C: S.  Grimsey, C.  Brooke, R.  Oliver
HF: M. Neal, R. Roberts,
F: L. Ellis, M. Absolom, P. Flakemore
R: G. Millar, H. Baldwin, M. Bones
Int: M. Barr, T. Clifford, E. Kirkwood, I. Lovell
Emg: C. Webster
In: L. Ellis, C. Webster, T. Clifford
Out: E. Lamb,  M. Wilkinson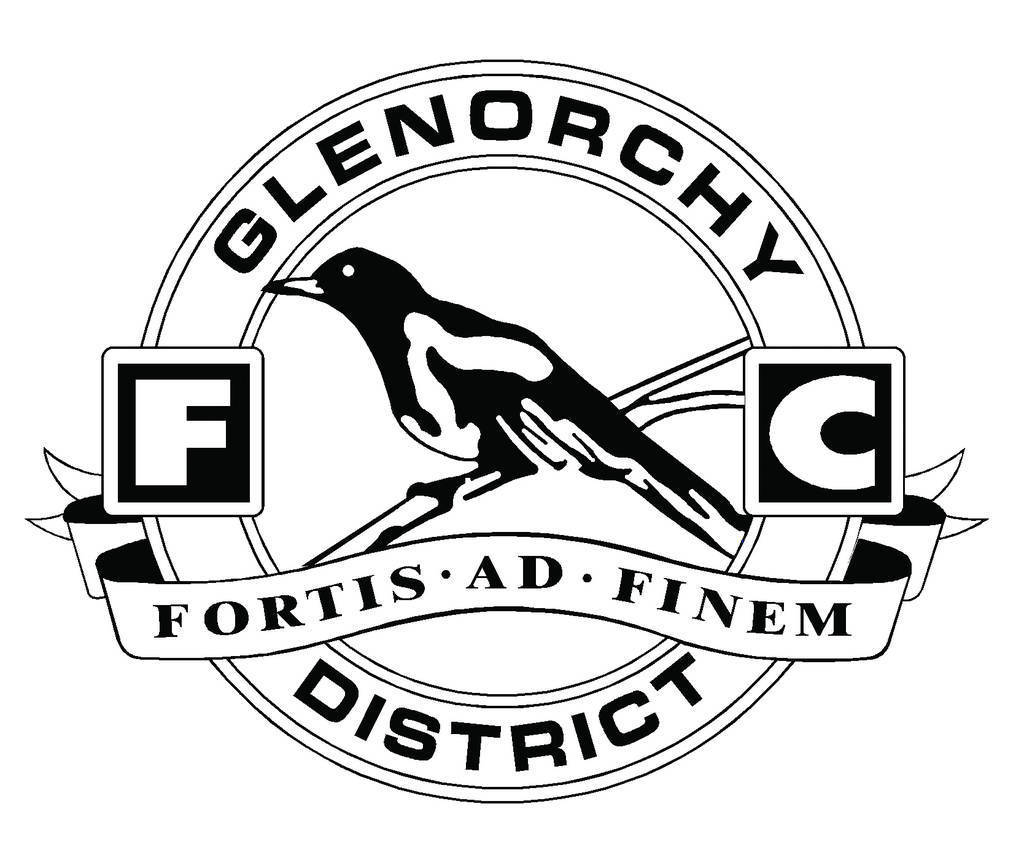 Glenorchy
B: T. Corrie, R. Siely, M. Sutcliffe
HB: G. Bailey , H. Smith,
C: G.  Allan, S.  Skinner, K.  Stanford
HF: H. Ryan, N. Lynch, J. Webster
F: J. Tate Turvey, N. Daniels,
R: G. Sullivan, B. Barwick, E. Barwick
Int: A. Cowen, P. King, M. Shaw, J. Williams
In: R. Siely, M. Shaw
Out: S. Davis, C. Lovell
---
Launceston v. Lauderdale (Windsor Park) – 12:00pm
Form Guide (most recent first): Launceston – W W W W W | Lauderdale – L L L L L
Last Time They Met: Launceston 21.18 (144) def. Lauderdale 0.0 (0) – Round 9, 2019 at Skybus Oval
Windsor Park will house the match between first-placed Launceston and sixth-placed Lauderdale in round 13. Last time they met the Blues kept Lauderdale scoreless.
Launceston Coach, Ange Dickson, says this week the side "will be focusing on our younger core group. We will be giving them more responsibility during the week at training, and game day, to help get them ready for not only the rest of this season but the next few years to come.
"The next few weeks will have the same focus as the whole year has been for us. It's about rotating through our players, managing sore bodies, giving all girls the opportunity to try and cement a spot in our finals team and pushing ourselves in training and games," Dickson said.
"We deliberately play girls in positions they aren't used to, to make sure everyone can be versatile come game day."
Lauderdale Coach, Robbie McManus, says the focus against Launceston will be to "slow down their outside run and continue getting our tackle pressure up. We go into each game with our own goals, so our team and coaching staff are looking forward to another massive challenge this week against the Blues.
"With the season coming towards the back end I can't help but look at how far these girls have come in just their first TSL season together. Having only ten consistent girls from last year's inaugural SFLW team make the move up to the TSLW, we knew the year would be very difficult," McManus said.
"New faces and not much experience, has kept me focussing on the girl's skills, tackling and delving more into running patterns. I'm excited to have our girls finish the year off getting more competitive as they go."
SELECTED TEAMS: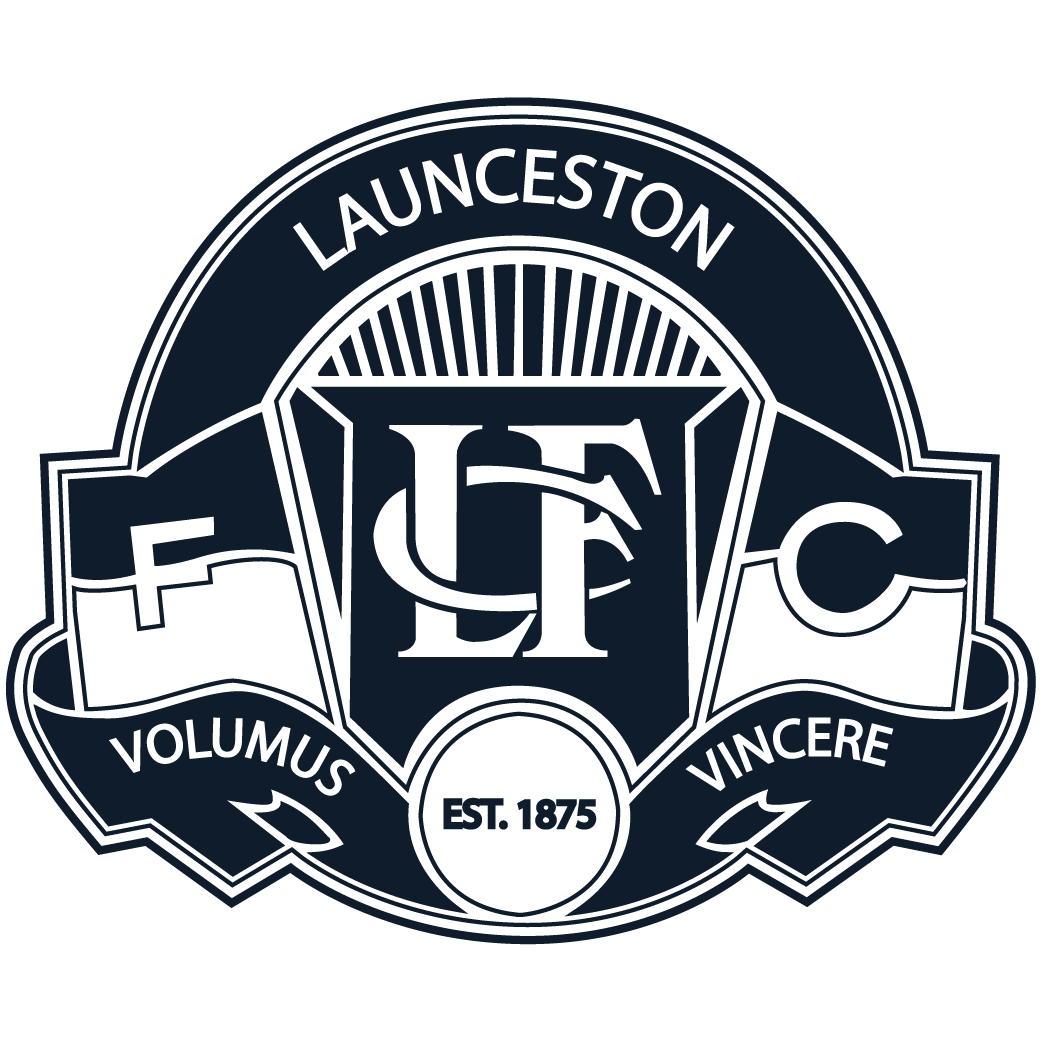 Launceston
B: H. Whyte, N. Ristrom,
HB: E. Page, L. Haines, C. Thuringer
C: A.  Halaby, A.  Dickson, M.  Hillier
HF: G. Hill, M. Sinclair, C. Stanley
F: K. Hill, A. Carey,
R: C. Taylor, J. Guy, S. Beeton
Int: M. Radford, L. Stevenson, D. Taylor, B. Thurlow
Emg: D. Bannister, C. Haines, M. Smith
In: E. Page, N. Ristrom, M. Hillier, C. Stanley
Out: B. Rattray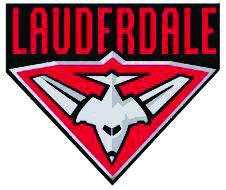 Lauderdale
B: E. Aliendi, E. Burrows,
HB: K. Dawson, B. Dickenson, E. Donnelly,
C: C. Edmand, M. Goldsmith, C. Knowles,
HF: B. Malcolm, C. O'Neill, S. Williams
F: A. Park, A. Rance,
R: T. Roberts , S. Roberts, C. Stewart
Int: L. Suris, K. Teders , C. van Breda
In: T. Roberts , C. Edmand, M. Goldsmith, B. Dickenson, E. Burrows
Out: L. Czeszek, E. Waller, M. Hutt, O. Hudson, E. Johnstone