The teams are in for round 18, with both Clarence and Lauderdale set to welcome back key names for the Eastern Shore derby.
Mercurial 'Roo Jake Cox is set to take to the field for the first time since round nine after an extended period on the sidelines due to injury.
Cox has a knack for doing his best work against the Bombers, making his inclusion a big boost for the bottom-placed 'Roos. Exciting young small forward Lachie Borsboom will also come in for Clarence after a period with the Tasmania Devils in the NAB League.
Lauderdale has also made two changes, bringing in talented wingman Rhys Sutton – who has been sidelined since June with a fractured cheekbone – and former Gold Coast Sun Jacob Gillbee, who will need to get through training to play.
Launceston has made two changes for its meeting with the Northern Bombers, bringing in Jayden Hinds and Ben Killalea, while North Launceston welcome back Jack Rushton and William Edmunds alongside youngster Will Haley.
North Hobart has made two changes, naming young duo Axel Moore and Harry Ireland, while the Tigers go into their meeting with the Demons unchanged.
---
CLICK HERE FOR UMPIRE APPOINTMENTS
---
BUPA TSL – ROUND 18
LAUNCESTON v NORTH LAUNCESTON
Round 18 – 03/08/2019
1:30PM – Windsor Park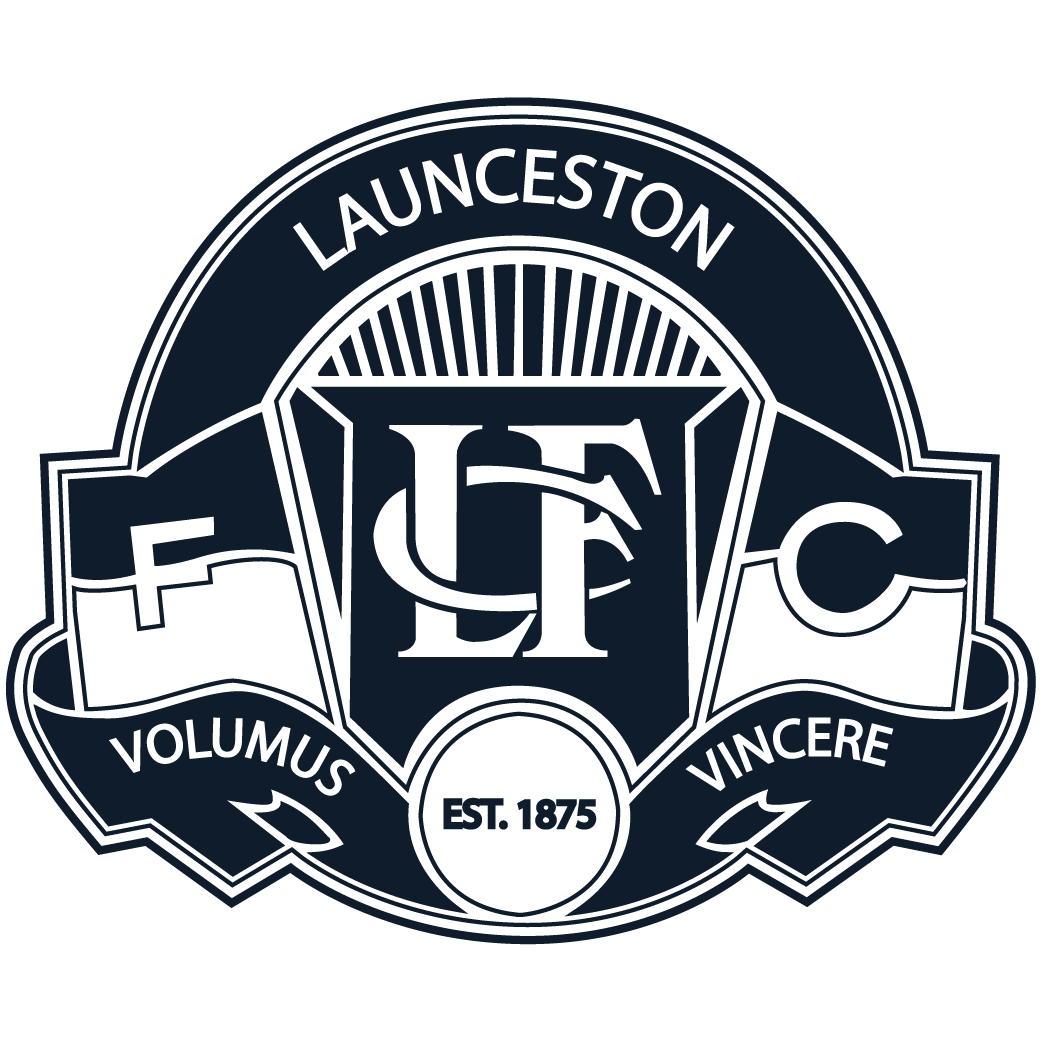 Launceston
B: J. Smith, S. Vandervelde, J. Tuthill
HB: C. Brown, M. Hodge, R. Tyrrell
C: J.  Blackberry, D.  Riley, B.  Palfreyman
HF: J. Donnellan, A. Wright, J. Gillow
F: T. Bristow, M. Thorp, G. Holt
R: H. Leedham, J. Harper, F. Seymour
Int: J. Boyd, J. Hinds, B. Killalea, B. Taylor
Emg: J. Burling, E. Conway, T. Lucas, T. Miller
In: J. Hinds, B. Killalea
Out: J. Burling, T. Lucas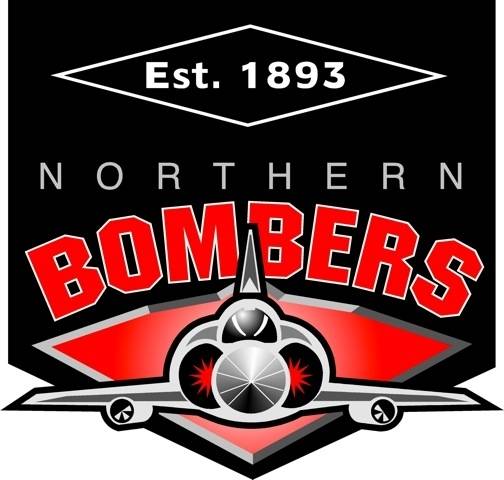 North Launceston
B: T. Donnelly, C. Young, A. Richter-Salter
HB: F. Bennett, B. van Buuren, B. Simpson
C: J.  Avent, B.  Cox-Goodyer, L.  Davies
HF: S. Egger, D. Bannister, K. Wadley
F: W. Edmunds, B. McCulloch, J. Tepper
R: A. Lee, J. Ponting, T. Whitford
Int: J. Foon, W. Haley, J. Rushton, X. Todman
Emg: L. Cocker, J. Curran, B. Elmer, C. Pearton
In: W. Haley, J. Rushton, W. Edmunds
Out: B. Elmer, J. Curran, C. Pearton
---
CLARENCE v LAUDERDALE
Round 18 – 03/08/2019
2:00PM – Blundstone Arena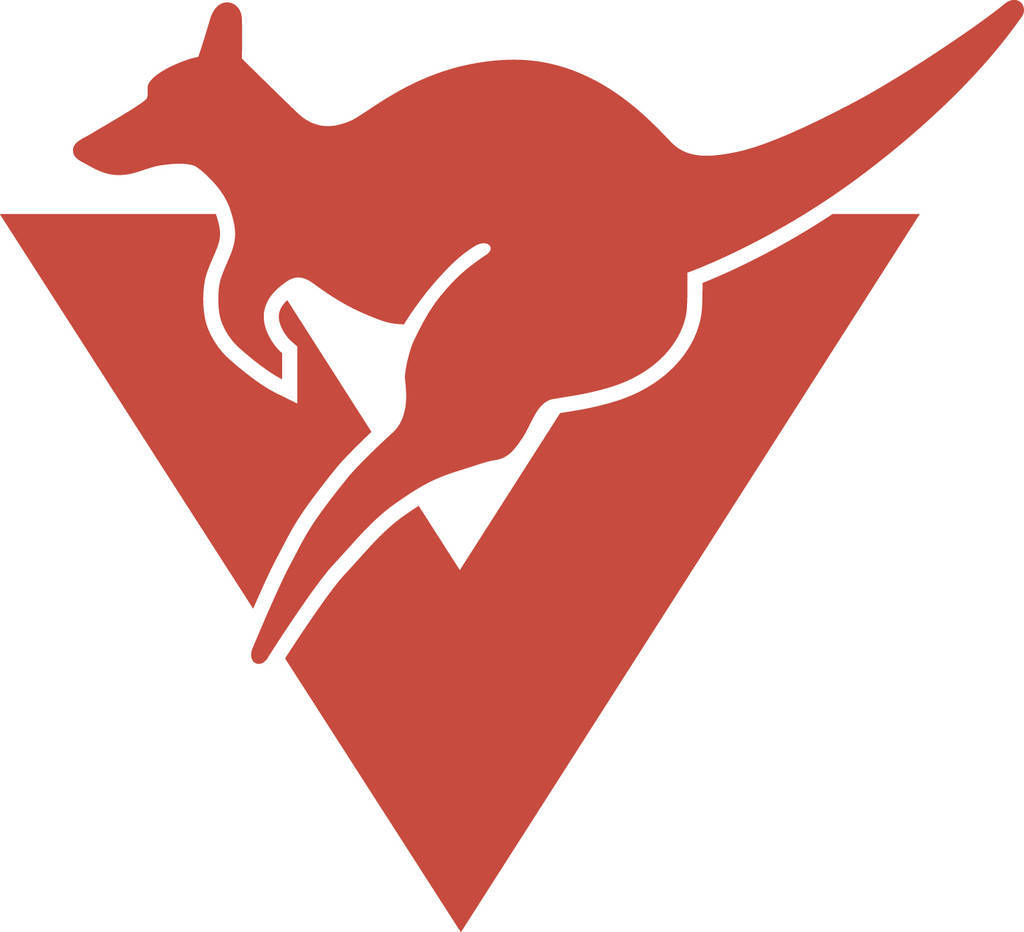 Clarence
B: S. Green, J. Bailey, J. Holmes
HB: J. Bealey, Z. Buechner, B. Jones
C: S.  Lewis-Johnson, E.  Jackson, J.  Webberley
HF: J. Preshaw, J. Harper, J. Smith
F: J. Cox, K. Wylie, C. Nield
R: R. Bailey, K. Howlett, C. Riley
Int: L. Borsboom, T. Hope, A. Jackman, M. Ling
Emg: B. Hayden, O. Paprotny, O. Preshaw, J. Tilley
In: L. Borsboom, J. Cox
Out: O. Paprotny, J. Tilley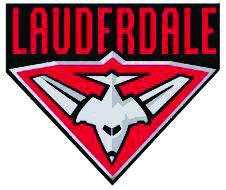 Lauderdale
B: M. Anderton, E. Trupp, N. Raglione
HB: J. McGuinness, R. Wiggins, B. McGuinness
C: N.  Baker, B.  Walsh, R.  McManus
HF: S. Burge, E. Whish-Wilson, A. Hevey
F: A. Saunders, A. Hill, S. Siggins
R: H. Smith, N. Franklin, P. Bellchambers
Int: J. Gillbee, R. Hill, J. Perkins, R. Sutton
Emg: M. Elliott, W. Francis, T. Ratcliffe, J. Williams
In: R. Sutton, J. Gillbee
Out: J. Williams, W. Francis
---
TIGERS FC v NORTH HOBART
Round 18 – 03/08/2019
2:00PM – Twin Ovals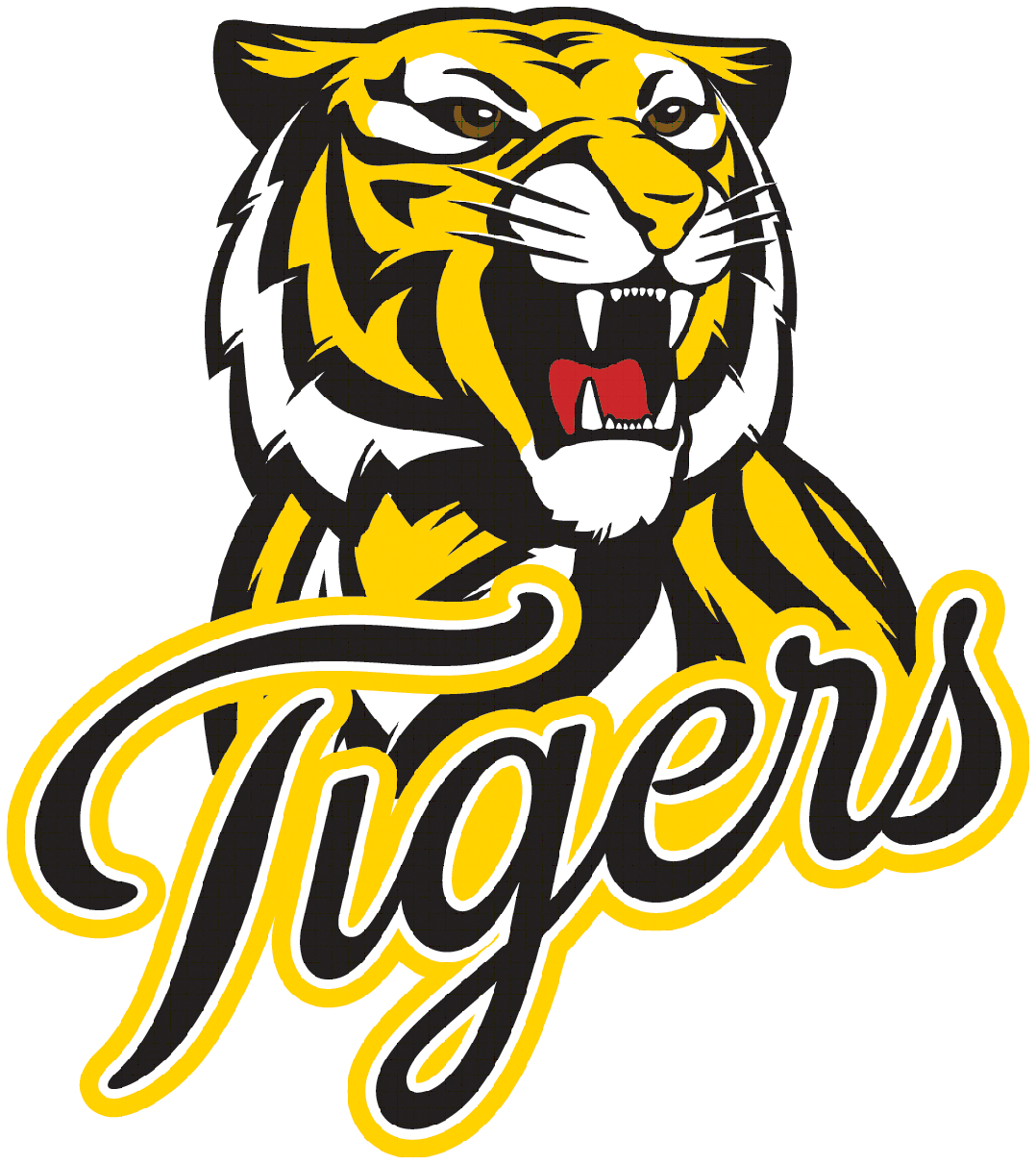 Tigers FC
B: B. Donnelly, W. Poland, B. Graham
HB: M. Davies, J. Drew, S. Rice
C: L.  Griggs, L.  Clifford, A.  Vincent
HF: B. Adams, T. Carter, S. Duigan
F: L. Graham, M. Paul, E. Reardon
R: M. Gardner, K. Lovell, R. Matthews
Int: H. Johnston, J. Lister, B. Rees, L. Watt
Emg: A. Bessell, P. Kelly, B. McCulloch, J. Pearce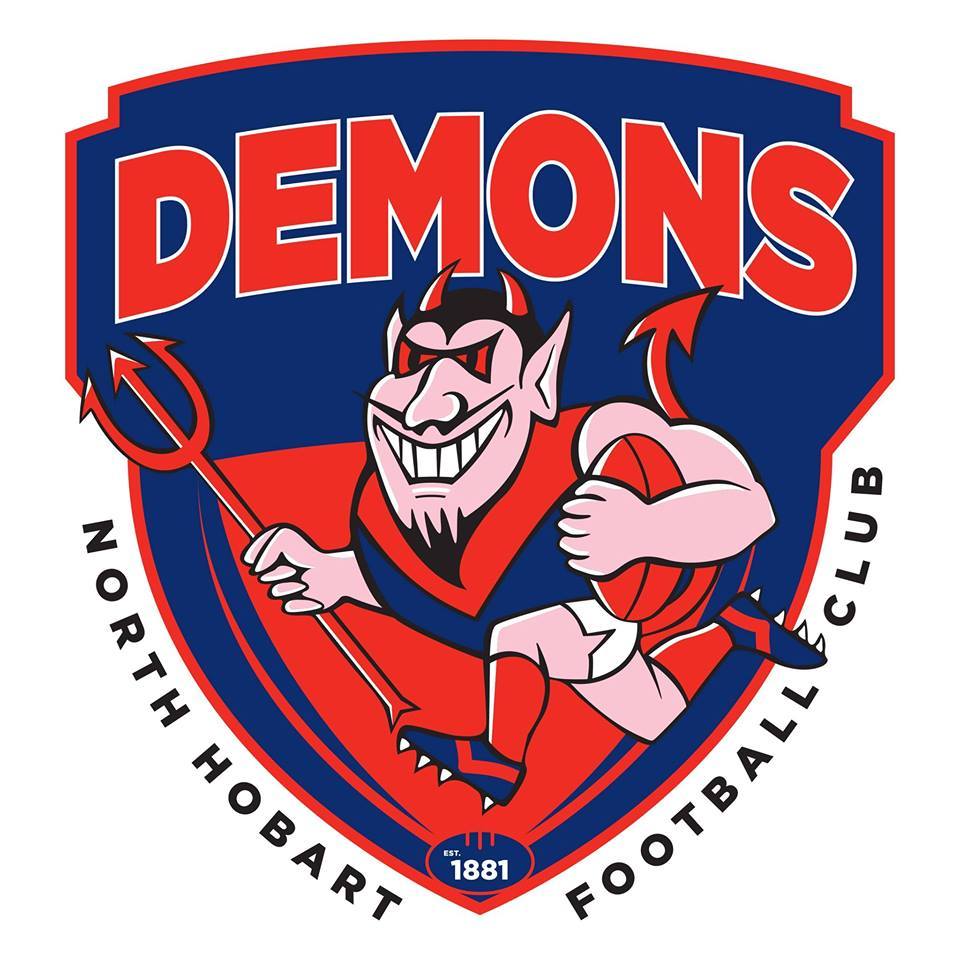 North Hobart
B: W. Cole, B. Walker, H. Williams
HB: J. Cleaver, M. Yates, T. Millhouse
C: M.  Evans, N.  McCulloch, A.  Norton
HF: J. Barwick, C. Garland, T. Reeves
F: J. Charlton, A. Keeling, N. Lee
R: H. Williams, S. Caswell, S. Darley
Int: H. Ireland, A. Moore, C. Ransom, L. Waters
Emg: H. Barron, J. Barwick, M. Bidgood, F. Poke
In: A. Moore, H. Ireland,
Out: B. Tilbury, H. Barron
---
TSL DEVELOPMENT LEAGUE – ROUND 18
LAUNCESTON v NORTH LAUNCESTON
Round 18 – 03/08/2019
11:00AM – Windsor Park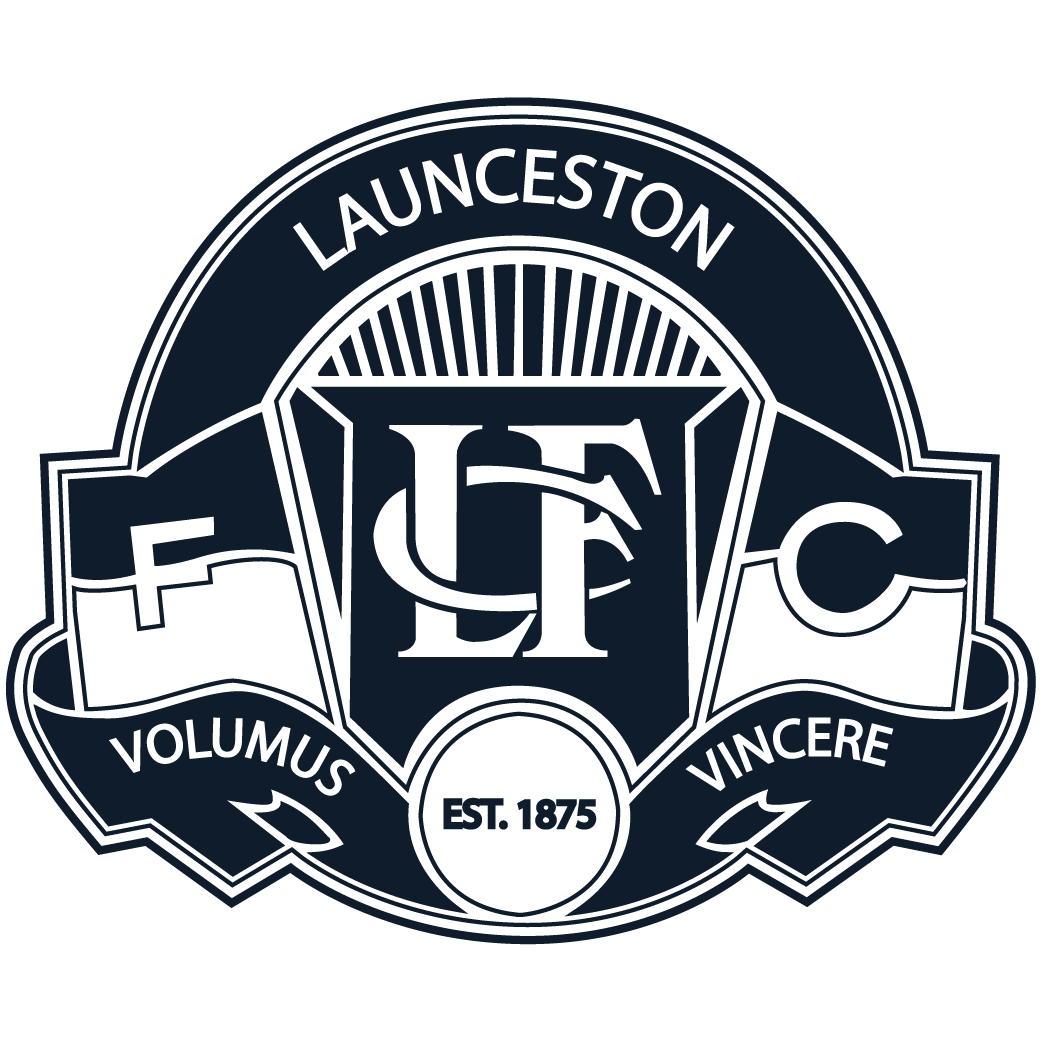 Launceston
To be selected from:
S. Artis, J. Bott, J. Boyd, D. Boyd, S. Bruinewoud, J. Burling,
Z. Camplin, K. Chilcott, T. Clark, J. Colgrave, E. Conway, C. Curtis,
A. Davies, T. Dwyer, W. Elliott, C. Foot-Hill, B. Gillow, H. Griffiths,
J. Hinds, B. Killalea, A. Lisson, T. Lucas, J. Marsden, T. Miller,
O. Reid, C. Riethoff, B. Templar, T. Upson, L. Walsh, A. Woods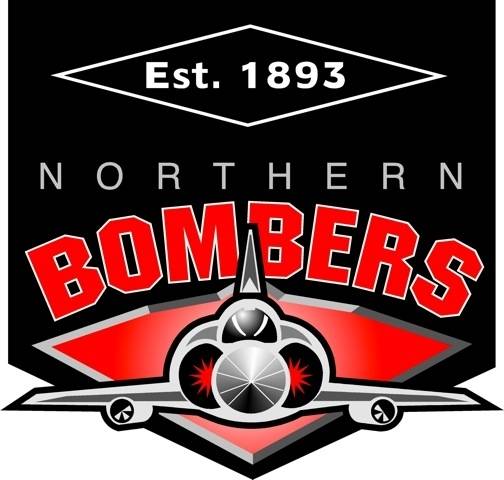 North Launceston
To be selected from:
A. Bourne, L. Cocker, M. Cossins, J. Curran, T. Eiszele, B. Elmer,
C. Evans, J. Eyles, T. Foon, W. Gibson, W. Haley, J. Harris,
D. Headland, K. Hibbs, J. Kerr, J. Lanham, J. Mazengarb, B. Pearn,
C. Pearton, A. Potter, H. Rand, J. Rushton, J. Russell, J. Smith,
C. Stuart, G. Tatnell, X. Todman, R. Whitney
---
CLARENCE v LAUDERDALE
Round 18 – 03/08/2019
11:30AM – Blundstone Arena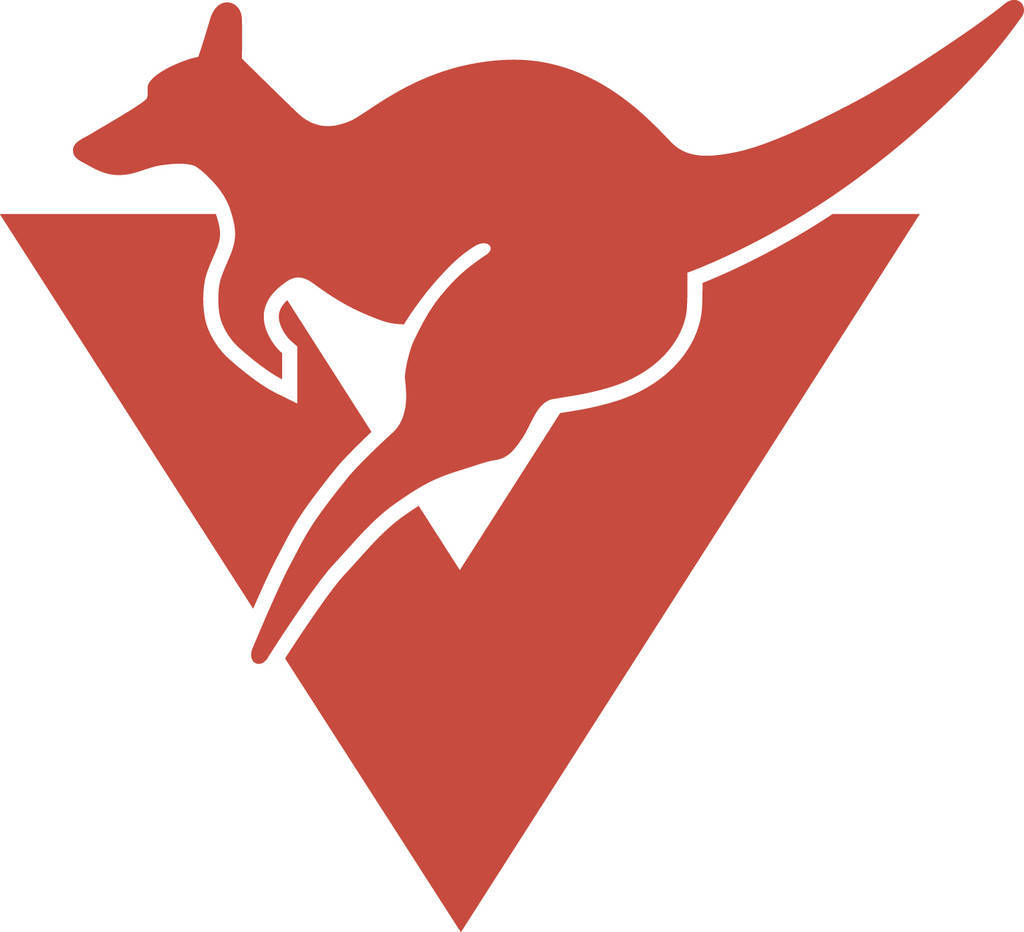 Clarence
To be selected from:
L. Borsboom, A. Butterworth, S. Colley, A. Continenza, J. Ede, J. Gridley,
B. Hayden, N. Holmes, D. Howlett, A. Jackman, J. Jordan, B. Lewis,
T. Marshall, K. McCauley, J. Nus, O. Paprotny, T. Penwright, O. Preshaw,
D. Pulford, K. Saward, R. Stocks, S. Storic, N. Thornbury, J. Tilley,
J. Tremayne, J. Young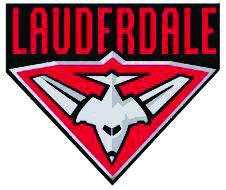 Lauderdale
To be selected from:
L. Arnold, T. Boscott, D. Bransden, A. Brewster, C. Brown, C. Carr,
S. Clayton , T. Daff, M. Elliott, S. Foster, W. Francis, L. Gallagher,
W. Gergel, P. Hudson, B. Kingston, C. Laoumtzis, T. Martin, B. Newell,
F. Rackett, T. Ratcliffe, N. Sneyd, B. Steinbauer, C. Sutcliffe, S. Tilley,
J. Williams
---
TIGERS FC v NORTH HOBART
Round 18 – 03/08/2019
11:30AM – Twin Ovals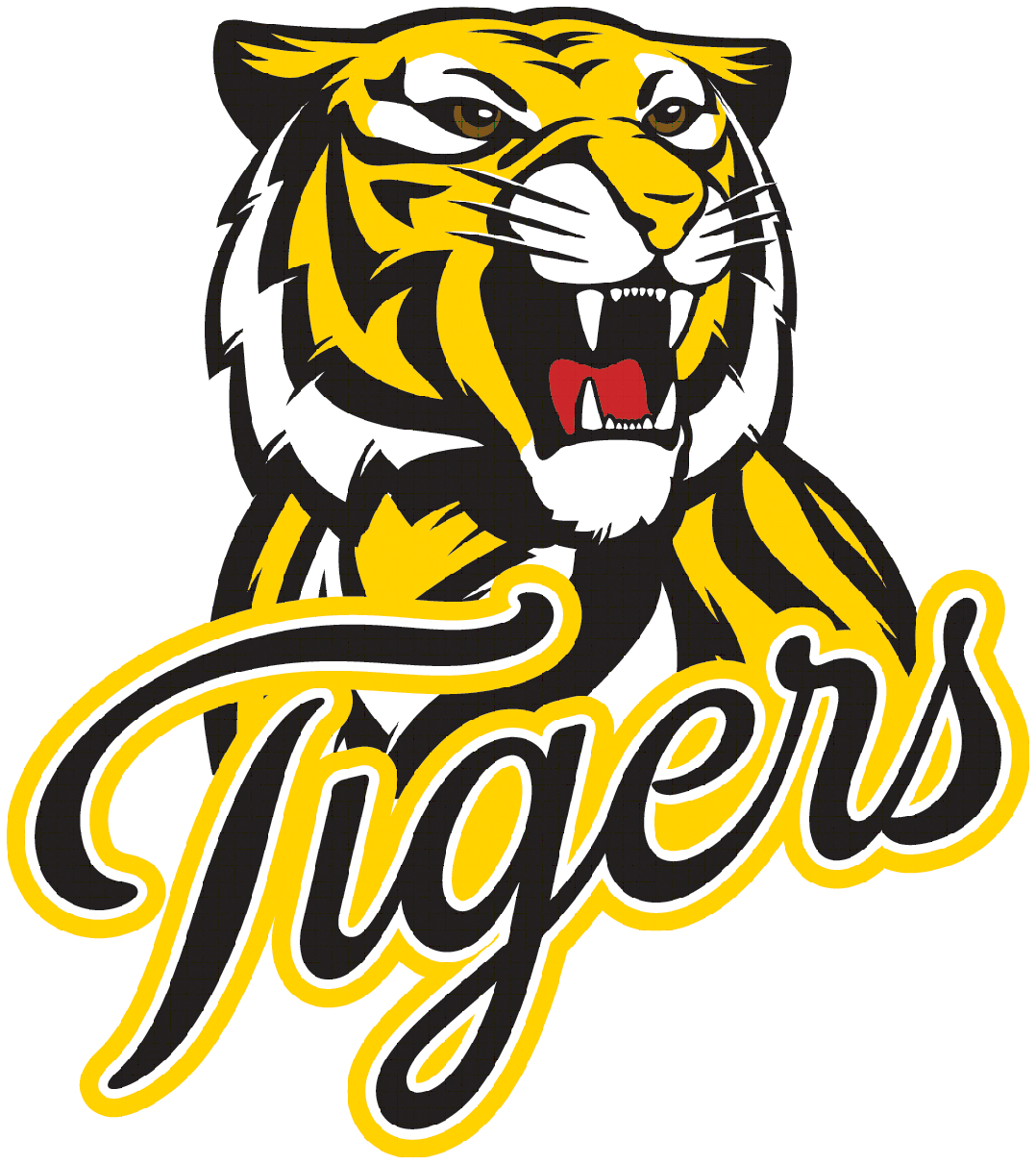 Tigers FC
To be selected from:
R. Ashlin, J. Banks – Balding, A. Bessell, M. Bigwood, E. Burrows-Cheng, M. Coad,
M. Collidge, T. Cornish, C. Doyle, L. Edwards, J. Gadomski, L. Griggs,
J. Huizing, P. Kelly, J. Keogh, M. Lister, J. Manix, J. Pearce,
P. Reihana, M. Reynolds, C. Sawdy, L. Sulzberger, A. Webster, D. Willoughby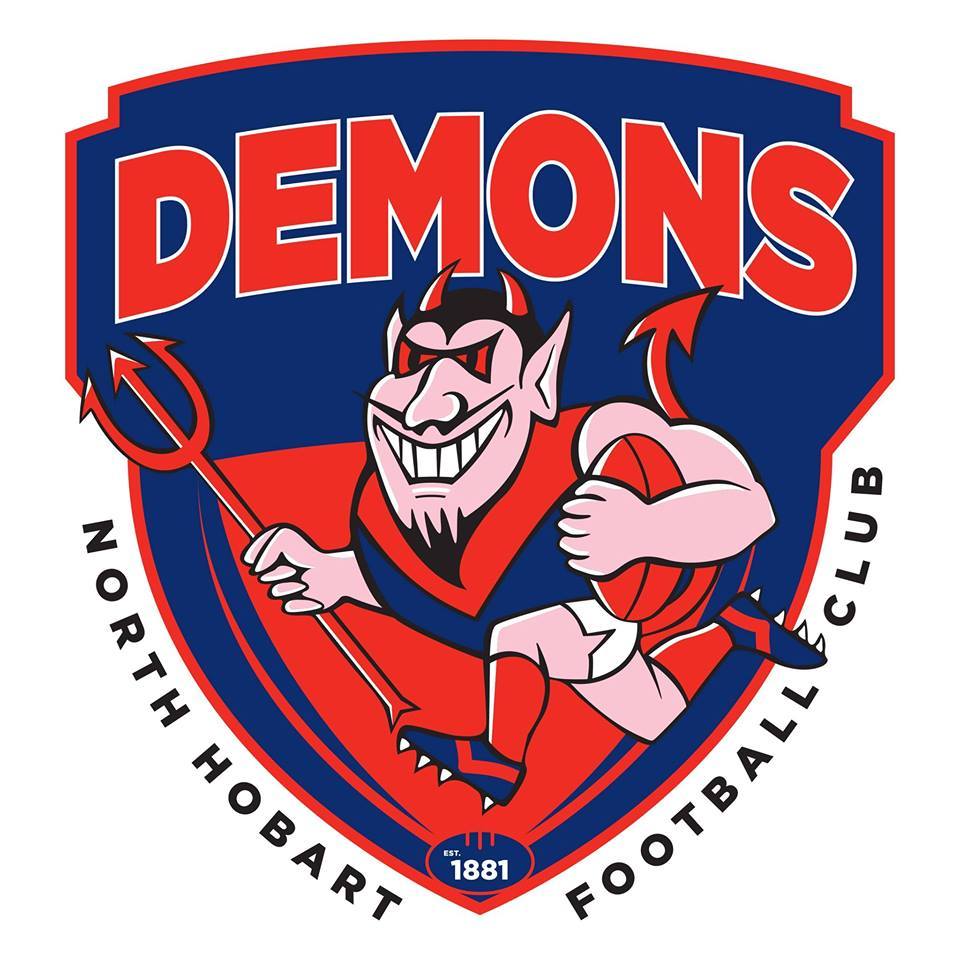 North Hobart

To be selected from:
H. Barron, J. Barwick, M. Bidgood, M. Bowerman, N. Butler, J. Caulfield,
J. Clifford, K. Cobern, W. Cooper, P. Fisher, F. Keeling, F. Lapham,
C. Leek, A. Marathis, K. Mason, W. Mazengarb, R. Morgan, L. Payne,
F. Poke, A. Rogers, H. Suhr, O. Walker, M. Webb, T. Willmott,
B. Young