The teams are in for round 17, with a number of guns set to return for Saturday's clash between Lauderdale and Tigers. 
Lauderdale welcomes back state U25 captain Josh McGuinness, who missed last week's clash with the Blues after a concussion sustained back in round 15.
The hosts will welcome back a pair of former AFL-listed players, with former Gold Coast Sun Jacob Gillbee also slotting back into the team. Promising defender Jeremiah Perkins also comes back in after serving a suspension for a tackle laid in round 13. Young trio Tom Ratcliffe, Josh Williams and Will Francis make way.
The Tigers' forward line will be bolstered with the return of big man Michael Paul. Brady Rees also comes into the side, with Bailey Gordon being called up for Devils duties and Alex Bessell omitted.
North Hobart have made four changes for its clash with the Blues, with Callum Kilpatrick (injured), Patrick Fisher and Michael Bidgood making way. Jacques Barwick returns from Devils duties, while Mack Evans and Luke Waters all come into the side.
The Blues have made the one change, with Tyson Miller coming in for Ben Killalea.
Clarence has made a raft of changes for Saturday's Bingley-Linton Cup clash with the 'Pies.
Promising injury-plagued defender Keegan Wylie comes in, as do Devil Sam Green and young duo Jacob Smith and Aiden Jackman, with the latter fresh from a string of dominant Development League performances. Jordan Ede, Tom Marshall, Oscar Paprotny and Jack Tremayne all go out.
Glenorchy has been forced to make one change, losing veteran Clinton French to injury but bringing in Josh Whitford, who has 17 goals to sit fourth on the Development League goalkicking leaderboard.
https://www.facebook.com/tasmanianstateleague/videos/521108791963731/
---
CLICK HERE FOR UMPIRE APPOINTMENTS
---
BUPA TSL – ROUND 17
CLARENCE v GLENORCHY
Round 17 – 27/07/2019
2:00PM – Blundstone Arena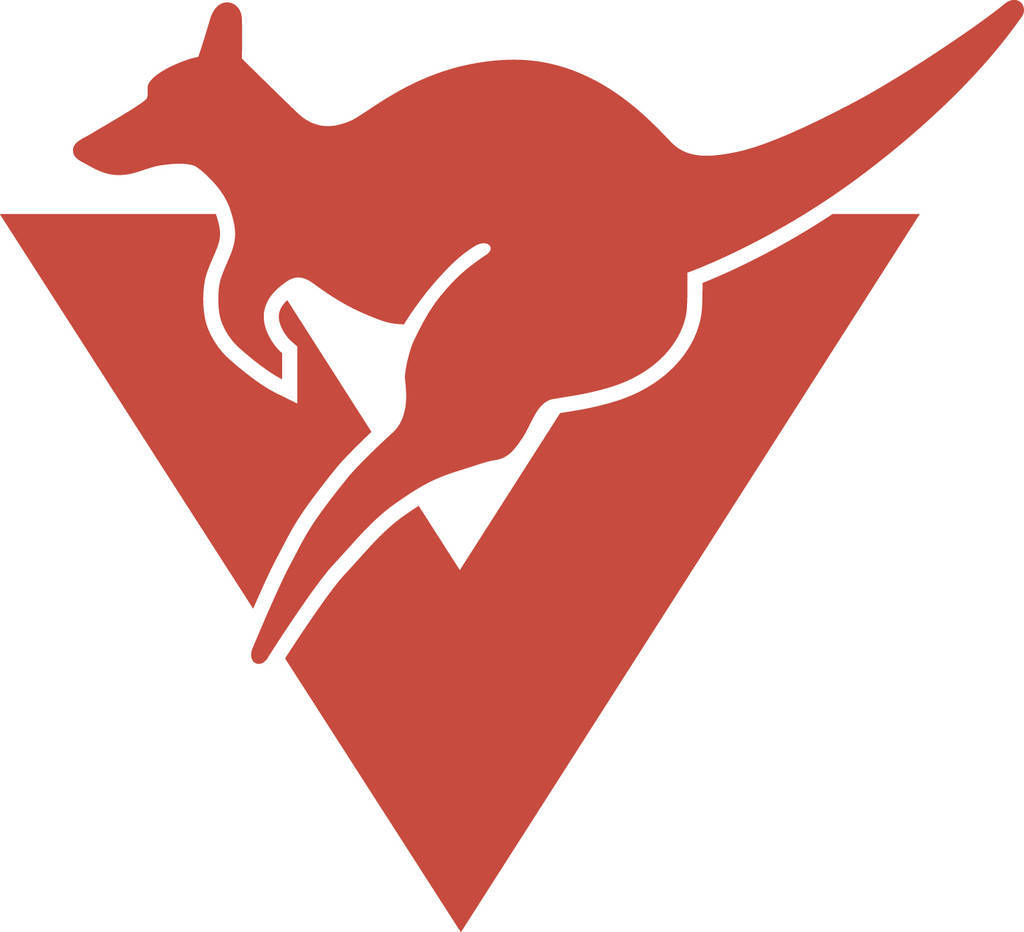 Clarence
B: J. Bealey, J. Bailey, J. Holmes
HB: S. Green, Z. Buechner, M. Ling
C: T.  Hope, E.  Jackson, B.  Jones
HF: S. Lewis-Johnson, J. Harper, J. Tilley
F: C. Nield, J. Smith, J. Webberley
R: R. Bailey, K. Howlett, C. Riley
Int: A. Jackman, O. Paprotny, J. Preshaw, K. Wylie
Emg: J. Ede, T. Marshall, O. Preshaw, J. Tremayne
In: S. Green, J. Smith, K. Wylie, A. Jackman
Out: J. Ede, T. Marshall, O. Preshaw, J. Tremayne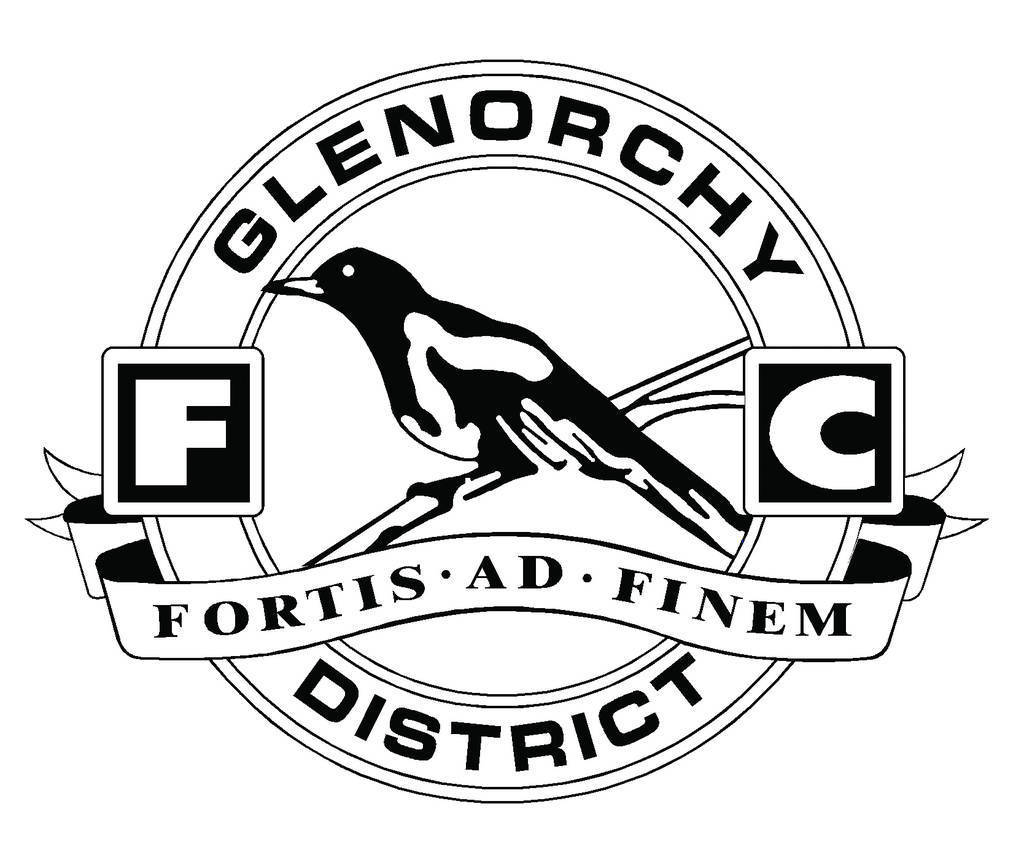 Glenorchy
B: J. Arnold, C. Goodsell, Z. Webster
HB: A. Brennan, H. Gunther, L. Smith
C: R.  Banks-Smith, J.  Geard, R.  Mott
HF: J. Bowden, S. Reeves, C. Daly
F: R. Dilger, A. Grace, A. Roberts
R: C. Duffy, B. Kamaric, J. Webb
Int: W. Atkin, N. Blowfield , S. Hall, J. Whitford
Emg: B. Bester, B. Patterson, B. Rowbottom, C. Salter
In: J. Whitford
Out: C. French
---
LAUDERDALE v TIGERS FC
Round 17 – 27/07/2019
2:00PM – Skybus Oval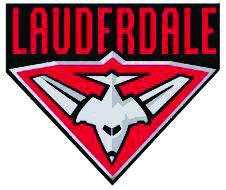 Lauderdale
B: M. Anderton, E. Trupp, N. Raglione
HB: J. McGuinness, R. Wiggins, R. McManus
C: A.  Hevey, P.  Bellchambers, H.  Kerinaiua
HF: S. Burge, E. Whish-Wilson, B. Walsh
F: M. Elliott, B. McGuinness, A. Saunders
R: H. Smith, N. Franklin, S. Siggins
Int: N. Baker, J. Gillbee, R. Hill, J. Perkins
Emg: W. Francis, A. Hill, R. Sutton, J. Williams
In: J. McGuinness, J. Perkins, J. Gillbee
Out: T. Ratcliffe, J. Williams, W. Francis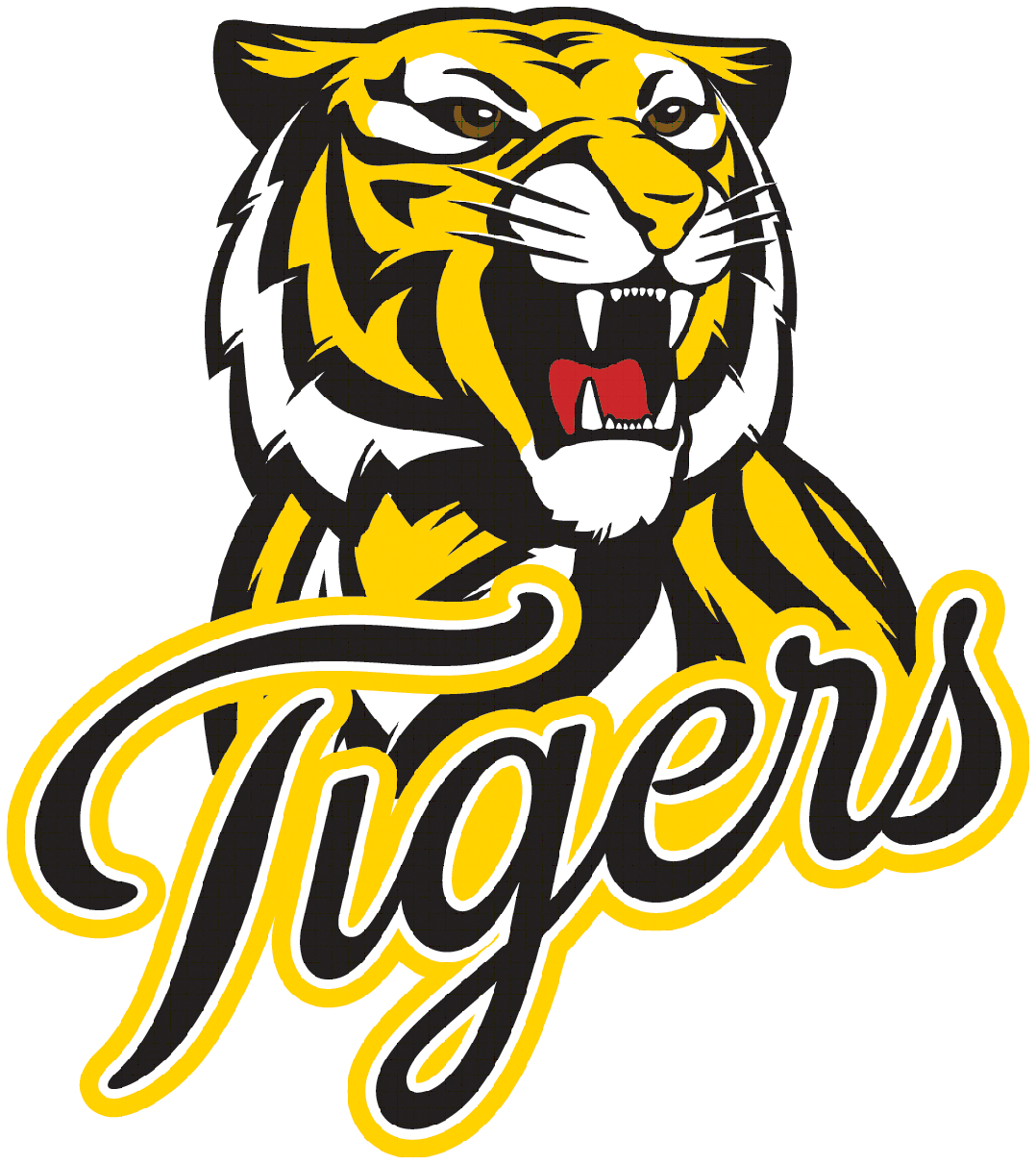 Tigers FC
B: B. Donnelly, W. Poland, B. Graham
HB: M. Davies, J. Drew, S. Rice
C: L.  Griggs, L.  Clifford, A.  Vincent
HF: B. Adams, T. Carter, S. Duigan
F: L. Graham, M. Paul, E. Reardon
R: M. Gardner, K. Lovell, R. Matthews
Int: H. Johnston, J. Lister, B. Rees, L. Watt
Emg: A. Bessell, P. Kelly, B. McCulloch, J. Pearce
In: M. Paul, B. Rees
Out: A. Bessell, B. Gordon
---
NORTH HOBART v LAUNCESTON
Round 17 – 27/07/2019
2:00PM – North Hobart Oval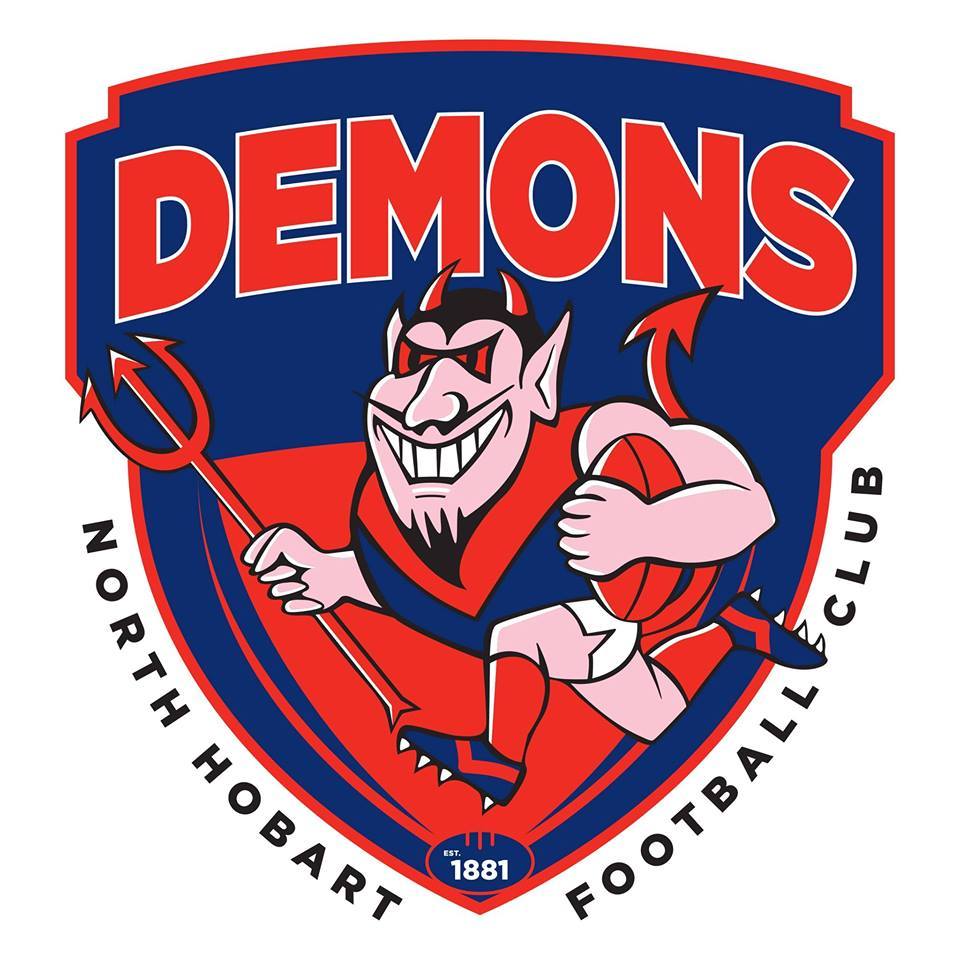 North Hobart
B: J. Cleaver, B. Walker, H. Williams
HB: H. Barron, M. Yates, W. Cole
C: T.  Millhouse, S.  Darley, A.  Norton
HF: N. Lee, A. Keeling, T. Reeves
F: J. Barwick, C. Garland, S. Caswell
R: H. Williams, N. McCulloch, J. Charlton
Int: M. Evans, B. Tilbury, C. Ransom, L. Waters
Emg: J. Barwick, M. Bidgood, N. Butler, P. Fisher
In: L. Waters, J. Barwick, M. Evans
Out: C. Kilpatrick, P. Fisher, M. Bidgood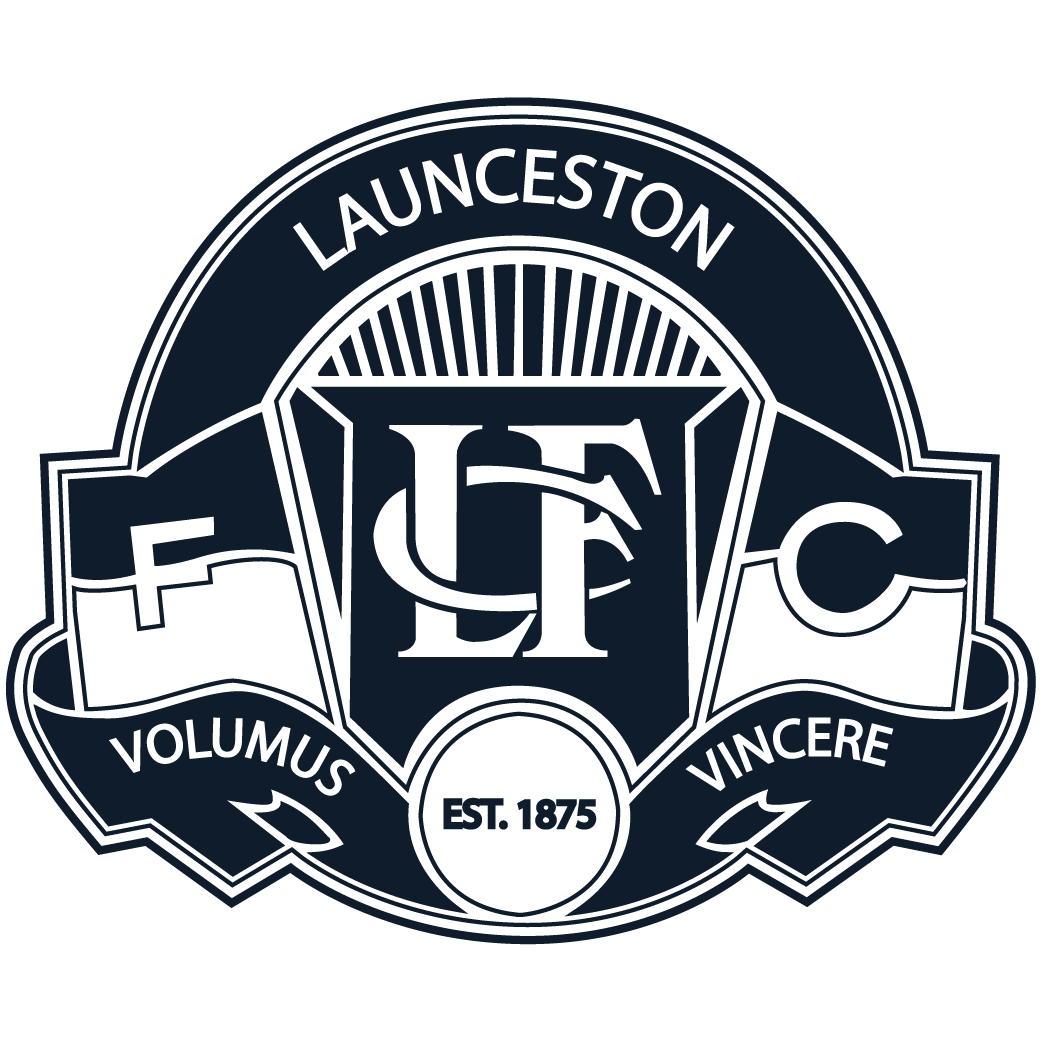 Launceston
B: J. Tuthill, S. Vandervelde, R. Tyrrell
HB: M. Hodge, A. Wright, J. Smith
C: C.  Brown, F.  Seymour, B.  Palfreyman
HF: J. Donnellan, J. Gillow, B. Taylor
F: J. Blackberry, M. Thorp, D. Riley
R: H. Leedham, T. Bristow, J. Harper
Int: J. Boyd, G. Holt, T. Lucas, T. Miller
Emg: J. Burling, E. Conway, J. Hinds, C. Riethoff
In: T. Miller
Out: B. Killalea
---
TSL DEVELOPMENT LEAGUE – ROUND 17
CLARENCE v GLENORCHY
Round 17 – 27/07/2019
11:30AM – Blundstone Arena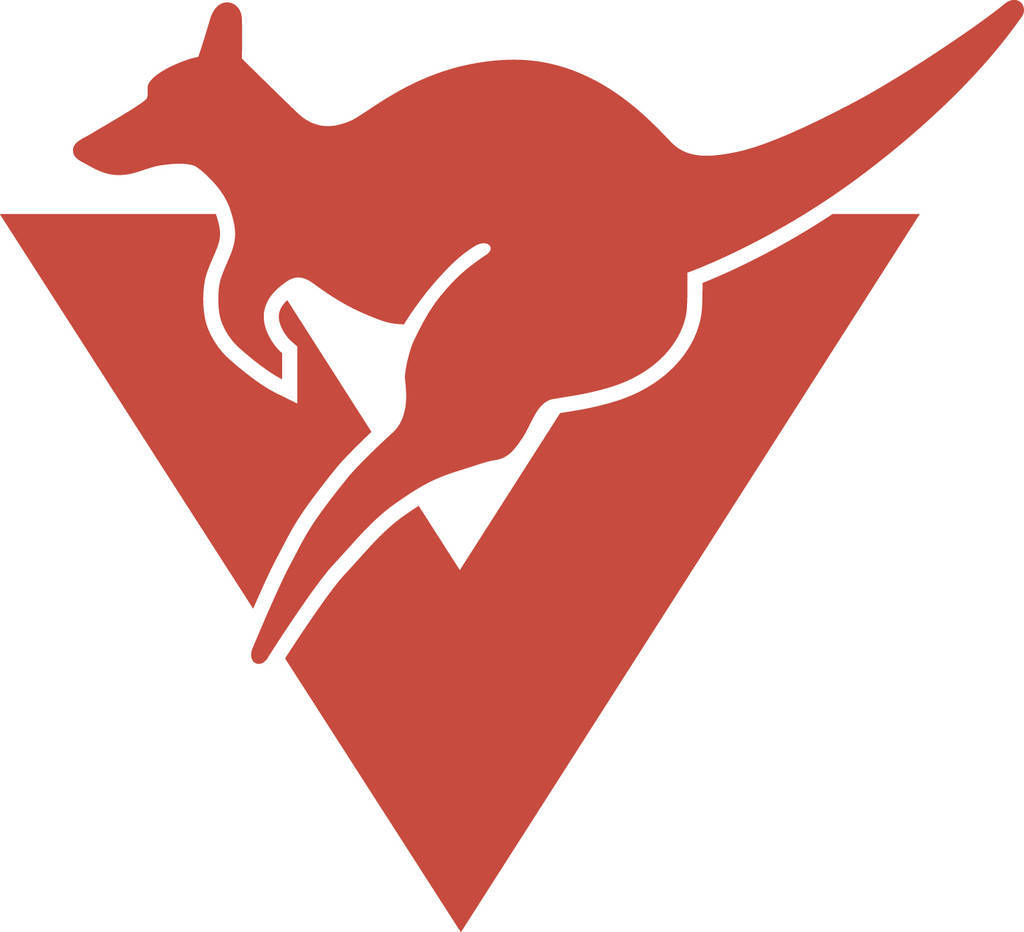 Clarence
To be selected from:
T. Bailey, A. Butterworth, S. Colley, A. Continenza, J. Ede, D. Gardner,
J. Gridley, B. Hayden, N. Holmes, A. Jackman, J. Jordan, B. Lewis,
T. Marshall, J. Nus, O. Preshaw, D. Pulford, B. Rubock, K. Saward,
J. Smith, R. Stocks, S. Storic, N. Thornbury, J. Tremayne, K. Wylie,
J. Young, T. Penwright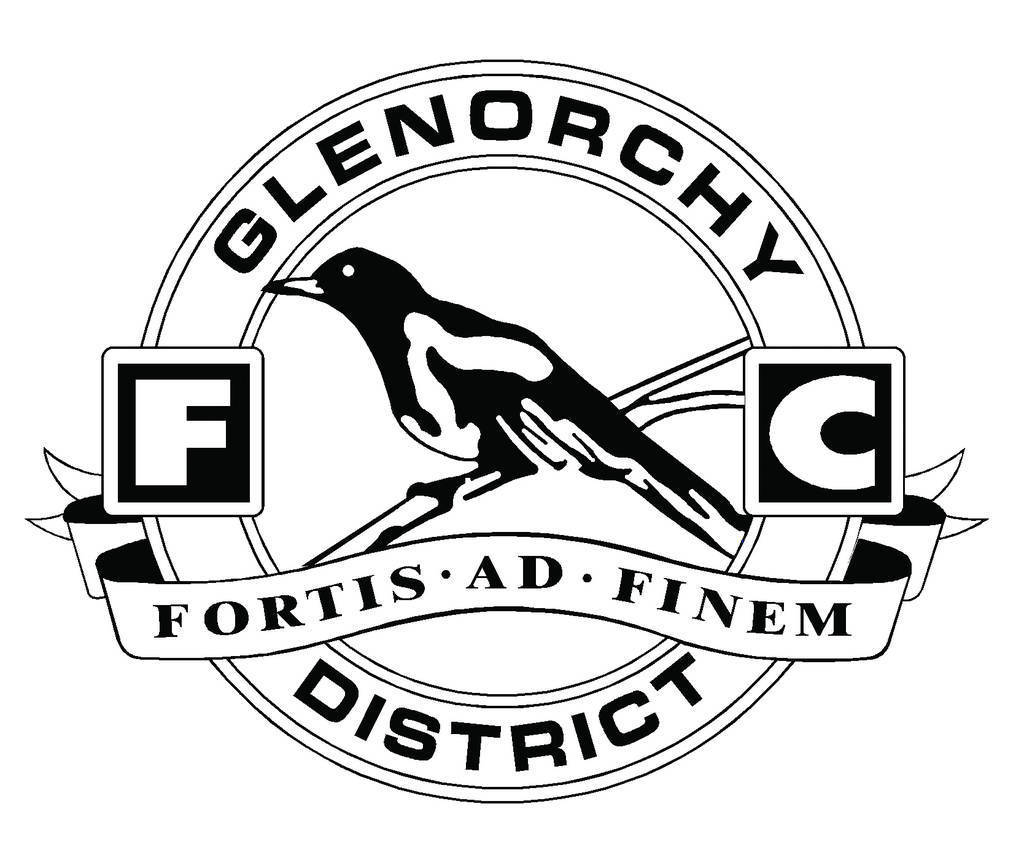 Glenorchy
To be selected from:
T. Allen, J. Anders, W. Atkin, L. Barr, J. Bearman, B. Bester,
D. Browning, B. Carr, J. Davie, Z. Evans-fenton, C. Hills, J. Hills,
B. Holmes, M. Joseph, I. Manson, B. Patterson, K. Richards, J. Roberts,
B. Rowbottom, A. Rowlands, C. Salter, J. Stevenson, B. Tucker, C. Walker,
L. Welsh, Z. Welsh, J. West, J. Whitney, A. Wilde, B. Williams
---
LAUDERDALE v TIGERS FC
Round 17 – 27/07/2019
11:30AM – Skybus Oval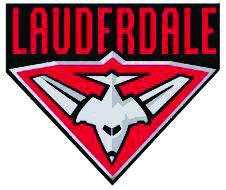 Lauderdale
To be selected from:
L. Arnold, D. Bransden, A. Brewster, C. Brown, C. Carr, S. Clayton ,
T. Daff, M. Elliott, L. Gallagher, W. Gergel, T. Havea, P. Hudson,
B. Kingston, C. Laoumtzis, L. Meagher, B. Newell, F. Rackett, T. Ratcliffe,
D. Searle, N. Sneyd, B. Steinbauer, C. Sutcliffe, S. Tilley, J. Welch,
J. Williams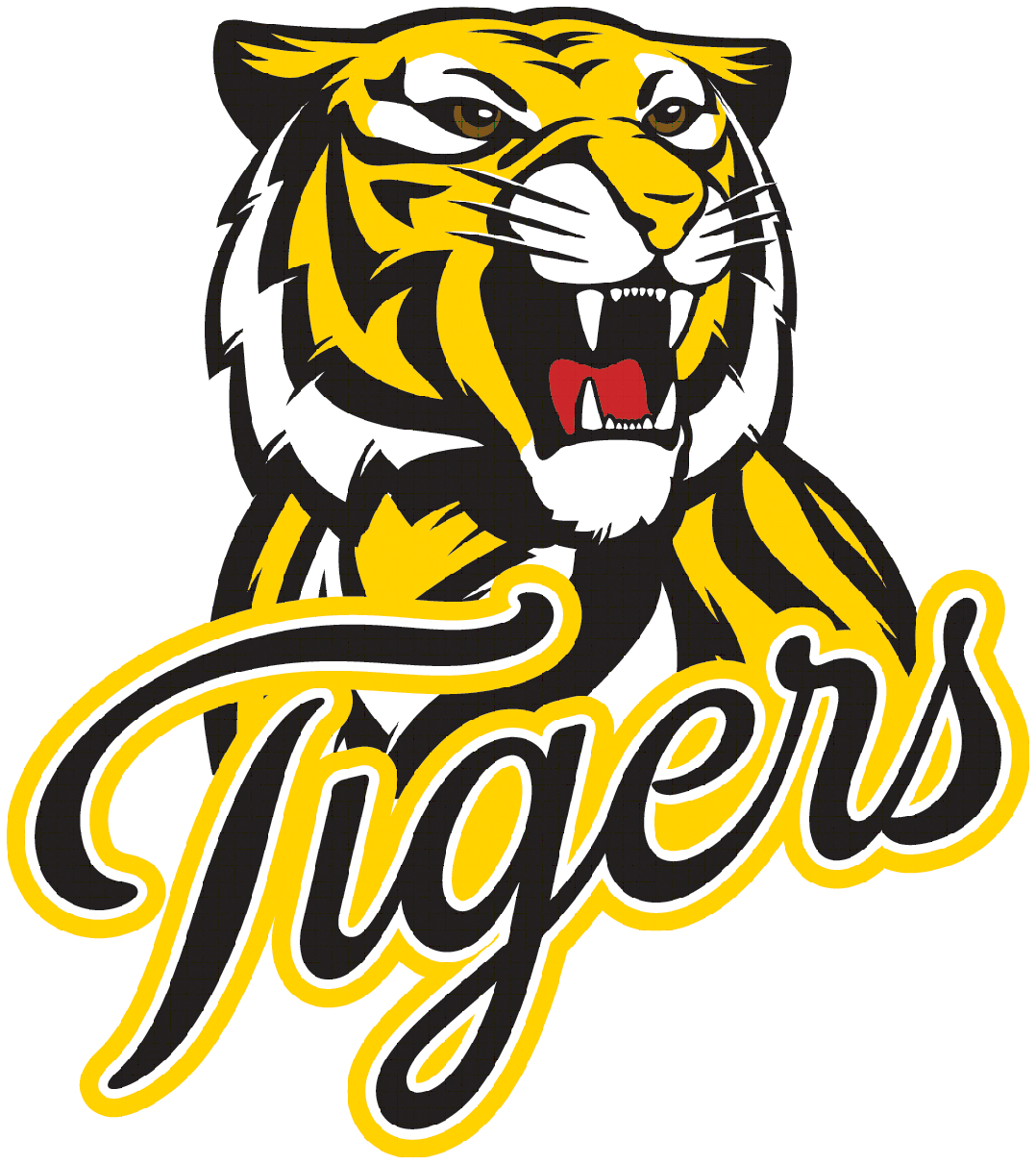 Tigers FC

To be selected from:
J. Banks – Balding, A. Bessell, M. Bigwood, H. Bradburn, M. Coad, M. Collidge,
T. Cornish, C. Doyle, L. Edwards, L. Griggs, J. Huizing, P. Kelly,
J. Keogh, J. Lane, J. Manix, J. Pearce, P. Reihana, M. Reynolds,
C. Sawdy, L. Sulzberger, A. Webster, D. Willoughby
---
NORTH HOBART v LAUNCESTON
Round 17 – 27/07/2019
11:30AM – North Hobart Oval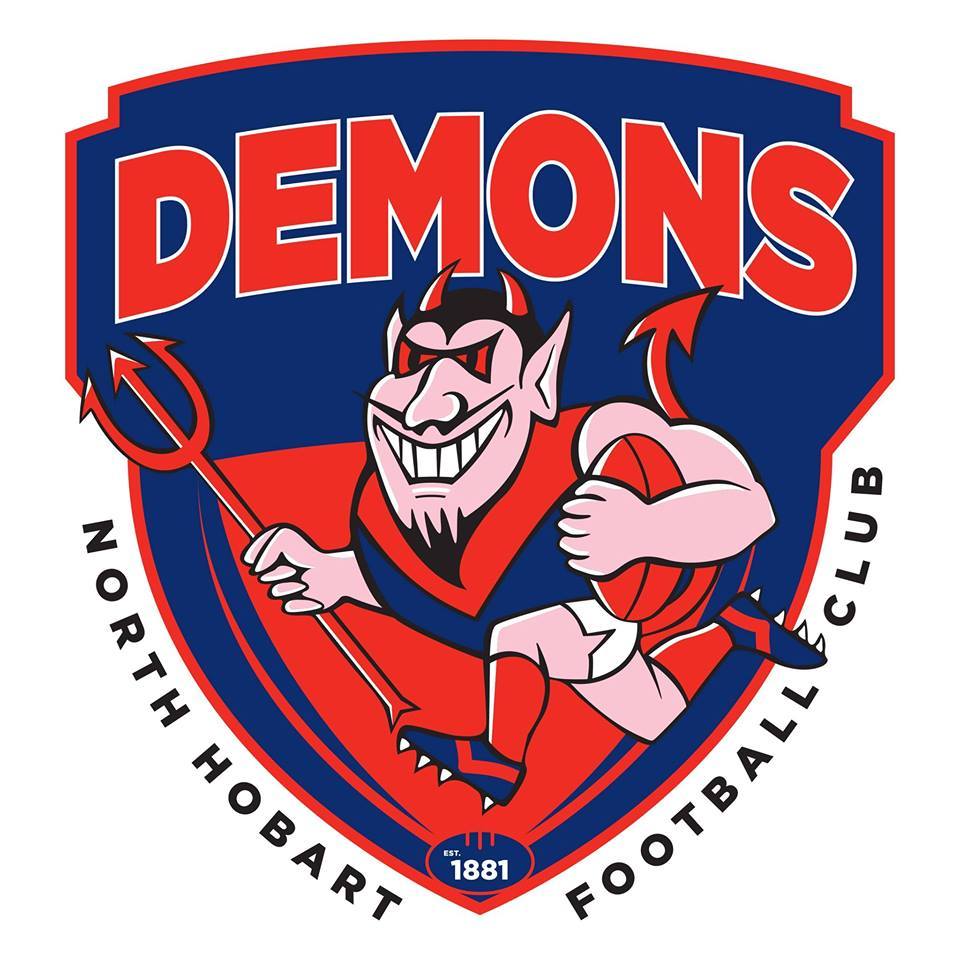 North Hobart
To be selected from:
J. Barwick, S. Becker, M. Bidgood, M. Bowerman, N. Butler, J. Caulfield,
J. Clifford, K. Cobern, W. Cooper, P. Fisher, F. Keeling, F. Lapham,
C. Leek, A. Marathis, K. Mason, W. Mazengarb, R. Morgan, L. Payne,
F. Poke, A. Rogers, H. Suhr, B. Tilbury, O. Walker, M. Webb,
T. Willmott, B. Young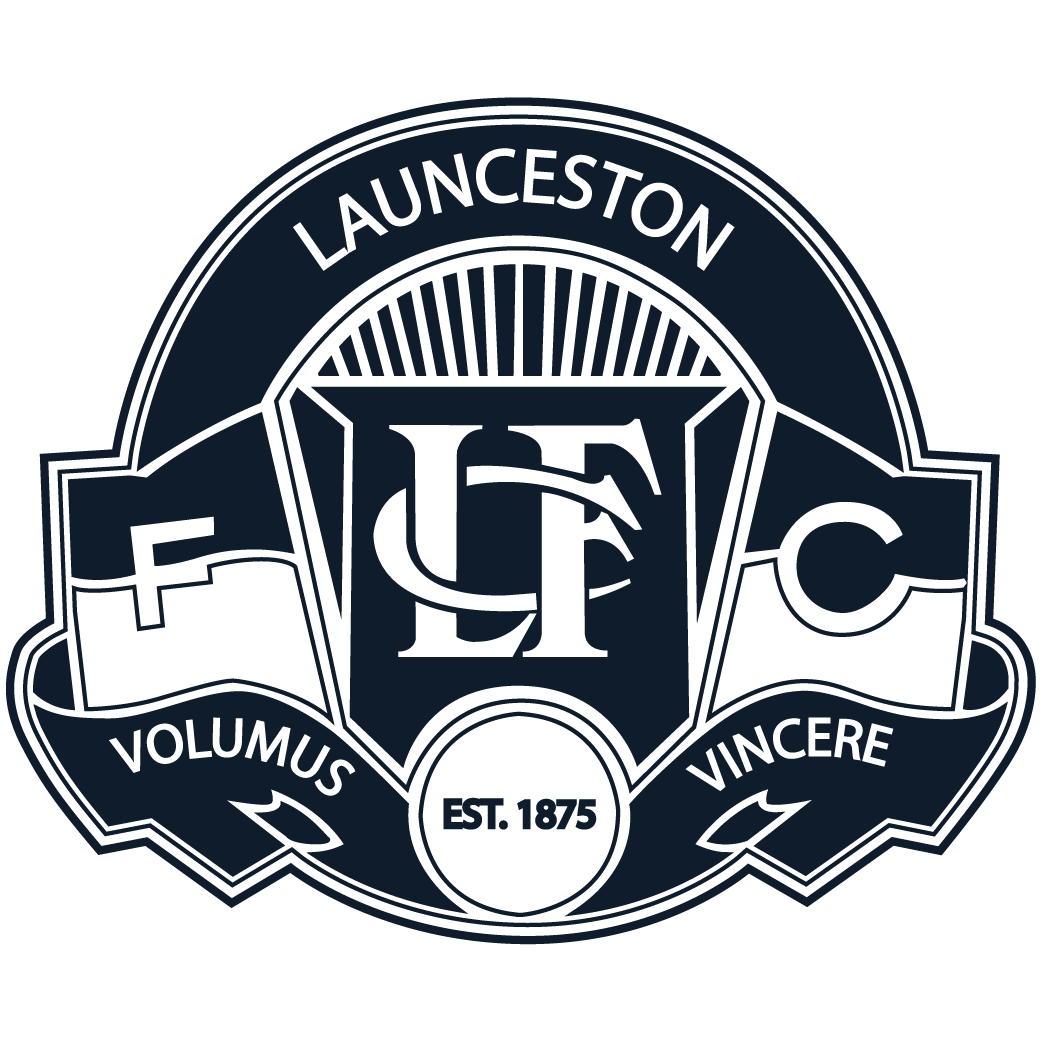 Launceston
To be selected from:
S. Artis, J. Bott, J. Boyd, S. Bruinewoud, J. Burling, Z. Camplin,
K. Chilcott, T. Clark, J. Colgrave, E. Conway, C. Curtis, A. Davies,
T. Dwyer, W. Elliott, B. Gillow, H. Griffiths, J. Hinds, G. Holt,
A. Lisson, T. Lucas, J. Marsden, S. Mayne, T. Miller, O. Reid,
C. Riethoff, B. Templar, T. Upson, L. Walsh, A. Woods