The teams are in for round 16 of the Bupa Tasmanian State League season, with Lauderdale set to welcome back an old face and a pair of talls set to boost the Northern Bombers.
Footy fans haven't seen Nick Dodge in the red and black of Lauderdale since 2016, but the long wait will soon be over, with the talented 22-year-old named to make his senior Bupa TSL comeback for Lauderdale this weekend.
Dodge, a highly-rated junior, has spent the past couple of seasons in Victoria, but has been hampered by injury while at Coburg. Dodge signed on with Collingwood's VFL team this season as he recovers from a knee reconstruction, but has been released to play with Lauderdale across the back end of the 2019 season.
Lauderdale's opponents, Launceston, have made two changes, with Jack Donnellan and Ben Killalea both returning.
There's good and bad news for the Northern Bombers ahead of their meeting with the 'Roos at UTAS Stadium.
The return of experienced tall timber Alex Lee and Bart McCulloch will give the reigning premiers a big boost, while the return of promising youngsters Fletcher Bennett and Ben Simpson (who has been on Tasmania Devils duty) will also be handy.
The bad news, though, is the omission of star defender Jay Foon through injury. The vice-captain is enjoying another strong campaign and will miss this weekend's game along with Cody Lowe, Tom Foon and Oliver Sanders, who has been called up for Devils duties.
Clarence, fresh from the bye, welcome back Ethan Jackson as well as young duo Jordan Ede and Jack Tilley. Jacob Smith, Lachlan Borsboom and Sam Green all make way, with the latter two both set to line up for the Devils.
Glenorchy will be sweating on the fitness of star Jaye Bowden, who has been named to face North Hobart, despite pulling up sore in last week's loss to Launceston.
The news isn't so good for Trad Duggan, who will miss the remainder of the season due to an injured thumb. Giacomo Millucci and Bayley Bester both make way, while Liam Smith, Sam Hall and Richard Dilger all coming into the side. Adam Roberts is another player who could return from injury, being named as an emergency.
The Demons lose Ollie Di Venuto (suspension) as well as Brendan Midson (injured) and Harrison Ireland (Devils), with Hamish Barron, Chris Ransom and Patrick Fisher all coming into the side.
---
CLICK HERE FOR UMPIRE APPOINTMENTS
---
BUPA TSL TEAMS – ROUND 16
NORTH LAUNCESTON v CLARENCE
Round 16 – 20/07/2019
2:00PM – UTAS Stadium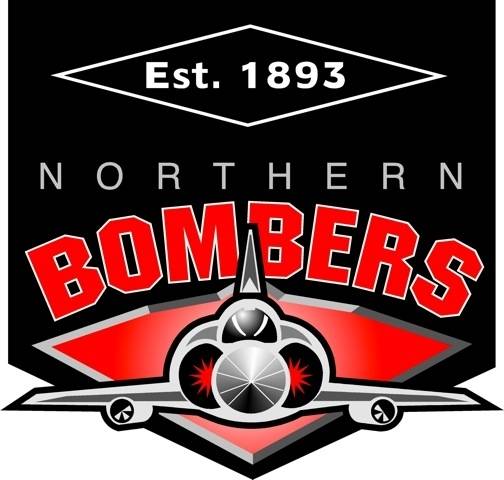 North Launceston
B: T. Donnelly, C. Young, A. Richter-Salter
HB: F. Bennett, B. van Buuren, X. Todman
C: J.  Avent, B.  Cox-Goodyer, L.  Davies
HF: S. Egger, D. Bannister, K. Wadley
F: B. Elmer, B. McCulloch, J. Tepper
R: A. Lee, J. Ponting, T. Whitford
Int: J. Curran, J. Lanham, C. Pearton, B. Simpson
Emg: L. Cocker, W. Edmunds, C. Lowe, R. Whitney
In: A. Lee, B. Simpson, F. Bennett, B. McCulloch
Out: T. Foon,  J. Foon,  O. Sanders, C. Lowe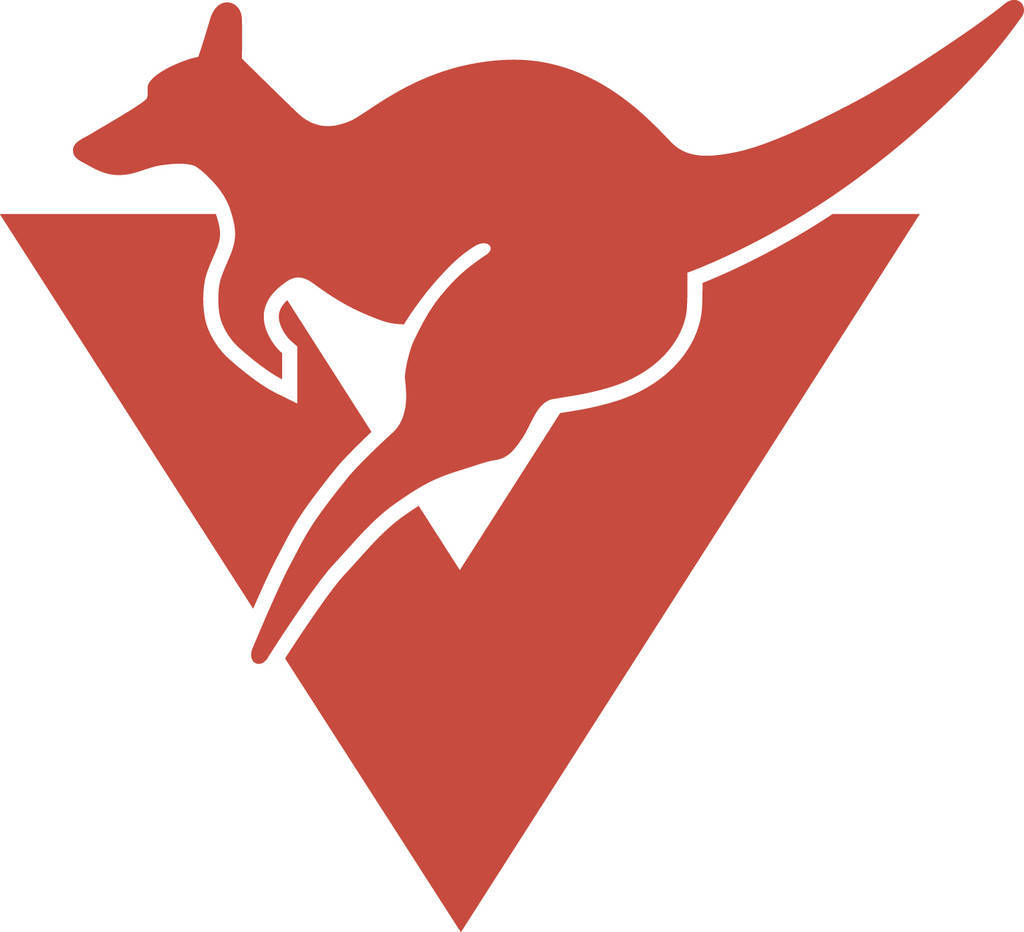 Clarence
B: J. Bealey, J. Bailey, J. Holmes
HB: B. Jones, Z. Buechner, M. Ling
C: T.  Hope, E.  Jackson, J.  Webberley
HF: S. Lewis-Johnson, J. Harper, C. Nield
F: J. Ede, O. Preshaw, J. Tremayne
R: R. Bailey, K. Howlett, C. Riley
Int: T. Marshall, O. Paprotny, J. Preshaw, J. Tilley
Emg: A. Butterworth, A. Jackman, B. Rubock, J. Smith
In: J. Ede, E. Jackson, J. Tilley
Out: S. Green, J. Smith, L. Borsboom
---
NORTH HOBART v GLENORCHY
Round 16 – 20/07/2019
2:00PM – North Hobart Oval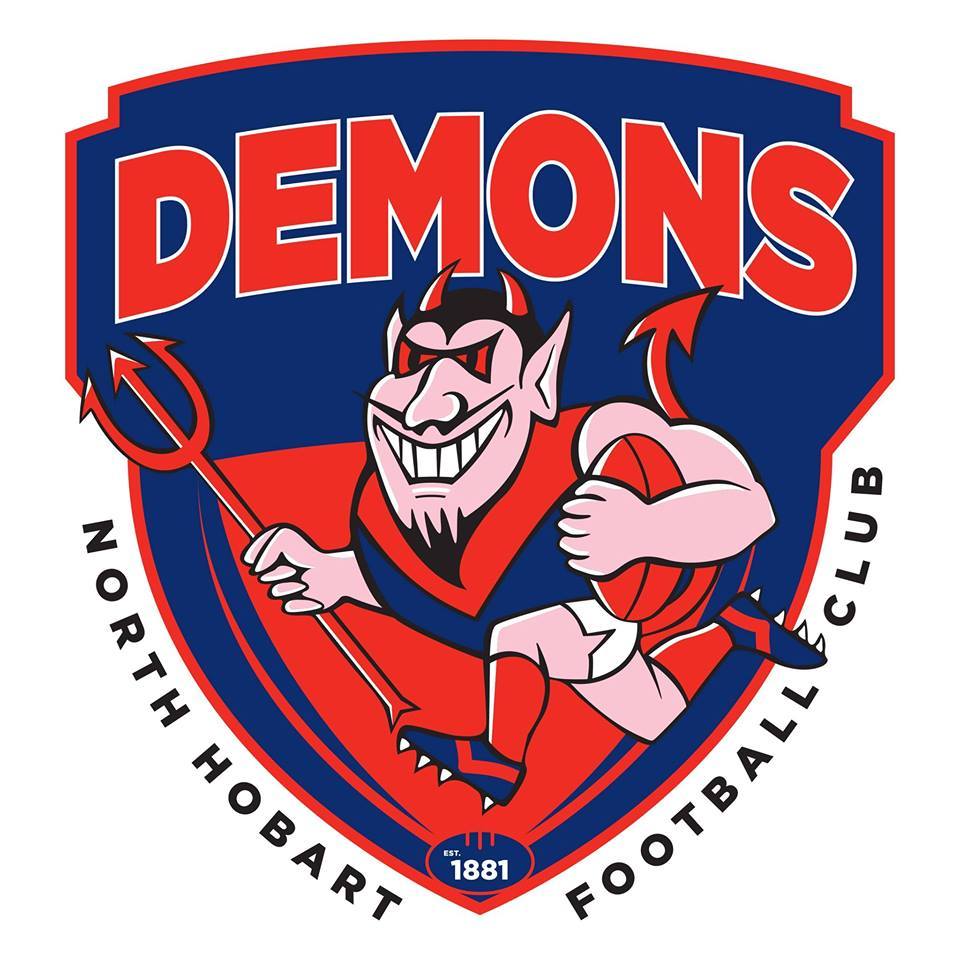 North Hobart
B: J. Cleaver, B. Walker, H. Williams
HB: H. Barron, M. Yates, C. Kilpatrick
C: N.  Lee, B.  Tilbury, T.  Millhouse
HF: A. Norton, A. Keeling, T. Reeves
F: S. Caswell, C. Garland, J. Charlton
R: H. Williams, S. Darley, N. McCulloch
Int: M. Bidgood, W. Cole, P. Fisher, C. Ransom
Emg: N. Butler, J. Clifford, A. Moore, L. Waters
In: P. Fisher, H. Barron, C. Ransom
Out: B. Midson,  O. Di Venuto,  H. Ireland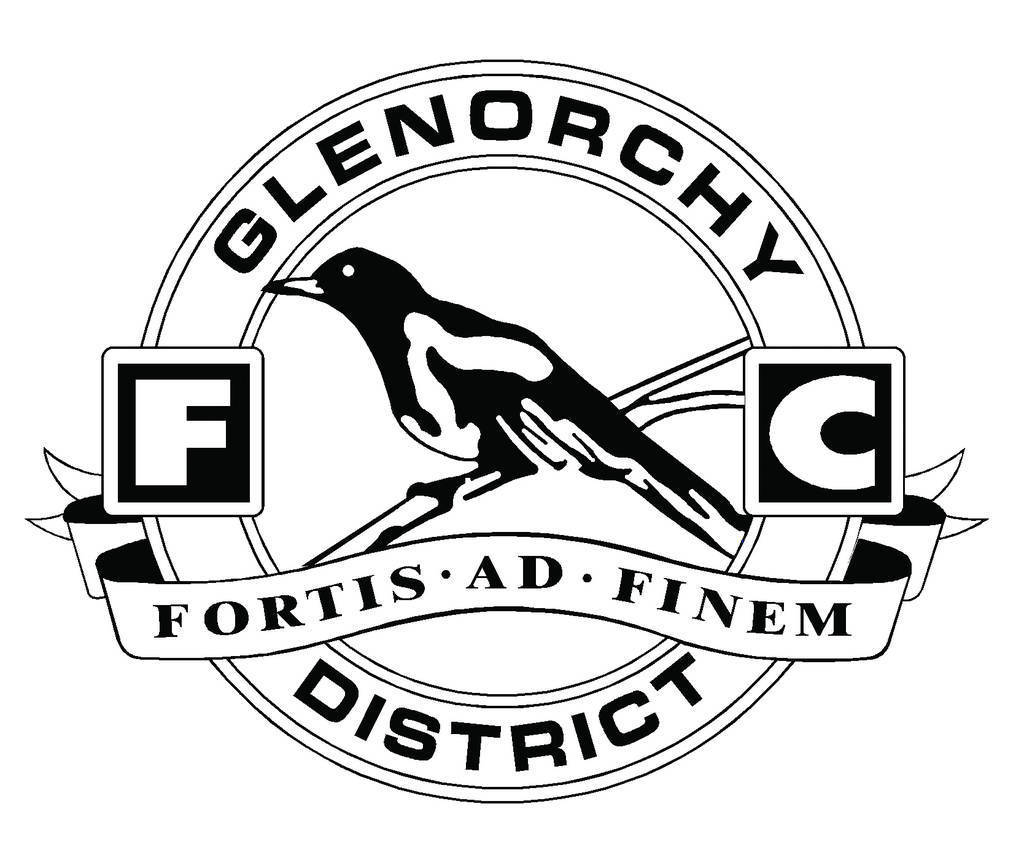 Glenorchy
B: J. Arnold, C. Goodsell, Z. Webster
HB: A. Brennan, H. Gunther, M. Dilger
C: R.  Banks-Smith, J.  Geard, R.  Mott
HF: J. Bowden, S. Reeves, C. Daly
F: R. Dilger, A. Grace, C. French
R: C. Duffy, B. Kamaric, J. Webb
Int: W. Atkin, N. Blowfield , S. Hall, L. Smith
Emg: T. Bowden, J. Millhouse, A. Roberts, J. Whitford
In: R. Dilger, S. Hall, L. Smith,
Out: G. Millucci, B. Bester, T. Duggan
---
LAUNCESTON v LAUDERDALE
Round 16 – 20/07/2019
2:00PM – Windsor Park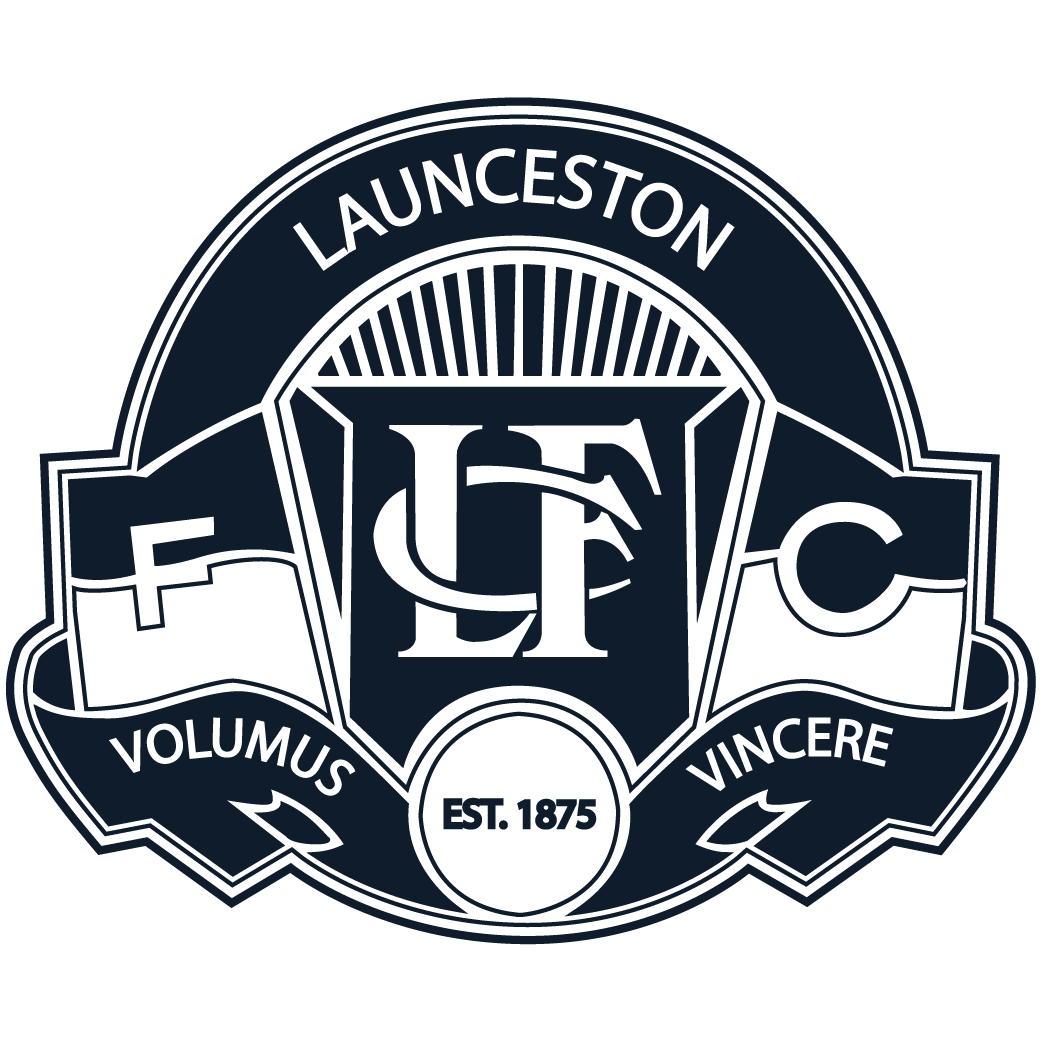 Launceston
B: J. Tuthill, S. Vandervelde, R. Tyrrell
HB: M. Hodge, A. Wright, J. Smith
C: C.  Brown, F.  Seymour, B.  Palfreyman
HF: J. Blackberry, M. Thorp, J. Harper
F: J. Gillow, D. Riley, G. Holt
R: H. Leedham, T. Bristow, B. Taylor
Int: J. Boyd, J. Donnellan, B. Killalea, T. Lucas
Emg: J. Burling, E. Conway, A. Davies, J. Hinds
In: J. Donnellan, B. Killalea
Out: C. Riethoff, J. Hinds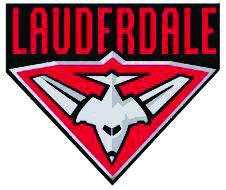 Lauderdale
B: M. Anderton, E. Trupp, N. Raglione
HB: J. McGuinness, R. Wiggins, R. McManus
C: N.  Baker, N.  Franklin, A.  Hevey
HF: H. Kerinaiua, M. Elliott, A. Saunders
F: S. Burge, B. McGuinness, B. Walsh
R: H. Smith, P. Bellchambers, S. Siggins
Int: N. Dodge, J. Gillbee, E. Whish-Wilson, J. Williams
Emg: W. Francis, R. Hill, A. Hill, T. Ratcliffe
In: N. Dodge
Out: T. Ratcliffe
---
TSL DEVELOPMENT LEAGUE TEAMS
NORTH LAUNCESTON v CLARENCE
Round 16 – 20/07/2019
11:30AM – UTAS Stadium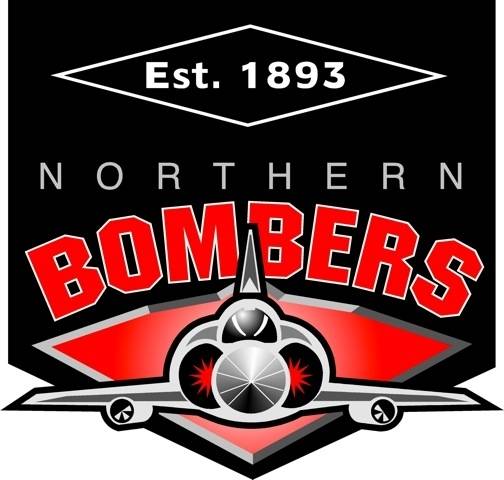 North Launceston
To be selected from:
A. Bourne, O. Chugg, L. Cocker, M. Cossins, J. Curran, W. Edmunds,
T. Eiszele, C. Evans, T. Foon, W. Gibson, W. Haley, W. Hall,
J. Harris, D. Headland, K. Hibbs, J. Kerr, J. Lanham, C. Lowe,
J. Mazengarb, B. Pearn, A. Potter, C. Praciak, P. Reddy, J. Russell,
J. Smith, C. Stuart, G. Tatnell, R. Whitney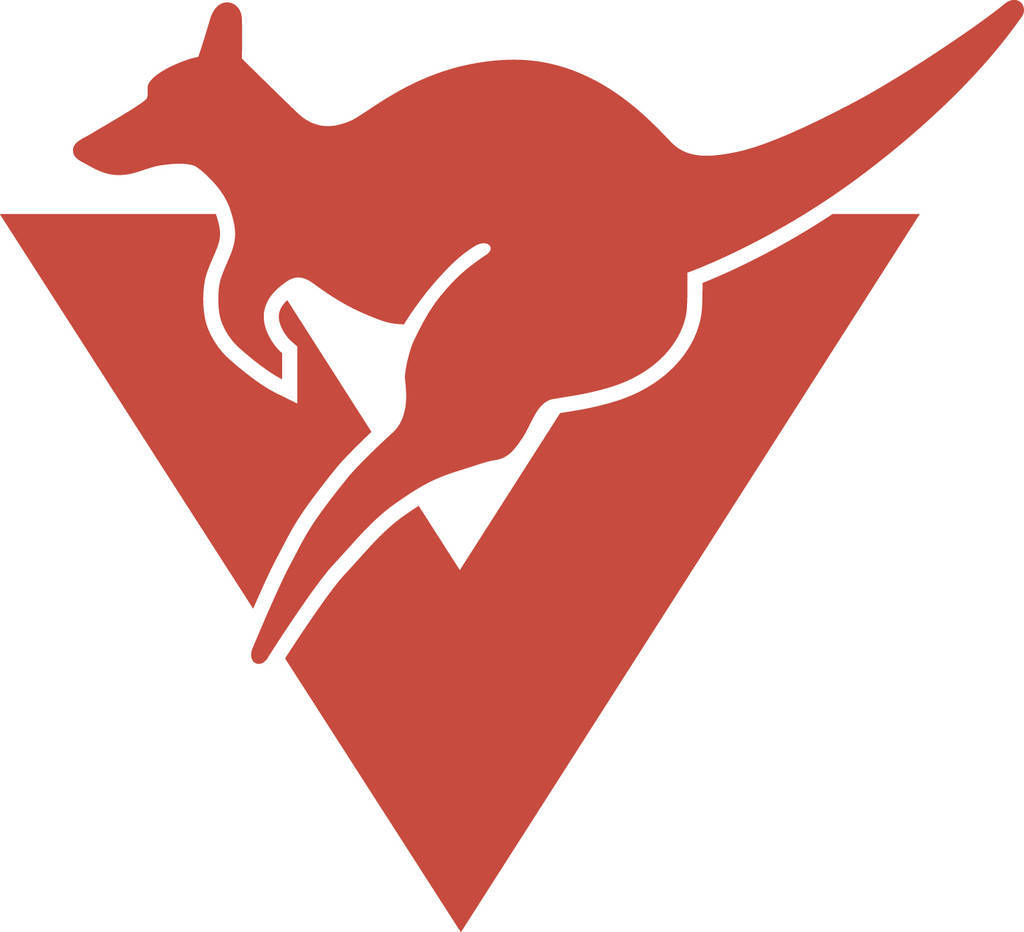 Clarence
To be selected from:
T. Bailey, A. Butterworth, S. Colley, A. Continenza, R. Cowie, D. Gardner,
H. Gardner, J. Gridley, B. Hayden, A. Jackman, J. Jordan, B. Latham,
B. Lewis, J. Nus, O. Paprotny, B. Rubock, K. Saward, J. Smith,
M. Stevenson, R. Stocks, S. Storic, M. Swan, N. Thornbury, J. Tilley,
K. Wylie, J. Young, T. Penwright
---
NORTH HOBART v GLENORCHY
Round 16 – 20/07/2019
11:30AM – North Hobart Oval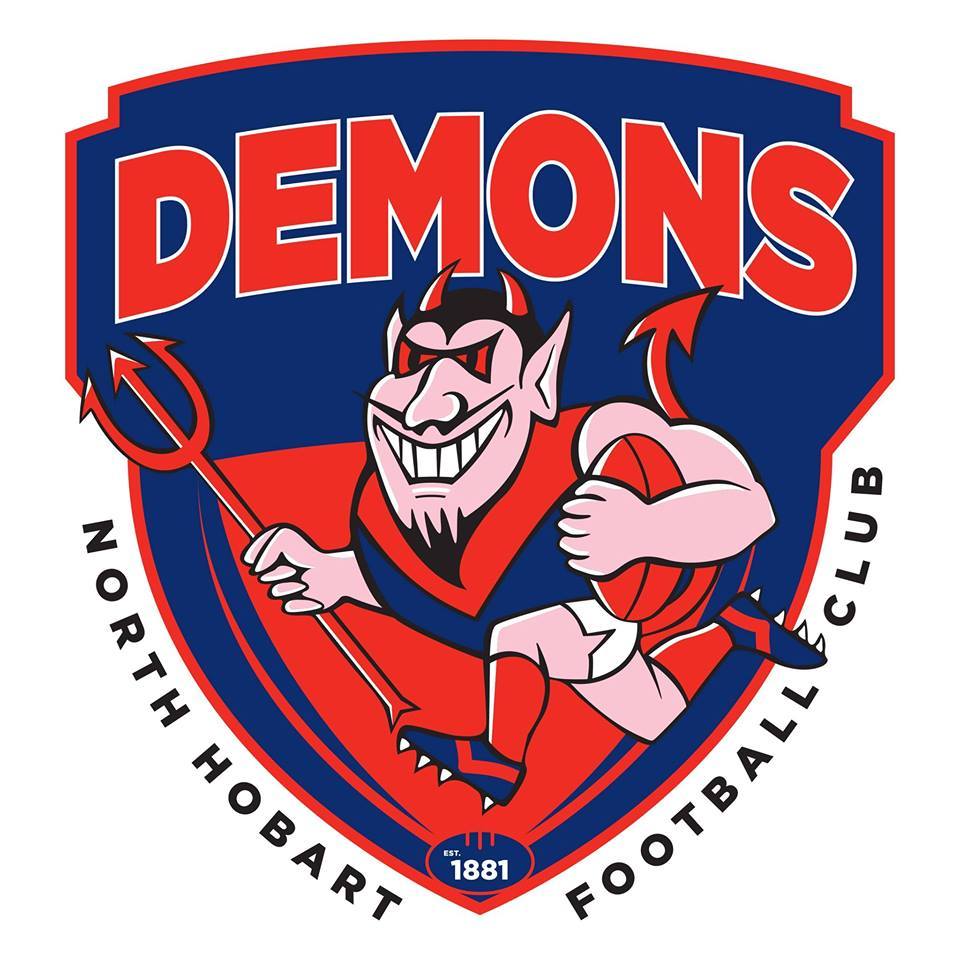 North Hobart
To be selected from:
J. Barwick, S. Becker, M. Bowerman, N. Butler, J. Caulfield, J. Clifford,
K. Cobern, W. Cooper, M. Evans, F. Keeling, C. Leek, A. Marathis,
K. Mason, W. Mazengarb, A. Moore, R. Morgan, L. Payne, F. Poke,
A. Rogers, H. Suhr, O. Walker, L. Waters, M. Webb, T. Willmott,
B. Young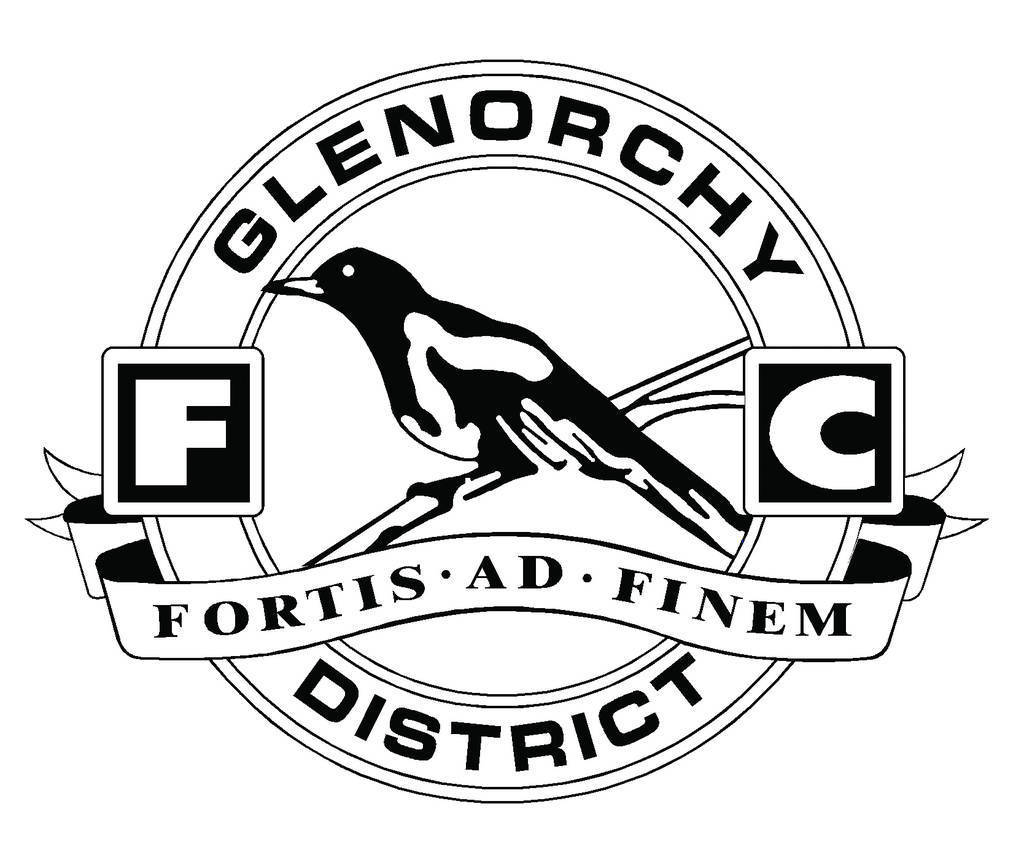 Glenorchy
To be selected from:
J. Anders, W. Atkin, J. Bearman, B. Bester, N. Blowfield , T. Bowden,
B. Carr, J. Davie, J. Deegan, M. Joseph, I. Manson, J. Millhouse,
G. Millucci, B. Patterson, K. Richards, A. Roberts, J. Roberts, B. Rowbottom,
C. Salter, L. Smith, T. Stacey, J. Stevenson, B. Tucker, P. Vout,
J. Whitford, J. Whitney, B. Williams
---
LAUNCESTON v LAUDERDALE
Round 16 – 20/07/2019
11:30AM – Windsor Park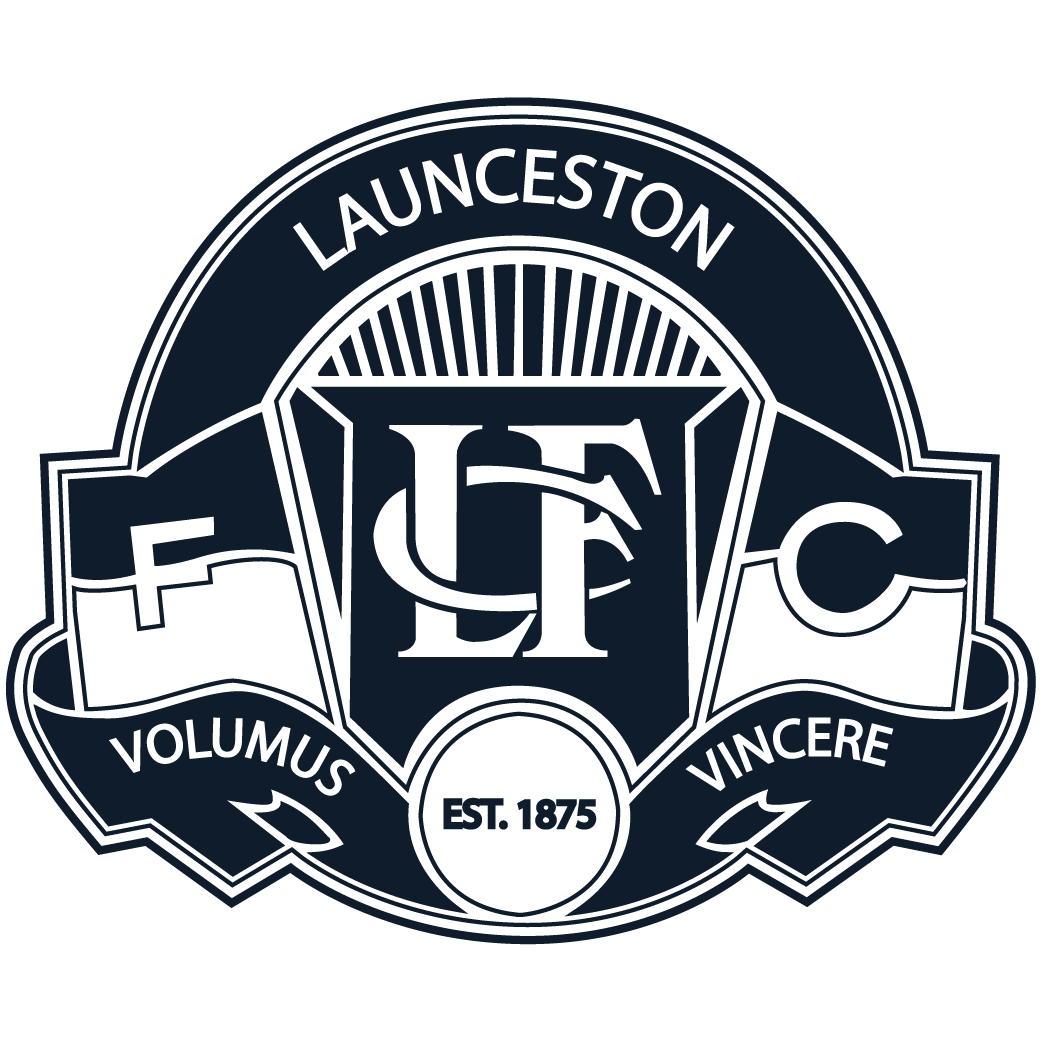 Launceston
To be selected from:
S. Artis, J. Barker, J. Bott, S. Bruinewoud, J. Burling, Z. Camplin,
K. Chilcott, T. Clark, J. Colgrave, E. Conway, C. Curtis, A. Davies,
T. Dwyer, W. Elliott, S. Foley, C. Foot-Hill, B. Gillow, H. Griffiths,
J. Hinds, A. Lisson, J. Marsden, O. Reid, B. Templar, T. Upson,
L. Walsh, A. Woods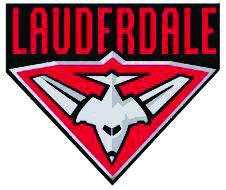 Lauderdale
To be selected from:
L. Arnold, D. Bransden, A. Brewster, C. Brown, C. Carr, S. Clayton ,
T. Daff, S. Foster, W. Francis, L. Gallagher, W. Gergel, T. Havea,
A. Hill, P. Hudson, B. Kingston, C. Laoumtzis, B. Newell, F. Rackett,
T. Ratcliffe, D. Searle, B. Steinbauer, C. Sutcliffe, S. Tilley, J. Welch