Wrest Point TSLW Round 11 Preview
Round eleven of the Wrest Point TSLW competition sees a few highly anticipated matches, writes TSL W reporter Olivia Clayton. 
Sunday 14th July
Clarence v. Glenorchy (KGV) – 12:00pm
Form Guide (most recent first): Clarence – W L L W L  | Glenorchy – W W W L W
Last Time They Met: Glenorchy 9.6 (60) def. Clarence 7.2 (44) – Round 6, 2019 at KGV
Clarence and Glenorchy will battle it out at KGV in round eleven in a meeting of the 2018 Grand Finalists.
Like they did in the decider last season, Glenorchy took the points when these sides last met, running out 16-point winners back in round six.
The 'Roos come into this clash in third place with five wins to their name, and with Glenorchy sitting in second with seven wins, this clash looms as being a crucial one if Clarence are to stay in touch with the top two.
Clarence will welcome back a host of stars for this clash, with Nicole Bresnehan, Jessie Williams, Natalie Pearce and Jessica Minifie headlining nine inclusions.
Glenorchy will also welcome back four players, including Gemma Allan and Jade Williams, although Rachael Siely is a big out.
The battle of the midfields will be decisive in this one, with Nicole Bresnehan and Bronte Scott likely to go head to head with Sarah Skinner and the Barwick sisters – Brieanna and Elise.
SELECTED TEAMS: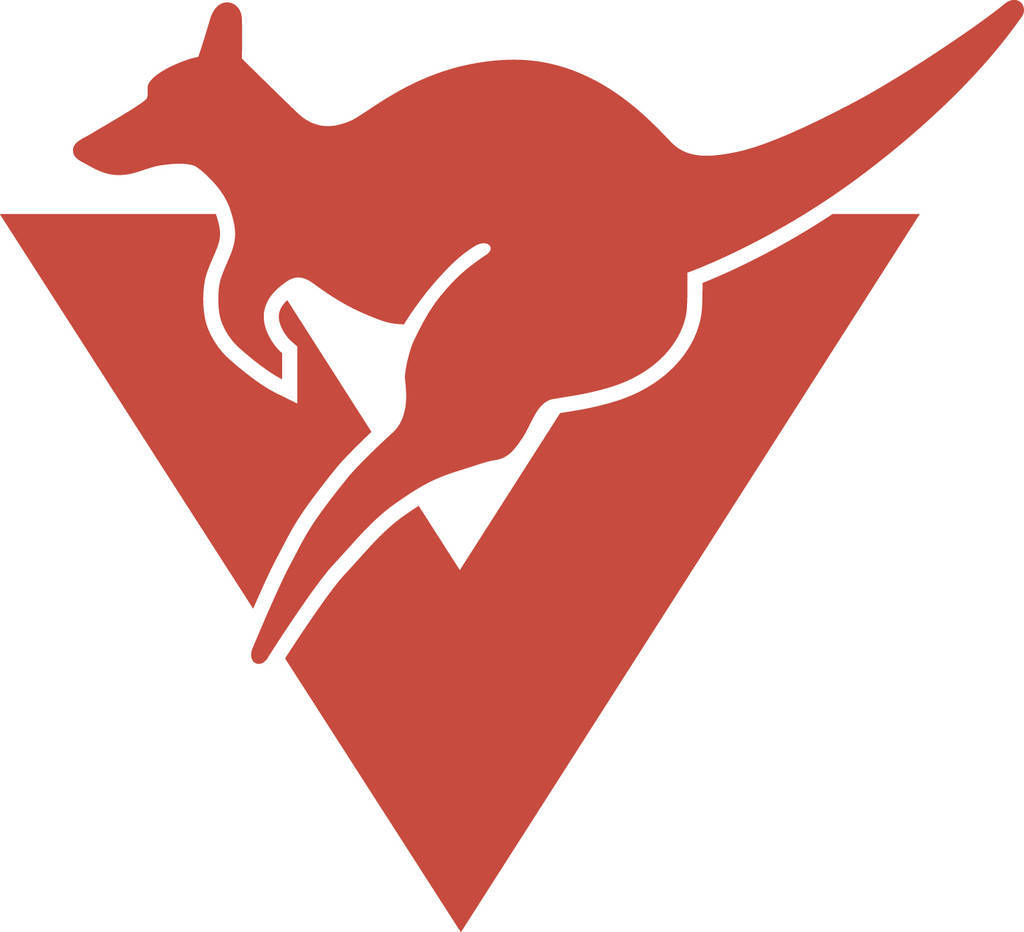 Clarence
B: R. Archer, A. Hardner,
HB: N. Bresnehan, K. Johnson, G. Mitchell
C: T.  Bortignon, B.  Scott, E.  Westland
HF: J. Williams, G. Alomes, M. Wise
F: N. Garlo, M. Westland,
R: D. Elliston, B. Oates, H. Scott
Int: M. Harper, B. McDonald, J. Minifie, L. Standen
Emg: K. Craig, N. Pearce, T. Strong, S. Webberley
In: J. Minifie, N. Pearce, E. Westland, T. Strong, R. Archer, N. Bresnehan, J. Williams, M. Wise, T. Bortignon
Out: J. Ransley,  C. MacPherson,  K. Cokley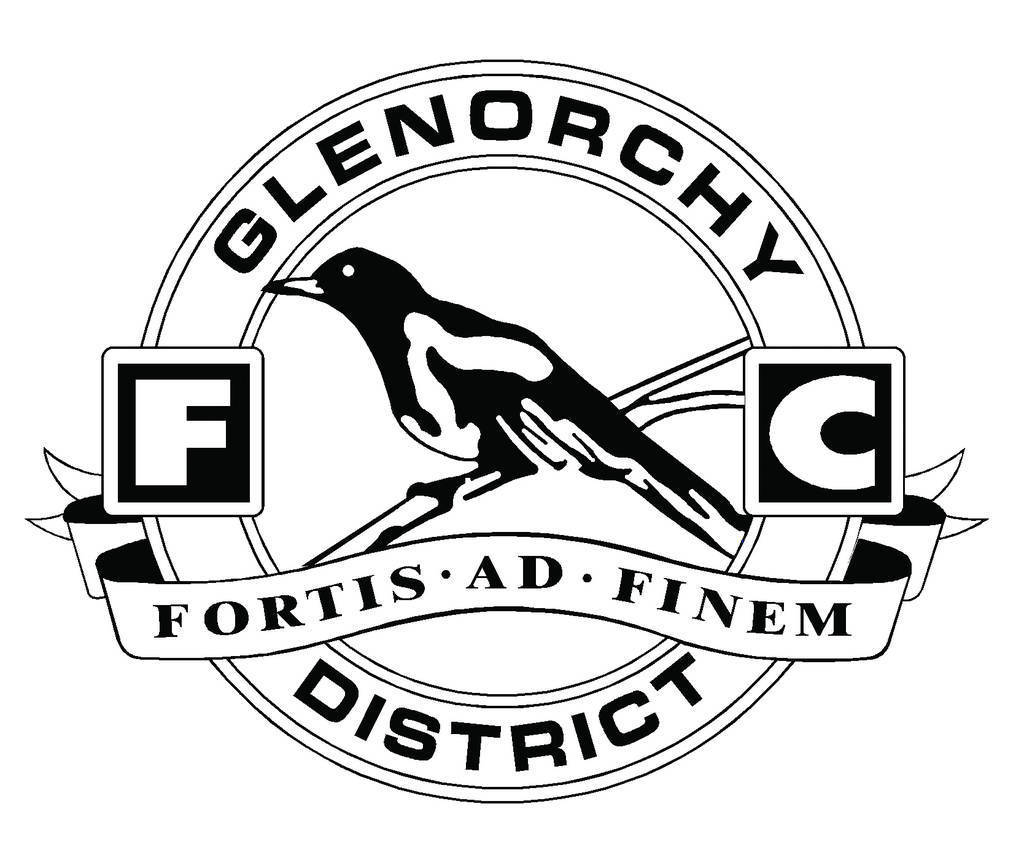 Glenorchy
B: S. Davis, G. Bailey ,
HB: H. Smith, T. Corrie, J. Williams
C: G.  Allan, S.  Skinner, S.  Griffiths
HF: H. Ryan, N. Lynch, M. Sutcliffe
F: J. Tate Turvey, N. Daniels,
R: G. Sullivan, B. Barwick, E. Barwick
Int: M. Jacobs , J. Rattenbury, K. Rattenbury, M. Shaw
Emg: A. Cowen
In: J. Williams, G. Allan, A. Cowen, G. Bailey
Out: R. Siely, H. Barwick, P. King
---
Lauderdale v. Tigers (Skybus Oval) – 12:00pm
Form Guide (most recent first): Lauderdale – L L L L L  | Tigers – L L L L W
Last Time They Met: Tigers 11.18 (84) def. Lauderdale 1.0 (6) – Round 6, 2019 at Twin Ovals
Lauderdale will host the Tigers at Skybus Oval this week, with the Tigers looking to register their second win for the season and first since overcoming the Bombers by 78 points back in round six.
Lauderdale are sitting in sixth place on the ladder with the Tigers above them in fifth place.
Lily Czeszek, Paige Farrow and Holly Alexander are in for Lauderdale, whilst Celeste Knowles, Ella Aliendi, Elizabeth Johnstone, Ellie Johnstone, Margaret Goldsmith, Samantha Griffin and Claire McManus are out.
Kylie Cornish, Elizabeth Kirkwood, Gillian Millar and Megan Wilkinson come in for the Tigers, and Abby Burrows-Cheng, Sophie Botterill-James, Alexandria Blanden, Tayla Clifford and Maci Polley are out.
The Tigers and Bombers are two of the competition's developing outfits, so expect both sides to throw everything at the contest.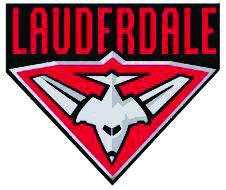 Lauderdale
B: A. Park, C. Edmand,
HB: A. Rance, A. Wong , C. Stewart
C: O.  Hudson, K.  Teders , C.  van Breda
HF: P. Farrow, F. Langford , S. Williams
F: B. Goward, M. Hutt,
R: B. Dickenson, L. Czeszek, C. Kenny
Int: H. Alexander, E. Burrows
In: L. Czeszek, P. Farrow, H. Alexander
Out: C. Knowles,  E. Aliendi,  E. Johnstone,  E. Johnstone,  M. Goldsmith,  S. Griffin, C. McManus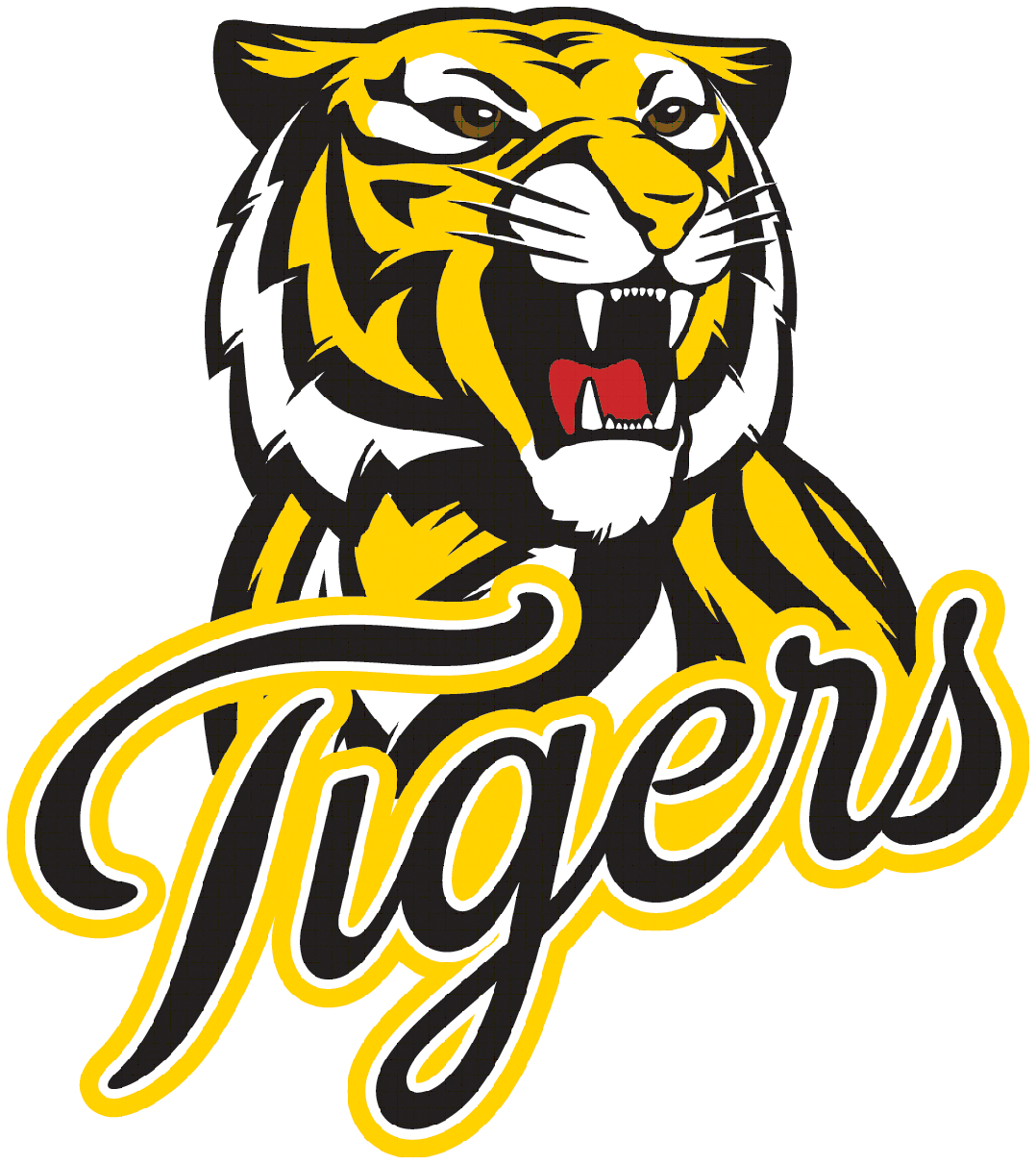 Tigers FC
B: E. Brereton, O. McKee, I. Lovell
HB: L. Reid, E. Doyle,
C: M.  Barr, C.  Brooke, S.  Grimsey
HF: M. Bones, R. Roberts,
F: L. Ellis, G. Millar, P. Flakemore
R: M. Absolom, M. Neal, H. Baldwin
Int: K. Cornish, E. Kirkwood, M. Wilkinson
In: K. Cornish, E. Kirkwood, G. Millar, M. Wilkinson
Out: A. Burrows-Cheng, S. Botterill-James, A. Blanden, T. Clifford, M. Polley
---
North Launceston v. Launceston (UTAS Stadium) – 1:30pm
Form Guide (most recent first): North Launceston – L W W W L | Launceston – W W W W W
Last Time They Met: Launceston 7.12 (54) def. North Launceston 1.0 (0) – Round 6, 2019 at Windsor Park
The two Northern teams in the competition, North Launceston and Launceston, will take each other on at UTAS Stadium.
North Launceston are sitting in fourth place on the ladder, whilst Launceston is in top spot with a perfect record so far this year.
The Northern Bombers have been highly competitive in their debut Wrest Point TSLW season, as highlighted by a win over Clarence a fortnight ago. Jodie Clifford, Maggie Cuthbertson and Emily McKinnell have all proven to be key figures for the club, and will need to be firing if the hosts are to inflict the Blues with their first loss for the season.
Meg Cornish and Danielle Walters come in for North, whilst Renee Wilson and Ella Maurer are out.
North Melbourne Tasmanian Kangaroos Chloe Haines and Daria Bannister are big inclusions for the Blues, while Georgia Hill, Ashlee Carey and Brooke Thurlow are also important ins.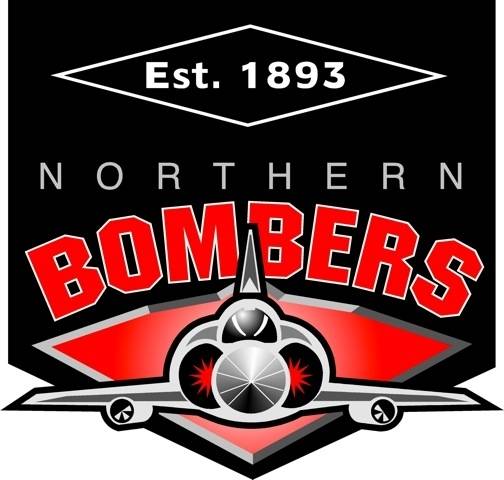 North Launceston
B: E. Jones, M. Carins ,
HB: B. Farrell, L. Hancock, G. Nicolson
C: C.  Farrow, M.  Cuthbertson, C.  Hooper
HF: S. Farrow, E. McKinnell, T. Whitney
F: K. Hennessy, S. Radford,
R: S. Townsend, H. Breward, J. Clifford
Int: M. Cornish, E. Mckenzie, L. Sulzberger, D. Walters
In: M. Cornish, D. Walters
Out: R. Wilson,  E. Maurer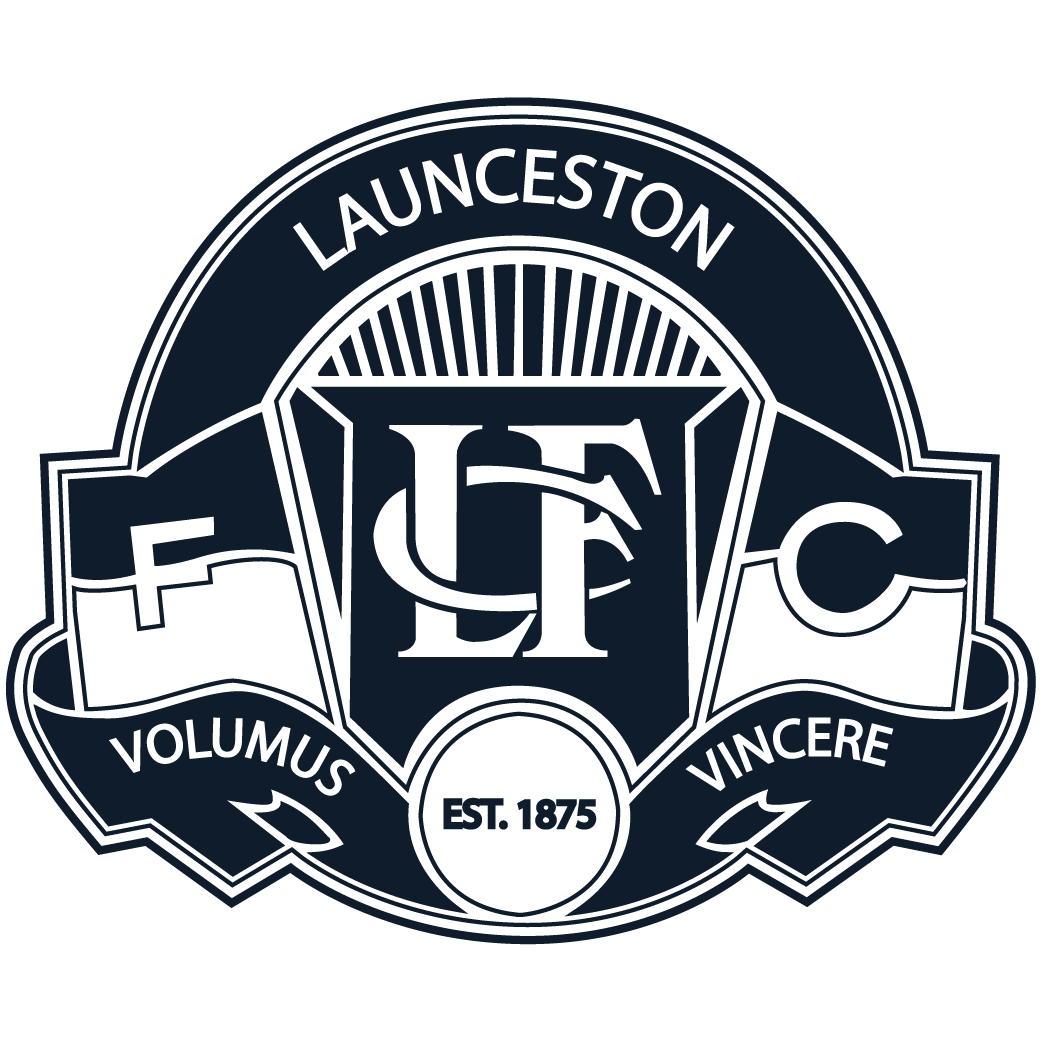 Launceston
B: B. Rattray, N. Ristrom,
HB: A. Dickson, K. Hill, A. Green
C: D.  Bannister, M.  Smith, C.  Thuringer
HF: A. Carey, G. Hill, C. Stanley
F: A. Halaby, M. Hillier,
R: C. Haines, B. Thurlow, E. Page
Int: J. Guy, M. Sinclair, D. Taylor, H. Whyte
Emg: S. Beeton, L. Haines, M. Radford, L. Stevenson
In: C. Haines, G. Hill, A. Carey, D. Bannister, B. Thurlow