The teams are in for round 15 of the Bupa Tasmanian State League season, with Glenorchy set to welcome back a number of key players for an important meeting with the Blues at KGV. 
Glenorchy has been ravaged by injury in 2019, but with the business end of the season fast approaching, look to now be regaining some of its stars.
Jaye Bowden and Zac Webster headline the inclusions, with the two set to provide great flexibility to the side. Key position player Sam Reeves also returns, as does running machine James Webb, as the 'Pies look to beat the Blues and retain their place in third spot on the ladder.
Simon Vandervelde returns for the Blues, bolstering the visitors' defensive stocks.
Lauderdale will welcome the return of midfield bull Nat Franklin for Saturday's meeting with North Hobart. Franklin, who missed the win over the Northern Bombers through illness, is joined by debutant Tom Ratcliffe as inclusions, while Jeremiah Perkins (suspension) and Matt McGuinness (Devils) both make way. Devils duo Thomas Reeves and Harry Ireland both come in for the Demons.
The Northern Bombers have been bolstered with the return of key forward Bart McCulloch. Fellow forward Ben Elmer also returns for the clash with the Tigers, as does Oliver Sanders. The Tigers have made two changes, bringing in defender Will Poland and ruckman Hugh Johnston for Micah Reynolds and Jack Pearce.
---
CLICK HERE FOR UMPIRE APPOINTMENTS
---
TIGERS FC v NORTH LAUNCESTON
Round 15 – 13/07/2019
2:00PM – Twin Ovals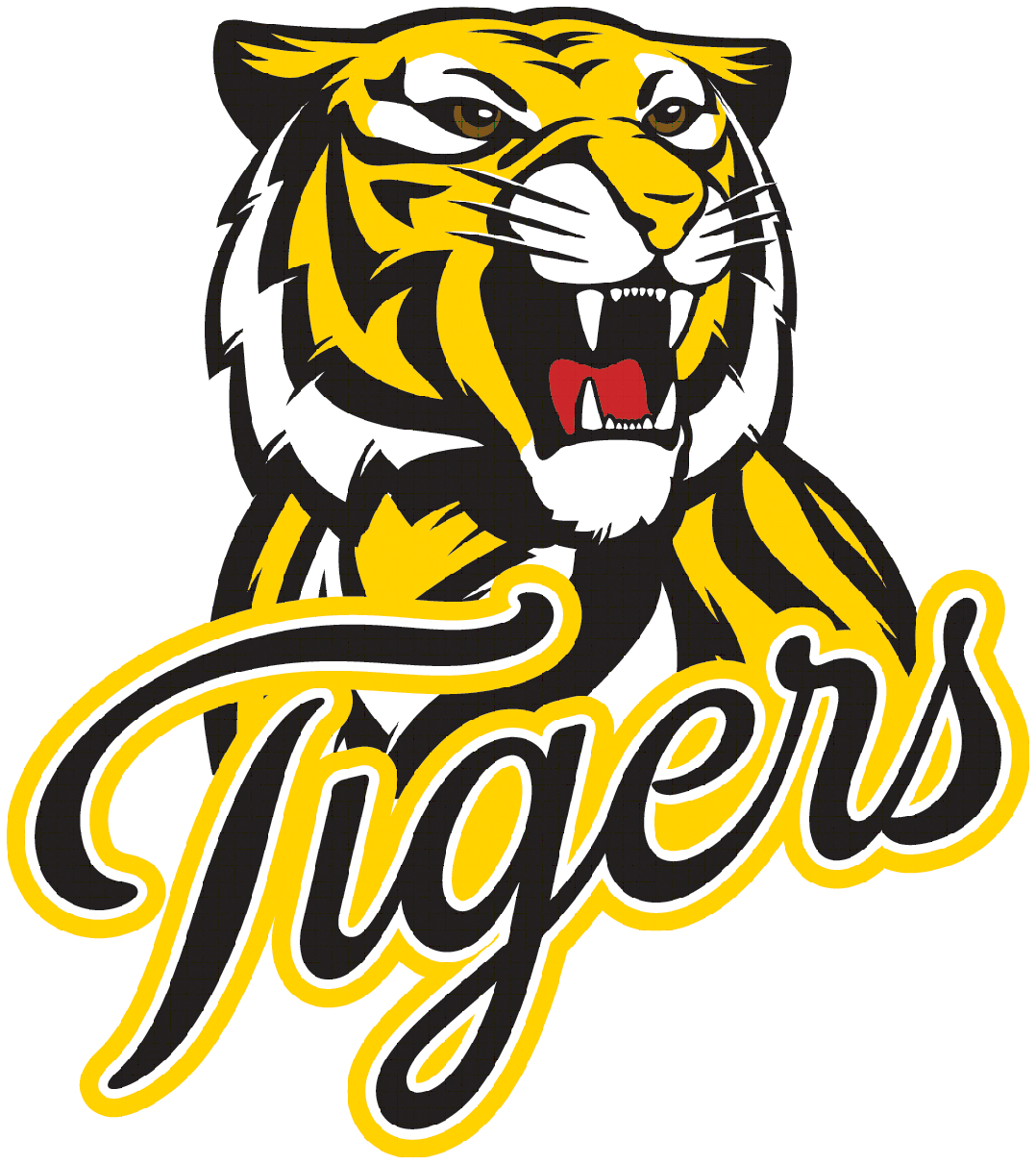 Tigers FC
B: B. Donnelly, W. Poland, B. Graham
HB: M. Davies, J. Drew, S. Rice
C: L.  Griggs, R.  Matthews, A.  Vincent
HF: B. Adams, E. Reardon, K. Lovell
F: L. Graham, T. Carter, H. Johnston
R: M. Gardner, S. Duigan, L. Clifford
Int: A. Bessell, B. Gordon, J. Lister, L. Watt
Emg: Z. Adams, P. Kelly, J. Pearce, B. Rees
In: H. Johnston, W. Poland
Out: M. Reynolds, J. Pearce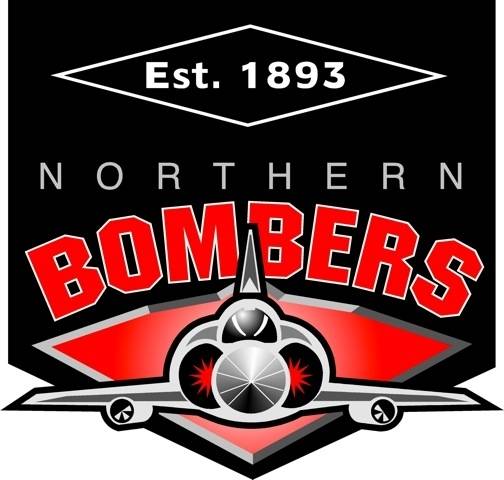 North Launceston
B: T. Donnelly, C. Young, A. Richter-Salter
HB: J. Foon, B. van Buuren, X. Todman
C: J.  Avent, B.  Cox-Goodyer, L.  Davies
HF: J. Curran, D. Bannister, S. Egger
F: B. Elmer, B. McCulloch, J. Tepper
R: C. Lowe, J. Ponting, T. Whitford
Int: J. Lanham, C. Pearton, O. Sanders, K. Wadley
Emg: L. Cocker, T. Foon, J. Harris, K. Hibbs
In: B. Elmer, O. Sanders, B. McCulloch
Out: W. Edmunds, F. Bennett, L. Cocker
---
LAUDERDALE v NORTH HOBART
Round 15 – 13/07/2019
2:00PM – Skybus Oval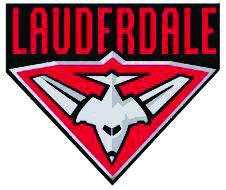 Lauderdale
B: M. Anderton, E. Trupp, J. Gillbee
HB: N. Baker, R. Wiggins, J. McGuinness
C: A.  Hevey, S.  Siggins, R.  McManus
HF: P. Bellchambers, E. Whish-Wilson, H. Kerinaiua
F: S. Burge, B. McGuinness, A. Saunders
R: H. Smith, B. Walsh, N. Franklin
Int: M. Elliott, T. Ratcliffe, J. Williams, N. Raglione
Emg: W. Francis, W. Gergel, R. Hill, A. Hill
In: N. Franklin, T. Ratcliffe
Out: J. Perkins, M. McGuinness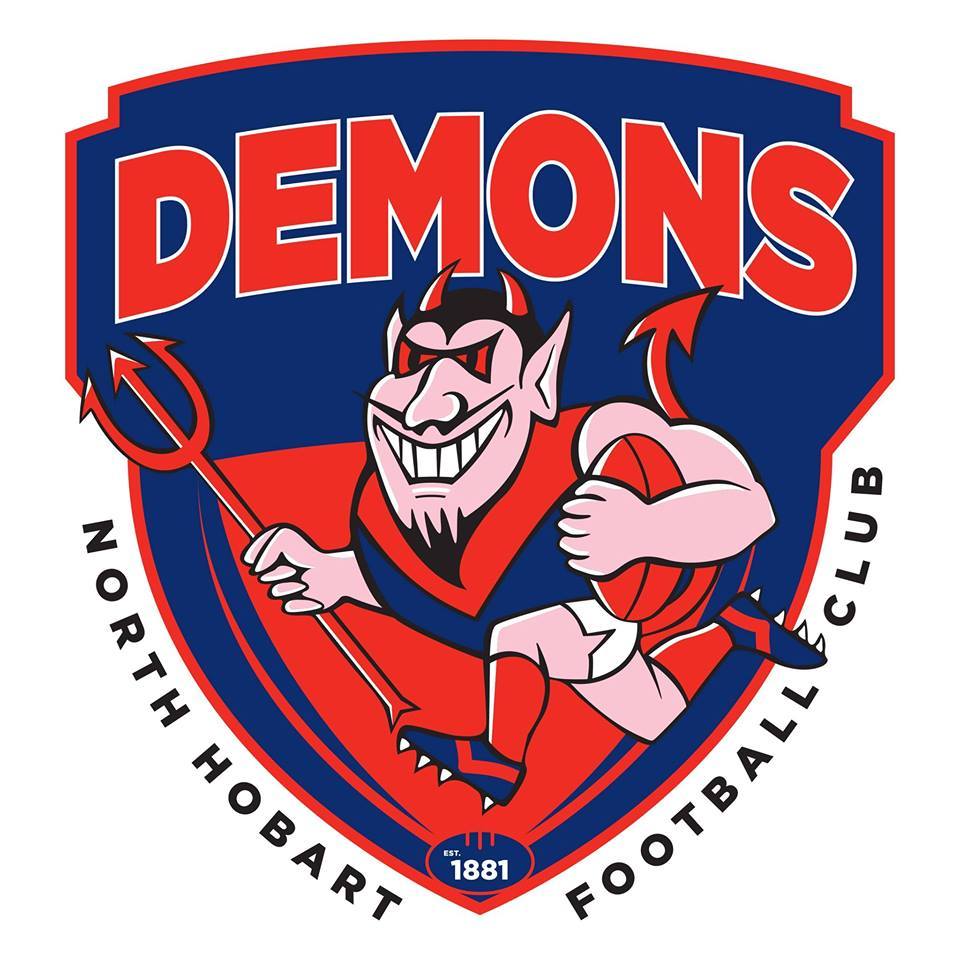 North Hobart
B: J. Cleaver, B. Walker, H. Williams
HB: W. Cole, M. Yates, C. Kilpatrick
C: J.  Charlton, B.  Tilbury, N.  Lee
HF: B. Midson, A. Keeling, T. Reeves
F: O. Di Venuto, C. Garland, A. Norton
R: H. Williams, S. Darley, N. McCulloch
Int: M. Bidgood, S. Caswell, H. Ireland, T. Millhouse
Emg: H. Barron, C. Ransom, L. Waters, B. Young
In: T. Reeves, H. Ireland
Out: B. Young, A. Moore
---
GLENORCHY v LAUNCESTON
Round 15 – 13/07/2019
2:00PM – KGV Oval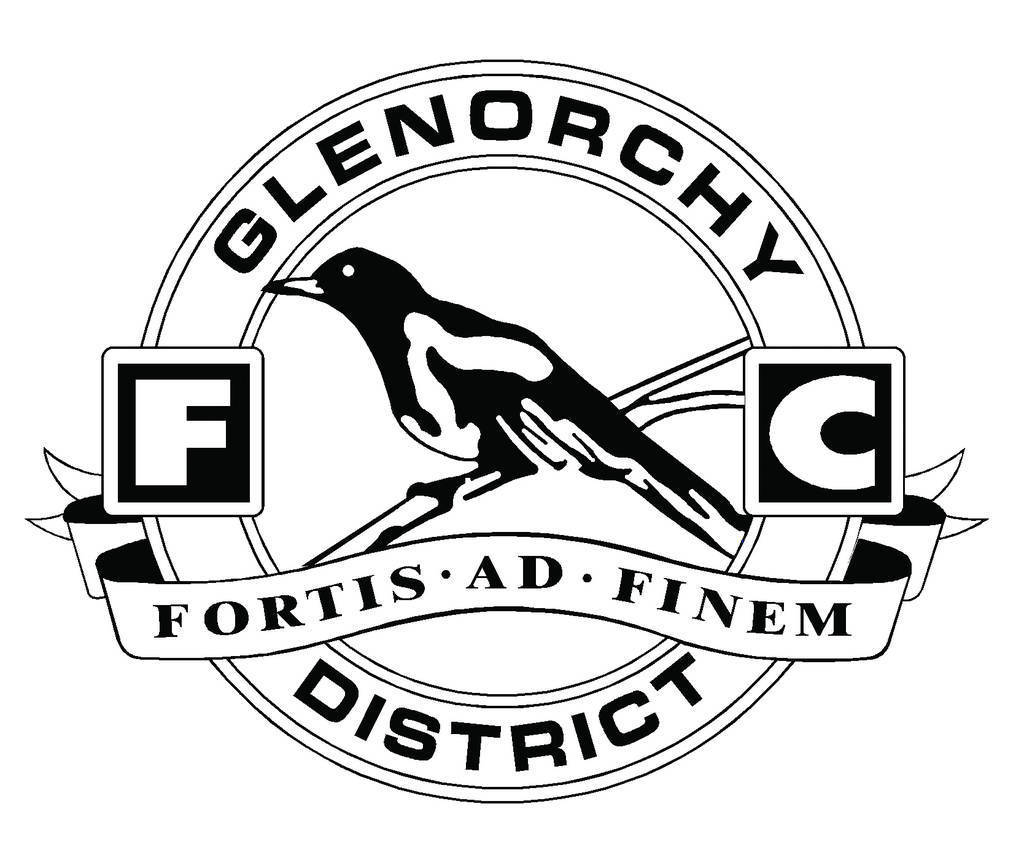 Glenorchy
B: J. Arnold, C. Goodsell, T. Duggan
HB: R. Banks-Smith, H. Gunther, A. Brennan
C: G.  Millucci, J.  Geard, R.  Mott
HF: J. Bowden, S. Reeves, C. Daly
F: M. Dilger, A. Grace, J. Webb
R: C. Duffy, B. Kamaric, S. Rundle
Int: W. Atkin, N. Blowfield , C. French, Z. Webster
Emg: B. Bester, S. Hall, J. Millhouse, J. Whitford
In: Z. Webster, J. Webb, S. Reeves, J. Bowden
Out: J. Deegan,  M. Joseph,  T. Bowden,  I. Manson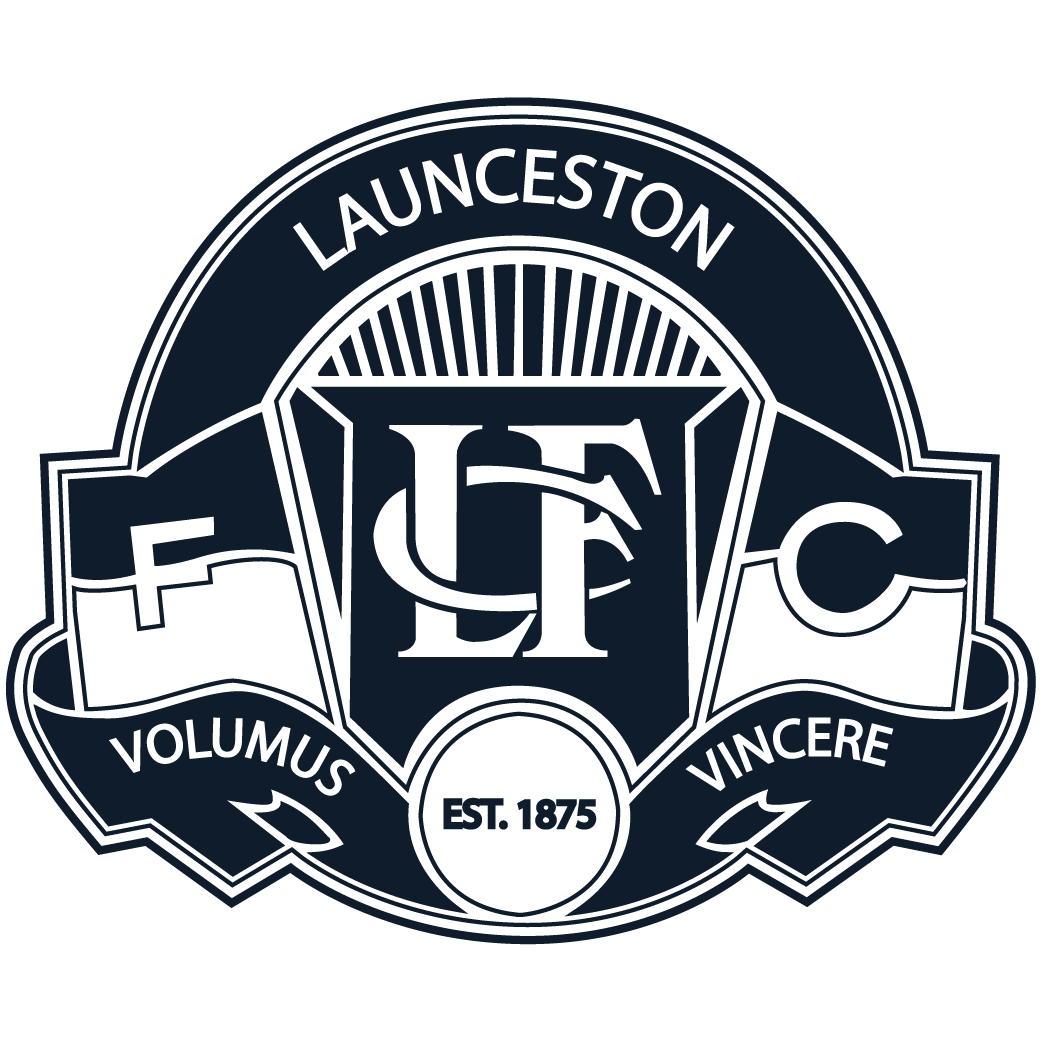 Launceston
B: J. Tuthill, S. Vandervelde, R. Tyrrell
HB: J. Boyd, J. Smith, M. Hodge
C: C.  Brown, J.  Harper, B.  Palfreyman
HF: J. Blackberry, A. Wright, D. Riley
F: J. Gillow, M. Thorp, G. Holt
R: H. Leedham, T. Bristow, B. Taylor
Int: J. Hinds, T. Lucas, C. Riethoff, F. Seymour
Emg: J. Burling, J. Colgrave, E. Conway, A. Davies
In: S. Vandervelde
Out: B. Killalea
---
TSL DEVELOPMENT LEAGUE – ROUND 15
TIGERS FC v NORTH LAUNCESTON
Round 15 – 13/07/2019
11:30AM – Twin Ovals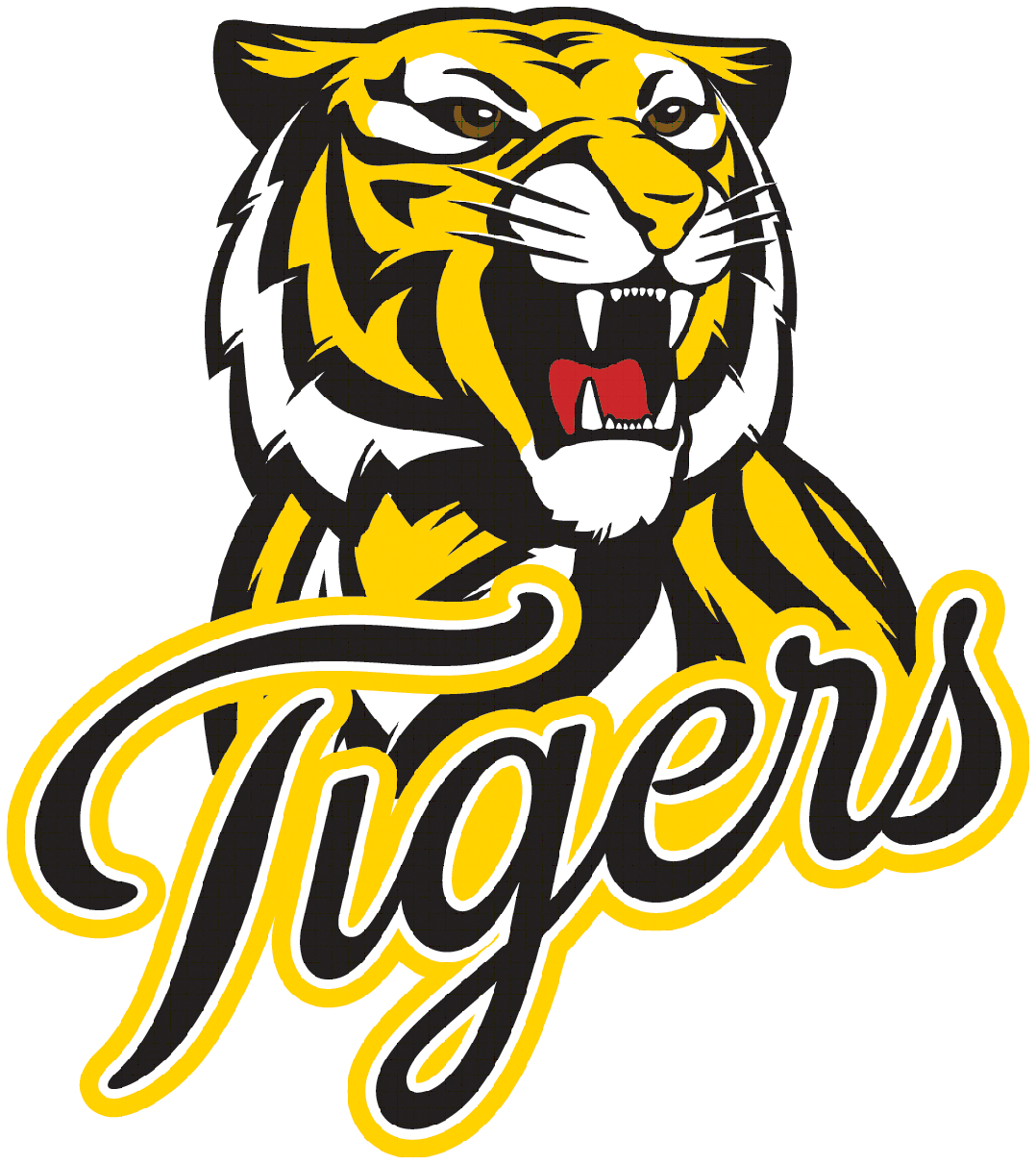 Tigers FC
To be selected from:
Z. Adams, J. Banks – Balding, M. Bigwood, E. Burrows-Cheng, M. Coad, M. Collidge,
T. Cornish, J. Direen, C. Doyle, L. Edwards, L. Griggs, M. Howell,
J. Huizing, P. Kelly, J. Keogh, J. Manix, J. Pearce, P. Reihana,
M. Reynolds, C. Sawdy, L. Sulzberger, A. Webster, D. Willoughby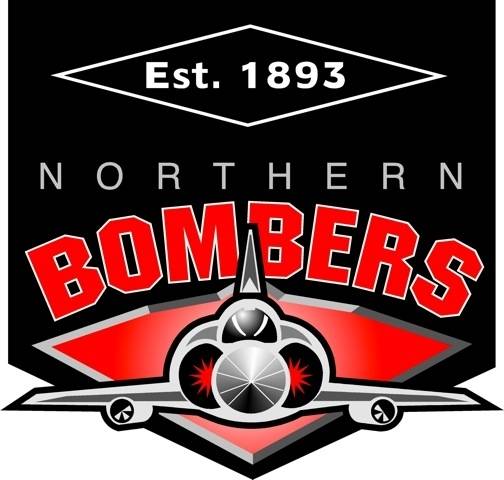 North Launceston
To be selected from:
W. Birchmore, A. Bourne, O. Chugg, L. Cocker, T. Coppleman, M. Cossins,
T. Eiszele, J. Eyles, T. Foon, W. Gibson, W. Haley, W. Hall,
J. Harris, D. Headland, K. Hibbs, M. Kelly, J. Kerr, J. Mazengarb,
B. Pearn, C. Pearton, A. Potter, T. Praciak, P. Reddy, J. Russell,
O. Sanders, J. Smith, C. Stuart, G. Tatnell, J. Williams
---
LAUDERDALE v NORTH HOBART
Round 15 – 13/07/2019
11:30AM – Skybus Oval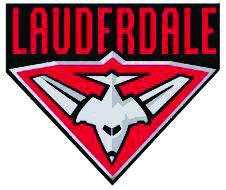 Lauderdale
To be selected from:
D. Bransden, A. Brewster, C. Brown, C. Carr, S. Clayton , T. Daff,
S. Foster, W. Francis, L. Gallagher, W. Gergel, R. Hill, A. Hill,
L. Hodoniczky, P. Hudson, B. Kingston, C. Laoumtzis, B. Newell, F. Rackett,
T. Ratcliffe, D. Searle, B. Steinbauer, C. Sutcliffe, S. Tilley, B. Weeding,
J. Welch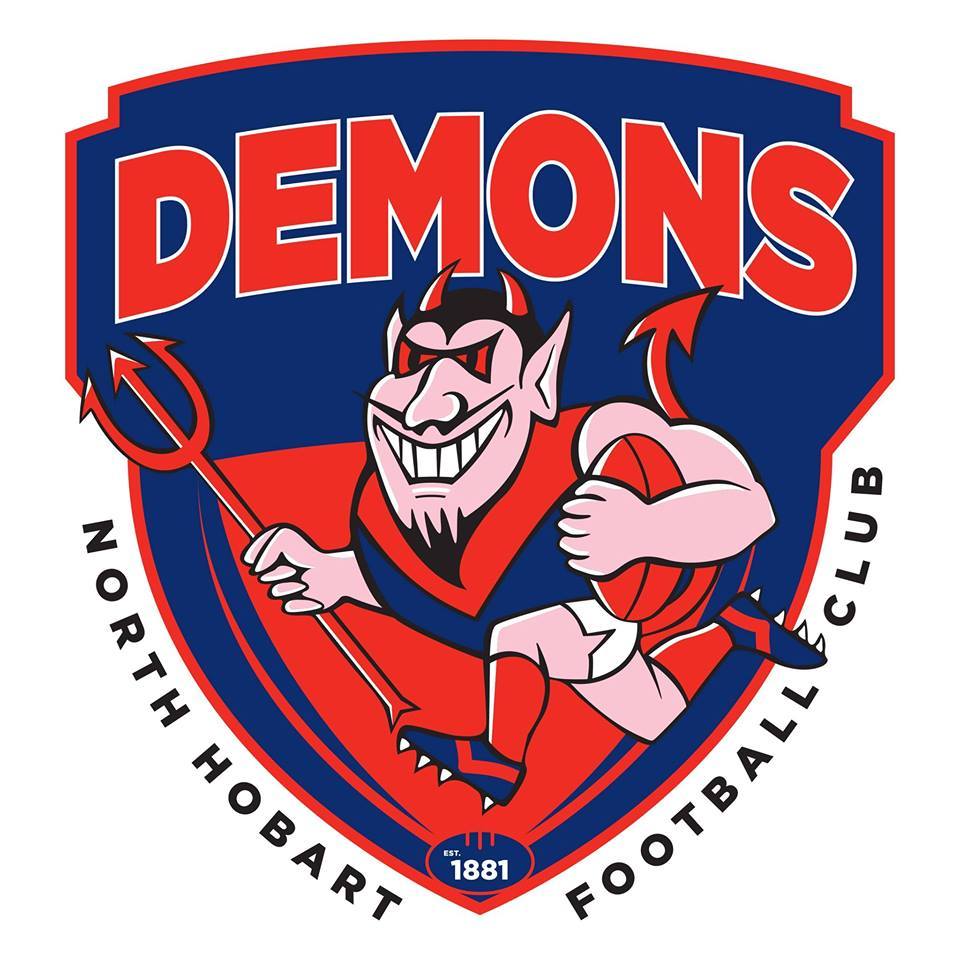 North Hobart
To be selected from:
H. Barron, J. Barwick, S. Becker, N. Butler, J. Caulfield, J. Clifford,
K. Cobern, M. Evans, P. Fisher, F. Keeling, C. Leek, K. Mason,
W. Mazengarb, A. Moore, R. Morgan, L. Payne, F. Poke, C. Ransom,
A. Rogers, H. Suhr, O. Walker, L. Waters, M. Webb, T. Willmott,
B. Young
---
GLENORCHY v LAUNCESTON
Round 15 – 13/07/2019
11:30AM – KGV Oval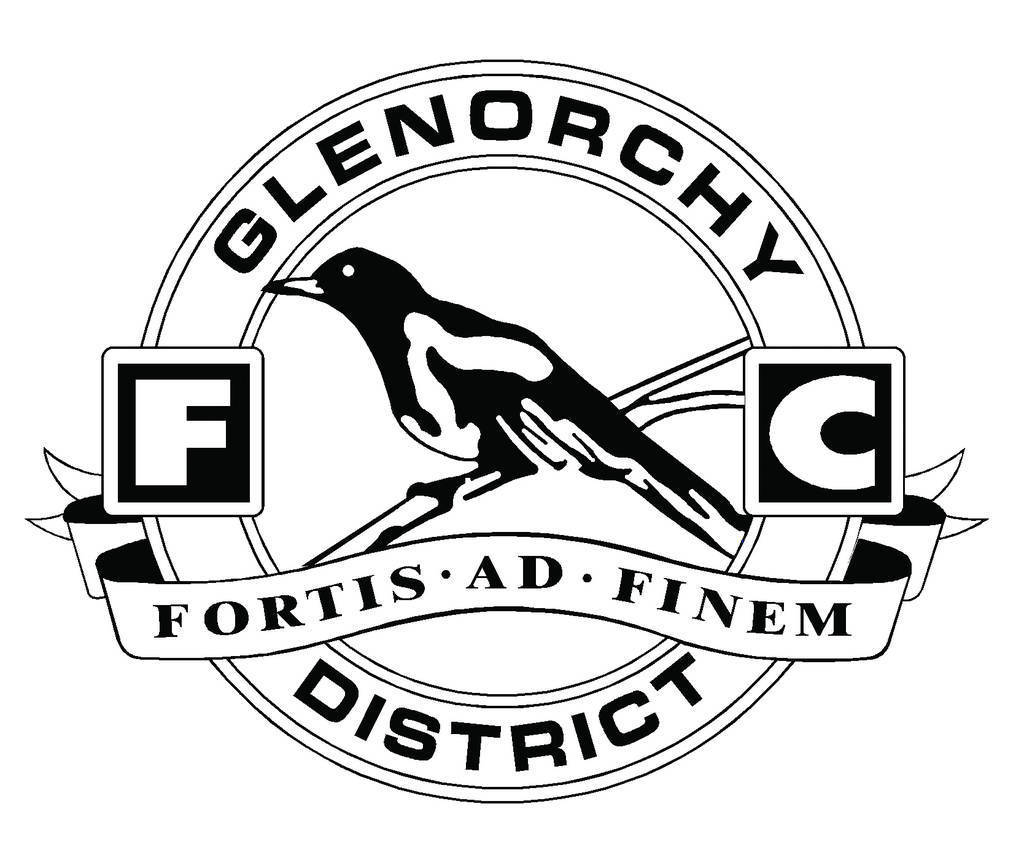 Glenorchy
To be selected from:
J. Anders, W. Atkin, J. Bearman, J. Bearman, B. Bester, N. Blowfield ,
T. Bowden, D. Brown, D. Coppleman, J. Davie, J. Deegan, R. Dilger,
C. French, S. Hall, M. Joseph, I. Manson, J. Millhouse, B. Patterson,
K. Richards, A. Roberts, J. Roberts, B. Rowbottom, C. Salter, L. Smith,
J. Stevenson, B. Tucker, P. Vout, J. Whitford, B. Williams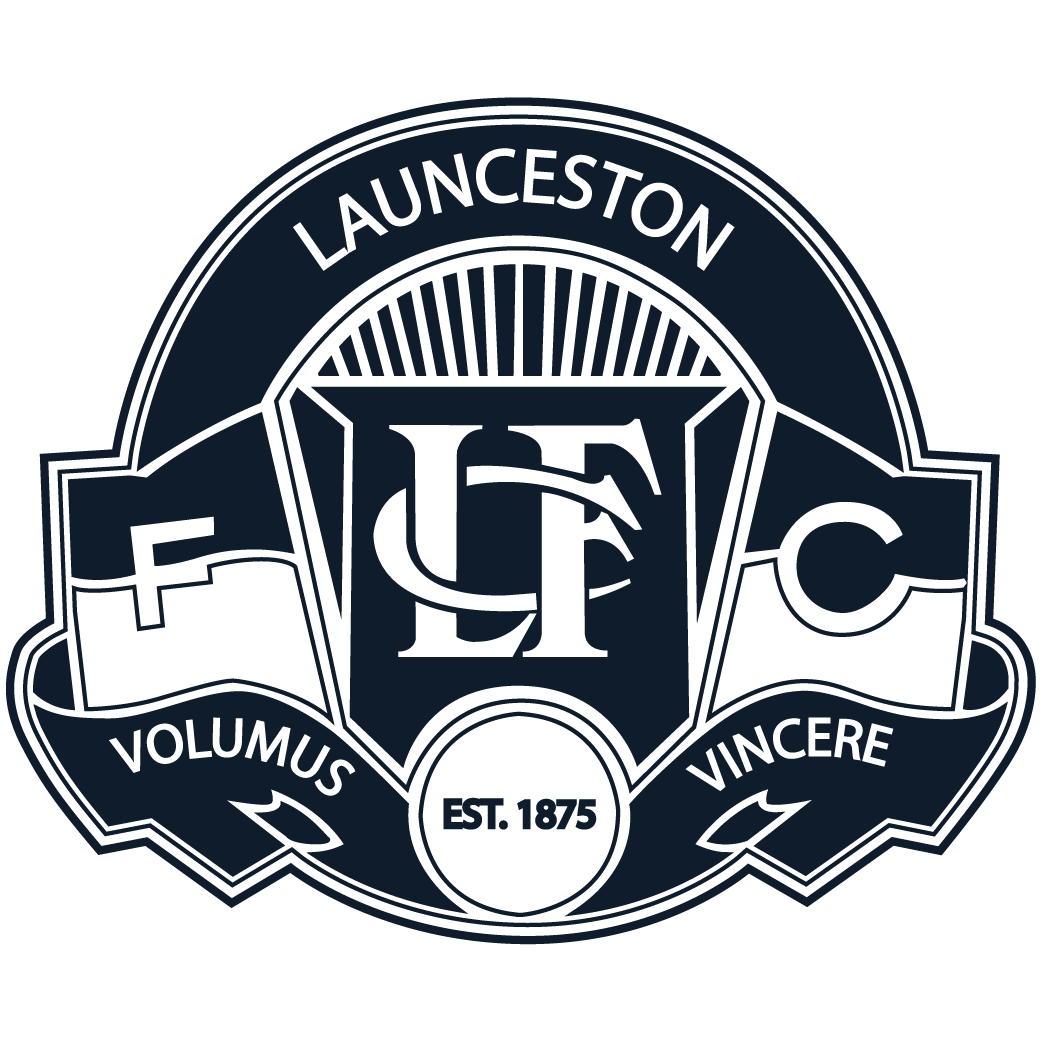 Launceston
To be selected from:
S. Artis, J. Barker, J. Bott, D. Boyd, S. Bruinewoud, J. Burling,
Z. Camplin, T. Clark, J. Colgrave, E. Conway, C. Curtis, A. Davies,
T. Dwyer, W. Elliott, B. Gillow, H. Griffiths, J. Hinds, S. Lucas,
T. Lucas, J. Marsden, O. Reid, C. Riethoff, B. Templar, T. Upson,
L. Walsh, A. Woods