The teams are in for what promises to be a big round 14 of Bupa Tasmanian State League action. 
Glenorchy has been dealt a big blow for its big top-three clash with the Northern Bombers at UTAS Stadium, losing stalwart Jaye Bowden. Bowden has been in fine form this season for the Magpies, playing a number of roles with aplomb.
Nathan Blowfield has been named to make his debut, while 2016 premiership hero Clinton French also comes back into the side.
The Northern Bombers have made one change of their own, bringing in Xavier Todman for Jaidyn Harris.
North Hobart has received a big boost for its meeting with Clarence, bringing in key forward Colin Garland, star onballer Sam Darley, promising defender Bailey Walker, seasoned veteran Ollie Di Venuto and youngster Axel Moore.
The Demons' opponent, Clarence, loses Devils captain Oliver Davis and Wade Wall to injury, but regain Devils duo Lachie Borsboom and Sam Lewis-Johnson as well as Oliver Preshaw.
Tigers have been dealt a blow, losing key forward Mickey Paul to a hamstring concern. Paul, Lachie Gadomski (Devils) and Will Poland all come out of the side, with promising young midfielder Alex Bessell, Ben Graham and Jack Pearce all coming into the side that will take on the Blues at the Twin Ovals.
Launceston regains Tim Bristow, who is on the comeback trail from injury but lose Jack Donnellan.
CLICK HERE FOR UMPIRE APPOINTMENTS
---
NORTH LAUNCESTON v GLENORCHY
Round 14 – 06/07/2019
1:30PM – UTAS Stadium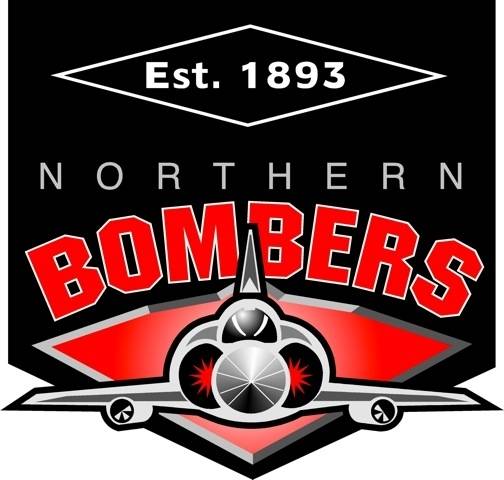 North Launceston
B: T. Donnelly, C. Young, A. Richter-Salter
HB: F. Bennett, B. van Buuren, J. Foon
C: J.  Avent, B.  Cox-Goodyer, L.  Davies
HF: J. Curran, D. Bannister, S. Egger
F: W. Edmunds, B. McCulloch, J. Tepper
R: A. Lee, J. Ponting, T. Whitford
Int: L. Cocker, C. Lowe, X. Todman, K. Wadley
Emg: J. Harris, K. Hibbs, J. Lanham, C. Pearton
In: X. Todman
Out: J. Harris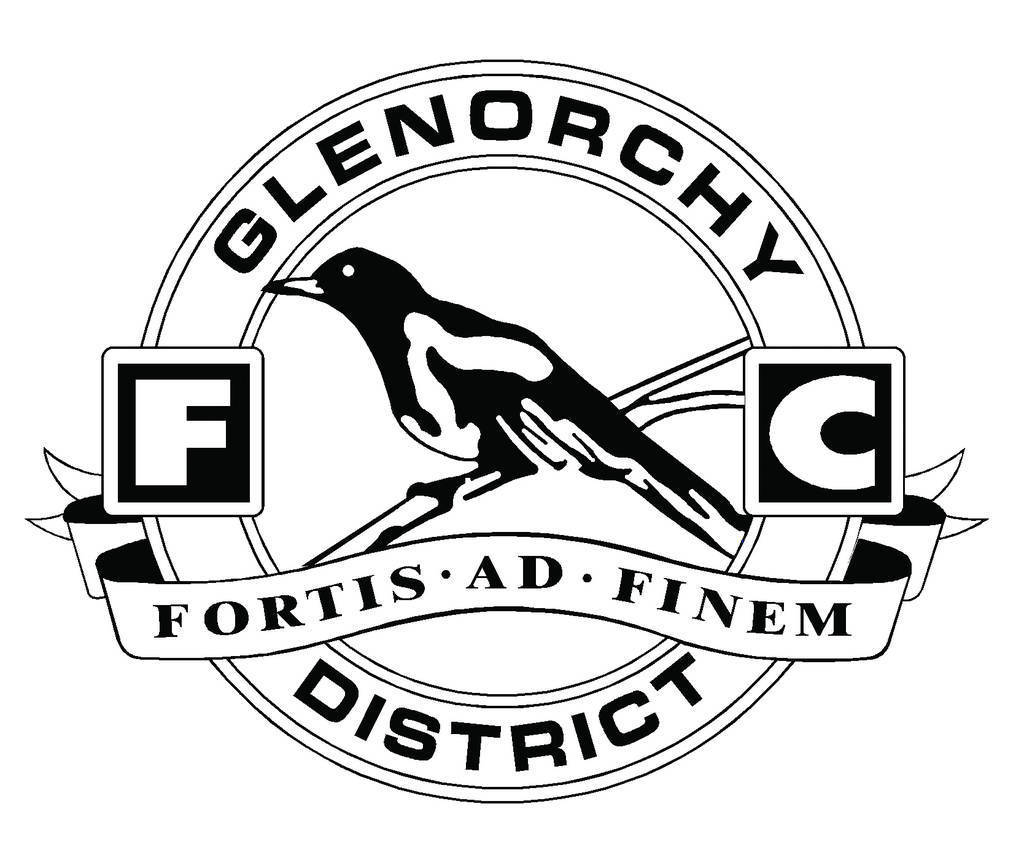 Glenorchy
B: J. Arnold, C. Goodsell, T. Duggan
HB: A. Brennan, H. Gunther, M. Dilger
C: R.  Banks-Smith, J.  Geard, R.  Mott
HF: C. Daly, S. Reeves, A. Grace
F: W. Atkin, T. Bowden, B. Bester
R: C. Duffy, B. Kamaric, S. Rundle
Int: N. Blowfield , C. French, M. Joseph, I. Manson
Emg: J. Deegan, G. Millucci, B. Patterson, J. Whitford
In:  C. French, N. Blowfield
Out: J. Millhouse, J. Bowden
---
NORTH HOBART v CLARENCE
Round 14 – 06/07/2019
2:00PM – North Hobart Oval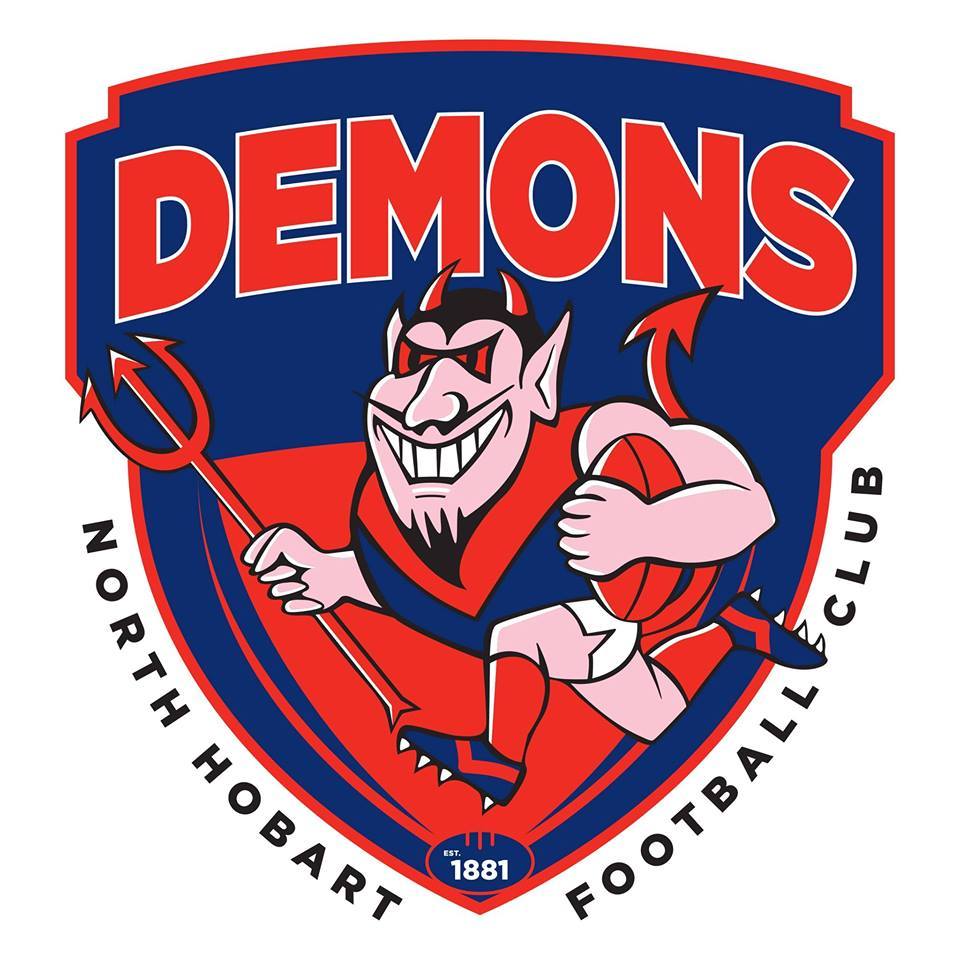 North Hobart
B: J. Cleaver, B. Walker, C. Kilpatrick
HB: W. Cole, M. Yates, H. Williams
C: T.  Millhouse, N.  McCulloch, A.  Norton
HF: S. Caswell, C. Garland, N. Lee
F: O. Di Venuto, A. Keeling, B. Midson
R: H. Williams, S. Darley, J. Charlton
Int: M. Bidgood, A. Moore, B. Tilbury, B. Young
Emg: J. Barwick, N. Butler, P. Fisher, C. Ransom
In: C. Garland, O. Di Venuto, S. Darley, B. Walker, A. Moore
Out: J. Clifford, C. Ransom, F. Poke, J. Barwick, L. Waters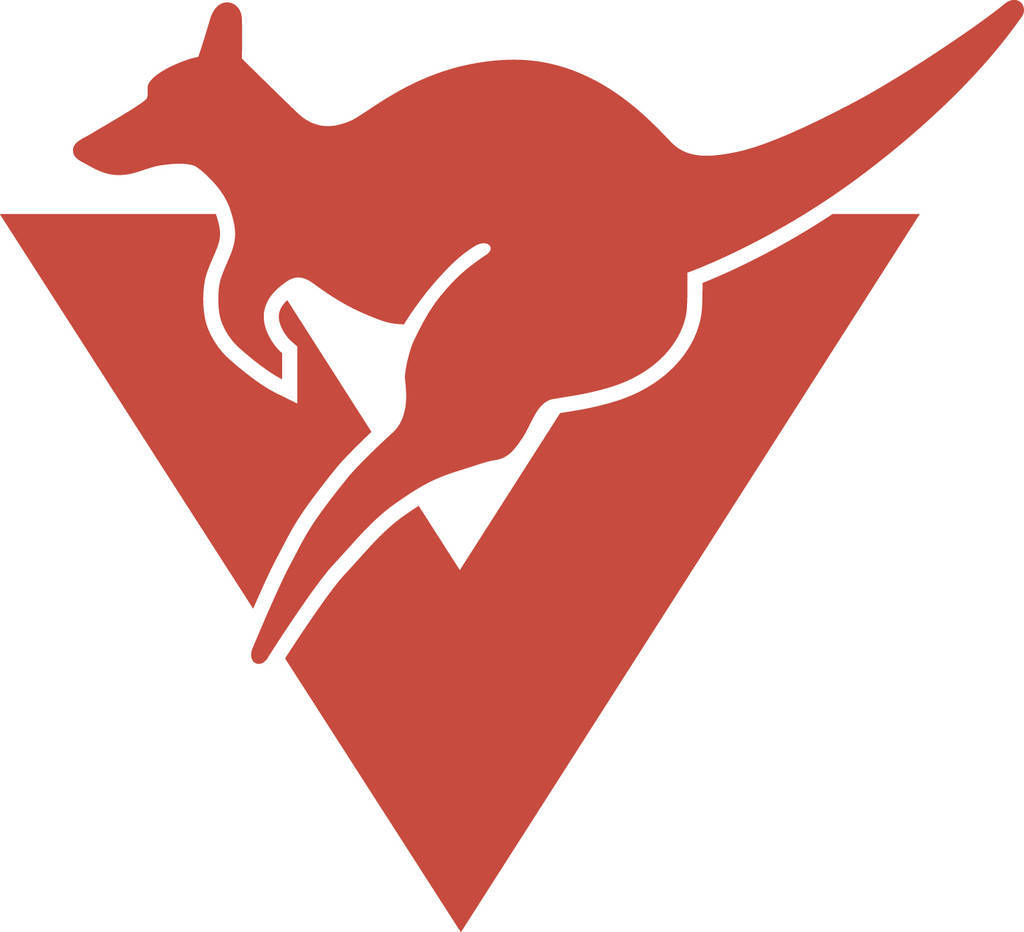 Clarence
B: A. Butterworth, Z. Buechner, J. Holmes
HB: J. Bealey, S. Green, M. Ling
C: S.  Lewis-Johnson, J.  Webberley, O.  Paprotny
HF: K. Howlett, J. Bailey, C. Nield
F: J. Preshaw, J. Harper, O. Preshaw
R: R. Bailey, B. Jones, C. Riley
Int: L. Borsboom, T. Hope, T. Marshall, J. Tremayne
Emg: J. Ede, A. Jackman, T. Penwright, J. Tilley
In: S. Lewis-Johnson, L. Borsboom, O. Preshaw,
Out: O. Davis, W. Wall, J. Smith
---
TIGERS FC v LAUNCESTON
Round 14 – 06/07/19
2:00PM – Twin Ovals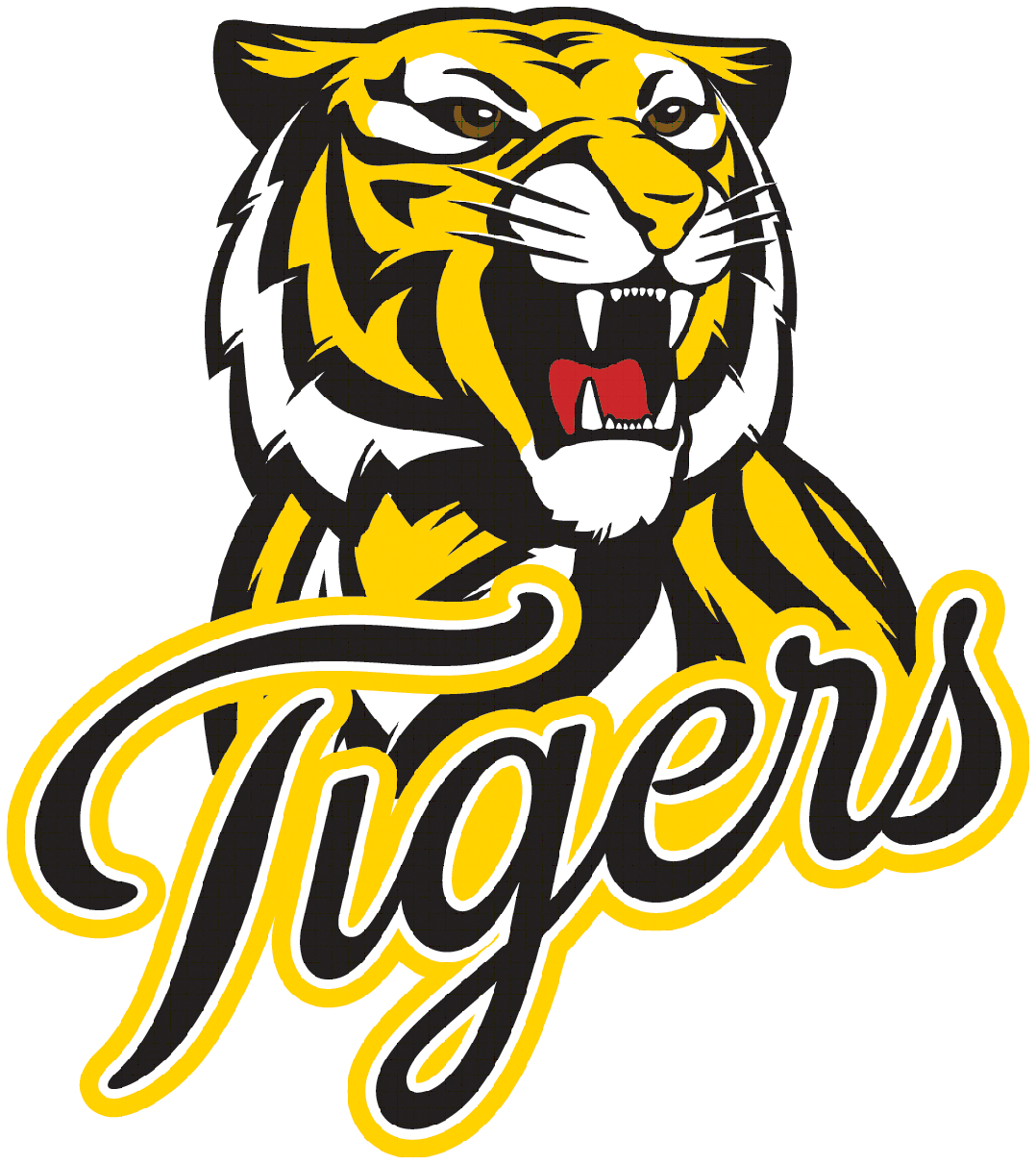 Tigers FC
B: B. McCulloch, J. Drew, S. Rice
HB: B. Gordon, M. Davies, B. Graham
C: L.  Griggs, L.  Clifford, B.  Rees
HF: S. Duigan, J. Pearce, L. Watt
F: L. Graham, T. Carter, E. Reardon
R: M. Gardner, R. Matthews, K. Lovell
Int: A. Bessell, B. Donnelly, J. Lister, A. Vincent
Emg: B. Adams, H. Johnston, P. Kelly, M. Reynolds
In: A. Bessell, B. Graham, J. Pearce,
Out: M. Paul,  W. Poland,  L. Gadomski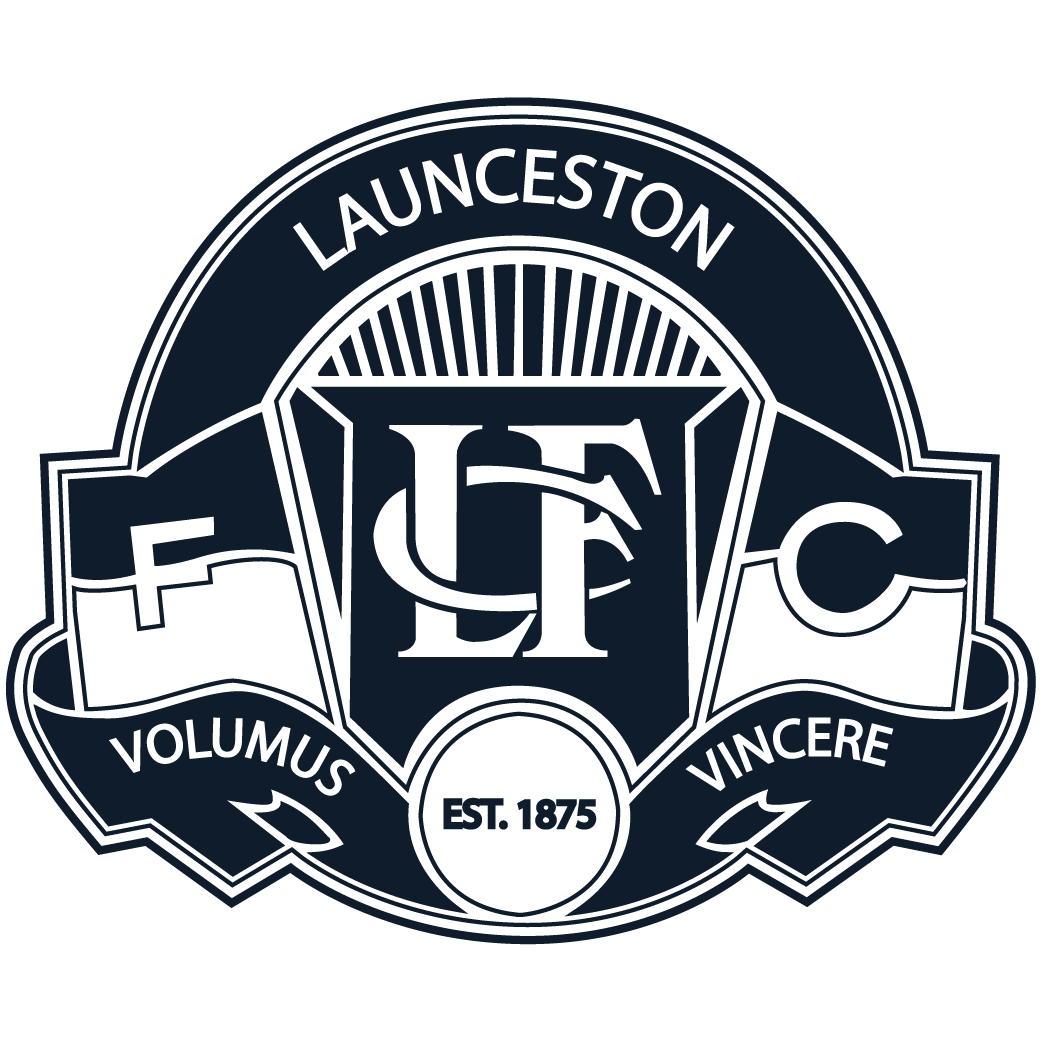 Launceston
B: J. Tuthill, A. Wright, R. Tyrrell
HB: J. Boyd, J. Smith, C. Brown
C: M.  Hodge, J.  Harper, B.  Killalea
HF: J. Blackberry, M. Thorp, B. Taylor
F: J. Gillow, D. Riley, G. Holt
R: H. Leedham, F. Seymour, B. Palfreyman
Int: T. Bristow, J. Hinds, T. Lucas, C. Riethoff
Emg: J. Colgrave, A. Davies, T. Miller, S. Vandervelde
In: T. Bristow
Out: J. Donnellan
---
TSL DEVELOPMENT LEAGUE – ROUND 14 TEAMS
NORTH LAUNCESTON v GLENORCHY
Round 14 – 06/07/2019
11:00AM – UTAS Stadium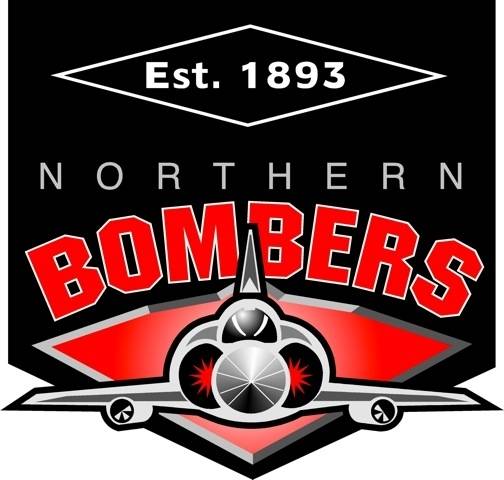 North Launceston

To be selected from:
J. Lanham, W. Gibson, O. Sanders, T. Coppleman, A. Bourne, M. Cossins, A. Potter, J. Smith, T. Praciak, P. Reddy, J. Kerr, J. Russell, O. Chugg, T. Foon, W. Haley, J. Williams, J. McHenry, C. Lowe, T. Eiszele, B. Pearn, L. Cocker, K. Hibbs, J. Harris, W. Hall, D. Headland, G. Tatnell, C. Pearton, J. Mazengarb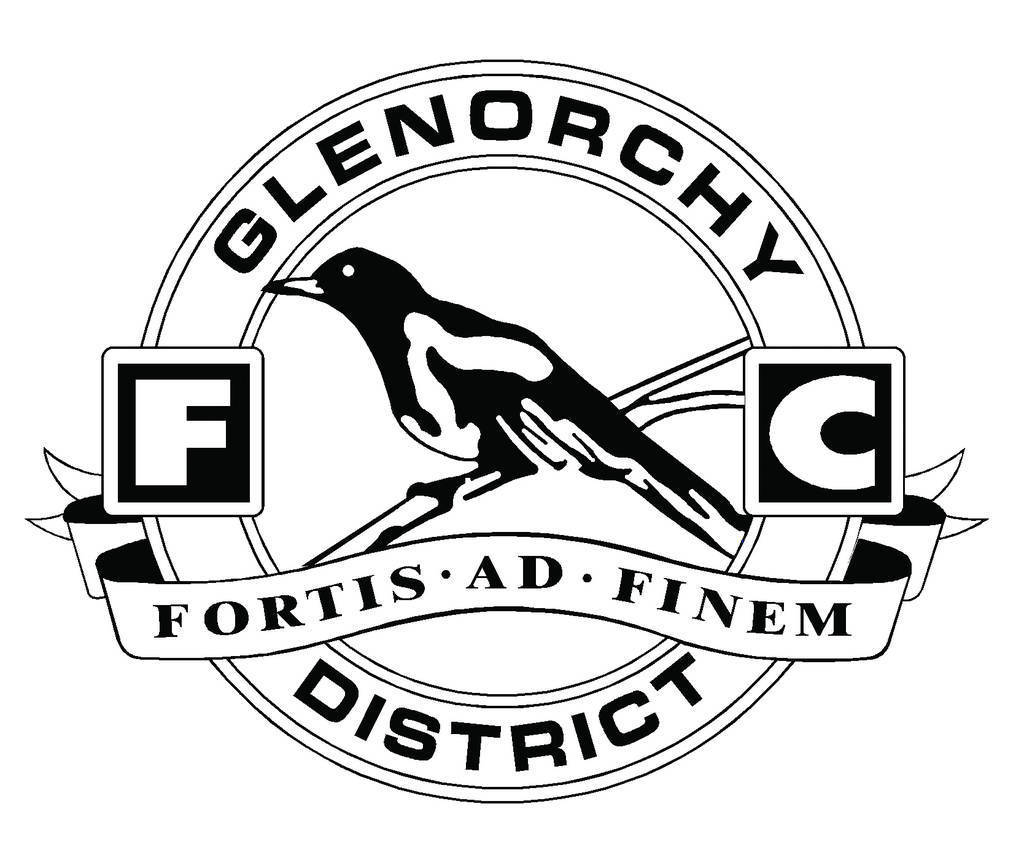 Glenorchy

To be selected from:
G. Millucci, B. Holmes, B. Tucker, N. Blowfield , D. Brown, K. Richards,
J. Deegan, A. Rowlands, B. Williams, C. Hills, B. Rowbottom, D. Browning,
T. Allen, B. Carr, Z. Evans-fenton, J. Hills, J. Stevenson, J. Bearman,
J. West, B. Patterson, K. Dean, L. Welsh, Z. Welsh, J. Whitford,
M. Joseph, J. Anders, R. Dilger, J. Roberts, C. Walker, C. Salter
---
NORTH HOBART v CLARENCE
Round 14 – 06/07/2019
11:30AM – North Hobart Oval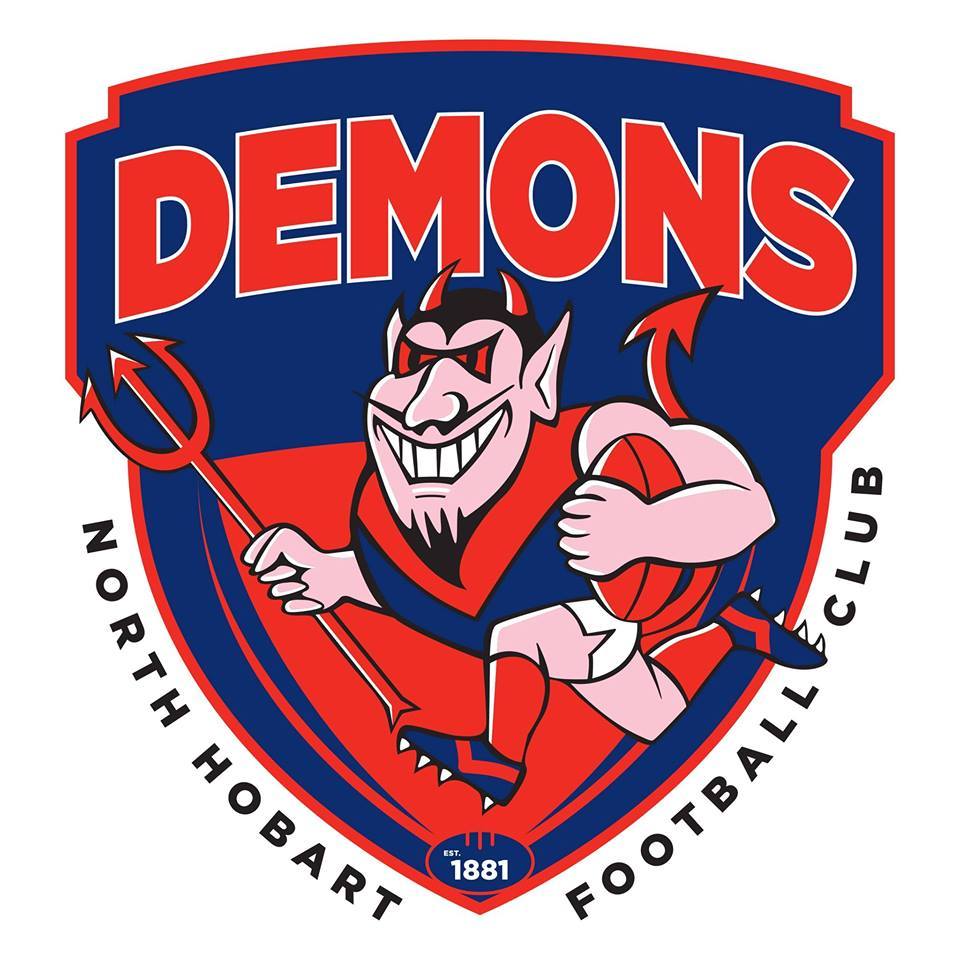 North Hobart
To be selected from:
H. Barron, R. Morgan, S. Wright, K. Cobern, J. Clifford, K. Mason,
A. Marathis, A. Moore, N. Butler, O. Walker, L. Waters, F. Keeling,
F. Poke, J. Caulfield, H. Suhr, A. Rogers, L. Payne, H. Joyce,
T. Willmott, J. Barwick, M. Webb, J. Negri, P. Fisher, S. Howard,
W. Mazengarb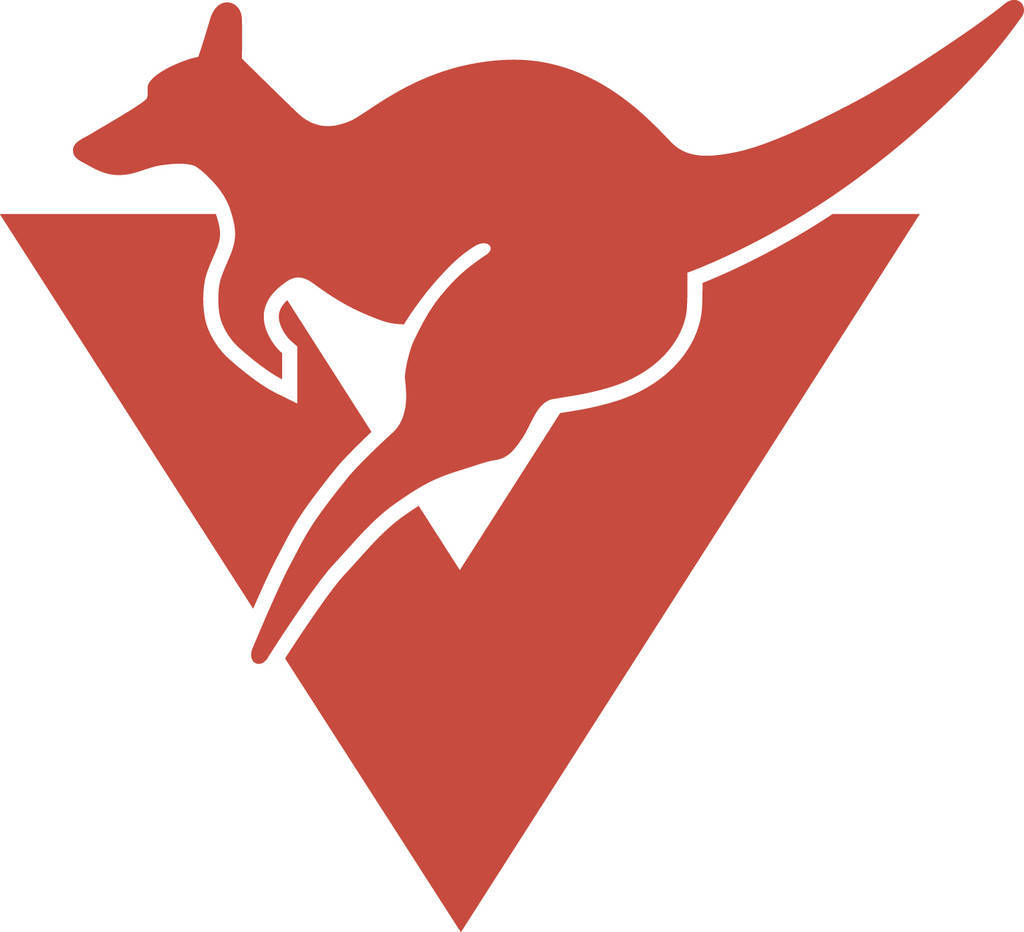 Clarence

To be selected from:
B. Rubock, A. Continenza, D. Gardner, R. Stocks, B. Latham, K. Saward,
J. Tilley, J. Ede, J. Gridley, J. Nus, B. Hayden, M. Swan, H. Gardner, T. Penwright, S. Storic, D. Pulford, T. Marshall, B. Lewis, J. Jordan, S. Lewis-Johnson, N. Thornbury,
L. Borsboom, K. Wylie, R. Cowie, T. Hugo, O. Preshaw, J. Young,
A. Jackman
---
TIGERS FC v LAUNCESTON
Round 14 – 06/07/19
11:30AM – Twin Ovals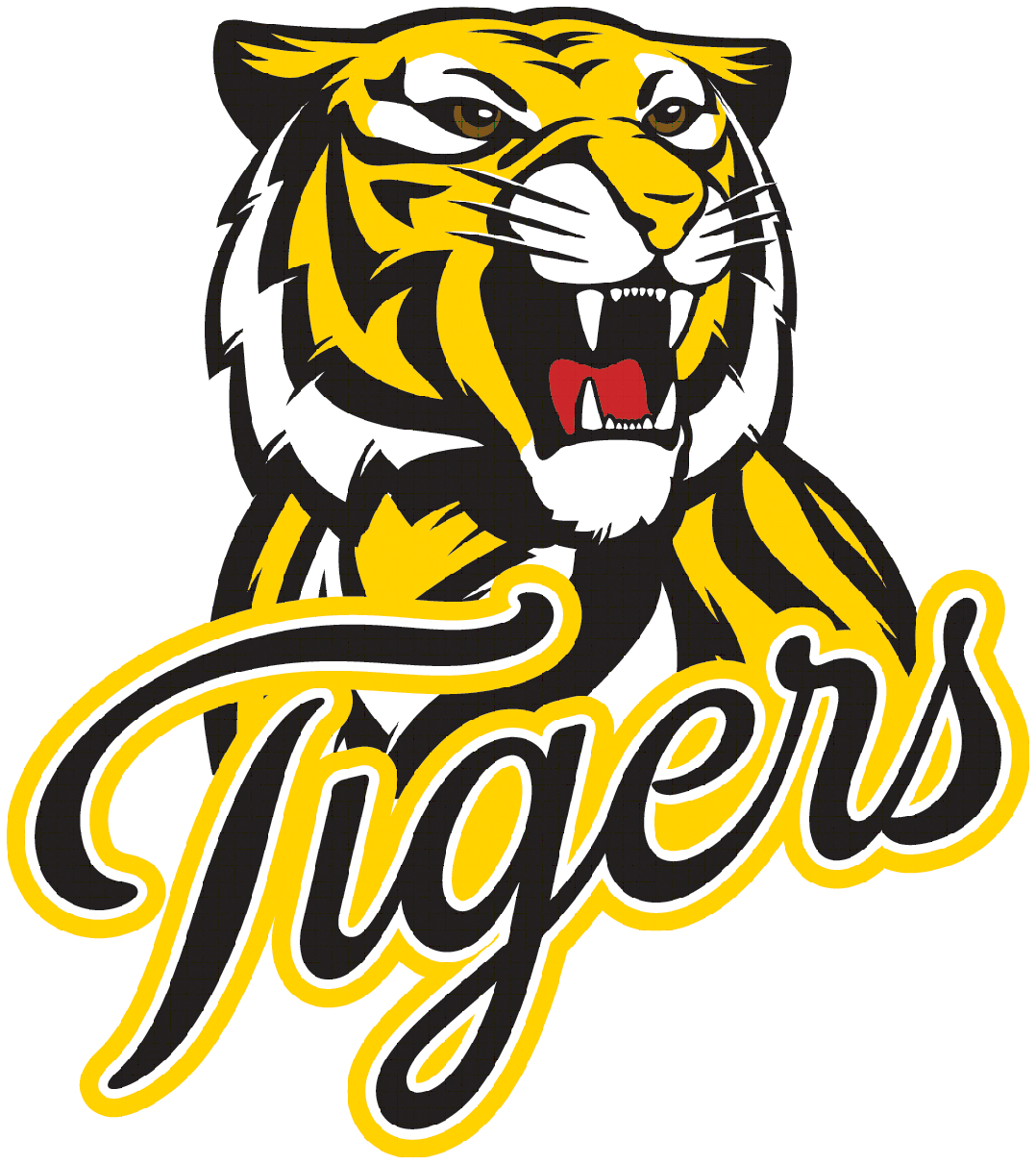 Tigers FC
To be selected from:
C. Sawdy, J. Banks – Balding, D. Willoughby, M. Reynolds, P. Reihana, T. Cornish,
A. Webster, C. Doyle, H. Johnston, J. Lane, L. Edwards, M. Coad,
M. Collidge, J. Manix, P. Kelly, E. Burrows-Cheng, M. Bigwood, J. Huizing,
B. Adams, J. Keogh, L. Griggs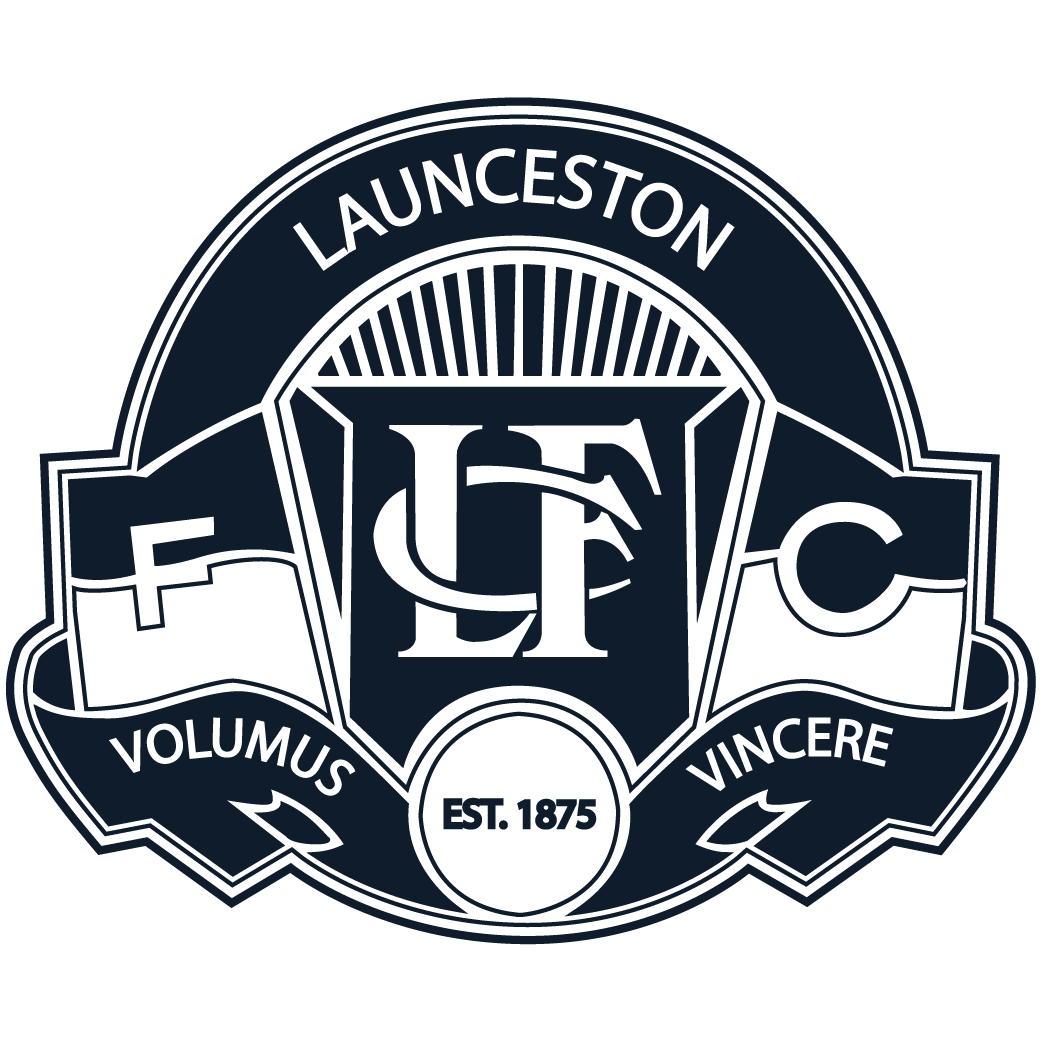 Launceston
To be selected from:
S. Vandervelde, A. Woods, T. Miller, C. Riethoff, W. Elliott, S. Bruinewoud,
T. Upson, J. Barker, J. Marsden, B. Gillow, K. Chilcott, C. Curtis,
H. Griffiths, S. Artis, T. McRobert, T. Bristow, T. Dwyer, J. Colgrave,
A. Davies, J. Roberts, J. Hinds, L. Walsh, T. Clark, J. Burling,
O. Reid, Z. Camplin, D. Boyd, A. Lisson, J. Bott, T. Lucas