The teams are in for round 13 of the Bupa Tasmanian State League season, with several sides set to welcome back some BIG additions. 
Lauderdale will be bolstered with the return of skipper Bryce Walsh for its top of the table meeting at UTAS Stadium.
The experienced Bomber has been missing in recent weeks due to work commitments overseas. His return will be crucial for a tough midfield battle with the reigning premiers.
North Launceston has made a number of changes, bringing in premiership players Tom Donnelly and Karlton Wadley from injury, as well as midfielder Jordan Tepper, young gun James Curran and forward Cody Lowe – fresh from a bag of eight in the Development League.
The Tigers will likely welcome back key forward Mickey Paul, who was a late withdrawal last week. The strong marking target will be a big inclusion for Trent Baumeler's side against the Magpies.
Glenorchy has made five changes to the side that lost to Lauderdale, with Zac Webster and James Webb headlining the outs. Experienced duo Clinton French and Sam Rundle return, as do Matthew Joseph and Will Atkin. Young key defender Cameron Goodsell has been named to make his debut.
Tasmania Devils co-captain Oliver Davis and young forward Jacob Smith will both come in for Clarence's clash with the Blues at Windsor Park, with Keegan Wyllie and Gabby Chambers both out. Toby Lucas, Luke Walsh and Connor Riethoff will all come in for the hosts.
---
CLICK HERE FOR UMPIRE APPOINTMENTS
---
TIGERS FC v GLENORCHY
Round 13 – 29/06/2019
1:00PM – Twin Ovals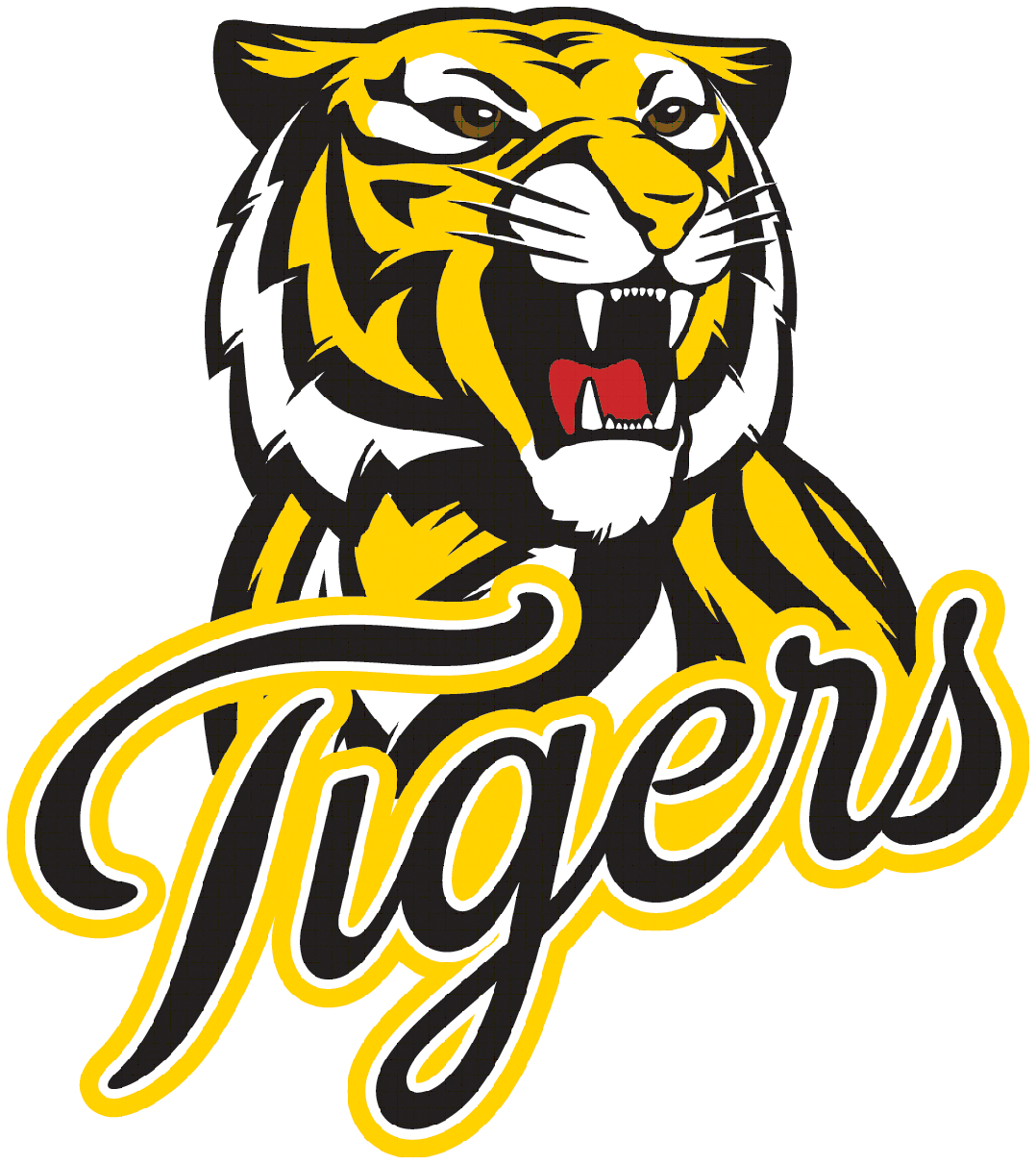 Tigers FC
B: J. Drew, W. Poland, S. Rice
HB: M. Davies, B. McCulloch, L. Gadomski
C: L.  Griggs, K.  Lovell, B.  Rees
HF: B. Gordon, T. Carter, L. Watt
F: L. Graham, M. Paul, E. Reardon
R: M. Gardner, R. Matthews, L. Clifford
Int: B. Donnelly, S. Duigan, J. Lister, A. Vincent
Emg: B. Adams, A. Bessell, B. Graham, H. Johnston
In: M. Paul
Out: H. Johnston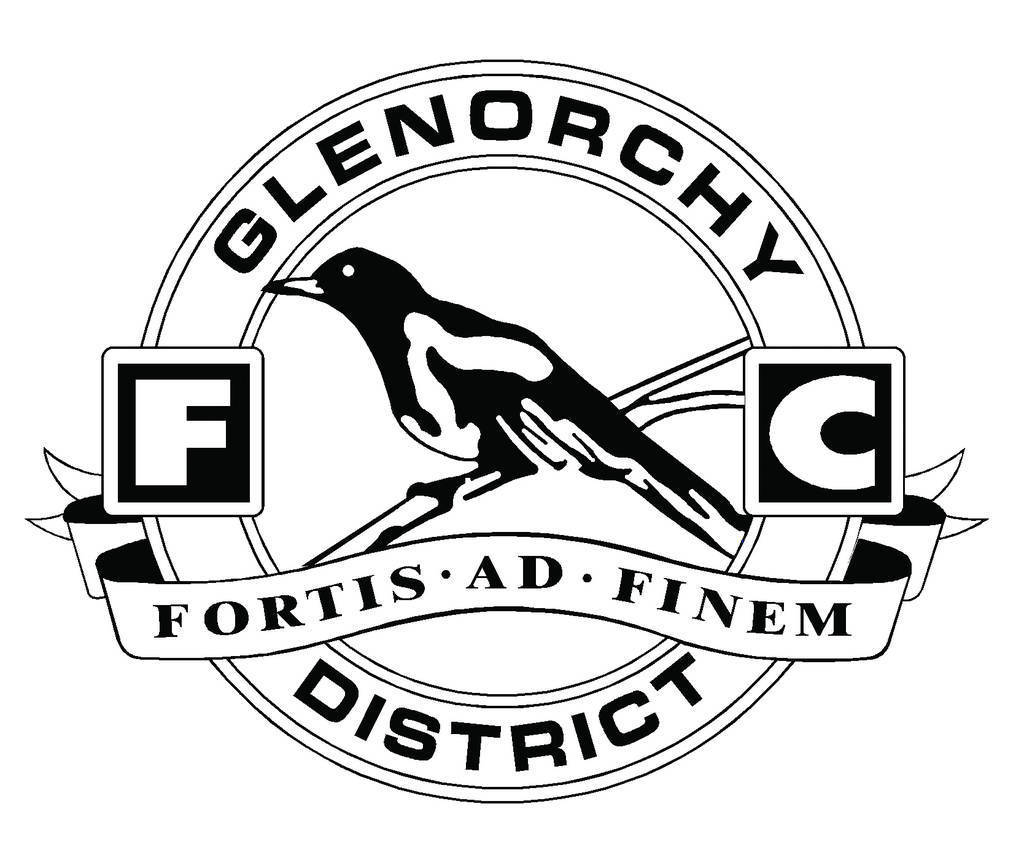 Glenorchy
B: J. Arnold, C. Goodsell, T. Duggan
HB: A. Brennan, H. Gunther, M. Dilger
C: R.  Banks-Smith, J.  Geard, R.  Mott
HF: C. Daly, S. Reeves, A. Grace
F: W. Atkin, J. Bowden, B. Bester
R: C. Duffy, B. Kamaric, S. Rundle
Int: T. Bowden, C. French, M. Joseph, J. Millhouse
Emg: I. Manson, G. Millucci, B. Patterson, C. Salter
In: C. French, M. Joseph, C. Goodsell, S. Rundle, W. Atkin
Out: A. Roberts, S. Hall, J. Bearman, Z. Webster, J. Webb
---
NORTH LAUNCESTON v LAUDERDALE
Round 13 – 29/06/2019
2:00PM – UTAS Stadium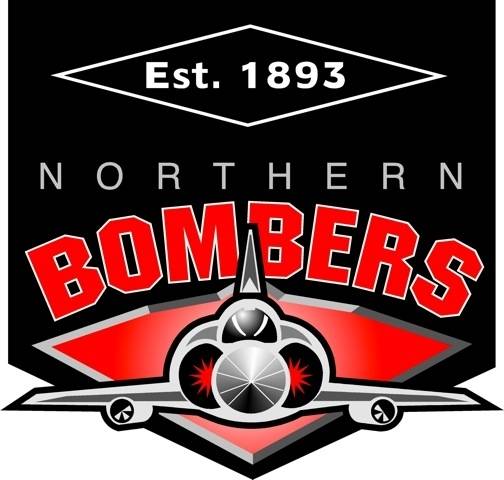 North Launceston
B: T. Donnelly, C. Young, A. Richter-Salter
HB: F. Bennett, B. van Buuren, J. Foon
C: J.  Avent, B.  Cox-Goodyer, L.  Davies
HF: J. Curran, D. Bannister, S. Egger
F: W. Edmunds, B. McCulloch, J. Tepper
R: A. Lee, J. Ponting, T. Whitford
Int: L. Cocker, J. Harris, C. Lowe, K. Wadley
Emg: J. Lanham, O. Sanders, X. Todman, R. Whitney

In: J. Curran, C. Lowe, T. Donnelly, J. Tepper, K. Wadley
Out: J. Mazengarb,  T. Foon,  K. Hibbs,  L. Young, J. Lanham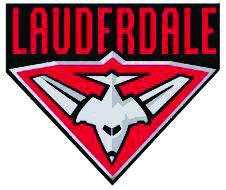 Lauderdale
B: M. Anderton, E. Trupp, J. Gillbee
HB: J. McGuinness, R. Wiggins, J. Perkins
C: A.  Hevey, N.  Franklin, R.  McManus
HF: P. Bellchambers, E. Whish-Wilson, S. Burge
F: A. Saunders, B. McGuinness, B. Walsh
R: H. Smith, H. Kerinaiua, S. Siggins
Int: N. Baker, M. Elliott, M. McGuinness, N. Raglione
Emg: W. Francis, R. Hill, A. Hill, J. Williams
In: B. Walsh
Out: J. Williams
---
LAUNCESTON v CLARENCE
Round 13 – 29/06/2019
2:00PM – Windsor Park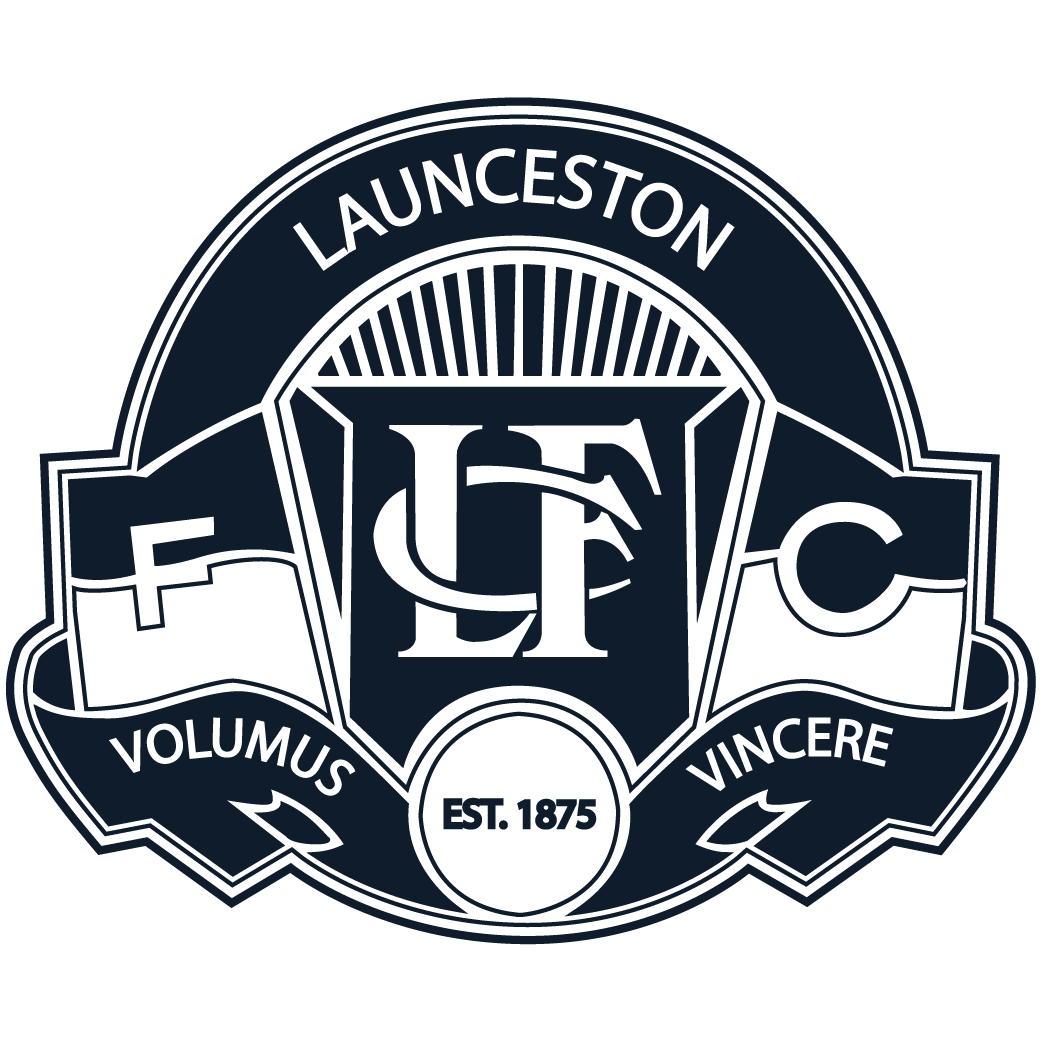 Launceston
B: J. Tuthill, A. Wright, R. Tyrrell
HB: J. Boyd, J. Smith, C. Brown
C: J.  Donnellan, F.  Seymour, M.  Hodge
HF: B. Killalea, M. Thorp, B. Taylor
F: J. Blackberry, J. Gillow, G. Holt
R: H. Leedham, J. Harper, B. Palfreyman
Int: J. Hinds, T. Lucas, C. Riethoff, L. Walsh
Emg: T. Bristow, J. Chaplin, D. Riley, T. Miller
In: T. Lucas, L. Walsh, C. Riethoff, 
Out: J. Chaplin, S. Vandervelde, I. Chugg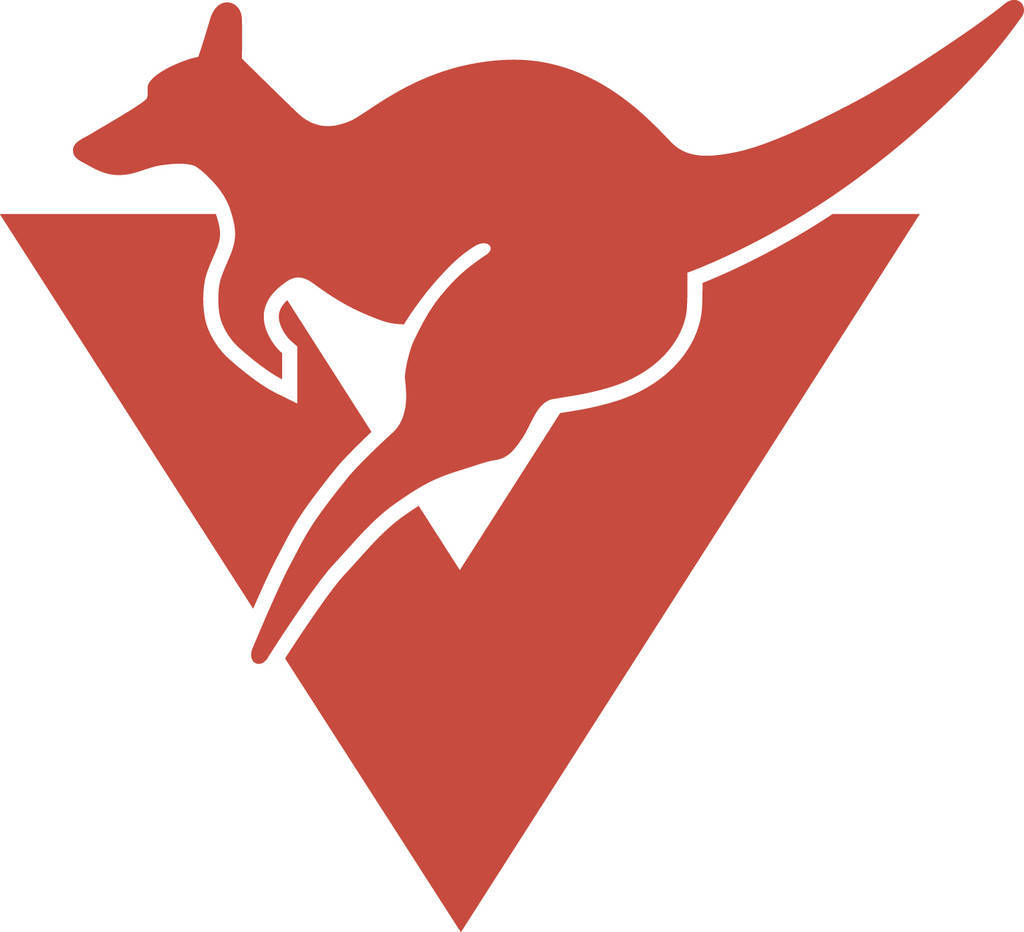 Clarence
B: J. Holmes, Z. Buechner, M. Ling
HB: J. Bealey, T. Marshall, A. Butterworth
C: S.  Green, J.  Webberley, T.  Hope
HF: K. Howlett, J. Harper, O. Paprotny
F: C. Nield, J. Bailey, J. Preshaw
R: R. Bailey, B. Jones, C. Riley
Int: O. Davis, O. Preshaw, J. Smith, W. Wall
Emg: L. Borsboom, A. Jackman, S. Lewis-Johnson, J. Tremayne
In: O. Davis, J. Smith
Out: K. Wylie, G. Chambers
---
DEVELOPMENT LEAGUE:
TIGERS FC v GLENORCHY
Round 13 – 29/06/2019
10:30AM – Twin Ovals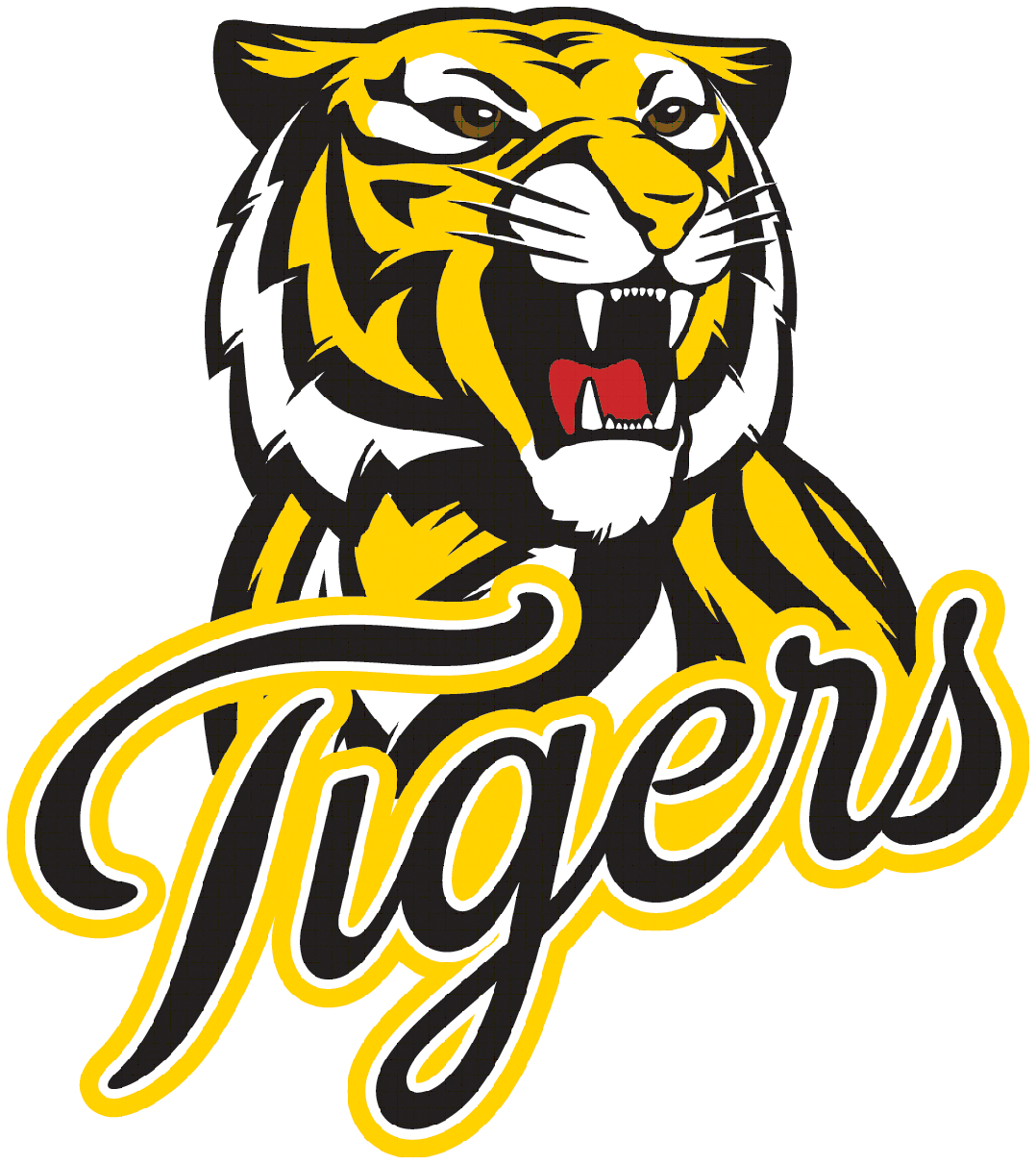 Tigers FC
To be selected from:
Z. Adams, B. Adams, J. Banks – Balding, A. Bessell, M. Bigwood, E. Burrows-Cheng,
M. Coad, M. Collidge, T. Cornish, C. Doyle, L. Edwards, B. Graham,
L. Griggs, J. Huizing, H. Johnston, P. Kelly, J. Keogh, J. Lane,
J. Pearce, P. Reihana, M. Reynolds, C. Sawdy, A. Webster, D. Willoughby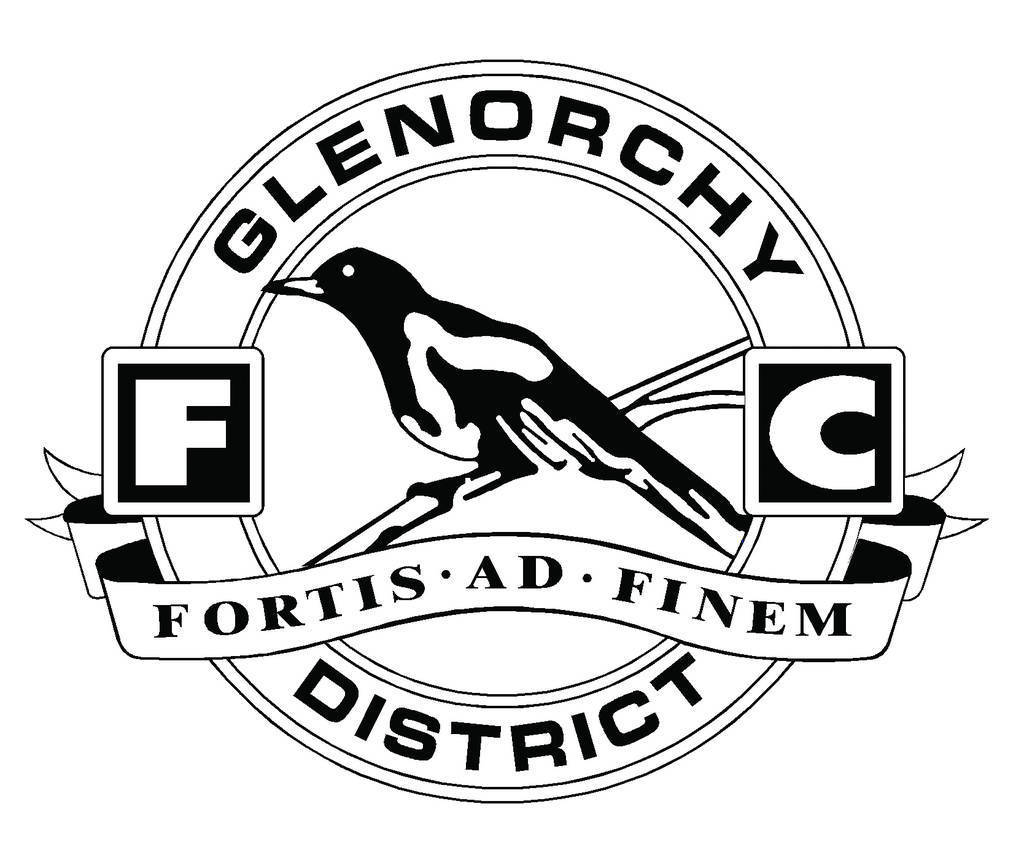 Glenorchy
To be selected from:
J. Anders, J. Bearman, N. Blowfield , T. Bowden, D. Brown, B. Carr,
J. Deegan, R. Dilger, Z. Evans-fenton, C. French, M. Joseph, I. Manson,
J. Millhouse, G. Millucci, B. Patterson, K. Richards, J. Roberts, B. Rowbottom,
C. Salter, T. Stacey, J. Stevenson, B. Tucker, P. Vout, Z. Welsh,
J. West, J. Whitford, J. Whitney, B. Williams
---
NORTH LAUNCESTON v LAUDERDALE
Round 13 – 29/06/2019
11:30AM – UTAS Stadium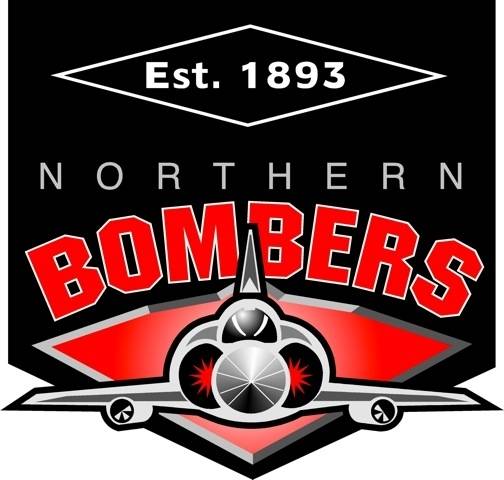 North Launceston
To be selected from:
O. Chugg, T. Coppleman, M. Cossins, T. Eiszele, C. Evans, T. Foon,
W. Gibson, C. Haines, W. Haley, W. Hall, D. Headland, K. Hibbs,
J. Kerr, J. Lanham, E. Mansell, J. Mazengarb, J. McHenry, B. Pearn,
C. Pearton, A. Potter, C. Praciak, P. Reddy, J. Russell, O. Sanders,
J. Smith, X. Todman, R. Whitney, J. Williams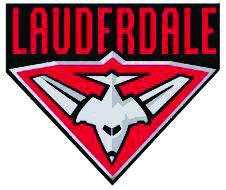 Lauderdale
To be selected from:
L. Arnold, D. Bransden, A. Brewster, C. Brown, S. Clayton , T. Daff,
S. Foster, W. Francis, W. Gergel, R. Hill, A. Hill, P. Hudson,
F. Kenny, C. Laoumtzis, F. Rackett, T. Ratcliffe, D. Searle, N. Sneyd,
B. Steinbauer, S. Tilley, J. Welch, J. Williams
---
LAUNCESTON v CLARENCE
Round 13 – 29/06/2019
11:30AM – Windsor Park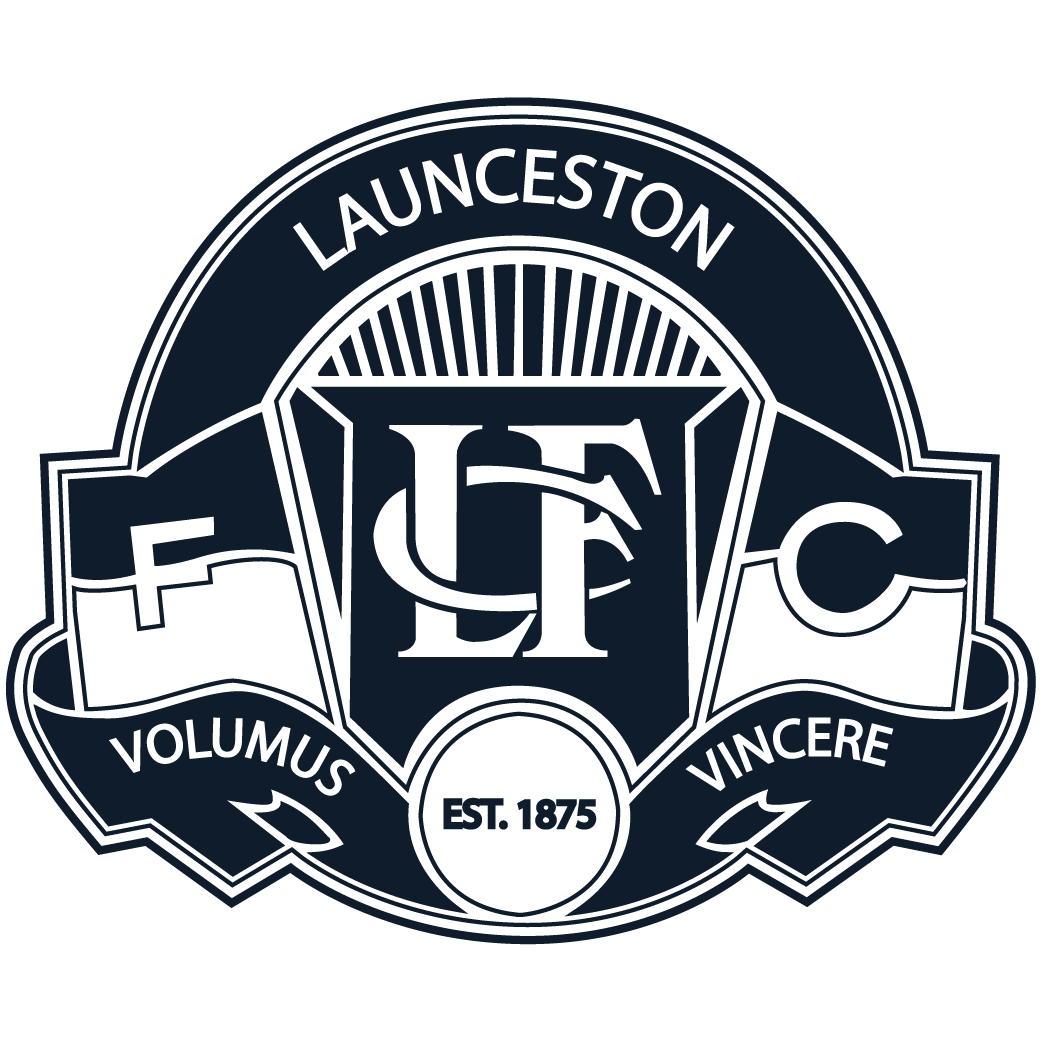 Launceston
To be selected from:
J. Bott, D. Boyd, T. Bristow, S. Bruinewoud, J. Burling, Z. Camplin,
J. Chaplin, K. Chilcott, T. Clark, J. Colgrave, C. Curtis, T. Dwyer,
W. Elliott, B. Gillow, H. Griffiths, J. Hinds, A. Lisson, T. Lucas,
J. Marsden, T. McRobert, T. Miller, O. Reid, C. Riethoff, J. Roberts,
B. Templar, T. Upson, L. Walsh, A. Woods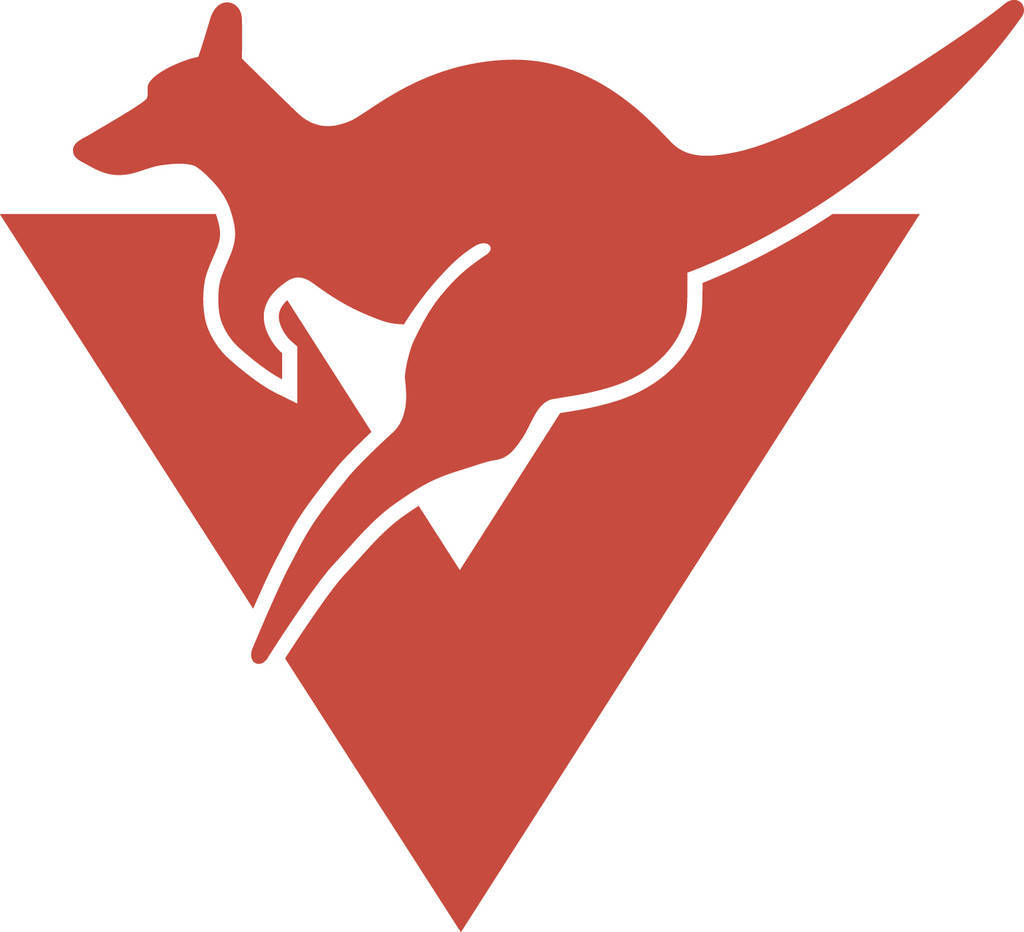 Clarence
To be selected from:
T. Bailey, L. Borsboom, T. Burgess, A. Continenza, J. Ede, D. Gardner,
S. Green, J. Gridley, B. Hayden, T. Hope, D. Howlett, T. Hugo,
A. Jackman, J. Jordan, B. Lewis, S. Lewis-Johnson, T. Marshall, J. Nus,
O. Paprotny, T. Penwright, O. Preshaw, D. Pulford, K. Saward, J. Smith,
R. Stocks, S. Storic, N. Thornbury, J. Tremayne, W. Wall, J. Young