The teams are in for a big round 12 of Bupa TSL action, with both the 'Roos and Tigers set to welcome back key inclusions. 
Clarence has received a big boost ahead of its must-win encounter with the Tigers, with skipper Brady Jones coming back into the side alongside Keren Howlett.
It's not all good news for the 'Roos, though, with Devils pair Sam Lewis-Johnson and Ethan Jackson both on NAB League duty.
The Tigers have rushed goal sneak Luke Graham back into the side after his suspension earlier in the season. Graham, a TSL Team of the Year forward in 2018, will have a big role to play as side looks to solidify a place inside the top five.
North Hobart has been dealt a big blow for its meeting with North Launceston, losing star forward Colin Garland to a hamstring concern as well as Devils contingent Will Peppin, Patrick Walker, Jye Menzie and Jacques Barwick, who is in line for his NAB League debut.
The Northern Bombers have made three changes, with Karlton Wadley, Jack Lanham and Kurt Hibbs coming into the team for Connor Pearton and Devils duo Jackson Callow and Ben Simpson.
The big clash between Lauderdale and Glenorchy has also been injected with star power, with Zac Webster named to return for the Magpies alongside Tim Butterworth and Tyler Bowden.
Bombers captain Bryce Walsh has also been named for the clash, although whether he plays is still not known due to him coming back from an overseas work trip.
---
CLICK HERE FOR UMPIRE APPOINTMENTS
---
CLARENCE v TIGERS FC
Round 12 – 22/06/2019
2:00PM – Blundstone Arena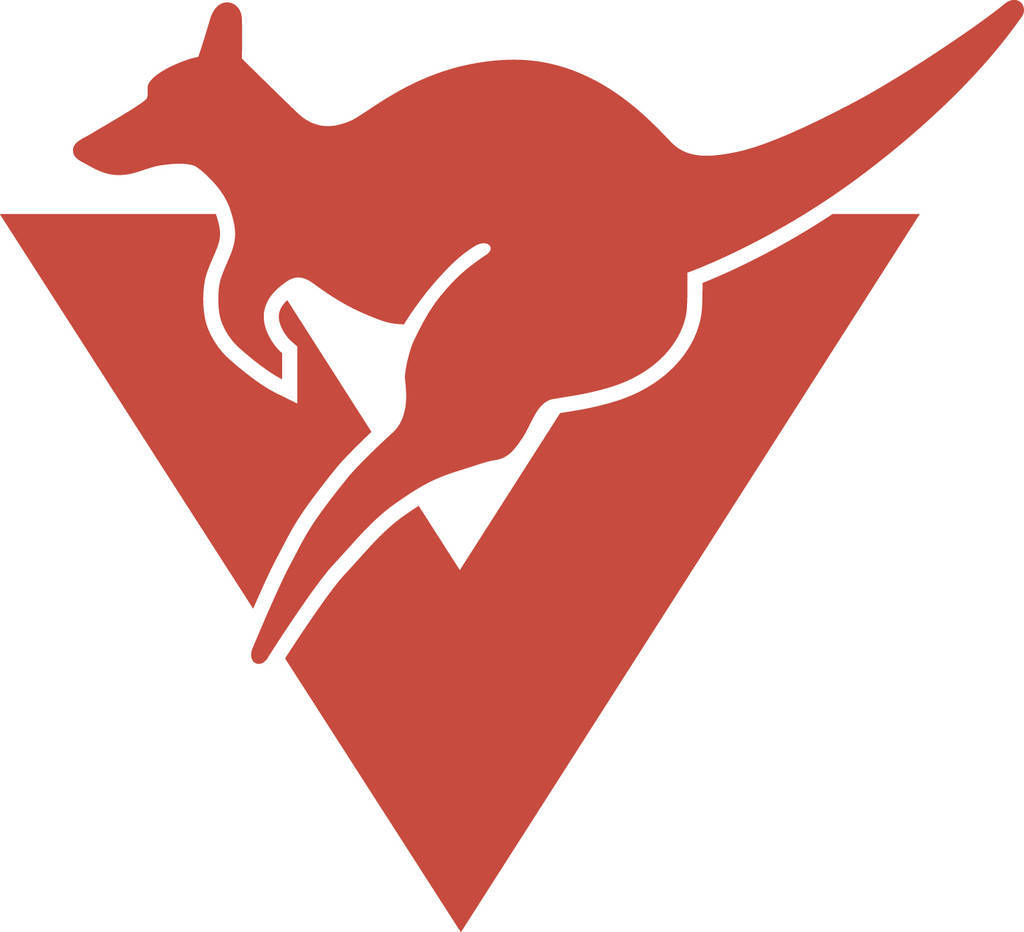 Clarence
B: J. Holmes, Z. Buechner, K. Wylie
HB: J. Bealey, T. Marshall, M. Ling
C: A.  Butterworth, J.  Webberley, G.  Chambers
HF: S. Green, J. Harper, O. Paprotny
F: C. Nield, J. Bailey, O. Preshaw
R: R. Bailey, B. Jones, C. Riley
Int: T. Hope, K. Howlett, J. Preshaw, J. Smith
Emg: J. Ede, A. Jackman, J. Tremayne, W. Wall
In: B. Jones, K. Howlett
Out: S. Lewis-Johnson,  E. Jackson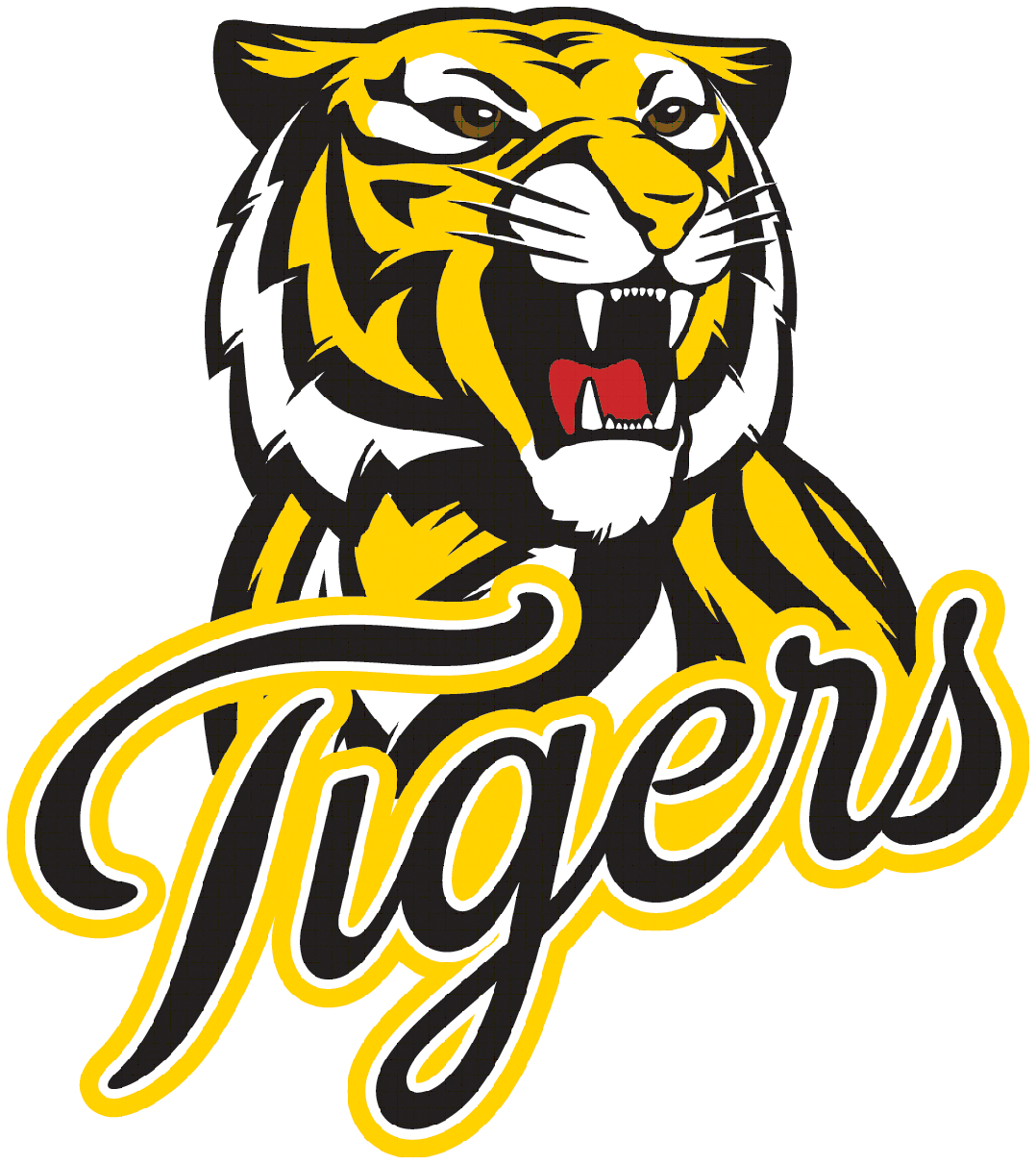 Tigers FC
B: J. Drew, W. Poland, S. Rice
HB: M. Davies, B. McCulloch, L. Gadomski
C: L.  Griggs, R.  Matthews, B.  Rees
HF: S. Duigan, E. Reardon, B. Gordon
F: T. Carter, L. Graham, L. Watt
R: M. Gardner, L. Clifford, K. Lovell
Int: B. Donnelly, H. Johnston, J. Lister, A. Vincent
Emg: B. Adams, A. Bessell, B. Graham, M. Paul
In: L. Graham
Out: B. Adams
---
NORTH HOBART v NORTH LAUNCESTON
Round 12 – 22/06/2019
2:00PM – North Hobart Oval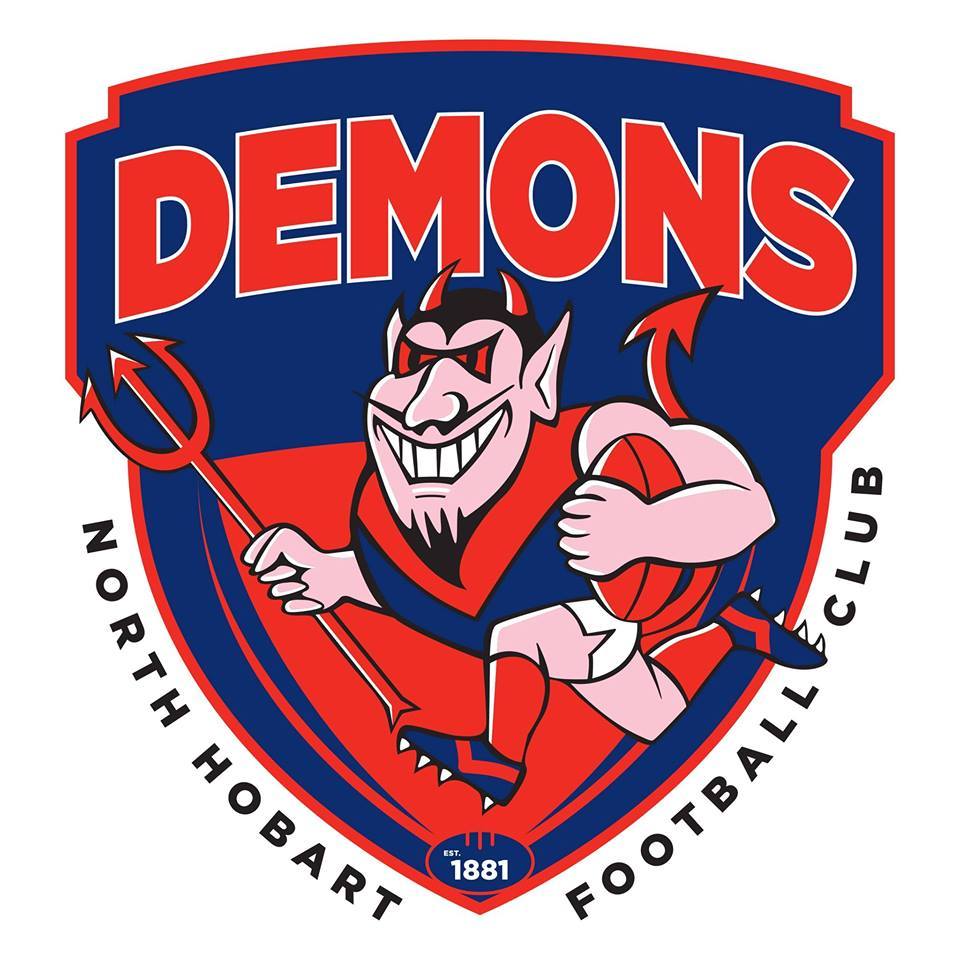 North Hobart
B: J. Cleaver, H. Williams, W. Cole
HB: C. Kilpatrick, M. Yates, T. Millhouse
C: M.  Bidgood, S.  Darley, J.  Clifford
HF: B. Midson, A. Keeling, A. Norton
F: S. Caswell, C. Ransom, N. Lee
R: H. Williams, N. McCulloch, J. Charlton
Int: J. Barwick, F. Poke, B. Tilbury, L. Waters
Emg: H. Barron, R. Morgan, T. Willmott, B. Young
In: L. Waters, M. Bidgood, B. Tilbury, J. Barwick, N. Lee
Out: W. Peppin,  P. Walker,  J. Barwick,  J. Menzie,  C. Garland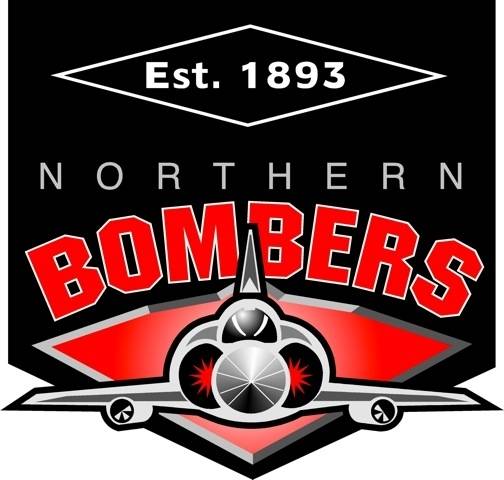 North Launceston
B: J. Lanham, C. Young, A. Richter-Salter
HB: F. Bennett, B. van Buuren, J. Foon
C: J.  Avent, B.  Cox-Goodyer, L.  Davies
HF: S. Egger, K. Hibbs, J. Rushton
F: D. Bannister, B. McCulloch, W. Edmunds
R: A. Lee, J. Ponting, T. Whitford
Int: L. Cocker, T. Foon, K. Wadley, L. Young
Emg: M. Cossins, J. Harris, C. Lowe, J. Mazengarb
In: K. Wadley, K. Hibbs, J. Lanham
Out: J. Callow, C. Pearton, B. Simpson
---
LAUDERDALE v GLENORCHY
Round 12 – 22/06/2019
2:00PM – Skybus Oval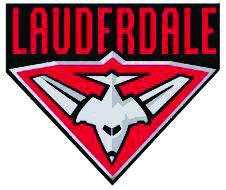 Lauderdale
B: M. Anderton, E. Trupp, N. Raglione
HB: J. Gillbee, R. Wiggins, J. McGuinness
C: A.  Hevey, S.  Siggins, R.  McManus
HF: H. Kerinaiua, E. Whish-Wilson, A. Saunders
F: S. Burge, B. McGuinness, B. Walsh
R: H. Smith, N. Franklin, P. Bellchambers
Int: N. Baker, M. Elliott, M. McGuinness, J. Williams
Emg: T. Francis, R. Hill, A. Hill, T. Ratcliffe
In: B. Walsh
Out: O. Shaw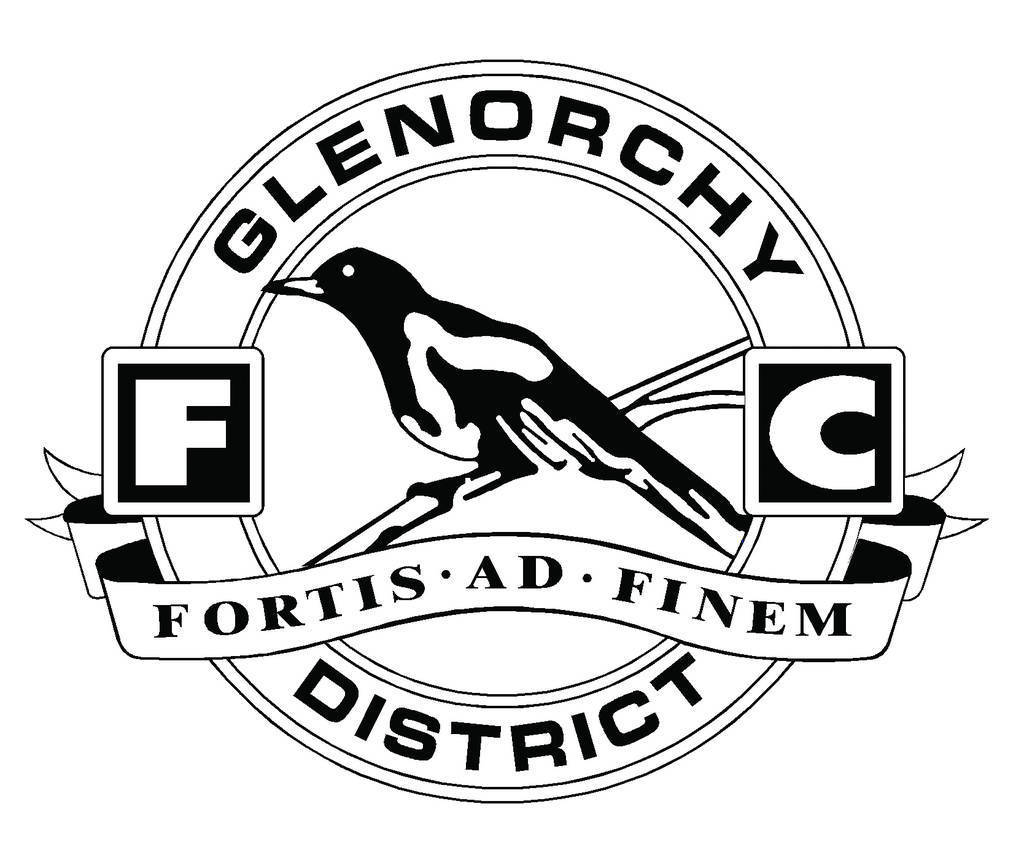 Glenorchy
B: J. Arnold, S. Hall, T. Duggan
HB: A. Brennan, T. Butterworth, H. Gunther
C: R.  Banks-Smith, J.  Millhouse, R.  Mott
HF: C. Daly, S. Reeves, A. Grace
F: T. Bowden, J. Bowden, C. French
R: C. Duffy, B. Kamaric, J. Webb
Int: B. Bester, M. Dilger, J. Geard, Z. Webster
Emg: J. Bearman, B. Patterson, A. Roberts, C. Salter
In: Z. Webster, T. Butterworth, T. Bowden
Out: A. Roberts, C. Salter, S. Rundle
---
TSL DEVELOPMENT LEAGUE SELECTED SIDES – ROUND 12
CLARENCE v TIGERS FC
Round 12 – 22/06/2019
11:30AM – Blundstone Arena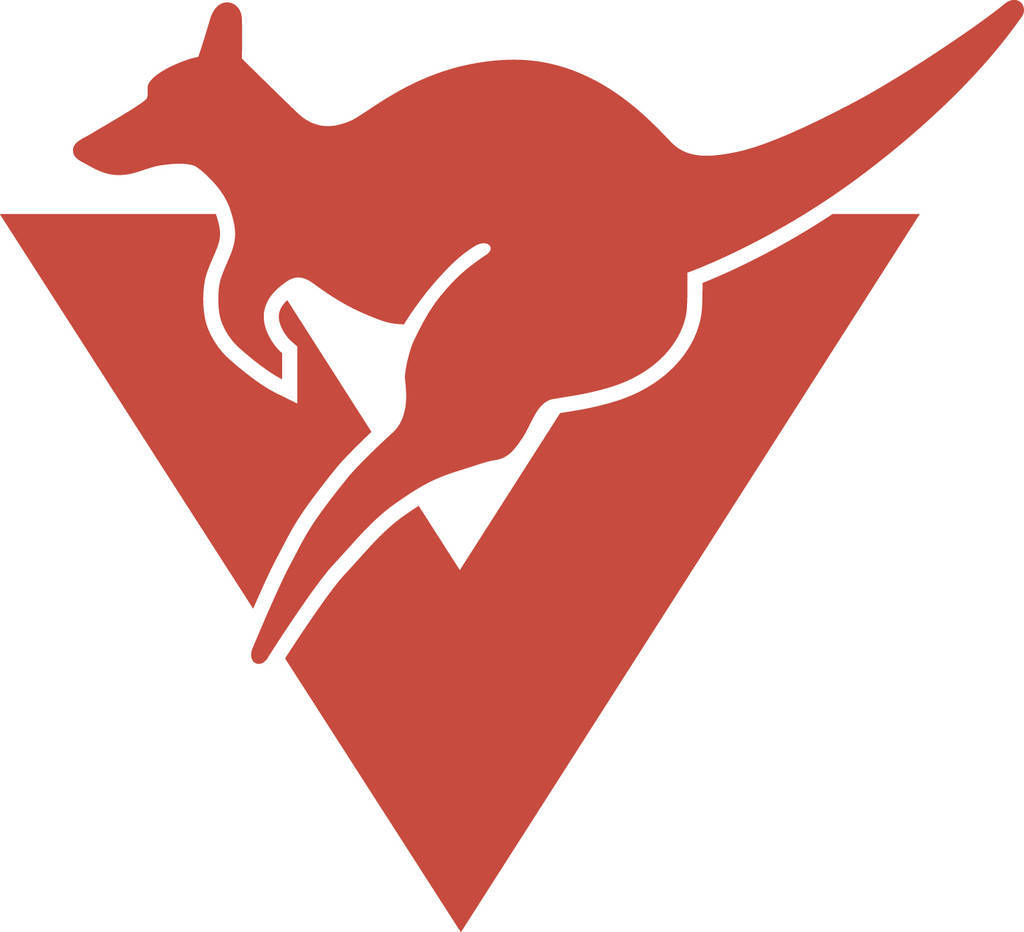 Clarence
To be selected from:
A. Jackman, K. Howlett, A. Continenza, D. Howlett, J. Tremayne, R. Stocks, K. Saward, J. Ede, W. Wall, J. Gridley, J. Nus, B. Hayden, T. Penwright, S. Colley, D. Pulford, N. Holmes, B. Lewis, J. Jordan, N. Thornbury, L. Borsboom, R. Cowie, T. Hugo, J. Young, S. Storic​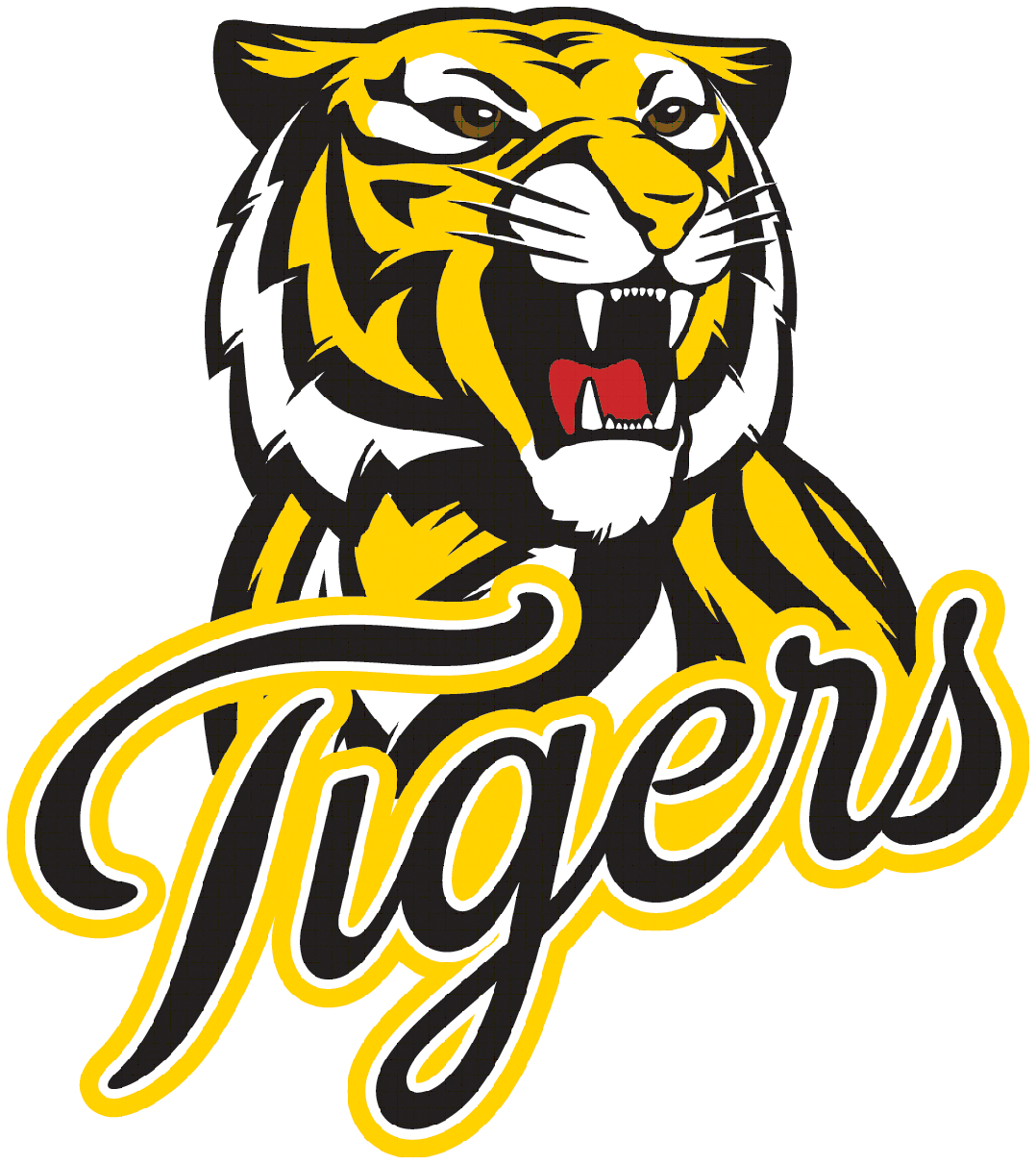 Tigers FC
To be selected from:
C. Sawdy, J. Banks – Balding, D. Willoughby, M. Reynolds, P. Reihana, T. Cornish, A. Bessell, A. Webster, C. Doyle, L. Edwards, M. Coad, M. Collidge, J. Manix, P. Kelly, E. Burrows-Cheng, M. Bigwood, J. Pearce, J. Huizing, B. Adams, J. Keogh, B. Graham, L. Griggs​
---
NORTH HOBART v NORTH LAUNCESTON
Round 12 – 22/06/2019
11:30AM – North Hobart Oval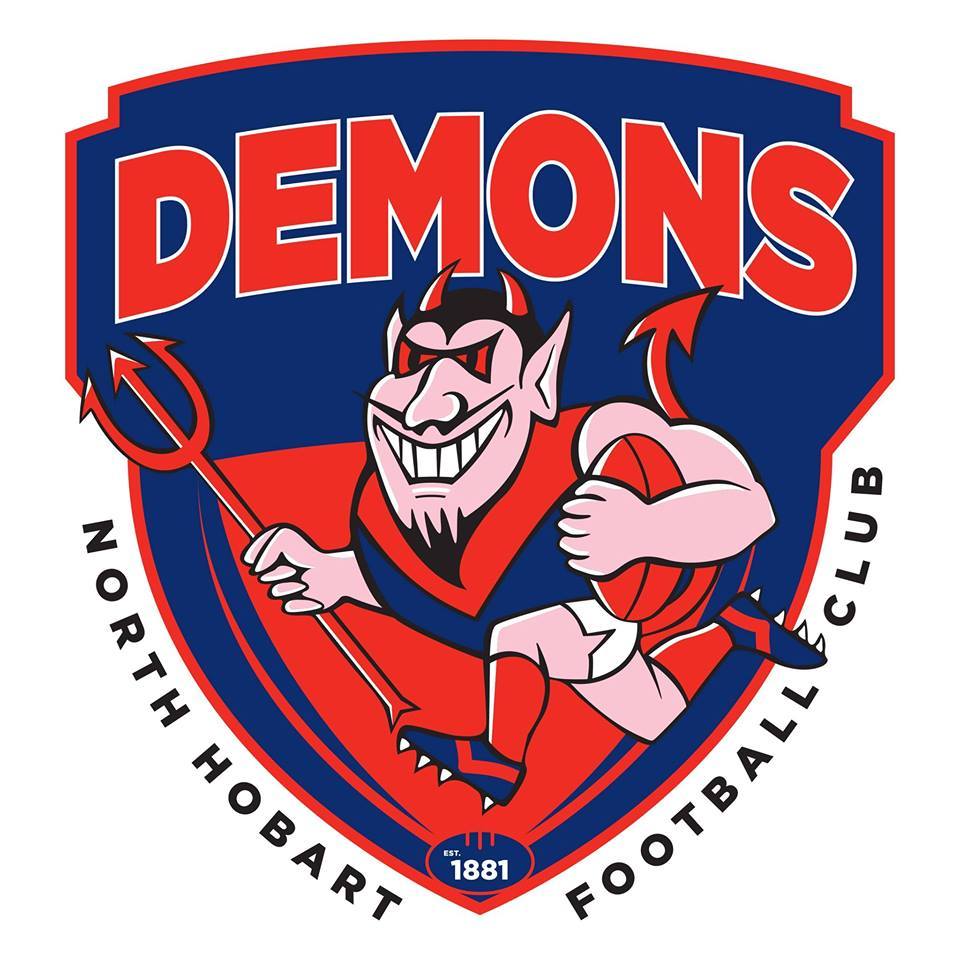 North Hobart
To be selected from:
H. Barron, R. Morgan, S. Wright, K. Cobern, A. Marathis, O. Walker, S. Becker, F. Keeling, M. Bowerman, J. Caulfield, H. Suhr, J. Willmott, A. Rogers, L. Payne, N. Brownless, C. Smith, T. Willmott, M. Webb, J. Negri, P. Fisher, J. Howard, S. Howard, B. Young, W. Mazengarb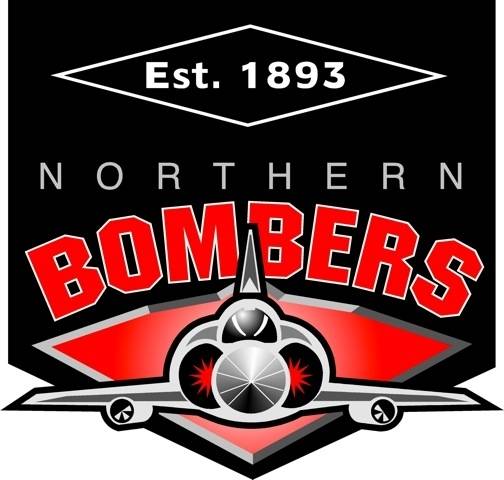 North Launceston
To be selected from:
X. Todman, M. Cossins, A. Potter, J. Smith, T. Praciak, W. Tatnell, P. Reddy, J. Russell, C. Evans, C. Praciak, W. Haley, J. Williams, J. McHenry, C. Lowe, T. Eiszele, B. Pearn, J. Eyles, J. Harris, E. Mansell, D. Headland, M. Kelly, G. Tatnell, C. Pearton, J. Mazengarb
---
LAUDERDALE v GLENORCHY
Round 12 – 22/06/2019
11:30AM – Skybus Oval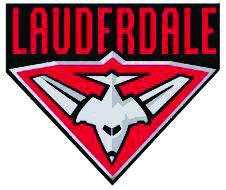 Lauderdale
To be selected from:
B. Keiselis, S. Tilley, J. Welch, F. Kenny, J. Wells, L. Gallagher, B. Steinbauer, T. Daff, W. Gergel, F. Rackett, J. Perkins, C. Carr, D. Bransden, C. Sutcliffe, R. Hill, A. Hill, B. Newell, P. Hudson, J. DiIenno, N. Sneyd, T. Ratcliffe, W. Francis, C. Laoumtzis, A. Brewster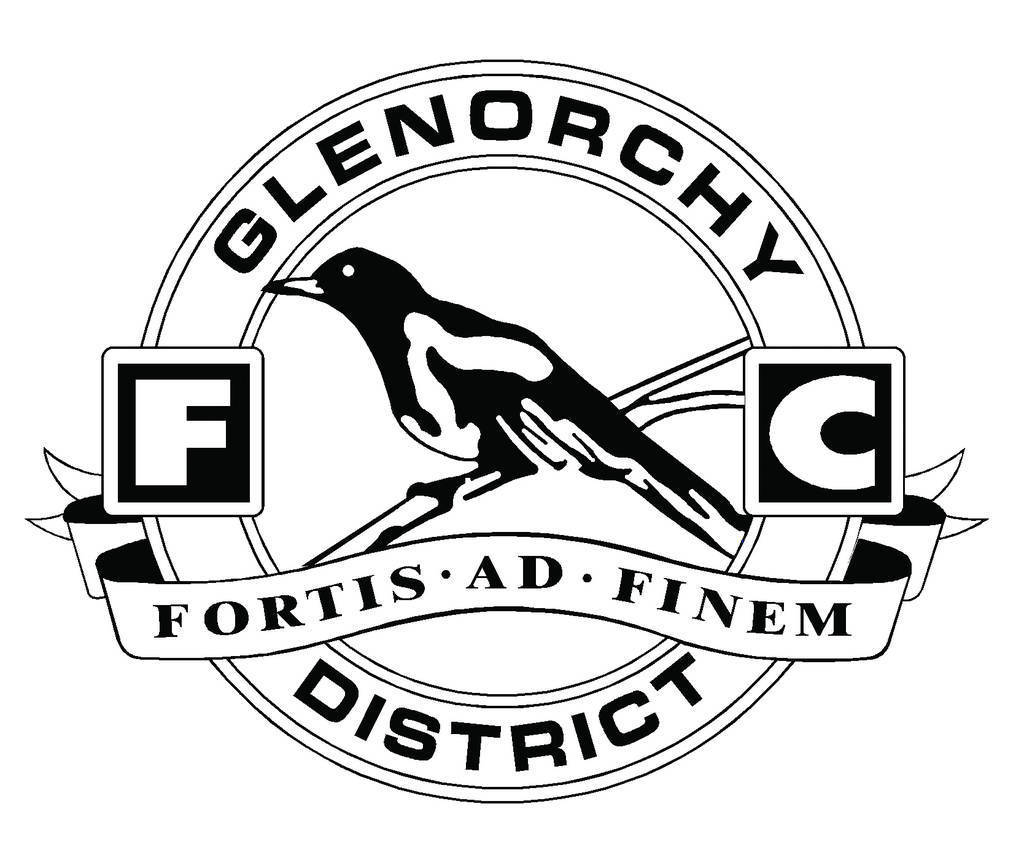 Glenorchy
To be selected from:
W. Atkin, B. Tucker, N. Blowfield , D. Brown, K. Richards, P. Vout, B. Williams, B. Rowbottom, B. Carr, C. Goodsell, J. Stevenson, J. Bearman, J. West, B. Patterson, J. Whitford, M. Joseph, J. Davie, A. Roberts, J. Anders, R. Dilger, J. Roberts, C. Salter, G. Millucci, I. Manson