The teams are in for round 11, with a number of established stars and young guns set to return to #BUPATSL action. 
North Hobart has been boosted with the returns of star forward Colin Garland.
The former Melbourne Demon is returning from a leg injury sustained in the round eight loss to Glenorchy. With 11 goals from three games, Garland will provide a key target inside 50 and avenue to goal.
Garland will be joined in the team by the likes of Devils Will Peppin, Jye Menzie and promising youngsters Angus Norton and Patrick Walker.
The Demons' opponents, Tigers, have also been bolstered through the return of key forward Michael Paul, captain Samael Rice and Devils Lachie Gadomski and Bailey Gordon.
Lauderdale welcomes back McGuinness brothers Ben and Matt to ensure a McGuinness trio across half back for its meeting with Clarence, as well as Devils defender Oscar Shaw and co-captain Nic Baker.
The Bombers have been dealt with some big blows, however, losing Alex Hill and Rhys Sutton through injury and Bryce Walsh due to work commitments.
The 'Roos welcome back Ethan Jackson, James Holmes, Oliver Preshaw and Keegan Wyllie but remain without star utility Jake Cox and key defender Ryan Edmondson.
Key forward Joseph Chaplin, half forward Oliver Chugg and midfielders Brodie Palfreyman and Ben Killalea will come back for the Blues' Friday night meeting with the Northern Bombers, while North Launceston has turned to youth with Jackson Callow, Lachlan Cocker, James Curran and William Edmunds coming into the team.
---
CLICK HERE FOR UMPIRE APPOINTMENTS
---
NORTH LAUNCESTON v LAUNCESTON
Round 11 – 14/06/2019
7:00PM – UTAS Stadium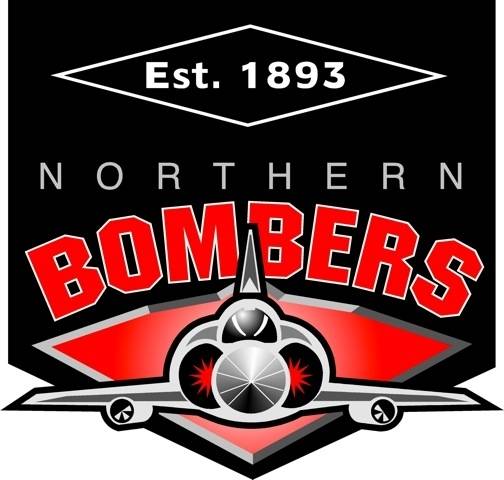 North Launceston
B: A. Richter-Salter, C. Young, B. Simpson
HB: F. Bennett, B. van Buuren, J. Foon
C: J.  Avent, B.  Cox-Goodyer, L.  Davies
HF: S. Egger, J. Callow, J. Rushton
F: D. Bannister, B. McCulloch, W. Edmunds
R: A. Lee, J. Ponting, T. Whitford
Int: L. Cocker, J. Curran, J. Tepper, K. Wadley
Emg: T. Foon, J. Lanham, C. Pearton, L. Young
In: J. Callow, L. Cocker, J. Curran, W. Edmunds
Out: R. Mansell, T. Foon, O. Sanders, C. Pearton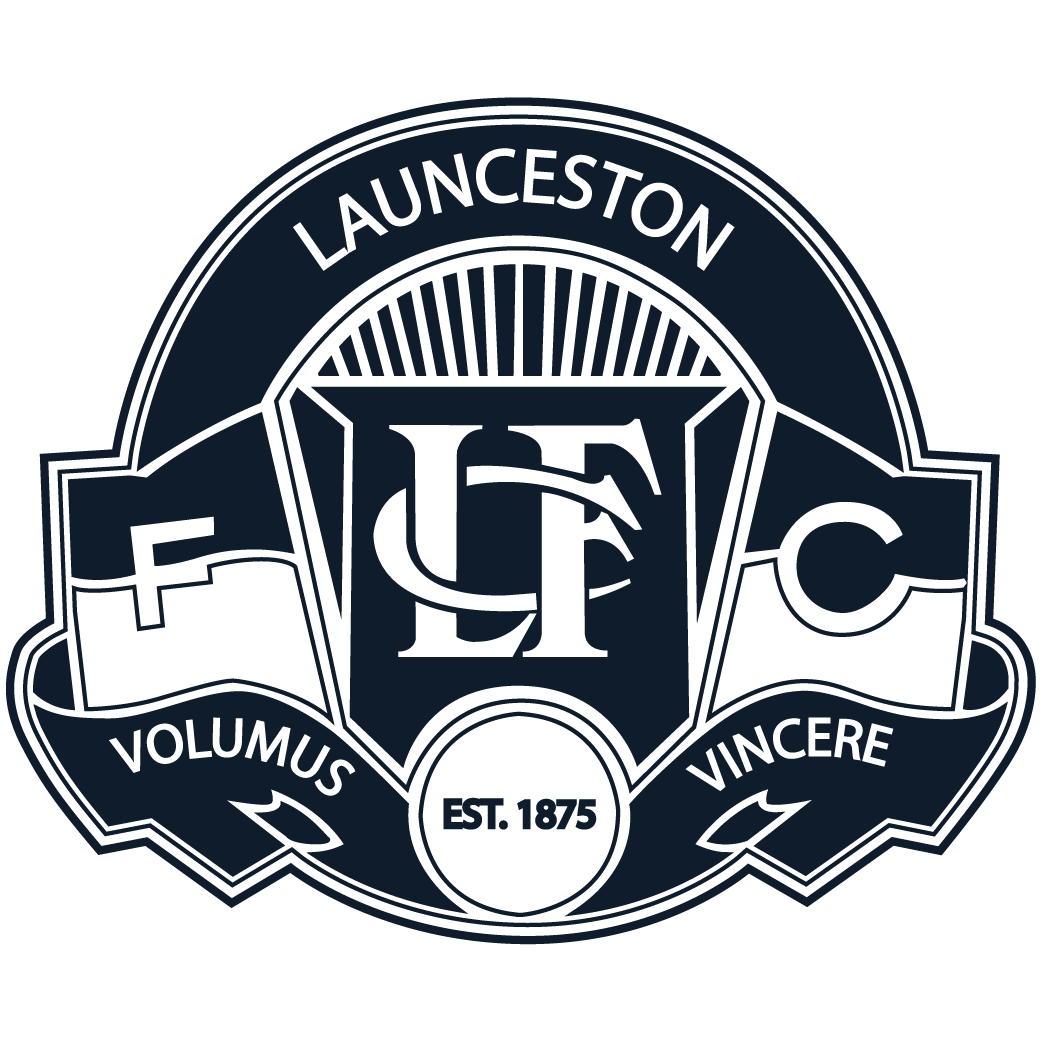 Launceston
B: J. Tuthill, S. Vandervelde, R. Tyrrell
HB: J. Boyd, J. Smith, M. Hodge
C: C.  Brown, J.  Harper, B.  Killalea
HF: I. Chugg, J. Chaplin, J. Gillow
F: J. Blackberry, M. Thorp, G. Holt
R: H. Leedham, F. Seymour, J. Donnellan
Int: J. Hinds, B. Palfreyman, B. Taylor, A. Wright
Emg: J. Colgrave, A. Davies, T. Lucas, C. Riethoff
In: I. Chugg, J. Chaplin, B. Palfreyman, B. Killalea
Out: E. Conway, Jake Hinds, H. Griffiths, T. Lucas
---
LAUDERDALE v CLARENCE
Round 11 – 15/06/2019
2:00PM – Skybus Oval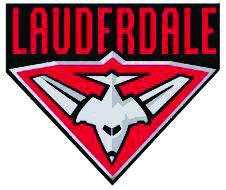 Lauderdale
B: N. Baker, E. Trupp, O. Shaw
HB: J. McGuinness, M. McGuinness, B. McGuinness
C: A.  Hevey, S.  Siggins, R.  McManus
HF: H. Kerinaiua, E. Whish-Wilson, A. Saunders
F: M. Anderton, J. Gillbee, S. Burge
R: H. Smith, P. Bellchambers, N. Franklin
Int: M. Elliott, R. Wiggins, J. Williams, N. Raglione
Emg: R. Hill, A. Hill, J. Perkins, T. Ratcliffe
In: O. Shaw, N. Baker, M. McGuinness, B. McGuinness
Out: B. Walsh,  R. Sutton, J. Perkins, A. Hill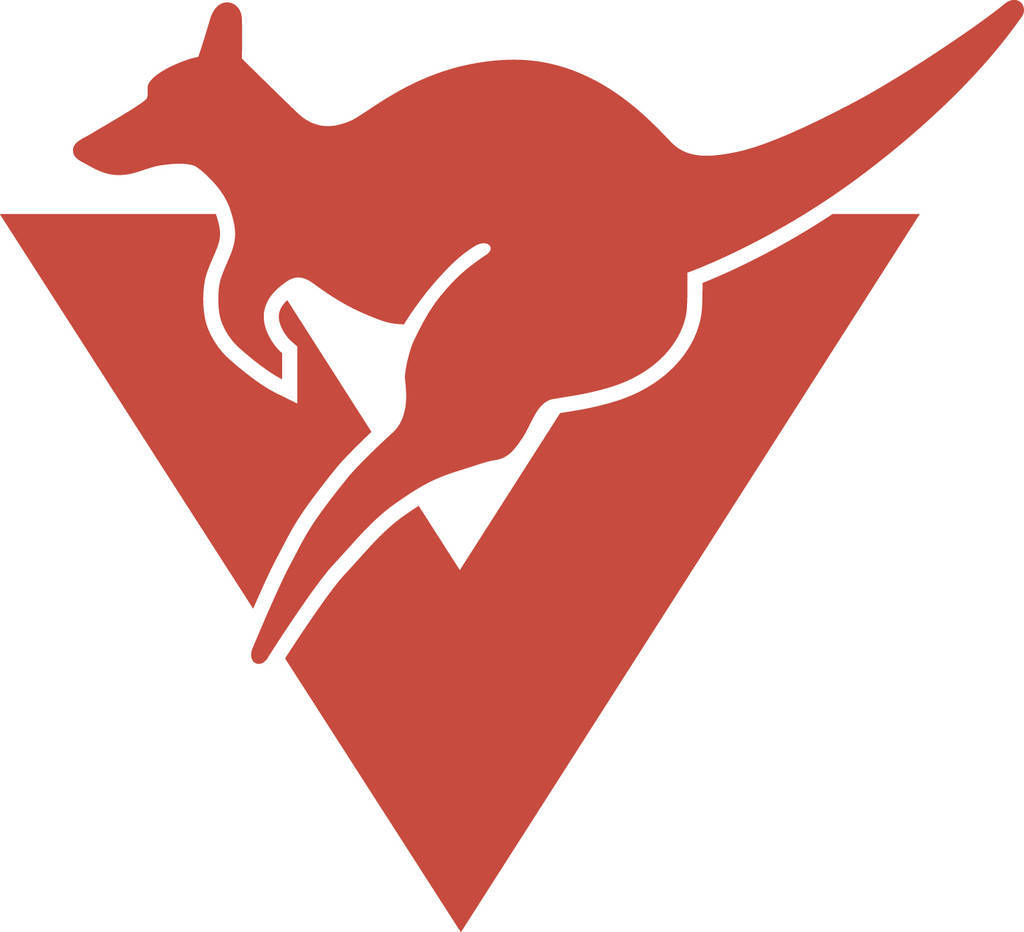 Clarence
B: J. Holmes, Z. Buechner, T. Hope
HB: J. Bealey, K. Wylie, M. Ling
C: G.  Chambers, C.  Riley, O.  Paprotny
HF: S. Green, J. Harper, S. Lewis-Johnson
F: J. Bailey, J. Smith, C. Nield
R: R. Bailey, B. Jones, J. Webberley
Int: A. Butterworth, E. Jackson, J. Preshaw, O. Preshaw
Emg: J. Ede, K. Howlett, T. Marshall, W. Wall
In: O. Preshaw, E. Jackson, K. Wylie, J. Holmes
Out: S. Banks, R. Edmondson, J. Ede, K. Howlett
---
NORTH HOBART v TIGERS FC
Round 11 – 15/06/2019
2:00PM – North Hobart Oval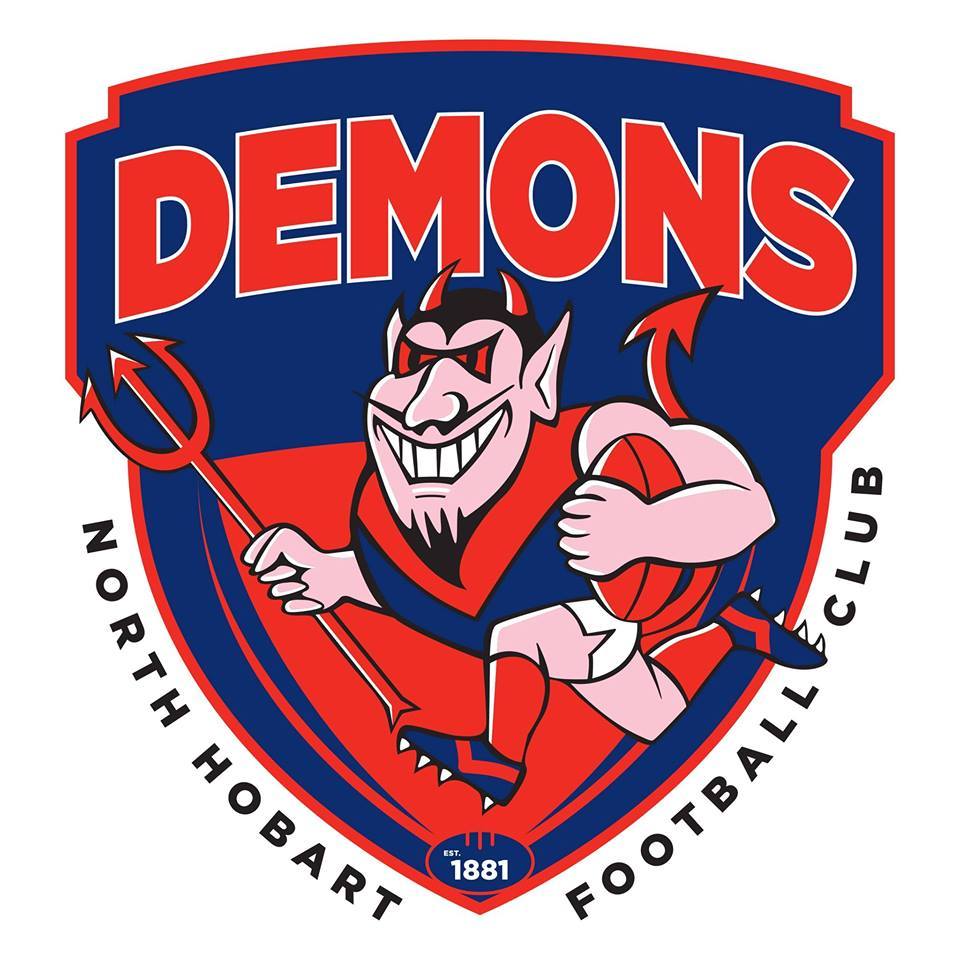 North Hobart
B: J. Cleaver, M. Yates, H. Williams
HB: W. Cole, C. Kilpatrick, P. Walker
C: J.  Clifford, N.  McCulloch, W.  Peppin
HF: S. Caswell, A. Keeling, C. Ransom
F: J. Menzie, C. Garland, A. Norton
R: H. Williams, S. Darley, J. Charlton
Int: J. Barwick, B. Midson, T. Millhouse, F. Poke
Emg: J. Barwick, M. Bidgood, N. Lee, B. Tilbury
In: W. Peppin, P. Walker, A. Norton, J. Menzie, C. Garland,
Out: B. Walker,  K. Mason, J. Barwick, B. Tilbury, M. Bidgood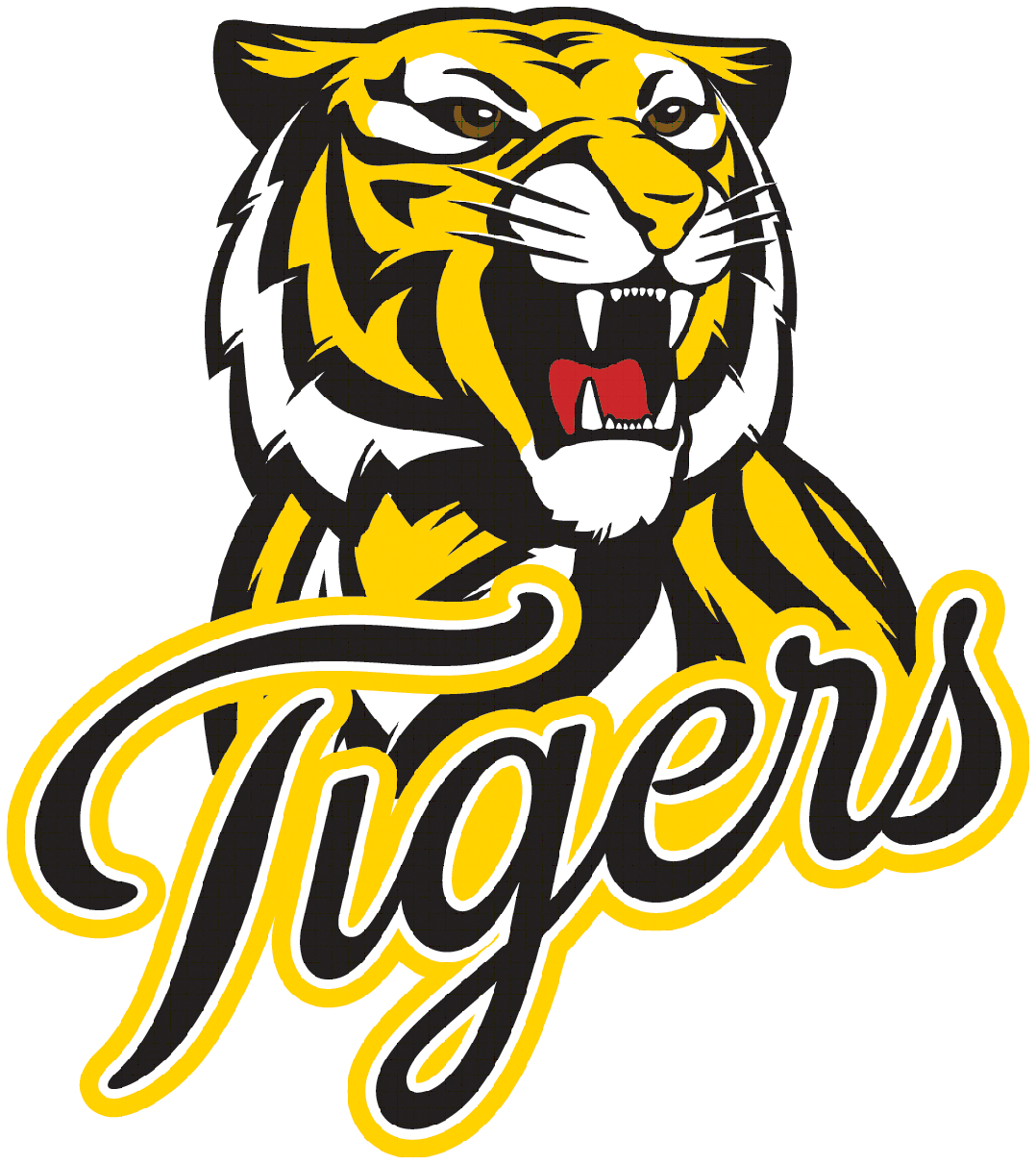 Tigers FC 
B: J. Drew, W. Poland, A. Vincent
HB: M. Davies, B. McCulloch, L. Gadomski
C: L.  Griggs, K.  Lovell, B.  Rees
HF: S. Duigan, E. Reardon, L. Watt
F: T. Carter, M. Paul, R. Matthews
R: M. Gardner, S. Rice, L. Clifford
Int: B. Donnelly, B. Gordon, H. Johnston, J. Lister
Emg: B. Adams, A. Bessell, B. Graham, P. Kelly
In: M. Paul, S. Rice, L. Gadomski, B. Gordon
Out: B. Adams, A. Bessell, B. Graham, P. Kelly
---
TSL DEVELOPMENT LEAGUE 
TEAMS TBA