The teams are in for Round ten of the Bupa TSL, with some key additions for most sides.
Glenorchy will welcome back 2016 Darrel Baldock Medallist Clinton French for their Centennial game against Clarence. French has been performing well in the Development League after recovering from a broken hand.
Clarence have three changes with Oscar Paprotny, Sam Banks and Trent Hope adding some youth to the team taking on the Magpies.
Lauderdale have received a huge boost with gun forward Ben McGuinness named for their clash with Tigers after being a late withdrawal last weekend. Jarryd Drew also returns to add some experience for the Tigers.
Launceston have made a stunning selection with former Tassie Mariner and Allies gun Jake Hinds making his return to the club after a stint in the NEAFL. Star forward Mitch Thorp is also a handy addition for the Blues, who will take on a young North Hobart side.
North Hobart have made a raft of changes with Jonty Barwick, Will Cole, Austin Keeling and Michael Bidgood into the squad to face the Blues.
---
CLICK HERE FOR UMPIRE APPOINTMENTS
---
GLENORCHY v CLARENCE
Round 10 – 31/05/2019
7:30PM – KGV Oval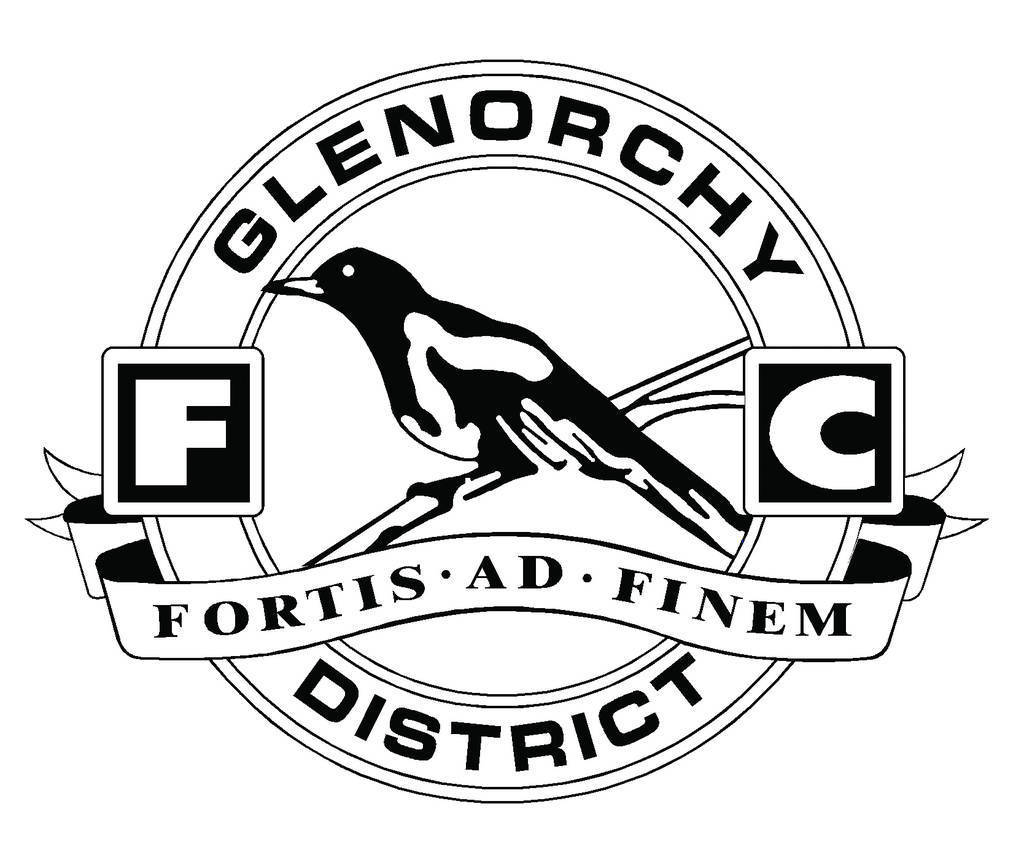 Glenorchy
B: J. Arnold, S. Hall, T. Duggan
HB: R. Banks-Smith, H. Gunther, A. Brennan
C: B.  Bester, S.  Rundle, J.  Webb
HF: C. Daly, J. Bowden, C. Salter
F: A. Grace, T. Bowden, A. Roberts
R: C. Duffy, B. Kamaric, R. Mott
Int: C. French, J. Geard, S. Reeves, Z. Webster
Emg: J. Bearman, M. Dilger, J. Millhouse, B. Patterson
In: C. French
Out: G. Millucci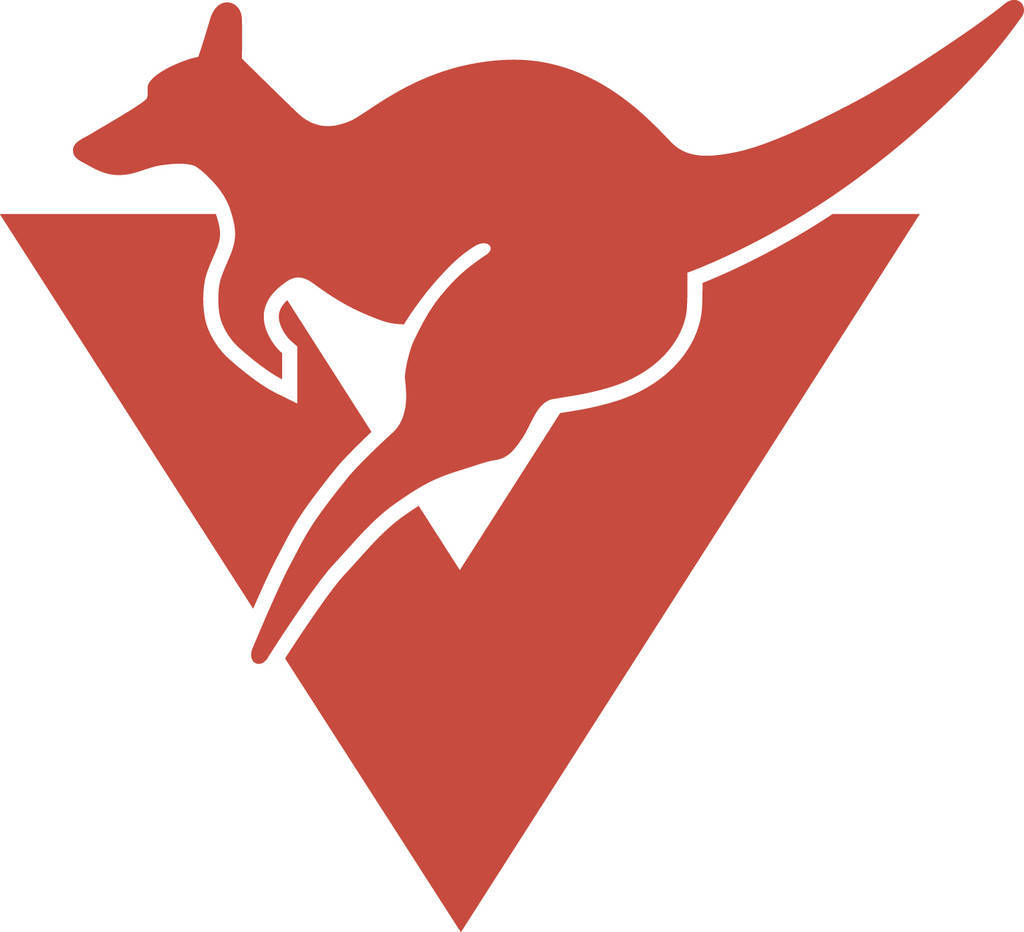 Clarence
B: J. Bealey, J. Bailey, G. Chambers
HB: S. Banks, R. Edmondson, J. Webberley
C: A.  Butterworth, C.  Riley, T.  Hope
HF: O. Paprotny, J. Harper, J. Smith
F: J. Cox, Z. Buechner, C. Nield
R: R. Bailey, B. Jones, M. Ling
Int: S. Green, K. Howlett, S. Lewis-Johnson, J. Preshaw
Emg: J. Ede, J. Holmes, O. Preshaw, J. Roberts
In: T. Hope, O. Paprotny, S. Banks
Out: W. Wall, E. Jackson, J. Holmes
---
TIGERS FC v LAUDERDALE
Round 10 – 01/06/2019
2:00PM – Twin Ovals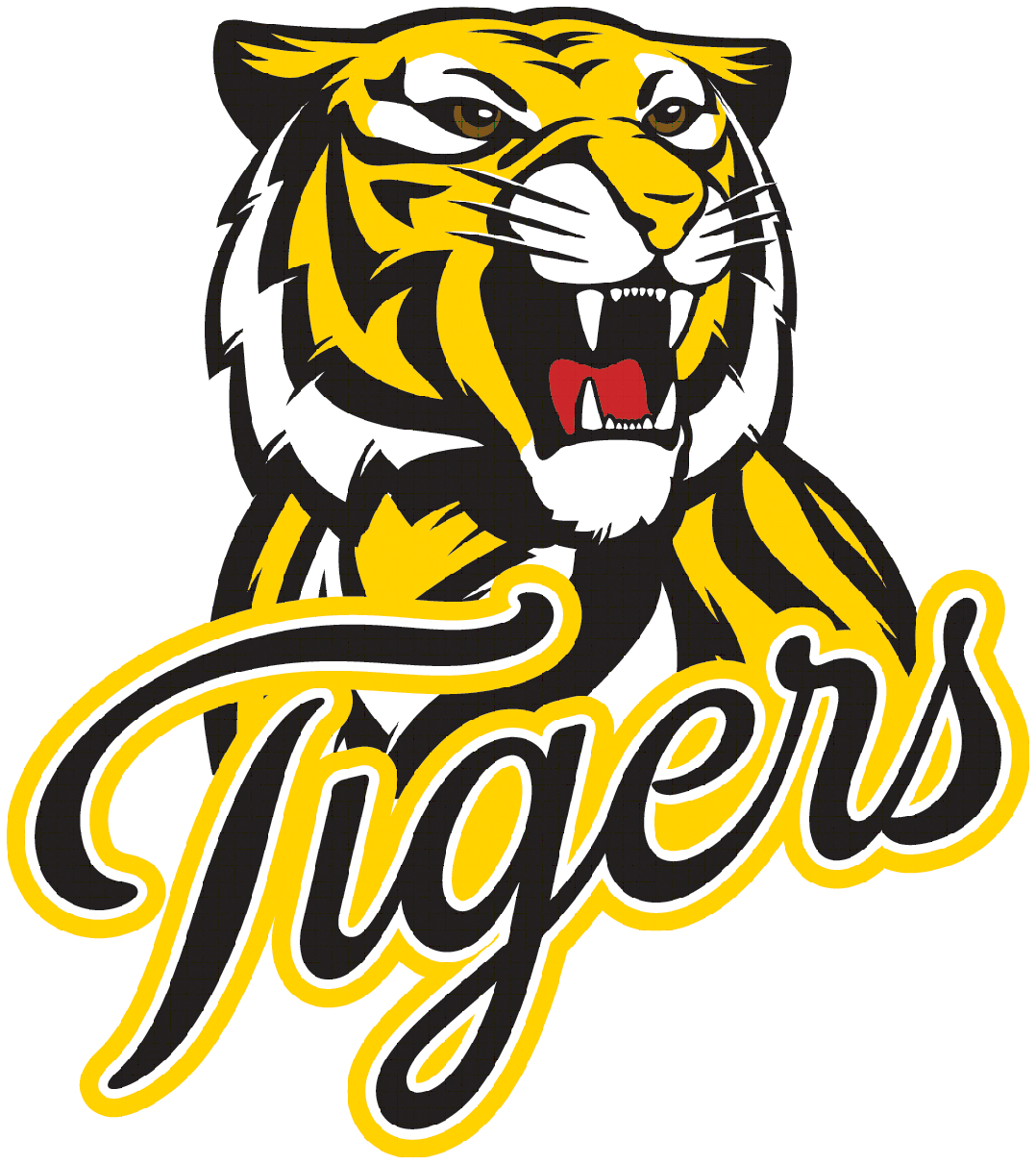 Tigers FC
B: S. Rice, B. McCulloch, A. Vincent
HB: M. Davies, W. Poland, J. Drew
C: L.  Griggs, L.  Clifford, B.  Rees
HF: S. Duigan, T. Carter, R. Matthews
F: E. Reardon, M. Paul, L. Watt
R: M. Gardner, K. Lovell, A. Bessell
Int: B. Donnelly, B. Graham, H. Johnston, J. Lister
Emg: B. Adams, P. Kelly, M. Lister, M. Reynolds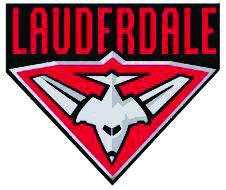 Lauderdale
B: N. Baker, E. Trupp, N. Raglione
HB: M. Anderton, A. Hill, J. McGuinness
C: R.  McManus, S.  Siggins, R.  Sutton
HF: H. Kerinaiua, R. Wiggins, A. Saunders
F: S. Burge, B. McGuinness, B. Walsh
R: H. Smith, N. Franklin, P. Bellchambers
Int: M. Elliott, J. Gillbee, A. Hevey, E. Whish-Wilson
Emg: W. Francis, R. Hill, J. Perkins, J. Williams
In: B. McGuinness
Out: J. Perkins
---
LAUNCESTON v NORTH HOBART
Round 10 – 01/06/2019
2:00PM – Windsor Park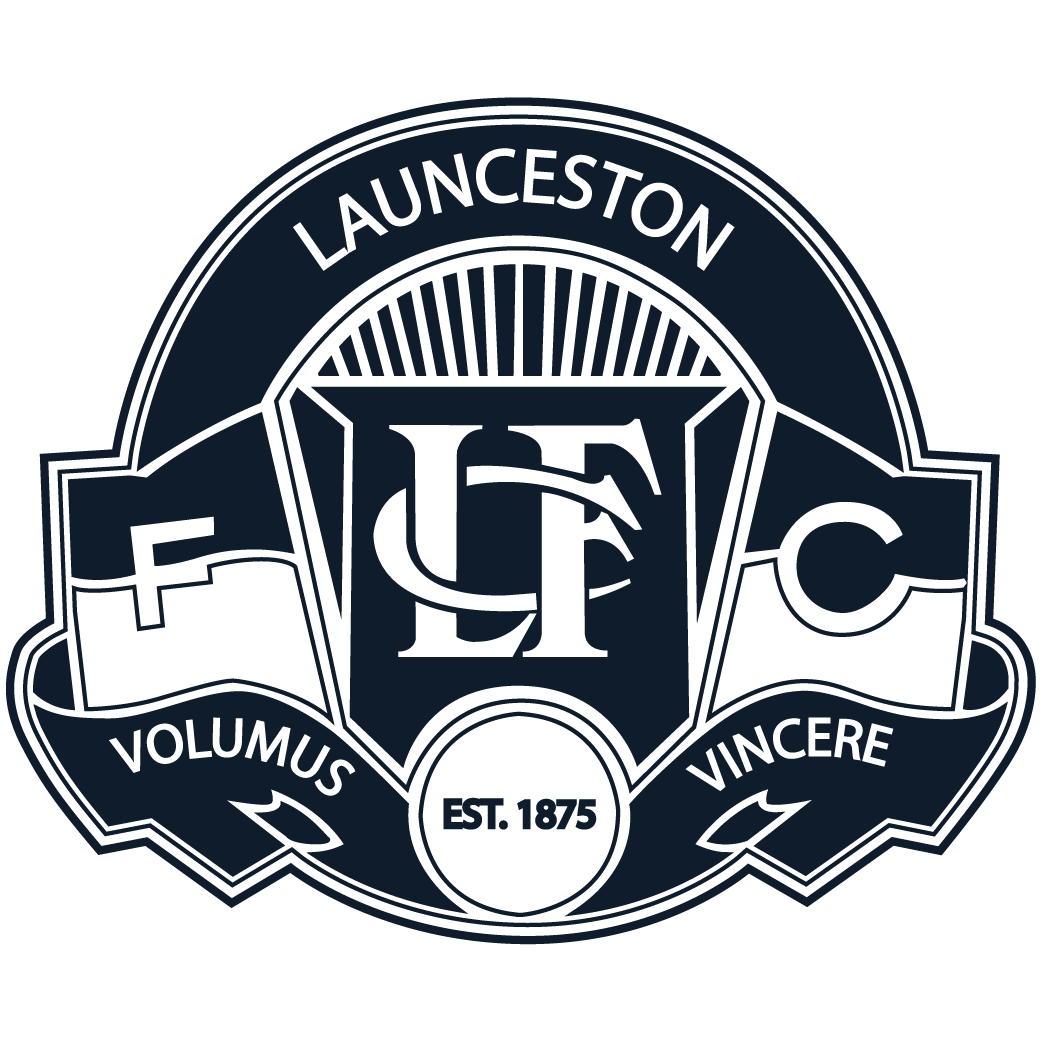 Launceston
B: M. Hodge, S. Vandervelde, R. Tyrrell
HB: J. Smith, J. Boyd, J. Tuthill
C: J. Blackberry, J. Harper, C. Brown
HF: J. Gillow, A. Wright, J. Hinds
F: H. Griffiths, M. Thorp, G. Holt
R: H. Leedham, F. Seymour, J. Donnellan
Int: J. Hinds, T. Miller, B. Palfreyman, B. Taylor
Emg: H. Barron, S. Becker, R. Morgan, B. Young
In: M. Thorp, J. Hinds, J. Hinds
Out: J. Chaplin, T. Bristow, C. Riethoff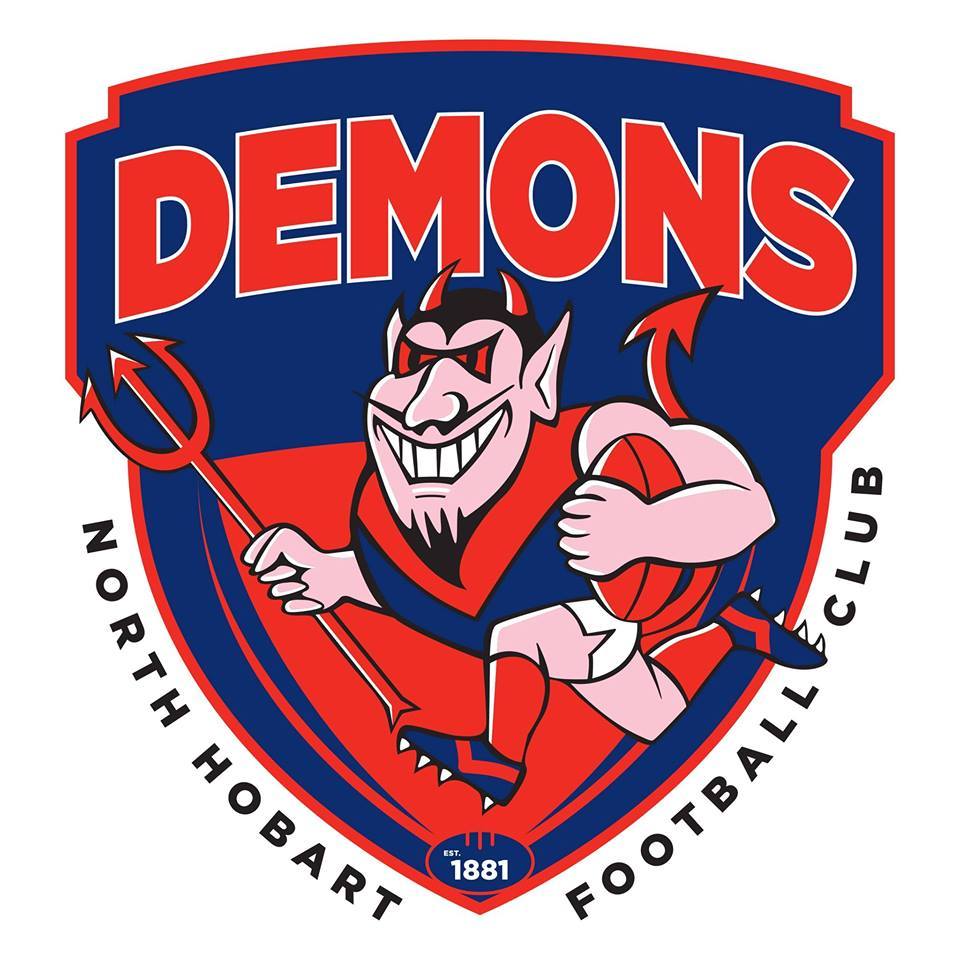 North Hobart
B: W. Cole, B. Walker, H. Williams
HB: C. Kilpatrick, M. Yates, T. Millhouse
C: M.  Bidgood, N.  McCulloch, J.  Clifford
HF: J. Barwick, C. Ransom, J. Barwick
F: J. Cleaver, B. Midson, A. Keeling
R: H. Williams, S. Darley, J. Charlton
Int: S. Caswell, K. Mason, F. Poke, B. Tilbury
Emg: H. Barron, S. Becker, R. Morgan, B. Young
In: W. Cole, M. Bidgood, J. Barwick, A. Keeling
Out: O. Di Venuto, A. Norton, B. Young, W. Splann
---
TSL DEVELOPMENT LEAGUE TEAMS TBA
GLENORCHY v CLARENCE
Round 10 – 01/06/2019
11:30AM – KGV Oval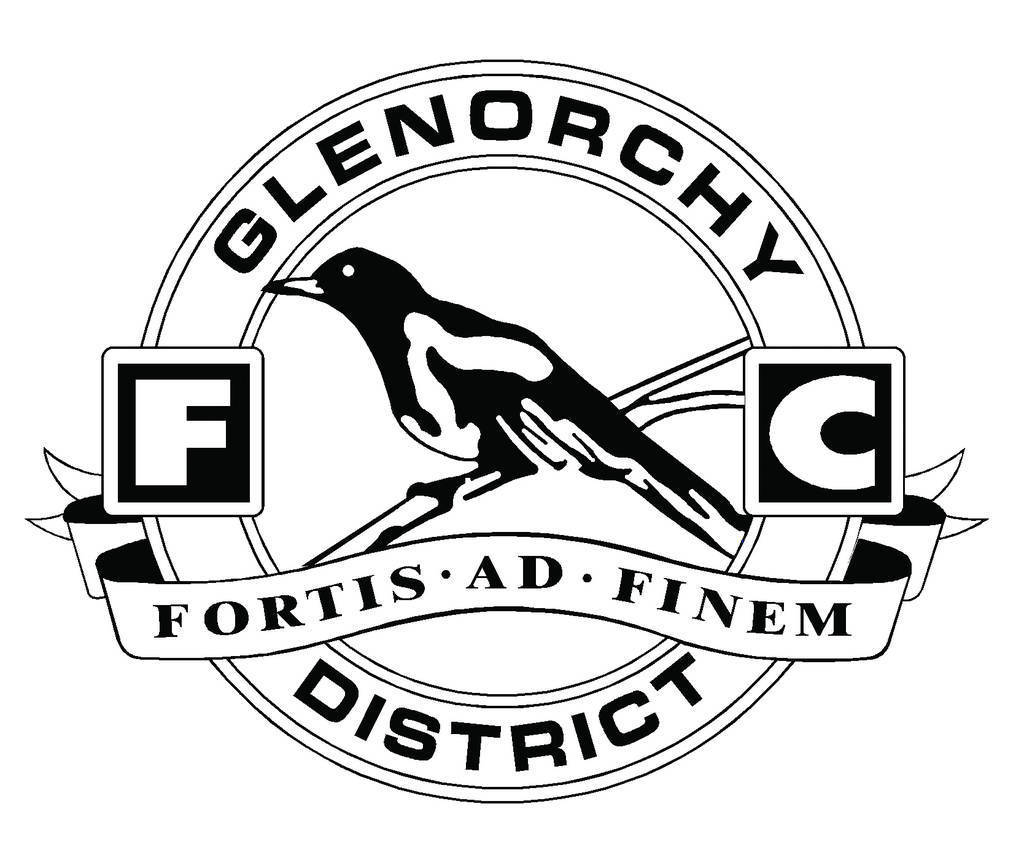 Glenorchy
To be selected from:
W. Atkin, B. Tucker, N. Blowfield , D. Brown, K. Richards, P. Vout, T. Stacey, B. Williams, B. Rowbottom, J. Bearman, B. Carr, C. Goodsell, J. Stevenson, J. Bearman, J. West, B. Patterson, J. Millhouse, Z. Welsh, J. Whitford, M. Joseph, D. Coppleman, J. Davie, B. Quinn, R. Dilger, M. Dilger, J. Roberts, G. Millucci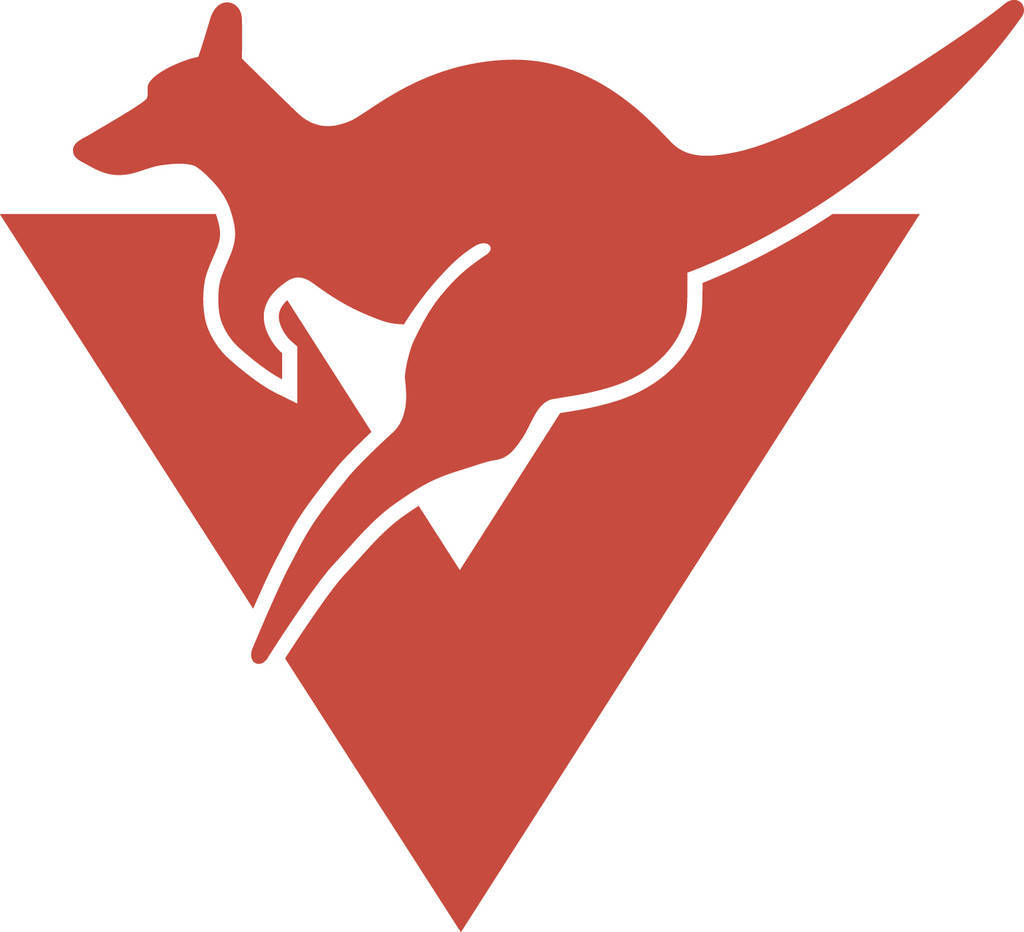 Clarence
To be selected from:
A. Jackman, R. Wright, A. Continenza, D. Howlett, J. Tremayne, J. Ede,
J. Gridley, J. Nus, B. Hayden, T. Penwright, D. Pulford, T. Marshall,
B. Lewis, J. Jordan, N. Thornbury, L. Borsboom, K. Wylie, R. Cowie,
O. Preshaw, J. Roberts, J. Young, S. Storic
---
TIGERS FC v LAUDERDALE
Round 10 – 01/06/2019
11:30AM – Twin Ovals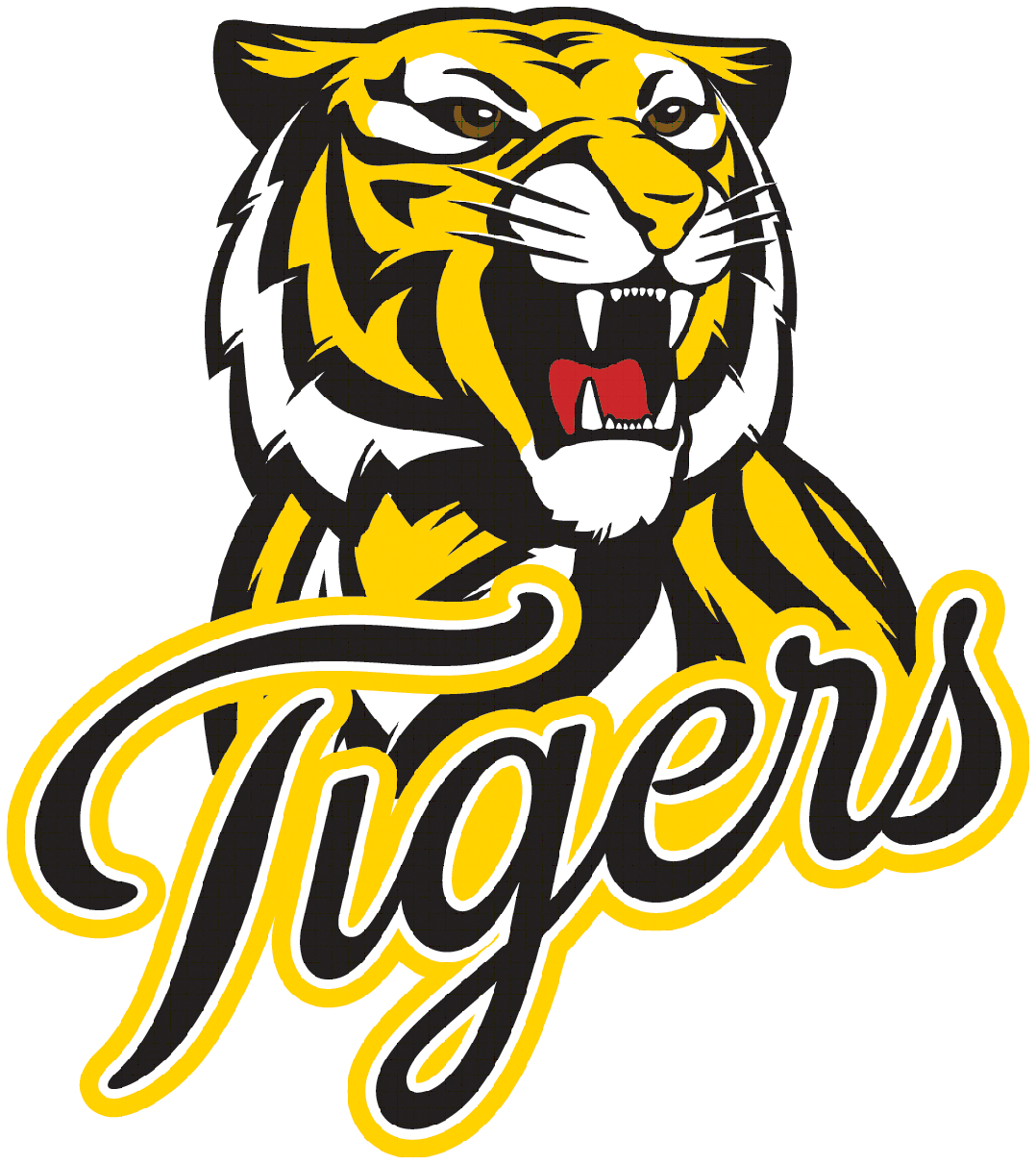 Tigers FC
To be selected from:
C. Sawdy, D. Willoughby, M. Reynolds, P. Reihana, J. Cooper-Campbell, T. Cornish,
A. Webster, C. Doyle, J. Lane, L. Edwards, M. Lister, M. Coad,
M. Collidge, Z. Adams, J. Gadomski, J. Manix, P. Kelly, M. Bigwood,
J. Pearce, J. Huizing, B. Conway, B. Adams, J. Keogh, L. Griggs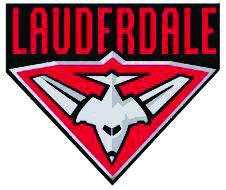 Lauderdale
To be selected from:
B. Keiselis, S. Tilley, J. Welch, T. Bradford, Z. Paget, L. Gallagher,
B. Steinbauer, J. Gregson, L. Wright, T. Daff, C. Brown, W. Gergel,
F. Rackett, J. Perkins, C. Carr, D. Monks, D. Bransden, D. Searle,
C. Sutcliffe, R. Hill, B. Newell, J. Williams, P. Hudson, S. Foster,
N. Sneyd, T. Ratcliffe, W. Francis, C. Laoumtzis, A. Brewster
---
LAUNCESTON v NORTH HOBART
Round 10 – 01/06/2019
11:30AM – Windsor Park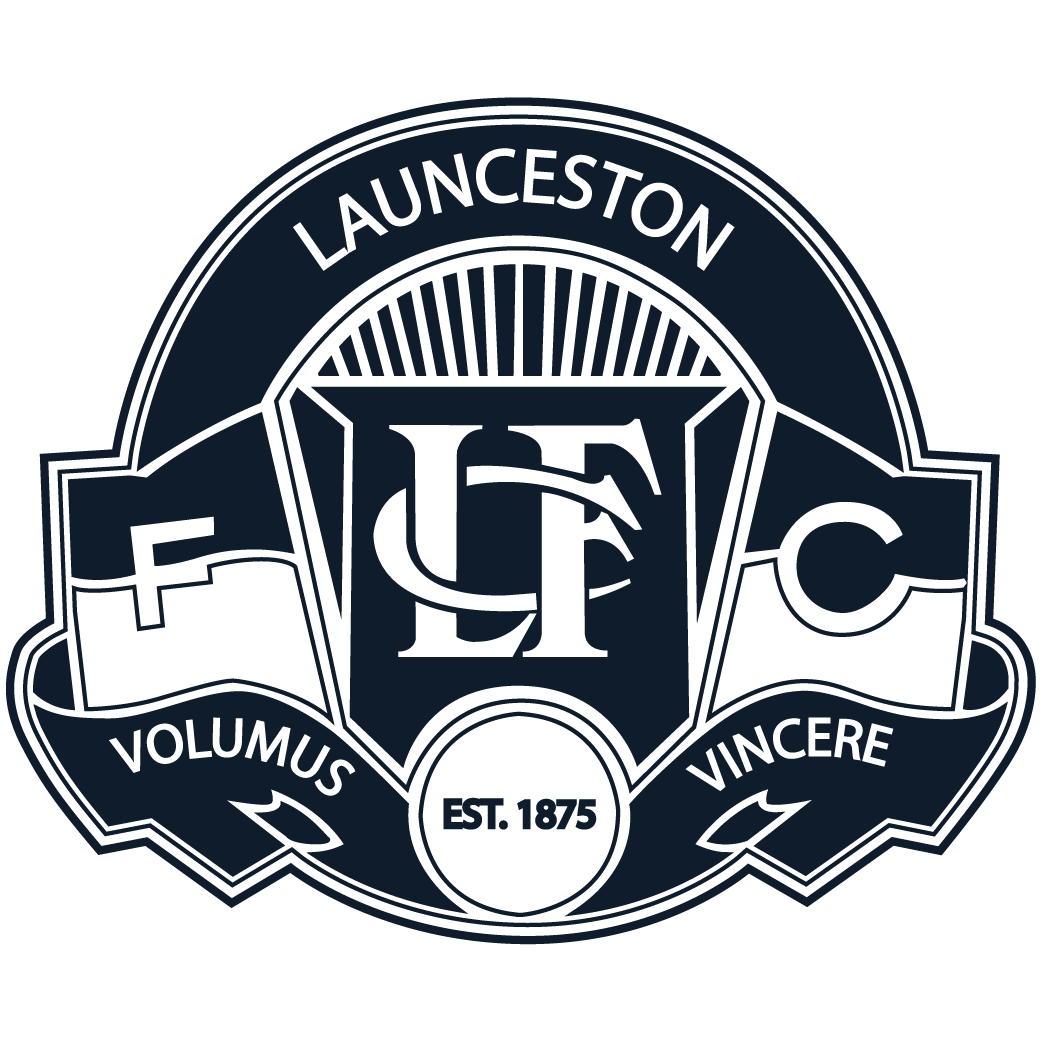 Launceston
To be selected from:
S. Mayne, A. Woods, J. Bosveld, T. Miller, S. Lucas, S. Bruinewoud,
T. Upson, J. Barker, W. Robinson, B. Templar, J. Marsden, B. Gillow,
K. Chilcott, T. McRobert, T. Dwyer, A. Davies, J. Roberts, J. Hinds,
L. Walsh, T. Clark, J. Burling, O. Reid, Z. Camplin, D. Boyd,
A. Lisson, B. Taylor, J. Bott, T. Lucas, E. Conway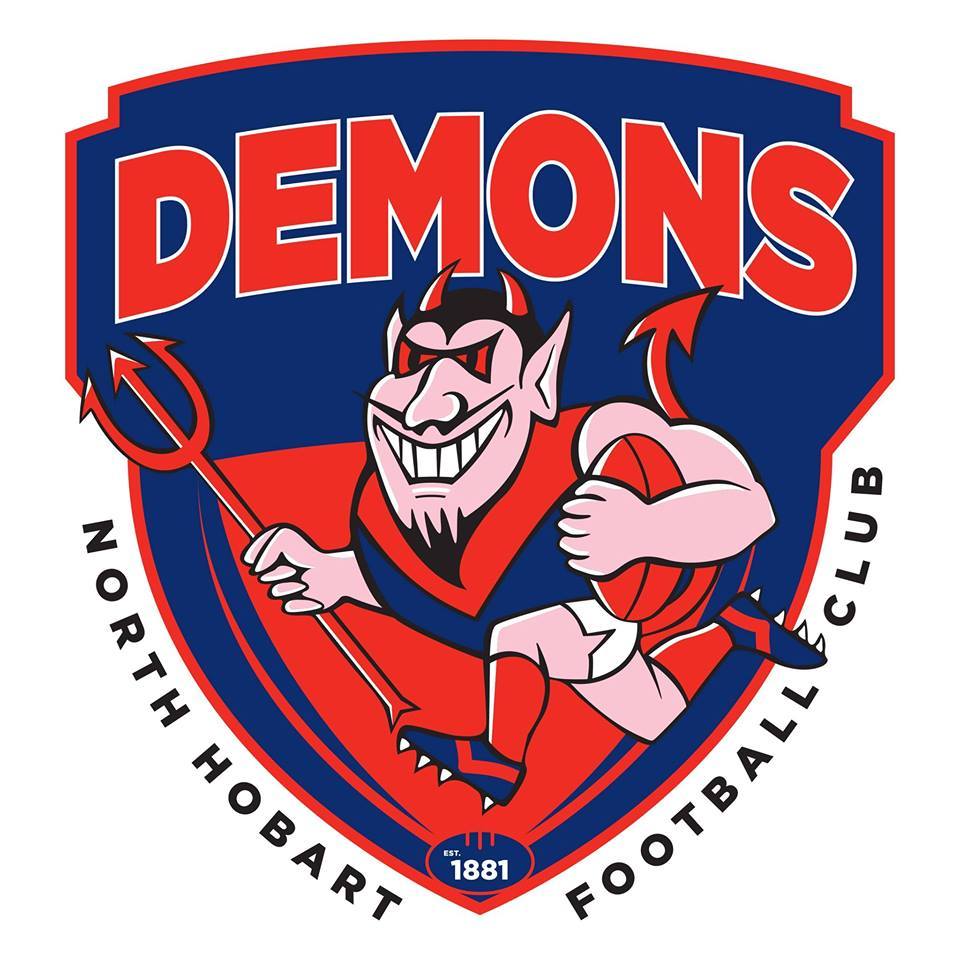 North Hobart
To be selected from:
L. Curtain, R. Morgan, J. Ong, K. Cobern, A. Marathis, L. Waters,
N. Lee, S. Becker, F. Keeling, M. Bowerman, J. Caulfield, H. Suhr,
A. Rogers, L. Payne, N. Brownless, H. Joyce, T. Willmott, K. Williams,
M. Webb, J. Howard, S. Howard, B. Young, W. Mazengarb, H. Barron,
P. Kearney