The teams are in for round nine, with a number of teams bringing in some more than handy inclusions. 
With the Tasmania Devils having the week off, the Northern Bombers have brought in a pair of Devils in Rhyan Mansell and Ben Simpson. The TSL premiership-winning pair are big inclusions for the reigning premiers, who take on the 'Roos at Blundstone Arena.
Clarence has also brought Ethan Jackson into their side, another Devil who has been in red-hot NAB League form.
Lauderdale has made one change for its clash with North Hobart, bringing back Alex Hevey for Jeremiah Perkins. Hevey is a welcome return after missing last weekend's win through a concussion sustained the week prior.
North Hobart has made four changes, with Brendan Midson, Jonty Barwick, Patrick Fisher and Chris Ransom coming into the side.
Glenorchy has been dealt a blow, losing Chris McKnight for what is likely to be the season, but is expected to play vice-captain Josh Arnold, who was a late withdrawal last weekend.
Launceston has recalled Joseph Chaplin to fill the void left by the suspended Mitch Thorp, with Chaplin set to provide added height and versatility to the team in the absence of the star full forward.
CLICK HERE FOR UMPIRE APPOINTMENTS
---
CLARENCE v NORTH LAUNCESTON
Round 9 – 25/05/2019
2:00PM – Blundstone Arena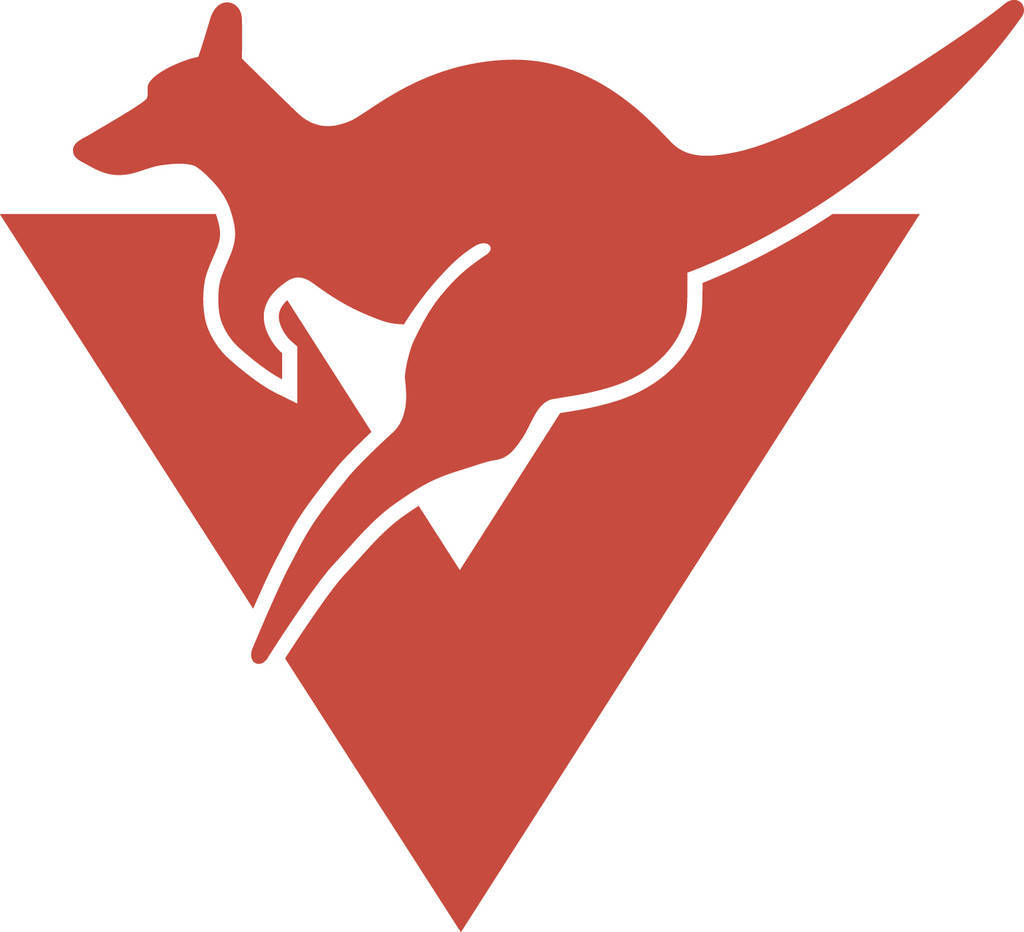 Clarence
B: A. Butterworth, J. Bailey, J. Holmes
HB: J. Bealey, R. Edmondson, J. Webberley
C: G.  Chambers, E.  Jackson, K.  Howlett
HF: Z. Buechner, J. Harper, J. Cox
F: C. Nield, J. Smith, O. Paprotny
R: R. Bailey, B. Jones, M. Ling
Int: S. Green, J. Preshaw, C. Riley, W. Wall
Emg: S. Banks, J. Ede, S. Lewis-Johnson, O. Preshaw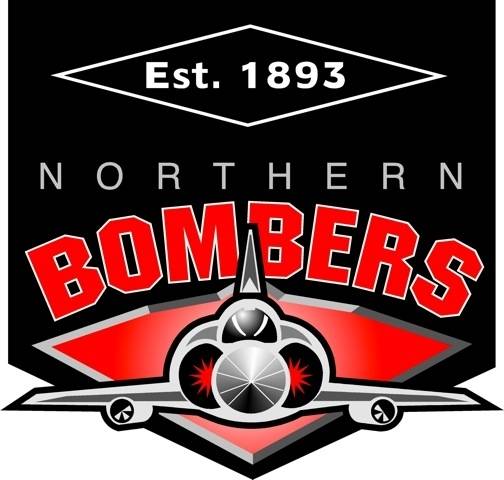 North Launceston
B: S. Egger, C. Young, A. Richter-Salter
HB: L. Davies, B. van Buuren, J. Foon
C: J.  Avent, B.  Cox-Goodyer, F.  Bennett
HF: C. Pearton, D. Bannister, O. Sanders
F: J. Rushton, B. McCulloch, J. Tepper
R: A. Lee, J. Ponting, T. Whitford
Int: T. Foon, R. Mansell, B. Simpson, K. Wadley
Emg: J. Harris, K. Hibbs, J. Lanham, X. Todman
In: R. Mansell, B. Simpson
Out: L. Cocker, J. Lanham
---
LAUDERDALE v NORTH HOBART
Round 9 – 25/05/2019
2:00PM – Skybus Oval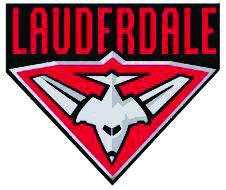 Lauderdale
B: M. Anderton, E. Whish-Wilson, N. Raglione
HB: N. Baker, R. Wiggins, J. McGuinness
C: R.  McManus, S.  Siggins, R.  Sutton
HF: H. Kerinaiua, E. Trupp, A. Saunders
F: J. Gillbee, B. McGuinness, B. Walsh
R: H. Smith, N. Franklin, P. Bellchambers
Int: S. Burge, M. Elliott, A. Hevey, A. Hill
Emg: W. Francis, R. Hill, J. Perkins, J. Williams
In: A. Hevey
Out: J. Perkins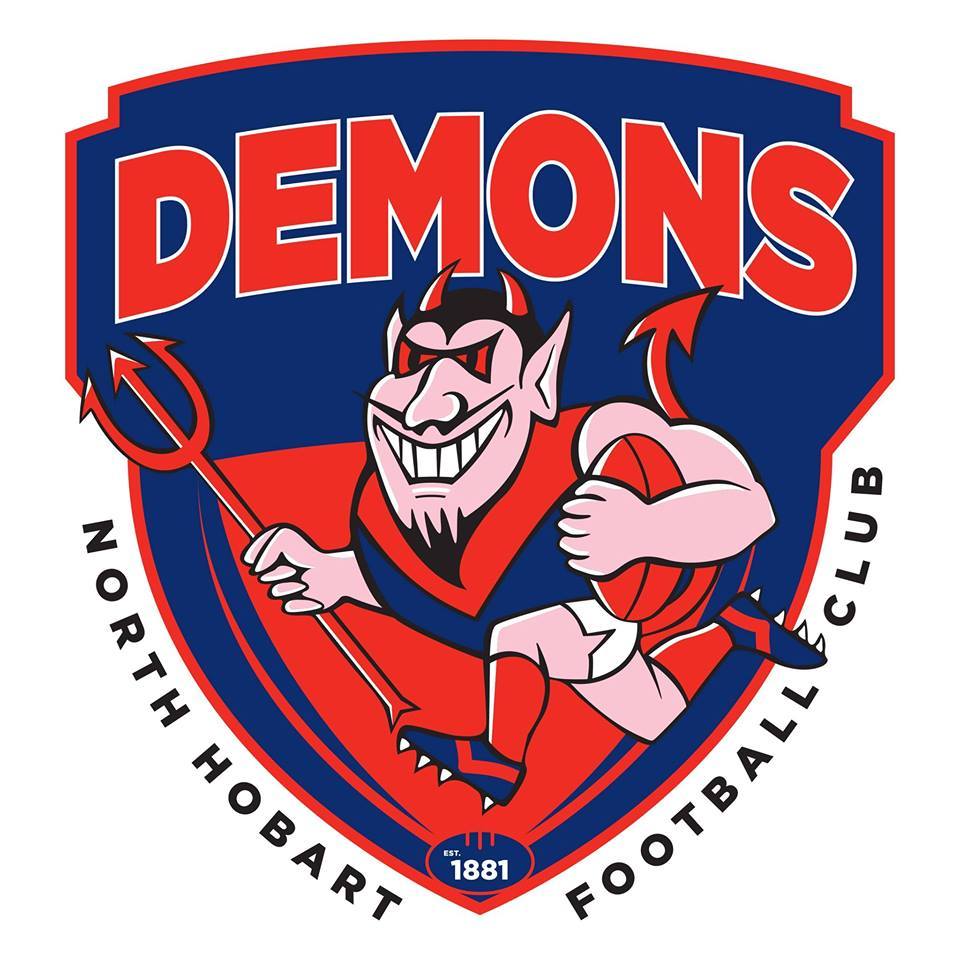 North Hobart
B: K. Mason, B. Walker, F. Poke
HB: C. Kilpatrick, M. Yates, H. Williams
C: J.  Clifford, N.  McCulloch, O.  Di Venuto
HF: J. Cleaver, B. Midson, A. Norton
F: J. Barwick, S. Caswell, B. Tilbury
R: H. Williams, S. Darley, J. Charlton
Int: P. Fisher, T. Millhouse, C. Ransom, B. Young
Emg: S. Becker, M. Bidgood, A. Keeling, W. Splann

In: B. Midson, P. Fisher, J. Barwick, C. Ransom,
Out: O. Angerstein, A. Moore, T. Reeves, C. Garland
---
GLENORCHY v LAUNCESTON
Round 9 – 25/05/2019
2:00PM – KGV Oval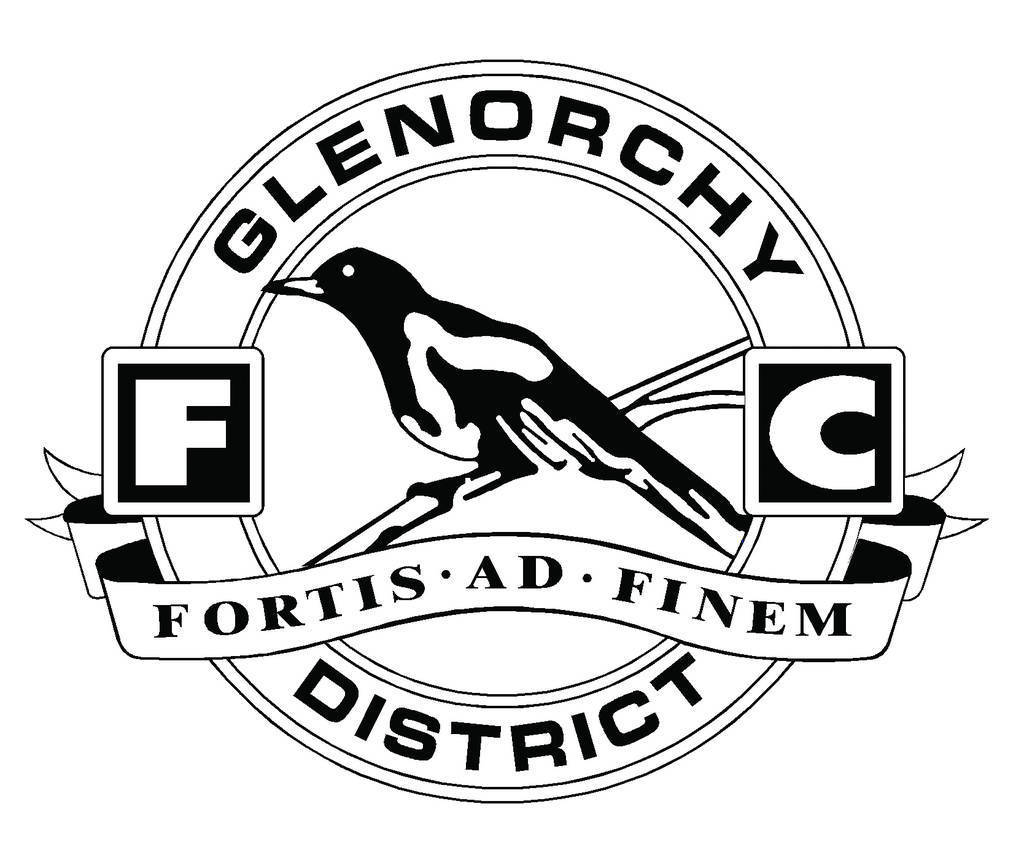 Glenorchy
B: J. Arnold, S. Hall, A. Brennan
HB: R. Banks-Smith, H. Gunther, T. Duggan
C: R.  Mott, S.  Rundle, Z.  Webster
HF: J. Bowden, J. Grant, C. Daly
F: A. Grace, T. Bowden, A. Roberts
R: C. Duffy, B. Kamaric, J. Webb
Int: B. Bester, J. Geard, G. Millucci, S. Reeves
Emg: C. French, J. Millhouse, R. Oakley, C. Salter
In: J. Arnold
Out: C. McKnight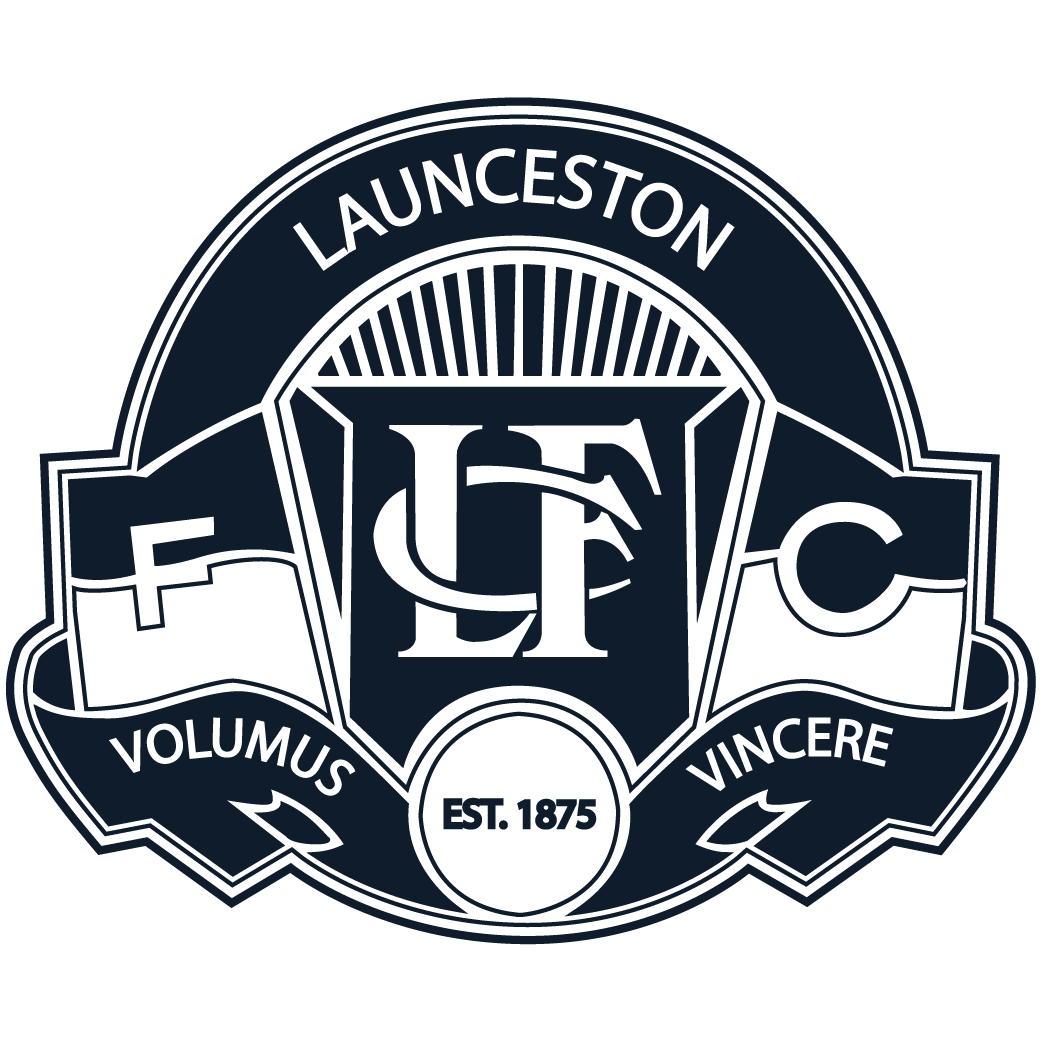 Launceston
B: E. Conway, S. Vandervelde, R. Tyrrell
HB: M. Hodge, J. Chaplin, J. Tuthill
C: C.  Brown, J.  Harper, B.  Palfreyman
HF: J. Blackberry, J. Smith, J. Gillow
F: T. Bristow, A. Wright, G. Holt
R: H. Leedham, F. Seymour, J. Donnellan
Int: J. Boyd, B. Killalea, T. Miller, B. Taylor
Emg: I. Chugg, H. Griffiths, J. Hinds, C. Riethoff
In: J. Chaplin
Out: M. Thorp
---
DEVELOPMENT LEAGUE TEAMS
CLARENCE v NORTH LAUNCESTON
Round 9 – 25/05/2019
11:30AM – Blundstone Arena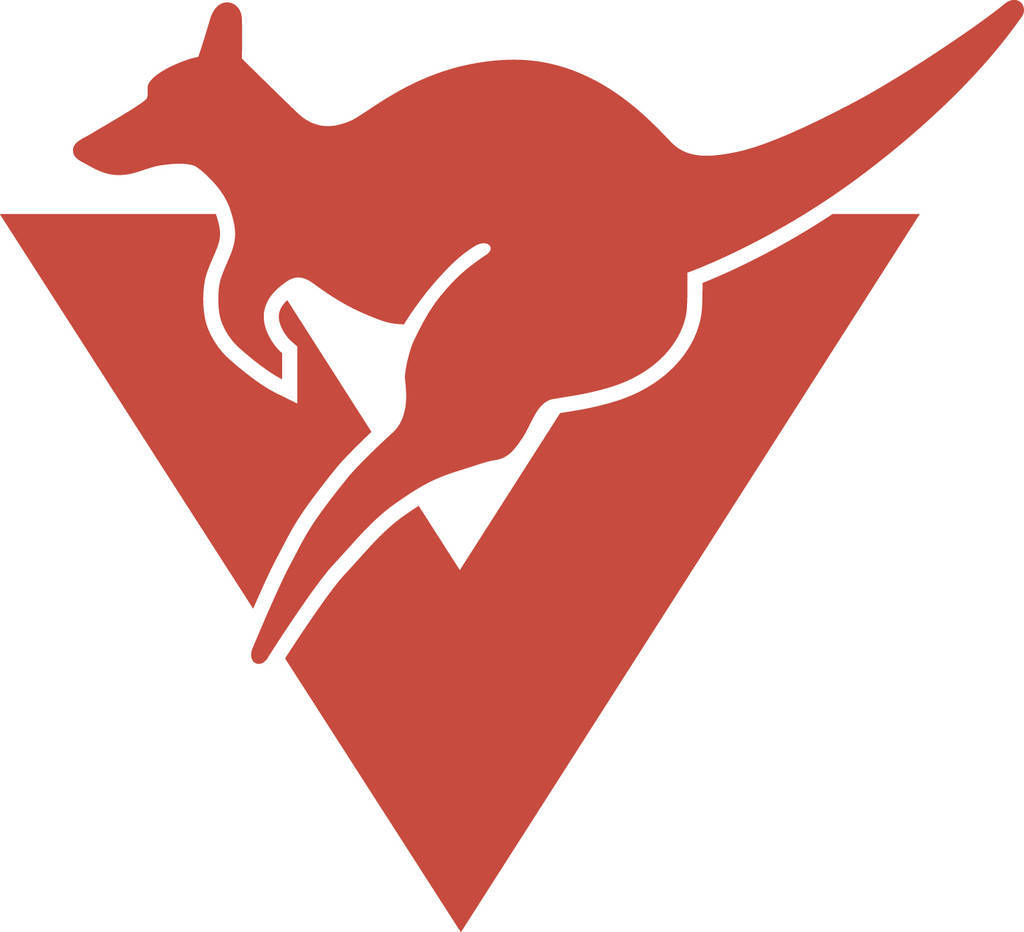 Clarence
To be selected from:
S. Banks, L. Borsboom, T. Burgess, H. Burgess, A. Continenza, R. Cowie,
J. Ede, S. Green, B. Hayden, N. Holmes, T. Hope, D. Howlett,
A. Jackman, J. Jordan, B. Lewis, S. Lewis-Johnson, J. Nus, O. Paprotny,
T. Penwright, O. Preshaw, D. Pulford, J. Roberts, B. Rubock, R. Stocks,
S. Storic, J. Tilley, J. Tremayne, R. Wright, K. Wylie, J. Young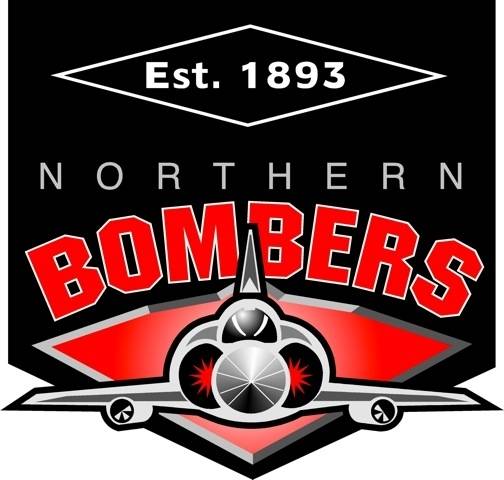 North Launceston
To be selected from:
O. Chugg, M. Cossins, W. Edmunds, T. Eiszele, C. Evans, J. Eyles,
W. Haley, J. Harris, D. Headland, K. Hibbs, A. Jefferies, J. Lanham,
C. Lowe, E. Mansell, J. Mazengarb, J. McHenry, B. Pearn, A. Potter,
T. Praciak, C. Praciak, J. Smith, C. Stuart, W. Tatnell, G. Tatnell,
X. Todman, R. Whitney, J. Williams, L. Young

---
LAUDERDALE v NORTH HOBART
Round 9 – 25/05/2019
11:30AM – Skybus Oval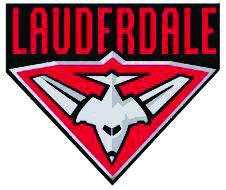 Lauderdale
To be selected from:
L. Arnold, D. Bransden, A. Brewster, C. Carr, T. Daff, J. DiIenno,
S. Foster, W. Francis, L. Gallagher, W. Gergel, J. Gregson, A. Hevey,
R. Hill, P. Hudson, B. Keiselis, C. Laoumtzis, Z. Paget, J. Perkins,
F. Rackett, T. Ratcliffe, N. Sneyd, B. Steinbauer, C. Sutcliffe, S. Tilley,
J. Williams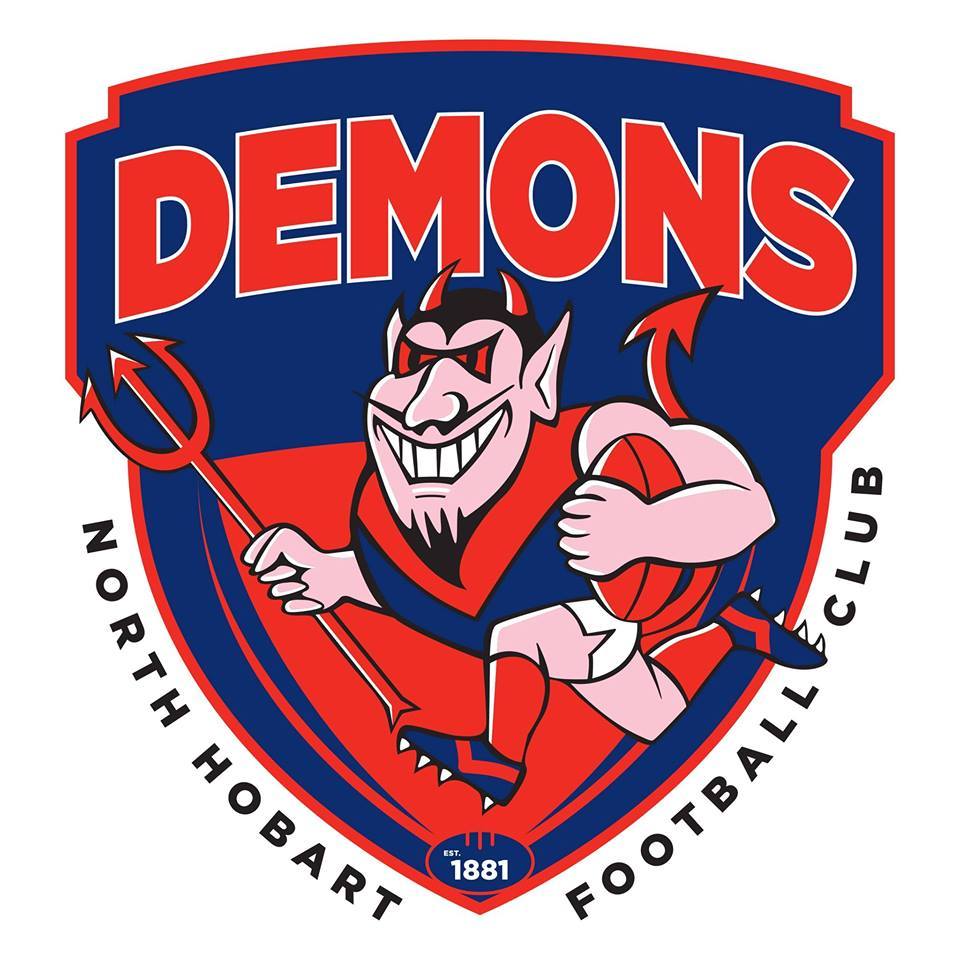 North Hobart
To be selected from:
H. Barron, J. Barwick, S. Becker, M. Bidgood, M. Bowerman, C. Brownless,
K. Cobern, W. Cole, L. Curtain, P. Fisher, H. Joyce, F. Keeling,
A. Keeling, A. Marathis, W. Mazengarb, R. Morgan, C. Murfet , L. Payne,
C. Ransom, A. Rogers, H. Suhr, K. Williams, T. Willmott, J. Howard
---
GLENORCHY v LAUNCESTON
Round 9 – 25/05/2019
11:30AM – KGV Oval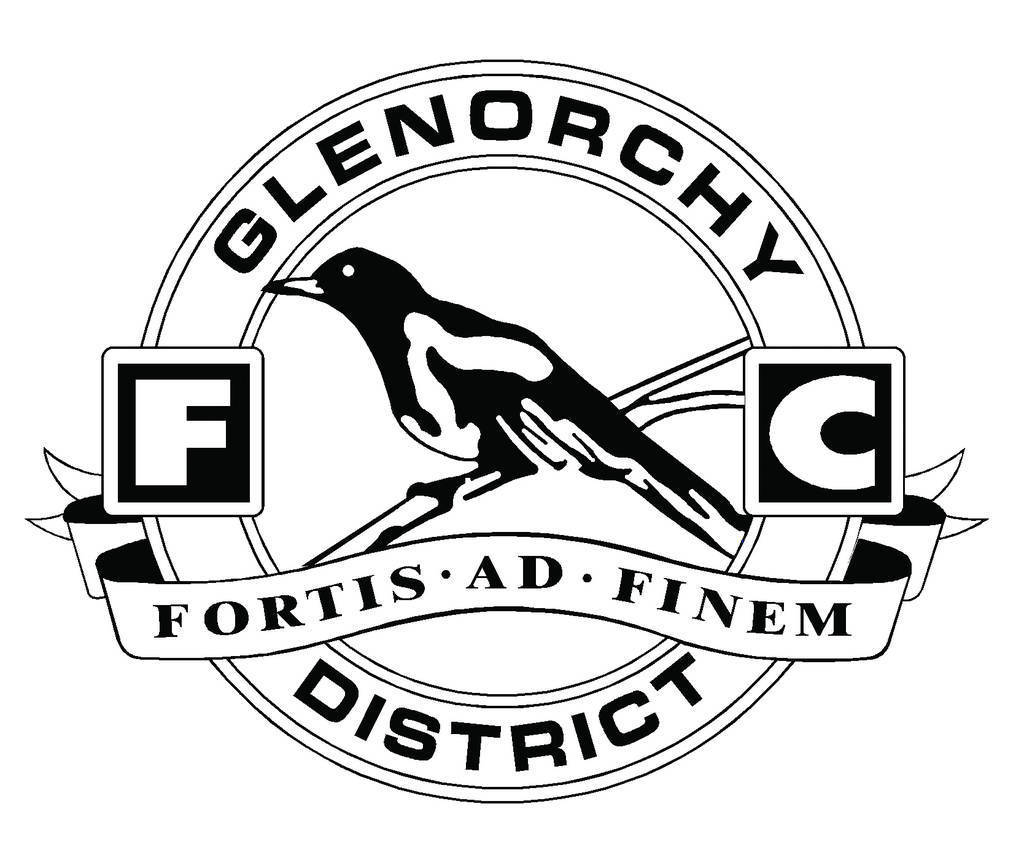 Glenorchy
To be selected from:
W. Atkin, J. Bearman, N. Blowfield , D. Brown, J. Davie, J. Deegan,
S. Deverell, R. Dilger, M. Dilger, C. French, C. Goodsell, S. Hall,
J. Millhouse, R. Oakley, B. Patterson, B. Quinn, K. Richards, J. Roberts,
B. Rowbottom, C. Salter, Z. Welsh, J. West, J. Whitford, B. Williams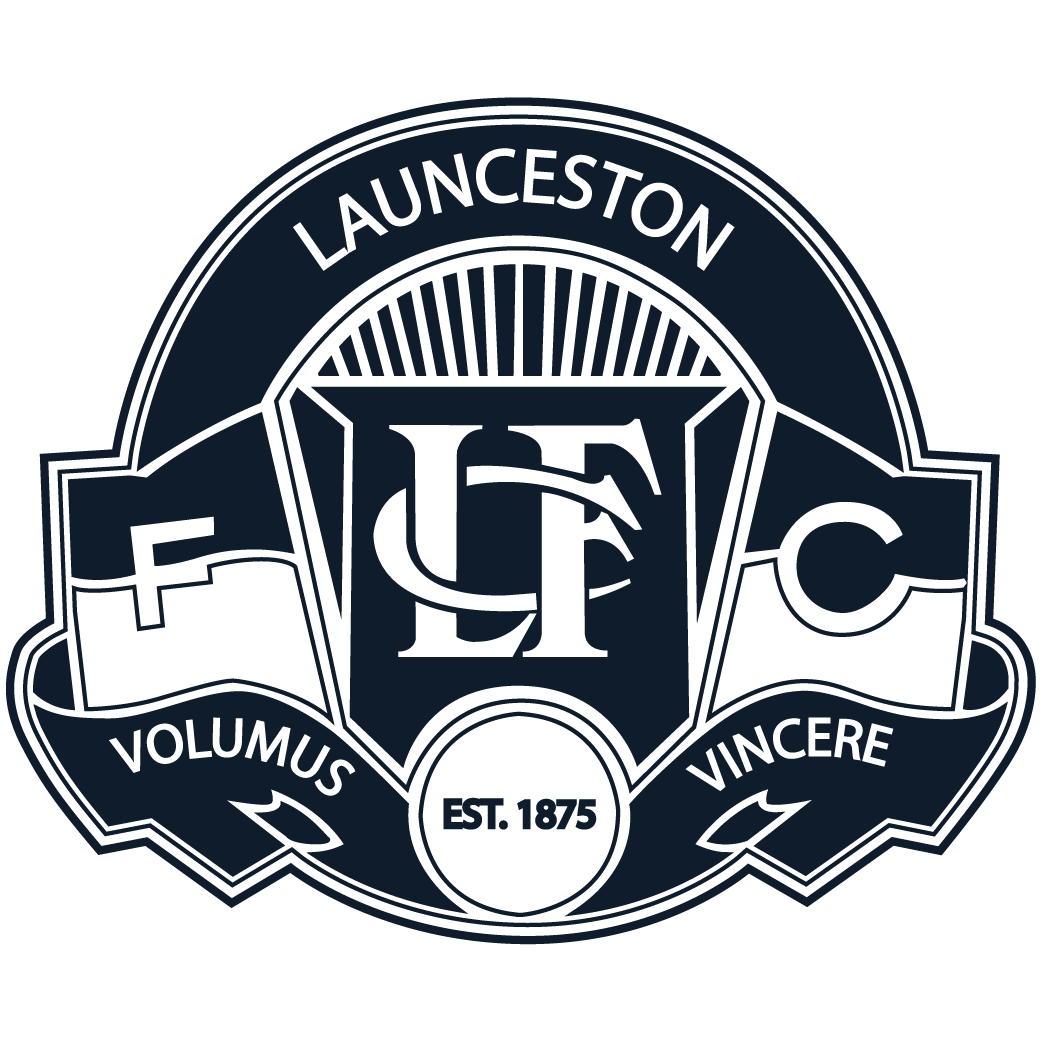 Launceston
To be selected from:
J. Bosveld, J. Bott, J. Boyd, S. Bruinewoud, J. Burling, Z. Camplin,
K. Chilcott, I. Chugg, T. Clark, C. Curtis, A. Davies, T. Dwyer,
W. Elliott, B. Gillow, H. Griffiths, J. Hinds, B. Killalea, A. Lisson,
T. Lucas, J. Marsden, T. McRobert, T. Miller, O. Reid, C. Riethoff,
J. Roberts, B. Taylor, B. Templar, T. Upson, L. Walsh, A. Woods