Round Eight Teams – Webster, Blackberry headline injection of star power
The teams are in and the Bupa Tasmanian State League is set to welcome back a plethora of stars for round eight. 
Launceston has been provided with a big boost heading into its clash with Lauderdale at Windsor Park, with co-captain and star midfielder Jay Blackberry set to line up in his first senior match since rupturing his ACL in early 2018.
Blackberry, one of the competition's best players when fit and firing, further adds to an exciting midfield mix brewing at the Blues.
Lauderdale is also set to welcome back some big names, with Tasmania Devils co-captain Nic Baker, fellow Devil Mitch Anderton, utility Ryan Wiggins and defender Ethan Whish-Wilson all named for their first senior TSL games for 2019.
Sunday's clash at North Hobart Oval between the Demons and Magpies has also received an injection of star power, with the return of former Hawthorn player Zac Webster confirmed for Glenorchy.
Webster has been named as an inclusion after a string of strong Development League performances alongside Josh Arnold and Rhys Mott, who were both late withdrawals last weekend.
North Hobart is also set to welcome back Hugh Williams Jnr and Thomas Reeves, two players who loom as handy inclusions for a big match with the Magpies.
North Launceston has made two changes for its Saturday night meeting with the Tigers, bringing in Thomas Foon and Lachlan Cocker, while livewire forward Cooper Sawdy returns for the travelling Tigers, who lose Luke Graham through suspension.
CLICK HERE FOR UMPIRE APPOINTMENTS
---
LAUNCESTON v LAUDERDALE
Round 8 – 18/05/2019
2:00PM – Windsor Park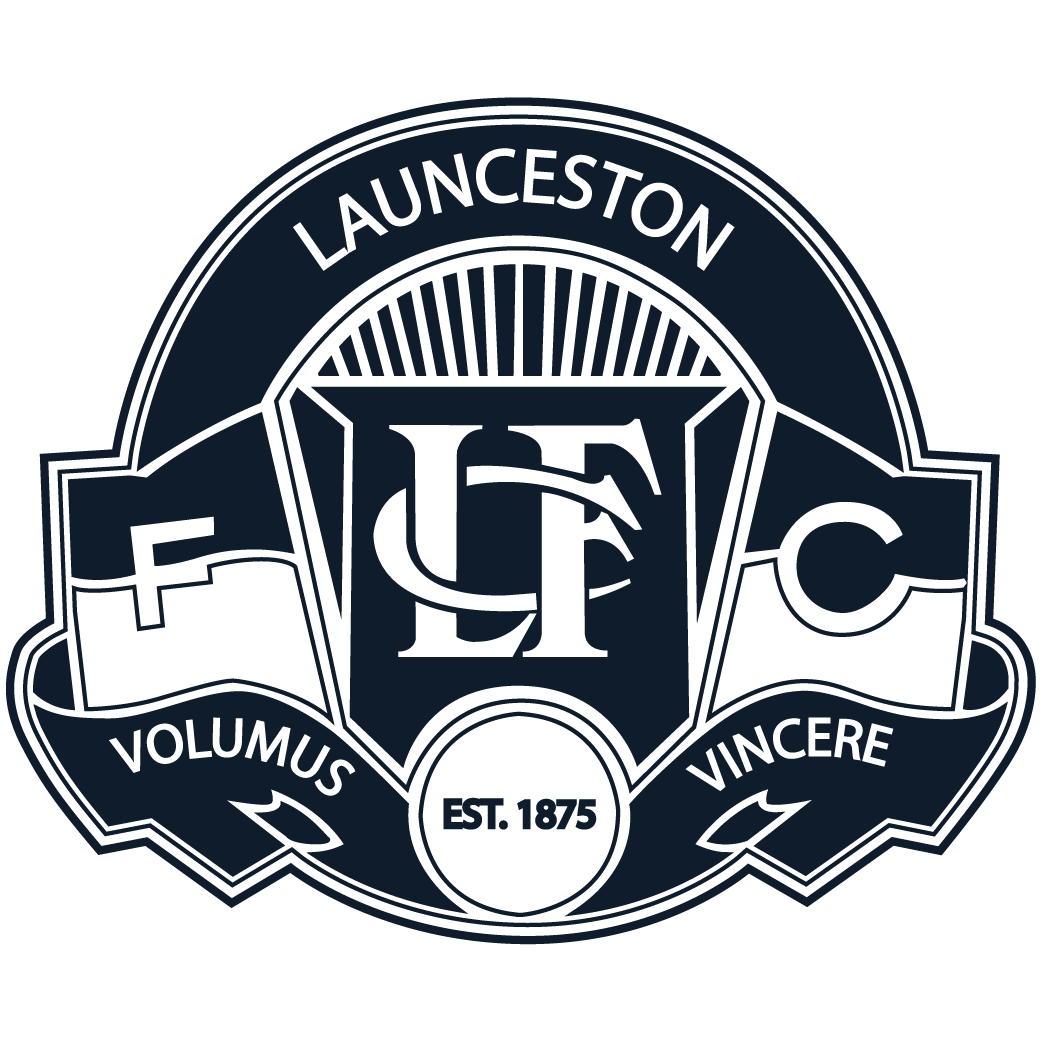 Launceston
B: J. Boyd, S. Vandervelde, J. Tuthill
HB: C. Brown, A. Wright, R. Tyrrell
C: M.  Hodge, J.  Harper, B.  Taylor
HF: T. Bristow, J. Smith, B. Killalea
F: G. Holt, M. Thorp, T. Miller
R: H. Leedham, B. Palfreyman, J. Donnellan
Int: J. Blackberry, E. Conway, J. Gillow, F. Seymour
Emg: T. Lucas, J. Hinds, H. Griffiths, S. Bruinewoud
In: J. Blackberry
Out: T. Lucas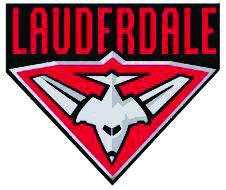 Lauderdale
B: M. Anderton, A. Hill, N. Raglione
HB: J. McGuinness, E. Whish-Wilson, E. Trupp
C: N.  Baker, P.  Bellchambers, R.  McManus
HF: H. Kerinaiua, S. Siggins, A. Saunders
F: J. Gillbee, R. Wiggins, B. McGuinness
R: H. Smith, N. Franklin, B. Walsh
Int: S. Burge, M. Elliott, J. Perkins, R. Sutton
Emg: W. Francis, R. Hill, T. Ratcliffe, J. Williams

In: N. Baker, R. Wiggins, E. Whish-Wilson, M. Anderton
Out: A. Hevey, W. Gergel, W. Francis, J. Williams
---
NORTH LAUNCESTON v TIGERS FC
Round 8 – 18/05/2019
6:00PM – UTAS Stadium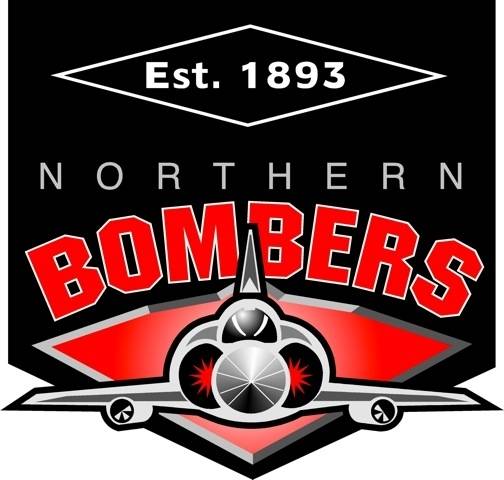 North Launceston
B: J. Avent, C. Young, A. Richter-Salter
HB: J. Foon, B. van Buuren, C. Pearton
C: F.  Bennett, B.  Cox-Goodyer, L.  Davies
HF: S. Egger, D. Bannister, J. Lanham
F: J. Rushton, B. McCulloch, J. Tepper
R: A. Lee, J. Ponting, T. Whitford
Int: L. Cocker, T. Foon, O. Sanders, K. Wadley
Emg: J. Harris, K. Hibbs, C. Lowe, X. Todman
In: T. Foon, L. Cocker
Out: J. Curran, J. Harris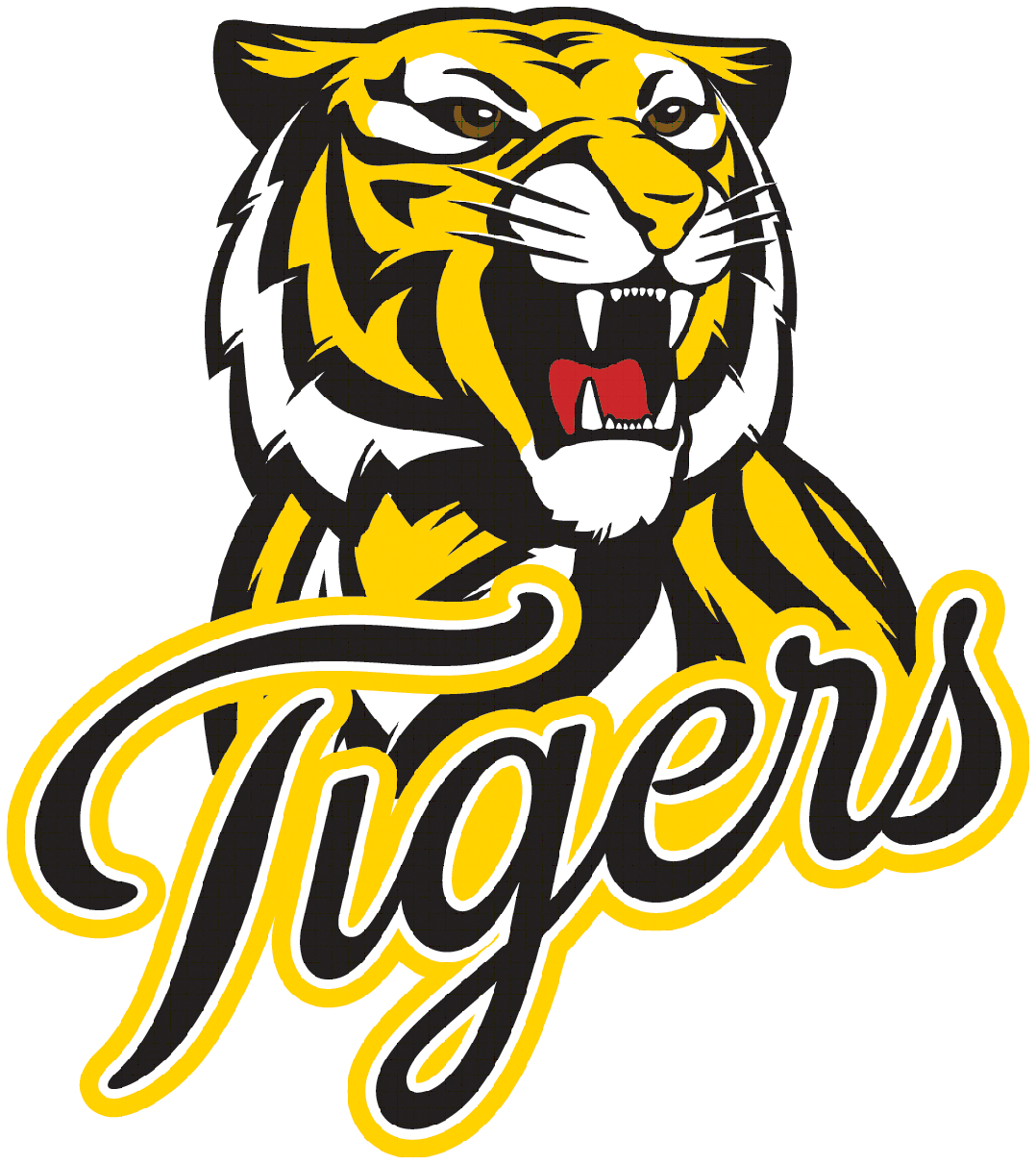 Tigers FC
B: S. Rice, B. McCulloch, A. Vincent
HB: M. Davies, W. Poland, B. Donnelly
C: L.  Griggs, R.  Matthews, B.  Rees
HF: L. Clifford, C. Sawdy, S. Duigan
F: T. Carter, M. Paul, E. Reardon
R: M. Gardner, K. Lovell, L. Watt
Int: A. Bessell, B. Graham, H. Johnston, J. Lister
Emg: B. Adams, J. Banks – Balding, P. Kelly, M. Lister
In: C. Sawdy
Out: L. Graham
---
NORTH HOBART v GLENORCHY
Round 8 – 19/05/2019
2:00PM – North Hobart Oval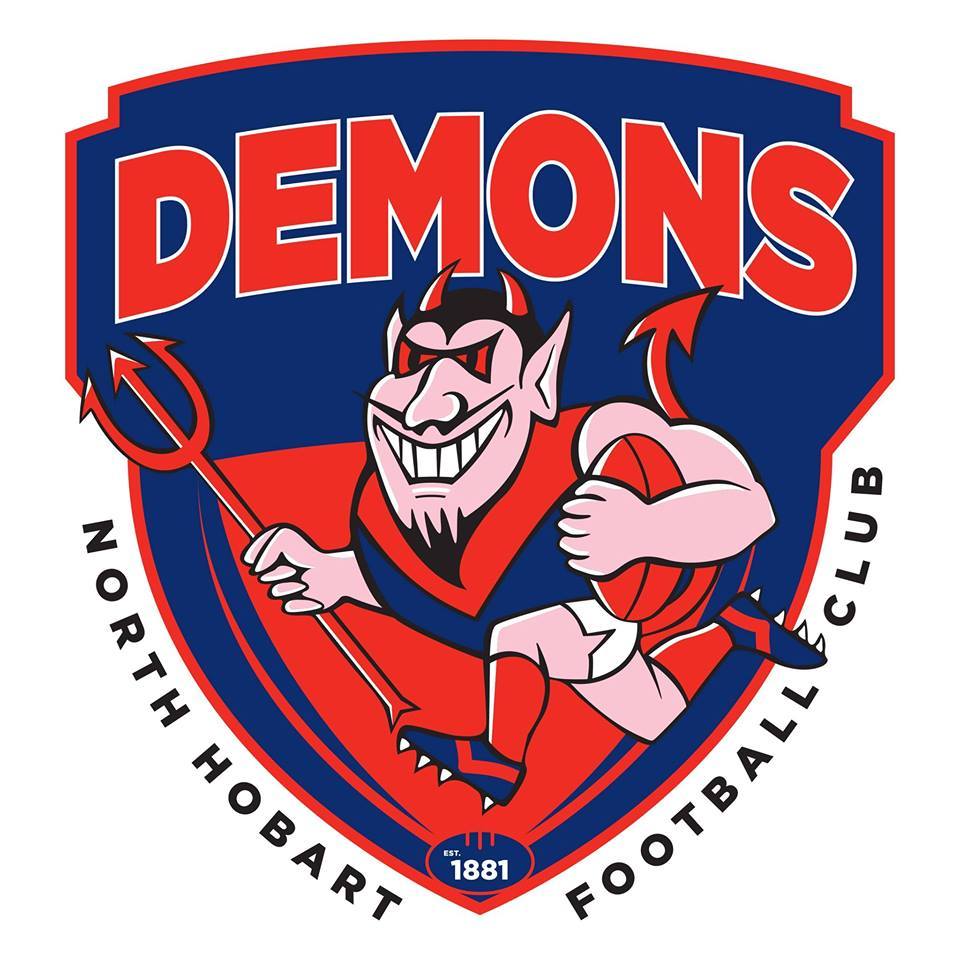 North Hobart
B: K. Mason, B. Walker, F. Poke
HB: C. Kilpatrick, M. Yates, T. Millhouse
C: J.  Clifford, N.  McCulloch, O.  Di Venuto
HF: S. Caswell, C. Garland, A. Norton
F: T. Reeves, B. Midson, B. Young
R: H. Williams, S. Darley, J. Charlton
Int: J. Cleaver, B. Tilbury, L. Waters, H. Williams
Emg: J. Barwick, P. Fisher, A. Moore, O. Angerstein
In: T. Reeves, H. Williams
Out: T. Willmott, P. Fisher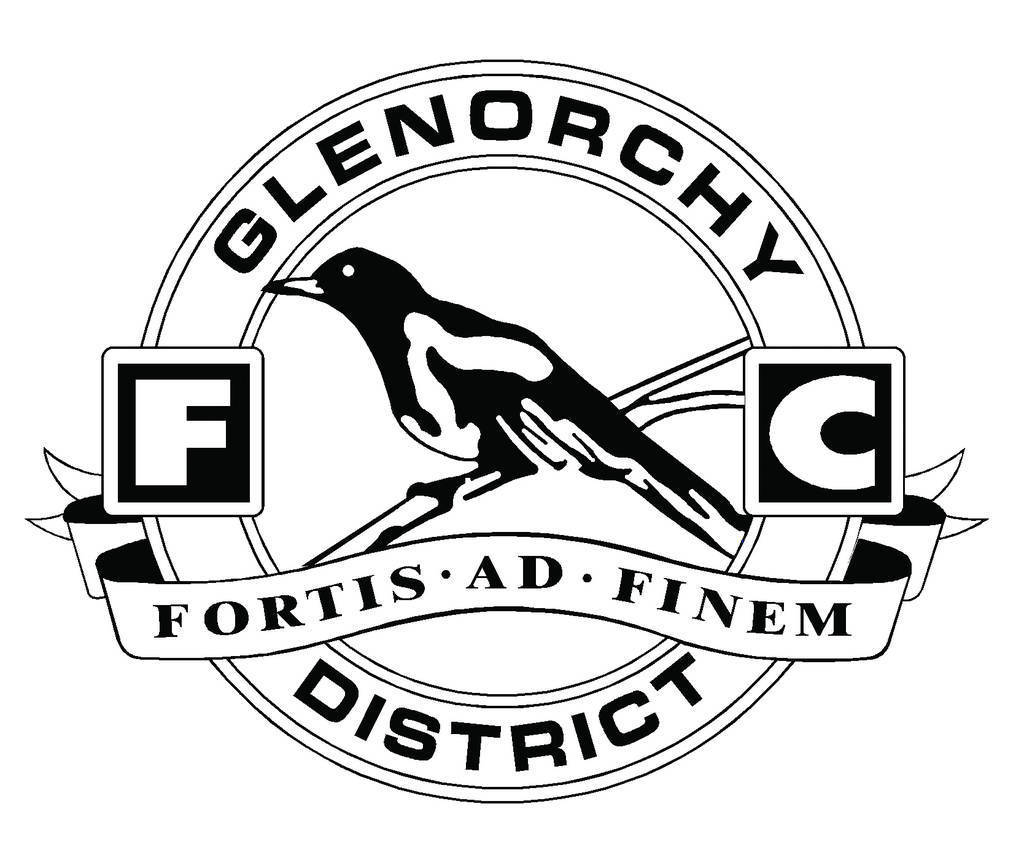 Glenorchy
B: J. Arnold, S. Hall, A. Brennan
HB: T. Duggan, H. Gunther, C. Mcknight
C: B.  Bester, S.  Rundle, R.  Mott
HF: A. Grace, J. Grant, A. Roberts
F: J. Bowden, T. Bowden, C. Daly
R: C. Duffy, B. Kamaric, J. Webb
Int: J. Geard, G. Millucci, S. Reeves, Z. Webster
Emg: R. Banks-Smith, J. Deegan, J. Millhouse, R. Oakley
In: R. Mott, Z. Webster, J. Arnold
Out: T. Butterworth, L. Smith, R. Banks-Smith
---
TSL DEVELOPMENT LEAGUE
ROUND EIGHT TEAMS
LAUNCESTON v LAUDERDALE
Round 8 – 18/05/2019
11:30AM – Windsor Park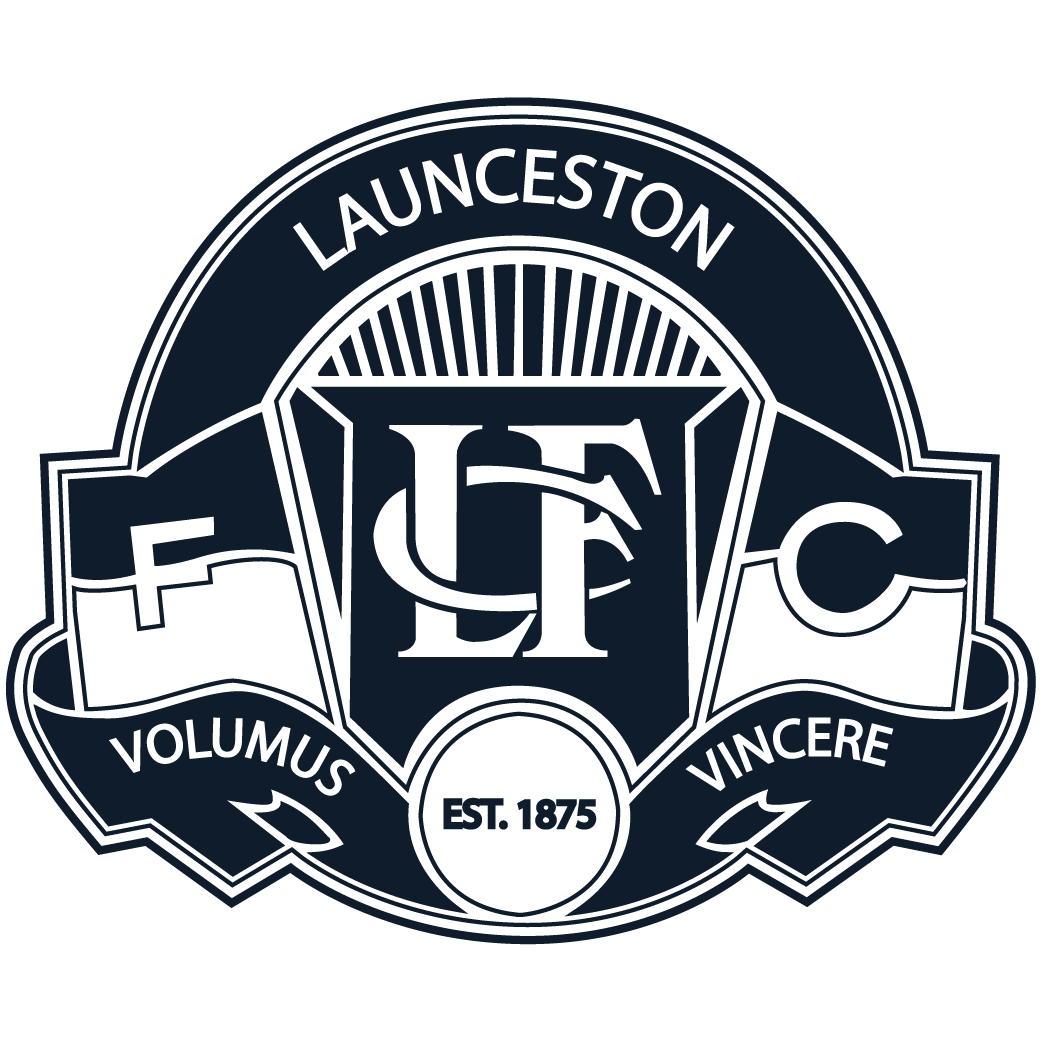 Launceston

To be selected from:

J. Blackberry, J. Bosveld, J. Bott, D. Boyd, S. Bruinewoud, J. Burling,
Z. Camplin, K. Chilcott, T. Clark, E. Conway, C. Curtis, T. Dwyer,
W. Elliott, J. Gillow, B. Gillow, H. Griffiths, J. Hinds, A. Lisson,
S. Lucas, T. Lucas, J. Marsden, T. McRobert, O. Reid, J. Roberts,
F. Seymour, B. Templar, T. Upson, L. Walsh, A. Woods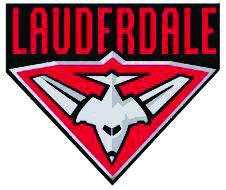 Lauderdale

To be selected from:
D. Bransden, A. Brewster, C. Brown, C. Carr, T. Daff, J. DiIenno,
S. Foster, W. Francis, W. Gergel, R. Hill, B. Keiselis, C. Laoumtzis,
T. McKnight, L. Meagher, Z. Paget, F. Rackett, T. Ratcliffe, D. Searle,
N. Sneyd, C. Sutcliffe, E. Whish-Wilson, R. Wiggins, J. Williams, L. Wright
---
NORTH LAUNCESTON v TIGERS FC
Round 8 – 18/05/2019
3:30PM – UTAS Stadium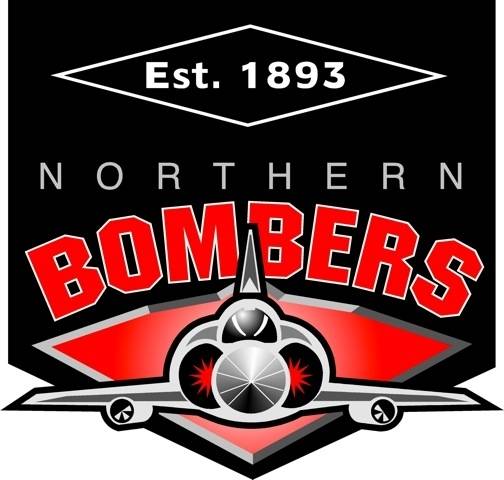 North Launceston
To be selected from:
D. Brown, O. Chugg, M. Cossins, E. Crossingham, W. Edmunds, T. Eiszele,
J. Eyles, W. Haley, J. Harris, D. Headland, K. Hibbs, A. Jefferies,
M. Kelly, C. Lowe, E. Mansell, J. Mazengarb, B. Pearn, A. Potter,
T. Praciak, C. Praciak, J. Russell, J. Smith, C. Stuart, W. Tatnell,
G. Tatnell, X. Todman, J. Williams, L. Young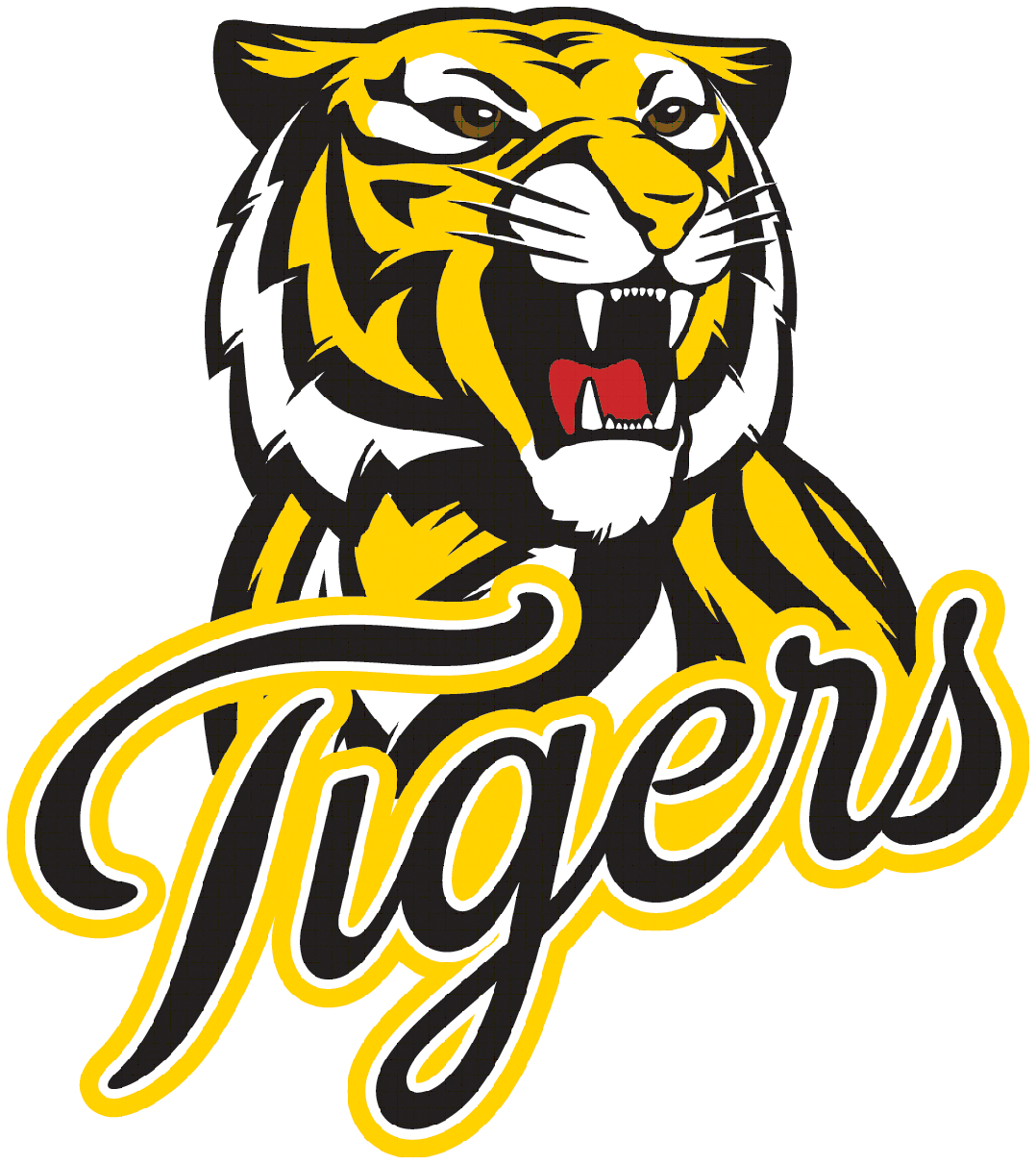 Tigers FC

To be selected from:
B. Adams, J. Banks – Balding, E. Burrows-Cheng, M. Collidge, T. Cornish, W. Dean,
L. Edwards, J. Gadomski, L. Griggs, J. Huizing, P. Kelly, J. Keogh,
J. Lane, M. Lister, J. Manix, J. Pearce, P. Reihana, M. Reynolds,
A. Webster, D. Willoughby
---
NORTH HOBART v GLENORCHY
Round 8 – 19/05/2019
11:30AM – North Hobart Oval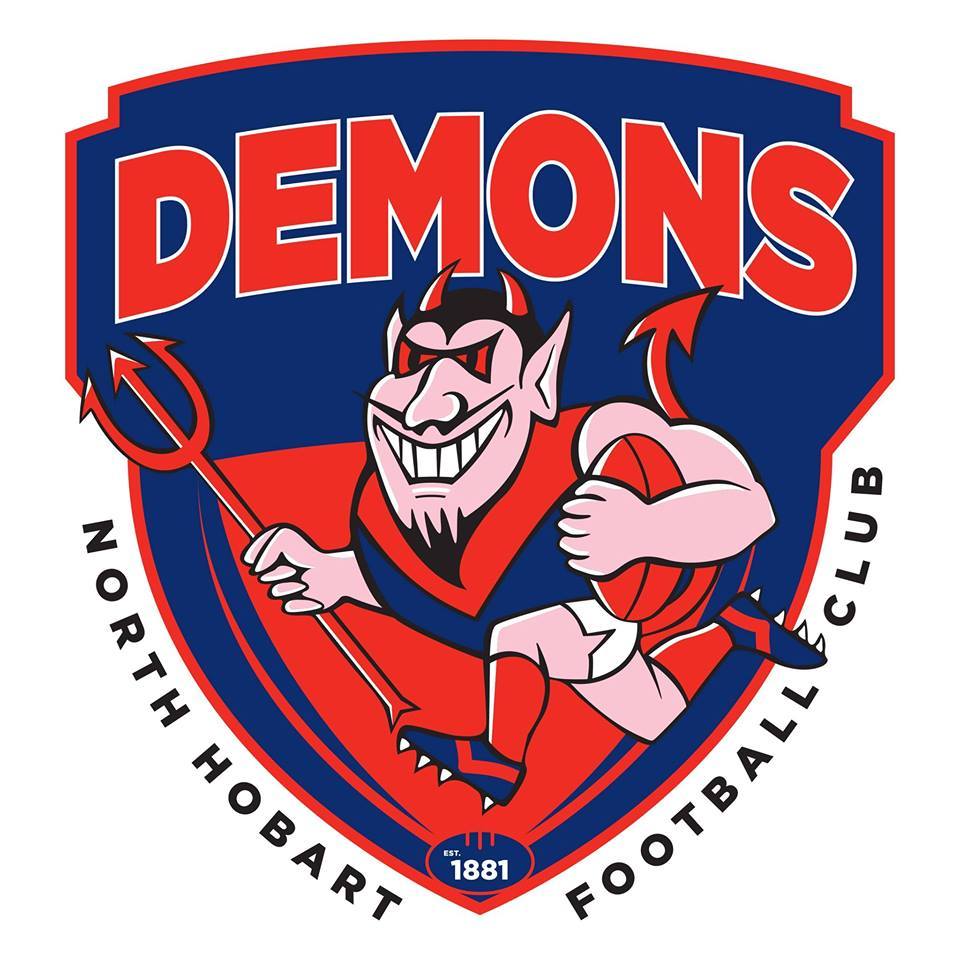 North Hobart
To be selected from:
J. Appleby, H. Barron, J. Barwick, J. Barwick, S. Becker, M. Bidgood,
M. Bowerman, J. Caulfield, K. Cobern, W. Cole, P. Fisher, H. Joyce,
A. Keeling, C. Leek, A. Marathis, W. Mazengarb, B. Midson, L. Payne,
C. Ransom, A. Rogers, H. Suhr, B. Tilbury, L. Waters, M. Webb,
T. Willmott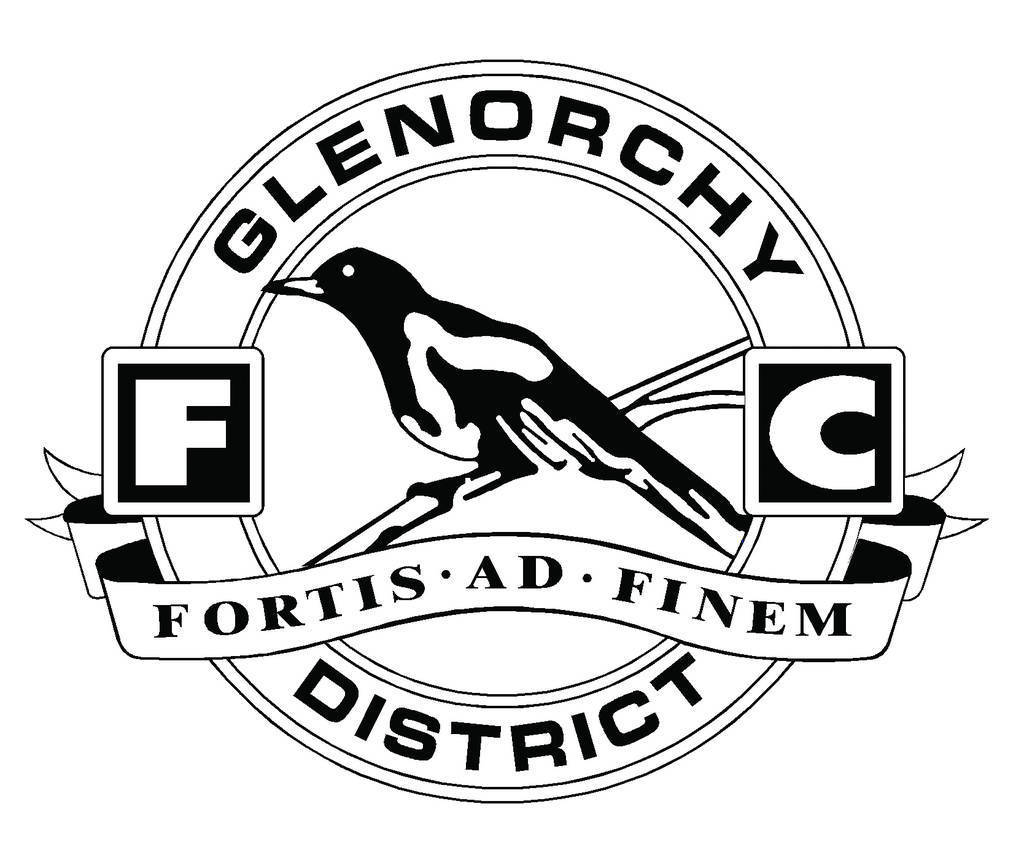 Glenorchy

To be selected from:
W. Atkin, R. Banks-Smith, B. Bester, D. Brown, J. Davie, J. Deegan,
S. Deverell, R. Dilger, M. Dilger, C. French, I. Manson, C. Mcknight,
J. Millhouse, G. Millucci, R. Oakley, B. Patterson, B. Quinn, K. Richards,
J. Roberts, B. Rowbottom, C. Salter, J. Stevenson, B. Tucker, L. Welsh,
Z. Welsh, J. West, J. Whitford, B. Williams