The teams are in for what promises to be a bumper round seven of Bupa TSL action, with one big name in particular set to provide an almighty boost to his young side. 
After much uncertainty surrounding his immediate playing future with North Hobart, 141-game Melbourne veteran Colin Garland has been confirmed to play for the Demons on Saturday at UTAS Stadium.
Garland is set to provide great assistance structurally, with the young Demons crying out for a big target forward of centre in recent weeks.
Garland has been confirmed by coach Bear Robinson to be fully fit and comes into this Demons outfit alongside a host of others – Joshua Cleaver, Patrick Fisher, Finnian Poke, Samuel Caswell and returning Devil Josh Clifford.
North Hobart's opponents in the Northern Bombers have made three changes of their own, bringing in the young, talented trio of Jack Lanham, Oliver Sanders and Jaidyn Harris for Ben Elmer, Tom Donnelly and Ben Simpson, with the latter called up for Devils duties this weekend.
The match of the round between Glenorchy and Lauderdale will see the Magpies make four changes, with Sam Hall, Tyler Bowden, Bayley Bester and Trad Duggan all coming into the side for Brayden Webb, Connor Salter Isaac Manson and Jack Stevenson.
The loss of Webb was expected, however interestingly the 'Pies have named Jaye Bowden and Josh Arnold – two players under serious injury clouds. The presence of this experienced duo on game day will likely be determined by how they get through training on Thursday night.
Returning Magpie, Tim Butterworth, has been named as an emergency, while the inclusions of Trad Duggan and Bayley Bester are both feel-good stories, with Duggan coming in for his first senior game in near-on three years and Bester coming into the side after a delayed pre-season.
Clarence has been dealt a big blow for its clash with the Tigers, losing number one ruck Ryan Bailey (interstate). The 'Roos will also lose retiring utility Tim Castle but have picked up exciting small forward Tyler Penwright from Devils duties and utility Wade Wall, who will likely assume the number one ruck mantle.
The Tigers have been forced to make one change, with emerging defender Micah Reynolds ruled out through injury. Jakob Lister comes back in after strong Development League performances.
---
NORTH LAUNCESTON v NORTH HOBART
Round 7 – 11/05/2019
2:00PM – UTAS Stadium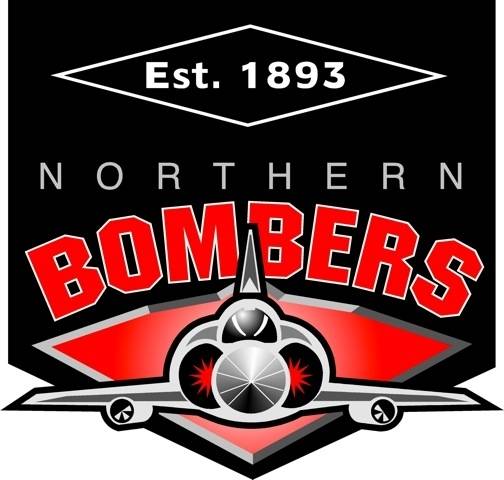 North Launceston
B: J. Avent, C. Young, A. Richter-Salter
HB: J. Foon, B. van Buuren, C. Pearton
C: F.  Bennett, B.  Cox-Goodyer, L.  Davies
HF: J. Curran, D. Bannister, S. Egger
F: J. Rushton, B. McCulloch, J. Tepper
R: A. Lee, J. Ponting, T. Whitford
Int: J. Harris, J. Lanham, O. Sanders, K. Wadley
Emg: L. Cocker, T. Foon, K. Hibbs, C. Lowe
In: J. Lanham, O. Sanders, J. Harris
Out: B. Elmer,  T. Donnelly,  B. Simpson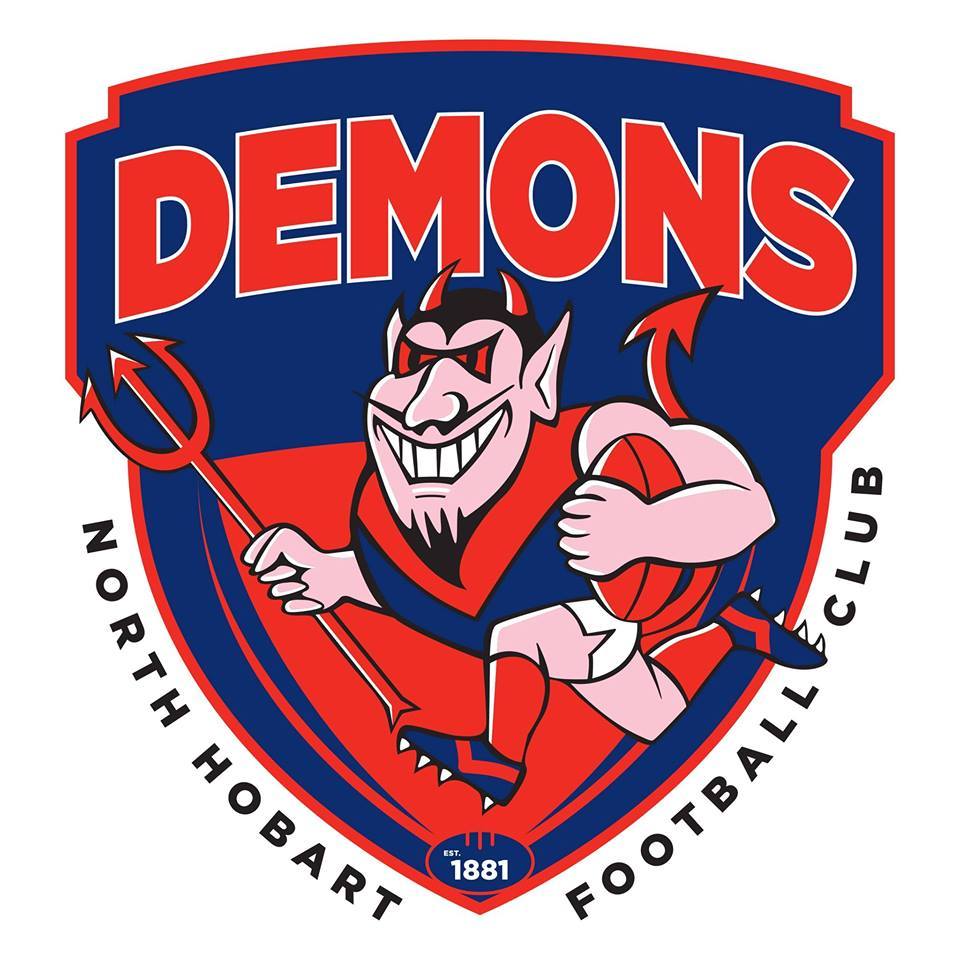 North Hobart
B: K. Mason, B. Walker, F. Poke
HB: C. Kilpatrick, M. Yates, N. McCulloch
C: J.  Clifford, J.  Charlton, O.  Di Venuto
HF: A. Norton, C. Garland, T. Willmott
F: J. Cleaver, B. Midson, B. Tilbury
R: H. Williams, S. Darley, B. Young
Int: S. Caswell, P. Fisher, T. Millhouse, L. Waters
Emg: J. Barwick, W. Cole, A. Keeling, C. Ransom
In: P. Fisher, J. Cleaver, C. Garland, F. Poke, S. Caswell, J. Clifford
Out: A. Moore, N. Butler, T. Reeves, F. Lapham, T. McGinniss, M. Evans
---
GLENORCHY v LAUDERDALE
Round 7 – 11/05/2019
2:00PM – KGV Oval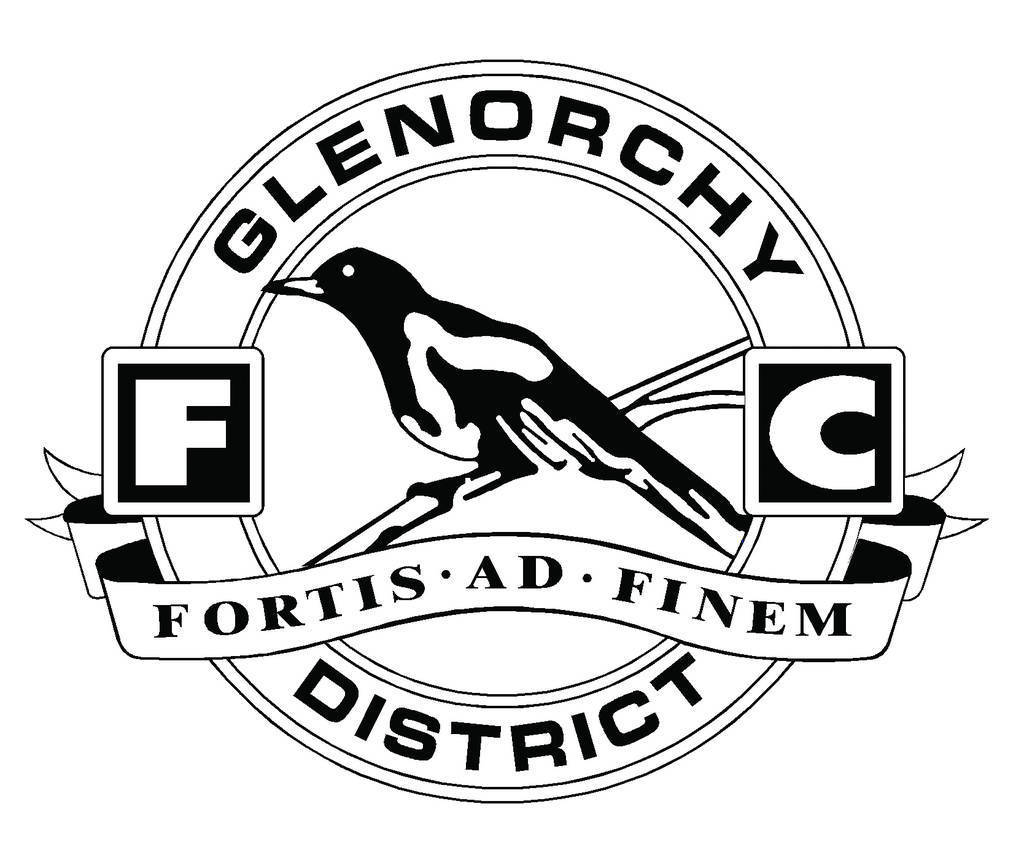 Glenorchy
B: J. Arnold, J. Grant, A. Brennan
HB: C. Mcknight, H. Gunther, L. Smith
C: R.  Banks-Smith, S.  Rundle, R.  Mott
HF: J. Bowden, S. Reeves, A. Roberts
F: T. Bowden, A. Grace, C. Daly
R: C. Duffy, B. Kamaric, J. Webb
Int: B. Bester, T. Duggan, J. Geard, S. Hall
Emg: T. Butterworth, I. Manson, G. Millucci, J. Stevenson
In: S. Hall, B. Bester, T. Bowden, T. Duggan
Out: C. Salter,  B. Webb, I. Manson, J. Stevenson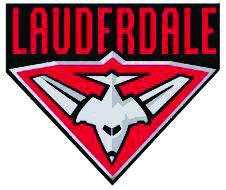 Lauderdale
B: W. Francis, E. Trupp, J. Perkins
HB: R. McManus, J. McGuinness, N. Raglione
C: R.  Sutton, P.  Bellchambers, J.  Williams
HF: H. Kerinaiua, J. Gillbee, A. Saunders
F: A. Hill, B. McGuinness, B. Walsh
R: H. Smith, S. Siggins, N. Franklin
Int: S. Burge, M. Elliott, W. Gergel, A. Hevey
Emg: A. Brewster, R. Hill, N. Sneyd, R. Wiggins
---
TIGERS FC v CLARENCE
Round 7 – 11/05/2019
6:00PM – Twin Ovals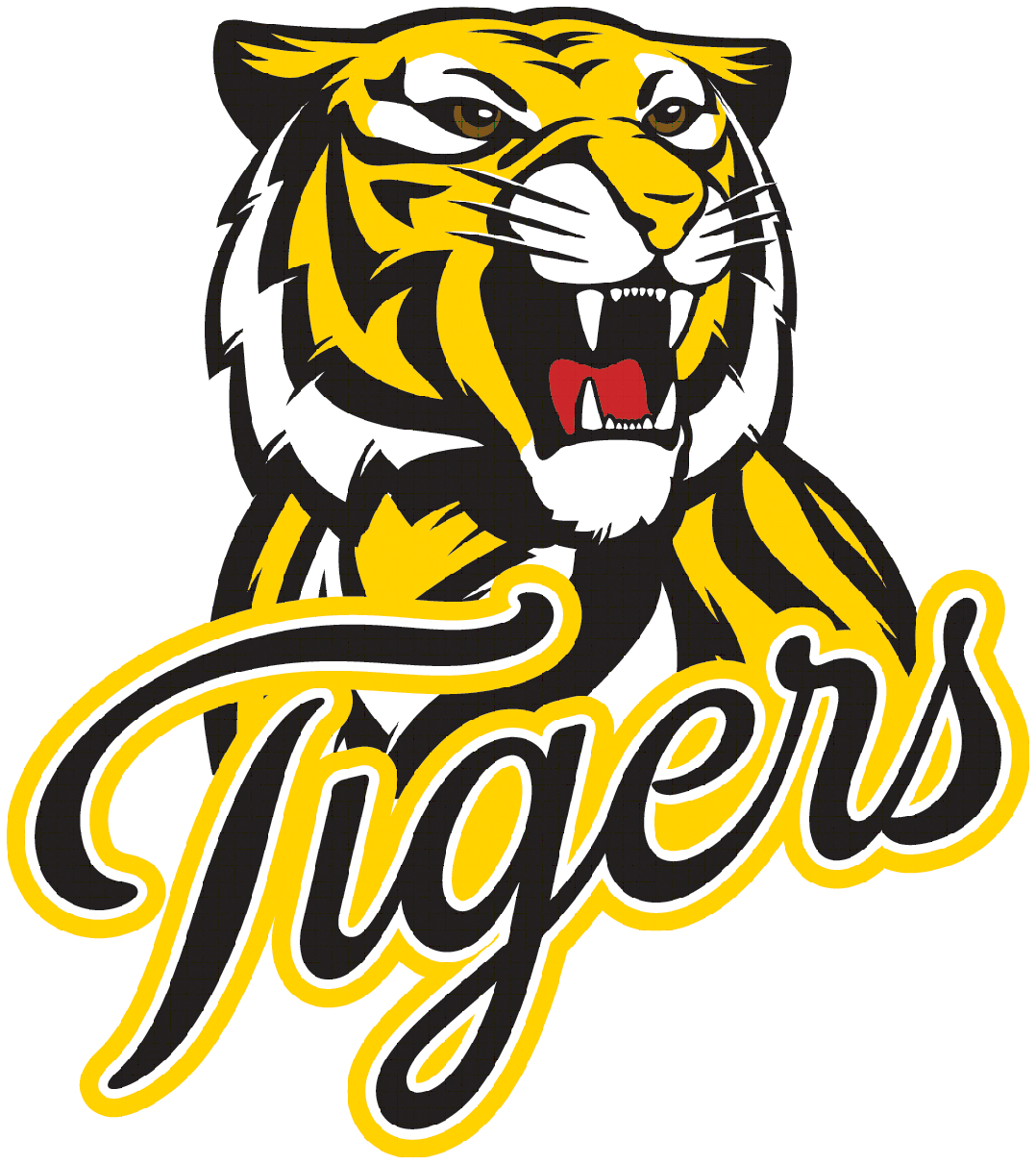 Tigers FC
B: B. Donnelly, B. McCulloch, S. Rice
HB: M. Davies, W. Poland, A. Vincent
C: L.  Griggs, R.  Matthews, B.  Rees
HF: L. Clifford, T. Carter, S. Duigan
F: L. Graham, M. Paul, E. Reardon
R: M. Gardner, A. Bessell, K. Lovell
Int: B. Graham, H. Johnston, J. Lister, L. Watt
Emg: B. Adams, J. Drew, P. Kelly, C. Sawdy
In: J. Lister
Out: M. Reynolds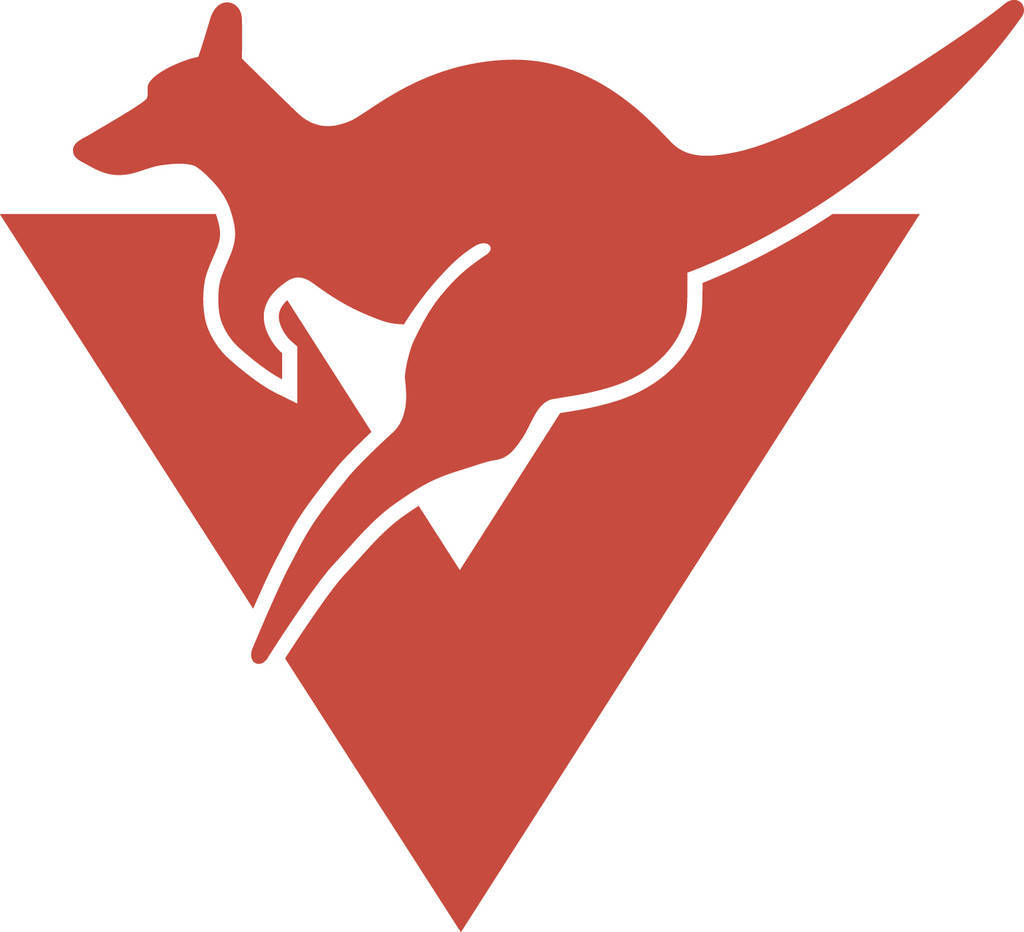 Clarence
B: J. Bealey, J. Bailey, A. Butterworth
HB: J. Preshaw, R. Edmondson, J. Webberley
C: K.  Howlett, B.  Jones, O.  Paprotny
HF: J. Cox, J. Harper, O. Preshaw
F: J. Holmes, Z. Buechner, J. Smith
R: W. Wall, C. Riley, M. Ling
Int: G. Chambers, S. Green, T. Penwright, B. Rubock
Emg: H. Burgess, T. Hope, T. Marshall, C. Nield

In: T. Penwright, W. Wall
Out: T. Castle, R. Bailey
---
TSL DEVELOPMENT LEAGUE – ROUND 7
NORTH LAUNCESTON v NORTH HOBART
Round 7 – 11/05/2019
11:30AM – UTAS Stadium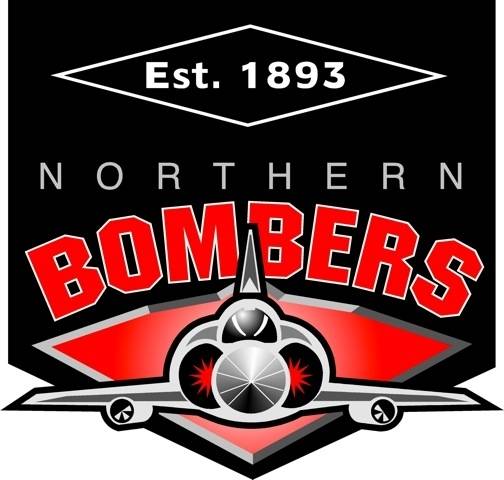 North Launceston
To be selected from:
J. Lanham, R. Whitney, W. Gibson, O. Sanders, A. Bourne, M. Cossins, A. Potter, T. Praciak, W. Tatnell, J. Kerr, C. Evans, O. Chugg, T. Foon, C. Stuart, A. Jefferies, C. Lowe, T. Eiszele, B. Pearn, L. Cocker, K. Hibbs, J. Harris, W. Hall, D. Headland, G. Tatnell, E. Crossingham, L. Young, J. Mazengarb, W. Edmunds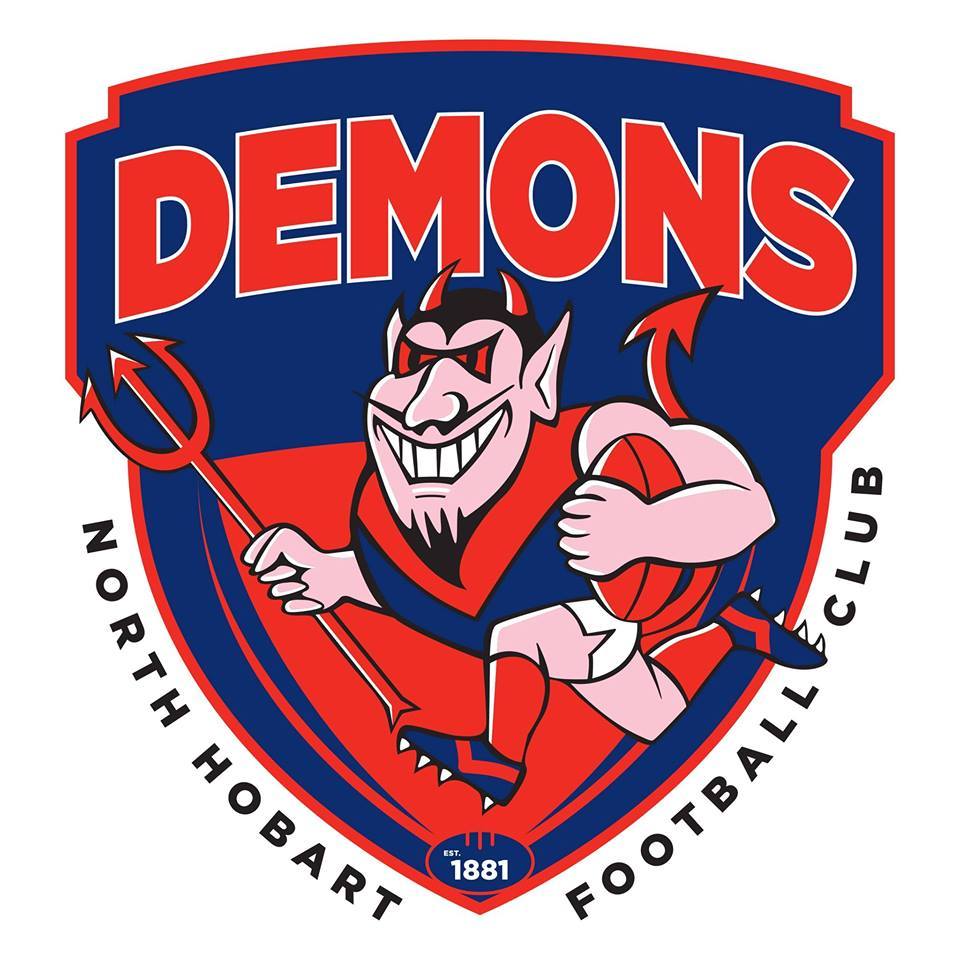 North Hobart
To be selected from:
P. Kearney, K. Cobern, W. Splann, J. Appleby, W. Cole, D. White,
S. Becker, F. Keeling, M. Bowerman, H. Allan, J. Caulfield, H. Suhr,
J. Willmott, A. Rogers, L. Payne, J. Barwick, H. Joyce, A. Flack,
J. Barwick, C. Ransom, C. Leek, M. Webb, M. Bidgood, A. Keeling,
H. Barron, W. Mazengarb
---
GLENORCHY v LAUDERDALE
Round 7 – 11/05/2019
11:30AM – KGV Oval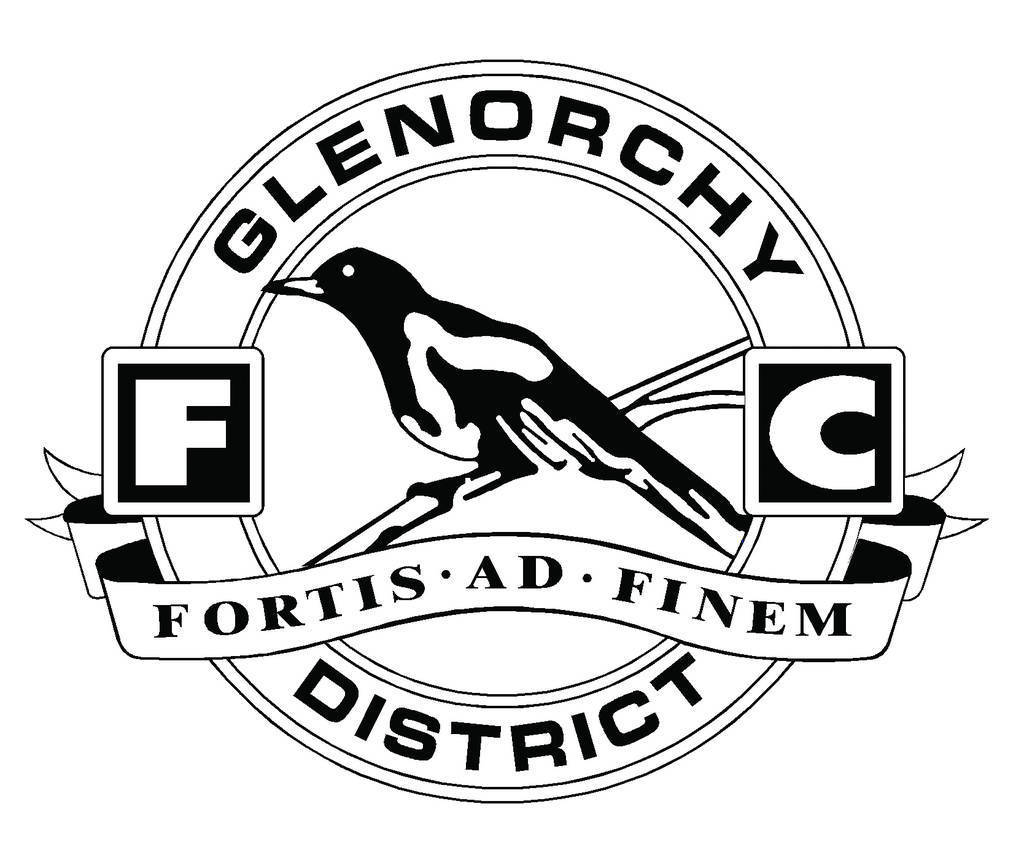 Glenorchy
To be selected from:
W. Atkin, B. Tucker, D. Brown, K. Richards, J. Deegan, P. Vout,
B. Williams, B. Rowbottom, B. Carr, T. Butterworth, J. Stevenson, B. Patterson,
J. Millhouse, J. Whitford, Z. Webster, S. Deverell, R. Dilger, J. Roberts,
R. Oakley, C. Salter, G. Millucci, I. Manson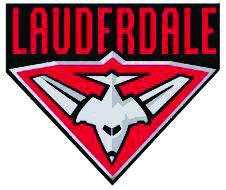 Lauderdale
To be selected from:
B. Keiselis, L. Gallagher, B. Steinbauer, T. McKnight, S. Jackson, J. Broom,
L. Wright, C. Brown, L. Arnold, F. Rackett, C. Carr, D. Bransden,
D. Searle, C. Sutcliffe, R. Wiggins, R. Hill, E. Whish-Wilson, P. Hudson,
J. DiIenno, S. Foster, N. Sneyd, T. Ratcliffe, L. Meagher, C. Laoumtzis,
A. Brewster
---
TIGERS FC v CLARENCE
Round 7 – 11/05/2019
3:30PM – Twin Ovals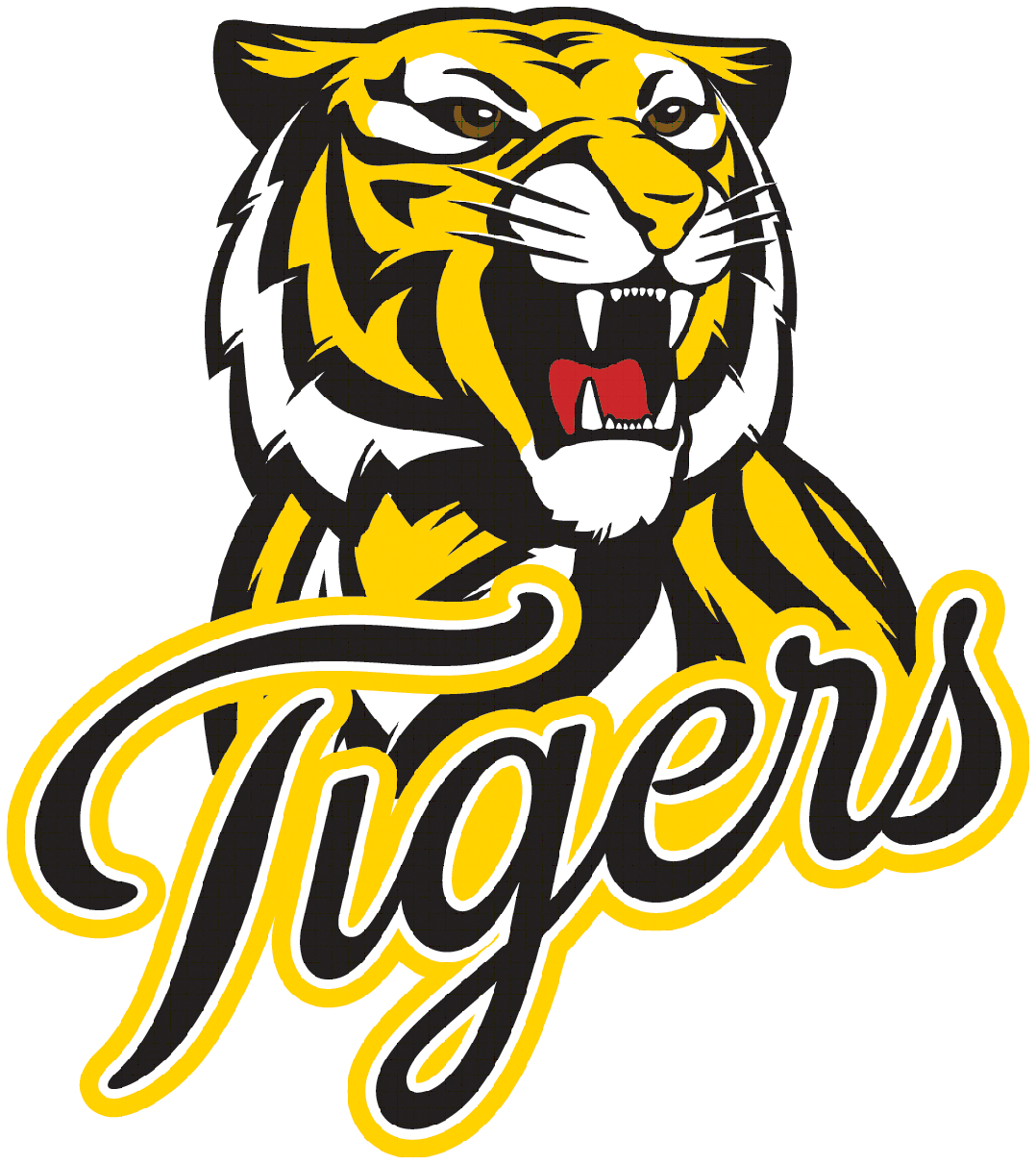 Tigers FC
To be selected from:
C. Sawdy, J. Banks – Balding, D. Willoughby, P. Reihana, T. Cornish, A. Webster,
J. Drew, L. Edwards, M. Lister, M. Collidge, J. Gadomski, J. Manix,
P. Kelly, N. Vincent, E. Burrows-Cheng, M. Howell, M. Bigwood, J. Huizing,
W. Dean, B. Adams, J. Keogh, L. Griggs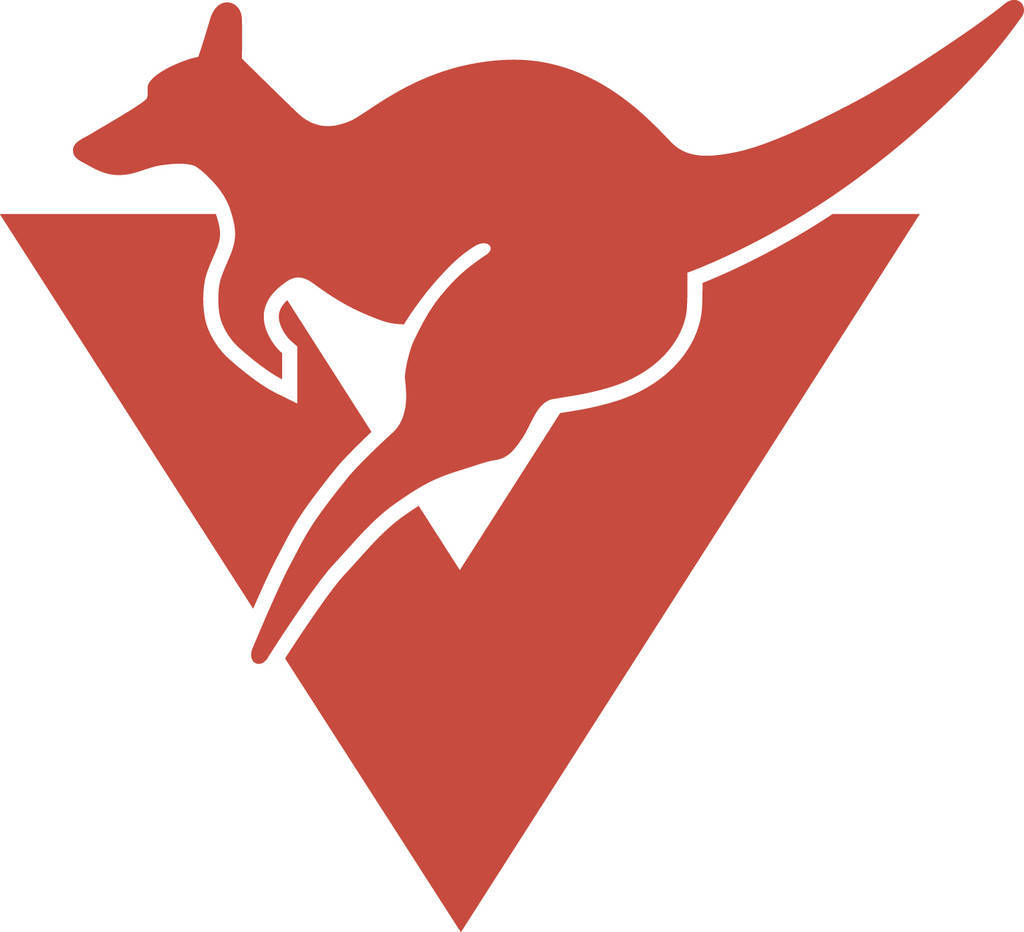 Clarence
To be selected from:
A. Jackman, R. Wright, A. Continenza, D. Howlett, J. Tremayne, R. Stocks,
K. Saward, J. Tilley, J. Ede, W. Wall, J. Gridley, J. Nus,
B. Hayden, J. Young, T. Burgess, H. Burgess, D. Pulford, C. Nield,
T. Marshall, N. Holmes, B. Lewis, J. Jordan, L. Borsboom, K. Wylie,
T. Hope, J. Roberts, J. Young, S. Storic