The teams are in for a bumper round six of Bupa Tasmanian State League action, with a star forward returning for the reigning premiers and a Clarence stalwart set for his final game. 
North Launceston has been bolstered for its showdown with Glenorchy this Saturday by the return of key forward Bart McCulloch.
McCulloch, a veteran goalkicker for the Northern Bombers, will boost the Bombers' potency inside forward 50 against the undefeated Magpies, who have named young gun Jack Stevenson and debutant Isaac Manson for Tim Butterowrth (suspended) and Riley Oakley.
Clarence stalwart Tim Castle will play his final game in the red and white against North Hobart, with Castle's storied 10-year career coming to a close.
A premiership player and rock of the 'Roos defence for many years, Castle returns to the senior side for one last game alongside experienced duo Matt Ling and Keren Howlett. Returning Devil Sam Green and injured utility Chris Nield have both been named as emergencies, while North Hobart has welcomed back Devil Tyler McGinniss, with the young tall set to provide the Demons with greater stability forward of centre.
Launceston has made the one change, bringing back Simon Vandervelde after he was a late withdrawal in round five, with his replacement Jack Colgrave making way. Skipper Jay Blackberry has again been named as an emergency after making his long-anticipated return to the Development League last week. The Blues' opponents, Tigers, have also made one change with promising duel athlete Alex Vincent coming in for Patrick Kelly.
---
CLICK HERE FOR UMPIRE APPOINTMENTS
---
CLARENCE v NORTH HOBART
Round 6 – 04/05/2019
2:00PM – Blundstone Arena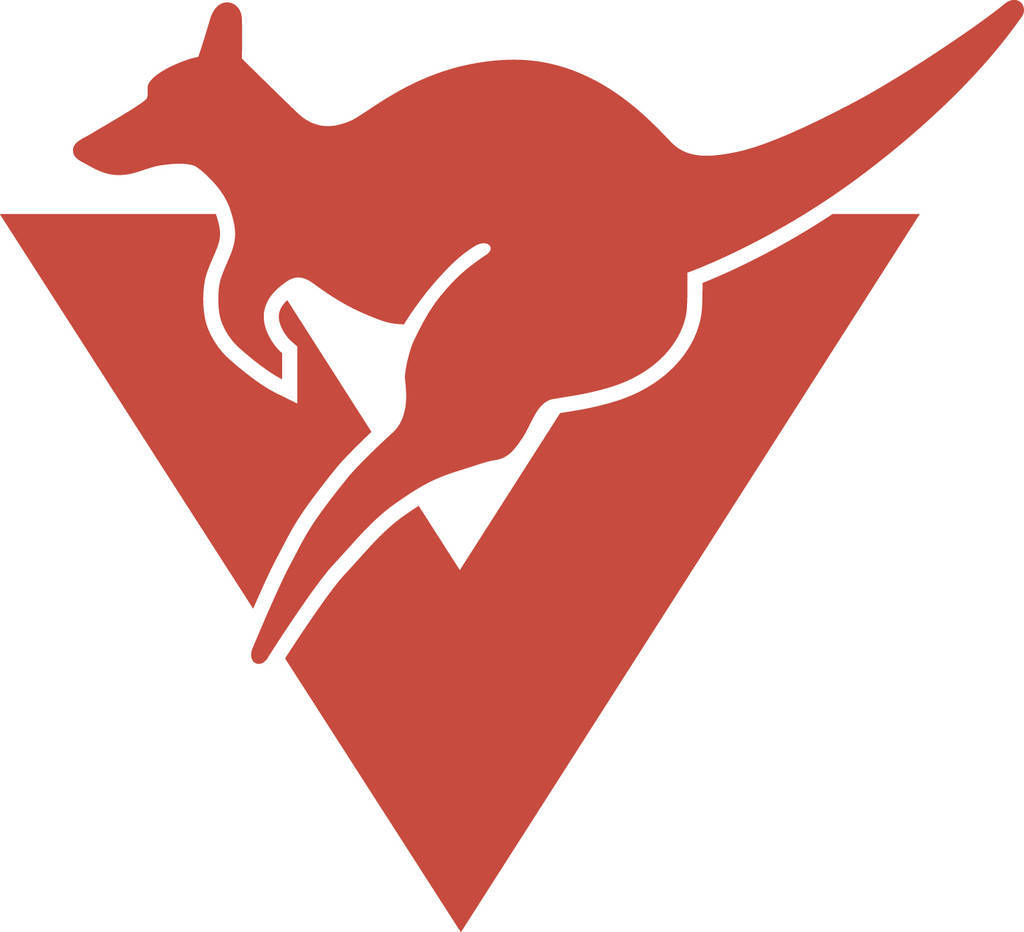 Clarence
B: J. Bealey, J. Bailey, T. Castle
HB: A. Butterworth, R. Edmondson, J. Holmes
C: K.  Howlett, B.  Jones, O.  Paprotny
HF: E. Jackson, J. Harper, O. Preshaw
F: J. Smith, J. Cox, J. Webberley
R: R. Bailey, Z. Buechner, C. Riley
Int: G. Chambers, M. Ling, J. Preshaw, B. Rubock
Emg: H. Burgess, S. Green, T. Hope, C. Nield
In: T. Castle, M. Ling, K. Howlett
Out: J. Ede, T. Hope, H. Burgess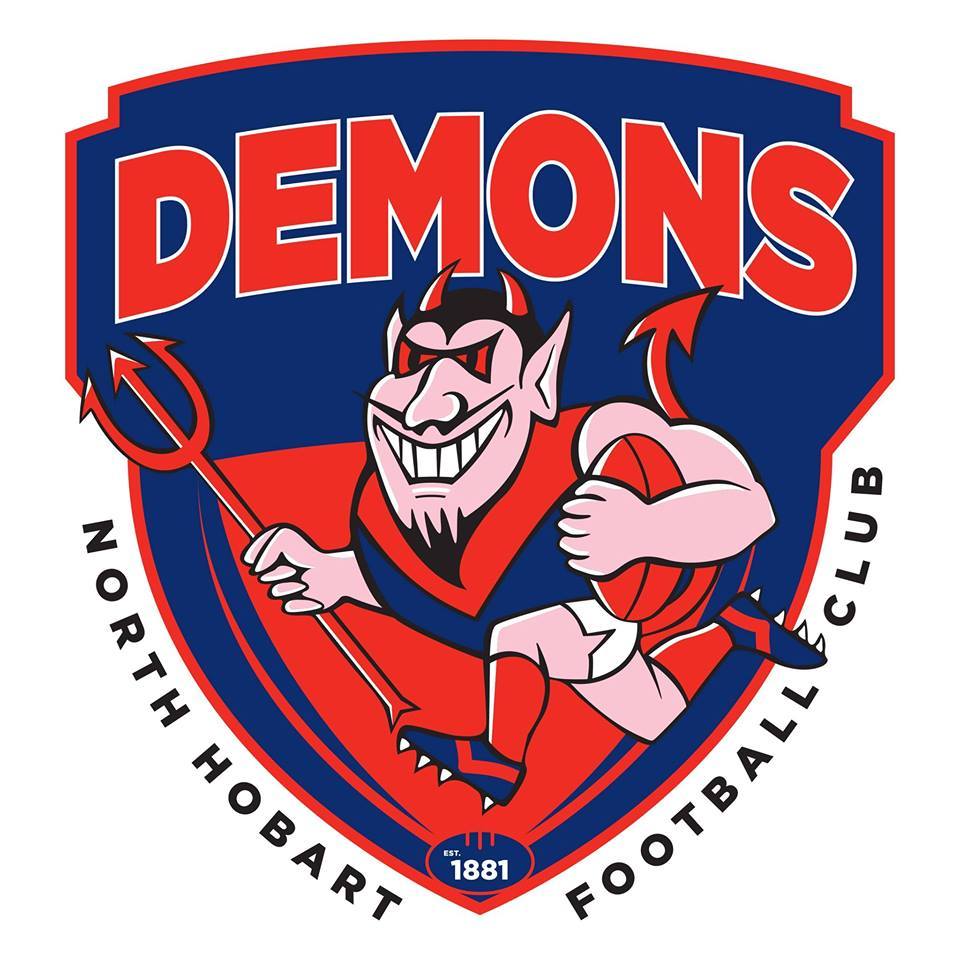 North Hobart
B: A. Moore, B. Walker, M. Yates
HB: C. Kilpatrick, H. Williams, K. Mason
C: M.  Evans, N.  McCulloch, T.  Millhouse
HF: A. Norton, T. McGinniss, T. Reeves
F: O. Di Venuto, B. Midson, B. Young
R: N. Butler, S. Darley, J. Charlton
Int: H. Barron, F. Lapham, B. Tilbury, T. Willmott
Emg: J. Caulfield, P. Fisher, A. Keeling, L. Waters
---
LAUNCESTON v TIGERS FC
Round 6 – 04/05/2019
2:00PM – Windsor Park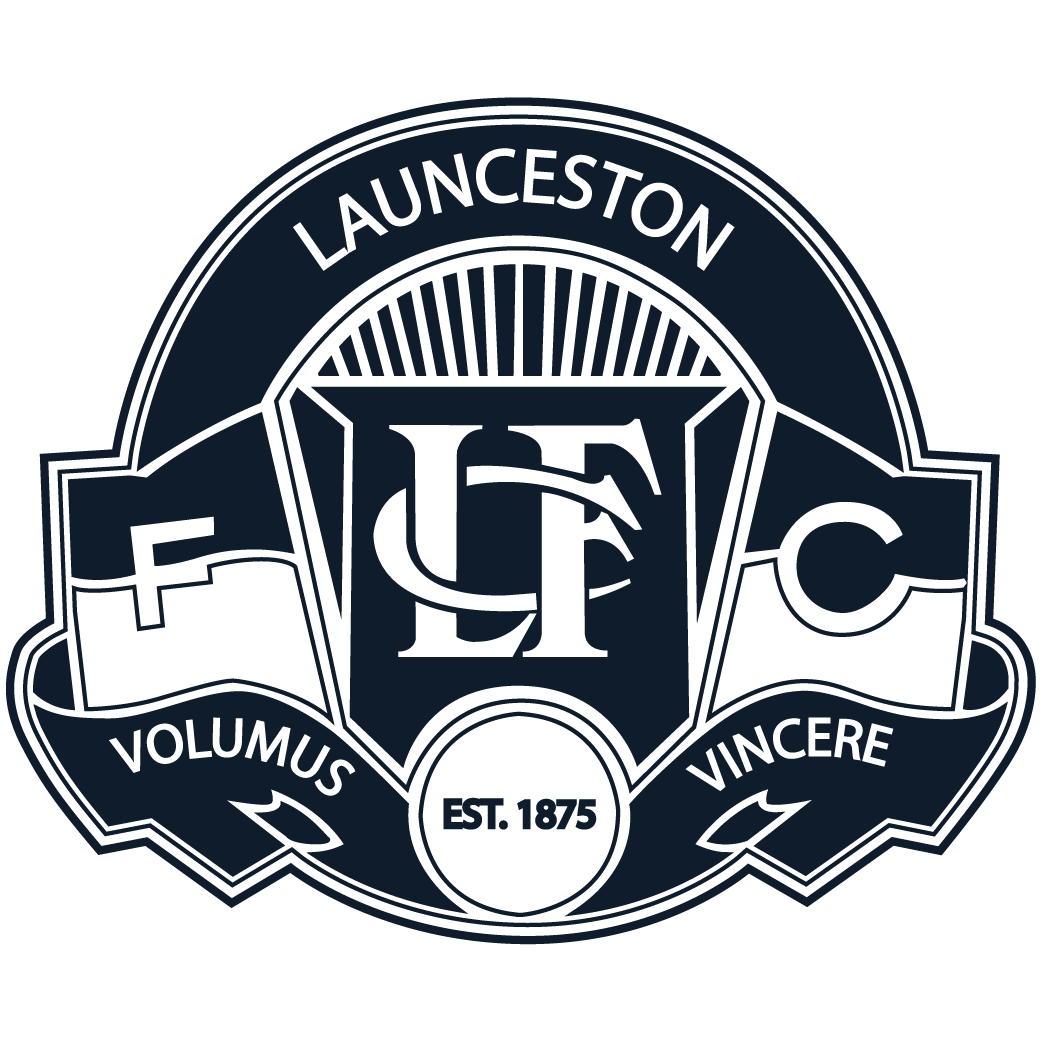 Launceston
B: J. Tuthill, S. Vandervelde, R. Tyrrell
HB: C. Brown, E. Conway, J. Smith
C: M.  Hodge, B.  Taylor, B.  Killalea
HF: T. Bristow, A. Wright, J. Harper
F: J. Gillow, M. Thorp, G. Holt
R: H. Leedham, J. Donnellan, B. Palfreyman
Int: J. Boyd, T. Lucas, T. Miller, F. Seymour
Emg: J. Blackberry, J. Colgrave, H. Griffiths, J. Hinds
In: S. Vandervelde
Out: J. Colgrave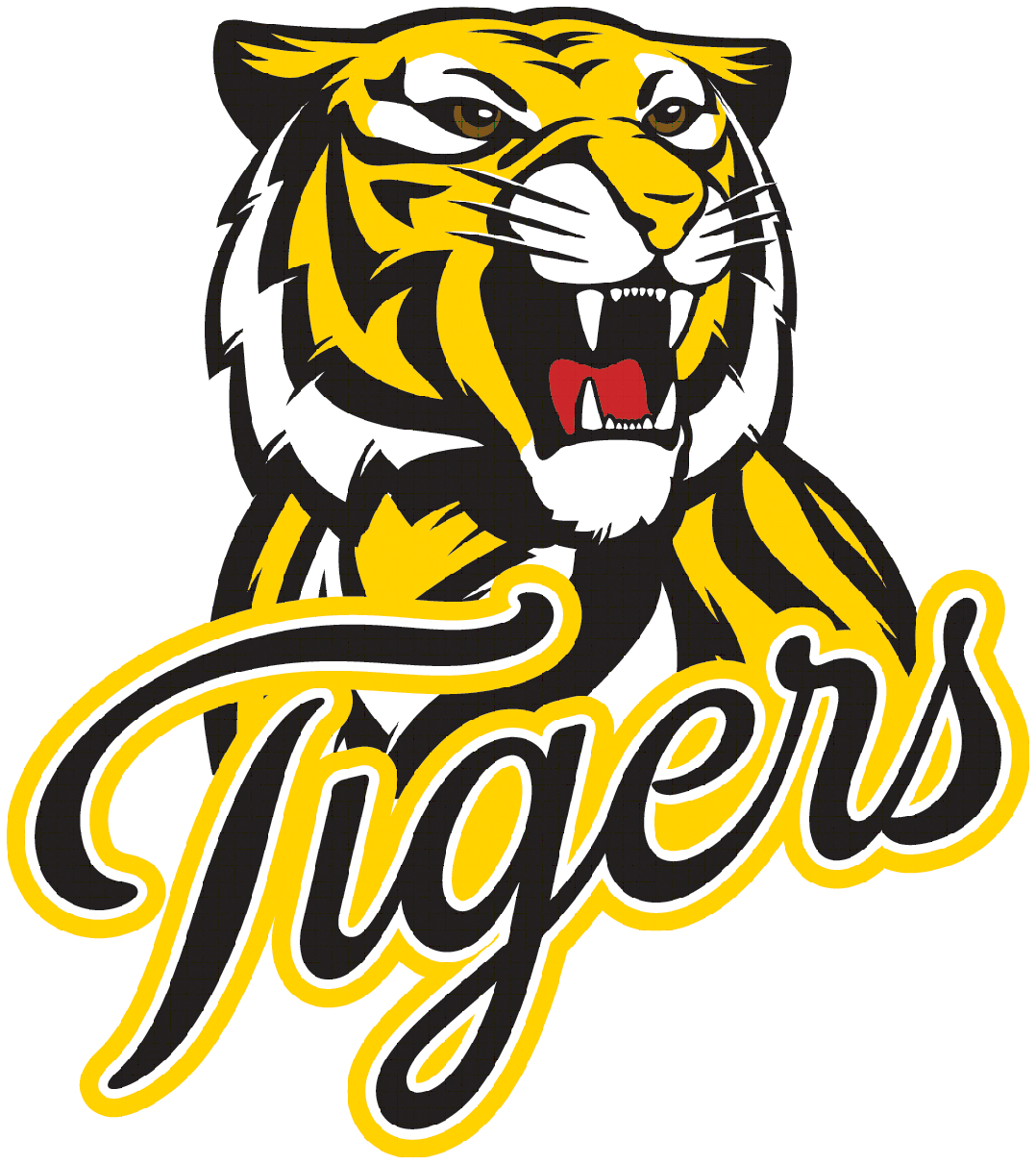 Tigers FC
B: B. McCulloch, W. Poland, B. Rees
HB: M. Davies, M. Reynolds, S. Rice
C: L.  Clifford, R.  Matthews, B.  Donnelly
HF: S. Duigan, H. Johnston, L. Watt
F: L. Graham, M. Paul, E. Reardon
R: M. Gardner, K. Lovell, L. Griggs
Int: A. Bessell, T. Carter, B. Graham, A. Vincent
Emg: B. Adams, P. Kelly, J. Lister, C. Sawdy
In: A. Vincent
Out: P. Kelly
---
NORTH LAUNCESTON v GLENORCHY
Round 6 – 04/05/2019
5:30PM – UTAS Stadium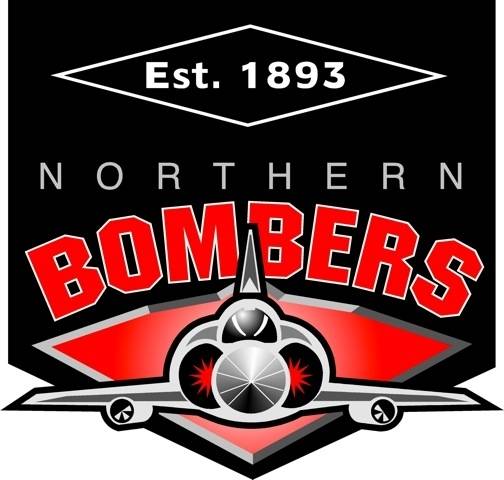 North Launceston
B: J. Avent, C. Young, A. Richter-Salter
HB: J. Foon, T. Donnelly, B. van Buuren
C: F.  Bennett, B.  Cox-Goodyer, L.  Davies
HF: J. Curran, B. Elmer, B. Simpson
F: D. Bannister, B. McCulloch, J. Tepper
R: A. Lee, J. Ponting, T. Whitford
Int: S. Egger, C. Pearton, J. Rushton, K. Wadley
Emg: L. Cocker, J. Harris, C. Lowe, X. Todman
In: B. McCulloch
Out: C. Lowe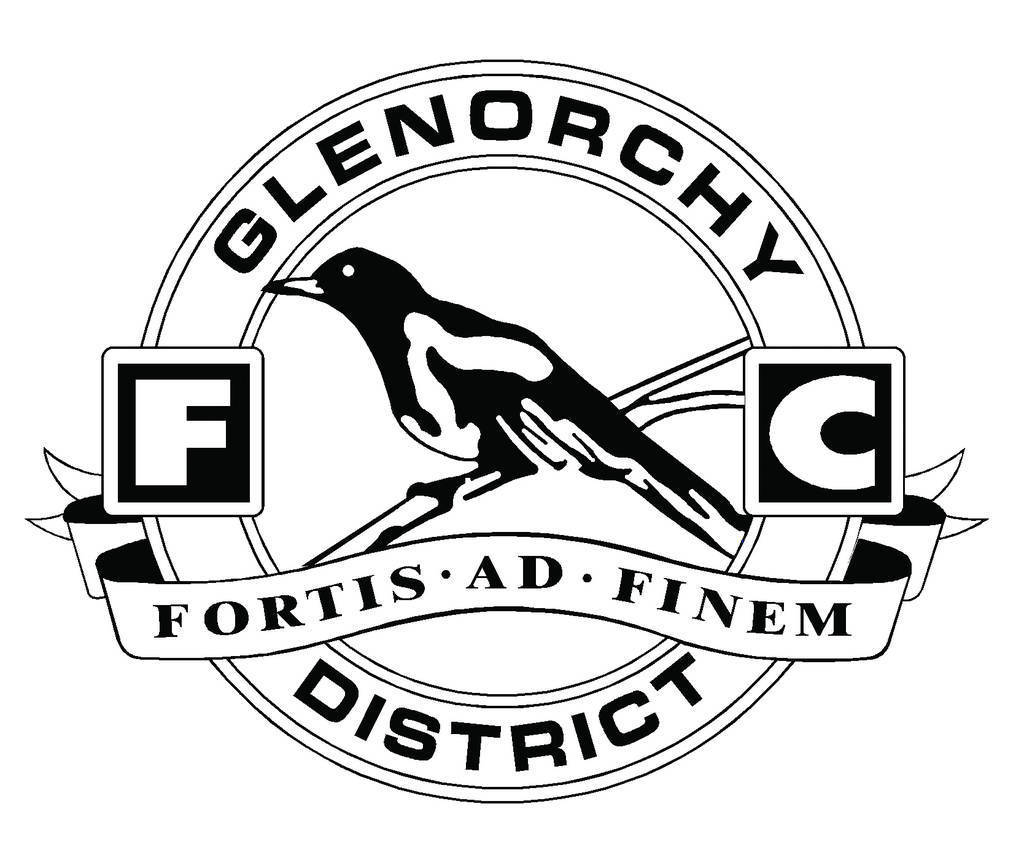 Glenorchy
B: J. Arnold, C. Salter, C. Mcknight
HB: A. Brennan, H. Gunther, L. Smith
C: R.  Banks-Smith, B.  Webb, R.  Mott
HF: J. Bowden, J. Grant, A. Grace
F: C. Daly, S. Reeves, A. Roberts
R: C. Duffy, B. Kamaric, J. Webb
Int: J. Geard, I. Manson, S. Rundle, J. Stevenson
Emg: J. Deegan, G. Millucci, R. Oakley, J. Millhouse
In: J. Stevenson, I. Manson
Out: T. Butterworth, R. Oakley

---
TSL DEVELOPMENT LEAGUE
Round 6 – 04/05/2019
11:30AM – Blundstone Arena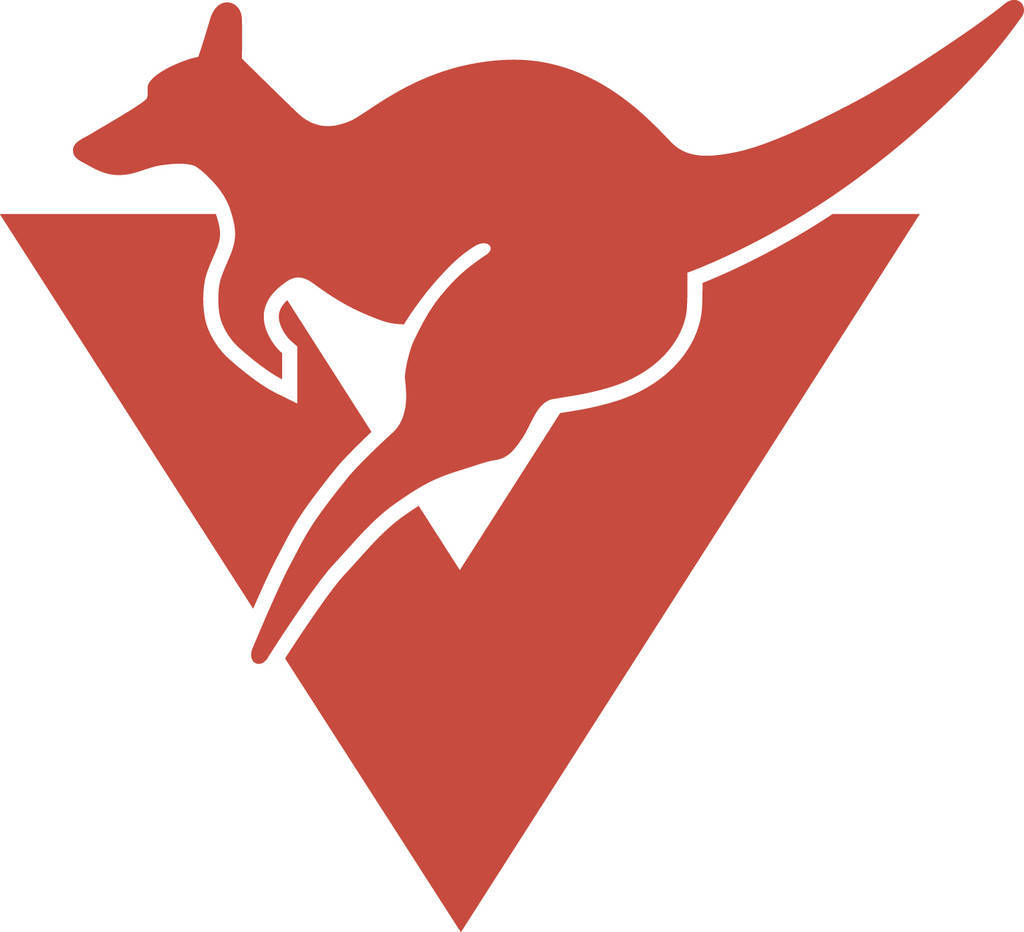 Clarence
To be selected from:
T. Bailey, L. Borsboom, H. Burgess, A. Continenza, J. Ede, D. Gardner,
S. Green, J. Gridley, B. Hayden, N. Holmes, T. Hope, D. Howlett,
T. Hugo, A. Jackman, J. Jordan, T. Marshall, C. Nield, J. Nus,
J. Roberts, K. Saward, R. Stocks, S. Storic, J. Tilley, J. Tremayne,
W. Wall, R. Wright, J. Young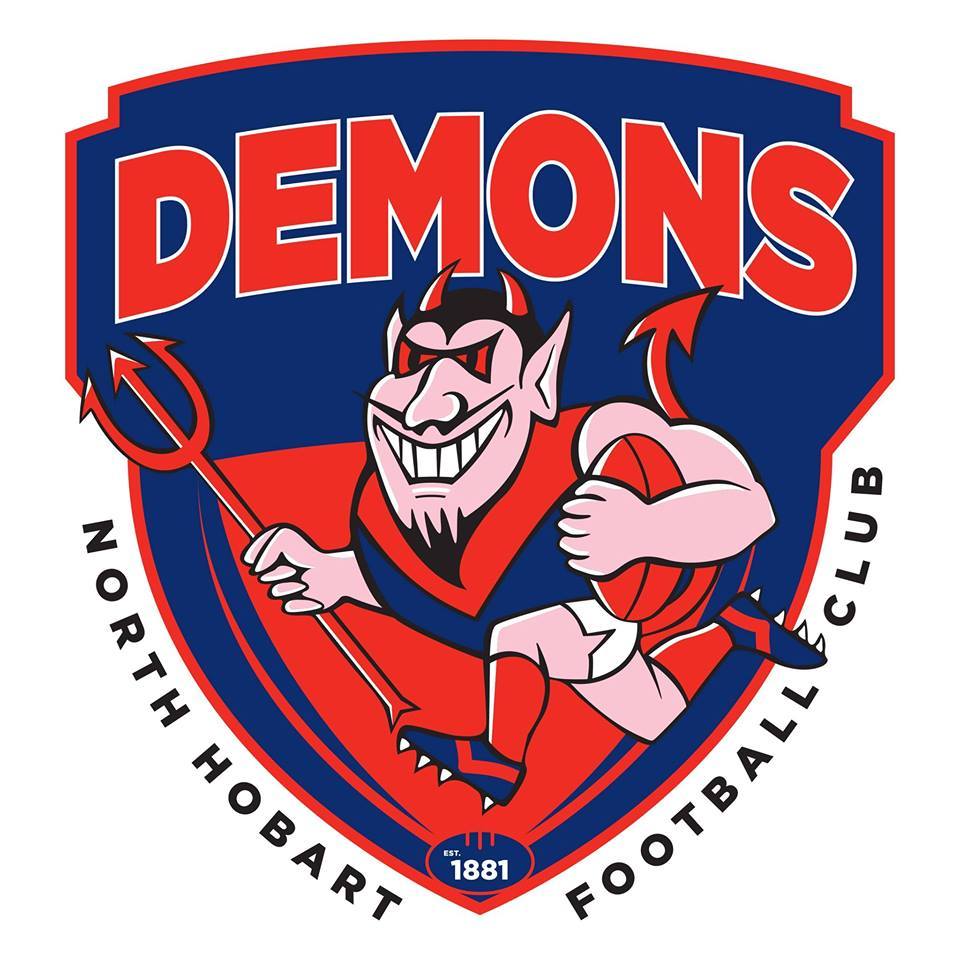 North Hobart
To be selected from:
J. Appleby, J. Barwick, J. Barwick, S. Becker, M. Bidgood, M. Bowerman,
J. Caulfield, J. Cleaver, W. Cole, W. Cooper, P. Fisher, A. Flack,
H. Joyce, A. Keeling, F. Keeling, N. Lee, C. Leek, A. Marathis,
L. Payne, F. Poke, C. Ransom, A. Rogers, H. Suhr, L. Waters,
M. Webb, J. Willmott
---
LAUNCESTON v TIGERS FC
Round 6 – 04/05/2019
11:30AM – Windsor Park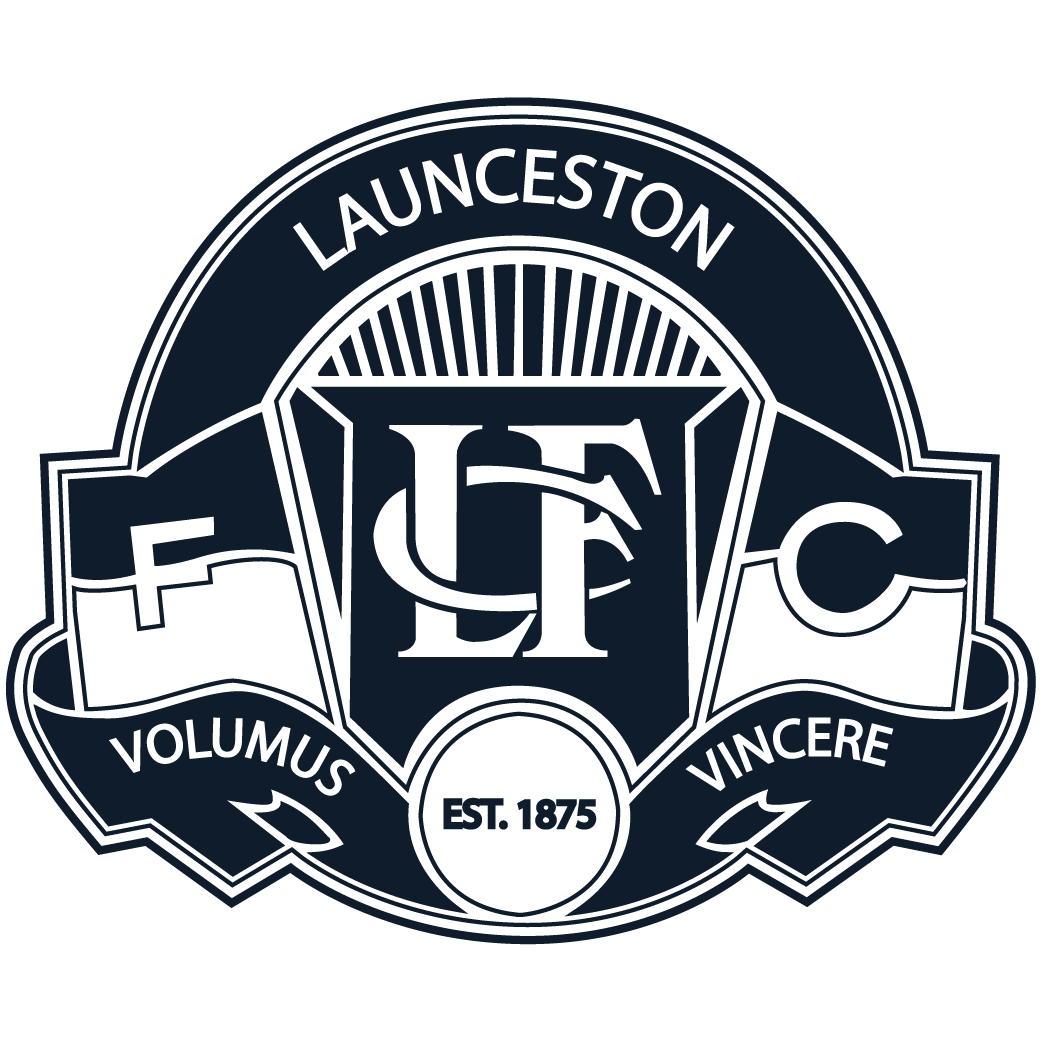 Launceston
To be selected from:
J. Blackberry, J. Bosveld, J. Bott, J. Boyd, S. Bruinewoud, J. Burling,
Z. Camplin, K. Chilcott, T. Clark, J. Colgrave, C. Curtis, A. Davies,
T. Dwyer, W. Elliott, B. Gillow, H. Griffiths, J. Hinds, A. Lisson,
S. Lucas, T. Lucas, J. Marsden, T. McRobert, T. Miller, O. Reid,
C. Riethoff, J. Roberts, B. Templar, T. Upson, L. Walsh, A. Woods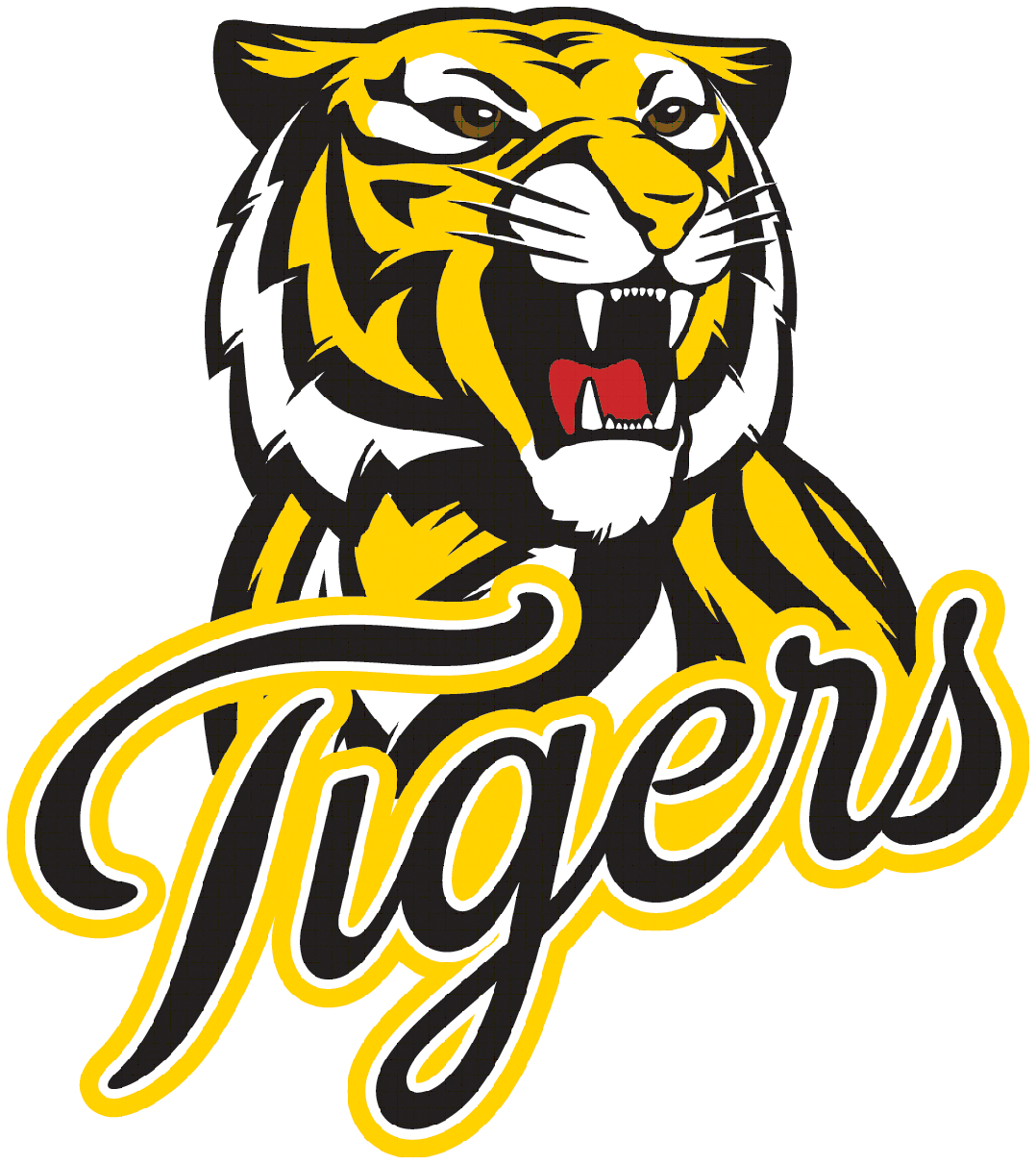 Tigers FC
To be selected from:
B. Adams, J. Banks – Balding, M. Bigwood, E. Burrows-Cheng, M. Collidge, M. Cooke,
T. Cornish, J. Dean, L. Edwards, J. Gadomski, L. Griggs, P. Kelly,
J. Keogh, M. Lister, J. Lister, J. Manix, J. Newton, P. Reihana,
C. Sawdy, L. Sulzberger, N. Vincent, D. Willoughby
---
NORTH LAUNCESTON v GLENORCHY
Round 6 – 04/05/2019
3:00PM – UTAS Stadium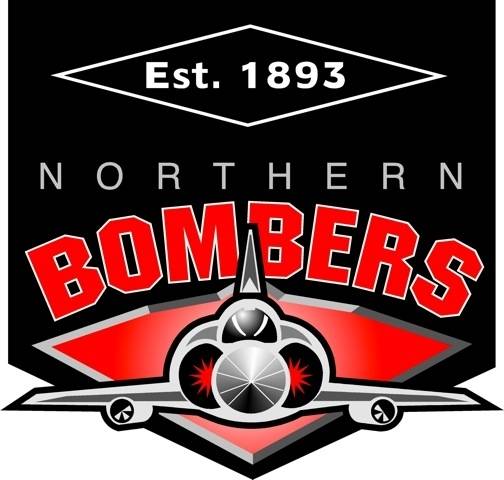 North Launceston
To be selected from:
W. Birchmore, A. Bourne, O. Chugg, L. Cocker, M. Cossins, T. Eiszele,
C. Evans, T. Foon, W. Gibson, W. Hall, J. Harris, D. Headland,
K. Hibbs, A. Jefferies, J. Lanham, C. Lowe, E. Mansell, J. Mazengarb,
B. Pearn, A. Potter, C. Praciak, H. Rand, O. Sanders, W. Tatnell,
G. Tatnell, X. Todman, R. Whitney, L. Young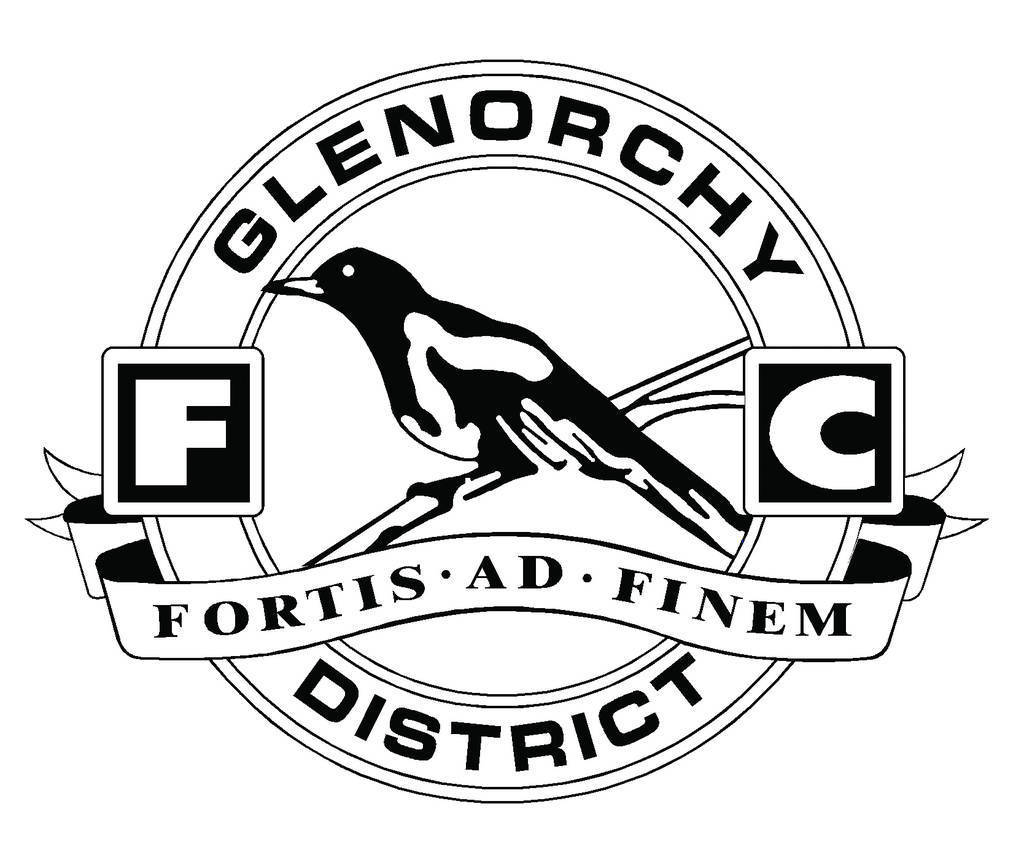 Glenorchy
To be selected from:
W. Atkin, J. Bearman, B. Bester, T. Bowden, D. Brown, J. Davie,
J. Deegan, S. Deverell, R. Dilger, T. Duggan, S. Hall, J. Millhouse,
G. Millucci, R. Oakley, B. Patterson, K. Richards, J. Roberts, B. Rowbottom,
B. Tucker, P. Vout, Z. Webster, J. West, J. Whitford, B. Williams