The Wrest Point Tasmanian State League Women's competition opens with 2018 Premiers, Glenorchy taking on the Tigers in the ANZAC Day clash at KGV, writes TSL W reporter Olivia Clayton. 
Thursday 25th April
Glenorchy v. Tigers (KGV) – 6:00pm
Last Time They Met: Glenorchy 13.14 (92) def. Tigers 1.0 (6) – Round 17, 2018 at Twin Ovals
Reigning Premiers, Glenorchy, will host the Tigers on ANZAC Day at KGV after the Bupa TSL sides' match.
Last time they met Nietta Lynch kicked four goals for Glenorchy and Sarah Skinner was the Pies best player on the day.
Brianna Mcdonald kicked the Tigers only goal, whilst Olivia McKee was their best on ground.
Glenorchy start their centenary year with new coach, and Glenorchy life member, Peter Barwick, whilst Brad Willis heads the Tigers again in 2019.
The Tigers are quite a young side compared to the Pies, with more young players and new additions from other districts, added to the side's line-up in 2019.
The Pies will also look to continue a stellar 2018 season with players such as, Nietta Lynch and Macklyn Sutcliffe, who was awarded the best-on-ground medal in the Grand Final last year.
GLENORCHY v TIGERS FC
Round 1 – 25/04/2019
6:00PM – KGV Oval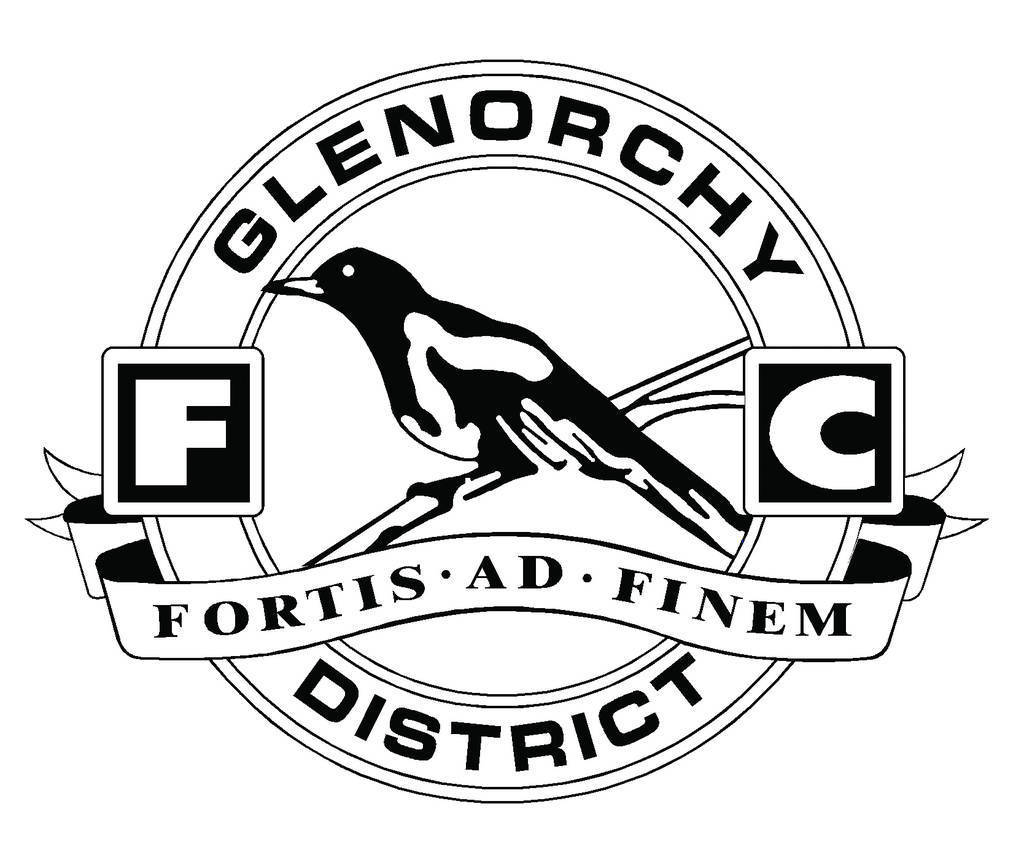 Glenorchy
B: K. Stanford, R. Siely,
HB: T. Corrie, H. Ryan, A. Cowen
C: G.  Allan, S.  Skinner, S.  Davis
HF: M. Sutcliffe, N. Lynch, J. Tate Turvey
F: N. Daniels, M. Shaw,
R: G. Sullivan, B. Barwick, E. Barwick
Int: H. Barwick, H. Cowen, M. Jacobs , J. Webster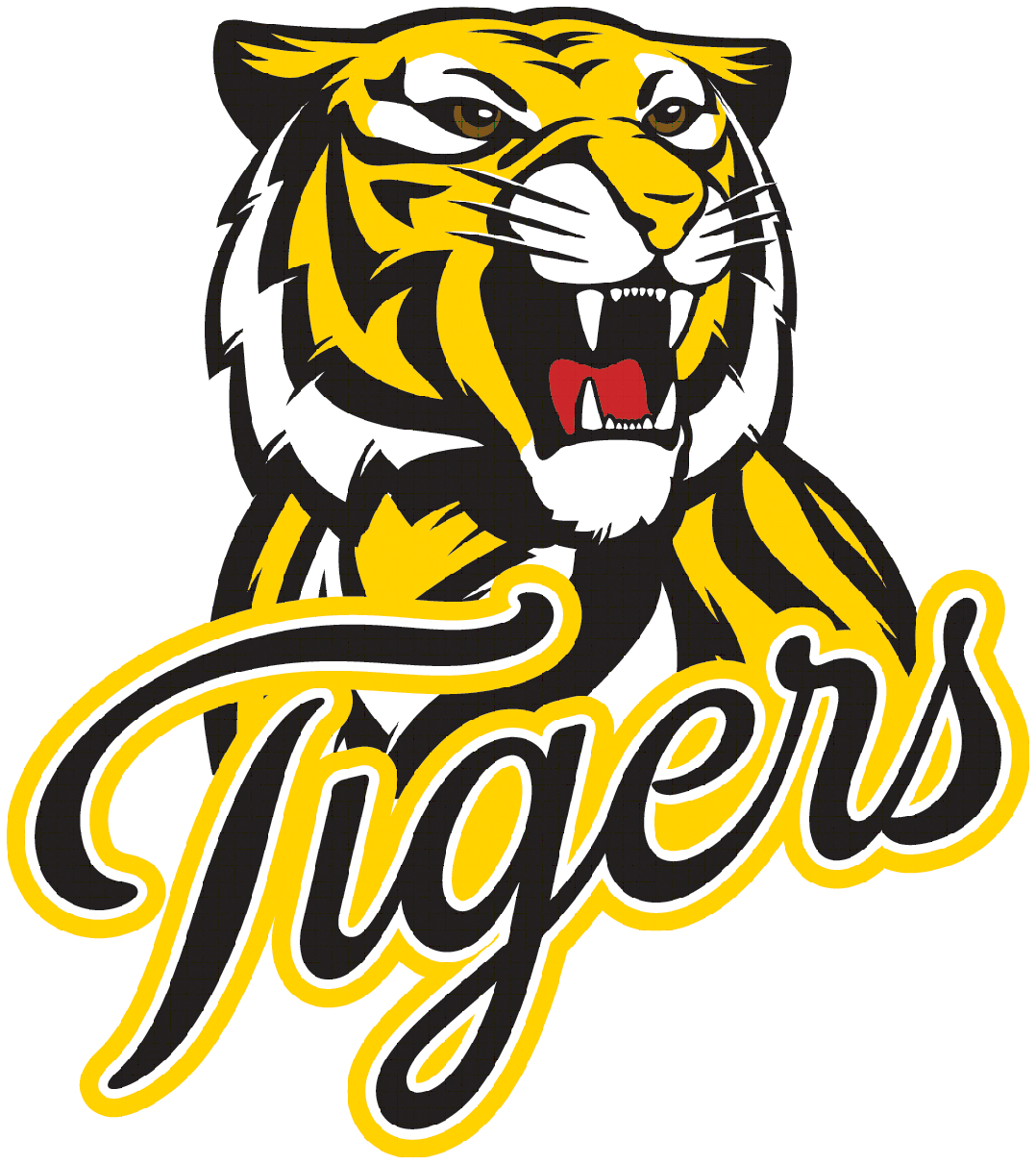 Tigers FC
B: E. Brereton, E. Doyle,
HB: O. McGow, M. Fish, O. McKee
C: S.  Grimsey, C.  Brooke, J.  Wynter
HF: P. Flakemore, M. Polley, E. Kirkwood
F: T. Clifford, K. Baker,
R: M. Absolom, L. Ellis, M. Neal
Int: M. Bones, I. Lovell, R. Roberts, M. McBride
Emg: M. Barr, K. Cornish, M. Wilkinson