The teams are in for the two Saturday round five matches, with some big names set to come back in to the fold. 
Lauderdale has brought back a key trio in Jacob Gillbee, Haydn Smith and Nick Raglione for the Grand Final replay, with Gillbee returning from injury and the pair of Smith and Raglione back in the side after serving one-match suspensions.
They have been dealt a big blow, however, with Thor Boscott to miss through injury and last week's debutants Nicholas Sneyd and Alex Brewster also making way. Ryan Wiggins has also been named as an emergency as he continues his return towards TSL footy. North Launceston go in unchanged.
Clarence has made one change for its clash with Launceston, with young gun Tyler Penwright called up for Devils duties and coach Jeromey Webberley returning after being a late out last week.
Launceston will travel to Blundstone Arena unchanged, with co-captain Jay Blackberry named as an emergency and expected to make his return via the Development League.
---
CLICK HERE FOR UMPIRE APPOINTMENTS
---
LAUDERDALE v NORTH LAUNCESTON
Round 5 – 27/04/2019
2:00PM – Skybus Oval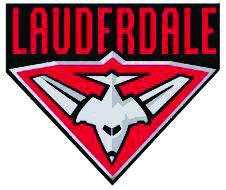 Lauderdale
B: W. Francis, E. Trupp, J. Perkins
HB: R. McManus, J. McGuinness, N. Raglione
C: R.  Sutton, P.  Bellchambers, J.  Williams
HF: A. Saunders, J. Gillbee, B. Walsh
F: S. Burge, B. McGuinness, M. Elliott
R: H. Smith, S. Siggins, N. Franklin
Int: M. Anderton, W. Gergel, R. Hill, H. Kerinaiua
Emg: A. Brewster, J. DiIenno, N. Sneyd, R. Wiggins
In: H. Smith, J. Gillbee, N. Raglione
Out: T. Boscott, N. Sneyd, A. Brewster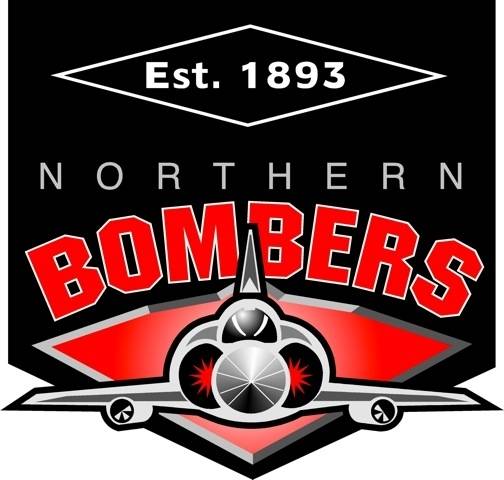 North Launceston
B: J. Foon, T. Donnelly, B. van Buuren
HB: J. Avent, A. Richter-Salter, S. Egger
C: B.  Simpson, J.  Ponting, C.  Young
HF: J. Curran, B. Elmer, L. Davies
F: D. Bannister, C. Lowe, K. Wadley
R: A. Lee, T. Whitford, B. Cox-Goodyer
Int: F. Bennett, C. Pearton, J. Rushton, J. Tepper
Emg: L. Cocker, J. Harris, D. Headland, J. Mazengarb
---
CLARENCE v LAUNCESTON
Round 5 – 27/04/2019
2:00PM – Blundstone Arena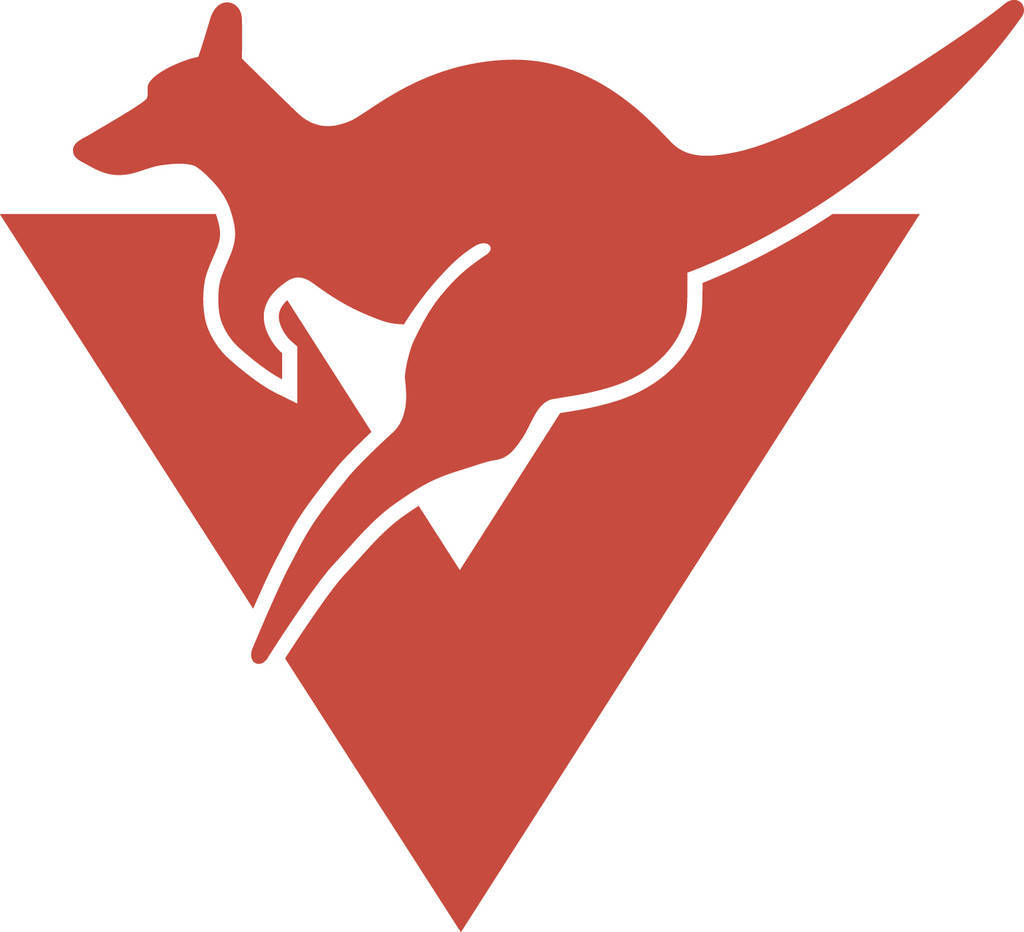 Clarence
B: J. Bealey, J. Bailey, J. Holmes
HB: A. Butterworth, R. Edmondson, J. Preshaw
C: G.  Chambers, Z.  Buechner, B.  Jones
HF: J. Harper, O. Preshaw, B. Rubock
F: J. Cox, J. Smith, J. Webberley
R: R. Bailey, E. Jackson, C. Riley
Int: H. Burgess, J. Ede, T. Hope, O. Paprotny
Emg: T. Castle, K. Howlett, M. Ling, S. Storic
In: J. Webberley
Out: T. Penwright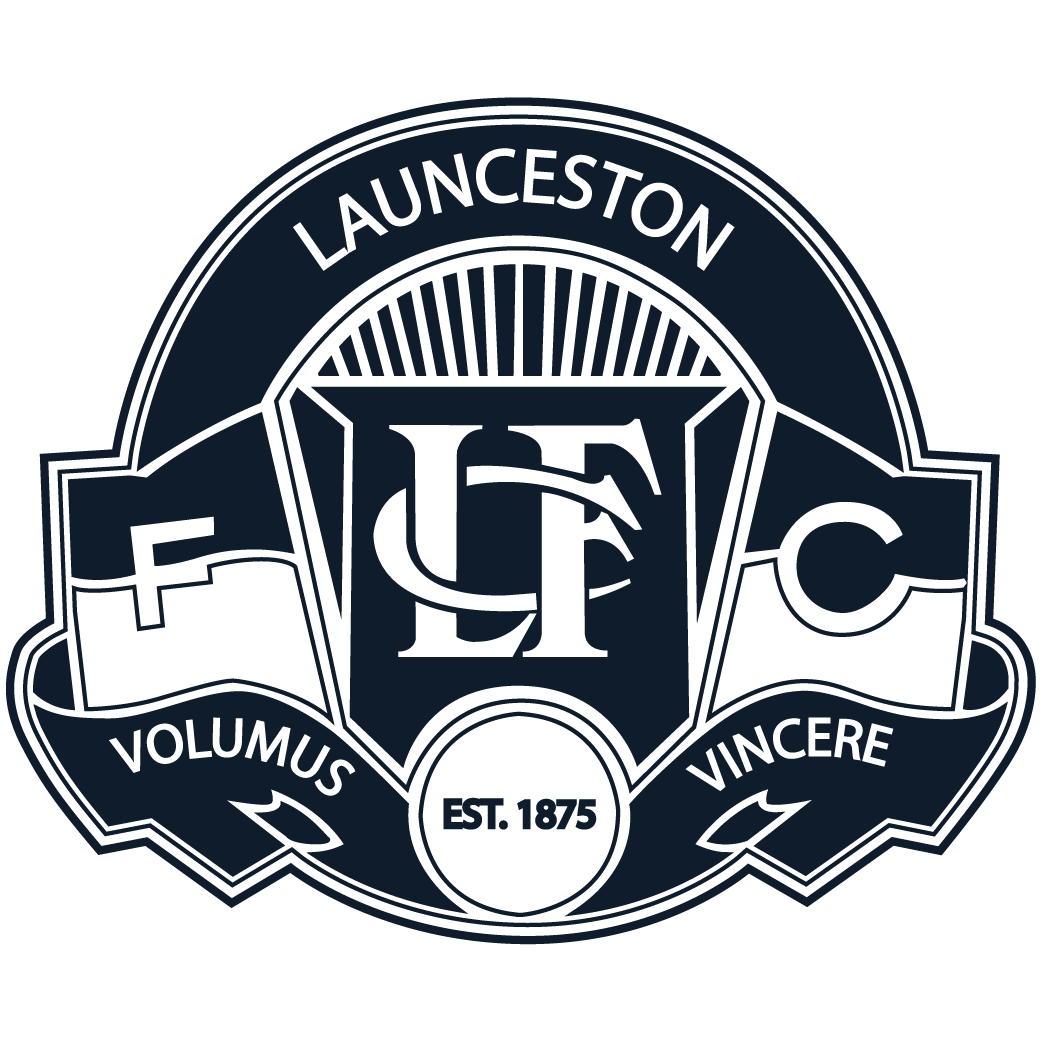 Launceston
B: J. Tuthill, S. Vandervelde, R. Tyrrell
HB: J. Donnellan, J. Smith, M. Hodge
C: C.  Brown, J.  Harper, B.  Killalea
HF: T. Bristow, A. Wright, T. Miller
F: J. Gillow, M. Thorp, G. Holt
R: H. Leedham, B. Taylor, B. Palfreyman
Int: J. Boyd, E. Conway, T. Lucas, F. Seymour
Emg: J. Blackberry, S. Bruinewoud, J. Colgrave, J. Hinds
---
DEVELOPMENT LEAGUE TEAMS 
LAUDERDALE v NORTH LAUNCESTON
Round 5 – 27/04/2019
11:30AM – Skybus Oval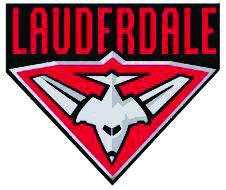 Lauderdale
To be selected from:
B. Keiselis, A. Nandan, L. Gallagher, B. Steinbauer, T. McKnight, J. Gregson, S. Ackroyd, J. Broom, L. Arnold, W. Gergel, F. Rackett, C. Carr, D. Bransden, D. Searle, C. Sutcliffe, J. Revell, R. Wiggins, R. Hill, E. Whish-Wilson, J. Hill, J. DiIenno, H. Kerinaiua, S. Foster, N. Sneyd, T. Ratcliffe, A. Brewster, M. Anderton, B. Lamprell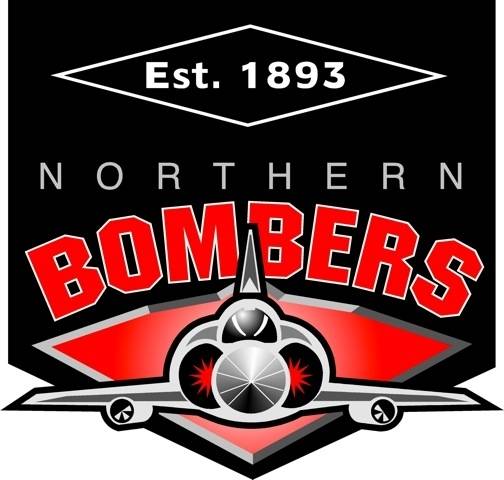 North Launceston
To be selected from:
H. Rand, R. Whitney, O. Sanders, M. Cossins, A. Potter, J. Kerr,
C. Evans, C. Praciak, O. Chugg, T. Foon, W. Haley, J. Williams,
C. Haines, A. Jefferies, B. Pearn, B. McCulloch, L. Cocker, K. Hibbs,
J. Harris, E. Mansell, W. Hall, D. Headland, G. Tatnell, E. Crossingham,
L. Young, J. Mazengarb, J. Lanham, X. Todman
---
CLARENCE v LAUNCESTON
Round 5 – 27/04/2019
11:30AM – Blundstone Arena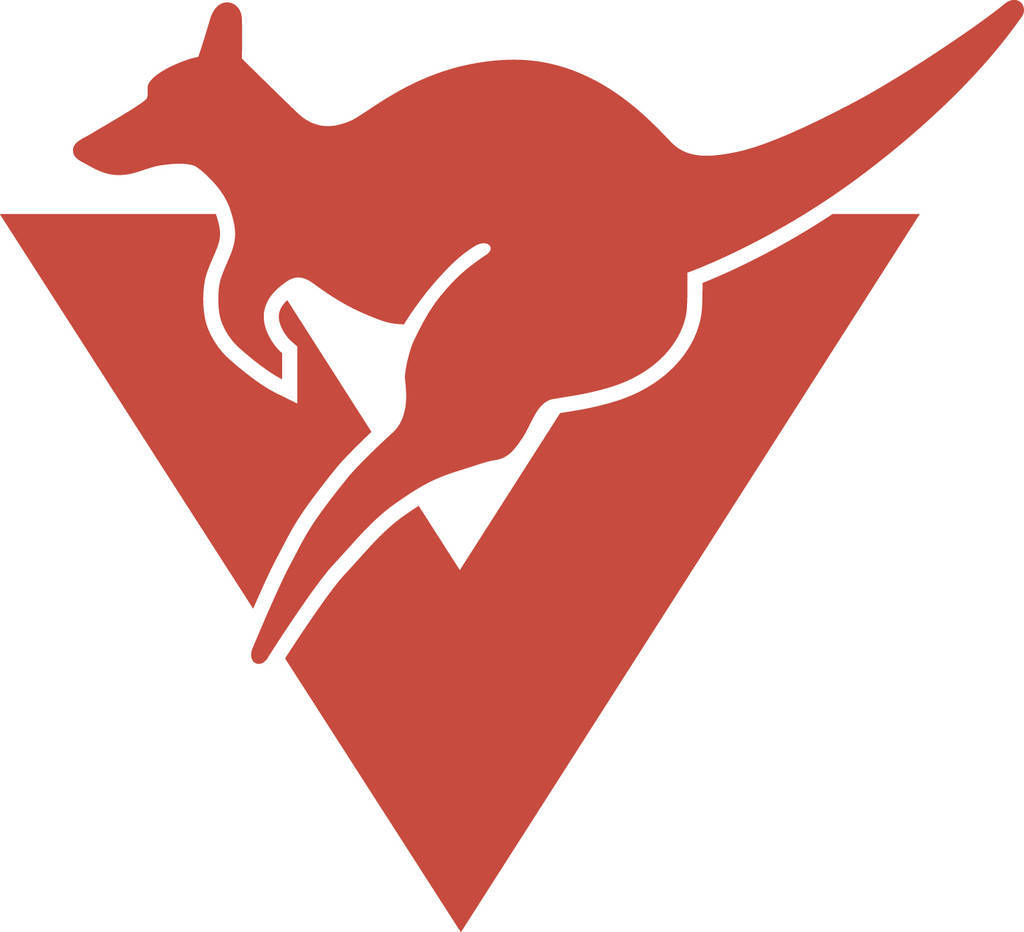 Clarence
To be selected from:
A. Jackman, R. Wright, K. Howlett, A. Continenza, D. Howlett, D. Gardner,
H. Gardner, J. Tremayne, R. Stocks, K. Saward, J. Gridley, J. Nus,
B. Hayden, T. Bailey, D. Pulford, T. Marshall, N. Holmes, B. Lewis,
J. Jordan, M. Ling, T. Hope, T. Hugo, J. Roberts, T. Castle,
J. Young, S. Storic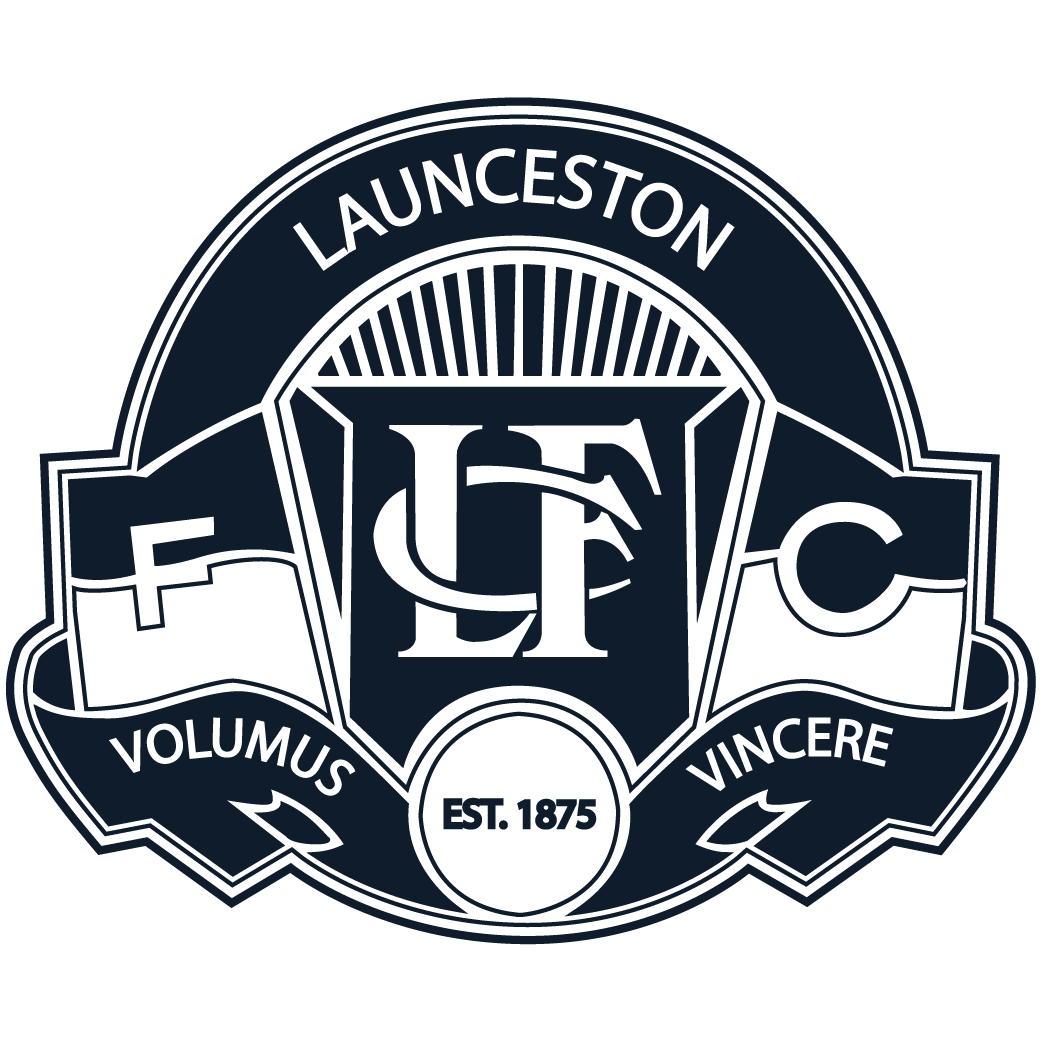 Launceston
To be selected from:
J. Blackberry, A. Woods, J. Bosveld, W. Elliott, S. Bruinewoud, T. Upson,
B. Templar, B. Gillow, K. Chilcott, C. Curtis, T. McRobert, T. Dwyer,
J. Colgrave, A. Davies, J. Roberts, J. Hinds, L. Walsh, T. Clark,
J. Burling, O. Reid, Z. Camplin, A. Lisson, J. Bott, T. Lucas