The teams are in for this week's ANZAC Day blockbuster at KGV.
The Tigers have been dealt a big blow with the loss of key defender Jake Doran, who dislocated his shoulder in last week's win over the Demons.
Doran will be replaced by young defender Micah Reynolds, who impressed last season with shutdown roles on the likes of Mitch Thorp.
Glenorchy has been able to keep Devils prospect Ryan Banks-Smith, while Chris McKnight will be lining up in his 100th game for the club.
CLICK HERE FOR ANZAC DAY TEAM SHEETS
---
GLENORCHY v TIGERS FC
Round 5 – 25/04/2019
3:00PM – KGV Oval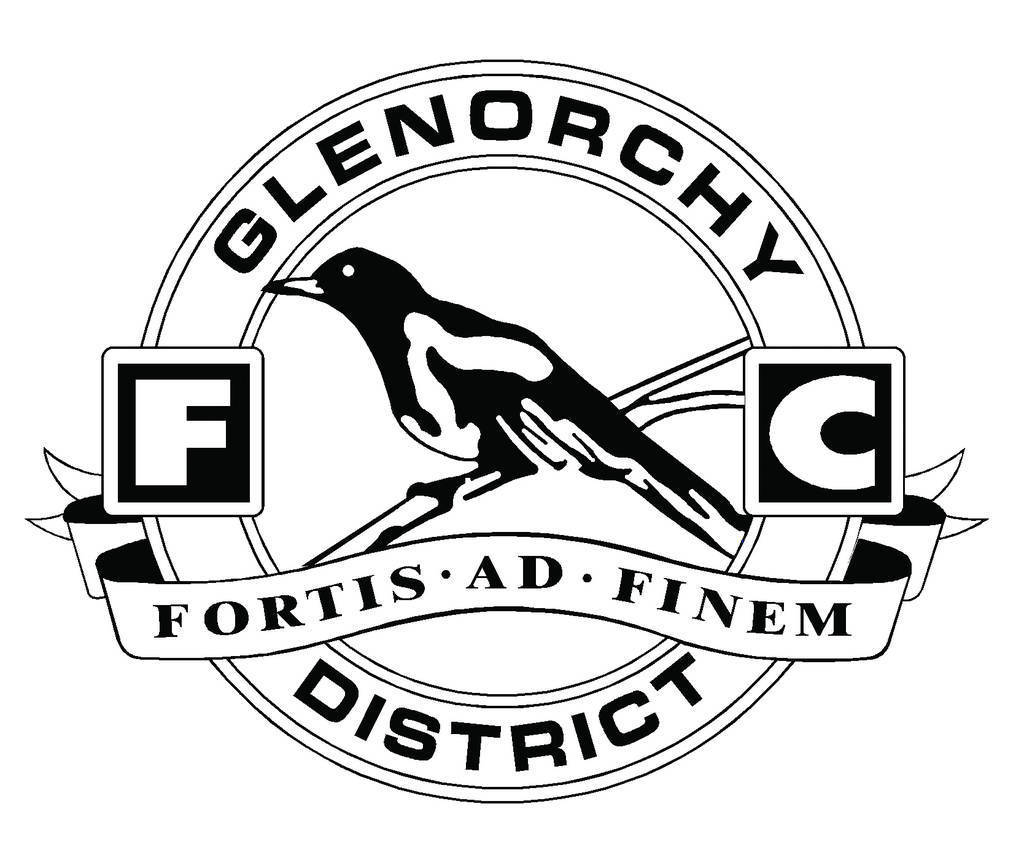 Glenorchy
B: J. Arnold, T. Butterworth, A. Brennan
HB: H. Gunther, C. Salter, L. Smith
C: R.  Mott, B.  Webb, J.  Webb
HF: J. Bowden, J. Grant, A. Roberts
F: C. Daly, S. Reeves, A. Grace
R: C. Duffy, B. Kamaric, S. Rundle
Int: R. Banks-Smith, J. Geard, C. Mcknight, R. Oakley
Emg: S. Hall, J. Millhouse, G. Millucci, J. Stevenson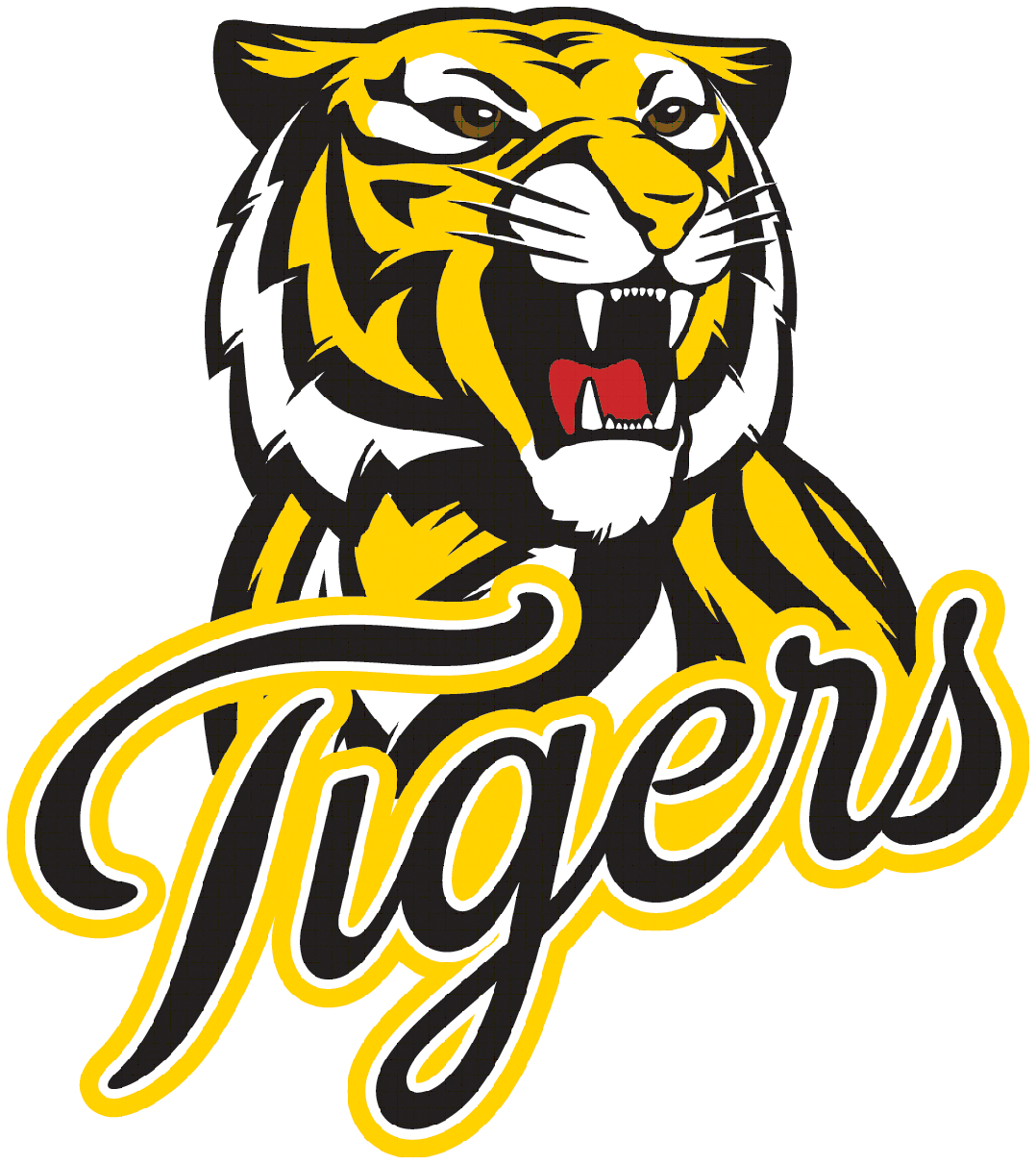 Tigers FC
B: B. McCulloch, M. Reynolds, S. Rice
HB: M. Davies, W. Poland, B. Rees
C: B.  Donnelly, R.  Matthews, L.  Griggs
HF: S. Duigan, M. Paul, L. Watt
F: L. Graham, T. Carter, E. Reardon
R: M. Gardner, K. Lovell, L. Clifford
Int: A. Bessell, B. Gordon, H. Johnston, P. Kelly
Emg: B. Adams, B. Graham, J. Lister, A. Vincent
In: M. Reynolds
Out: J. Doran
---
DEVELOPMENT LEAGUE 
GLENORCHY v TIGERS FC
Round 5 – 25/04/2019
12:15PM – KGV Oval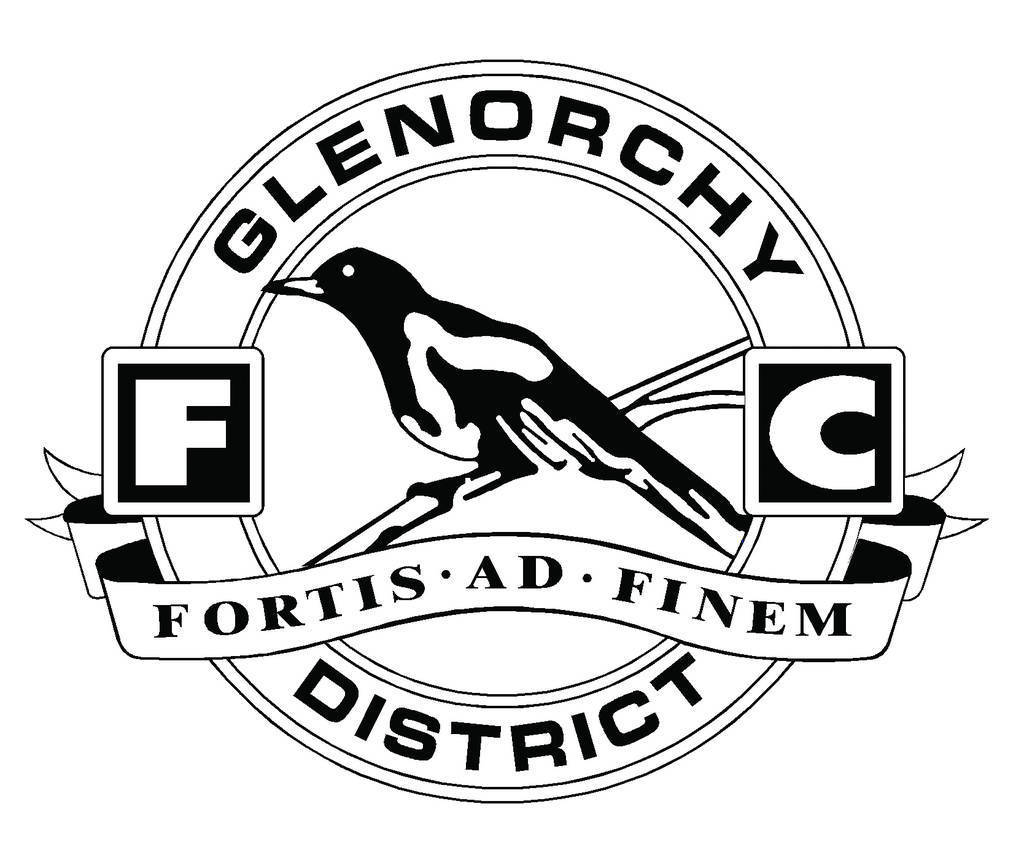 Glenorchy
To be selected from:
W. Atkin, J. Bearman, B. Bester, T. Bowden, D. Brown, B. Carr,
J. Davie, J. Deegan, S. Deverell, R. Dilger, T. Duggan, S. Hall,
I. Manson, J. Millhouse, G. Millucci, B. Patterson, K. Richards, J. Roberts,
B. Rowbottom, J. Stevenson, J. Tapp, B. Tucker, P. Vout, Z. Webster,
J. West, J. Whitford, J. Whitney, B. Williams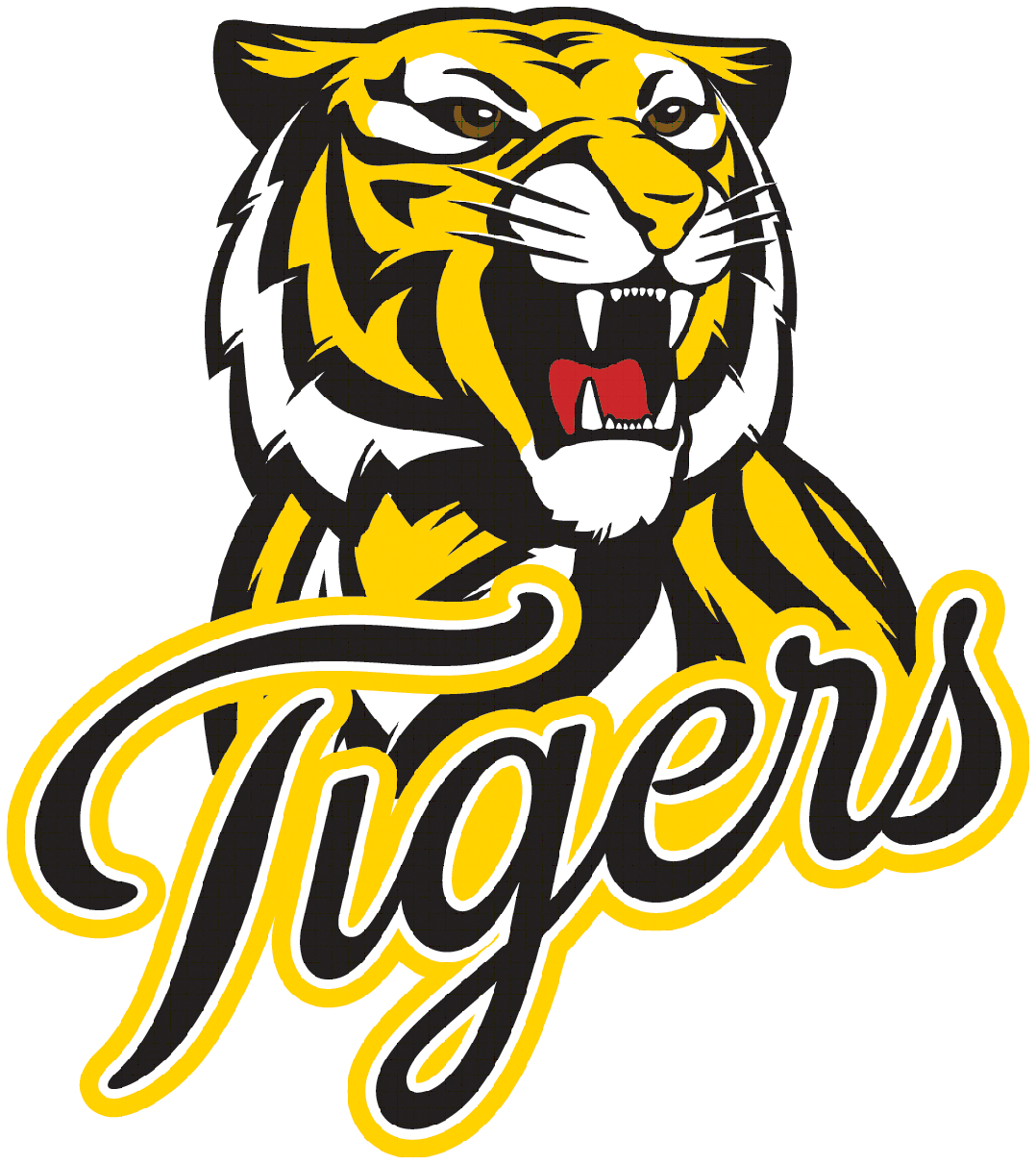 Tigers FC

To be selected from:
B. Adams, J. Banks – Balding, E. Burrows-Cheng, M. Collidge, M. Cooke, T. Cornish,
J. Dean, W. Dean, C. Doyle, B. Graham, L. Griggs, M. Howell,
J. Keogh, M. Lister, J. Lister, J. Manix, J. Newton, P. Reihana,
L. Sulzberger, A. Vincent, A. Webster, D. Willoughby