The teams are in for the final game of round four, with Clarence and Lauderdale both forced to make changes for the Eastern Shore Derby. 
Lauderdale has been dealt a double blow out of last weekend's win over the Tigers, with number one ruck Haydn Smith and key defensive cog Nick Raglione both rubbed out for a week through suspension.
The Southern Bombers have named young duo Will Gergel and Alex Brewster in their place.
Clarence has made four big changes for the encounter, with experienced trio Chris Nield, Wade Wall and Tim Castle all out alongside young gun Tyler Penwright.
It was revealed today that Nield had fractured his foot in last weekend's loss to the Magpies, with the former Tiger playing out the game despite the injury.
The 'Roos have named former Richardson Medalist James Holmes as well as James Bealey, Jack Preshaw and Jordan Ede as the side continues to blood young talent.
---
CLICK HERE FOR ALL ROUND 4 TEAM SHEETS
CLICK HERE FOR ALL ROUND 4 UMPIRE APPOINTMENTS
---
CLARENCE v LAUDERDALE
Round 4 – 20/04/2019
2:00PM – Blundstone Arena

Clarence
B: J. Holmes, R. Edmondson, A. Butterworth
HB: J. Webberley, Z. Buechner, B. Jones
C: K. Howlett, C. Riley, J. Smith
HF: B. Rubock, O. Preshaw, J. Ede
F: J. Harper, J. Bailey, J. Cox
R: R. Bailey, E. Jackson, O. Paprotny
Int: J. Preshaw, J. Bealey, G. Chambers, T. Hope
Emg: T. Penwright, H. Burgess, T. Marshall, T. Castle
In: J. Bealey, J. Holmes, J. Preshaw, J. Ede
Out: W. Wall, C. Nield, T. Castle, T. Penwright

Lauderdale
B: M. Anderton, J. Perkins, W. Francis
HB: T. Boscott, J. McGuinness, R. McManus
C: R. Sutton, N. Franklin, J. Williams
HF: A. Saunders, S. Siggins, H. Kerinaiua
F: M. Elliott, B. McGuinness, J. Gillbee
R: E. Trupp, P. Bellchambers, B. Walsh
Int: S. Burge, W. Gergel, R. Hill, A. Brewster
Emg: L. Arnold, F. Rackett, C. Sutcliffe, N. Sneyd
In: W. Gergel, A. Brewster
Out: H. Smith, N. Raglione
---
DEVELOPMENT LEAGUE TEAMS
CLARENCE v LAUDERDALE
Round 4- 20/04/201911:30AM – Blundstone Arena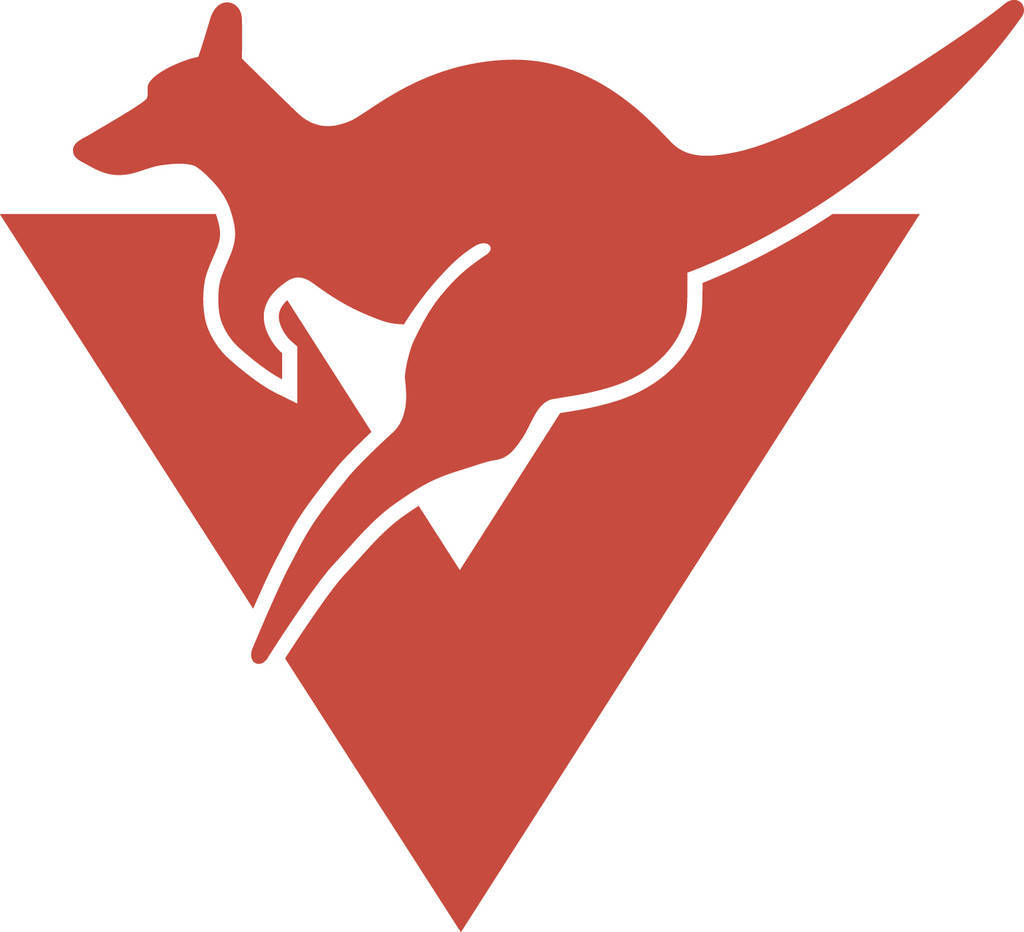 Clarence
To be selected from:
A. Jackman, R. Wright, A. Continenza, J. Preshaw, J. Veneable, D. Howlett, D. Gardner, J. Tremayne, R. Stocks, J. Ede, J. Gridley, J. Nus, T. Penwright, T. Bailey, J. Bealey, H. Burgess, D. Pulford, T. Marshall, N. Holmes, B. Lewis, J. Jordan, N. Thornbury, T. Hope, T. Hugo, J. Roberts, T. Castle, J. Young, S. Storic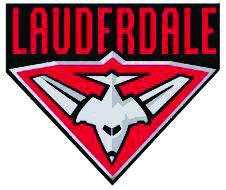 Lauderdale
To be selected from:
T. Ratcliffe, L. Gallagher, B. Steinbauer, T. McKnight, S. Jackson, S. Ackroyd,
J. Broom, C. Brown, L. Arnold, F. Rackett, C. Carr, D. Bransden,
D. Searle, C. Sutcliffe, J. Revell, R. Wiggins, E. Whish-Wilson, J. Hill,
P. Hudson, J. DiIenno, S. Foster