The teams are in for two tantalising Good Friday clashes!
Both the Tigers and Demons have wielded a raft of changes for their Good Friday clash at the Twin Ovals.
North Hobart has named 21-year-old Luke Waters, 22-year-old Trent Millhouse and emerging young talents in Harrison Ireland, Neo Butler and Kurt Mason, with Butler and Mason both in line for their senior debut.
The Demons have named this quintet replacing Ole Angerstein, Jacques Barwick, Michael Bidgood, Cooper Best and Chris Ransom.
Tigers have also named some exciting youngsters, with 16-year-old Alex Bessell headlining four inclusions alongside 18-year-old Patrick Kelly, former Tassie Mariner Ben Donnelly and big man Tyler Carter.
Classy defender Jarryd Drew's poor run with injury continues, with he, Beau Adams,  Jakob Lister and Cooper Sawdy all coming out of the side.
North Launceston will also have a debutant, with James Curran called up for the big cross-town showdown with the Blues.
---
CLICK HERE FOR UMPIRE APPOINTMENTS
---
LAUNCESTON v NORTH LAUNCESTON
Round 4 – 19/04/2019
1:45PM – Windsor Park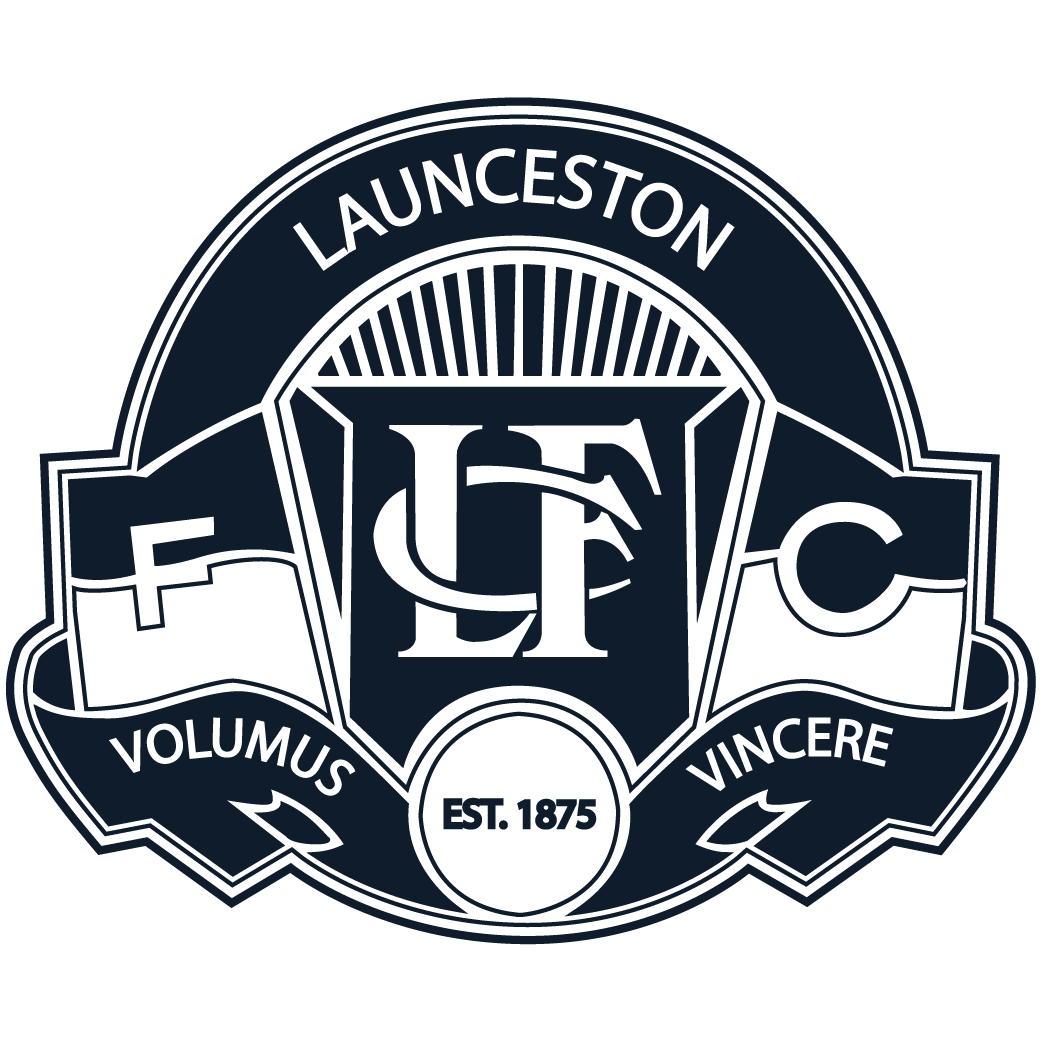 Launceston
B: J. Tuthill, S. Vandervelde, R. Tyrrell
HB: M. Hodge, E. Conway, J. Smith
C: C.  Brown, J.  Harper, B.  Palfreyman
HF: T. Bristow, A. Wright, G. Holt
F: J. Gillow, M. Thorp, T. Miller
R: H. Leedham, J. Donnellan, B. Taylor
Int: J. Boyd, B. Killalea, T. Lucas, F. Seymour
Emg: K. Chilcott, I. Chugg, J. Colgrave, H. Griffiths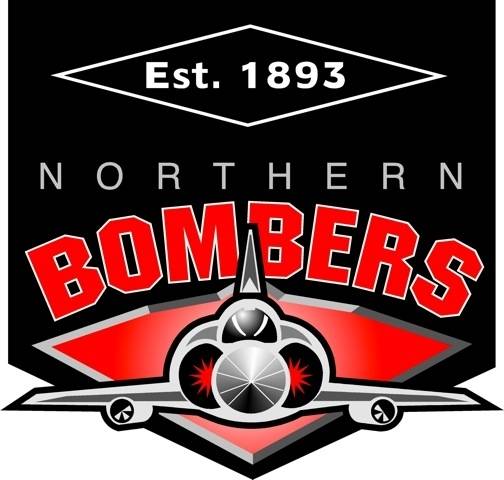 North Launceston
B: J. Foon, T. Donnelly, B. van Buuren
HB: J. Avent, A. Richter-Salter, S. Egger
C: B.  Simpson, J.  Ponting, C.  Young
HF: L. Davies, B. Elmer, J. Rushton
F: J. Tepper, C. Lowe, K. Wadley
R: A. Lee, T. Whitford, B. Cox-Goodyer
Int: D. Bannister, F. Bennett, J. Curran, C. Pearton
Emg: L. Cocker, J. Harris, J. Lanham, L. Young
---
TIGERS FC v NORTH HOBART
Round 4 – 19/04/2019
2:00PM – Twin Ovals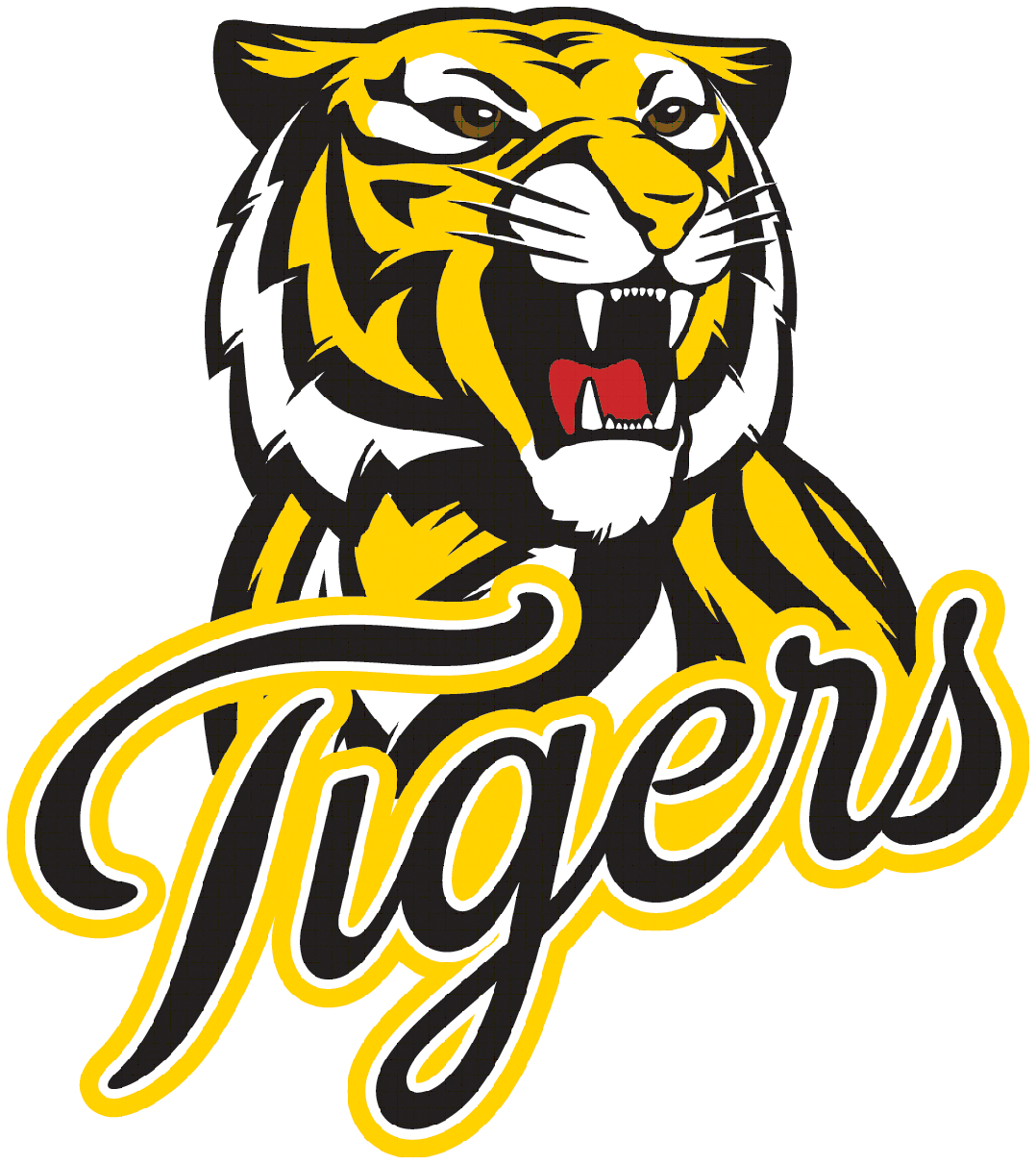 Tigers FC
B: B. McCulloch, W. Poland, S. Rice
HB: M. Davies, J. Doran, B. Rees
C: B.  Donnelly, R.  Matthews, L.  Griggs
HF: S. Duigan, M. Paul, E. Reardon
F: L. Graham, T. Carter, L. Watt
R: M. Gardner, L. Clifford, K. Lovell
Int: A. Bessell, B. Gordon, H. Johnston, P. Kelly
Emg: B. Adams, H. Bradburn, J. Lister, M. Reynolds
In: A. Bessell, T. Carter, P. Kelly, B. Donnelly
Out: C. Sawdy,  J. Drew, J. Lister, B. Adams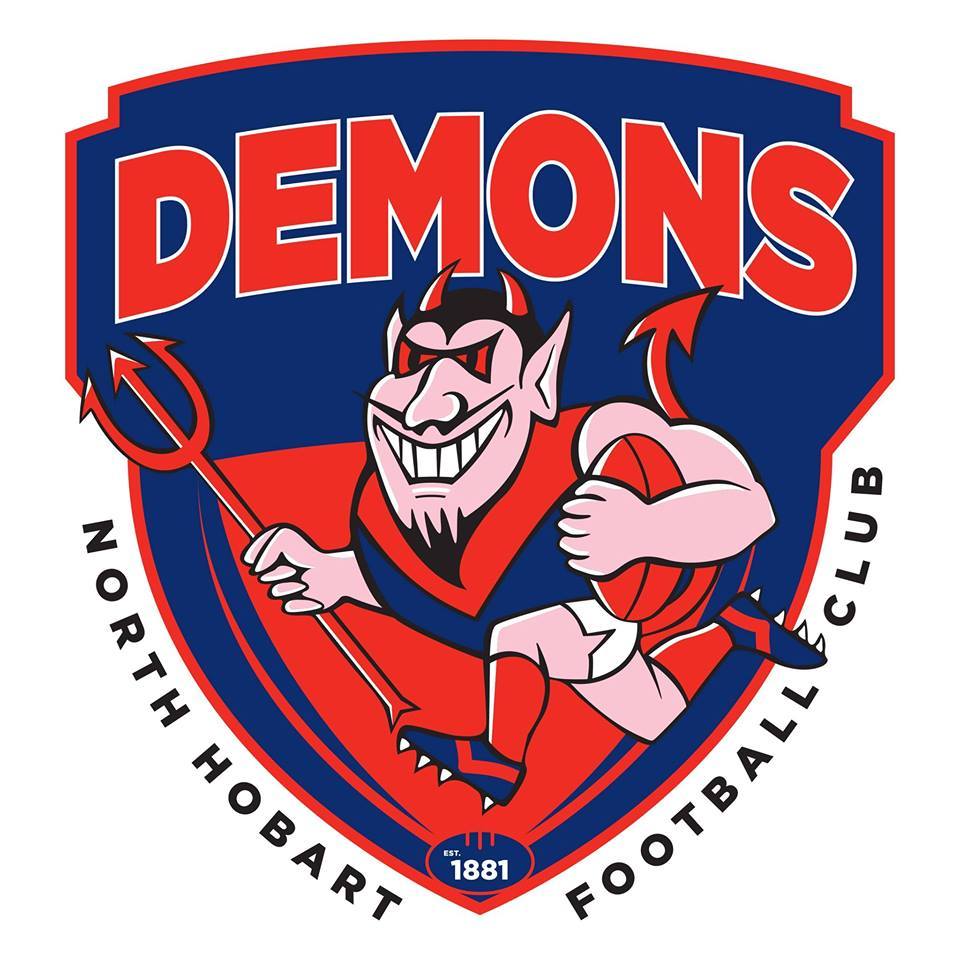 North Hobart
B: K. Mason, B. Walker, A. Moore
HB: N. Lee, H. Williams, M. Yates
C: J.  Charlton, S.  Darley, C.  Kilpatrick
HF: O. Di Venuto, N. Butler, A. Norton
F: J. Clifford, H. Barron, T. Reeves
R: H. Ireland, B. Tilbury, N. McCulloch
Int: J. Barwick, T. Millhouse, L. Waters, B. Young
Emg: S. Becker, M. Evans, F. Lapham, B. Midson
In: L. Waters, N. Butler, K. Mason, T. Millhouse, H. Ireland
Out: O. Angerstein, M. Bidgood, J. Barwick, C. Best, C. Ransom
---
CLARENCE v LAUDERDALE
Round 4 – 20/04/2019
2:00PM – Blundstone Arena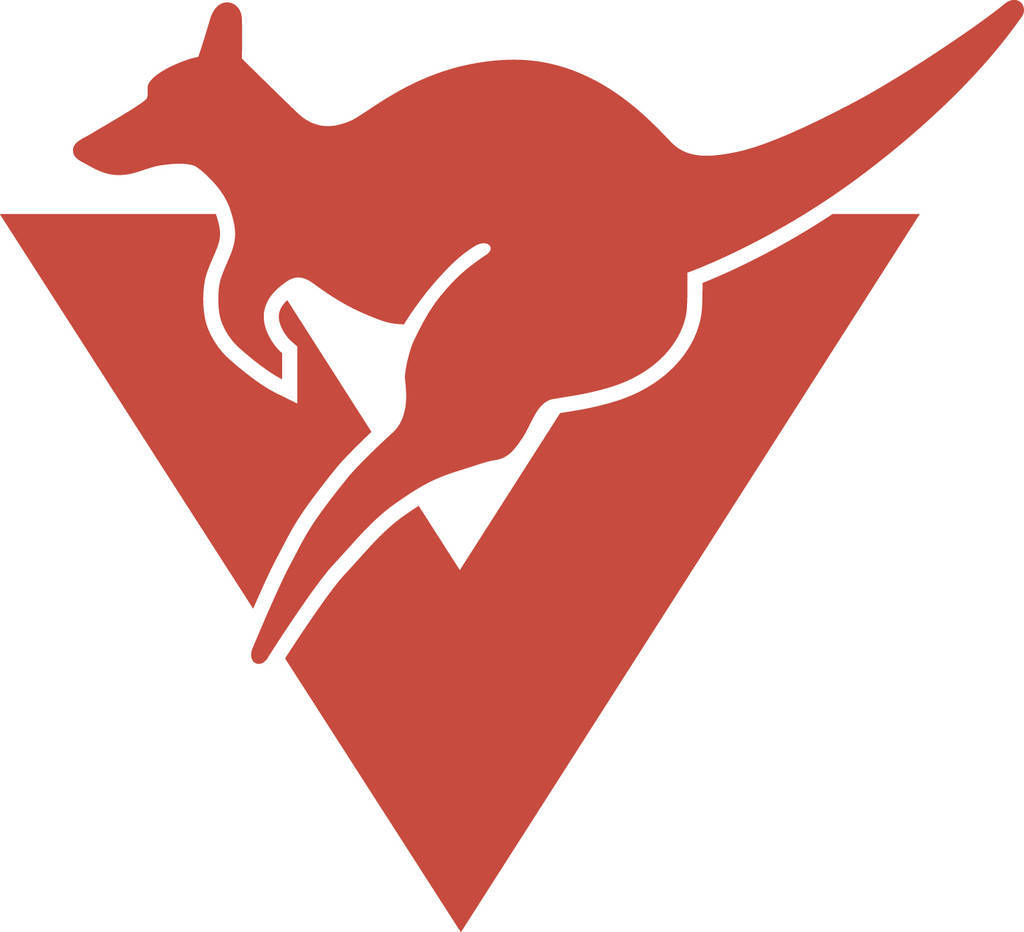 Clarence
Team to be announced on Thursday 18 April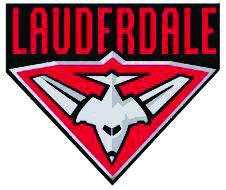 Lauderdale
Team to be announced on Thursday 18 April
---
TSL DEVELOPMENT LEAGUE
LAUNCESTON v NORTH LAUNCESTON
Round 4 – 19/04/2019
11:15AM – Windsor Park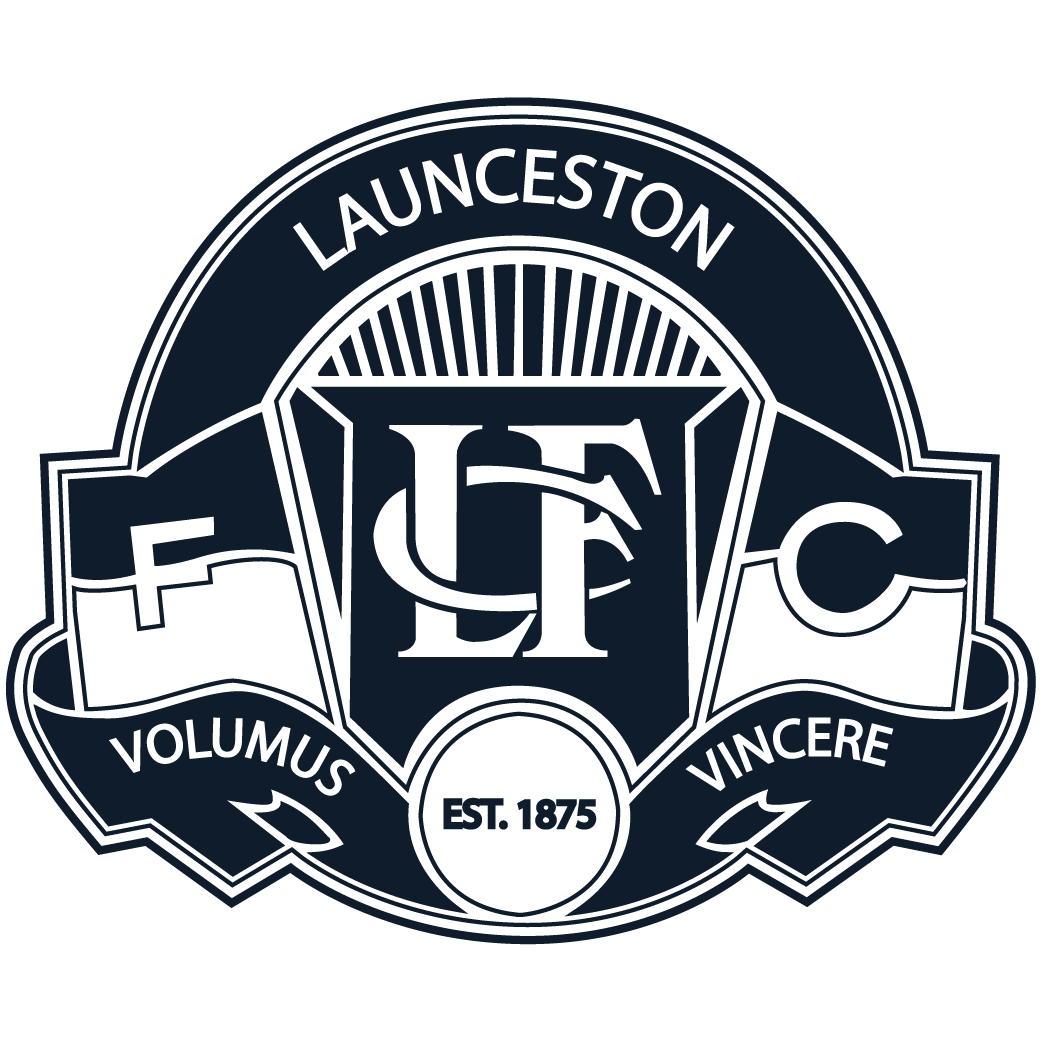 Launceston

To be selected from:J. Bosveld, J. Bott, J. Boyd, D. Boyd, S. Bruinewoud, J. Burling,
Z. Camplin, K. Chilcott, I. Chugg, T. Clark, J. Colgrave, C. Curtis,
A. Davies, T. Dwyer, W. Elliott, B. Gillow, H. Griffiths, J. Hinds,
B. Killalea, A. Lisson, T. Lucas, S. Mayne, T. McRobert, O. Reid,
C. Riethoff, F. Seymour, S. Sherriff, T. Upson, L. Walsh, A. Woods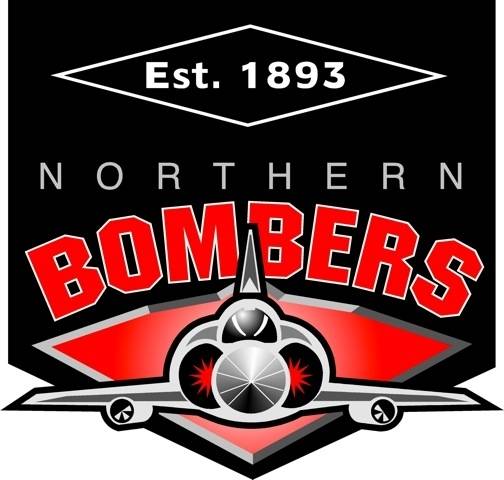 North Launceston
 To be selected from:
O. Chugg, L. Cocker, M. Cossins, E. Crossingham, T. Eiszele, C. Evans,
T. Foon, C. Haines, W. Haley, W. Hall, J. Harris, D. Headland,
K. Hibbs, A. Jefferies, M. Kelly, J. Kerr, J. Lanham, J. Mazengarb,
B. McCulloch, B. Pearn, A. Potter, C. Praciak, H. Rand, O. Sanders,
G. Tatnell, X. Todman, R. Whitney, L. Young
---
TIGERS FC v NORTH HOBART
Round 4 – 19/04/2019
12:00PM – Twin Ovals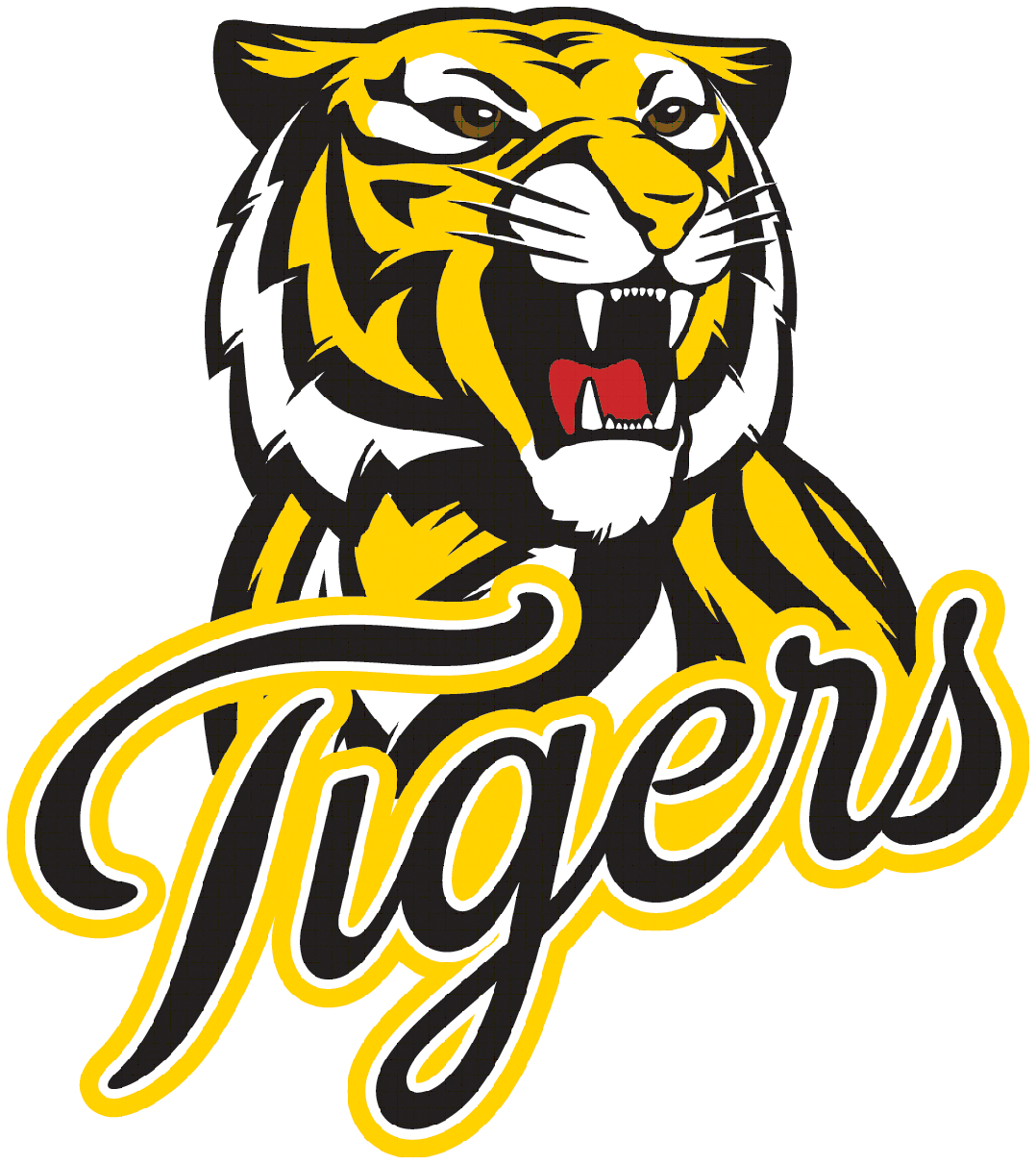 Tigers FC
To be selected from:
B. Adams, J. Banks – Balding, H. Bradburn, M. Collidge, M. Cooke, T. Cornish,
J. Dean, W. Dean, C. Doyle, L. Edwards, L. Griggs, M. Howell,
J. Keogh, M. Lister, J. Lister, J. Newton, P. Reihana, M. Reynolds,
C. Sawdy, L. Sulzberger, A. Vincent, A. Webster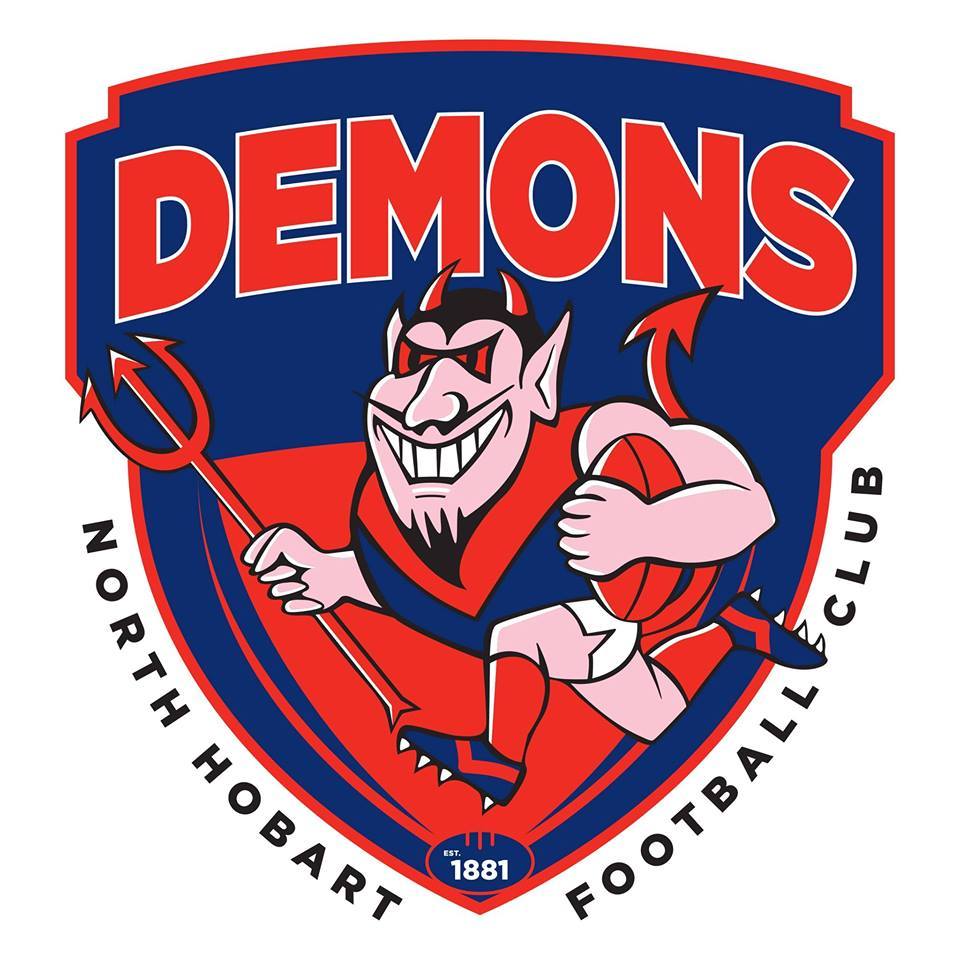 North Hobart
To be selected from:
J. Appleby, J. Barwick, S. Becker, M. Bidgood, M. Bowerman, J. Caulfield,
K. Cobern, W. Cole, W. Cooper, P. Fisher, A. Flack, H. Joyce,
A. Keeling, F. Lapham, C. Leek, A. Marathis, B. Midson, R. Morgan,
L. Payne, C. Ransom, A. Rogers, H. Suhr, L. Waters, M. Webb,
T. Willmott
---
CLARENCE v LAUDERDALE
Round 4 – 20/04/2019
11:30AM – Blundstone Arena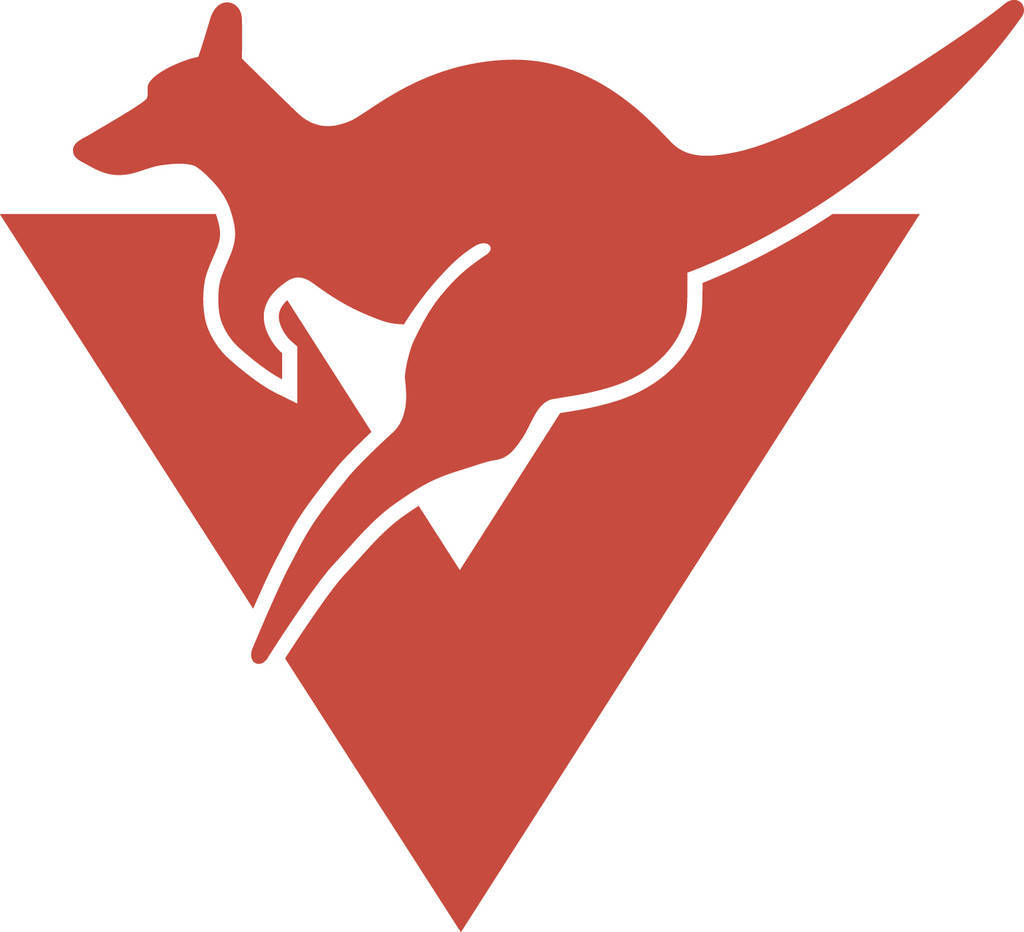 ClarenceTeam to be announced on Thursday 18 April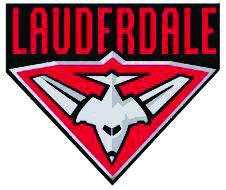 Lauderdale
Team to be announced on Thursday 18 April