Round three teams have landed, with some big changes set to make for some fascinating viewing across the weekend. 
Glenorchy has been dealt a big blow, losing star defender Daniel Joseph and lively forward Clinton French.
Joseph, the 2018 RACT Insurance Player of the Year, and Joseph are big losses to the side considering their vast experience, but duo Riley Oakley and Connor Salter are handy additions for a clash with the 'Roos.
Clarence will lose young gun Sam Banks just a week after he made his senior debut, with the youngster set to make his Tasmania Devils NAB League debut.
Talented utility Ryan Edmondson comes into the Clarence side for Banks, with Edmondson likely to hold down a key post in defence.
Lauderdale will welcome back a trio of big-time players for its clash with the Tigers on Saturday, naming Mitchel Anderton, Ben McGuinness and Robbie McManus.
Anderton and McManus were both late withdrawals last weekend, while McGuinness will play his first senior match for the season after starting the year in the Development League.
The Tigers have also named a big inclusion, bringing in ball magnet Lachie Clifford for Ben Donnelly. Clifford, a former Tassie Mariners U18 captain, had a great start to 2018 before suffering a season-ending injury against Glenorchy late in the season.
Launceston welcomes back talented tall Alec Wright as well as 2018 Development League leader Grant Holt, with Isaac Chugg and Luke Walsh.
---
CLICK HERE FOR UMPIRE APPOINTMENTS
---
CLARENCE v GLENORCHY
Round 3 – 13/04/2019
2:00PM – Blundstone Arena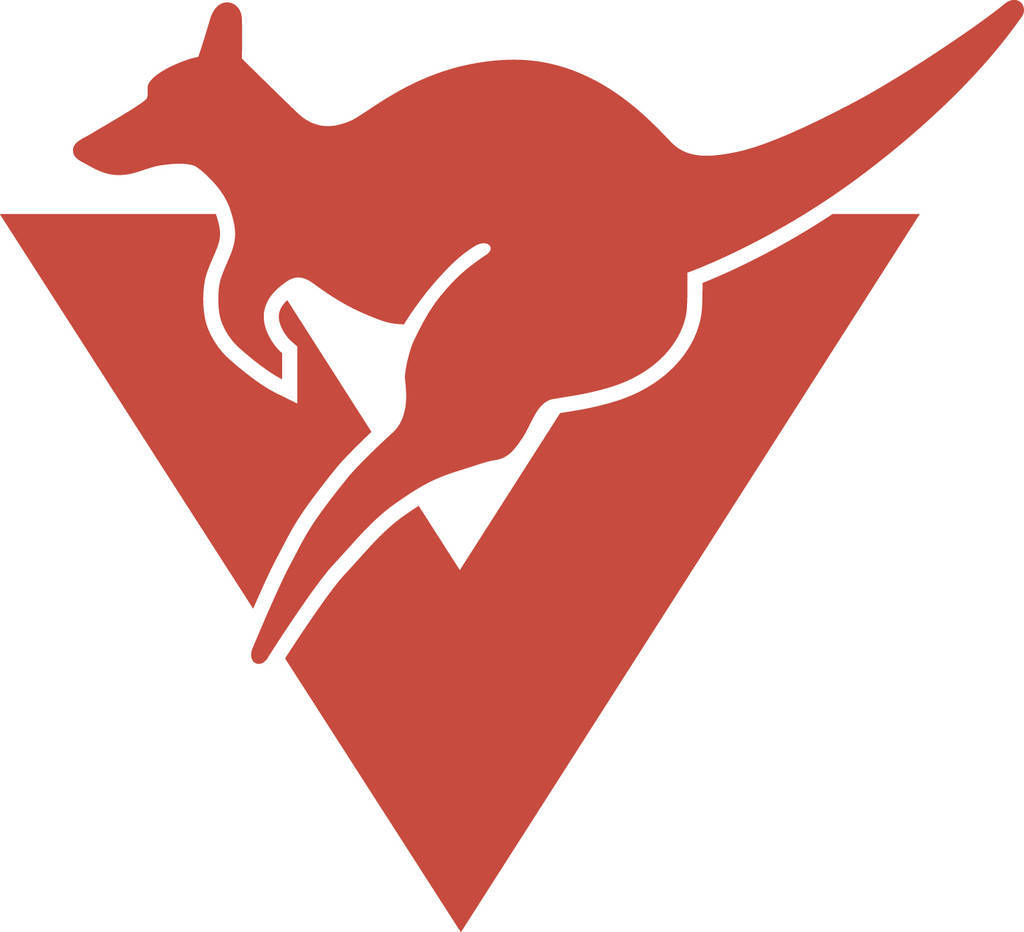 Clarence
B: J. Holmes, J. Bailey, C. Nield
HB: Z. Buechner, R. Edmondson, K. Wylie
C: O.  Paprotny, C.  Riley, J.  Webberley
HF: J. Cox, W. Wall, B. Rubock
F: T. Penwright, O. Preshaw, J. Smith
R: R. Bailey, B. Jones, E. Jackson
Int: A. Butterworth, T. Castle, G. Chambers, J. Harper
Emg: T. Hope, K. Howlett, J. Preshaw, J. Tilley
In: R. Edmondson
Out: S. Banks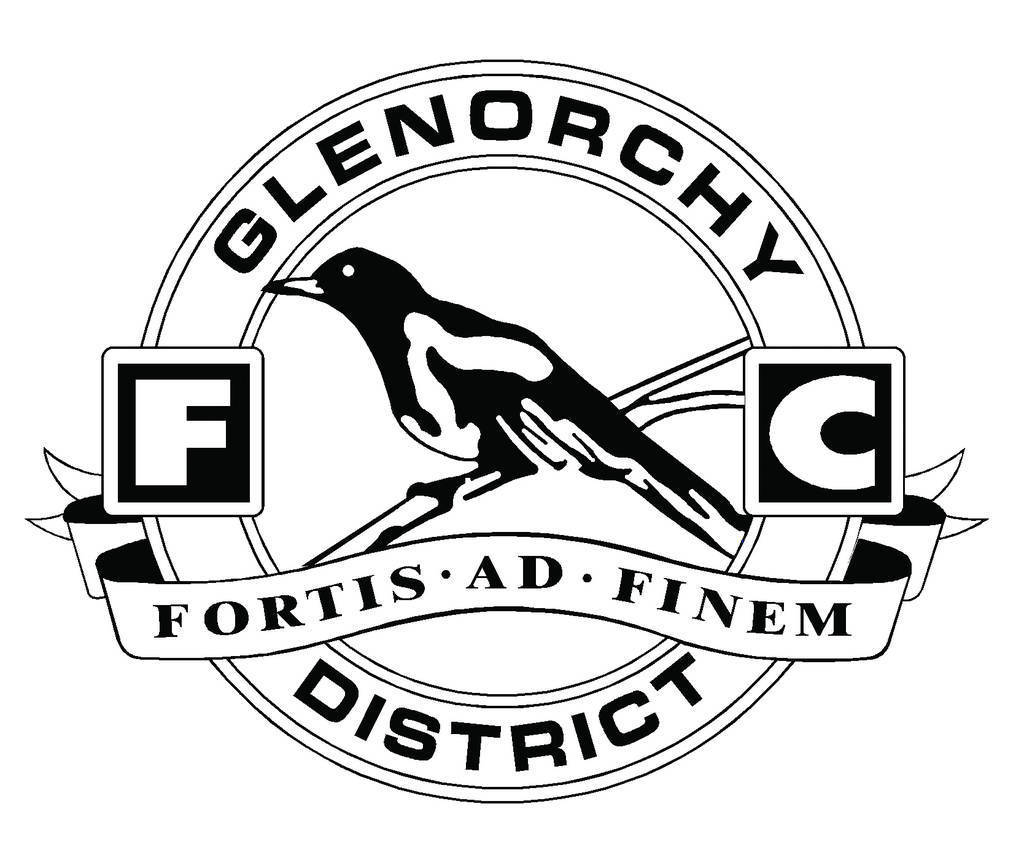 Glenorchy
B: J. Arnold, T. Butterworth, A. Brennan
HB: H. Gunther, C. Salter, L. Smith
C: J.  Bowden, R.  Mott, J.  Webb
HF: R. Banks-Smith, J. Grant, A. Roberts
F: C. Daly, S. Reeves, A. Grace
R: C. Duffy, B. Kamaric, B. Webb
Int: J. Geard, C. Mcknight, R. Oakley, S. Rundle
Emg: J. Deegan, J. Millhouse, G. Millucci, J. Stevenson

In: C. Salter, R. Oakley
Out: D. Joseph, C. French
---
LAUDERDALE v TIGERS FC
Round 3 – 13/04/2019
2:00PM – Skybus Oval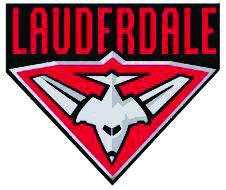 Lauderdale
B: M. Anderton, A. Hill, N. Raglione
HB: J. McGuinness, B. McGuinness, E. Trupp
C: R.  Sutton, S.  Siggins, J.  Williams
HF: H. Kerinaiua, J. Gillbee, A. Saunders
F: M. Elliott, T. Boscott, B. Walsh
R: H. Smith, P. Bellchambers, N. Franklin
Int: S. Burge, W. Francis, A. Hevey, R. McManus
Emg: A. Brewster, R. Hill, L. Meagher, J. Perkins
In: B. McGuinness, R. McManus, M. Anderton
Out: R. Hill, J. Perkins, L. Meagher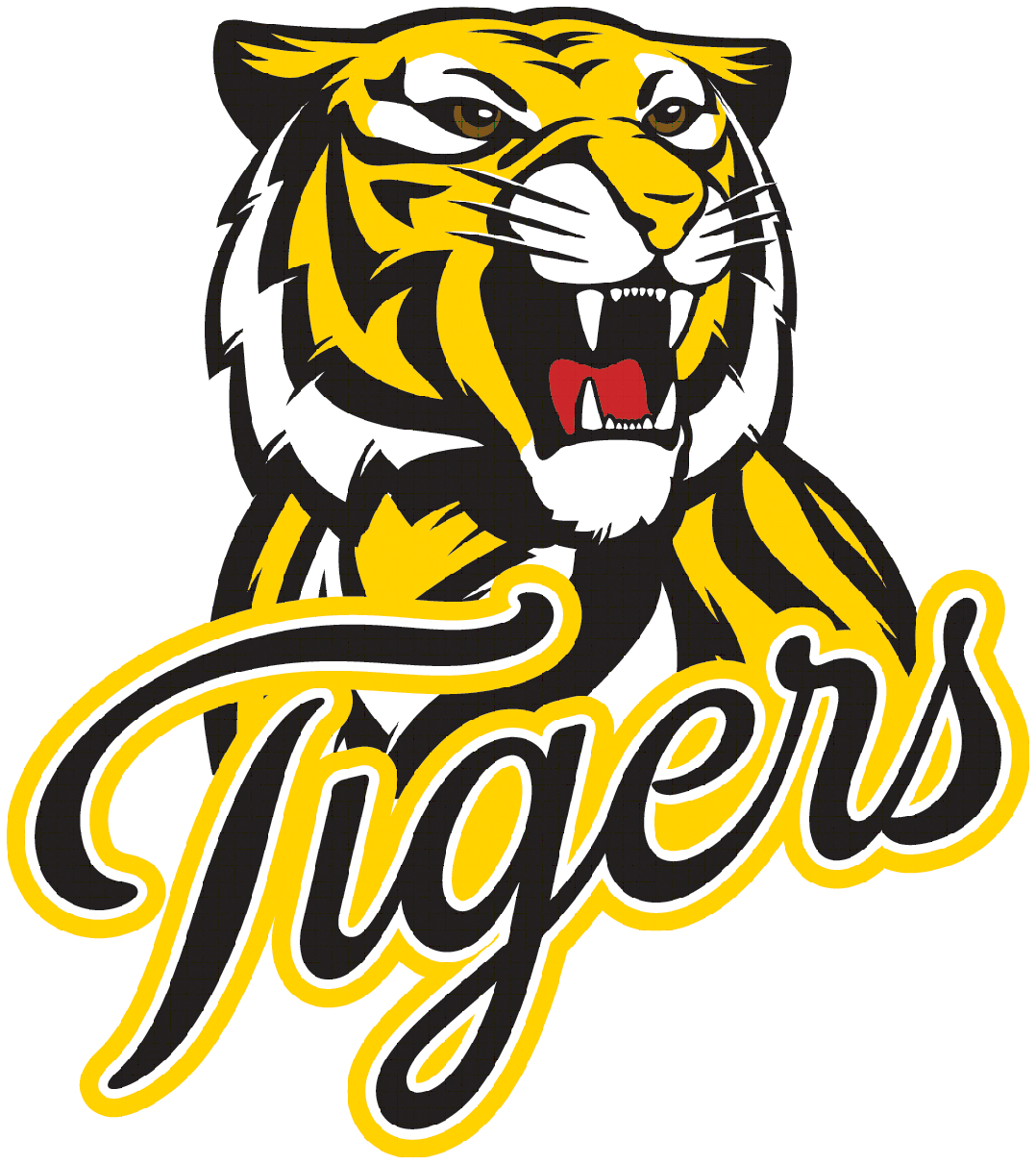 Tigers FC
B: B. Rees, B. McCulloch, S. Rice
HB: M. Davies, J. Doran, J. Drew
C: B.  Gordon, L.  Watt, L.  Griggs
HF: L. Clifford, H. Johnston, S. Duigan
F: L. Graham, M. Paul, E. Reardon
R: M. Gardner, K. Lovell, R. Matthews
Int: B. Adams, J. Lister, W. Poland, C. Sawdy
Emg: A. Bessell, T. Carter, B. Donnelly, P. Kelly
In: L. Clifford
Out: B. Donnelly
---
NORTH HOBART v LAUNCESTON
Round 3 – 13/04/2019
2:00PM – North Hobart Oval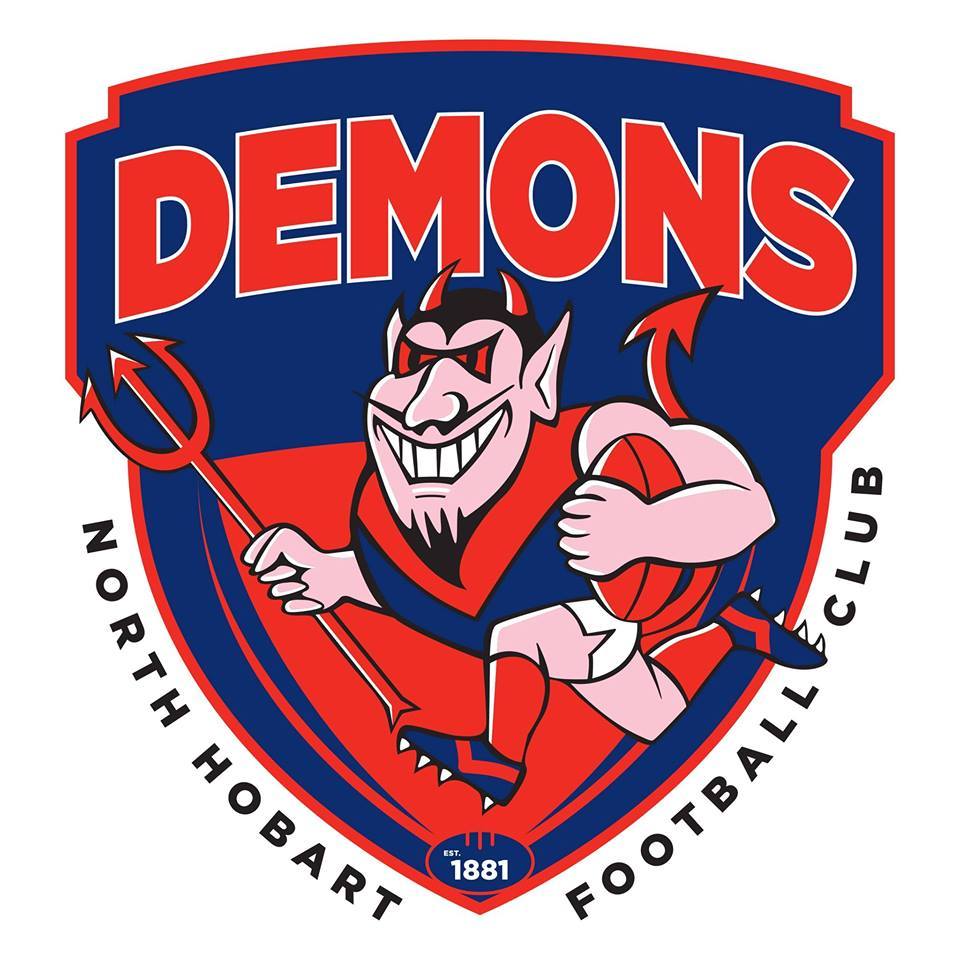 North Hobart
B: N. Lee, B. Walker, A. Moore
HB: S. Darley, H. Williams, M. Yates
C: J.  Clifford, N.  McCulloch, C.  Kilpatrick
HF: J. Barwick, H. Barron, O. Di Venuto
F: A. Norton, O. Angerstein, T. Reeves
R: C. Best, J. Charlton, B. Tilbury
Int: J. Barwick, M. Bidgood, F. Lapham, C. Ransom
Emg: B. Midson, T. Millhouse, L. Waters, B. Young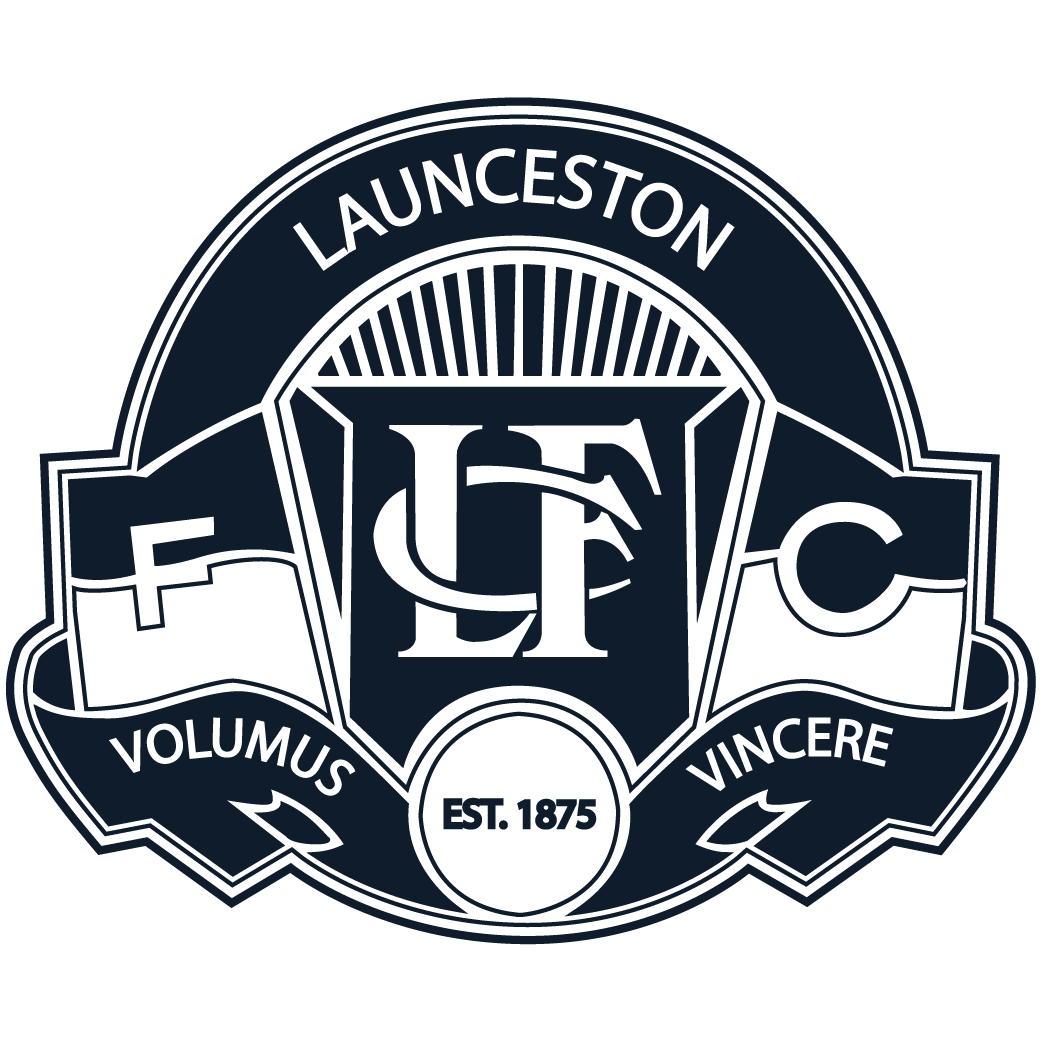 Launceston
B: J. Tuthill, S. Vandervelde, R. Tyrrell
HB: M. Hodge, E. Conway, J. Smith
C: C.  Brown, J.  Harper, B.  Palfreyman
HF: J. Gillow, A. Wright, T. Miller
F: T. Bristow, M. Thorp, G. Holt
R: H. Leedham, B. Taylor, J. Donnellan
Int: J. Boyd, B. Killalea, T. Lucas, F. Seymour
Emg: S. Bruinewoud, I. Chugg, J. Colgrave, C. Riethoff
In: A. Wright, G. Holt,
Out: L. Walsh, I. Chugg
---
TSL DEVELOPMENT LEAGUE TEAMS
Round 3
CLARENCE v GLENORCHY
Round 3 – 13/04/2019
11:30AM – Blundstone Arena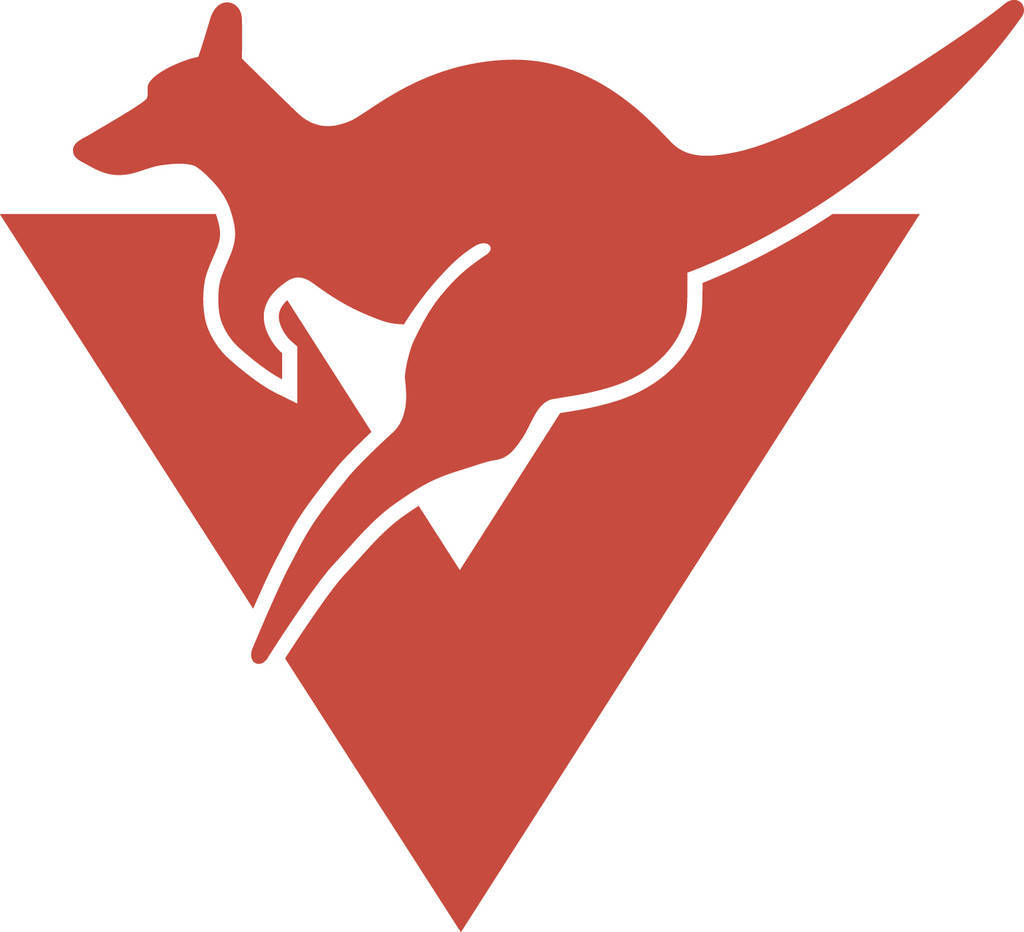 Clarence

To be selected from:
A. Jackman, R. Wright, K. Howlett, A. Continenza, J. Preshaw, D. Howlett,
J. Tremayne, R. Stocks, K. Saward, J. Tilley, J. Ede, J. Gridley,
J. Nus, J. Bealey, H. Burgess, D. Pulford, T. Marshall, N. Holmes,
B. Lewis, R. Edmondson, J. Jordan, N. Thornbury, T. Hope, T. Castle,
S. Storic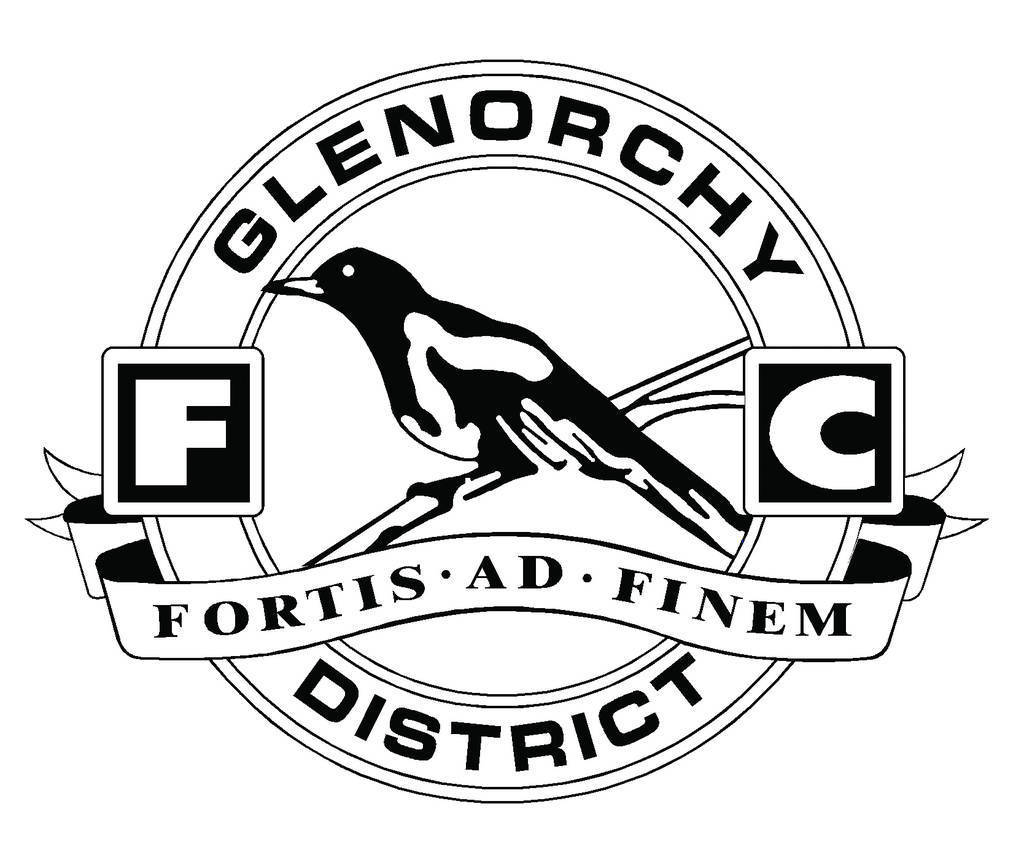 Glenorchy

To be selected from:
W. Atkin, B. Tucker, D. Brown, K. Richards, J. Deegan, P. Vout,
B. Williams, B. Rowbottom, B. Carr, J. Tapp, J. Stevenson, J. Bearman,
J. West, B. Patterson, J. Millhouse, J. Whitford, B. Bester, S. Deverell,
T. Duggan, R. Dilger, T. Bowden, J. Roberts, G. Millucci, I. Manson
---
LAUDERDALE v TIGERS FC
Round 3 – 13/04/2019
11:30AM – Skybus Oval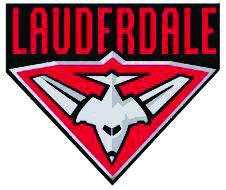 Lauderdale

To be selected from:
B. Lamprell, Z. Paget, L. Gallagher, B. Steinbauer, T. McKnight, S. Jackson,
J. Broom, L. Arnold, W. Gergel, F. Rackett, J. Perkins, C. Carr,
D. Bransden, C. Sutcliffe, R. Wiggins, J. Hill, P. Hudson, J. DiIenno,
S. Foster, N. Sneyd, T. Ratcliffe, L. Meagher, C. Laoumtzis, A. Brewster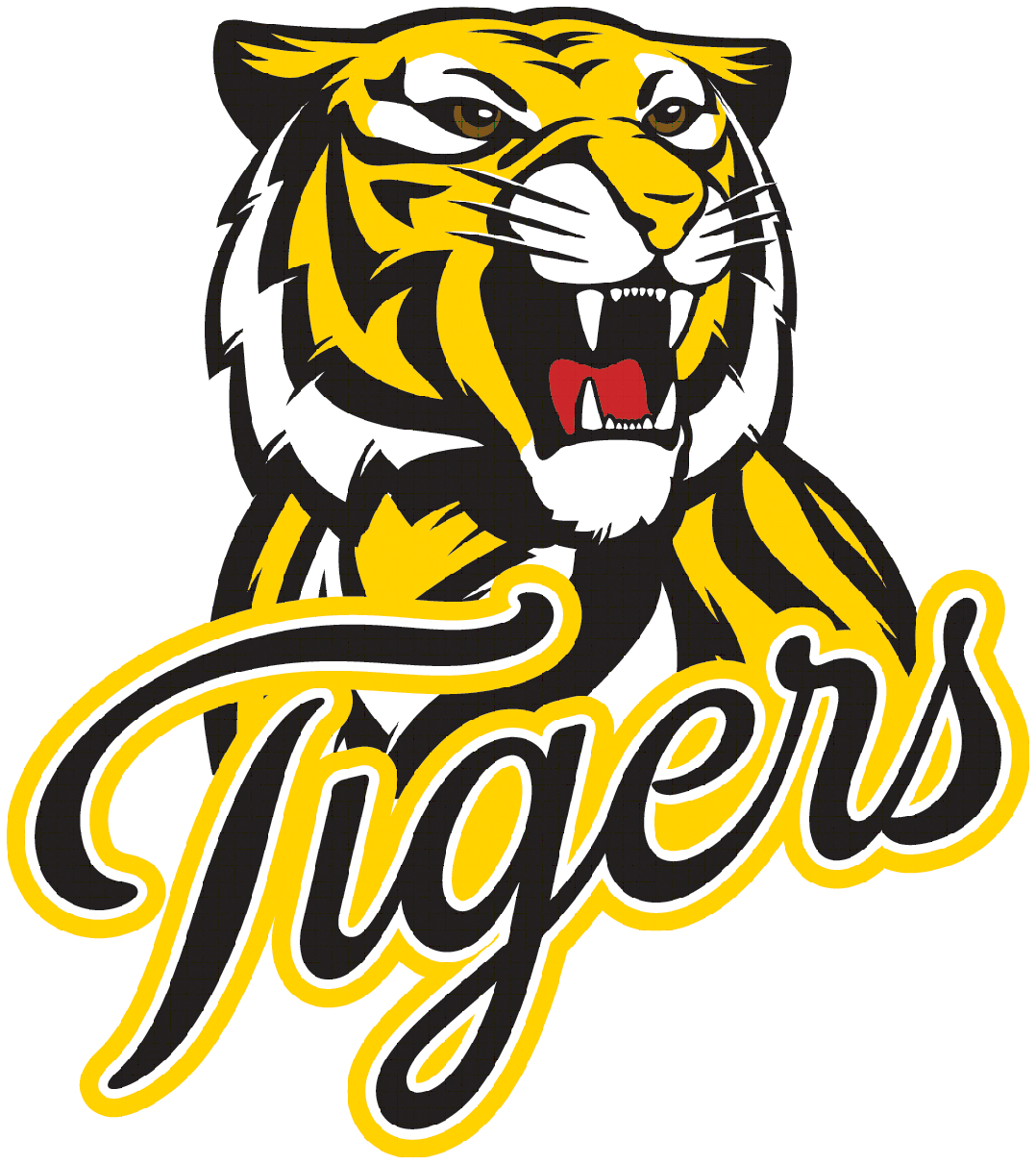 Tigers FC

To be selected from:
B. Donnelly, J. Newton, J. Banks – Balding, M. Reynolds, L. Sulzberger, P. Reihana,
T. Cornish, A. Bessell, M. Cooke, J. Dean, A. Webster, C. Doyle,
L. Edwards, H. Bradburn, M. Lister, M. Collidge, J. Manix, P. Kelly,
T. Carter, A. Vincent, W. Dean, J. Keogh, G. Halliday
---
NORTH HOBART v LAUNCESTON
Round 3 – 13/04/2019
11:30AM – North Hobart Oval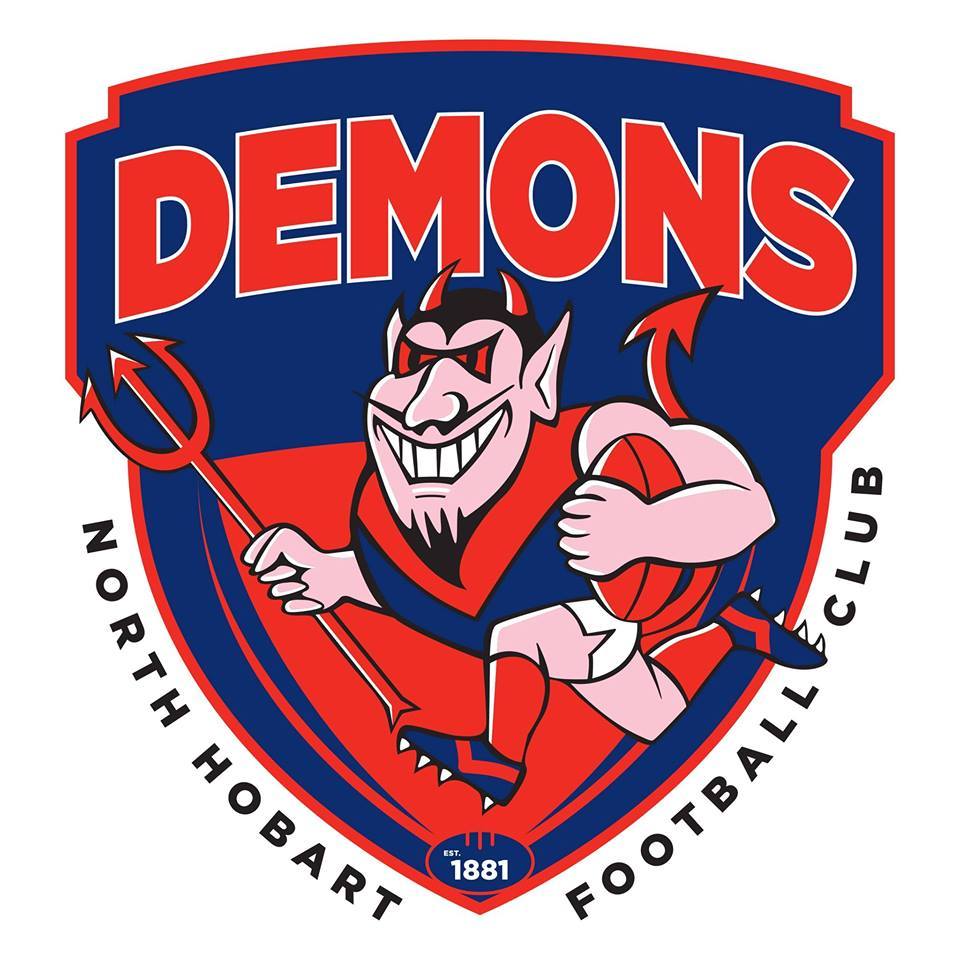 North Hobart

To be selected from:
A. Keeling, R. Morgan, W. Cooper, K. Cobern, K. Mason, L. Andrews,
A. Marathis, N. Butler, M. Evans, L. Waters, W. Cole, S. Becker,
M. Bowerman, J. Caulfield, H. Suhr, A. Rogers, L. Payne, F. Lapham,
H. Joyce, H. Ireland, T. Willmott, T. Millhouse, C. Leek, M. Webb,
P. Fisher, B. Midson, B. Young, J. Appleby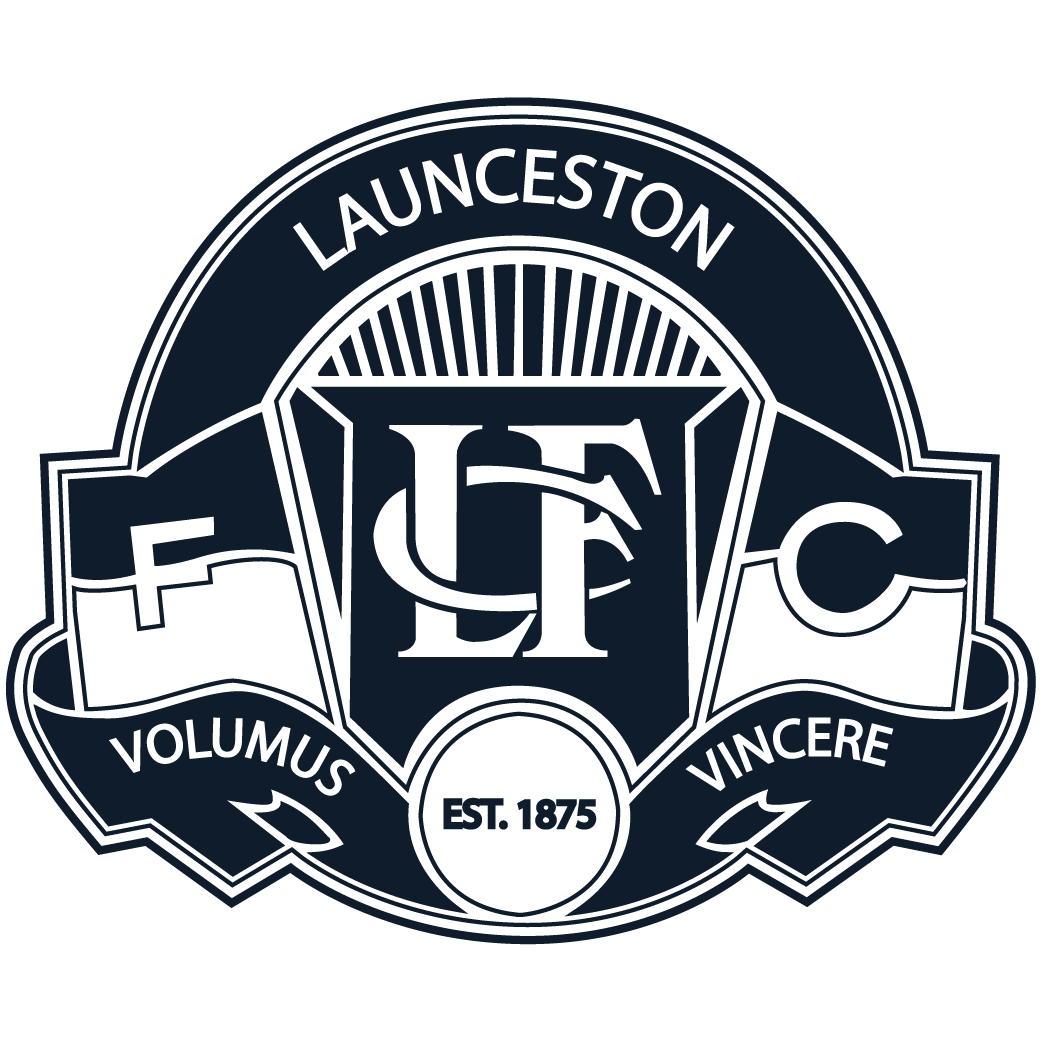 Launceston

To be selected from:
S. Mayne, A. Woods, J. Bosveld, C. Riethoff, W. Elliott, S. Bruinewoud,
T. Upson, I. Chugg, B. Gillow, K. Chilcott, C. Curtis, H. Griffiths,
T. McRobert, T. Dwyer, J. Colgrave, A. Davies, T. Clark, J. Burling,
O. Reid, Z. Camplin, A. Lisson, J. Bott, J. Barker, S. Sherriff, A. Blackaby