The season is upon us and the teams are in for round one, with plenty of sides set to wheel out some fresh faces. 
Tigers look to have had one of the more successful summers of recruitment, with the likes of ex-Hawthorn mid Kieran Lovell, former Huonville key forward Michael Paul and local signings Jarryd Drew and Elijah Reardon making this a new-look outfit. Throw in the return of star duo Ryan Matthews and Marcus Davies – who missed much of last season through injury – and the Tigers look strong on paper.
North Launceston may have lost a number of players over the off-season, but the likes of Brad Cox-Goodyer, Taylor Whitford and Josh Ponting will keep the reigning premiers as one of the teams to beat. New names Jordan Tepper, Braden van Burren and Ben Elmer will also be key players to keep an eye on as the Bombers commence a premiership defence once more.
North Hobart has received a big boost with confirmation that former Western Bulldog, GWS Giant and Richmond VFL captain Sam Darley will don the red and blue in round one.
Darley, alongside Colin Garland, brings significant experience to this side full of exciting young talent, while plenty of the talk coming out of North Hobart Oval  suggests that many of the club's young guns are stronger and firing for a big season.
The Demons' opponent, Lauderdale, has welcomed back former player Sam Siggins after stints with Clarence and Geelong in the VFL, with the Bombers' further bolstered by the news that Bryce Walsh and Thor Boscott are playing after injury concerns in recent times.
Glenorchy's midfield has been bolstered with the signing of former Blue Sam Rundle, with Rundle's black and white debut confirmed to be at his old stomping ground. Fellow recruits Sam Reeves and Aiden Grace have also been named as part of a new-look Magpies forward group, although in what could be a shock to many, injured star Jaye Bowden has been named to play at full forward.
Former Clarence midfielder Fletcher Seymour has been named for the Blues, while Tim Bristow has been named as an emergency.
---
---
LAUNCESTON v GLENORCHY
Round 1 – 30/03/2019
2:00PM – Windsor Park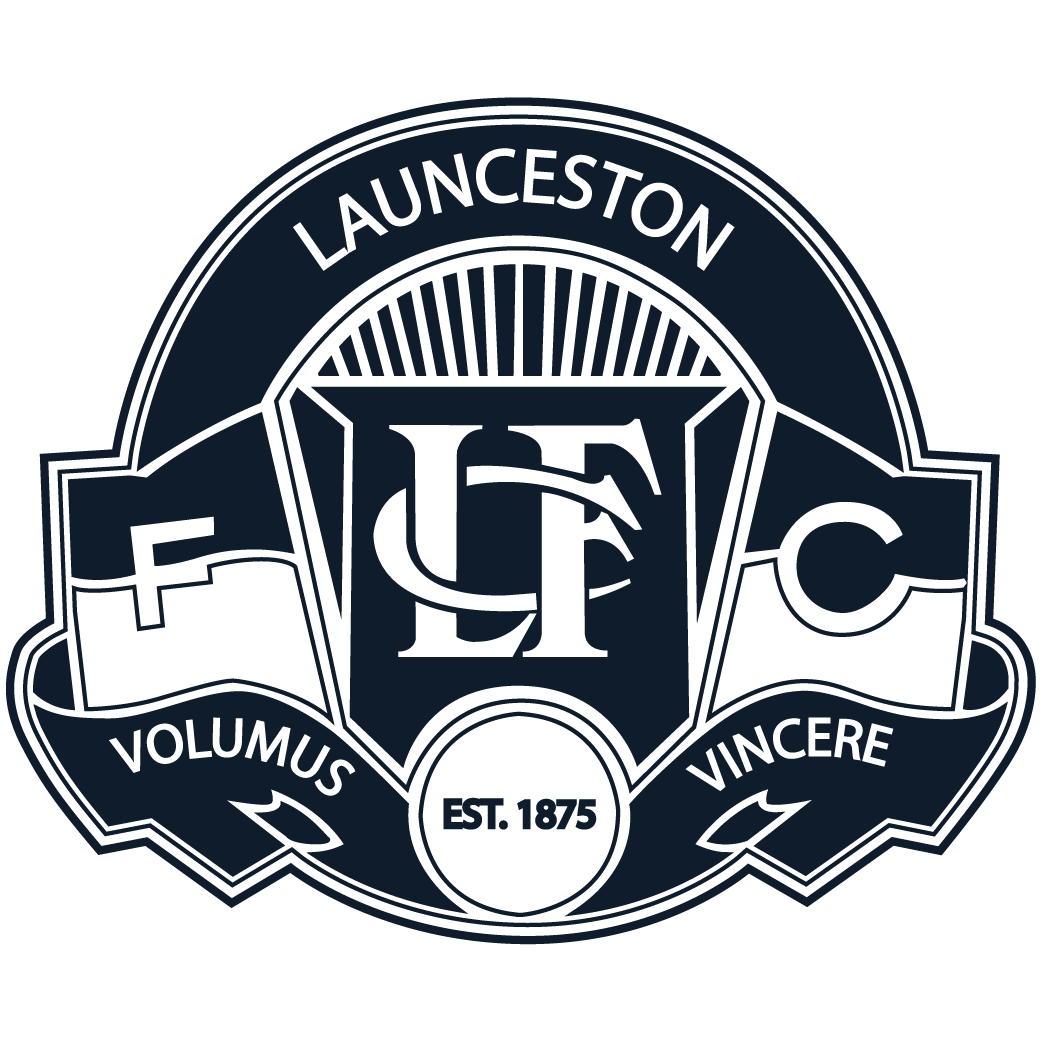 Launceston
B: J. Boyd, S. Vandervelde, J. Tuthill
HB: J. Smith, E. Conway, R. Tyrrell
C: C.  Brown, J.  Harper, M.  Hodge
HF: B. Palfreyman, M. Thorp, F. Seymour
F: J. Gillow, H. Leedham, G. Holt
R: S. Bruinewoud, J. Donnellan, B. Taylor
Int: H. Griffiths, T. Lucas, T. Miller, L. Walsh
Emg: T. Bristow, J. Hinds, B. Killalea, J. Talbot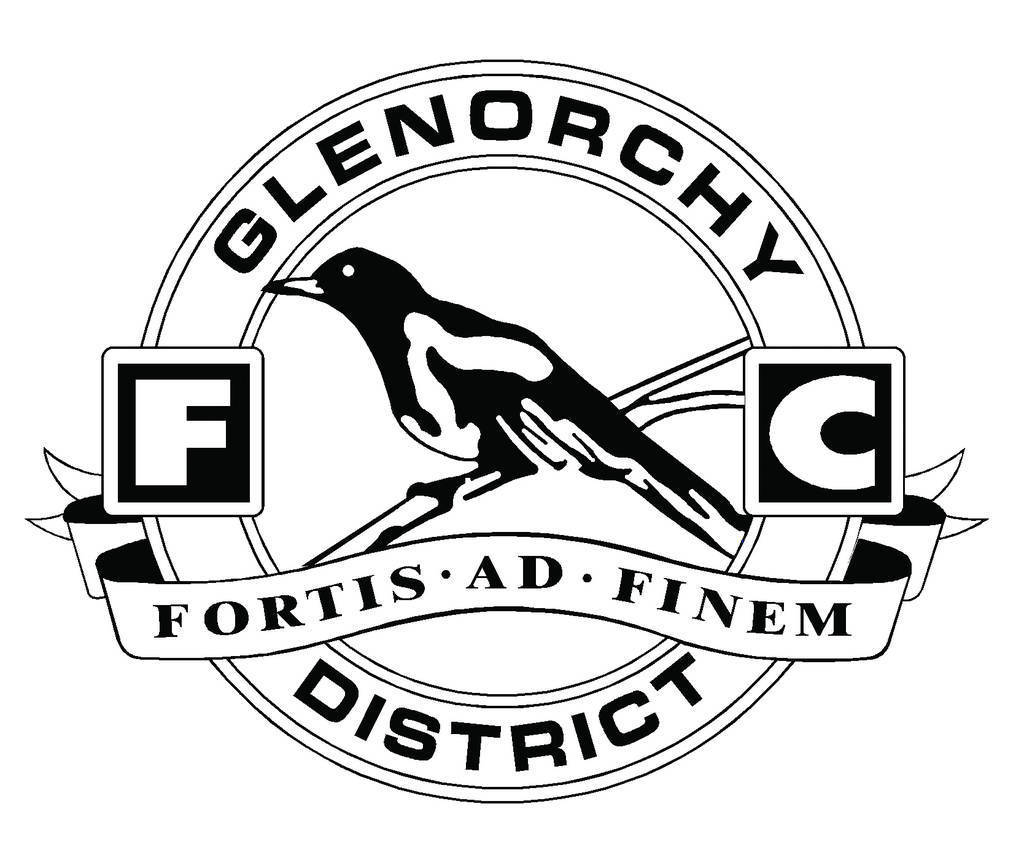 Glenorchy
B: J. Arnold, J. Grant, C. Salter
HB: A. Brennan, H. Gunther, D. Joseph
C: G.  Millucci, J.  Geard, J.  Webb
HF: A. Grace, S. Reeves, B. Kamaric
F: C. Daly, J. Bowden, L. Smith
R: C. Duffy, R. Mott, S. Rundle
Int: T. Butterworth, C. French, C. Mcknight, B. Webb
Emg: J. Deegan, R. Oakley, A. Roberts, J. Stevenson
---
NORTH HOBART v LAUDERDALE
Round 1 – 30/03/2019
2:00PM – North Hobart Oval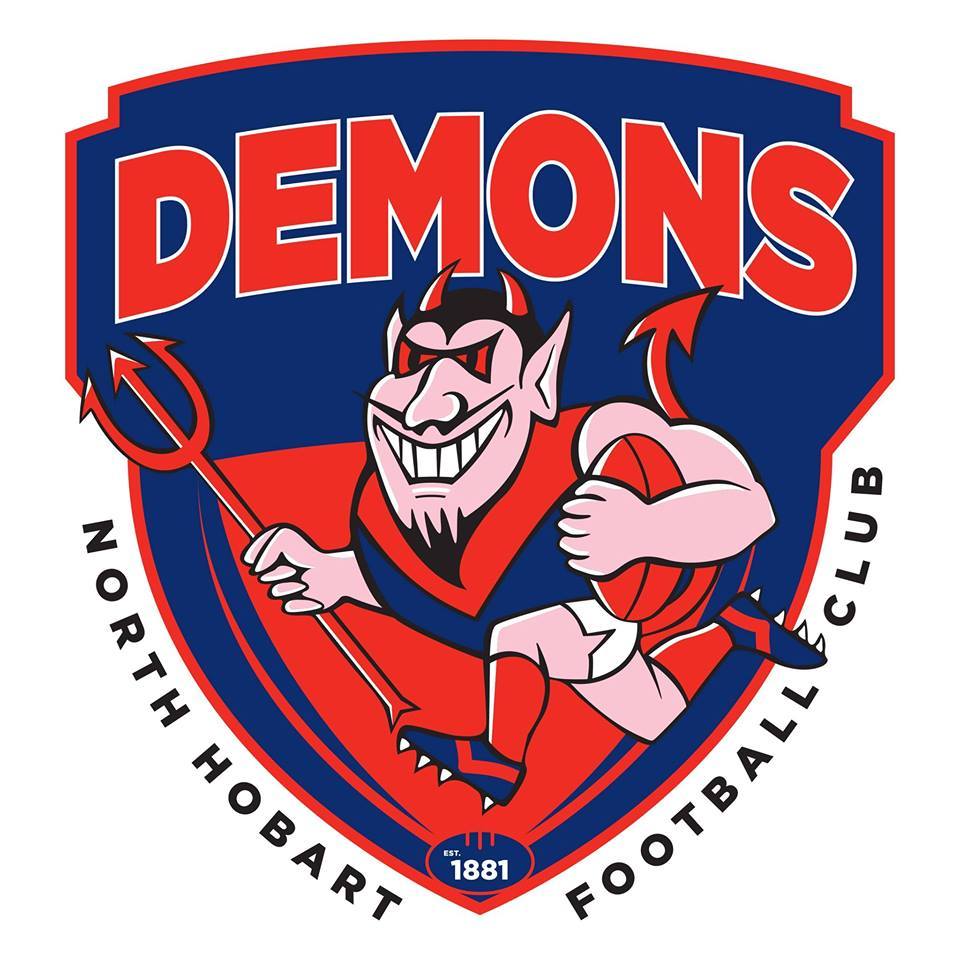 North Hobart
B: N. McCulloch, H. Williams, H. Williams
HB: C. Kilpatrick, B. Walker, A. Moore
C: B.  Tilbury, J.  Charlton, L.  Waters
HF: J. Barwick, C. Garland, C. Best
F: S. Darley, C. Ransom, M. Yates
R: O. Angerstein, S. Caswell, T. Reeves
Int: H. Ireland, N. Lee, T. Millhouse, A. Norton
Emg: H. Barron, M. Bidgood, W. Cole, P. Fisher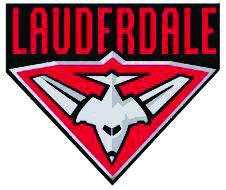 Lauderdale
B: W. Francis, A. Hill, N. Raglione
HB: R. McManus, J. McGuinness, A. Saunders
C: A.  Hevey, N.  Franklin, R.  Sutton
HF: H. Kerinaiua, S. Siggins, B. Walsh
F: T. Boscott, J. Gillbee, E. Trupp
R: H. Smith, P. Bellchambers, S. Burge
Int: M. Elliott, B. McGuinness, L. Meagher, J. Williams
Emg: R. Hill, C. Laoumtzis, J. Perkins, D. Searle
---
TIGERS FC v NORTH LAUNCESTON
Round 1 – 30/03/2019
6:00PM – Twin Ovals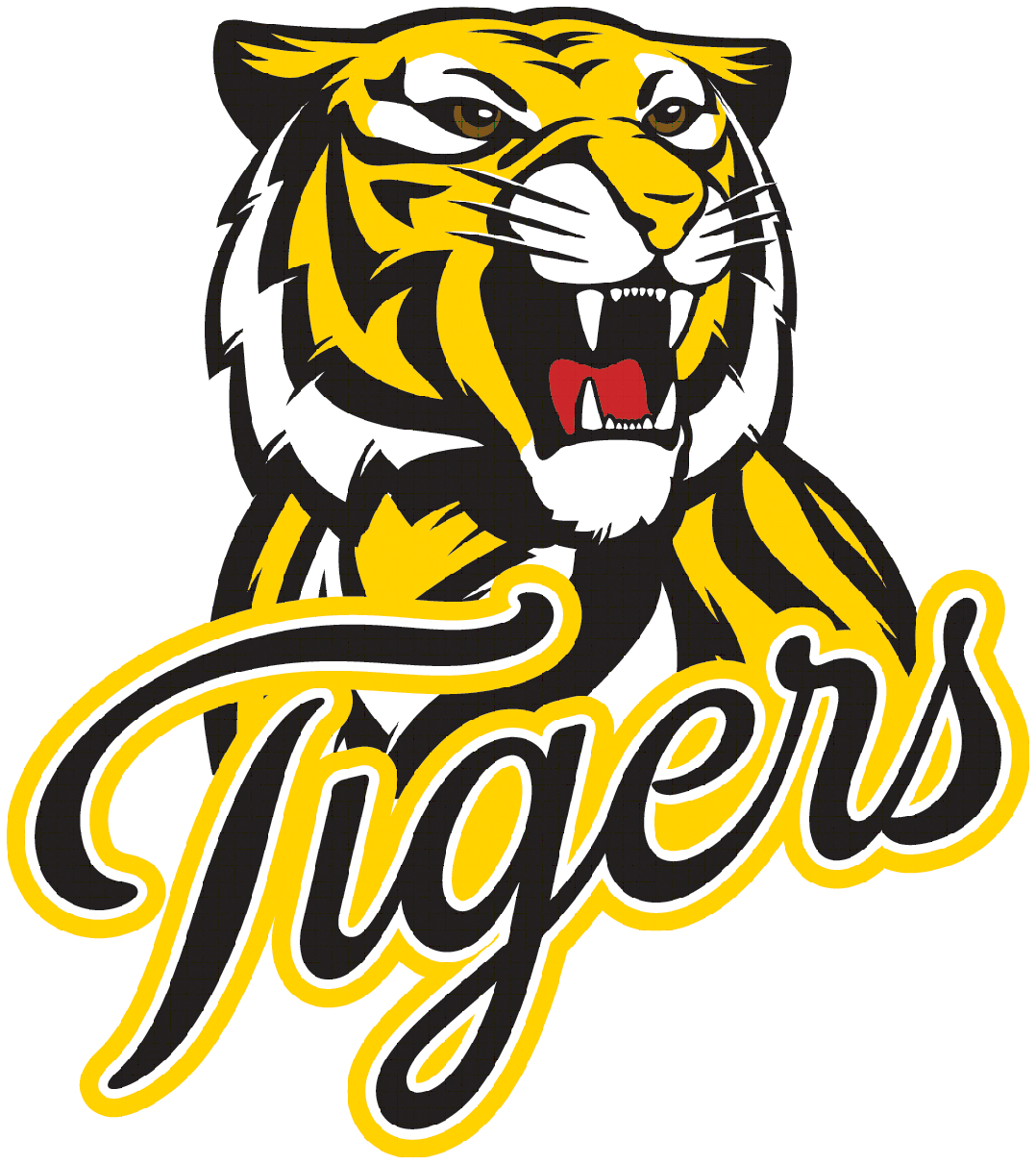 Tigers FC
B: B. McCulloch, W. Poland, B. Rees
HB: M. Davies, J. Doran, J. Drew
C: L.  Griggs, L.  Watt, S.  Rice
HF: B. Adams, C. Sawdy, S. Duigan
F: L. Graham, M. Paul, E. Reardon
R: M. Gardner, R. Matthews, K. Lovell
Int: B. Donnelly, B. Gordon, H. Johnston, J. Lister
Emg: A. Bessell, T. Carter, A. Humphrey, P. Kelly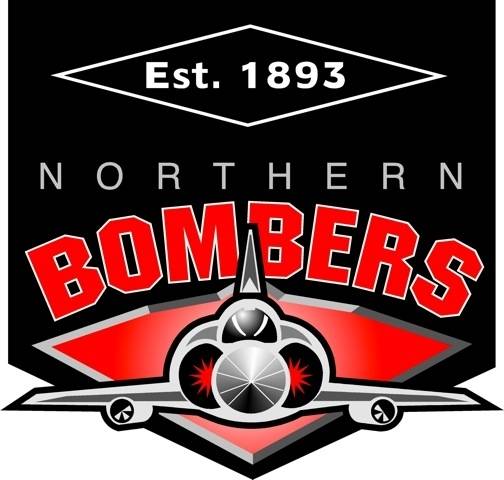 North Launceston
B: J. Avent, T. Donnelly, J. Foon
HB: L. Davies, C. Young, A. Richter-Salter
C: B.  Simpson, J.  Ponting, B.  van Buuren
HF: J. Lanham, B. Elmer, R. Mansell
F: S. Egger, B. Cox-Goodyer, J. Rushton
R: A. Lee, T. Whitford, J. Tepper
Int: F. Bennett, C. Lowe, K. Wadley, L. Young
Emg: K. Curtis, T. Foon, C. Pearton, O. Sanders
---
DEVELOPMENT LEAGUE
LAUNCESTON v GLENORCHY
Round 1 – 30/03/2019
11:30AM – Windsor Park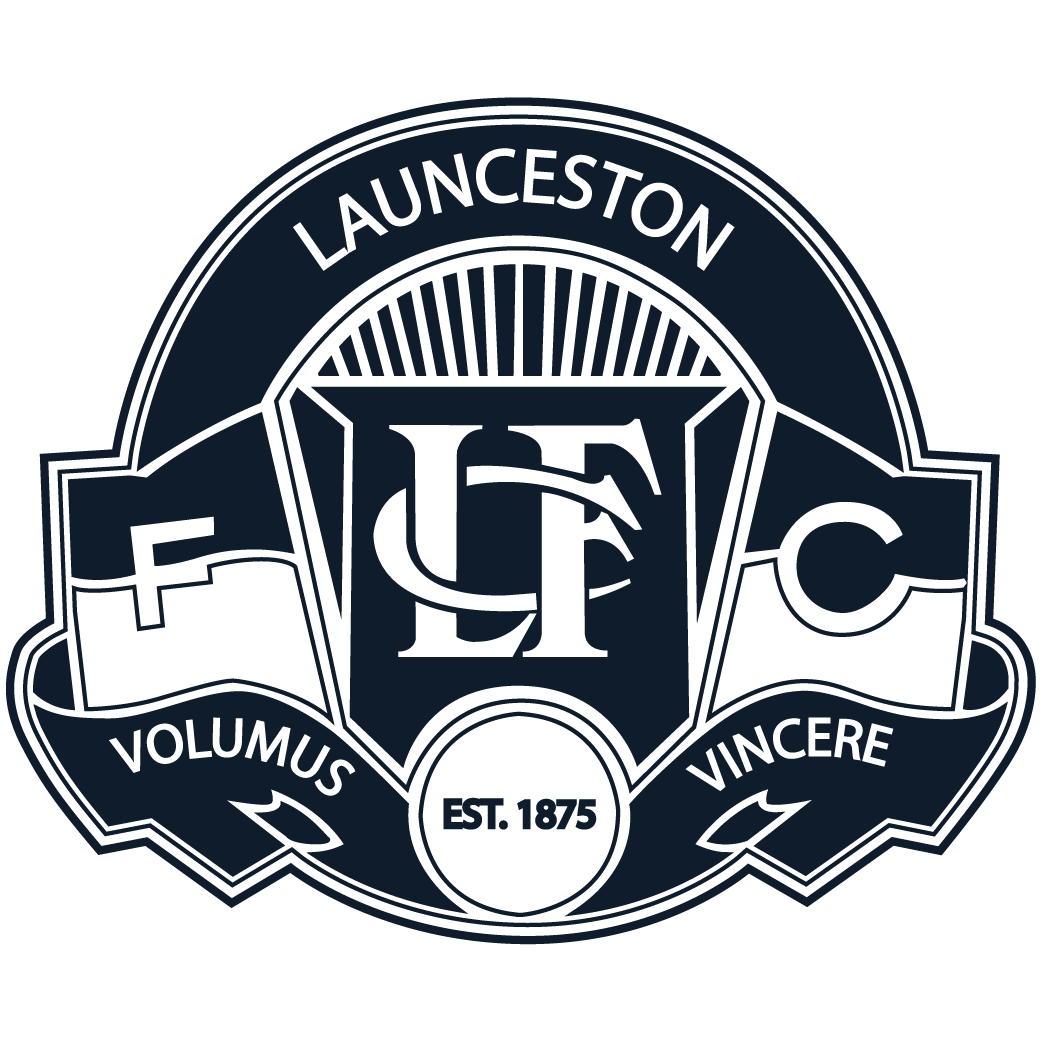 Launceston
To be selected from:
J. Bosveld, J. Bott, D. Boyd, T. Bristow, J. Burling, Z. Camplin,
K. Chilcott, I. Chugg, T. Clark, J. Colgrave, C. Curtis, T. Dwyer,
H. Griffiths, B. Killalea, A. Lisson, T. Lucas, S. Mayne, T. McRobert,
T. Miller, O. Reid, J. Roberts, S. Sherriff, J. Talbot, T. Upson,
L. Walsh, A. Woods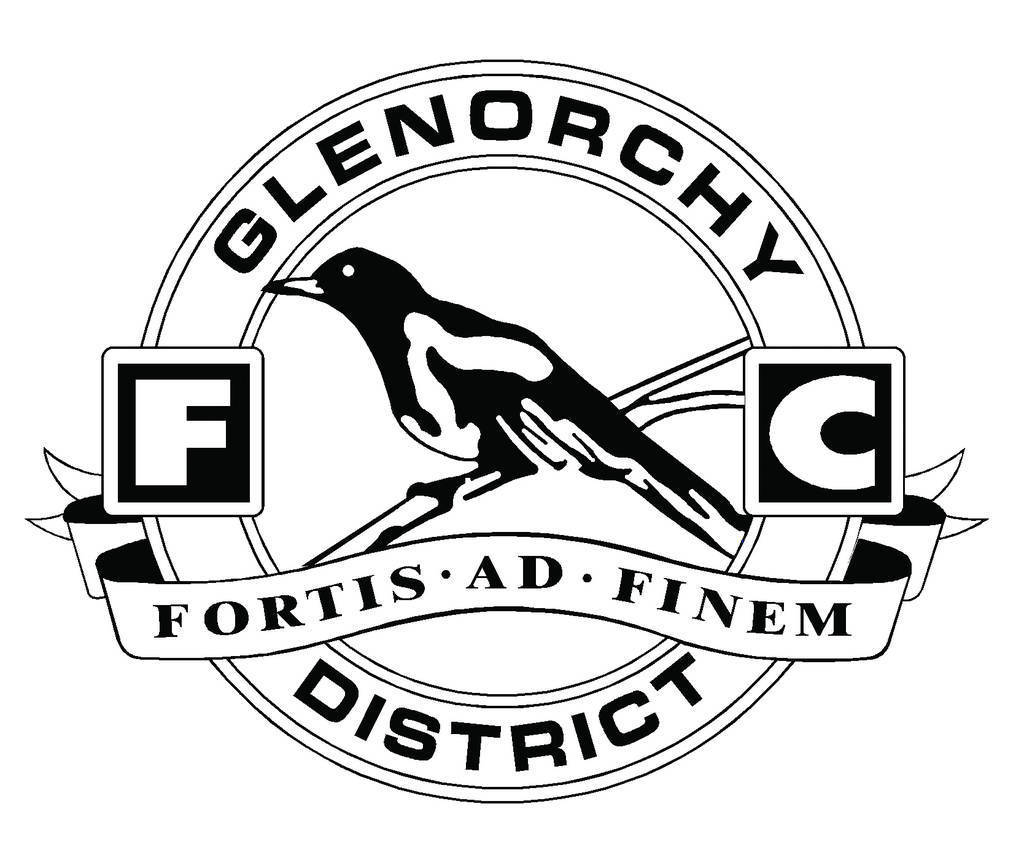 Glenorchy
To be selected from:
W. Atkin, J. Bearman, D. Brown, B. Carr, J. Deegan, S. Deverell,
R. Dilger, T. Duggan, C. Goodsell, S. Hall, I. Manson, R. Oakley,
B. Patterson, K. Richards, A. Roberts, J. Roberts, B. Rowbottom, J. Stevenson,
J. Tapp, B. Tucker, J. West, J. Whitford, J. Whitney, B. Williams
---
NORTH HOBART v LAUDERDALE
Round 1 – 30/03/2019
11:30AM – North Hobart Oval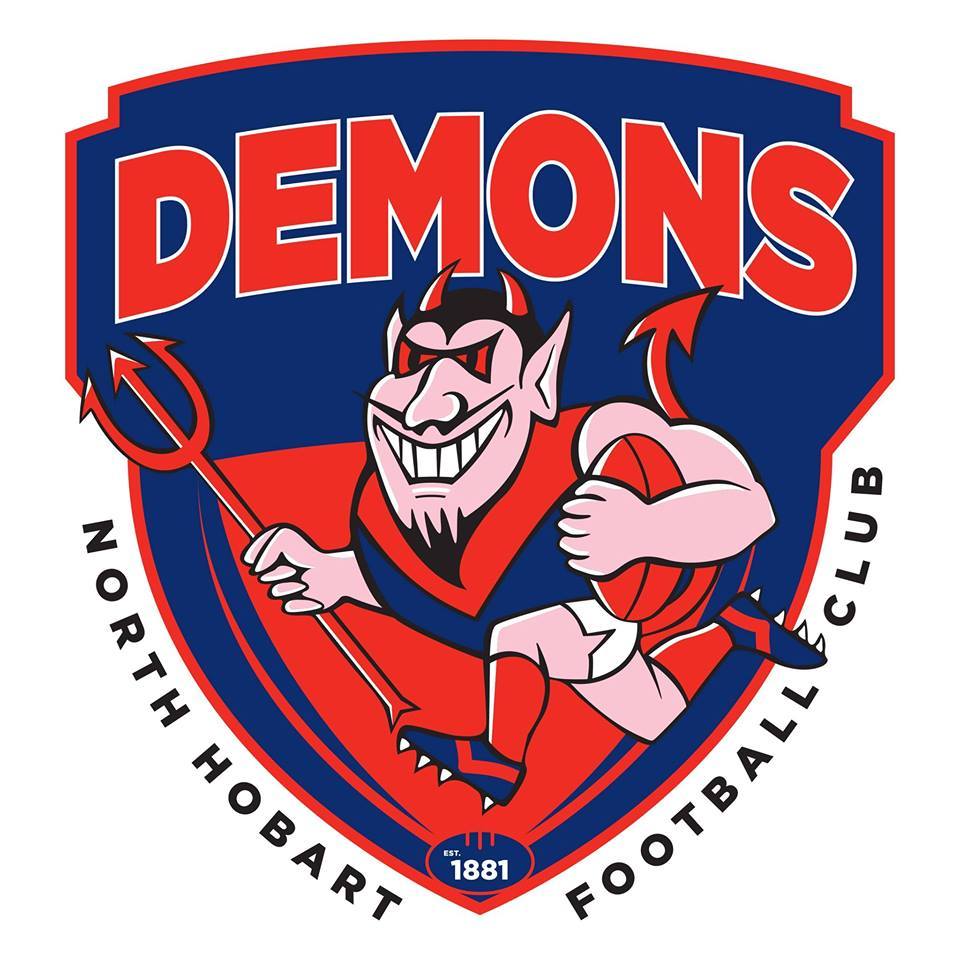 North Hobart
To be selected from:
H. Barron, J. Barwick, S. Becker, M. Bidgood, N. Butler, J. Caulfield,
K. Cobern, W. Cole, O. Di Venuto, M. Evans, P. Fisher, H. Joyce,
A. Keeling, F. Lapham, A. Marathis, K. Mason, B. Midson, L. Payne,
F. Poke, A. Rogers, H. Suhr, O. Walker, M. Webb, T. Willmott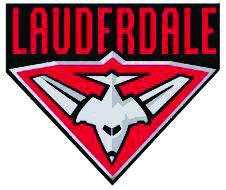 Lauderdale
To be selected from:
A. Brewster, J. DiIenno, S. Foster, W. Gergel, J. Hill, P. Hudson,
B. Keiselis, C. Laoumtzis, B. McGuinness, T. McKnight, B. Newell, F. Rackett,
T. Ratcliffe, J. Revell, D. Searle, N. Sneyd, C. Sutcliffe
---
TIGERS FC v NORTH LAUNCESTON
Round 1 – 30/03/2019
3:30PM – Twin Ovals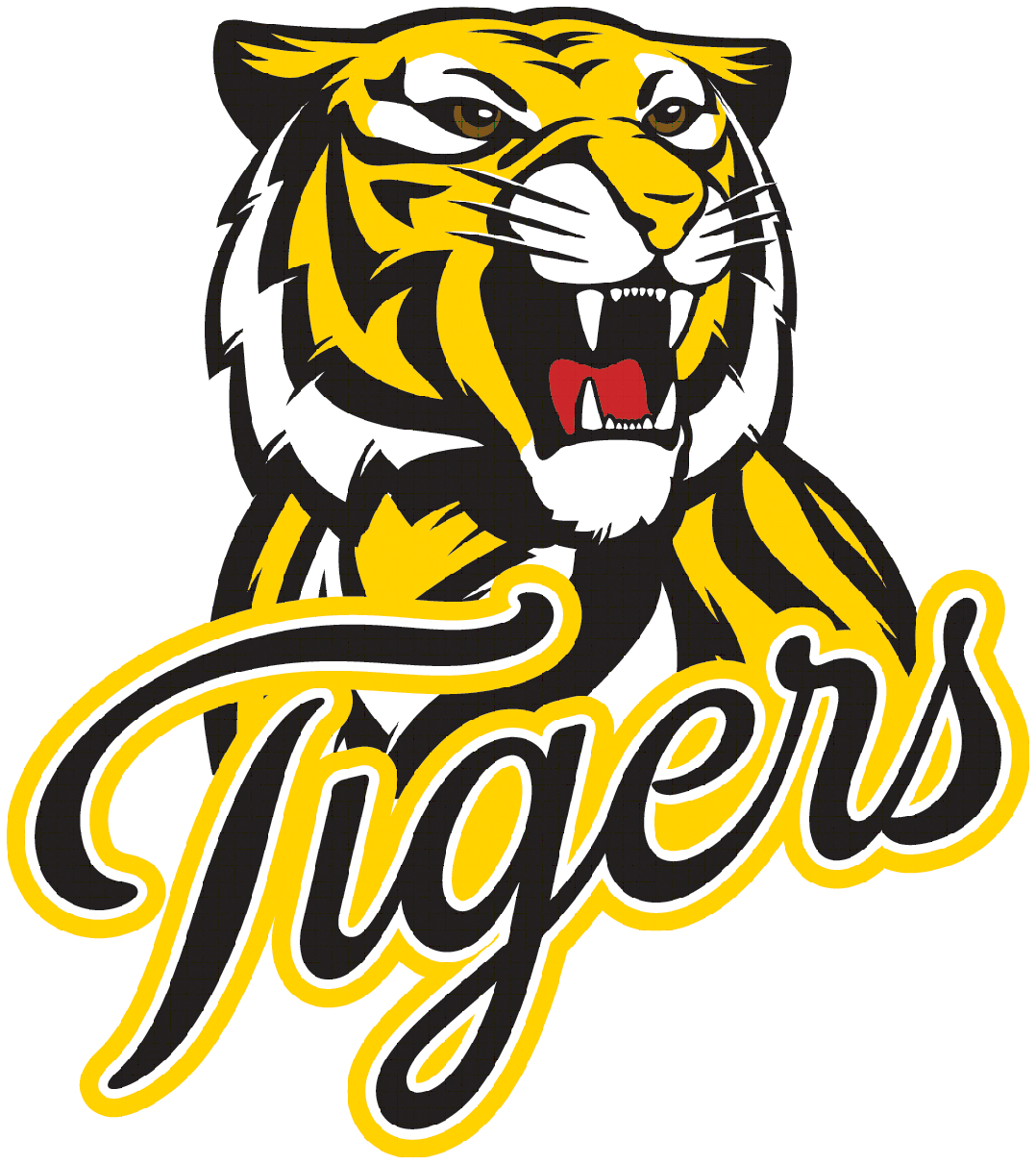 Tigers FC
To be selected from:
R. Ashlin, J. Banks – Balding, A. Bessell, H. Bradburn, T. Carter, M. Collidge,
M. Cooke, T. Cornish, J. Dean, W. Dean, C. Doyle, L. Edwards,
A. Humphrey, P. Kelly, J. Keogh, M. Lister, J. Manix, J. Newton,
P. Reihana, K. Riley, L. Sulzberger, A. Webster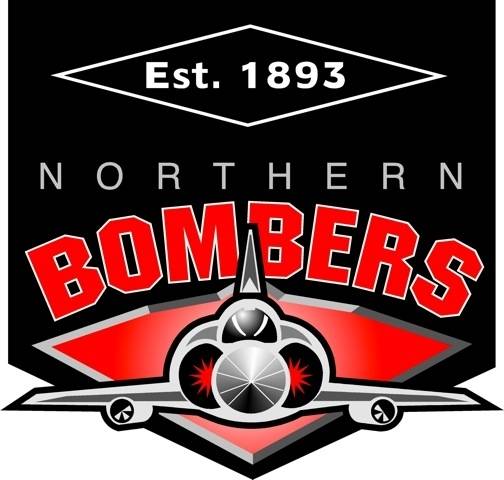 North Launceston
To be selected from:
A. Bourne, O. Chugg, L. Cocker, M. Cossins, E. Crossingham, J. Curran,
K. Curtis, T. Eiszele, C. Evans, T. Foon, C. Haines, W. Haley,
W. Hall, J. Harris, D. Headland, J. Kerr, J. Mazengarb, B. Pearn,
C. Pearton, A. Potter, C. Praciak, H. Rand, O. Sanders, J. Smith,
W. Tatnell, G. Tatnell, X. Todman, R. Whitney