The teams are in for the biggest day of them all, Bupa Tasmanian State League Grand Final Day. 
Lauderdale has made three huge changes for the big dance, bringing in tall timber Ben McGuinness and Ryan Wiggins from injury and speedy utility Corey Laoumtzis.
McGuinness and Wiggins will provide great versatility for Darren Winter's side with their abilities to play in defence and attack, while Laoumtzis, who had been battling an injured ankle, also slots straight back into the side after a consistent 2018 campaign.
There is always heartbreak come selection for Grand Finals, however, and the Southern Bombers have been forced to make some tough decisions with Matt McGuinness, Ray Hill and Josh Williams all making way.
The omission of the youngest McGuinness brother is a big blow, with the talented utility playing some strong football in recent weeks after breaking back into the team.
North Launceston has made just the one change – albeit a massive one – with Tom Couch coming into the side.
Couch was named for the Northern Bombers' Semi Final against Glenorchy a fortnight ago, but couldn't take to the field after pulling up sore earlier in the week.
Couch, who hasn't played a game since round 12, has played five matches since steering North Launceston to the 2017 Premiership as coach.
Young talent Fletcher Bennett is the unlucky player making way after playing 13 matches throughout the season.
Interestingly, Jay Foon, who suffered a serious neck injury in round 17, had been touted for a return and has been named as an emergency, meaning he is still a big chance to return.
Both Clarence and Glenorchy go into the Wrest Point TSLW decider unchanged in a huge boost to both squads.
---
CLICK HERE FOR UMPIRE APPOINTMENTS
---
NORTH LAUNCESTON v LAUDERDALE
Grand Final – 15/09/2018
3:00PM – UTAS Stadium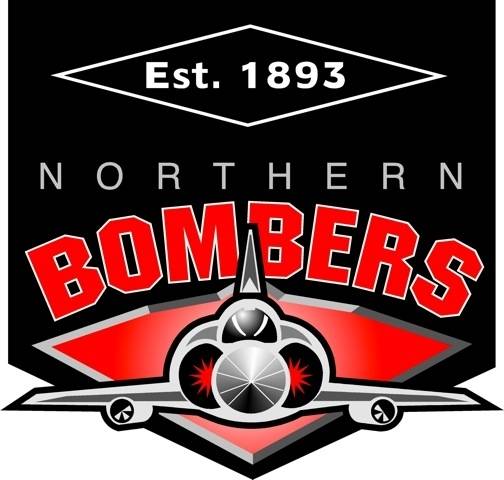 North Launceston
B: T. Donnelly, C. Young, R. Mansell
HB: J. Avent, Z. Burt, T. Thomas
C: J.  Cousens, J.  Ponting, T.  Whitford
HF: J. Pearce, T. Bennett, B. Sharman
F: T. Couch, B. McCulloch, S. Egger
R: A. Lee, B. Cox-Goodyer, M. Walsh
Int: D. Bannister, B. Simpson, M. Tang, K. Wadley
Emg: F. Bennett, J. Foon, J. Mazengarb, L. Young
In: T. Couch
Out: F. Bennett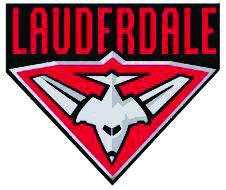 Lauderdale
B: M. Anderton, A. Hill, O. Shaw
HB: J. McGuinness, R. Wiggins, R. McManus
C: A.  Hevey, T.  Boscott, R.  Sutton
HF: N. Baker, J. Gillbee, T. Mosquito
F: H. Kerinaiua, T. Havea, B. Walsh
R: H. Smith, N. Franklin, P. Bellchambers
Int: C. Laoumtzis, B. McGuinness, N. Raglione, E. Stanley
Emg: J. DiIenno, R. Hill, M. McGuinness, J. Williams
In: C. Laoumtzis, R. Wiggins, B. McGuinness
Out: R. Hill, M. McGuinness, J. Williams
---
CLARENCE v GLENORCHY
Grand Final – 15/09/2018
12:30PM – UTAS Stadium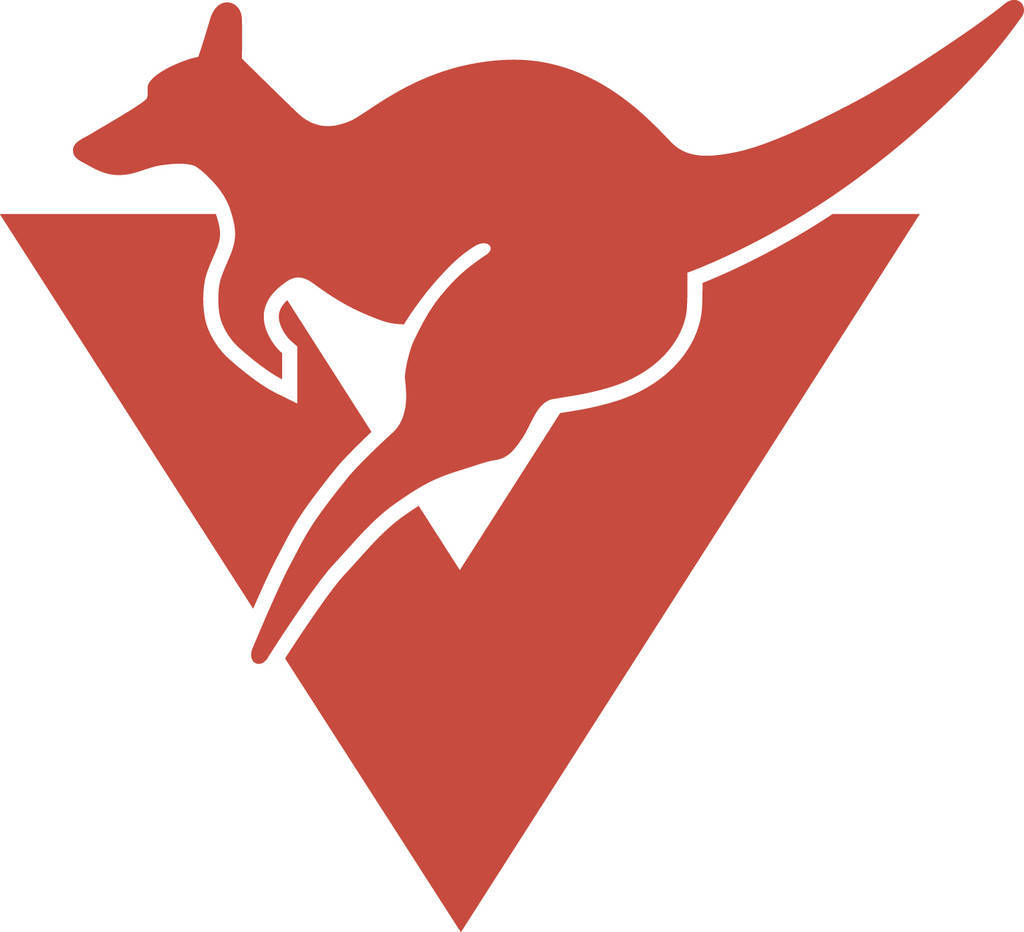 Clarence
B: R. Long, K. Johnson
HB: R. Archer, D. Elliston, G. Pennicott
C: T.  Ford, N.  Bresnehan, J.  Minifie
HF: J. Limbrick, S. Pennicott, M. Smith
F: B. Goward, L. Ochayi
R: C. Wells, N. Heggie, H. Scott
Int: S. Hinks, G. Mitchell, N. Pearce, B. Scott
Emg: T. Bortignon, J. Farrow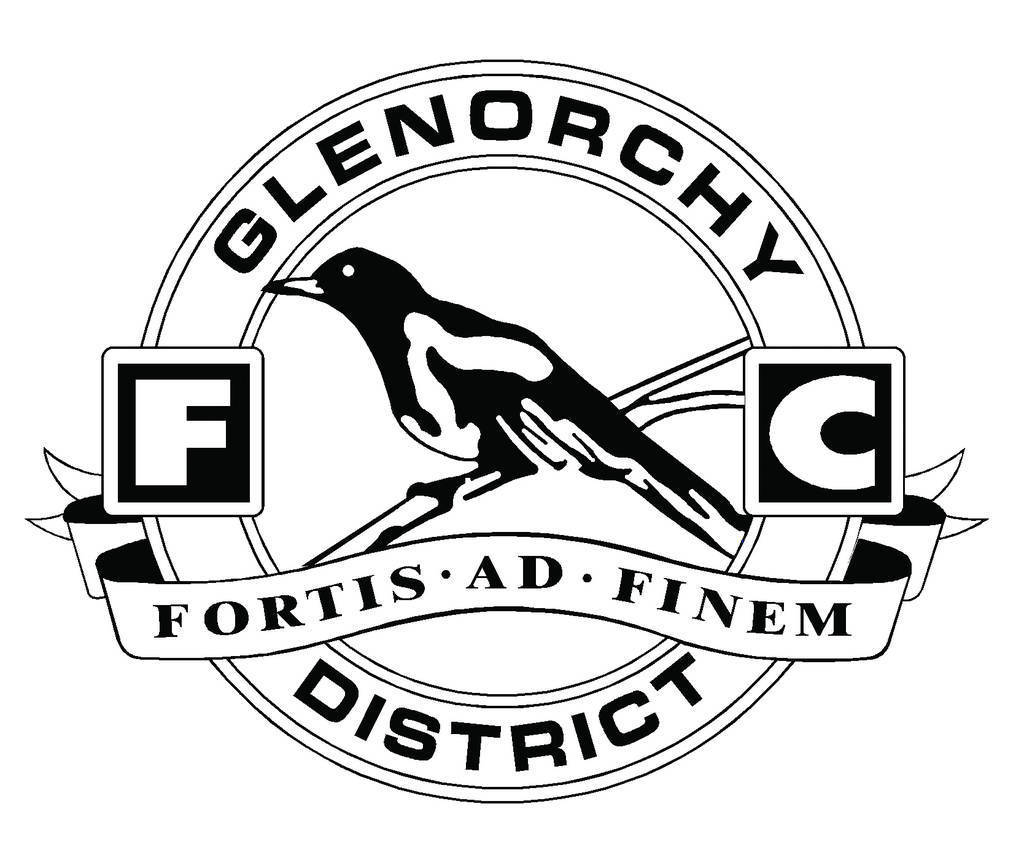 Glenorchy
B: J. Williams, R. Siely
HB: T. Corrie, H. Smith, N. Daniels
C: Z.  Manjerovic, S.  Skinner, G.  Terry
HF: G. Allan, N. Lynch, M. Sutcliffe
F: J. Tate Turvey, S. Eaton
R: G. Sullivan, B. Barwick, E. Barwick
Int: S. Davis, M. Jacobs , H. Ryan, K. Stanford
---
MERCURY CUP
LAUNCESTON v NORTH LAUNCESTON
Grand Final – 15/09/2018
9:45AM – UTAS Stadium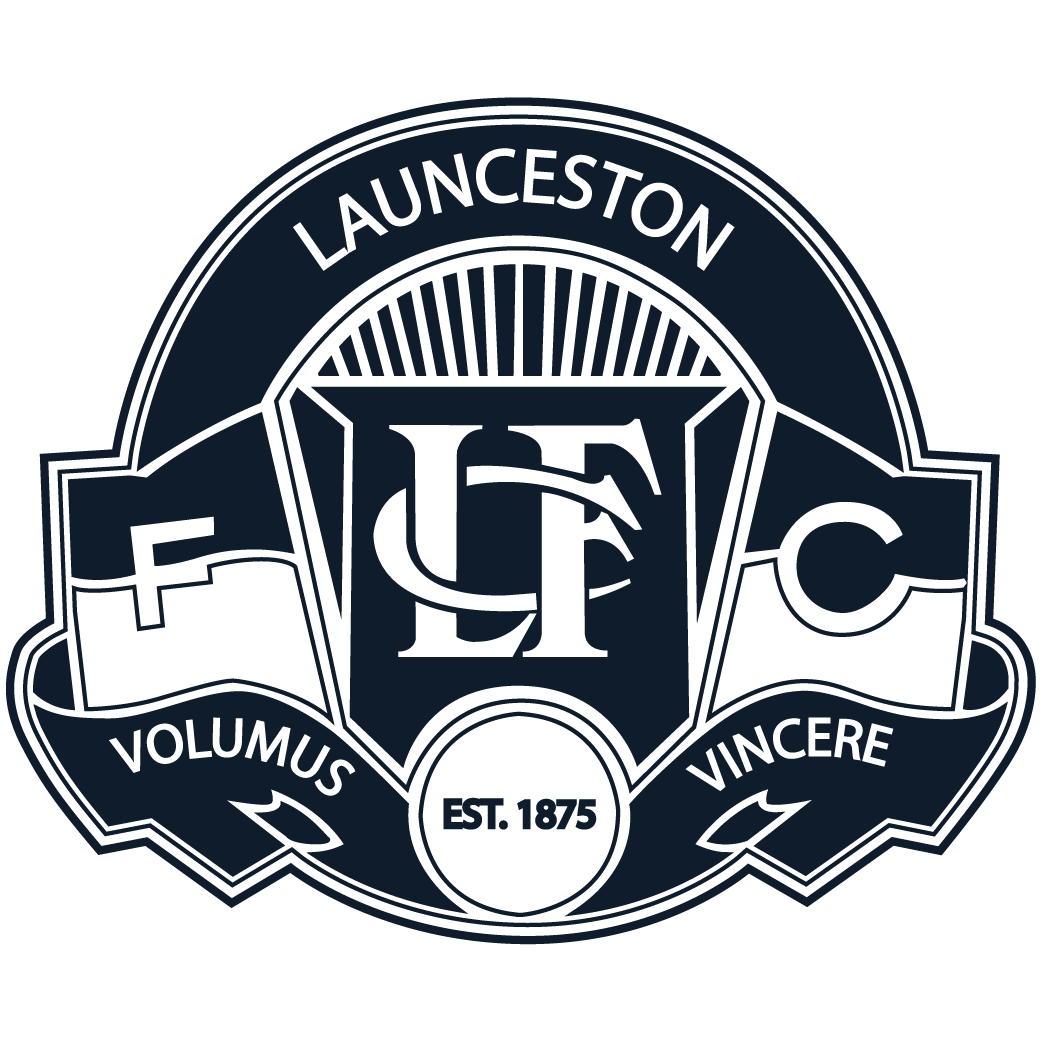 Launceston

To be selected from:
J. Tuthill, J. Nunn, C. Curtis, C. Downie, M. Blazely, L. Gee, J. Edmunds, M. Dikkenberg, H. Griffiths, J. Bott, J. O'Donnell
J. Boyd, T. Miller, J. Chaplin, S. Bruinewoud, C. Brown, J. Dakin, G. Holt, A. Wright, Z. Oldenhof, J. Donnellan, B. Neil, A. Liberatore, E. Conway, M. Spohn, G. Millucci, A. Dickenson, B. Rubock, J. Gillow​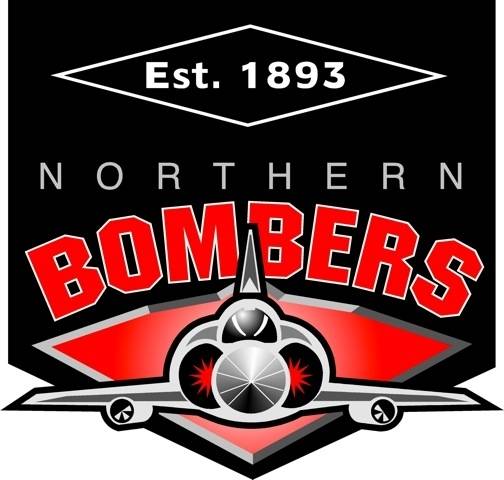 North Launceston
To be selected from:
X. Todman, R. Whitney, O. Sanders, M. Cossins, A. Potter, J. Callow, J. Kerr, C. Praciak, T. Foon, C. Stuart, C. Haines, A. Jefferies, C. Lowe, L. Jones, J. Harris, B. Ronken, D. Baker, F. Bennett, N. Jackson, K. Lanham, C. Harrison, C. Pearton, L. Young, J. Mazengarb, J. Curran, M. Donnelly, J. Lanham, K. Curtis