Week two of the Wrest Point Tasmanian State League Women's finals sees Glenorchy and Launceston in an epic battle at Blundstone Arena for a spot in the 2018 Grand Final, writes TSLW Digital Reporter Olivia Clayton.
Preliminary Final
Saturday 8th September
Glenorchy v. Launceston (Blundstone Arena) – 12:00pm
Head to Head in 2018: Glenorchy – 2, Launceston – 1
Last Time They Met: Glenorchy 6.8 (44) def. Launceston 3.4 (22) – Round 11, 2018 at Morven Park, Evandale
Form Guide (most recent first): Glenorchy – L L W B W | Launceston –  W W B W W
Glenorchy will look to redeem themselves this week, after suffering two straight losses to Clarence – one in round 18 and the other in last weekend's Semi Final.
These losses now place the minor premiers in a blockbuster Preliminary Final showdown for a spot in the Grand Final against Launceston – the side that defeated the Magpies in the 2017 decider.
Last time these teams met Courtney Webb kicked all three of the Blues goals. Webb, Chevy Thuringer, Jodie Clifford, Meg Sinclair, Kate McLaughlin and Abbey Green were the Blues best players on the day.
Launceston coach, Alex Gibbons, says "we've been setting ourselves for this weekend for a while now. We feel we are as well prepared as possible and now look forward to delivering on the day."
"Blundstone Arena suits our game style with speed and we beat Clarence there earlier in the year.
"Glenorchy have a very different game style so whoever gets the game on their terms will probably leave victorious."
Launceston's only change to their team this week is Courtney Webb coming in and Danika Corcoran out.
Captain Nietta Lynch, kicked three for the Pies, Jasmine Tate Turvey, Mackie Sutcliffe and Natalie Daniels one apiece on that last occasion.
Glenorchy's standouts on the day were Brieanna Barwick, Gennaveve Sullivan, Mackie Sutcliffe, Sarah Skinner, Nietta Lynch and Elise Barwick.
Glenorchy coach, Craig Grace, says "we look forward to the chance to redeem ourselves after a disappointing few weeks. Launceston are a good side and we will need to be at our best to get over the line. Playing at Blundstone is always great for the girls and should be a great game to watch."
Glenorchy has made no changes to their team from the semi-final against Clarence last week.
This promises to be a cracking contest, and with a spot in the 2018 decider on the line, could really go either way.
Catch up on what happened when these sides last met in round 11
Players to Watch:
Mackie Sutcliffe (Glenorchy): The Pies star forward, Mackie Sutcliffe, has kicked 15 goals and been named in the best players eight times in 2018. Sutcliffe continues to have an impact in every game that she plays. Coach Craig Grace, says "Sutcliffe continues to impress".
Abbey Green (Launceston): The Blues dangerous ruckman has kicked seventeen goals this season and was named in the best players seven times. Green is a pillar of the Launceston side, and will no doubt play an important role in the preliminary final.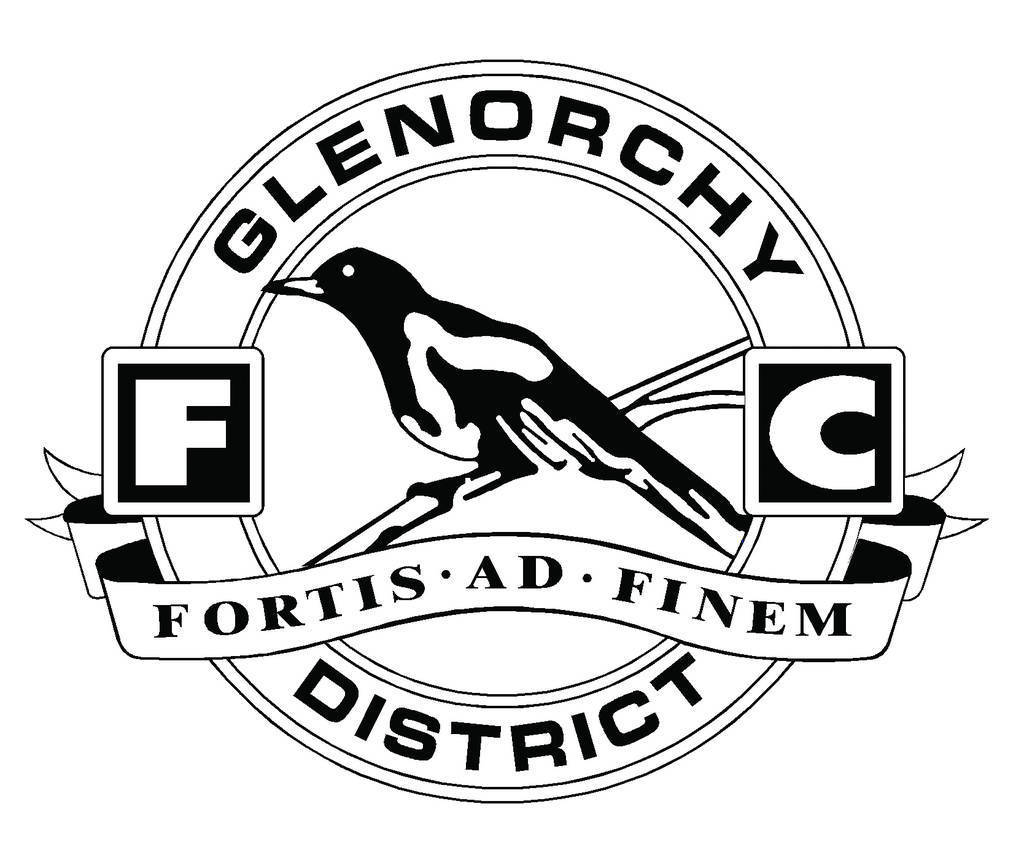 Glenorchy
B: J. Williams, R. Siely,
HB: N. Daniels, H. Smith, T. Strong
C: Z.  Manjerovic, S. Skinner, G. Terry
HF: T. Corrie, H. Ryan, M. Sutcliffe
F: J. Tate Turvey, N. Lynch,
R: G. Sullivan, B. Barwick, E. Barwick
Int: G. Allan, S. Davis, S. Eaton, M. Jacobs
Emg: E. Siely, K. Stanford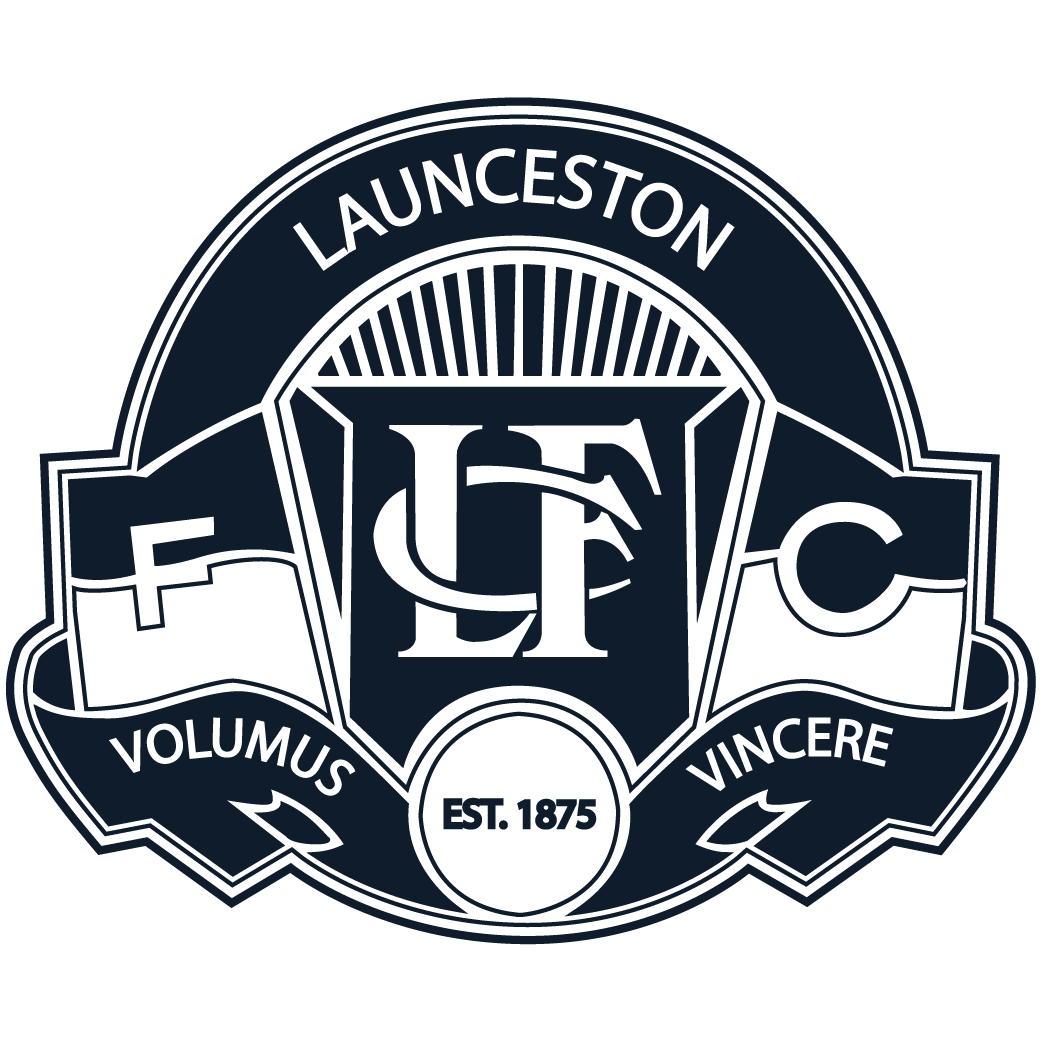 Launceston
B: H. Whyte, N. Ristrom,
HB: M. Smith, M. Sinclair, C. Thuringer
C: C.  Stanley , D.  Taylor, C.  Webb
HF: M. Binns, A. Green, G. Hill
F: E. Manix-geeves, B. Rattray,
R: B. Thurlow, M. King, A. Dickson
Int: A. Carey, A. Halaby, M. Radford, C. Taylor
Emg: Z. Claridge, B. White