The teams have landed ahead of Saturday evening's blockbuster Preliminary Final, and both Glenorchy and Lauderdale have made some big changes at the selection table. 
Lauderdale has made the biggest surprise, naming injured skipper Bryce Walsh, despite wide belief that the star's season was over after suffering an ankle injury in the final round of the home and away season.
Adding to this surprise is the naming of star utility Ryan Wiggins, who looked to badly injure his ankle in last weekend's Semi Final win over the Blues.
Key tagger Leo Harrison has also been named, and after doing the job on Glenorchy star Rhys Mott earlier in the season, will have a big role to play. Speedy duo Josh Williams and Corey Laoumtzis have made way.
Glenorchy has also named some key inclusions, with Team of the Year full back Josh Grant slated for a return after a persistent injury concern, with goal-sneak Matthew Joseph and experienced star Tim Butterworth coming into the side for the big clash.
Key forward Mitch Walker headlines the omissions, with young prospects Will Atkin and Brodie Rowbottom making way.
---
CLICK HERE FOR UMPIRE APPOINTMENTS
---
GLENORCHY v LAUDERDALE
Preliminary Final – 08/09/2018
5:00PM – Blundstone Arena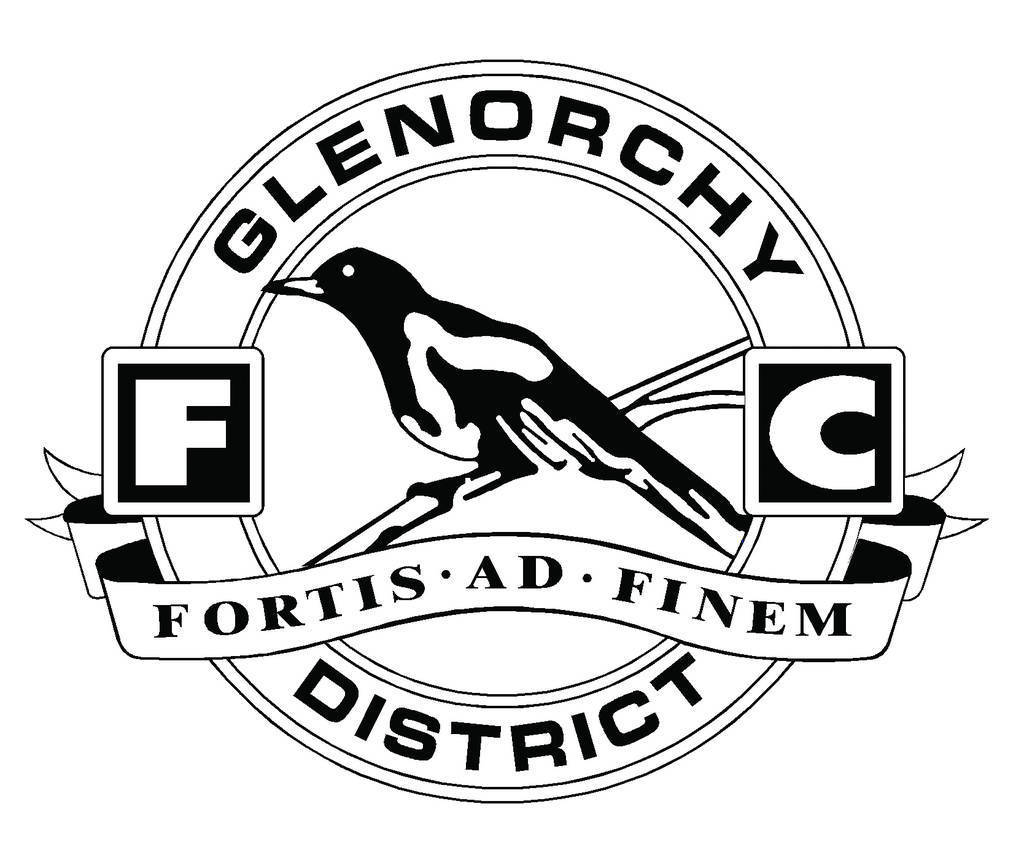 Glenorchy
B: J. Arnold, J. Grant, A. Brennan
HB: D. Joseph, H. Gunther, C. Mcknight
C: R.  Banks-Smith, B.  Webb, R.  Mott
HF: C. Daly, C. Salter, Z. Webster
F: B. Bester, H. Parker, M. Rainbird
R: C. Duffy, B. Kamaric, J. Webb
Int: T. Butterworth, J. Geard, M. Joseph, A. Roberts
Emg: W. Atkin, B. Rowbottom, J. Stevenson, M. Walker
In: T. Butterworth, J. Grant, M. Joseph
Out: W. Atkin, B. Rowbottom, M. Walker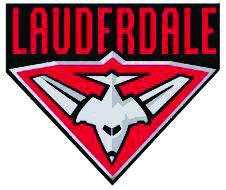 Lauderdale
 B: M. Anderton, A. Hill, M. McGuinness
HB: J. McGuinness, R. McManus, O. Shaw
C: L.  Harrison, P.  Bellchambers, R.  Sutton
HF: H. Kerinaiua, J. Gillbee, T. Mosquito
F: T. Boscott, T. Havea, R. Wiggins
R: H. Smith, N. Franklin, N. Baker
Int: A. Hevey, N. Raglione, E. Stanley, B. Walsh
Emg: R. Hill, C. Laoumtzis, B. McGuinness, J. Williams
In: B. Walsh, L. Harrison
Out: J. Williams, C. Laoumtzis
---
GLENORCHY v LAUNCESTON
Preliminary Final – 08/09/2018
12:00PM – Blundstone Arena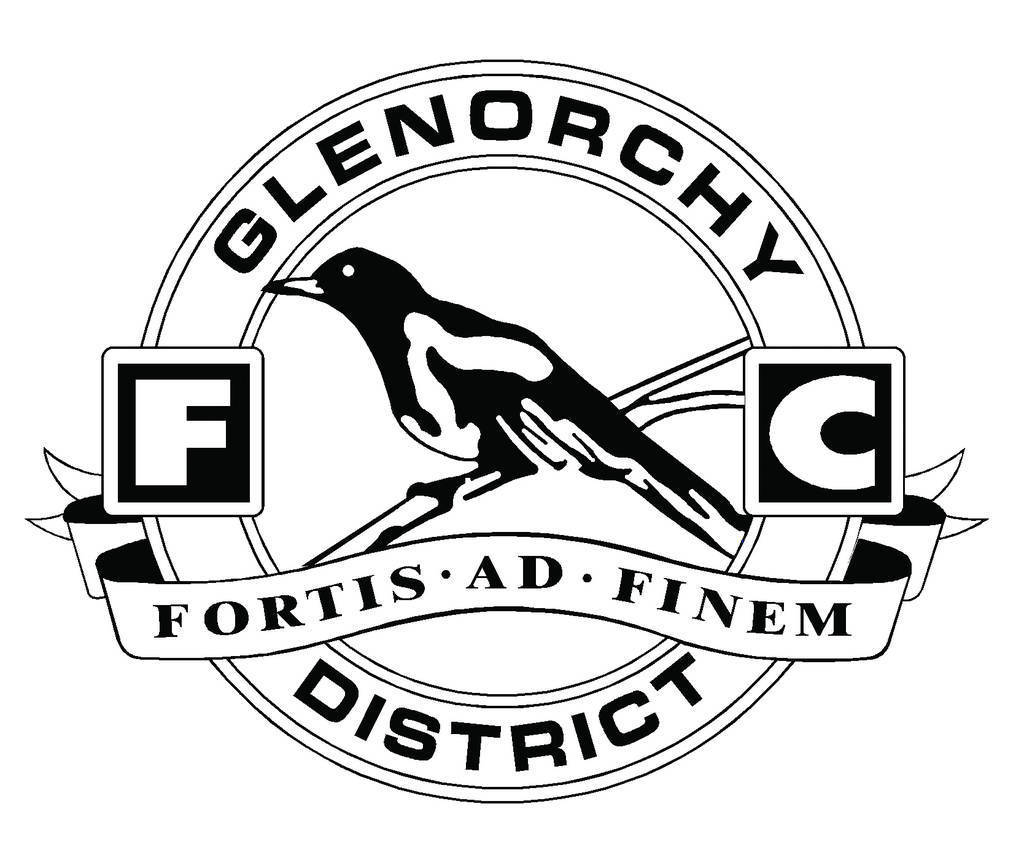 Glenorchy
B: J. Williams, R. Siely,
HB: N. Daniels, H. Smith, T. Strong
C: Z.  Manjerovic, S. Skinner, G. Terry
HF: T. Corrie, H. Ryan, M. Sutcliffe
F: J. Tate Turvey, N. Lynch,
R: G. Sullivan, B. Barwick, E. Barwick
Int: G. Allan, S. Davis, S. Eaton, M. Jacobs
Emg: E. Siely, K. Stanford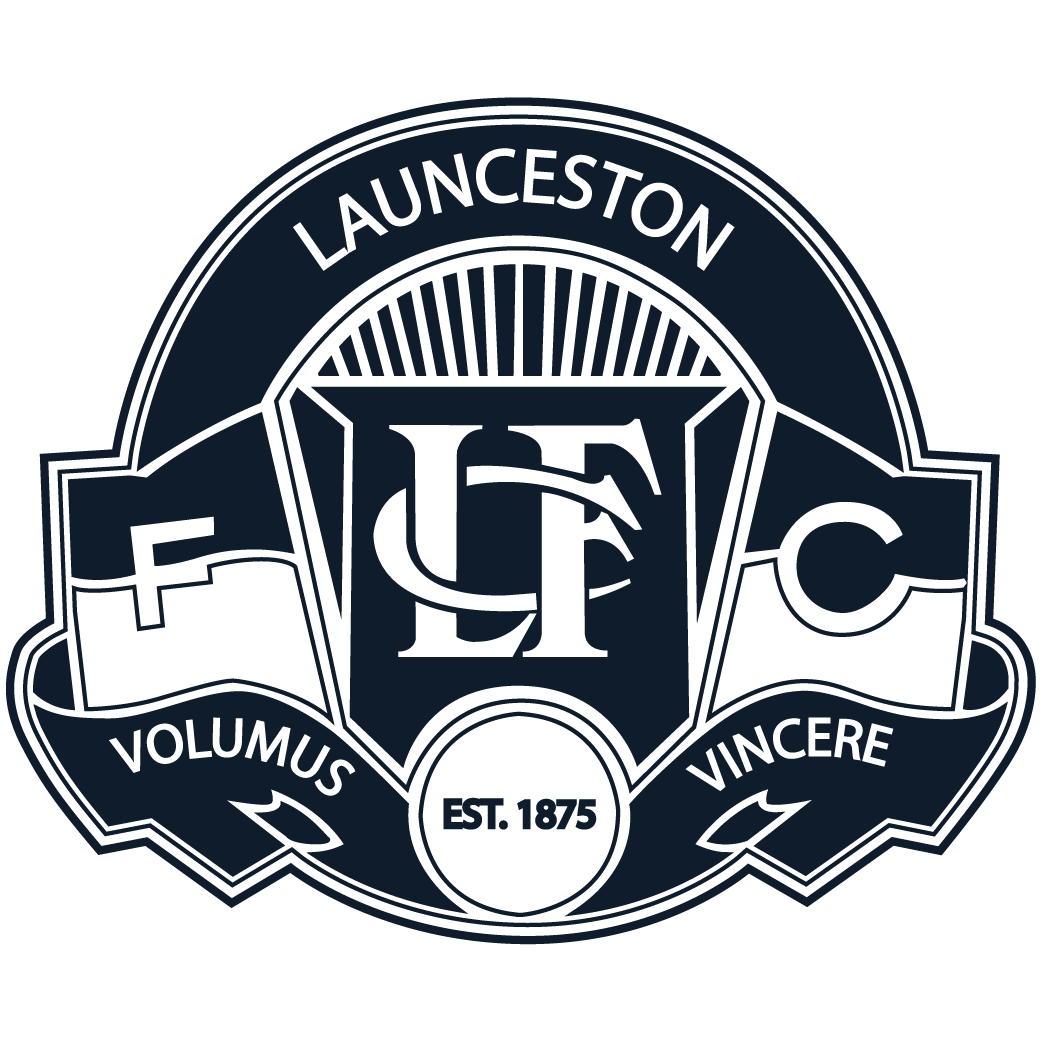 Launceston
B: H. Whyte, N. Ristrom,
HB: M. Smith, M. Sinclair, C. Thuringer
C: C.  Stanley , D.  Taylor, C.  Webb
HF: M. Binns, A. Green, G. Hill
F: E. Manix-geeves, B. Rattray,
R: B. Thurlow, M. King, A. Dickson
Int: A. Carey, A. Halaby, M. Radford, C. Taylor
Emg: Z. Claridge, B. White
---
MERCURY CUP
GLENORCHY v NORTH LAUNCESTON
Preliminary Final – 08/09/2018
12:00PM – Blundstone Arena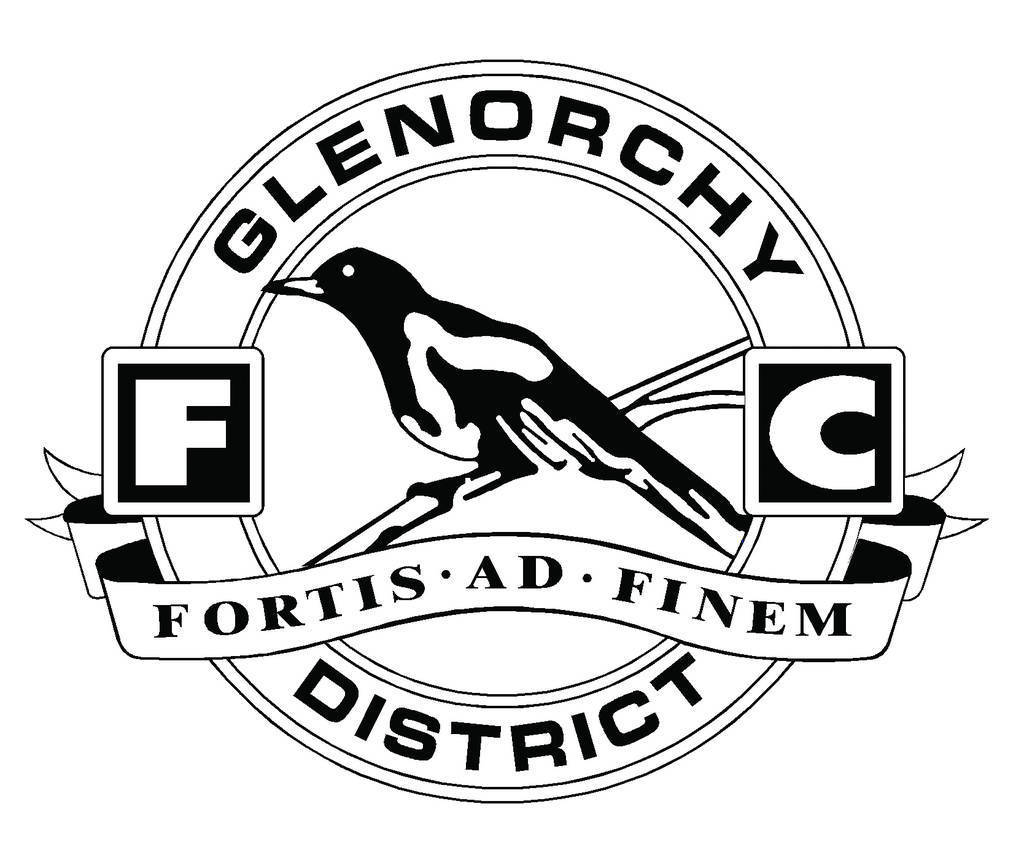 Glenorchy

To be selected from:

W. Atkin, J. Bearman, J. Bearman, S. Berry, N. Blowfield , D. Brown,

J. Cooper, D. Cooper, D. Coppleman, J. Davie, J. Deegan, S. Deverell,

M. Dilger, C. French, C. Goodsell, B. Kelly, I. Manson, J. Millhouse,

N. Newman, R. Oakley, B. Patterson, A. Peach , B. Quinn, B. Rowbottom,

J. Stevenson, M. Walker, C. Walker, Z. Welsh, J. Whitford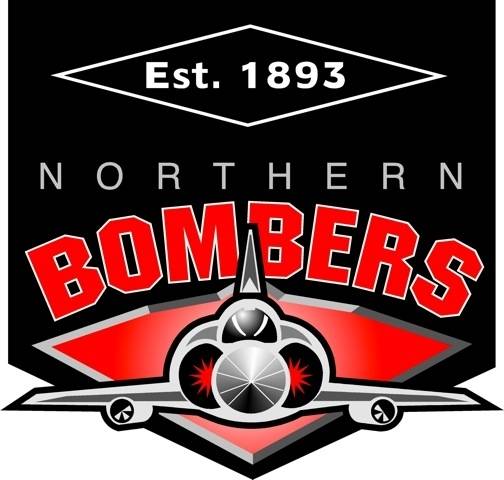 North Launceston
To be selected from:
D. Baker, M. Cossins, J. Curran, K. Curtis, M. Donnelly, T. Foon,
C. Haines, J. Harris, C. Harrison, N. Jackson, A. Jefferies, L. Jones,
J. Kerr, S. Krushka, K. Lanham, J. Lanham, C. Lowe, J. Mazengarb,
C. Pearton, A. Potter, C. Praciak, B. Ronken, O. Sanders, C. Stuart,
X. Todman, R. Whitney, L. Young