Week one of the Wrest Point Tasmanian State League Women's finals sees Launceston and the Tigers battle for a spot in the preliminary final, and Glenorchy and Clarence meet in a rematch of round 18 at KGV, writes TSLW Digital Reporter Olivia Clayton.
First Semi Final
Sunday 2nd September
Launceston v. Tigers (Windsor Park) – 12:00pm
Head to Head in 2018: Launceston – 3, Tigers – 0
Last Time They Met: Launceston 7.10 (52) def. Tigers 0.1 (1) – Round 14, 2018 at Morven Park, Evandale
Form Guide (most recent first): Launceston – W B W W W | Tigers – B L L B L
The Tigers return from the bye to look for an upset against Launceston in the First Semi Final at Windsor Park.
Last time these teams met Courtney Webb kicked three goals for Launceston, Abbey Green two, and Mikayla Binns and Georgia Hill one each.
The Blues standouts on the day were Mikayla Binns, Abbey Green, Courtney Webb, Kate McLaughlin, Dearne Taylor and Ange Dickson.
The Tigers were unable to score a goal against the Blues, only managing one behind. Their best players were Marla Neal, Cara Brooke, Olivia McGow, Hannah Squires, Jessica Murphy and Milly Smith.
The Tigers will be without star midfielder, Marla Neal, and key forward, Hannah Squires, after they both suffered a concussion in round seventeen against Glenorchy and were not cleared to play.
Tigers coach, Brad Willis, says Neal and Squires "will be travelling up with us on Sunday to help on the sidelines along with Olivia McGow (broken collarbone)."
The Blues harbour one of the most solid squads in the competition consisting of players such as Ange Dickson, Abbey Green, Emma Manix-geeves and Chevy Thuringer.
The Tigers will need to come out fighting in their first TSLW final in order to one up the fancied Blues, with both sides desperate to remain in contention for the 2018 Premiership.
Catch up on what went down when these sides last met in round 14. 
Players to Watch:
Ange Dickson (Launceston): The Blues assistant coach played her 100th game against the Tigers in round nine. Dickson has played 14 games and been names in the best players nine times. Dickson has also kicked 14 goals and has contributed highly in every game that she has played.
Cara Brooke (Tigers): Brooke played her 100th game of senior football in round seventeen against Glenorchy. Brooke has played 14 matches this year and been name in the best players twelve times. Brooke will no doubt continue to play an essential role for the Tigers against the Blues this week.
LAUNCESTON v TIGERS FC
1st Semi Final – 02/09/2018
12:00PM – Windsor Park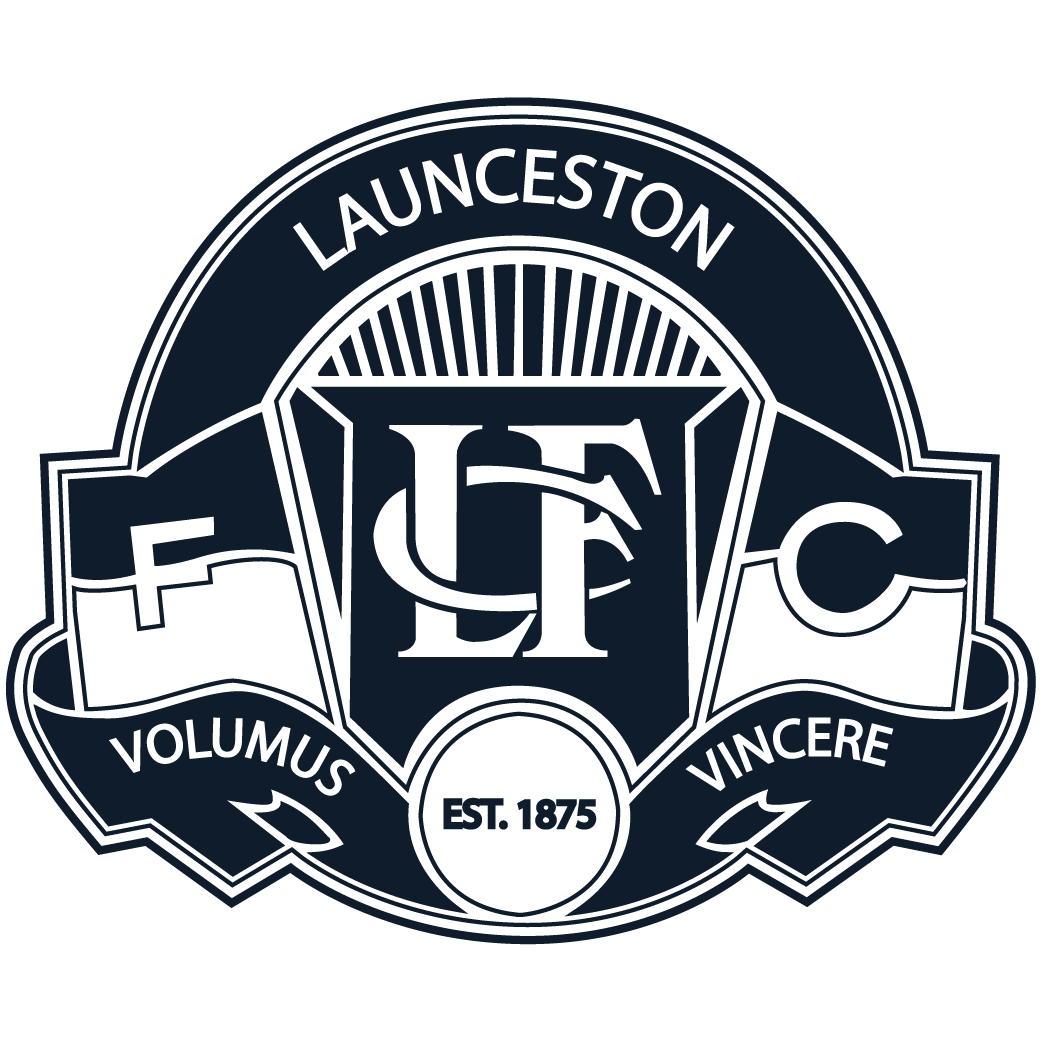 Launceston
B: M. Smith, , H. Whyte
HB: M. Sinclair, N. Ristrom, C. Thuringer
C: Z.  Claridge, D.  Taylor, C.  Stanley
HF: G. Hill, A. Green, M. Radford
F: E. Manix-geeves, B. Rattray,
R: B. Thurlow, B. White, A. Dickson
Int: M. Binns, D. Corcoran, A. Halaby, C. Taylor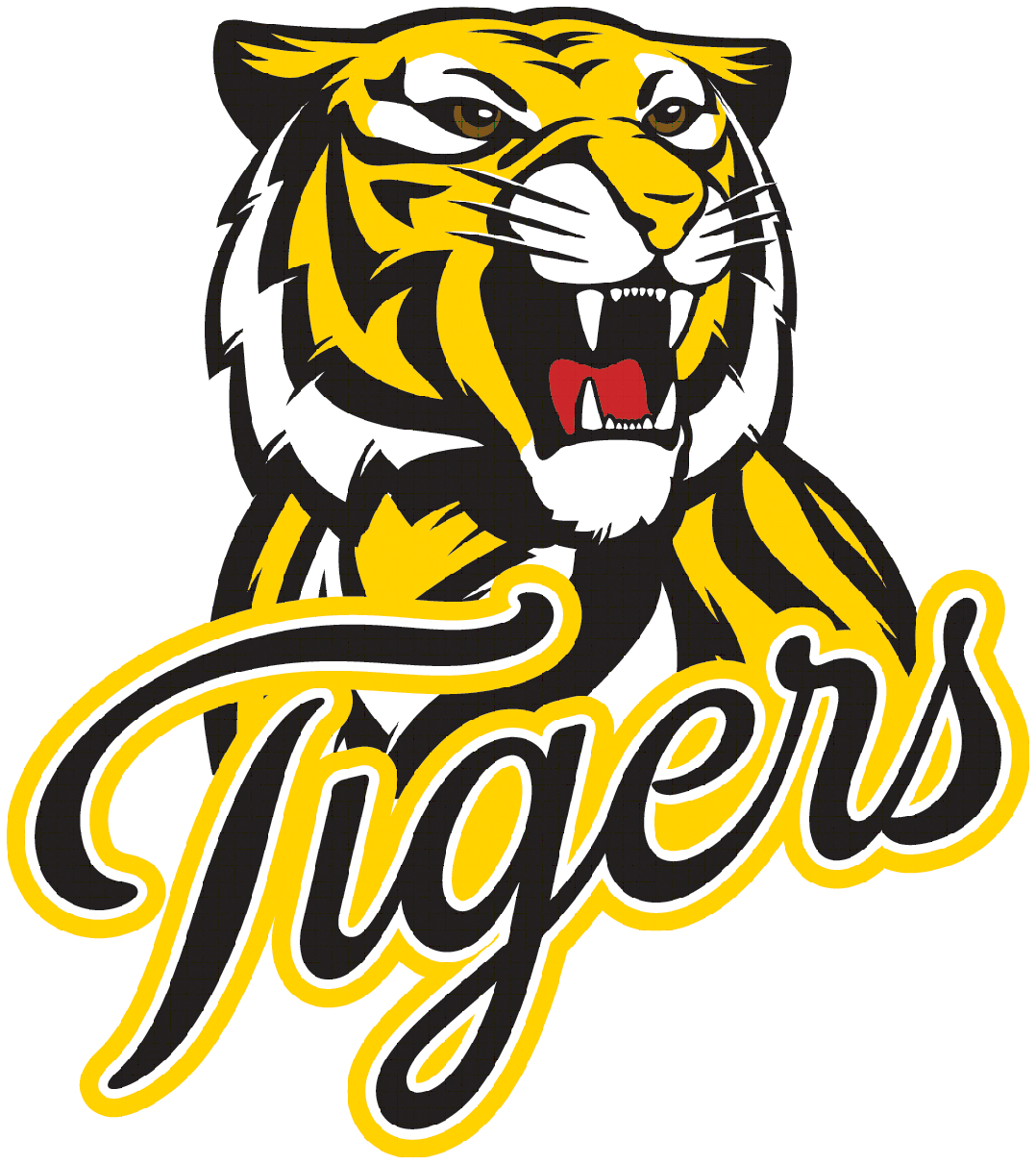 Tigers FC
B: L. Reid, G. Burgess,
HB: M. Absolom, R. Roberts, O. McKee
C: K.  Baker, C.  Brooke,
HF: E. Kirkwood, G. Millar, M. Wilkinson
F: N. Durham, B. Phillips, J. Murphy
R: M. Smith, S. Grimsey, T. Roxann
Int: B. McDonald, M. Hogarth
---
Second Semi Final
Sunday 2nd September
Glenorchy v. Clarence (KGV) – 12:00pm
Head to Head in 2018: Glenorchy – 3, Clarence – 1
Last Time They Met: Clarence 6.8 (44) def. Glenorchy 3.7 (25) – Round 18, 2018 at KGV
Form Guide (most recent first): Glenorchy – L W B W B | Clarence – W B W L W
The Second Semi Final will see a rematch of round 18, when Clarence became the first team this season to defeat ladder leader Glenorchy at KGV.
Sophie Pennicott kicked two goals for the Roos, Jessica Minifie, Jenna Farrow, Darcy Elliston and Natalie Pearce kicked one each.
The Roos best players on the day were Sophie Pennicott, Maddy Smith, Nicole Bresnehan, Jacinta Limbrick, Loveth Ochayi and Bronte Scott.
Clarence coach, Andy Smith, says the team will "continue to execute our game plan under finals pressure."
Nietta Lynch kicked two goals for the Pies and Sandy Eaton kicked one. Glenorchy's best players were Elise Barwick, Gennaveve Sullivan, Natalie Daniels, Brieanna Barwick, Jade Williams and Thomasa Corrie.
Glenorchy coach, Craig Grace, says "we've been able to try a few different things over the past few weeks so we will look to take our good form throughout the season and play our best footy."
With both squads evenly matched, and expected to come out fighting, this could be quite an unpredictable and thrilling game, with the Magpies and 'Roos looking to book a direct ticket to the Grand Final.
Players to Watch:
Sarah Skinner (Glenorchy): Skinner only moved to Glenorchy this year and has so far been named in the best players 10 out of the 13 matches that she has played. Skinner was named as best on ground twice, and will no doubt continue her great form this Sunday against Clarence.
Maddy Smith (Clarence): Smith became the first Tasmanian–born player to sign with the North Melbourne Tasmanian Kangaroos. Smith has only played eight matches this season but has scored twenty-three goals and is third in the overall goal kicking. Smith is a reliable shot on goal, and one that the Roos will need in this close encounter.
GLENORCHY v CLARENCE
2nd Semi Final – 02/09/2018
12:00PM – KGV Oval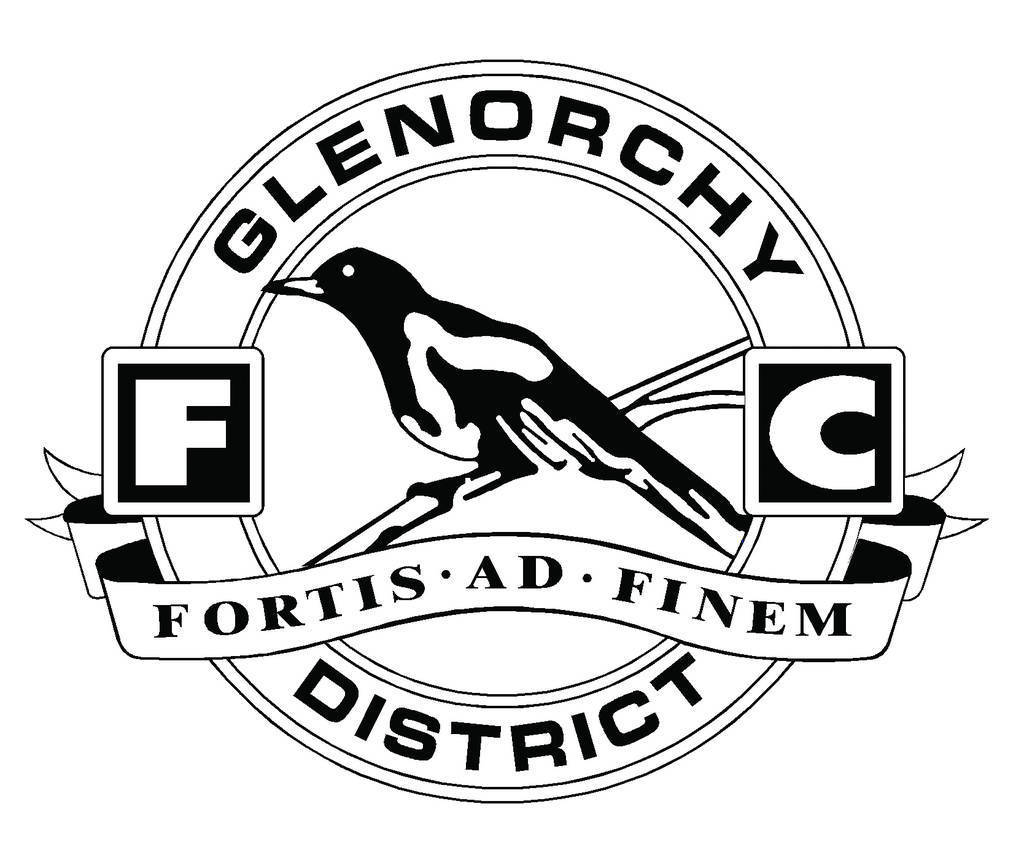 Glenorchy
B: J. Williams, R. Siely,
HB: T. Strong, H. Smith, N. Daniels
C: Z.  Manjerovic, S.  Skinner, G.  Terry
HF: T. Corrie, H. Ryan, M. Sutcliffe
F: J. Tate Turvey, N. Lynch,
R: G. Sullivan, B. Barwick, E. Barwick
Int: G. Allan, S. Davis, S. Eaton, M. Jacobs
Emg: E. Siely, K. Stanford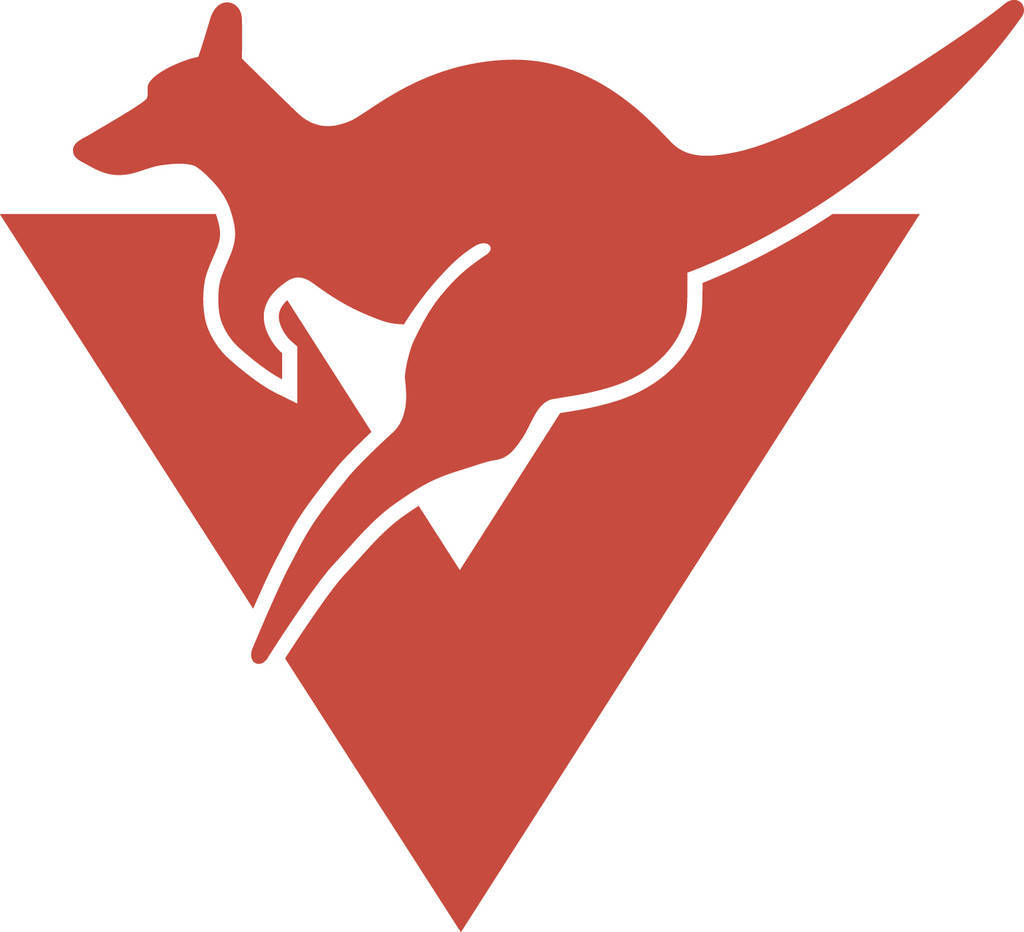 Clarence
B: R. Long, R. Archer,
HB: G. Pennicott, K. Johnson, H. Scott
C: J.  Minifie, N.  Bresnehan, G.  Mitchell
HF: J. Limbrick, S. Pennicott, M. Smith
F: T. Ford, L. Ochayi,
R: C. Wells, D. Elliston, B. Scott
Int: B. Goward, N. Heggie, S. Hinks, N. Pearce
Emg: J. Farrow, N. Garlo