The teams are in for the second weekend of the 2018 Bupa Tasmanian State League finals series and some of the competition's very best are set to return. 
North Launceston's 2017 premiership coach Tom Couch headlines selections for the weekend, coming in for just his sixth game this season, and first since June in Saturday's Semi Final against Glenorchy.
Couch is joined by Tassie Mariners star and Allies representative Rhyan Mansell as inclusions, while Lochlan Young and the suspended Arion Richter-Salter make way.
Glenorchy will also welcome back three huge names, with midfield gun Rhys Mott returning from suspension and key figures Zac Webster and Josh Grant named after time on the sidelines due to injury.
The Magpies will of course be without superstar Jaye Bowden, with Jack Stevenson and Harry Parker also making way, however, these inclusions will significantly bolster the 'Pies heading into the clash with the reigning premiers.
Launceston, as has often happened in 2018, have made three changes for this weekend's cutthroat final under lights against Lauderdale, with Jake Hinds returning from suspension alongside Jack Donnellan and Casey Brown. The talented trio of Jared Dakin, Ethan Jackson and Jack Rushton make way.
Lauderdale has made just the one change, with Ed Stanley coming in for youngster Jeremiah Perkins, who played minimal game time last weekend after falling ill during the week.
---
CLICK HERE FOR UMPIRE APPOINTMENTS
---
NORTH LAUNCESTON v GLENORCHY
2nd Semi Final – 01/09/2018
3:30PM – UTAS Stadium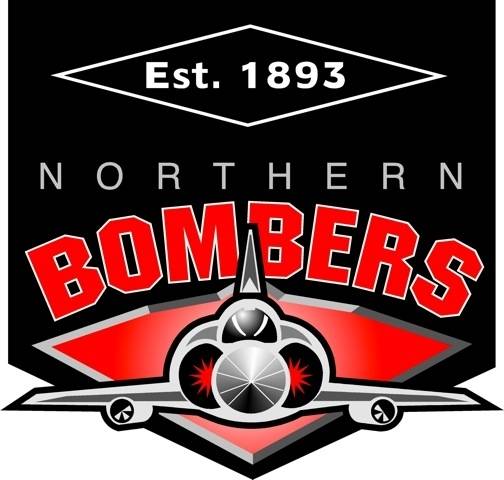 North Launceston
B: Z. Burt, C. Young, B. Sharman
HB: S. Egger, J. Pearce, T. Thomas
C: D.  Bannister, J.  Ponting, J.  Cousens
HF: R. Mansell, T. Bennett, T. Whitford
F: J. Avent, B. McCulloch, T. Couch
R: A. Lee, B. Cox-Goodyer, M. Walsh
Int: F. Bennett, B. Simpson, M. Tang, K. Wadley
Emg: T. Donnelly, J. Mazengarb, O. Sanders, L. Young
In: R. Mansell, T. Couch
Out: A. Richter-Salter, L. Young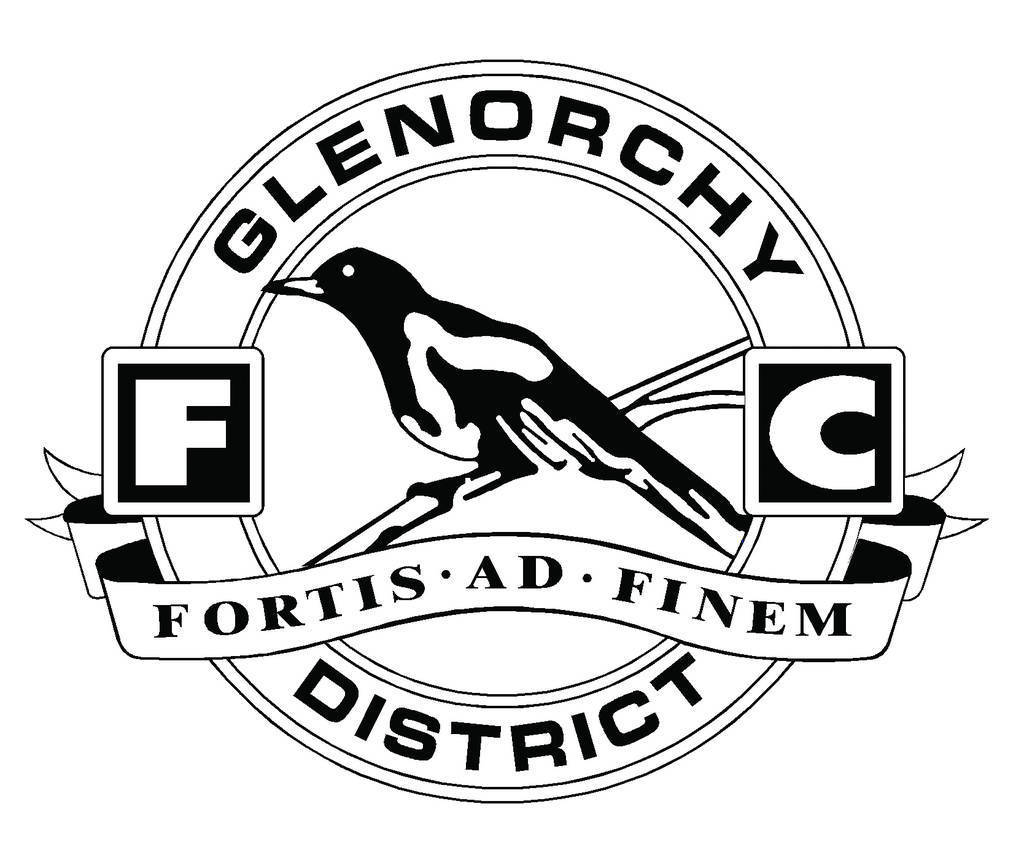 Glenorchy
B: J. Arnold, J. Grant, A. Brennan
HB: D. Joseph, H. Gunther, C. Mcknight
C: R.  Banks-Smith, B.  Webb, R.  Mott
HF: C. Daly, C. Salter, Z. Webster
F: B. Bester, M. Walker, M. Rainbird
R: C. Duffy, B. Kamaric, J. Webb
Int: W. Atkin, J. Geard, A. Roberts, B. Rowbottom
Emg: T. Butterworth, J. Millhouse, R. Oakley, H. Parker
In: R. Mott, Z. Webster, J. Grant
Out: J. Stevenson, J. Bowden, H. Parker
LAUNCESTON v LAUDERDALE
1st Semi Final – 01/09/2018
6:30PM – UTAS Stadium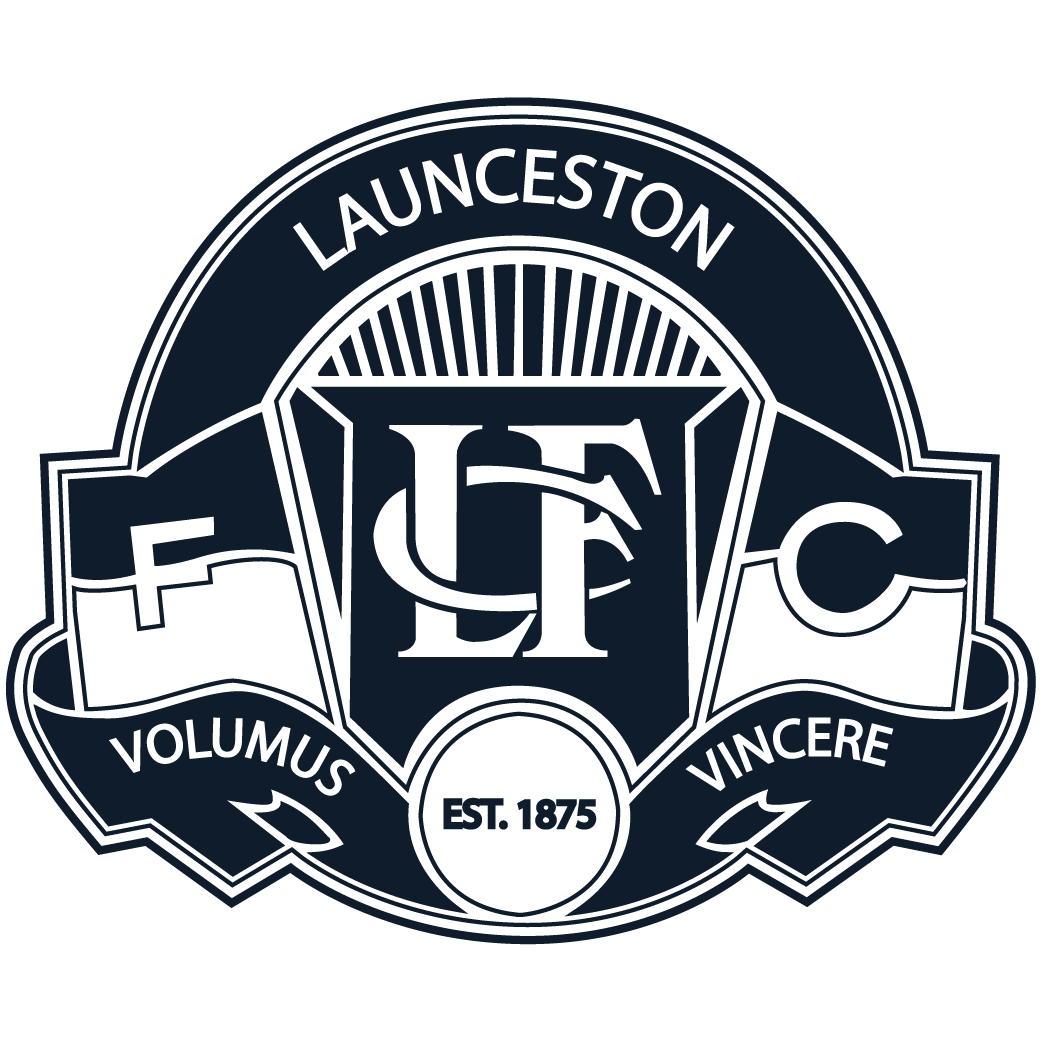 Launceston
B: T. Mundy, S. Vandervelde, C. Savage
HB: R. Kelly-Mansell, J. Harper, R. Tyrrell
C: B.  Palfreyman, J.  House, T.  Sheppard
HF: M. Hodge, M. Thorp, S. Rundle
F: C. Brown, H. Leedham, D. Riley
R: T. Auckland, J. Hinds, J. Smith
Int: J. Boyce, J. Donnellan, C. Jones, B. Taylor
Emg: E. Jackson, S. Lonergan, J. Rushton, A. Wright
In: J. Donnellan, C. Brown, J. Hinds
Out: J. Dakin, E. Jackson, J, Rushton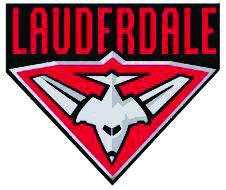 Lauderdale
B: N. Raglione, A. Hill, O. Shaw
HB: M. Anderton, R. Wiggins, J. McGuinness
C: R.  McManus, N.  Franklin, R.  Sutton
HF: A. Hevey, J. Gillbee, H. Kerinaiua
F: T. Boscott, T. Havea, T. Mosquito
R: H. Smith, P. Bellchambers, N. Baker
Int: L. Harrison, C. Laoumtzis, E. Stanley, J. Williams
Emg: C. Best, R. Hill, C. Hooker, M. McGuinness

In: E. Stanley
Out: J. Perkins
---
LAUNCESTON v TIGERS FC
1st Semi Final – 02/09/2018
12:00PM – Windsor Park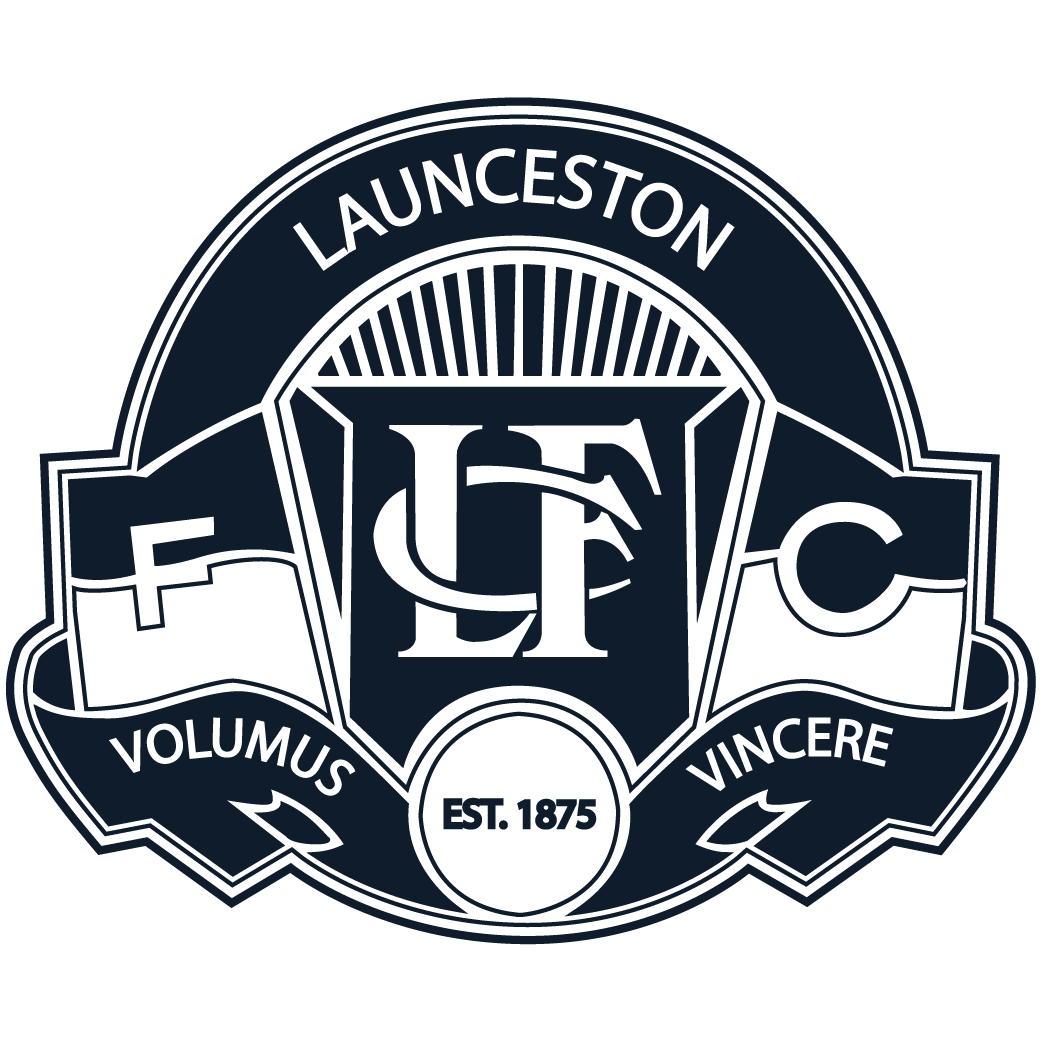 Launceston
B: M. Smith, , H. Whyte
HB: M. Sinclair, N. Ristrom, C. Thuringer
C: Z.  Claridge, D.  Taylor, C.  Stanley
HF: G. Hill, A. Green, M. Radford
F: E. Manix-geeves, B. Rattray,
R: B. Thurlow, B. White, A. Dickson
Int: M. Binns, D. Corcoran, A. Halaby, C. Taylor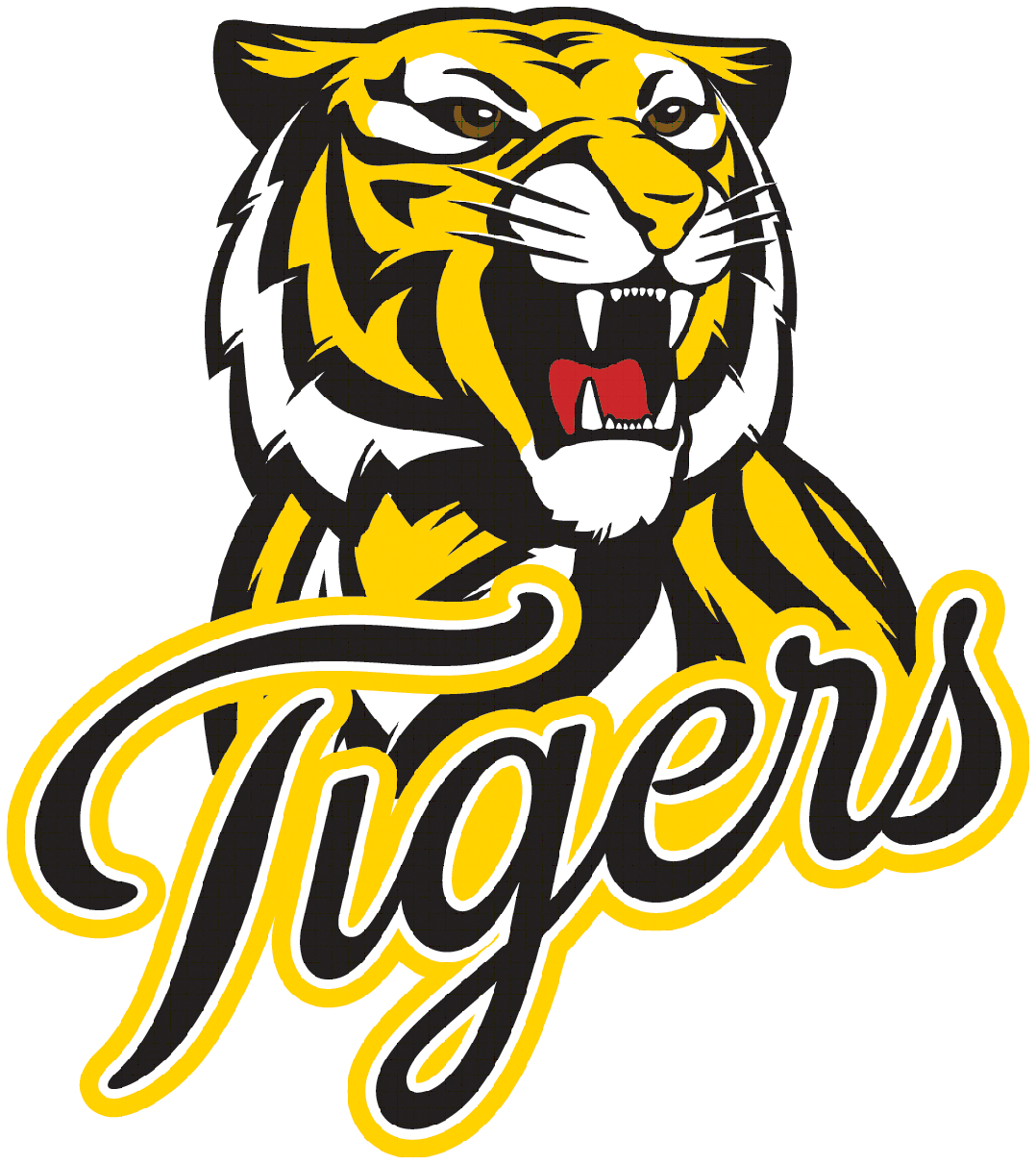 Tigers FC
B: L. Reid, G. Burgess,
HB: M. Absolom, R. Roberts, O. McKee
C: K.  Baker, C.  Brooke,
HF: E. Kirkwood, G. Millar, M. Wilkinson
F: N. Durham, B. Phillips, J. Murphy
R: M. Smith, S. Grimsey, T. Roxann
Int: B. McDonald, M. Hogarth
GLENORCHY v CLARENCE
2nd Semi Final – 02/09/2018
12:00PM – KGV Oval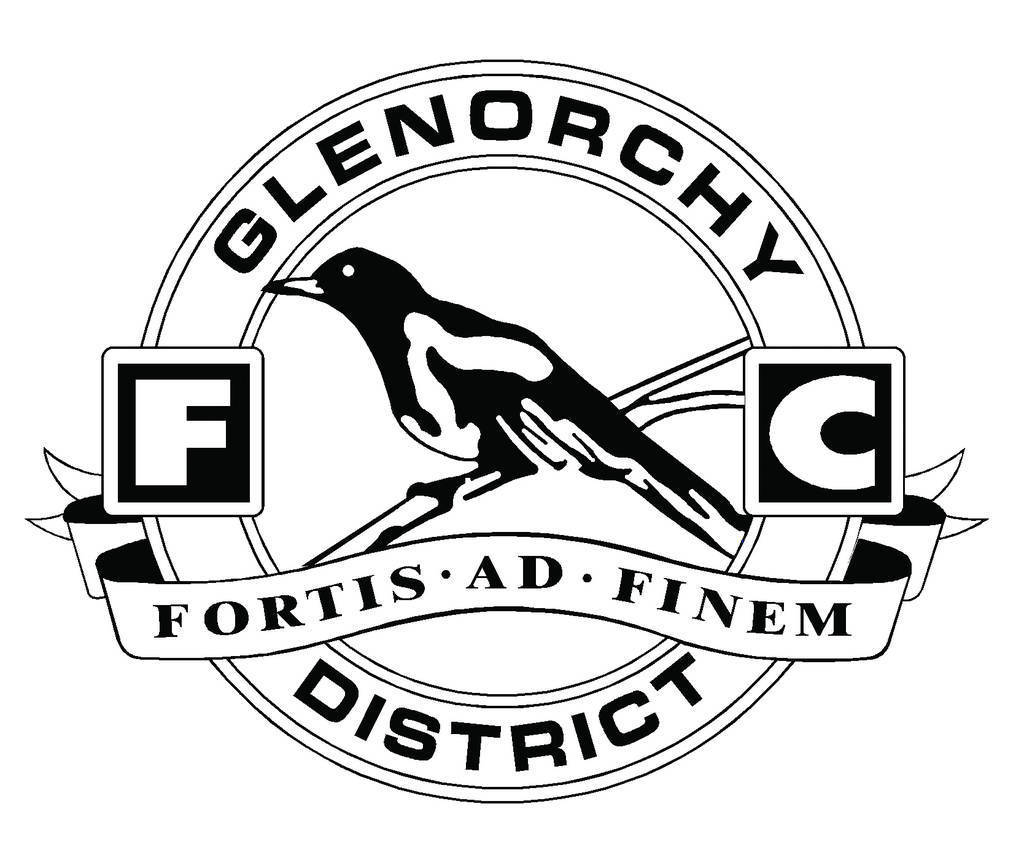 Glenorchy
B: J. Williams, R. Siely,
HB: T. Strong, H. Smith, N. Daniels
C: Z.  Manjerovic, S.  Skinner, G.  Terry
HF: T. Corrie, H. Ryan, M. Sutcliffe
F: J. Tate Turvey, N. Lynch,
R: G. Sullivan, B. Barwick, E. Barwick
Int: G. Allan, S. Davis, S. Eaton, M. Jacobs
Emg: E. Siely, K. Stanford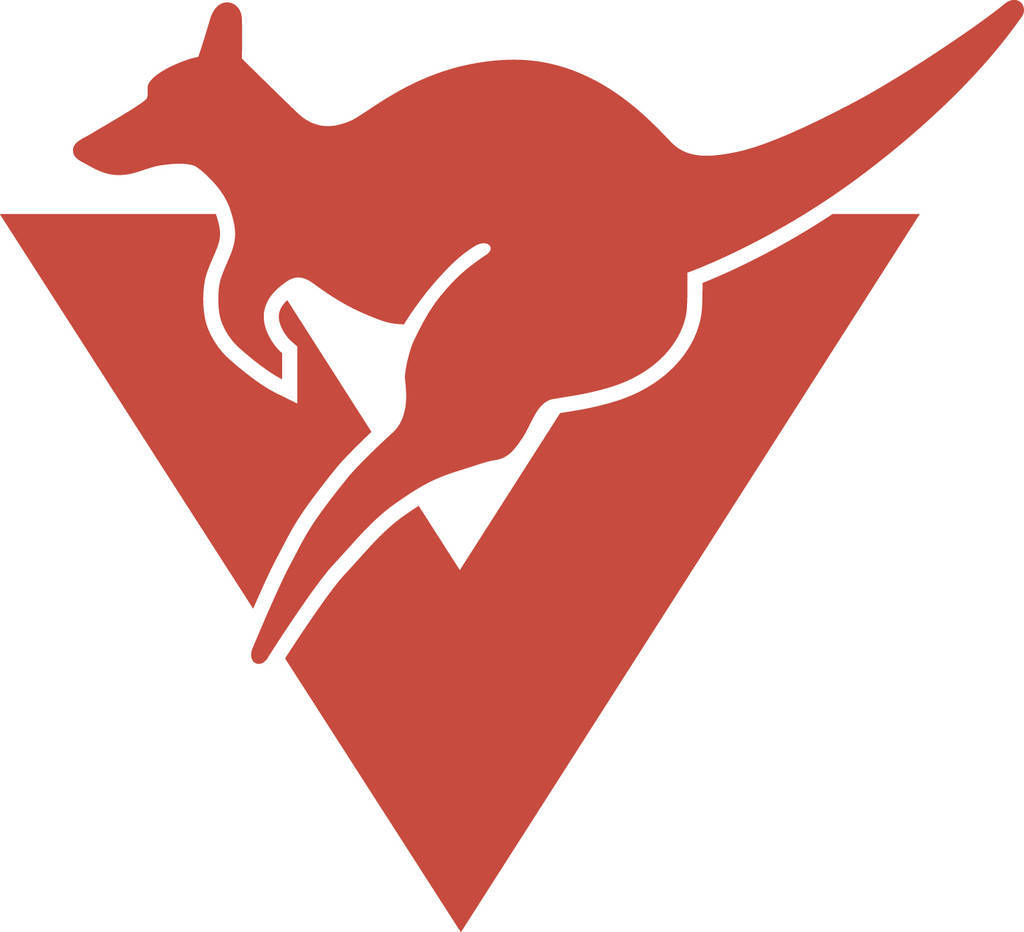 Clarence
B: R. Long, R. Archer,
HB: G. Pennicott, K. Johnson, H. Scott
C: J.  Minifie, N.  Bresnehan, G.  Mitchell
HF: J. Limbrick, S. Pennicott, M. Smith
F: T. Ford, L. Ochayi,
R: C. Wells, D. Elliston, B. Scott
Int: B. Goward, N. Heggie, S. Hinks, N. Pearce
Emg: J. Farrow, N. Garlo
---
Mercury Cup
CLARENCE v NORTH LAUNCESTON
1st Semi Final – 01/09/2018
10:30AM – UTAS Stadium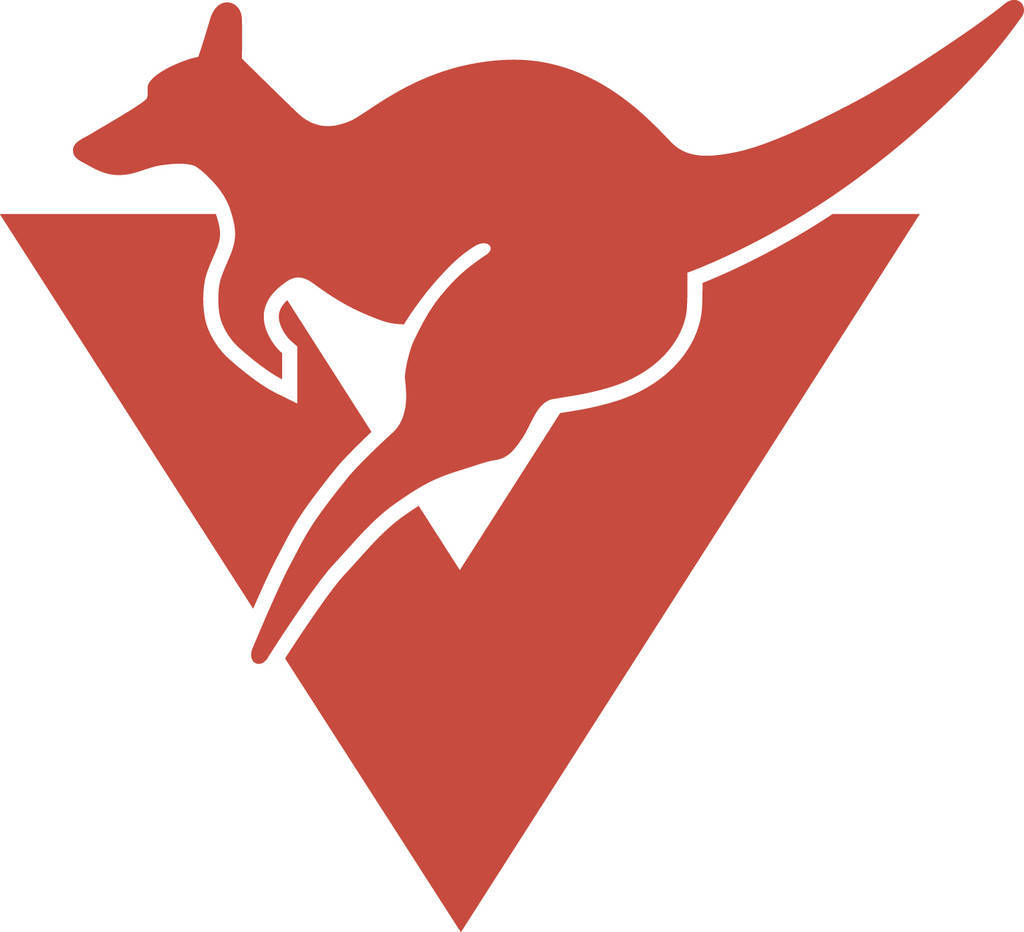 Clarence

To be selected from:

K. Bailey, J. Bealey, C. Berry, T. Birchall, J. Brenner, H. Burgess,

A. Gaul, S. Green, T. Hanslow, T. Hope, K. Howlett, A. Jackman,

B. Latham, B. Lewis, C. Lovell, T. Marshall, A. Morton, O. Paprotny,

J. Preshaw, D. Reimers, S. Storic, J. Tilley, K. Wylie, B. Young,

J. Young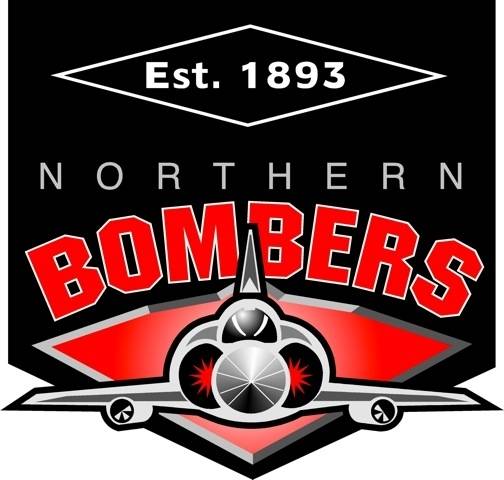 North Launceston

To be selected from:

D. Baker, T. Claxton, M. Cossins, J. Curran, K. Curtis, T. Donnelly,

M. Donnelly, T. Foon, C. Haines, J. Harris, C. Harrison, N. Jackson,

A. Jefferies, L. Jones, J. Kerr, K. Lanham, J. Lanham, C. Lowe,

J. Mazengarb, C. Pearton, A. Potter, C. Praciak, B. Ronken, O. Sanders,

C. Stuart, X. Todman, R. Whitney, L. Young
---
LAUNCESTON v GLENORCHY
2nd Semi Final – 01/09/2018
1:00PM – UTAS Stadium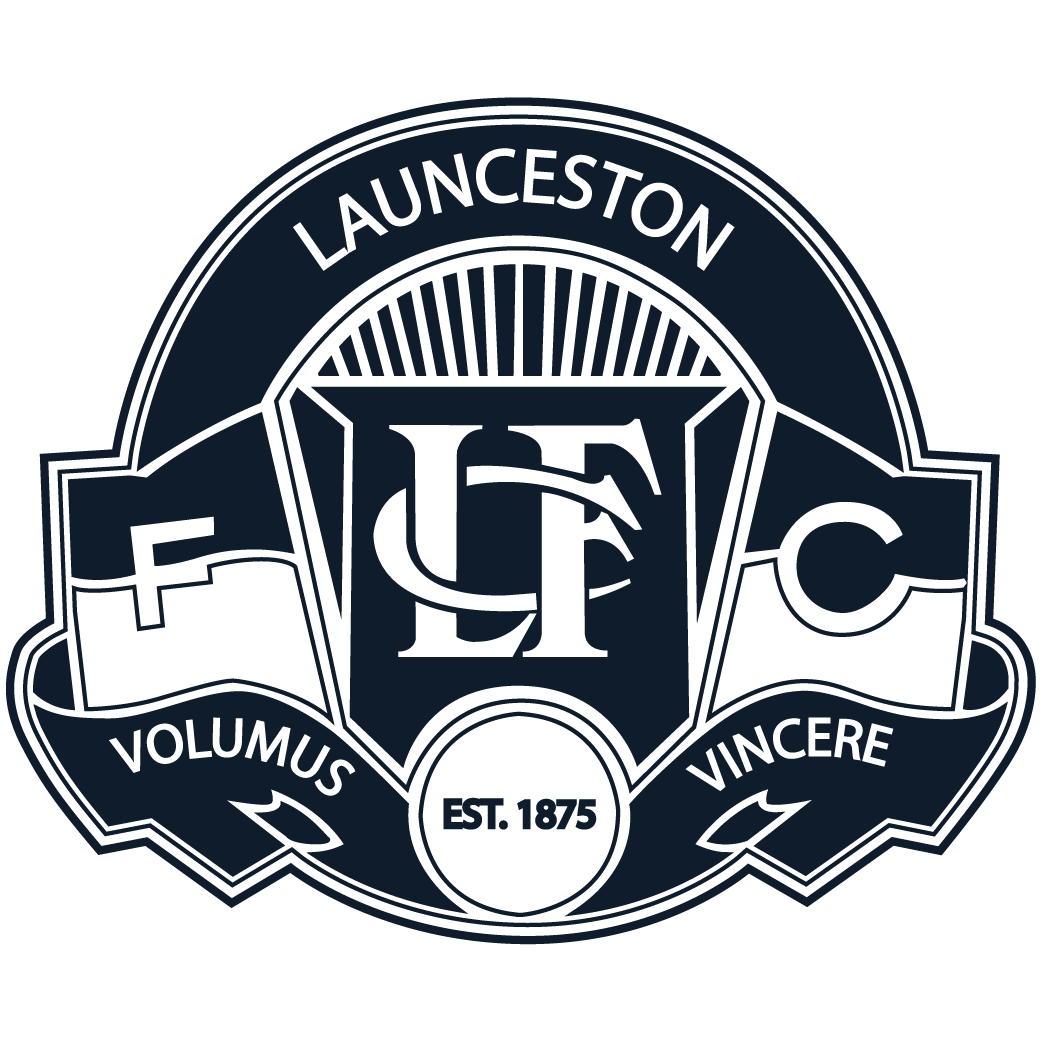 Launceston

To be selected from:

M. Blazely, E. Conway, A. Dickenson, H. Griffiths, G. Millucci, M. Spohn

J. Bott, M. Dikkenberg, J. Edmunds, T. Lucas, J. O'Donnell

J. Boyd, S. Bruinewoud, J. Chaplin, C. Curtis, J. Dakin, L. Gee,

J. Gillow, G. Holt, E. Jackson, A. Liberatore, T. Miller, B. Neil,

J. Nunn, Z. Oldenhof, B. Rubock, J. Rushton, J. Tuthill, A. Wright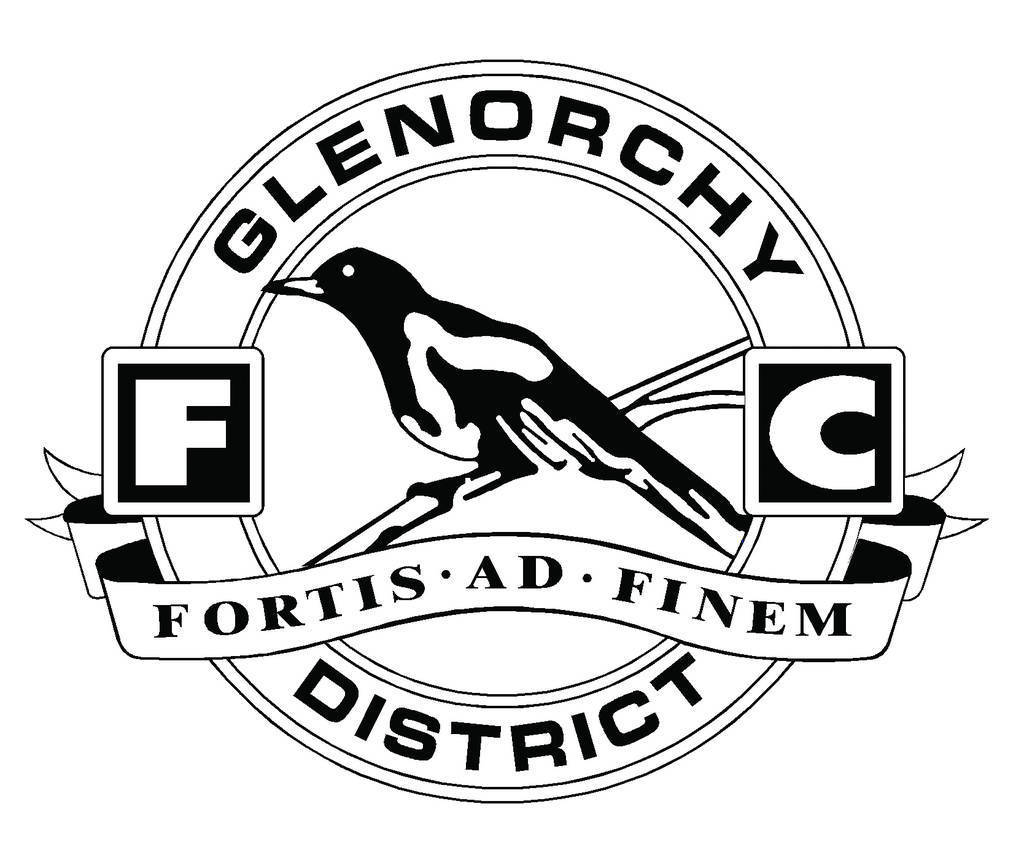 Glenorchy

To be selected from:

J. Bearman, J. Bearman, S. Berry, N. Blowfield , D. Brown, T. Butterworth,

J. Cooper, D. Cooper, D. Coppleman, J. Davie, K. Dean, J. Deegan,

S. Deverell, C. French, C. Goodsell, M. Joseph, J. Millhouse, N. Newman,

R. Oakley, H. Parker, B. Patterson, A. Peach , B. Quinn, J. Stevenson,

C. Walker, Z. Welsh, J. Whitford