Round 18 of the Wrest Point Tasmanian State League Women's season will see Launceston and Burnie battle it out at Windsor Park, and Glenorchy and Clarence go head to head at KGV in a fiercely anticipated match, writes TSLW Digital Reporter Olivia Clayton.
Sunday 26th August
Launceston v. Burnie (Windsor Park) – 12:00pm
Form Guide (most recent first): Launceston – B W W W B | Burnie – B L L L L 
Last Time They Met: Launceston 15.5 (95) def. Burnie 0.1 (1) – Round 16, 2018 at Wivenhoe Showgrounds
Burnie and Launceston return from the bye to go head to head at Windsor Park in the final round. They have played each other four times so far this year.
Launceston won in round two by 82 points at Wivenhoe Showgrounds, in round six by 72 points at Windsor Park, in round twelve at Wivenhoe Showgrounds by 132 points, and more recently in round sixteen by 94 points at Wivenhoe Showgrounds.
Burnie were unable to score a goal in that most recent meeting, but their best players on the day were Emily Doig, Lauren Stevenson, Emily Duncombe, Shelby Aitken, Lila Wijesingha-Frohmader and Shaeli Rodman.
Burnie coach, Richard Mulcahy, said the "focus now is to finish off the season with a strong four quarter effort."
Brie Rattray kicked five goals for the Blues in that last contest, while Mikayla Binns, Ange Dickson, and Meg Radford kicked two each, and Camilla Taylor, Nicole Ristrom, Dearne Taylor and Georgia Hill all with one.
Launceston's best players were Brie Rattray, Mia King, Mikayla Binns, Ange Dickson, Meg Radford and Camilla Taylor.
Launceston coach, Alex Gibbons, says the team "just need to play the game well with one eye on finals while we await the result of the other game to see where we finish on the ladder."
The Blues have been in good form of late, and can leapfrog Clarence into second place with a win, and a Glenorchy defeat of the 'Roos.
Players to Watch:
Mikayla Binns (Launceston): Binns has played much of this year in the TWL North with Scottsdale and was named in the best players six out of the eleven games that she played. In round 14 against Tigers, Binns was named best on ground. Coach, Alex Gibbons said, "we welcomed back Mikayla Binns for her first game of the year and she was the standout for us and will be a very handy addition for us in the latter parts of the season." Binns has since played two more games finishing as third best in round 16 against Burnie.
Finlay Bryan (Burnie): Bryan has played 10 games in her first year playing TSLW football. Bryan was named in the best players, in round three against the Tigers, in only her second game of TSLW football. Although Bryan is still new to the TSLW, Bryan has shown that she can have an impact on the game and is one to watch in future seasons.
LAUNCESTON v BURNIE
Round 18 – 26/08/2018
12:00PM – Windsor Park
Launceston
B: B. White, M. Smith,
HB: C. Thuringer, N. Ristrom, H. Whyte
C: C.  Stanley , D.  Taylor, C.  Webb
HF: M. Binns, A. Green, B. Rattray
F: E. Manix-geeves, G. Hill,
R: C. Taylor, M. King, A. Dickson
Int: A. Halaby, K. McLaughlin, M. Radford, B. Thurlow
Burnie
B: S. McLennan, F. Bryan,
HB: S. Ferguson-Stevens, L. Haines,
C: S.  Langmaid, K.  Johnson, B.  Smith
HF: L. Stevenson, M. Radford, N. Whitehead
F: C. Clarke, S. Rodman, S. Mason
R: E. Doig, E. Duncombe, C. Chandler
Int: I. Porter
---
Sunday 26th August
Glenorchy v. Clarence (KGV) – 1:30pm
Form Guide (most recent first): Glenorchy – W B W B W  | Clarence – B W L W L 
Last Time They Met: Glenorchy 4.6 (30) def. Clarence 2.5 (17) – Round 13, 2018 at Geilston Bay
The current top two teams on the ladder battle in out at KGV in round 18. This will be the fourth time that they have played each other this season, with the Magpies holding a clean sweep of victories over the 'Roos so far this season.
In round three Glenorchy won by twenty points at Blundstone Arena, in round eight by nine points at KGV and then again in round thirteen by thirteen points at Geilston Bay.
Tiarna Ford and Jacinta Limbrick kicked one goal each for Clarence back in tound 13. The 'Roos best players on the day were Saasha Hinks, Loveth Ochayi, Maddy Smith, Sophie Pennicott, Hannah Scott and Georgia Pennicott.
Clarence coach, Andy Smith, says his side will have a clear focus with just one game to go ahead of the finals.
"We will continue to work on executing our game plan," Smith said.
Gemma Allan, Jasmine Tate Turvey, Nietta Lynch and Mackie Sutcliffe all kicked one goal each for the Pies in that last meeting, while Natalie Daniels, Zabreena Manjerovic, Sarah Skinner, Gillian Sullivan, Hannah Smith and Jade Williams were the best performers.
Glenorchy coach, Craig Grace, says a match against Clarence in the final round is the perfect preparation for finals football.
"We really look forward to this week's game and to play one of the contenders for the premiership leading into finals is a perfect lead in to the following week. Our focus is on playing our best footy which will prepare us for the upcoming finals campaign," Grace said.
Players to Watch:
Zabreena Manjerovic (Glenorchy): Manjerovic played 11 matches in 2017, named in the best players six times and was named best on ground twice. Manjerovic has played 10 games in 2018, kicking one goal and has been named in the best players three times, finishing as best on ground in round eight against Clarence. Manjerovic was named as second best the last time the Pies played Clarence in round 13. Coach, Craig Grace said "Manjerovic on a wing played a pivotal role in moving the ball forward."
Hannah Scott (Clarence): Scott has played 12 matches in her first season of TSLW Football, kicked eight goals and been named in the best players three times. Scott was named best on ground against the Tigers in round seven. Coach, Andy Smith said "Scott won the SFL (regional comp) Best and Fairest award last year so it was good to see her play her best game for the club since stepping up to the TSLW." In round eight against Glenorchy Scott was named as second best, and then fifth in round thirteen against the Pies.
GLENORCHY v CLARENCE
Round 18 – 26/08/2018
1:30PM – KGV Oval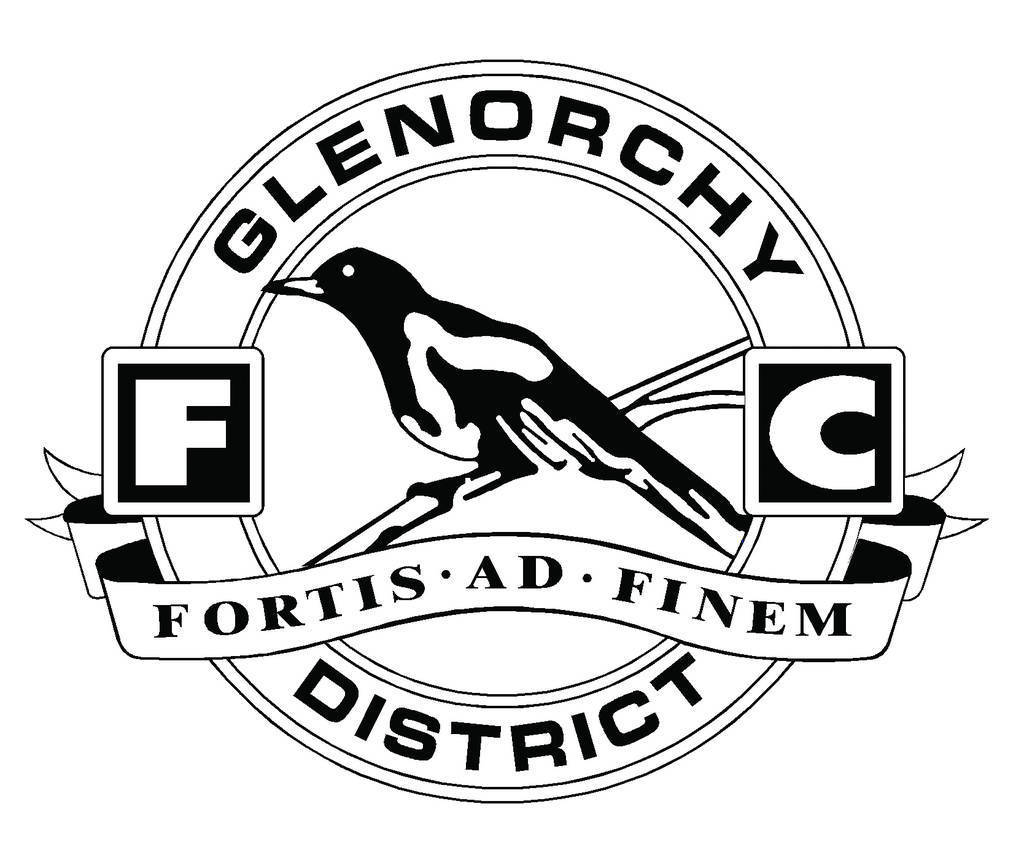 Glenorchy
B: J. Williams, R. Siely,
HB: N. Daniels, H. Smith, T. Strong
C: Z.  Manjerovic, S.  Skinner, G.  Terry
HF: T. Corrie, H. Ryan, M. Sutcliffe
F: J. Tate Turvey, N. Lynch,
R: G. Sullivan, B. Barwick, E. Barwick
Int: G. Allan, S. Davis, S. Eaton, M. Jacobs
Emg: E. Siely, K. Stanford
Clarence
B: R. Long, R. Archer,
HB: G. Pennicott, K. Johnson, H. Scott
C: J.  Minifie, N.  Bresnehan, G.  Mitchell
HF: J. Limbrick, S. Pennicott, M. Smith
F: T. Ford, L. Ochayi,
R: C. Wells, D. Elliston, B. Scott
Int: N. Garlo, N. Heggie, S. Hinks, N. Pearce
Emg: J. Farrow, B. Goward