Finals football is almost upon us, with a mouthwatering double-header at Blundstone Arena set to welcome back some of the competition's big guns. 
Launceston has made three changes for its big Qualifying Final against Glenorchy, bringing back star utility Dylan Riley and reliable duo Tom Mundy and Thomas Sheppard, with Jake Hinds (suspension), Casey Brown and Alec Wright making way.
The Magpies were dealt a big blow on the suspension front with the loss of Rhys Mott, however the inclusion of fellow star midfielder Mitch Rainbird will give the 'Pies another star in the middle of the ground.
Three big names return for Clarence ahead of Saturday night's Elimination Final showdown, with Jake Cox, Taylor Williamson and James Holmes all coming into the side for young trio Trent Hope, Sam Green and Daniel Reimers.
The Bombers have made two changes for the biggest Eastern Shore derby of the year, naming young midfield bull Leo Harrison as a replacement for injured skipper Bryce Walsh and Jeremiah Perkins for Nigel Lockyer Jnr.
---
CLICK HERE FOR UMPIRE APPOINTMENTS
---
GLENORCHY v LAUNCESTON
Qualifying Final – 25/08/2018
3:00PM – Blundstone Arena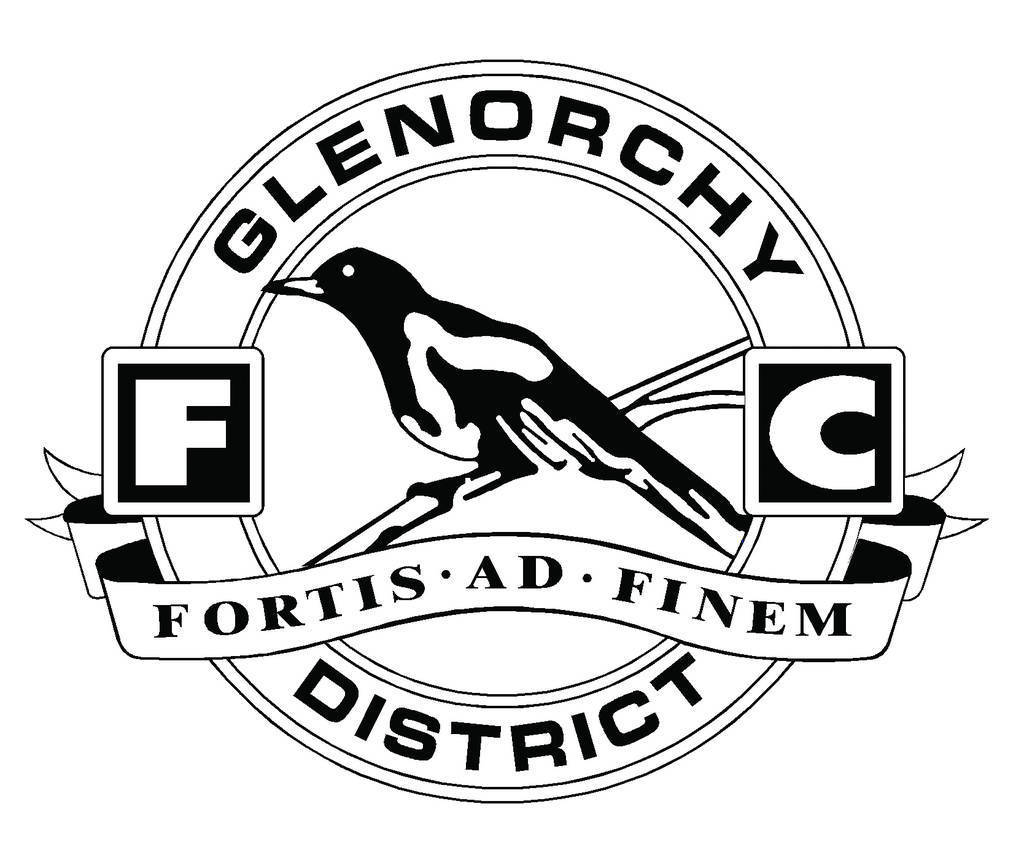 Glenorchy
B: J. Arnold, J. Grant, J. Stevenson
HB: D. Joseph, H. Gunther, C. Mcknight
C: W.  Atkin, J.  Webb, R.  Banks-Smith
HF: B. Bester, M. Walker, C. Daly
F: J. Bowden, H. Parker, B. Webb
R: C. Duffy, J. Geard, B. Kamaric
Int: C. French, M. Rainbird, A. Roberts, C. Salter
Emg: A. Brennan, D. Coppleman, J. Millhouse, B. Rowbottom
In: M. Rainbird
Out: R. Mott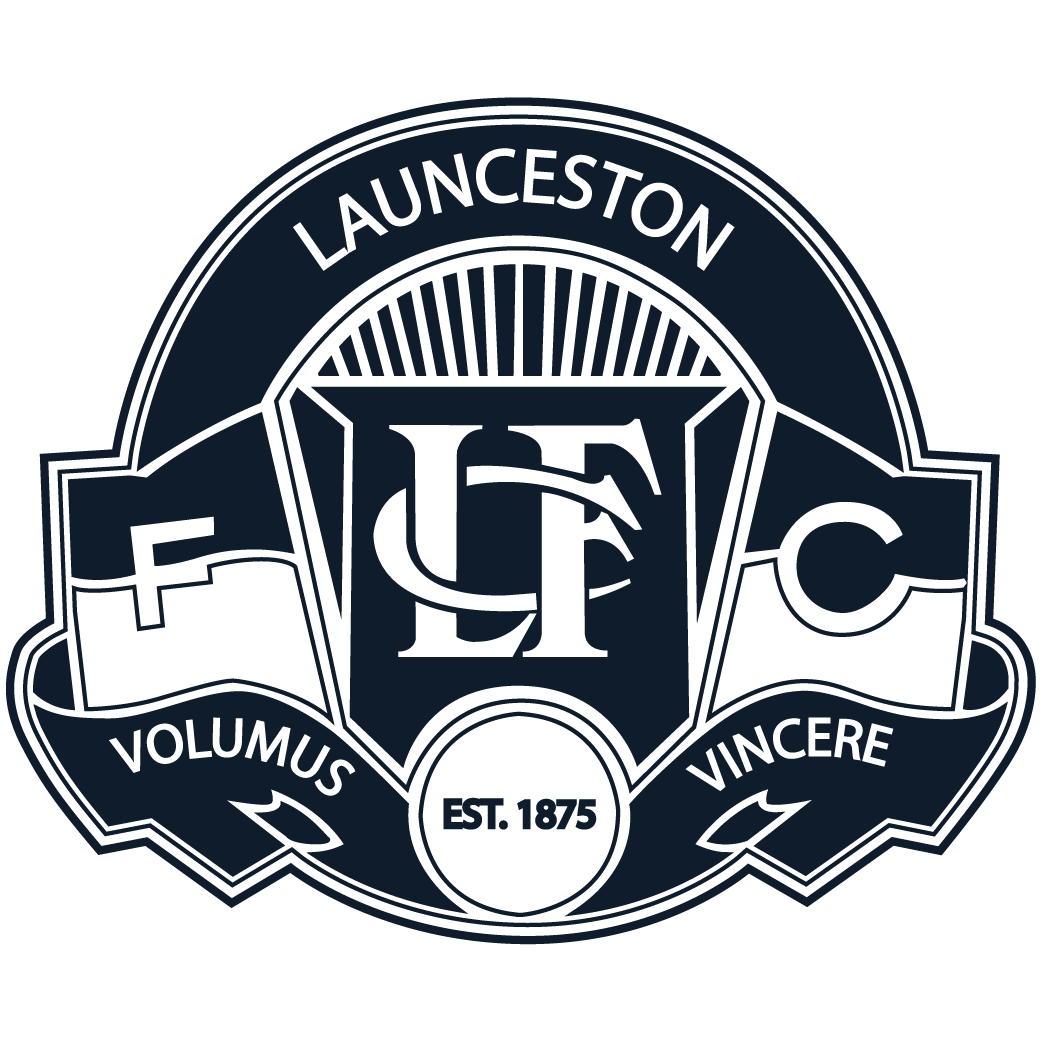 Launceston
B: J. Boyce, S. Vandervelde, R. Tyrrell
HB: C. Savage, J. Harper, B. Taylor
C: D.  Riley, C.  Jones, T.  Sheppard
HF: M. Hodge, M. Thorp, S. Rundle
F: R. Kelly-Mansell, T. Auckland, J. Rushton
R: H. Leedham, B. Palfreyman, J. Smith
Int: J. Dakin, J. House, E. Jackson, T. Mundy
Emg: C. Brown, J. Donnellan, B. Rubock, A. Wright

In: D. Riley, T. Mundy, T. Sheppard
Out: J. Hinds, C. Brown, A. Wright
---
CLARENCE v LAUDERDALE
Elimination Final – 25/08/2018
6:00PM – Blundstone Arena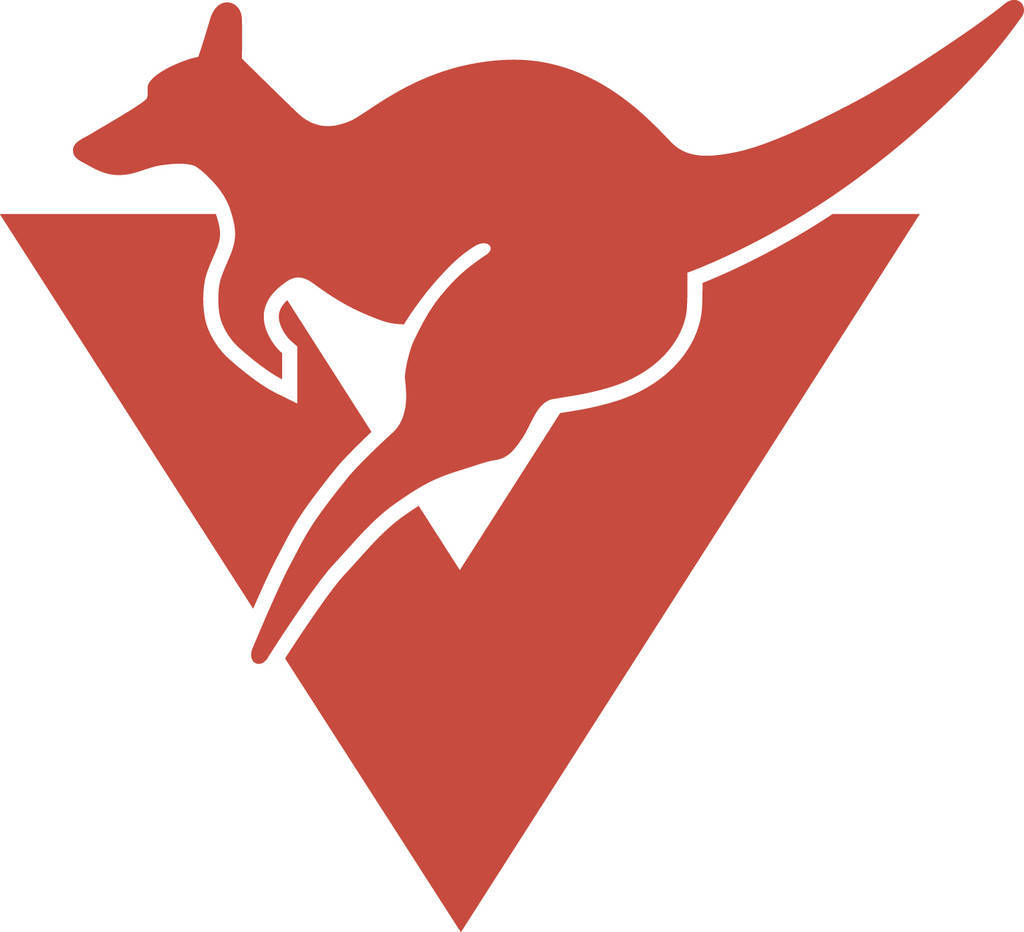 Clarence
B: T. Castle, J. Bailey, K. Wylie
HB: J. Holmes, R. Edmondson, O. Paprotny
C: J.  Cox, B.  Jones, K.  Howlett
HF: J. Brenner, C. Nield, T. Cunliffe
F: A. Dickenson, T. Williamson, T. Standen
R: R. Bailey, F. Seymour, J. Webberley
Int: T. Birchall, J. Harper, B. Sharman, A. Silver
Emg: S. Green, T. Hope, D. Reimers, J. Young
In: T. Williamson, J. Holmes, J. Cox
Out: T. Hope, S. Green, D. Reimers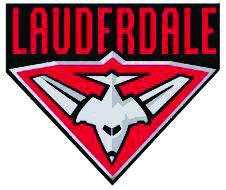 Lauderdale
B: M. Anderton, A. Hill, O. Shaw
HB: N. Baker, R. Wiggins, R. McManus
C: J.  McGuinness, T.  Boscott, R.  Sutton
HF: H. Kerinaiua, J. Gillbee, T. Mosquito
F: P. Bellchambers, T. Havea, A. Hevey
R: H. Smith, N. Franklin, L. Harrison
Int: C. Laoumtzis, J. Perkins, N. Raglione, J. Williams
Emg: C. Best, R. Hill, M. McGuinness, E. Stanley
In: L. Harrison, J. Perkins
Out: B. Walsh, N. Lockyer Jnr
---
MERCURY CUP
NORTH LAUNCESTON v LAUDERDALE
Elimination Final – 25/08/2018
10:30AM – UTAS Stadium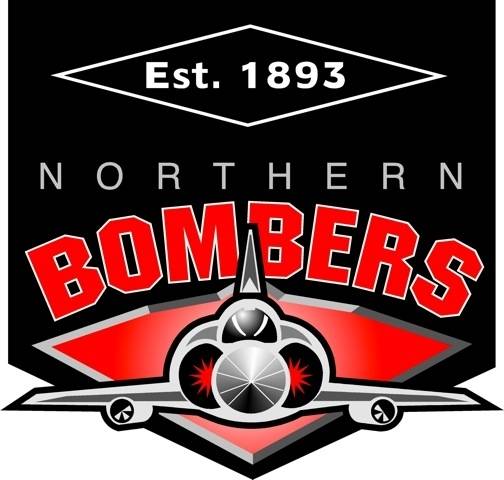 North Launceston
To be selected from:
D. Baker, J. Callow, T. Claxton, M. Cossins, J. Curran, K. Curtis,
M. Donnelly, T. Foon, C. Haines, J. Harris, C. Harrison, N. Jackson,
A. Jefferies, J. Kerr, K. Lanham, J. Lanham, C. Lowe, J. Mazengarb,
C. Pearton, A. Potter, C. Praciak, B. Ronken, O. Sanders, C. Stuart,
X. Todman, K. Wadley, R. Whitney, L. Young
In: K. Wadley, J. Lanham, D. Baker, A. Jefferies, B. Ronken, L. Young
Out: S. Krushka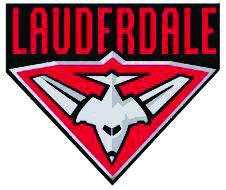 Lauderdale
To be selected from:
Z. Berry, C. Best, J. Broom, S. Clayton , T. Daff, B. Daniels,
J. Fisher, M. Ford, S. Foster, R. Hill, R. Hooker, C. Hooker,
P. Hudson, B. Keiselis, R. Kerslake, J. Klok, J. Lewis, M. McGuinness,
B. Newell, R. Prouse, J. Revell, D. Searle, M. Smith, E. Stanley,
T. Westbury, J. White
 
In: Z. Berry, M. Smith, J. Broom, E. Stanley, B. Newell, D. Searle, R. Prouse, B. Daniels, S. Foster
Out: L. Harrison, J. Perkins, C. Brown, J. Hill, L. Meagher
---
CLARENCE v GLENORCHY
Qualifying Final- 25/08/2018
12:30PM – Blundstone Arena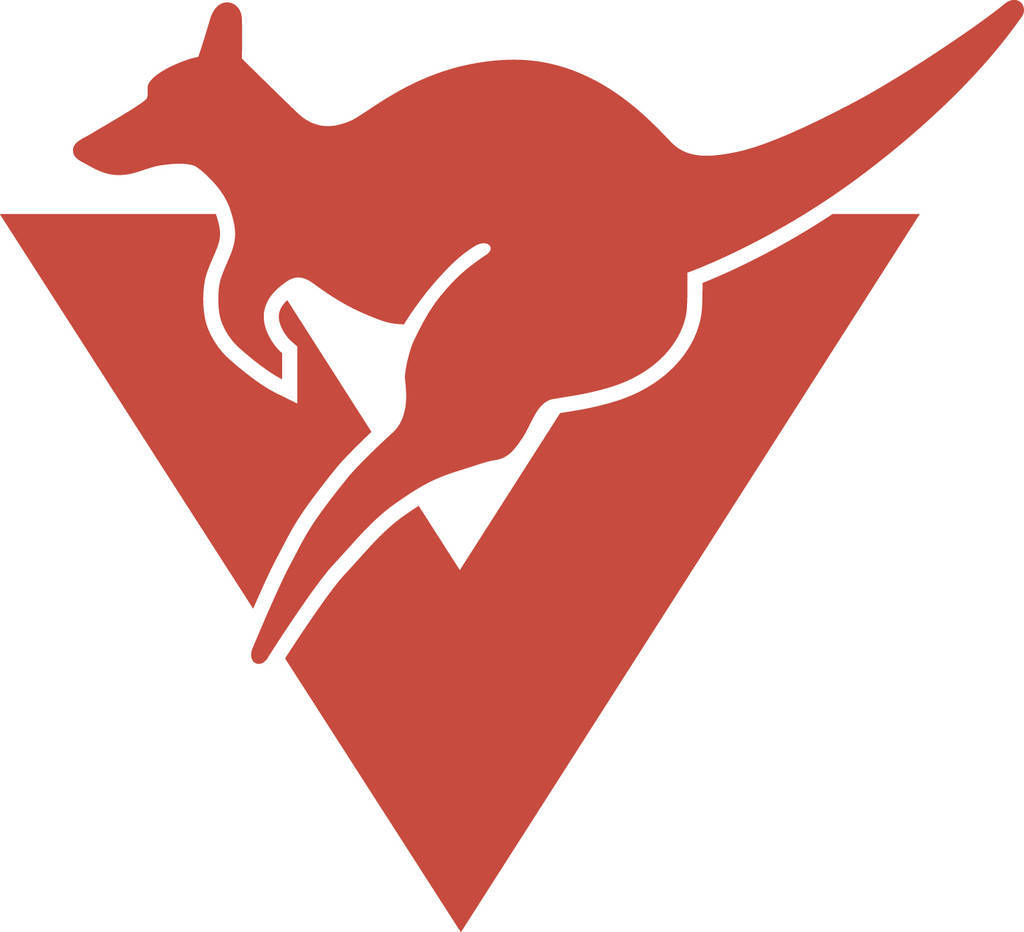 Clarence
To be selected from:
K. Bailey, J. Bealey, C. Berry, H. Burgess, A. Gaul, S. Green,
T. Hanslow, M. Haydon, T. Hope, A. Jackman, B. Latham, B. Lewis,
C. Lovell, T. Marshall, A. Morton, J. Preshaw, D. Reimers, H. Richmond,
S. Storic, J. Tilley, W. Wall, B. Young, J. Young
In: D. Reimers, J. Bealey, T. Hope, W. Wall, S. Green, A. Gaul, M. Haydon, T. Hanslow
Out: N. Thornbury,  M. Swan,  A. Bresnehan,  B. Hayden,  J. Nus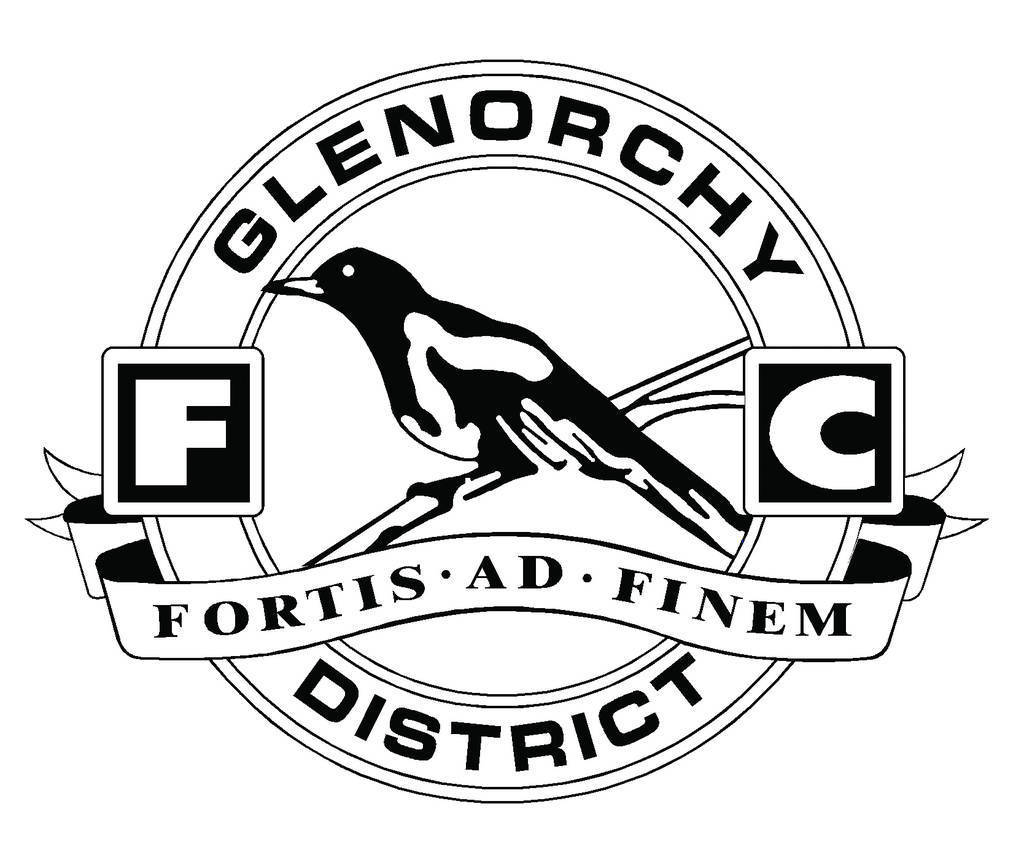 Glenorchy
To be selected from:
T. Allen, J. Bearman, J. Bearman, S. Berry, N. Blowfield , A. Brennan,
D. Brown, T. Butterworth, J. Cooper, D. Cooper, D. Coppleman, J. Davie,
K. Dean, J. Deegan, S. Deverell, C. Goodsell, M. Joseph, J. Millhouse,
R. Oakley, B. Patterson, A. Peach , B. Quinn, B. Rowbottom, C. Walker,
Z. Webster, Z. Welsh, J. Whitford, A. Wilde
In: J. Deegan, T. Allen, Z. Webster, M. Joseph