Round 17 of the Wrest Point Tasmanian State League Women's season will see the Tigers host the Magpies at the Twin Ovals, while Clarence, Launceston and Burnie have the bye, writes TSLW Digital Reporter Olivia Clayton.
Sunday 19th August
Glenorchy v. Tigers (Twin Ovals) – 12:00pm
Form Guide (most recent first): Glenorchy – B W B W W  | Tigers – L B L W L
Last Time They Met: Glenorchy 12.17 (89) def. Tigers 2.2 (14) – Round 12, 2018 at KGV
The Tigers will play their final home and away match of the season this week against Glenorchy at Kingston's Twin Ovals, with the Magpies coming off the bye.
Glenorchy and the Tigers have played each other three times this year. In round two at KGV the Pies won by 75 points and then again in round six at the Twin Ovals by 57 points. The last time they played in round twelve at KGV, Glenorchy won by 75 points.
Kristy Baker and Hailee Baldwin kicked one goal each for the Tigersin that most recent clash, with Marla Neal, Cara Brooke, Olivia McKee, Gillian Millar, Lilly Ellis and Liarna Reid.
Cara Brooke will be a key figure again this weekend for the Tigers, with this her 100th senior game.
"This game will coincide with the formal recognition of Cara Brooke's 100th senior game. We always look forward to the Glenorchy games because you know you're in for a scrap and despite their dominance on the scoreboard, we have played some of our best football against them. The girls will be keen to do well for Cara, so we are looking forward to finishing the home and away games with a spirited performance," Tigers coach Brad Willis said.
Mackie Sutcliffe kicked three for the Pies back in round 12, while Sandy Eaton, Nietta Lynch, and Gemma Allan kicked two, and Hannah Smith, Tahlia Strong and Jasmine Tate Turvey one each.
Allan, Sarah Skinner, Jasmine Tate Turvey, Elise Barwick, Thomasa Corrie and Strong were among Glenorchy's best.
This match promises to be an important hit out for the first-placed Magpies on the eve of finals.
"With two games to play before our finals campaign begins, we continue to focus on tweaking our game style to ensure we give ourselves the best opportunity to be successful," coach Craig Grace said.
The Tigers will also be bringing everything to the table in their final game before finals.
Catch up on what happened when these sides last met. 
Players to Watch:
Milly Smith (Tigers): Smith played 10 matches in 2017 and was named in the best players twice. This year Smith has played eight games and been named in the best players four times. Smith was named as best on ground for the Tigers in round six against Glenorchy and round 13 against Burnie in which she "rucked tirelessly" according to coach Brad Willis. In round fourteen "once again Milly Smith shouldered the bulk of the ruck work" proving that she is a key player for the Tigers.
Natalie Daniels (Glenorchy): In 2017 Daniels played 15 matches and was named in the best players once. Daniels also kicked twenty-one goals, which put her as the Magpies leading goal kicker and equal second in the whole competition. Daniels has played twelve games in 2018, kicked twelve goals and been named in the best players twice, finishing as best on ground for the Pies in round 13 against Clarence. Coach Craig Grace said that "Daniels played her best game for the season across half back with her field kicking a big reason for our win."
TIGERS FC v GLENORCHY
Round 17 – 19/08/2018
12:00PM – Twin Ovals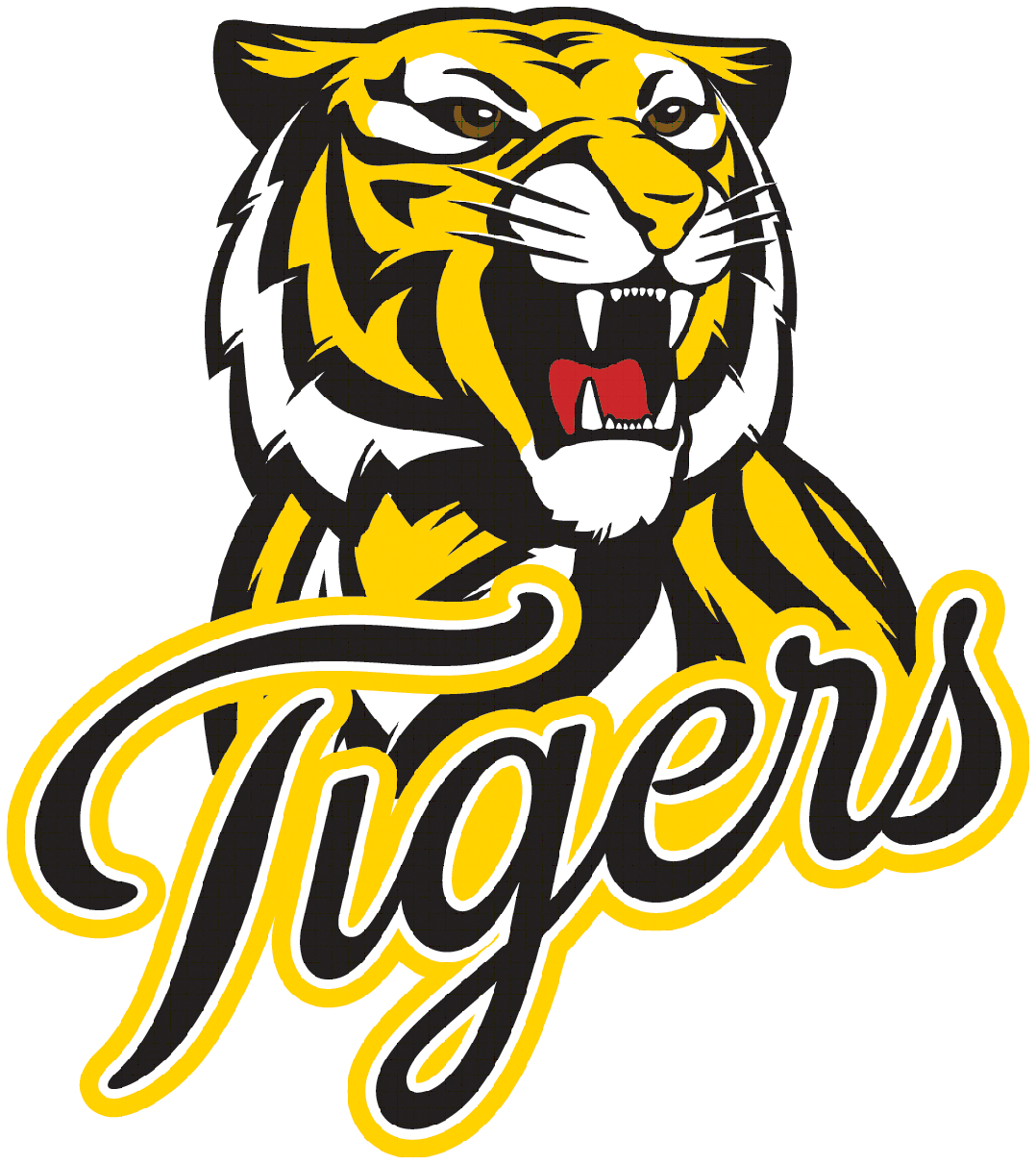 Tigers FC
B: K. Baker, M. Absolom, N. Durham,
HB: J. Murphy, , L. Reid
C: O.  McGow, C.  Brooke, T.  Roxann
HF: S. Grimsey, G. Millar,
F: O. McKee, H. Squires, B. Phillips
R: M. Smith, M. Neal, M. Wilkinson
Int: E. Kirkwood, M. Lawler, M. Prince,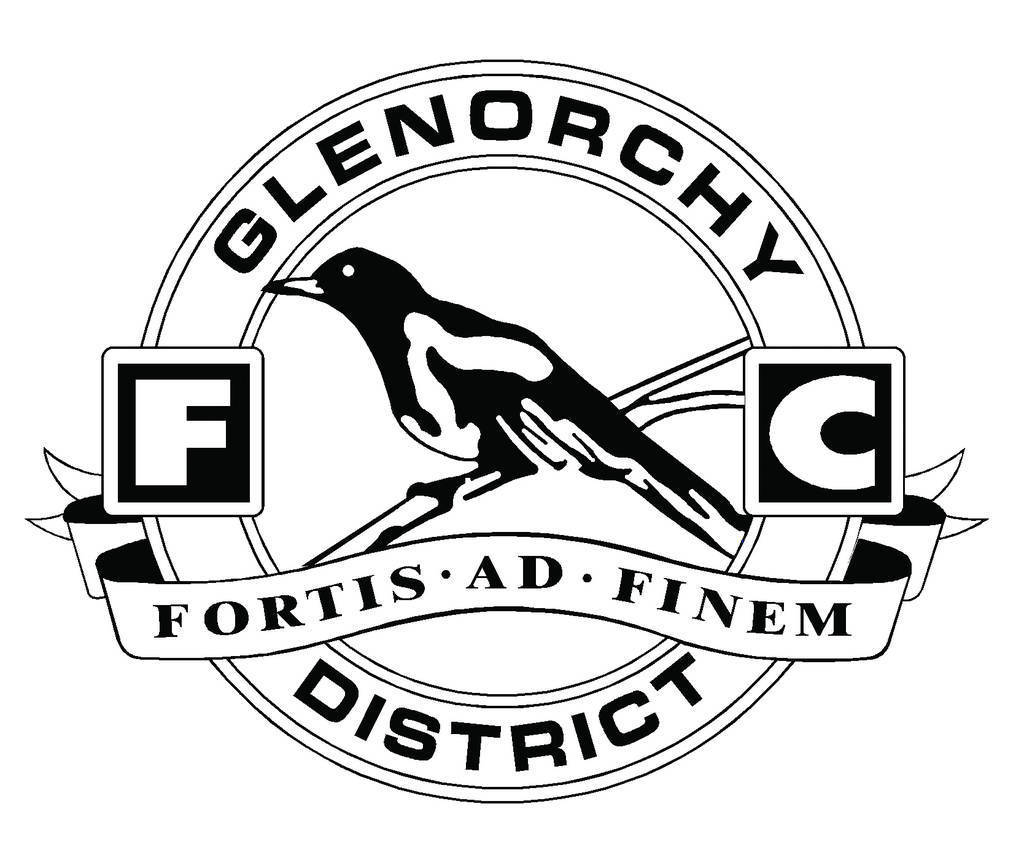 Glenorchy
B: J. Williams, R. Siely,
HB: T. Corrie, H. Smith, N. Daniels
C: Z.  Manjerovic, S.  Skinner, G.  Terry
HF: G. Allan, E. Siely, M. Sutcliffe
F: J. Tate Turvey, N. Lynch,
R: G. Sullivan, B. Barwick, E. Barwick
Int: S. Eaton, M. Jacobs , H. Ryan, T. Strong
Emg: S. Davis, K. Stanford