The teams are in for the final round of the season, with two premiership threats making a host of changes. 
Clarence has missed leader Jackson O'Brien, draft prospect Fraser Turner, consistent role player Matt Ling and star forward Trent Standen over the past few weeks, and although the 'Roos will regain the services of 'Speedy' Standen this weekend, Jeromey Webberley's side will now also be without Taylor Williamson, Tim Castle, Gabby Chambers (all injured) and the suspended Jake Cox.
With a hugely important clash coming up against the Tigers, Alex Silver, Trent Hope and Sam Green have all been called upon as reinforcements, with a win opening the door for the side to potentially clinch a top three spot and the second chance.
Tigers have made two changes for the clash, bringing exciting young duo Lachie Gadomski and Oliver Burrows-Cheng immediately back into the side for Will Poland and Matt Coad.
Launceston is also a major player at the selection table this week ahead of a blockbuster against the Magpies at Windsor Park, bringing back star trio Ethan Jackson, Chris Savage and Casey Brown, while Jack Donnellan, Thomas Sheppard and in-form star Dylan Riley will all miss.
Glenorchy has recalled key forward Harry Parker for the clash, with Aaron Brennan to miss. Star players Zac Webster, Mitch Rainbird and Matt Joseph will all miss at least another week.
North Launceston has made some big inclusions for the Battle of the Bombers at Lauderdale Oval, bringing in skipper Brad Cox-Goodyer and Michael Tang while Lauderdale will go in unchanged.
---
CLICK HERE FOR UMPIRE APPOINTMENTS
---
LAUNCESTON v. GLENORCHY
Round 21 – 18/08/2018
2:00PM – Windsor Park

Launceston
B: J. Boyce, S. Vandervelde, T. Mundy
HB: R. Kelly-Mansell, J. Harper, C. Savage
C: J.  Hinds, C.  Jones, B.  Taylor
HF: M. Hodge, M. Thorp, S. Rundle
F: C. Brown, T. Auckland, J. Rushton
R: H. Leedham, J. House, B. Palfreyman
Int: J. Dakin, E. Jackson, J. Smith, R. Tyrrell
Emg: J. Donnellan, Z. Oldenhof, T. Sheppard, A. Wright
In: C. Savage, E. Jackson, C. Brown
Out: D. Riley, T. Shepard, J. Donnellan


Glenorchy
B: J. Arnold, J. Grant, J. Stevenson
HB: D. Joseph, H. Gunther, C. Mcknight
C: R.  Banks-Smith, J.  Webb, R.  Mott
HF: W. Atkin, M. Walker, C. Daly
F: B. Bester, C. Salter, A. Roberts
R: C. Duffy, J. Bowden, B. Kamaric
Int: C. French, J. Geard, H. Parker, B. Webb
Emg: A. Brennan, D. Coppleman, J. Millhouse, R. Oakley
In: H. Parker
Out: A. Brennan
---
LAUDERDALE v NORTH LAUNCESTON
Round 21 – 18/08/2018
2:00PM – Lauderdale Oval

Lauderdale
B: M. Anderton, N. Lockyer Jnr, O. Shaw
HB: J. McGuinness, R. Wiggins, R. McManus
C: R.  Sutton, N.  Franklin, J.  Williams
HF: H. Kerinaiua, A. Hill, T. Mosquito
F: T. Boscott, J. Gillbee, B. Walsh
R: H. Smith, P. Bellchambers, A. Hevey
Int: N. Baker, T. Havea, C. Laoumtzis, N. Raglione
Emg: L. Harrison, R. Hill, J. Perkins, E. Stanley

North Launceston
B: J. Avent, C. Young, B. Sharman
HB: R. Mansell, T. Donnelly, A. Richter-Salter
C: J.  Cousens, J.  Ponting, T.  Thomas
HF: S. Egger, T. Bennett, T. Whitford
F: D. Bannister, Z. Burt, B. McCulloch
R: A. Lee, B. Cox-Goodyer, M. Walsh
Int: F. Bennett, J. Pearce, B. Simpson, M. Tang
Emg: J. Mazengarb, O. Sanders, K. Wadley, L. Young
In: M. Tang
Out: K. Wadley
---
CLARENCE v TIGERS FC
Round 21 – 18/08/2018
2:00PM – Blundstone Arena
Clarence
B: J. Brenner, T. Birchall, T. Castle
HB: O. Paprotny, K. Wylie, J. Webberley
C: T.  Hope, B.  Jones, K.  Howlett
HF: C. Nield, R. Edmondson, T. Standen
F: A. Dickenson, R. Bailey, D. Reimers
R: J. Bailey, J. Harper, F. Seymour
Int: T. Cunliffe, S. Green, B. Sharman, A. Silver
Emg: J. O'Brien, J. Preshaw, H. Richmond, J. Young
In: T. Hope, T. Standen, S. Green, A. Silver
Out: T. Williamson,  J. Holmes,  G. Chambers,  J. Cox

Tigers FC
B: B. McCulloch, M. Reynolds, B. Rees
HB: L. Gadomski, M. Davies, B. Graham
C: E.  Burrows-Cheng, W.  Campbell, S.  Rice
HF: C. Bryant, M. Carter, M. Cooke
F: L. Graham, T. Carter, L. Watt
R: H. Johnston, S. Duigan, B. Grant
Int: O. Burrows-Cheng, B. Gordon, L. Griggs, J. Lister
Emg: M. Coad, A. Humphrey, J. Keogh, M. Lister
In: O. Burrows-Cheng, L. Gadomski
Out: W. Poland, M. Coad
---
MERCURY CUP – ROUND 21
LAUNCESTON v. GLENORCHY
Round 21 – 18/08/2018
11:30AM – Windsor Park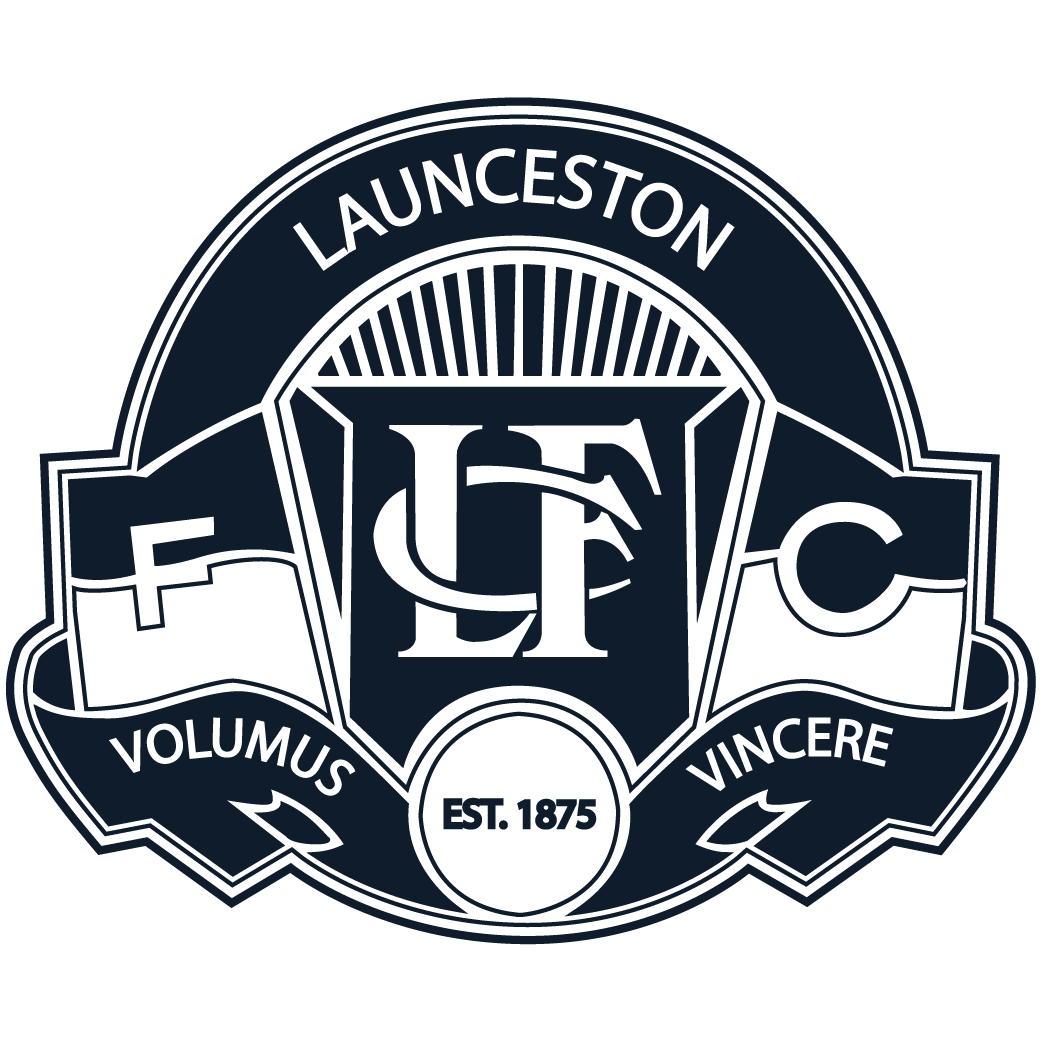 Launceston

To be selected from:
M. Blazely, J. Bott, L. Gee, G. Millucci, B. Neil
J. Boyd, S. Bruinewoud, E. Conway, C. Curtis, A. Dickenson, J. Donnellan,
C. Downie, J. Gillow, G. Holt, A. Liberatore, J. Marsden, T. Miller,
J. Nunn, Z. Oldenhof, B. Rubock, T. Sheppard, M. Spohn, J. Tuthill,
A. Wright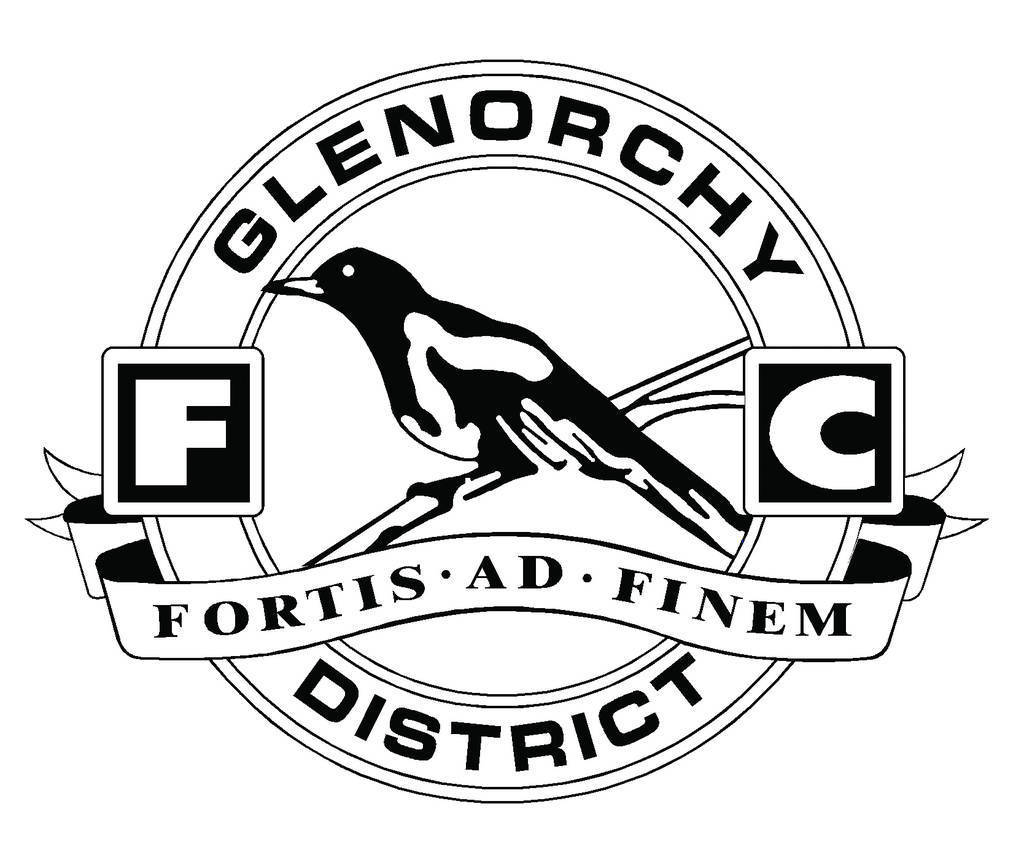 Glenorchy

To be selected from:
W. Atkin, J. Bearman, J. Bearman, S. Berry, J. Best, N. Blowfield ,
A. Brennan, D. Brown, T. Butterworth, J. Cooper, D. Coppleman, J. Davie,
K. Dean, S. Deverell, C. Goodsell, B. Kelly, I. Manson, J. Millhouse,
T. Morgan, N. Newman, R. Oakley, H. Parker, B. Patterson, A. Peach ,
B. Quinn, B. Rowbottom, C. Walker, L. Welsh, Z. Welsh, J. Whitford

---
LAUDERDALE v NORTH LAUNCESTON
Round 21 – 18/08/2018
11:30AM – Lauderdale Oval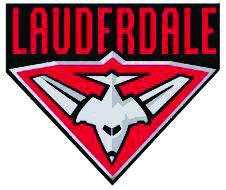 Lauderdale

To be selected from:
C. Best, T. Daff, J. Fisher, M. Ford, W. Gergel, L. Harrison,
R. Hill, J. Hill, R. Hooker, C. Hooker, P. Hudson, B. Keiselis,
R. Kerslake, J. Klok, J. Lewis, M. McGuinness, L. Meagher, B. Newell,
J. Perkins, J. Revell, M. Smith, E. Stanley, T. Westbury, J. White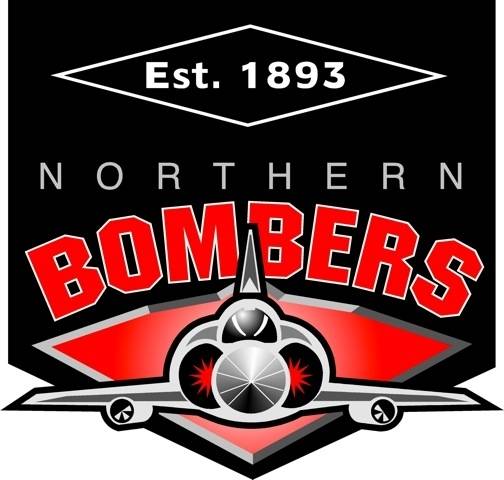 North Launceston

To be selected from:
D. Baker, F. Bennett, W. Birchmore, J. Callow, M. Cossins, J. Curran,
K. Curtis, M. Donnelly, T. Foon, C. Haines, J. Harris, C. Harrison,
N. Jackson, J. Kerr, K. Lanham, C. Lowe, J. Mazengarb, C. Pearton,
A. Potter, C. Praciak, B. Ronken, O. Sanders, C. Stuart, M. Tang,
X. Todman, K. Wadley, R. Whitney, L. Young
---
CLARENCE v TIGERS FC
Round 21 – 18/08/2018
11:30AM – Blundstone Arena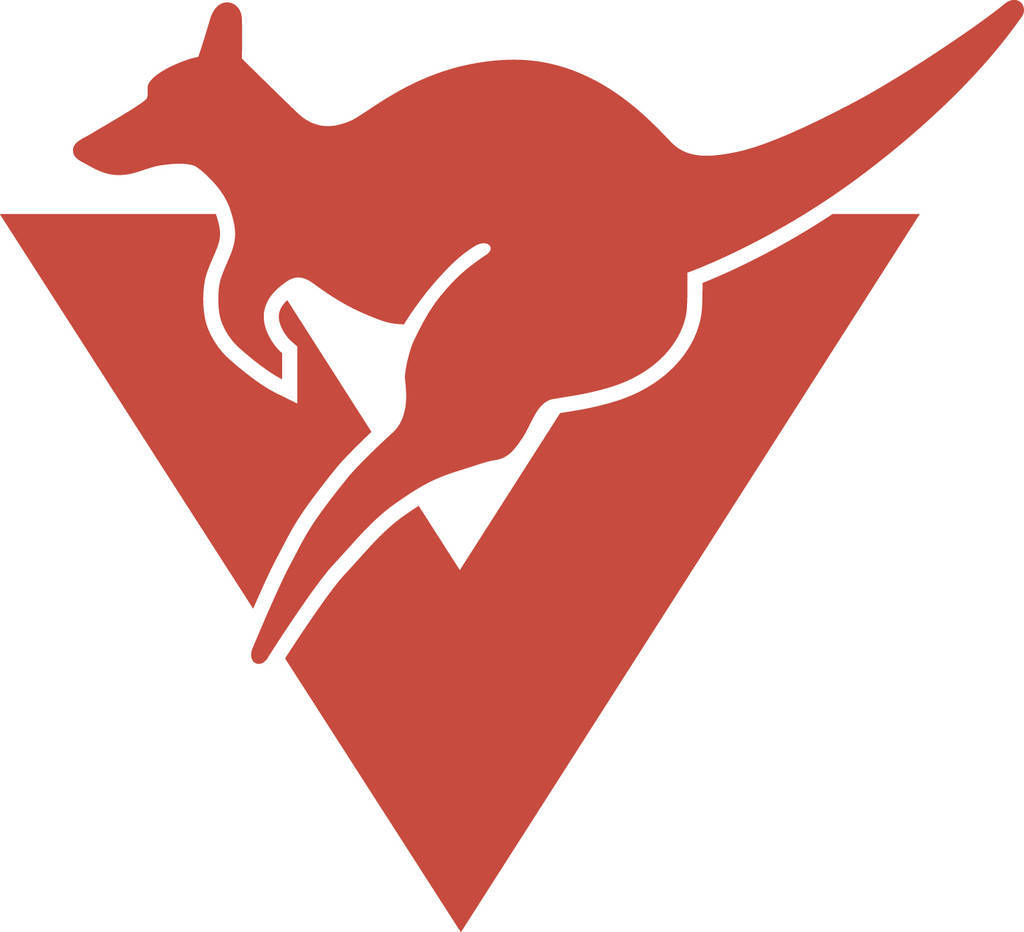 Clarence

To be selected from:
K. Bailey, C. Berry, A. Bresnehan, H. Burgess, R. Cowie, B. Hay,
M. Haydon, A. Jackman, B. Latham, B. Lewis, C. Lovell, T. Marshall,
A. Morton, J. Preshaw, J. Pulford, H. Richmond, M. Salter, S. Storic,
M. Swan, J. Tilley, B. Young, J. Young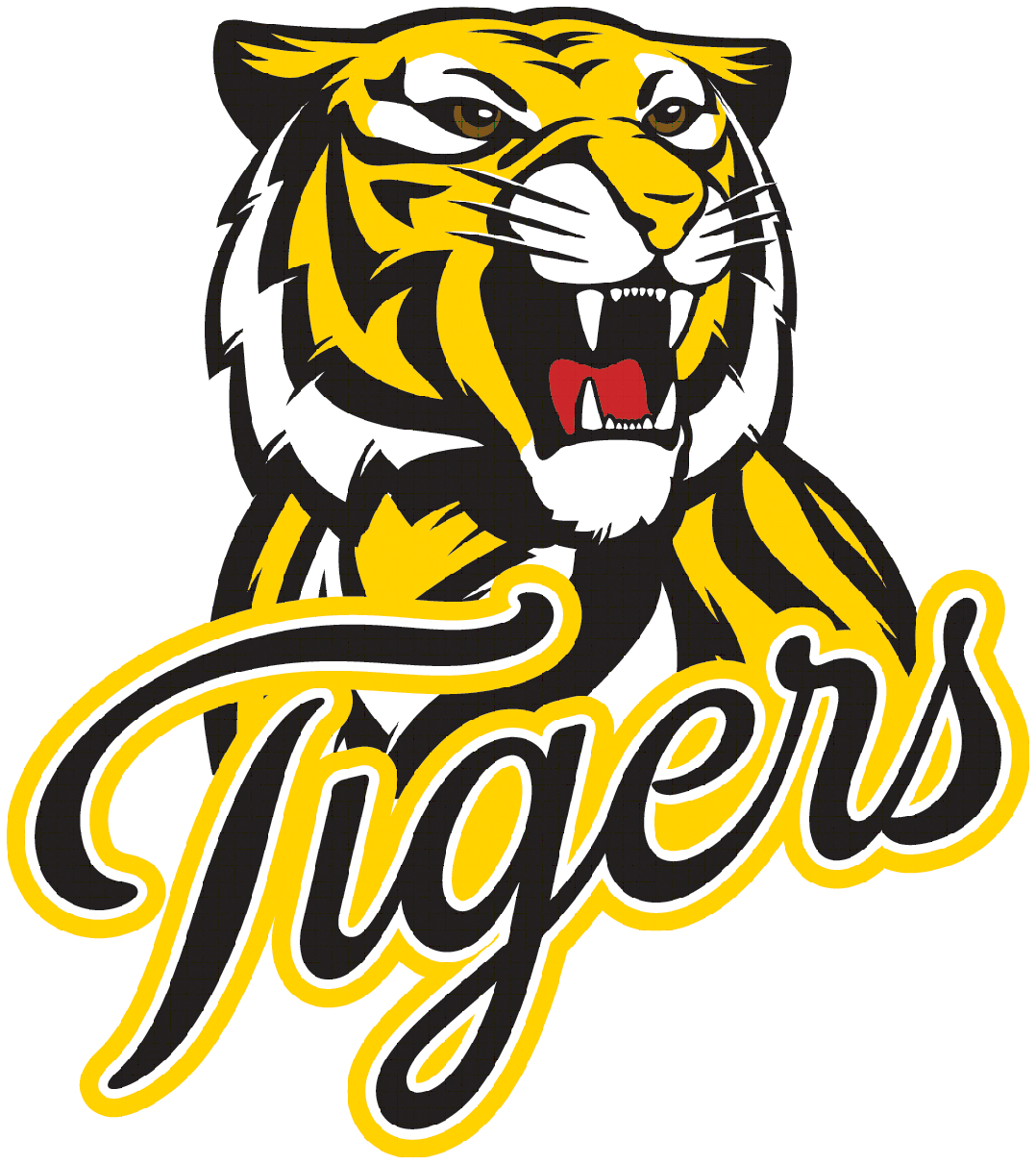 Tigers FC

To be selected from:
L. Ayliffe, J. Banks – Balding, M. Bigwood, H. Burrows, M. Coad, W. Dean,
L. Edwards, A. Huizing, A. Humphrey, P. Kelly, J. Keogh, M. Lister,
J. Manix, J. Pride, P. Reihana, M. Rickards, H. Thompson, M. Wolfert
B. Garth-Smith, C. Meades, J. Phillips, J. Wells