Wrest Point TSLW Round 16 Preview
Round sixteen of the Wrest Point Tasmanian State League Women's season sees Burnie and Launceston battle up north at Wivenhoe Showgrounds, and the two southern teams, Clarence and Tigers, at Geilston Bay, writes TSLW Digital Reporter Olivia Clayton.
Sunday 12th August
Burnie v. Launceston (Wivenhoe Showgrounds) – 12:00pm
Form Guide (most recent first): Burnie – L L L L B  | Launceston – W W B W L
Last Time They Met: Launceston 20.12 (132) def. Burnie 0.0 (0) – Round 12, 2018 at Wivenhoe Showgrounds
Burnie and Launceston go head to head at Wivenhoe Showgrounds in round 16 in what will be the fourth meeting between the two sides this year.
In round two at Wivenhoe Showgrounds Launceston won by 82 points, with the Blues again winning in round six by 72 points at Windsor Park and by 132 points in round 12.
The Dockers were unable to score in this most recent game but had previously scored in the first two games against the Blues.
Burnie's best players on the day were Kaytlyn Johnson, Teagan Byard, Courtney Chandler, Shaeli Rodman, Emily Doig and Kaylah Keogh.
Burnie coach, Richard Mulcahy, says "against Launceston this week our focus is on a good recovery then get ready for another hard game."
Courtney Webb kicked a whopping eleven goals for Launceston, Caitlyn Webster three, Abbey Green and Ange Dickson two, and Georgia Hill and Meg Radford one each last time the reigning premiers played the Dockers.
The Blues best players were Courtney Webb, Amy Halaby, Ange Dickson, Abbey Green, Caitlyn Webster, Meg Radford.
Launceston coach, Alex Gibbons, states that "this week will be our last chance to rest up any players to get physically and mentally fit before finals. Also I'd like us to continue to be really competitive over the full game and push for as big of a winning margin as possible."
Players to Watch:
Eliza Cropp (Burnie): Cropp has only played four matches in her first season of TSLW football. In round thirteen, against the Tigers, Cropp was named at sixth best player for Burnie. Coach Richard Mulcahy thought that "second gamer Eliza Cropp did well".  Even though Cropp only has a small amount of games under her belt, her ability to appear in the best players in only her second game makes her one to watch in future matches.
Ashlee Carey (Launceston): This year Carey has played eleven matches and been named in the best players five times. In round five Carey was named as best on ground for the Blues against Clarence at Oatlands. Carey also played her 50th club game in round eleven at Morven Park against Glenorchy. Carey's wealth of experience makes her a reliable player and an essential part of the team.
Catch up on what happened when these sides last met. 
BURNIE v. LAUNCESTON
Round 16 – 12/08/2018
12:00PM – Wivenhoe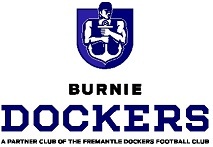 Burnie
B: C. Haines, F. Bryan, K. Johnson
HB: M. Radford, E. Cropp
C: S.  Langmaid, L.  Stevenson, B.  Smith
HF: E. Duncombe, L. Haines
F: S. Ferguson-Stevens, N. Whitehead
R: E. Doig, O. Carr , C. Chandler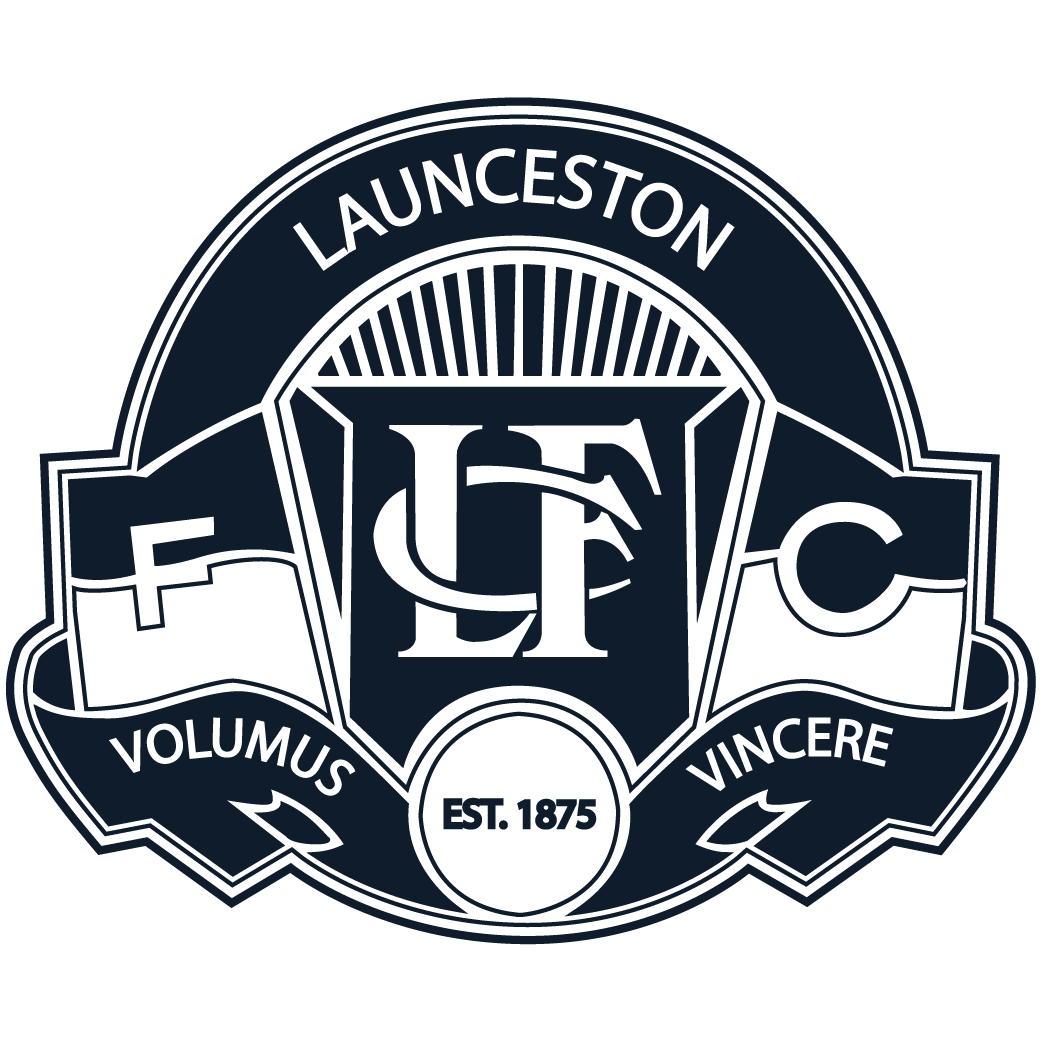 Launceston
B: A. Carey, M. Smith
HB: M. Sinclair, N. Ristrom, C. Thuringer
C: Z.  Claridge, D.  Taylor, C.  Stanley
HF: M. Binns, A. Green, M. Radford
F: E. Page, G. Hill
R: C. Taylor, M. King, A. Dickson
Int: A. Halaby, B. Thurlow, B. Rattray, C. How
---
 Sunday 12th August
Clarence v. Tigers (Geilston Bay) – 12:00pm
Form Guide (most recent first): Clarence – L W L B W | Tigers – B L W L L
Last Time They Met: Clarence 12.6 (78) def. Tigers 1.1 (7) – Round 11, 2018 at Twin Ovals
The Tigers return from the bye to take on Clarence in round 16 at Geilston Bay.
Clarence and the Tigers have played each other three times this year, with the Roos winning in round one at the Twin Ovals by 148 points and again in round seven by 108 points at Geilston Bay before recording a 71 point win in round 11 at the Twin Ovals.
Brooke Phillips kicked the Tigers only goal for the game in round 11, with Jessica Murphy, Marla Neal, Cara Brooke, Tyler Roxann, Olivia McKee and Olivia McGow all standing out in the game.
Darcy Elliston kicked four goals for the Roos, Jacinta Limbrick three, Keeghan Smith two, and Natalie Heggie, Chloe Wells and Rachel Archer one each.
The Roos best players were Georgia Pennicott, Sophie Pennicott, Tiarna Ford, Jacinta Limbrick, Darcy Elliston and Keeghan Smith.
Clarence coach, Andy Smith, says the team will focus on continuing to develop its game plan on the eve of the finals, while the Tigers will also be looking to deliver a strong display with the finals around the corner.
Players to Watch:
Sophie Pennicott (Clarence): Pennicott has played 11 matches in 2018, kicking nine goals, five of which were in one game, and has been named in the best players five times. Pennicott was named as best on ground for the Roos in round fourteen and coach Andy Smith stated that she "continued her good form" for this season. In round thirteen against Burnie, at the Twin Ovals, Pennicott played her 50th game for the club.
Liarna Reid (Tigers): Reid only played two games in 2017 and was named in the best players once. This year Reid has played ten matches and been named in the best players four times, finishing as best on ground in round eight against Burnie. Coach Brad Willis said "Reid defended stoutly" in round fourteen against Launceston and "did a terrific job on Nietta Lynch" in round twelve against Glenorchy.
Catch up on what happened when these sides last met. 
CLARENCE v. TIGERS FC
Round 16 – 12/08/2018
12:00PM – Geilston Bay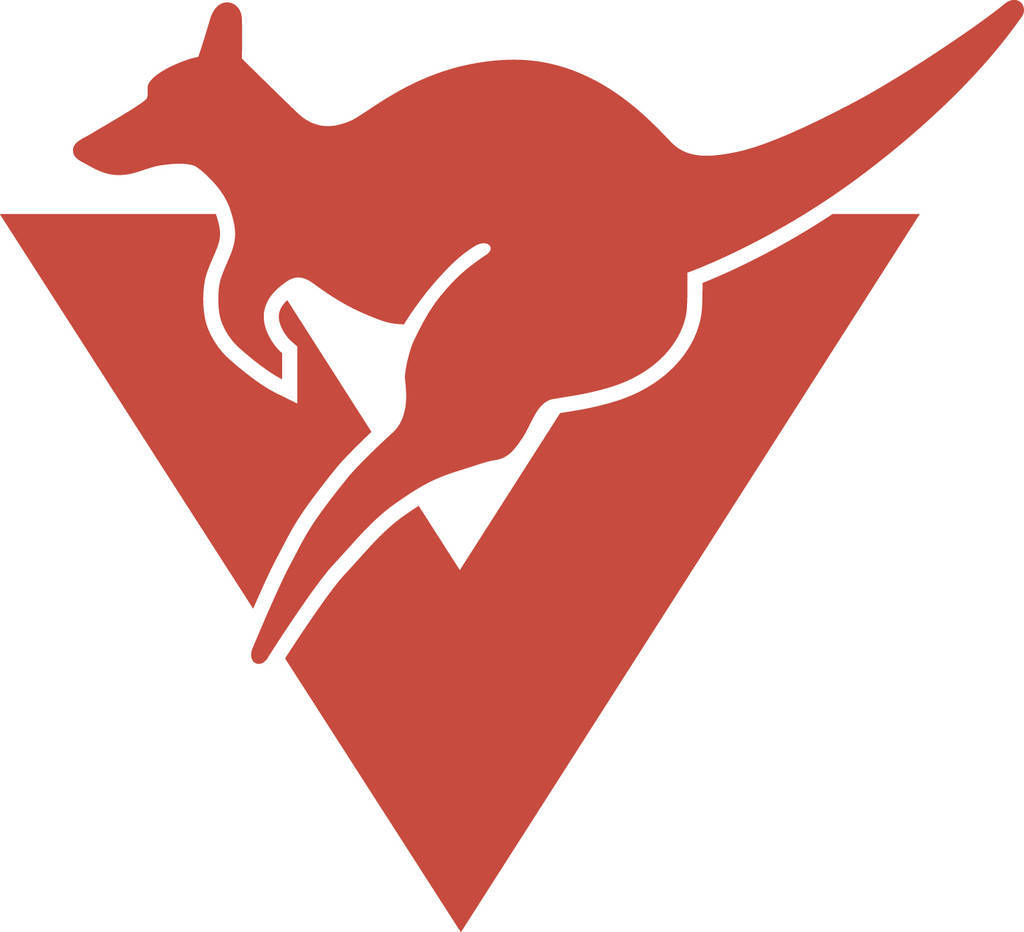 Clarence
B: G. Mitchell, R. Long,
HB: J. Limbrick, L. Ochayi, G. Pennicott
C: T.  Ford, B.  Scott, S.  Pennicott
HF: T. Bortignon, D. Elliston, H. Scott
F: B. Goward, J. Minifie,
R: C. Wells, M. Smith, N. Bresnehan
Int: J. Farrow, N. Garlo, S. Hinks
In: M. Smith, S. Pennicott, J. Limbrick
Out: K. Johnson,  R. Archer,  E. Edwards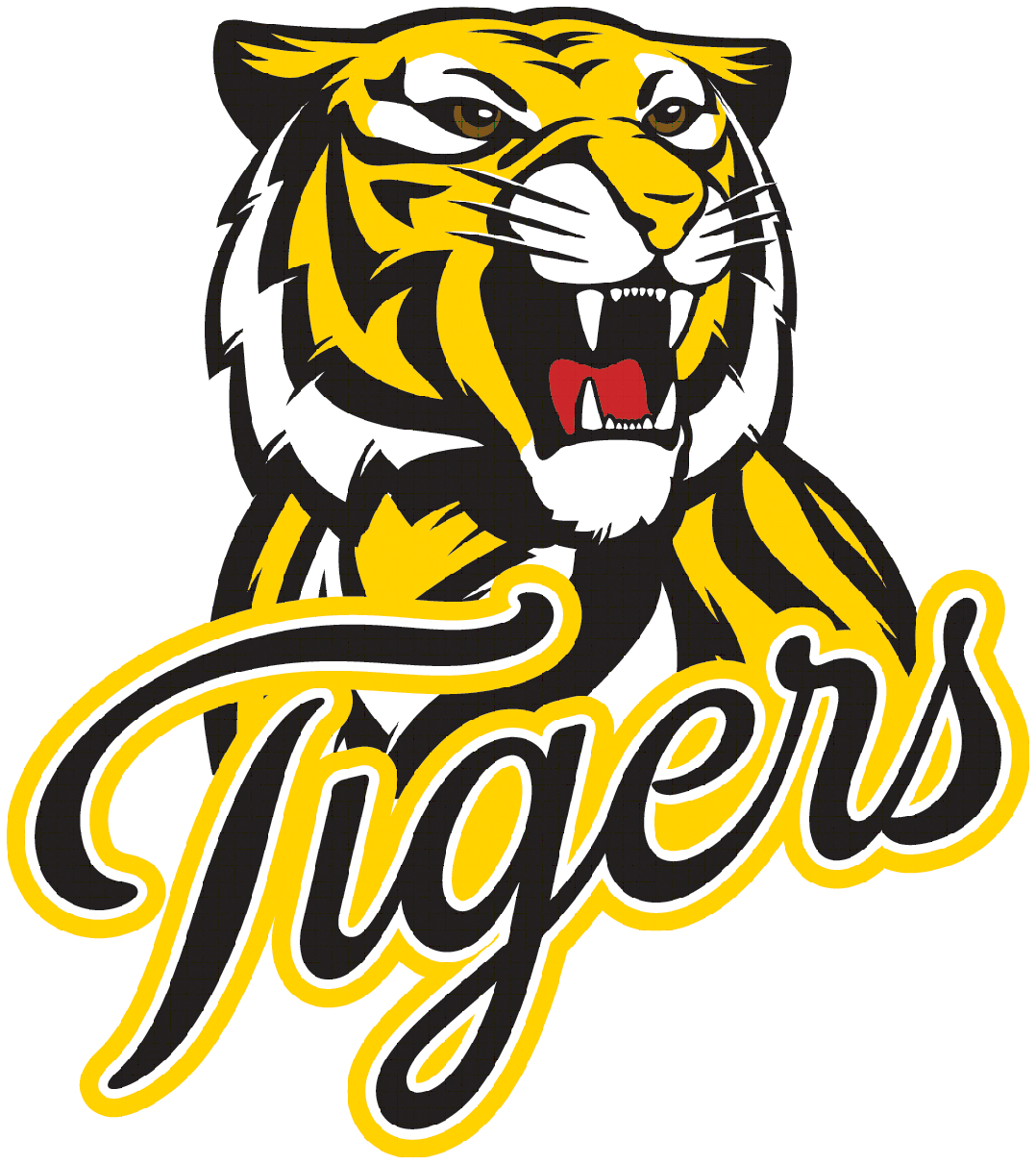 Tigers FC
B: K. Baker, M. Absolom,
HB: J. Murphy, , L. Reid
C: O.  McGow, C.  Brooke, T.  Roxann
HF: S. Grimsey, G. Millar,
F: O. McKee, H. Squires, B. Phillips
R: M. Smith, M. Neal,
Int: N. Durham, E. Kirkwood, M. Prince, M. Wilkinson