Teams are in for the penultimate round of the Bupa Tasmanian State League season, with this weekend's action poised to shake up the order of the top five. 
First to the Bingley-Linton Cup clash between Clarence and Glenorchy, where the 'Roos have been dealt a blow, losing Trent Standen and Fraser Turner, as well as Alex Silver. Billy Sharman, Keren Howlett and Daniel Reimers all come in for the hosts, however, as the 'Roos look to enter the finals in good touch. Jackson O'Brien will spend another week on the sidelines with a tight hamstring.
Glenorchy has made just the one change, bringing Mariner Jack Stevenson in for the injured Matthew Joseph, with Zac Webster still sidelined with injury.
North Hobart welcome back Nathan McCulloch from a long stint on the sidelines, with debutant Oscar Walker, Bailey Walker, Will Burgess and Kyle Williams all coming into the team for the final match of the season – a clash with Lauderdale at North Hobart Oval.
The Bombers are expected to play Bryce Walsh for the first time since round one, where the Bomber skipper sustained a nasty injury that has kept him sidelined since. Interestingly the Bombers have named Walsh as an emergency, alongside draft prospect Matt McGuinness, utility Alex Hill (who has been sidelined since round 15) and Toutai Havea, who is eligible to return from suspension.
The Tigers will look a touch different this weekend, with Mitchell Cooke, Jakob Lister, Matt Coad and William Poland all coming in for a high profile quartet of Lachie Clifford, Lachie Gadomski, Nic Hutchinson and Oliver Burrows-Cheng.
Launceston will be boosted for the trip to the Twin Ovals with Mariners star Jared Dakin coming in.
---
CLICK HERE FOR UMPIRE APPOINTMENTS
---
CLARENCE v. GLENORCHY
Round 20 – 11/08/2018
2:00PM – Blundstone Arena

Clarence
B: T. Castle, J. Bailey, K. Wylie
HB: J. Holmes, R. Edmondson, O. Paprotny
C: G.  Chambers, B.  Jones, J.  Cox
HF: J. Harper, C. Nield, D. Reimers
F: J. Brenner, T. Williamson, A. Dickenson
R: R. Bailey, J. Webberley, F. Seymour
Int: T. Birchall, T. Cunliffe, K. Howlett, B. Sharman
Emg: J. Bealey, A. Gaul, T. Hope, A. Silver
In: D. Reimers, K. Howlett,  B. Sharman
Out: T. Standen,  F. Turner, A. Silver


Glenorchy
B: J. Arnold, J. Grant, A. Brennan
HB: D. Joseph, H. Gunther, C. Mcknight
C: R.  Banks-Smith, J.  Webb, R.  Mott
HF: C. Daly, M. Walker, M. Rainbird
F: B. Bester, C. Salter, A. Roberts
R: C. Duffy, J. Bowden, B. Kamaric
Int: W. Atkin, J. Geard, J. Stevenson, B. Webb
Emg: J. Bearman, C. French, I. Manson, H. Parker
In: J. Stevenson
Out: M. Joseph
---
NORTH HOBART v. LAUDERDALE
Round 20 – 11/08/2018
2:00PM – North Hobart Oval

North Hobart
B: W. Burgess, B. Walker, J. Cleaver
HB: T. Millhouse, H. Williams, C. Ransom
C: S.  Caswell, N.  Lee, B.  Norton
HF: A. Norton, C. Kilpatrick, S. Willis
F: N. McCulloch, W. Peppin, O. Walker
R: J. Steele, M. O'Neill, B. Tilbury
Int: J. Barwick, O. Di Venuto, H. Ireland, K. Williams
Emg: J. Barwick, P. Fisher, F. Lapham, P. Walker
In: B. Walker, W. Burgess, O. Walker, N. McCulloch, K. Williams
Out: T. Reeves,  H. Allan,  M. Woods,  H. Williams, A. Moore

Lauderdale
B: M. Anderton, N. Lockyer Jnr, O. Shaw
HB: J. McGuinness, R. Wiggins, R. McManus
C: A.  Hevey, N.  Baker, R.  Sutton
HF: H. Kerinaiua, J. Gillbee, T. Mosquito
F: C. Laoumtzis, T. Boscott, J. Williams
R: H. Smith, P. Bellchambers, N. Franklin
Int: L. Harrison, J. Perkins, N. Raglione, E. Stanley
Emg: T. Havea, A. Hill, M. McGuinness, B. Walsh
---
TIGERS FC v. LAUNCESTON
Round 20 – 11/08/2018
2:00PM – Twin Ovals

Tigers FC
B: B. McCulloch, M. Reynolds, W. Poland
HB: B. Graham, M. Davies, B. Rees
C: E.  Burrows-Cheng, W.  Campbell, S.  Rice
HF: C. Bryant, M. Carter, M. Coad
F: M. Cooke, L. Graham, L. Watt
R: H. Johnston, S. Duigan, B. Grant
Int: T. Carter, B. Gordon, L. Griggs, J. Lister
Emg: A. Humphrey, J. Keogh, M. Lister, H. Thompson
In: W. Poland, M. Cooke, J. Lister, M. Coad
Out: L. Clifford,  N. Hutchinson,  O. Burrows-Cheng,  L. Gadomski


Launceston
B: J. Boyce, S. Vandervelde, T. Mundy
HB: R. Kelly-Mansell, J. Harper, R. Tyrrell
C: J.  Hinds, B.  Palfreyman, T.  Sheppard
HF: J. Dakin, M. Thorp, M. Hodge
F: D. Riley, T. Auckland, J. Smith
R: H. Leedham, J. House, S. Rundle
Int: C. Jones, J. Rushton, C. Savage, B. Taylor
Emg: J. Boyd, C. Brown, J. Donnellan, E. Jackson
In:  J. Dakin
Out: E. Jackson
---
MERCURY CUP
CLARENCE v. GLENORCHY
Round 20 – 11/08/2018
11:30AM – Blundstone Arena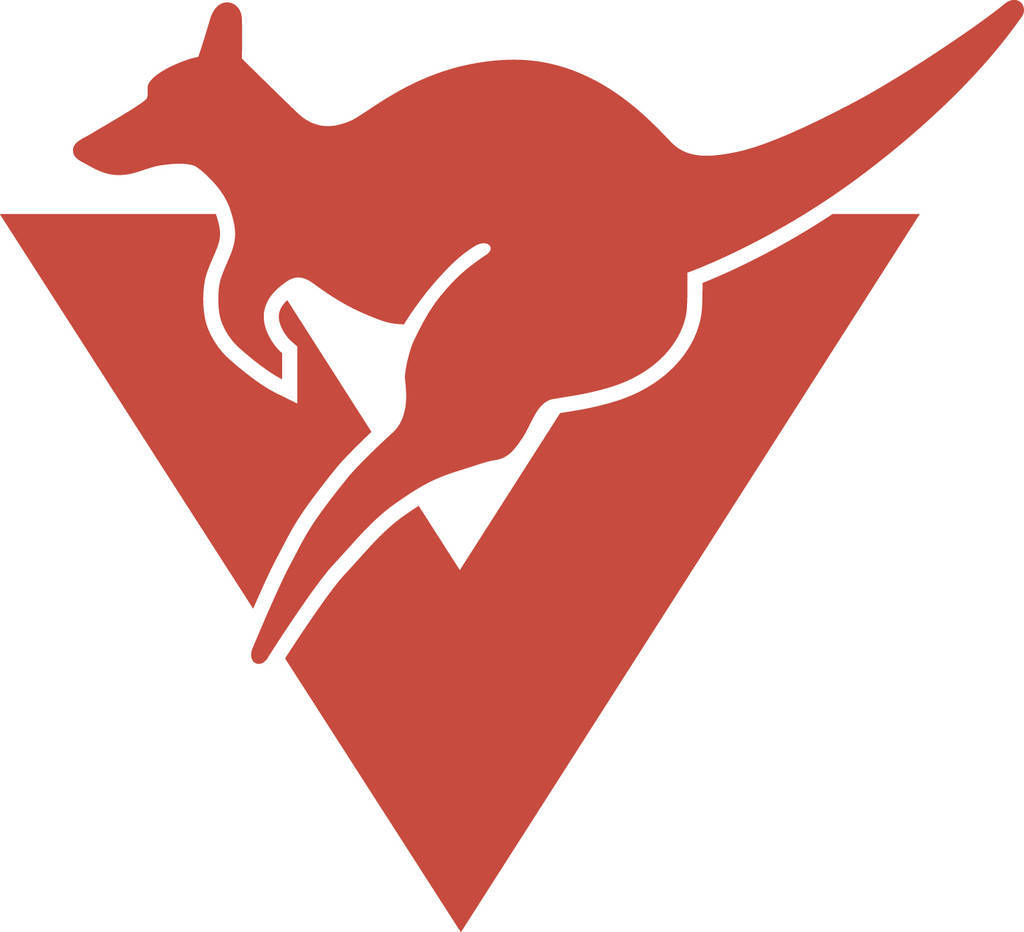 Clarence
To be selected from:

K. Bailey, J. Bealey, C. Berry, T. Cooney, A. Gaul, S. Green,

T. Hanslow, B. Hayden, M. Haydon, T. Hope, K. Howlett, A. Jackman,

B. Latham, B. Lewis, S. Lewis-Johnson, C. Lovell, T. Marshall, A. Morton,

J. Preshaw, D. Reimers, H. Richmond, K. Saward, B. Sharman, A. Silver,

S. Storic, B. Young, J. Young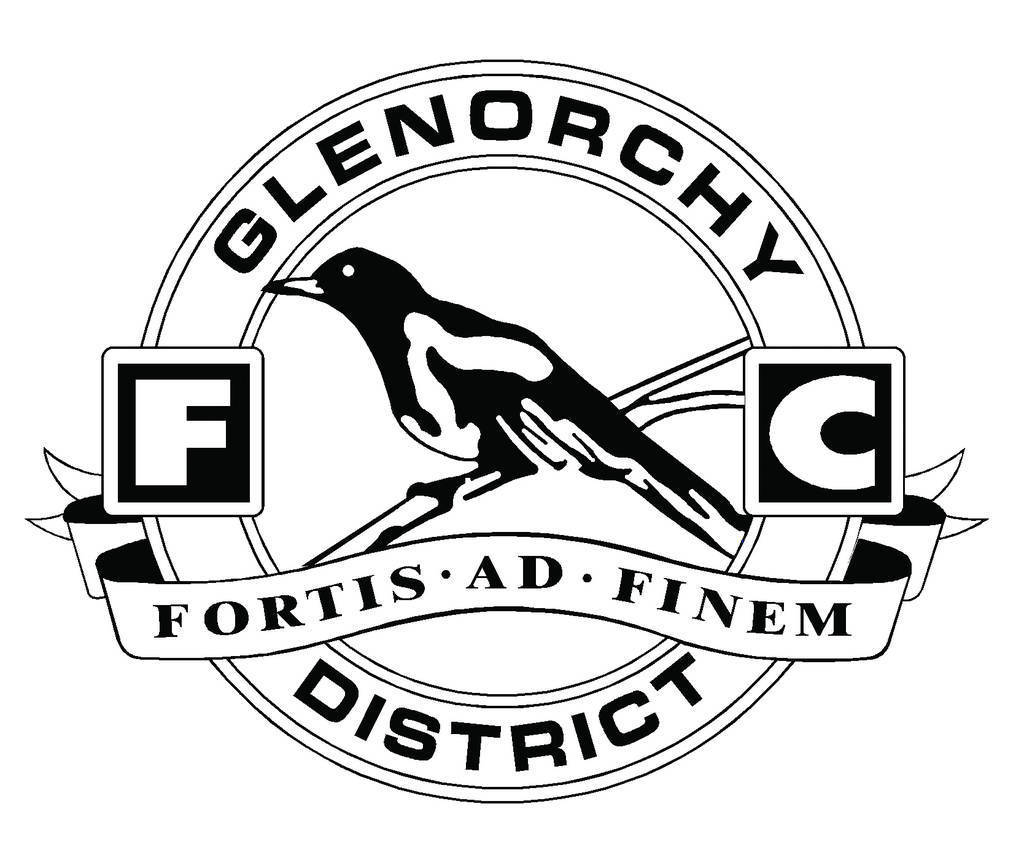 Glenorchy
 To be selected from:

J. Bearman, J. Bearman, S. Berry, N. Blowfield , D. Brown, J. Cooper,

D. Cooper, D. Coppleman, J. Davie, S. Deverell, C. French, B. Kelly,

I. Manson, J. Millhouse, T. Morgan, N. Newman, R. Oakley, B. Patterson,

A. Peach , B. Quinn, B. Rowbottom, J. Whitford
---
NORTH HOBART v. LAUDERDALE
Round 20 – 11/08/2018
11:30AM – North Hobart Oval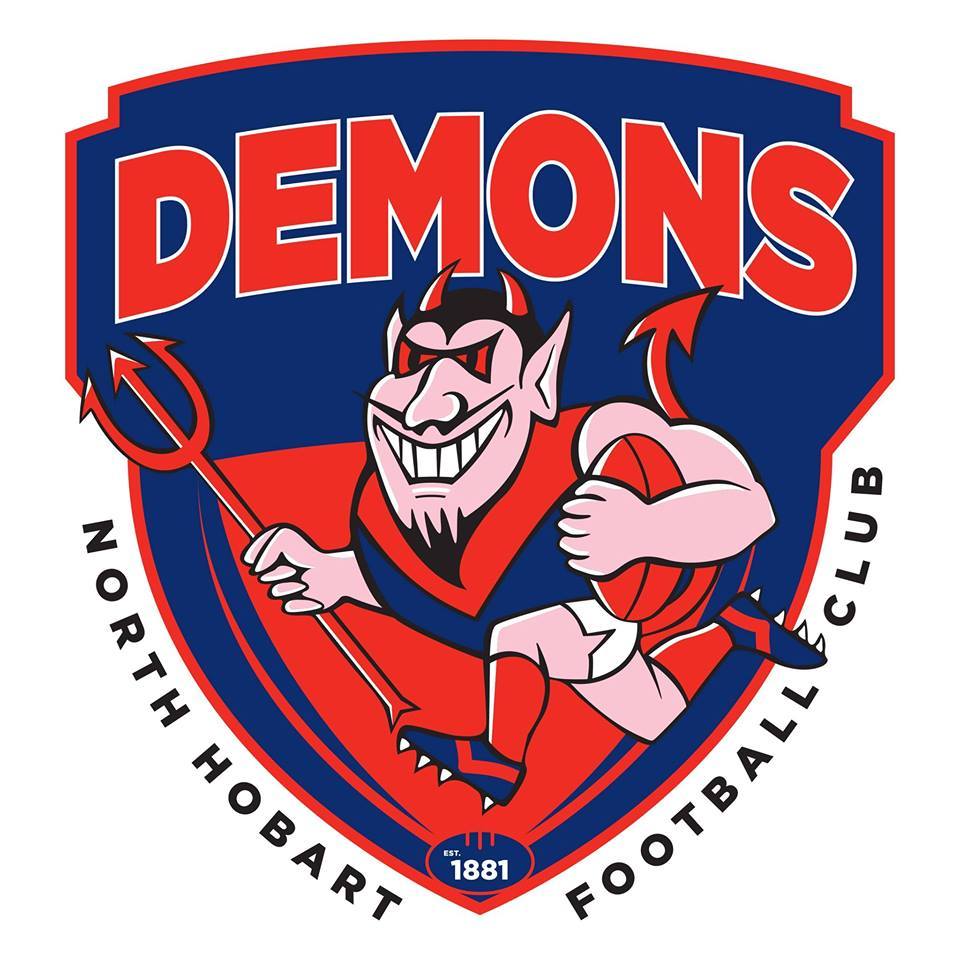 North Hobart

To be selected from:

H. Barron, J. Barwick, S. Becker, M. Bowerman, W. Cole, W. Cooper,

L. Curtain, R. Devine, M. Evans, P. Fisher, N. Goss, W. Hodgman,

P. Kearney, A. Keeling, F. Lapham, G. Marshall, L. Paton, J. Richardson,

H. Thomas, P. Walker, B. Walters, J. Willmott, T. Willmott, M. Woods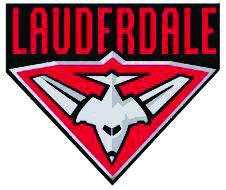 Lauderdale

To be selected from:

C. Best, T. Daff, J. Fisher, M. Ford, W. Gergel, L. Harrison,

R. Hill, J. Hill, R. Hooker, C. Hooker, P. Hudson, B. Keiselis,

R. Kerslake, J. Klok, J. Lewis, M. McGuinness, B. Newell, J. Perkins,

J. Revell, M. Smith, E. Stanley, T. Westbury, J. White
---
TIGERS FC v. LAUNCESTON
Round 20 – 11/08/2018
11:30AM – Twin Ovals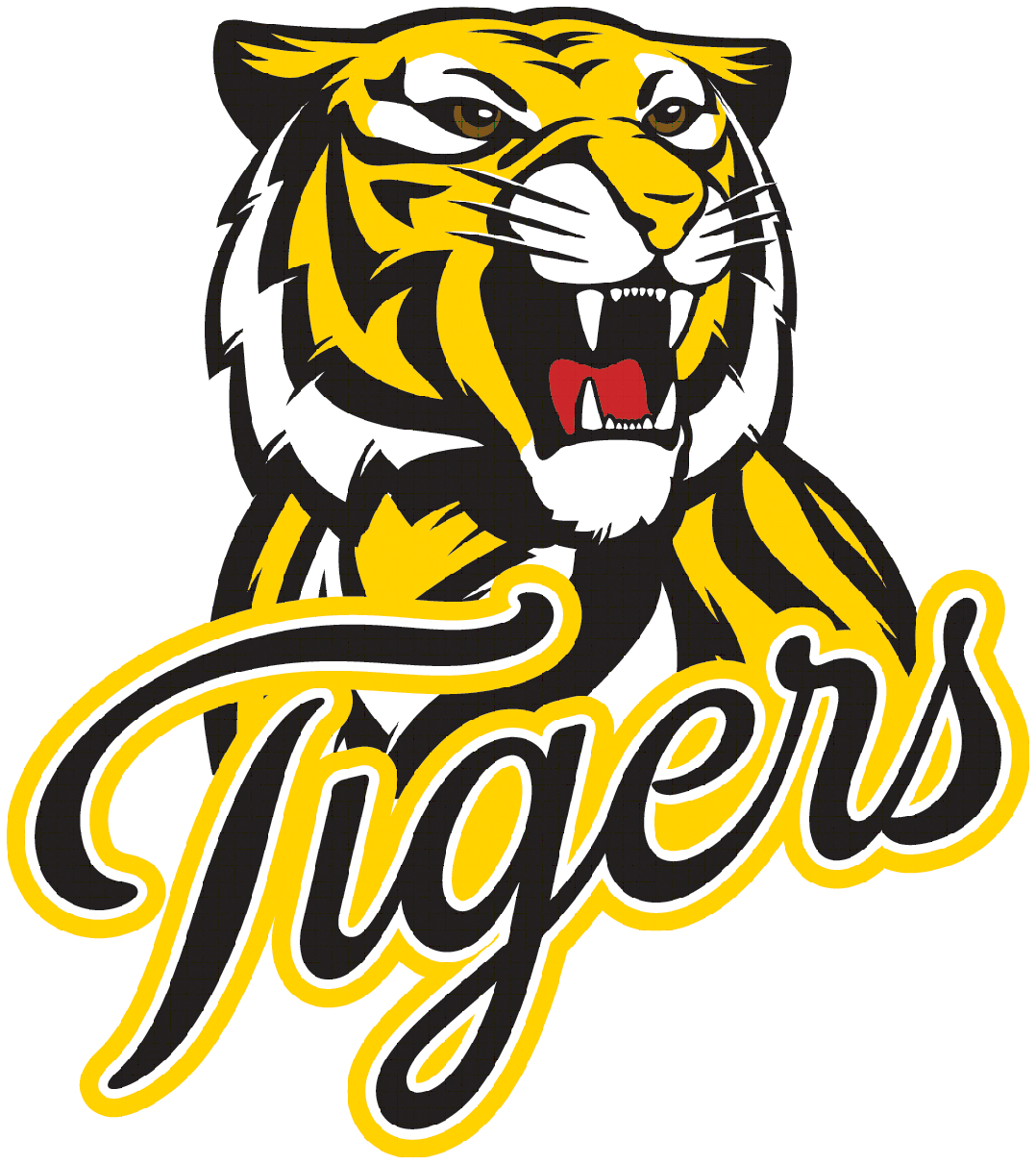 Tigers FC
To be selected from:

L. Ayliffe, R. Bezzant, M. Bigwood, W. Dean, J. Downie, L. Edwards,

A. Huizing, A. Humphrey, J. Keogh, M. Lister, J. Manix, C. Meades,

J. Pride, P. Reihana, M. Rickards, H. Thompson, J. Wells, M. Wolfert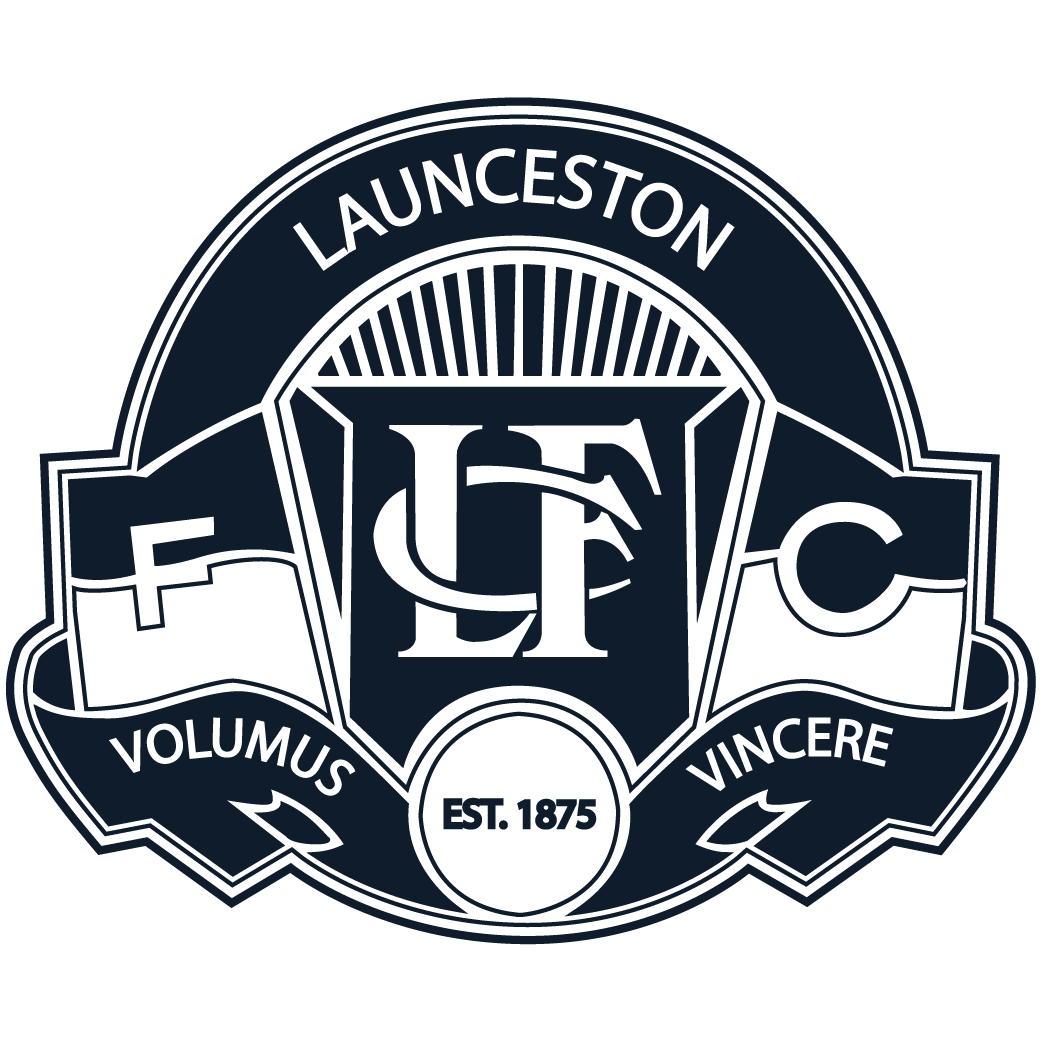 Launceston

To be selected from:

M. Blazely, J. Bott, J. Boyd, C. Brown, S. Bruinewoud, J. Chaplin,

C. Curtis, J. Dakin, A. Dickenson, J. Donnellan, C. Downie, J. Edmunds,

J. Gillow, H. Griffiths, G. Holt, E. Jackson, A. Liberatore, T. Miller,

G. Millucci, B. Neil, J. Nunn, Z. Oldenhof, B. Rubock, S. Rundle,

C. Savage, M. Spohn, J. Talbot, B. Taylor, J. Tuthill, A. Wright