Round 18 teams have been lodged and there are some BIG names set to take to the field. 
Exciting draft prospect Tarryn Thomas headlines the weekend's changes, coming in for his first game as a North Launceston Bomber this season.
Thomas last played for the reigning premiers in last season's decider after dominating for the Tassie Mariners and then the Allies as part of the Division 1 and 2 U18 National Championships.
Jake Pearce also returns for the Bombers against the 'Roos, while Clarence has named Harry Richmond for the top of the table clash at UTAS Stadium.
Another Tassie Mariners star, Lachie Gadomski, is also set to return to his TSL club Tigers after starring for the Mariners prior to injury. Gadomski's return will be a boost for the Tigers against Lauderdale, as will Connor Bryant and Tyler Carter, while the Bombers have named defensive duo Nicholas Raglione and Nigel Lockyer Junior, who will make his senior debut.
Glenorchy skipper Brayden Webb has again been named, but after being withdrawn on several occasions due to his injured ankle, will be a wait and see once more, while Christopher McKnight also comes in for the Magpies and Harry Ireland returns for the Demons for the clash at KGV.
---
CLICK HERE FOR UMPIRE APPOINTMENTS
---
GLENORCHY v. NORTH HOBART
Round 18 – 28/07/2018
2:00PM – KGV Oval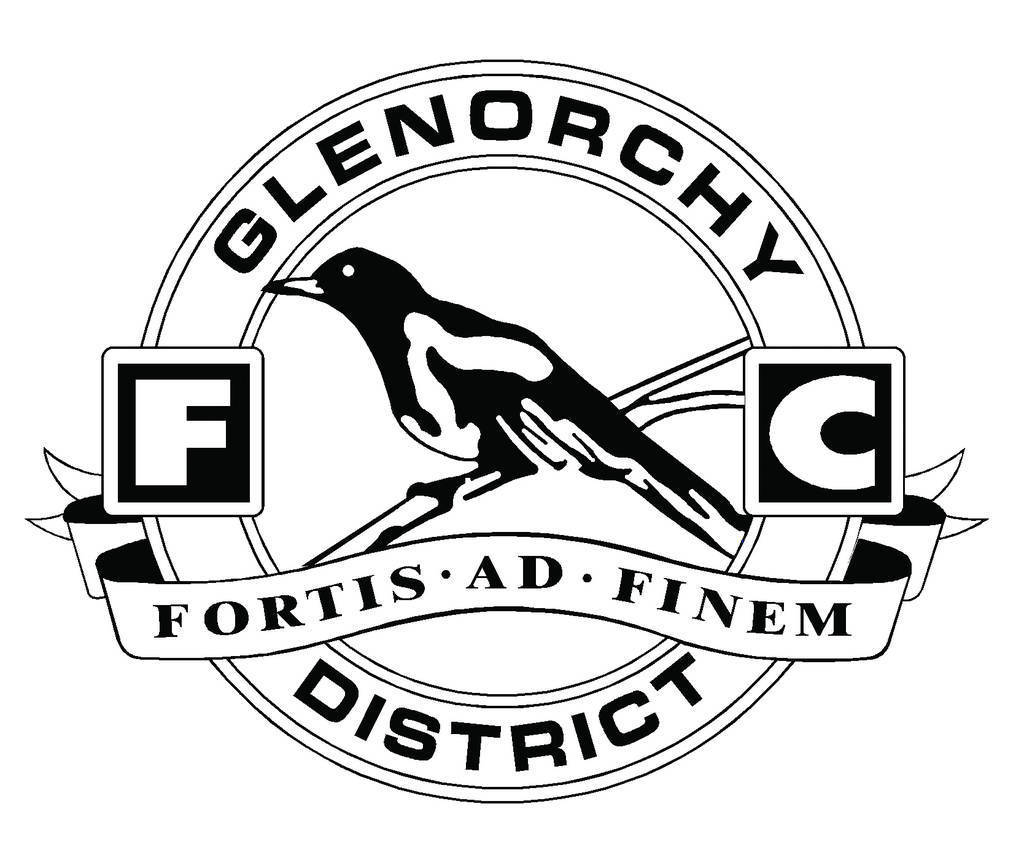 Glenorchy
B: J. Arnold, J. Grant, A. Brennan
HB: D. Joseph, H. Gunther, C. Salter
C: R.  Banks-Smith, J.  Webb, R.  Mott
HF: C. Daly, M. Walker, M. Rainbird
F: C. Mcknight, H. Parker, A. Roberts
R: C. Duffy, J. Bowden, B. Kamaric
Int: B. Bester, J. Geard, B. Webb, Z. Webster
Emg: W. Atkin, D. Coppleman, M. Joseph, J. Millhouse
In: C. Mcknight, B. Webb
Out: J. Bearman, M. Joseph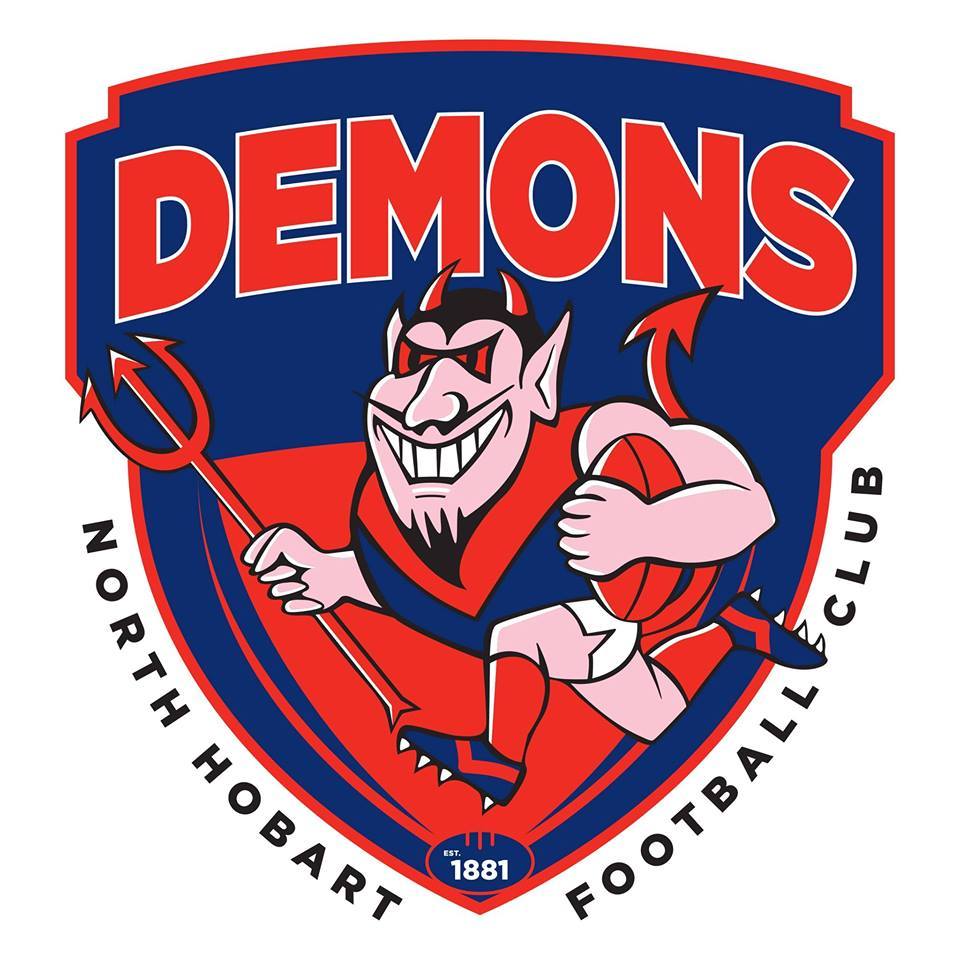 North Hobart
B: S. Collins, H. Williams, C. Ransom
HB: J. Cleaver, H. Ireland, T. Reeves
C: W.  Peppin, B.  Norton, P.  Walker
HF: J. Barwick, C. Kilpatrick, H. Williams
F: J. Barwick, S. Willis, M. O'Neill
R: J. Steele, B. Tilbury, N. Lee
Int: W. Burgess, S. Caswell, T. Millhouse, A. Norton
Emg: F. Lapham, A. Moore, O. Walker, M. Woods
In: H. Ireland
Out: M. Woods
---
NORTH LAUNCESTON v. CLARENCE
Round 18 – 28/07/2018
2:00PM – UTAS Stadium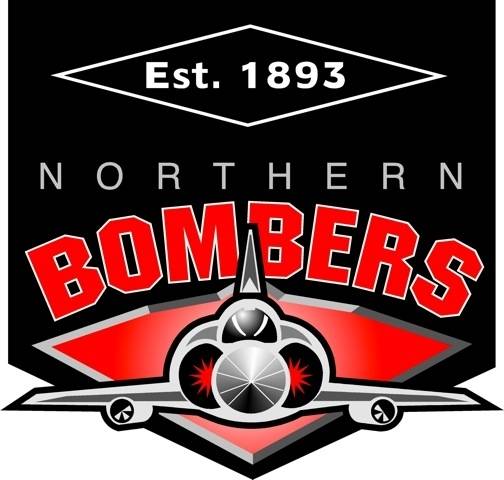 North Launceston
B: F. Bennett, C. Young, S. Egger
HB: A. Richter-Salter, B. Sharman, T. Thomas
C: J.  Cousens, J.  Ponting, T.  Donnelly
HF: J. Avent, T. Bennett, R. Mansell
F: B. McCulloch, Z. Burt, T. Whitford
R: A. Lee, M. Walsh, B. Cox-Goodyer
Int: D. Bannister, J. Pearce, B. Simpson, M. Tang
Emg: C. Harrison, C. Pearton, K. Wadley, L. Young

In: T. Thomas, J. Pearce
Out: J. Foon, K. Wadley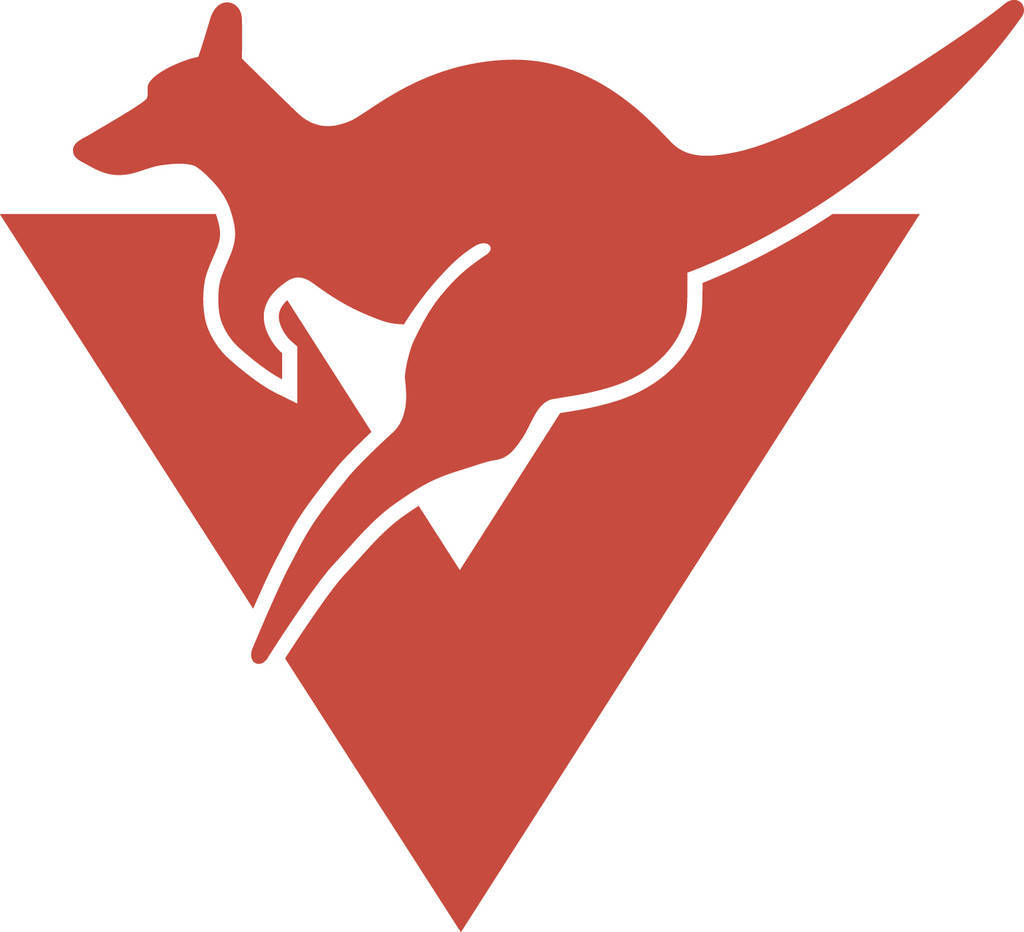 Clarence
B: T. Castle, J. Bailey, J. Holmes
HB: M. Ling, R. Edmondson, K. Wylie
C: J.  Cox, B.  Jones, F.  Turner
HF: G. Chambers, C. Nield, J. Webberley
F: A. Dickenson, T. Williamson, T. Standen
R: R. Bailey, T. Cunliffe, F. Seymour
Int: J. Brenner, J. Harper, H. Richmond, A. Silver
Emg: T. Birchall, T. Hope, O. Paprotny, D. Reimers
In:  H. Richmond
Out: T. Birchall
---
LAUDERDALE v. TIGERS FC
Round 18 – 28/07/2018
2:00PM – UTAS Stadium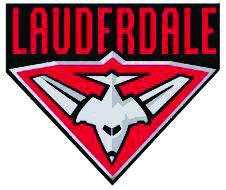 Lauderdale
B: N. Lockyer Jnr, N. Raglione, J. Perkins
HB: O. Shaw, J. McGuinness, J. Williams
C: A.  Hevey, P.  Bellchambers, R.  Sutton
HF: H. Kerinaiua, R. McManus, T. Mosquito
F: T. Boscott, R. Wiggins, J. Gillbee
R: H. Smith, N. Franklin, N. Baker
Int: L. Harrison, C. Laoumtzis, M. McGuinness, E. Stanley
Emg: M. Anderton, C. Best, R. Hill, C. Hooker
In: N. Lockyer Jnr, N. Raglione
Out: B. McGuinness,  T. Havea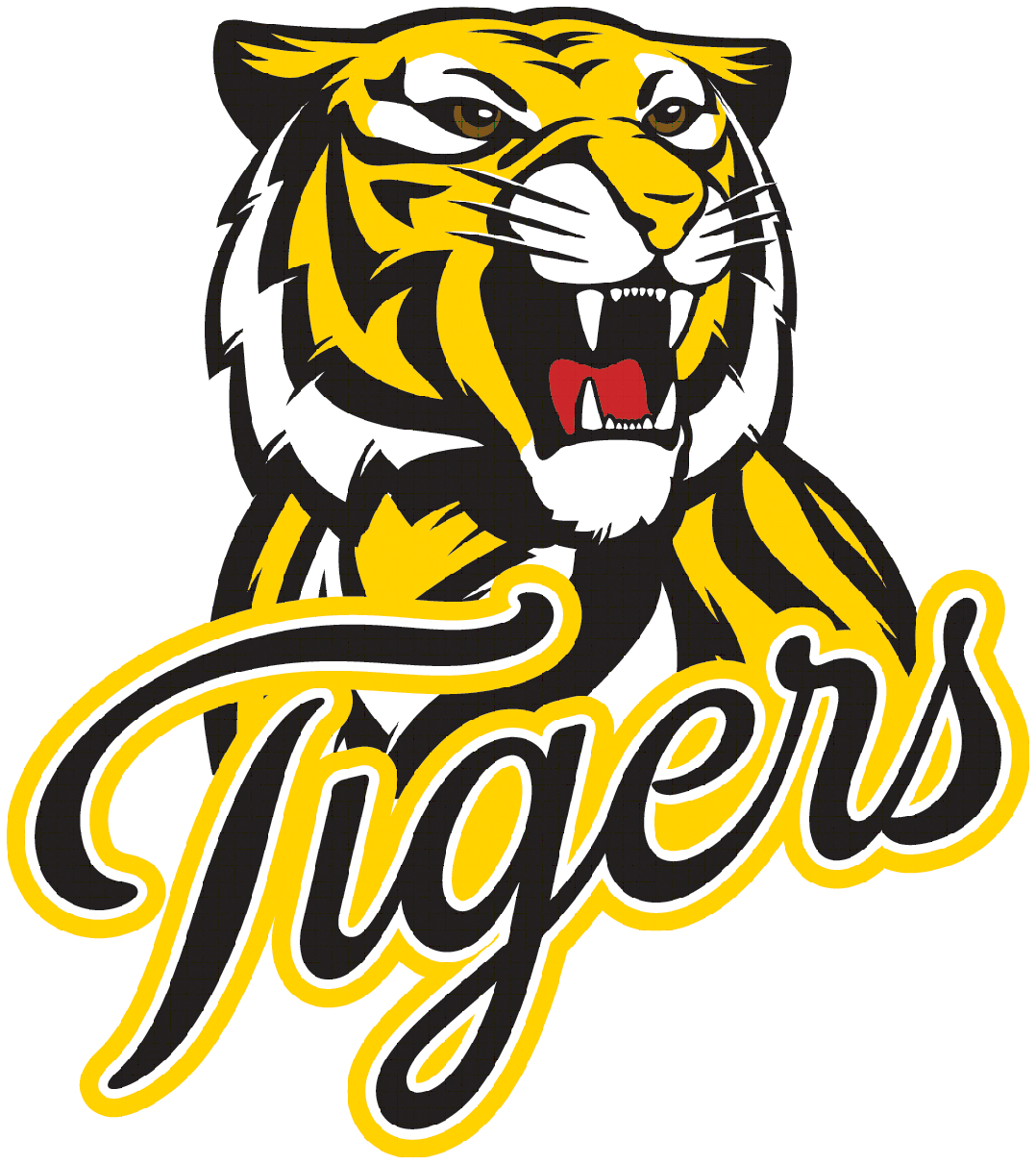 Tigers FC
B: B. McCulloch, M. Reynolds, B. Rees
HB: B. Grant, M. Davies, N. Hutchinson
C: E.  Burrows-Cheng, W.  Campbell, S.  Rice
HF: C. Bryant, M. Carter, S. Duigan
F: M. Coad, L. Graham, L. Watt
R: H. Johnston, L. Clifford, L. Gadomski
Int: O. Burrows-Cheng, T. Carter, B. Gordon, B. Graham
Emg: M. Cooke, A. Humphrey, J. Lister, C. Woolley
In: L. Gadomski, C. Bryant, T. Carter
Out: M. Cooke, J. Doran, H. Thompson
---
MERCURY CUP
GLENORCHY v. NORTH HOBART
Round 18 – 28/07/2018
11:30AM – KGV Oval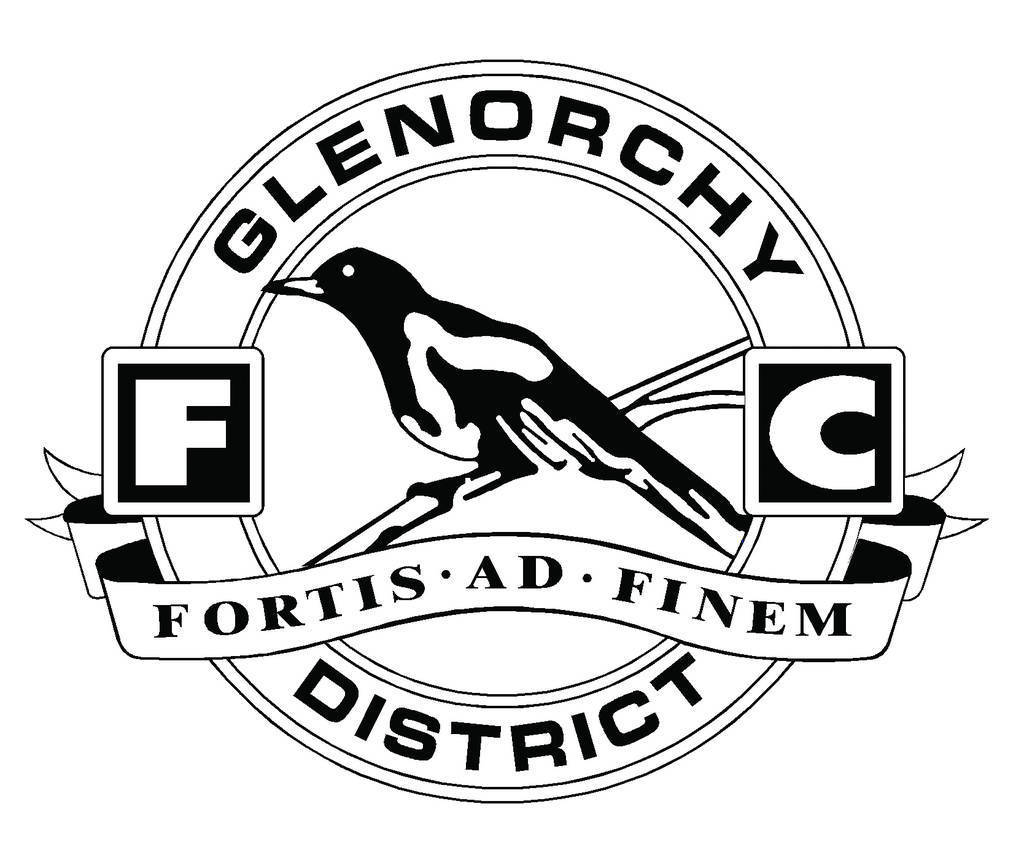 Glenorchy
To be selected from:

W. Atkin, J. Bearman, J. Bearman, S. Berry, J. Best, N. Blowfield ,

D. Brown, T. Butterworth, D. Coppleman, J. Davie, J. Deegan, S. Deverell,

M. Dilger, C. French, M. Joseph, I. Manson, J. Millhouse, T. Morgan,

N. Newman, R. Oakley, B. Patterson, A. Peach , B. Quinn, B. Rowbottom,

C. Walker, J. West, J. Whitford, A. Wilde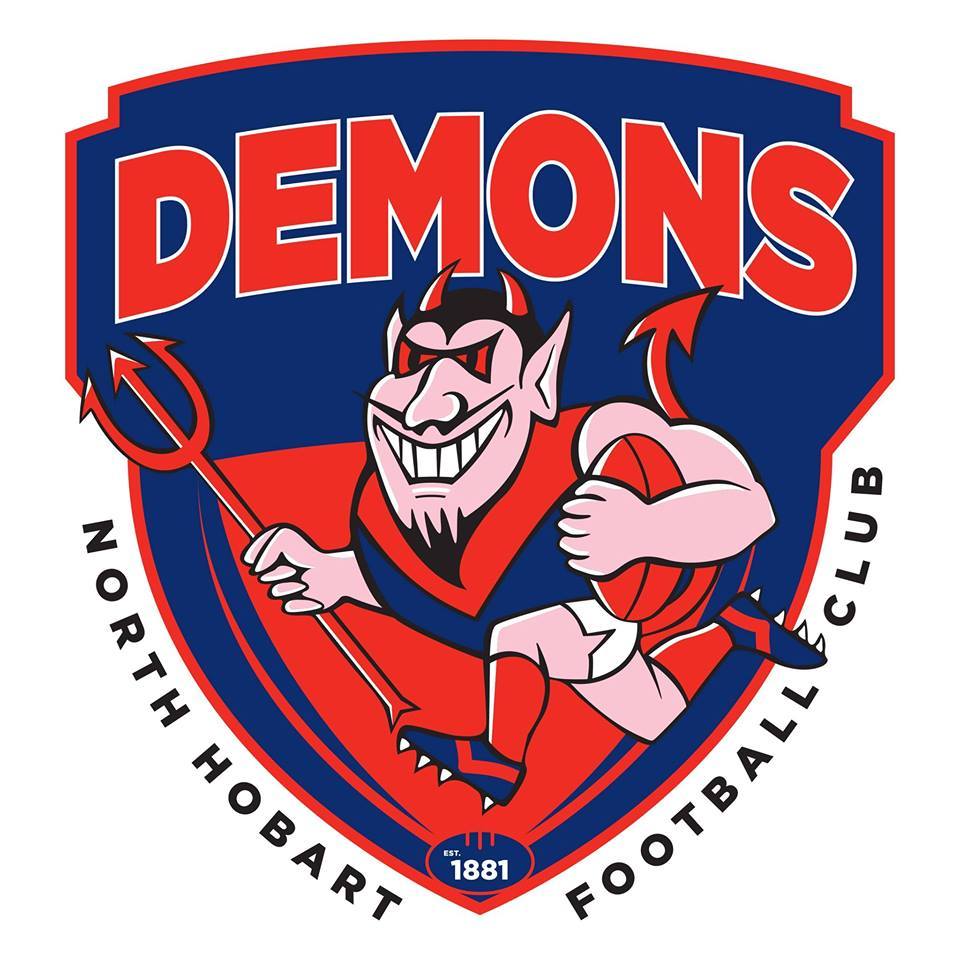 North Hobart

To be selected from:

H. Allan, H. Barron, S. Becker, J. Clifford, W. Cole, W. Cooper,

W. Cottier, O. Di Venuto, M. Evans, P. Fisher, M. Grace, W. Hodgman,

P. Kearney, A. Keeling, F. Lapham, W. Mazengarb, T. McGinniss, T. Millhouse,

A. Moore, R. Morgan, M. Paolini, L. Paton, O. Walker, B. Walters,

K. Williams, T. Willmott, M. Woods
---
NORTH LAUNCESTON v. CLARENCE
Round 18 – 28/07/2018
11:30AM – UTAS Stadium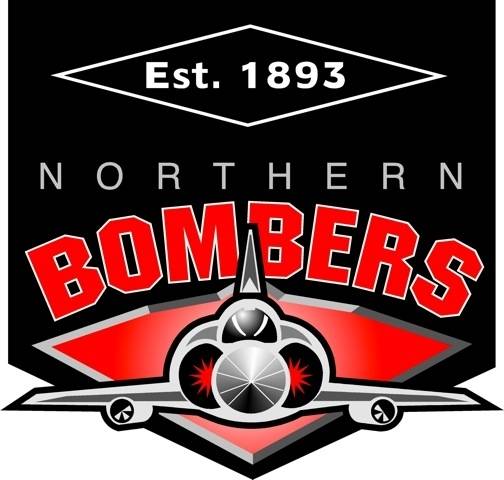 North Launceston

To be selected from:

D. Baker, W. Birchmore, J. Callow, M. Cossins, K. Curtis, M. Donnelly,

T. Foon, C. Haines, J. Harris, C. Harrison, N. Jackson, A. Jefferies,

L. Jones, J. Kerr, K. Lanham, J. Lanham, C. Lowe, J. Mazengarb,

J. Pearce, C. Pearton, A. Potter, C. Praciak, B. Ronken, O. Sanders,

C. Stuart, X. Todman, K. Wadley, L. Young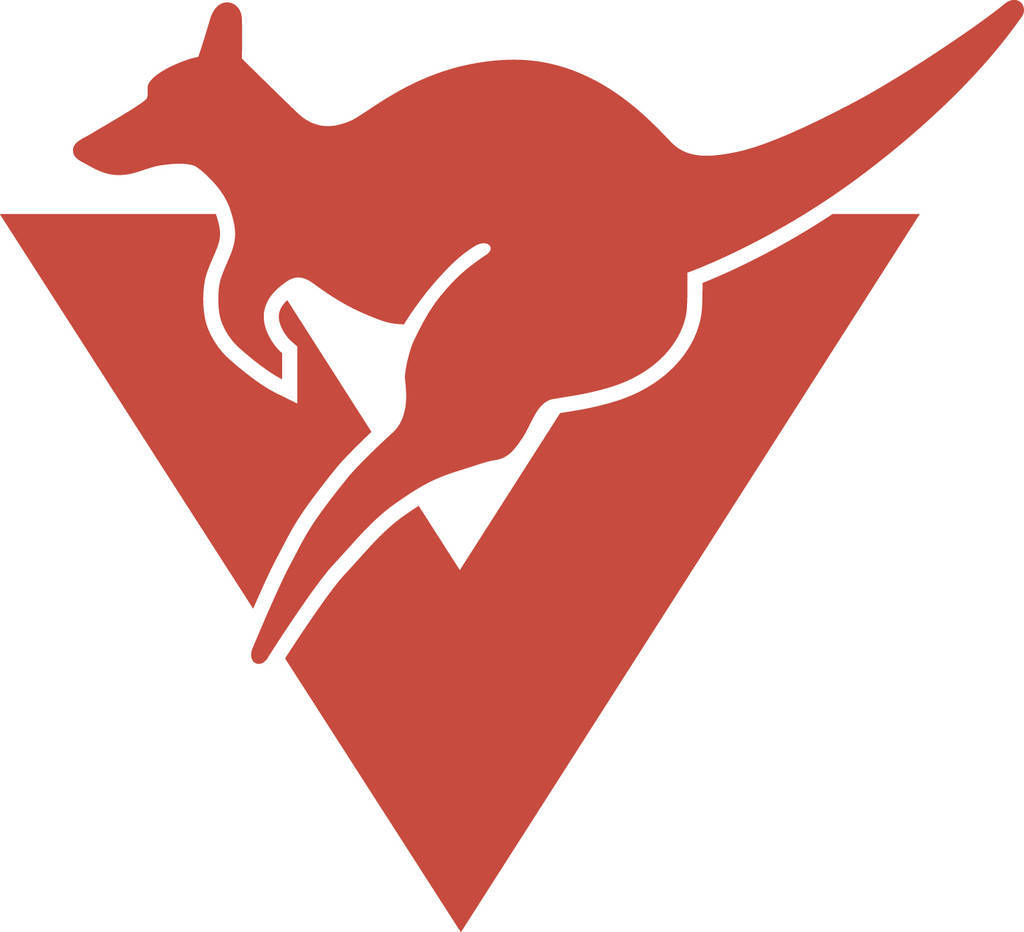 Clarence

To be selected from:

K. Bailey, J. Bealey, C. Berry, T. Birchall, H. Burgess, A. Gaul,

S. Green, T. Hanslow, T. Hope, K. Howlett, B. Lewis, C. Lovell,

T. Marshall, A. Morton, O. Paprotny, J. Preshaw, D. Reimers, B. Sharman,

S. Storic, J. Tilley, J. Young
---
LAUDERDALE v. TIGERS FC
Round 18 – 28/07/2018
11:30AM – UTAS Stadium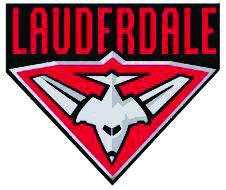 Lauderdale

To be selected from:

Z. Berry, C. Best, M. Bowering, S. Broomhall, J. Fisher, M. Ford,

W. Gergel, R. Hill, J. Hill, R. Hooker, C. Hooker, B. Keiselis,

R. Kerslake, J. Klok, B. Lamprell, J. Lewis, M. McGuinness, T. McKnight,

B. Newell, J. Revell, D. Searle, M. Smith, T. Westbury, J. White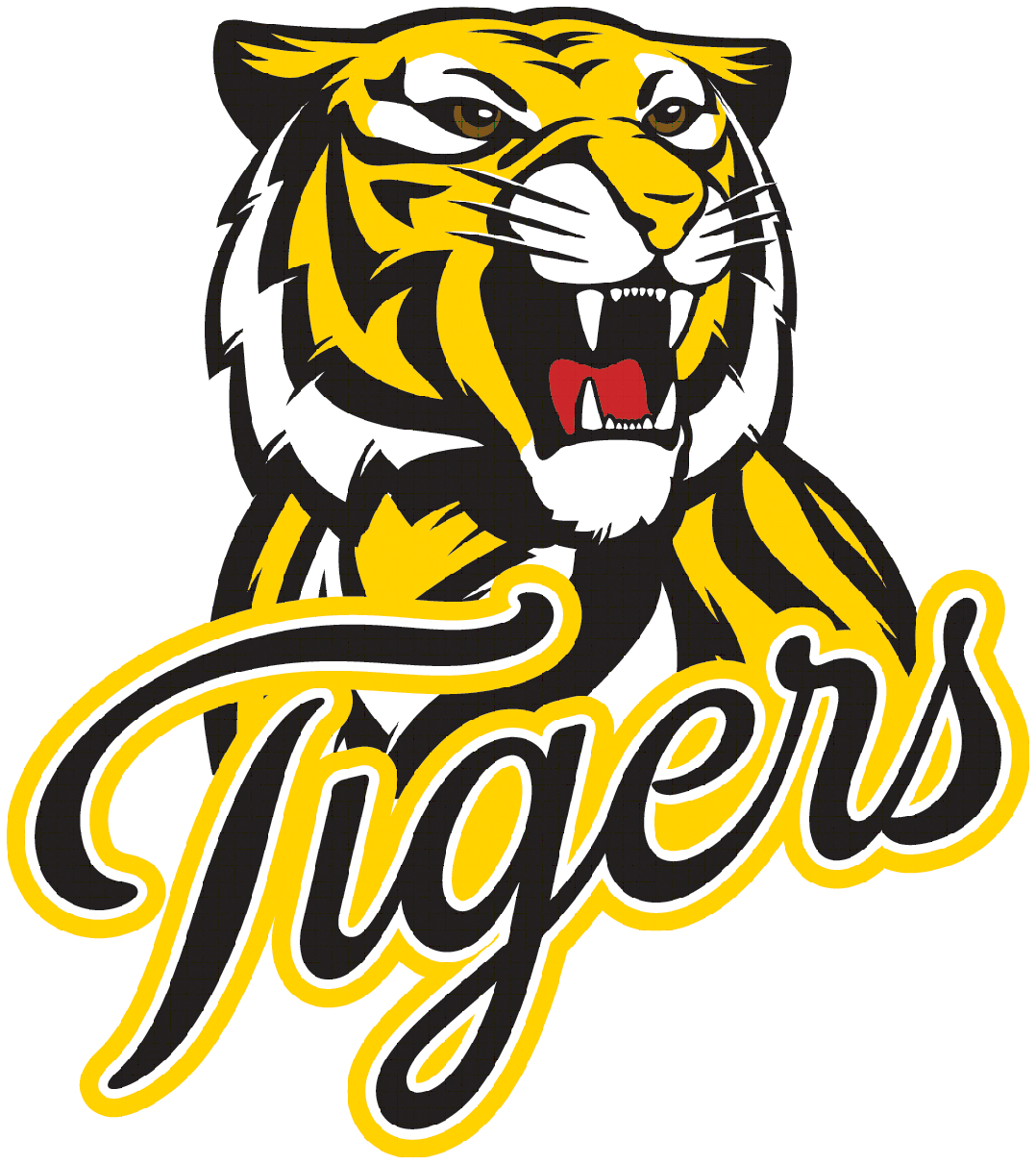 Tigers FC

To be selected from:

L. Ayliffe, J. Banks – Balding, M. Bigwood, H. Bradburn, H. Burrows, M. Cooke,

W. Dean, J. Downie, L. Edwards, L. Griggs, A. Huizing, A. Humphrey,

P. Kelly, J. Keogh, M. Lister, J. Lister, C. Meades, J. Phillips,

W. Poland, J. Pride, P. Reihana, M. Rickards, M. Wolfert, C. Woolley