Round 17 teams have been lodged and there are some big inclusions across the board as teams continue to jostle for positions inside the top five. 
Clarence has received a major boost ahead of its clash against North Hobart at Blundstone Arena with coach Jeromey Webberley returning to the side after being a late withdrawal from the 'Roos clash with Lauderdale in round 15.
Webberley will be joined by some other very handy additions in goal-sneak Ashton Dickenson and former Lindisfarne defender Ryan Edmondson – who has been sidelined with injury since early in the season.
Exciting draft hopeful Fraser Turner will make his senior debut after starring for the Tassie Mariners and Allies earlier this season with his elite running and strong skills an exciting prospect heading into the match.
North Hobart will also welcome back some serious talent with under-16 MVP and All-Australian Sam Collins headlining a list of names that are set to be future stars in Jake Steele, Angus Norton, Patrick Walker and Jacques Barwick.
Glenorchy has named skipper Brayden Webb for Saturday's big test against North Launceston.
Webb has been battling injury in recent times but remains a wait and see after coach Paul Kennedy advised on Thursday that the club wanted to take the correct steps in facilitating Webb's return. Matthew Joseph and Brodie Rowbottom are also big ins for the Magpies who will be without Joel Millhouse, Aaron Brennan and Jake Bearman. North Launceston remain unchanged.
Launceston has made two changes for its clash with the southern Bombers at Windsor Park, naming Joe Boyce and Tim Auckland for Ben Killalea and Jared Dakin.
Auckland will line up in his first game back in the state after playing SANFL football with the Adelaide Crows earlier in the month.
Lauderdale has named an unchanged line up.
---
CLICK HERE FOR UMPIRE APPOINTMENTS
---
LAUNCESTON v. LAUDERDALE
Round 17- 21/07/2018
2:00PM – Windsor Park

Launceston
B: T. Mundy, S. Vandervelde, C. Savage
HB: J. Donnellan, J. Harper, R. Kelly-Mansell
C: T.  Sheppard, S.  Rundle, B.  Taylor
HF: E. Jackson, M. Thorp, J. Rushton
F: J. House, T. Auckland, B. Palfreyman
R: H. Leedham, D. Riley, C. Jones
Int: J. Boyce, J. Hinds, J. Smith, R. Tyrrell
Emg: C. Brown, J. Dakin, M. Hodge, B. Killalea
 
In: J. Boyce, T. Auckland
Out: B. Killalea, J. Dakin
Lauderdale
B: J. Perkins, R. Wiggins, O. Shaw
HB: N. Baker, J. McGuinness, R. McManus
C: A.  Hevey, P.  Bellchambers, R.  Sutton
HF: H. Kerinaiua, J. Gillbee, T. Mosquito
F: T. Boscott, T. Havea, B. McGuinness
R: H. Smith, N. Franklin, L. Harrison
Int: C. Laoumtzis, M. McGuinness, E. Stanley, J. Williams
Emg: C. Best, T. Daff, R. Hill, N. Raglione
---
CLARENCE v. NORTH HOBART
Round 17– 21/07/2018
2:00PM – Blundstone Arena

Clarence
B: T. Castle, J. Bailey, J. Holmes
HB: M. Ling, R. Edmondson, K. Wylie
C: F.  Turner, B.  Jones, J.  Webberley
HF: J. Cox, T. Birchall, A. Silver
F: C. Nield, T. Williamson, T. Standen
R: R. Bailey, T. Cunliffe, F. Seymour
Int: J. Brenner, G. Chambers, A. Dickenson, J. Harper
Emg: T. Hanslow, T. Hope, O. Paprotny, H. Richmond
In: F. Turner, J. Webberley, A. Dickenson, R. Edmondson, 
Out: T. Hope, T. Hanslow, R. Cowie, C. Berry
North Hobart
B: J. Cleaver, H. Williams, C. Ransom
HB: S. Collins, H. Williams, B. Norton
C: N.  Lee, M.  O'Neill, W.  Peppin
HF: C. Kilpatrick, W. Burgess, S. Willis
F: S. Caswell, J. Steele, A. Norton
R: M. Woods, B. Tilbury, T. Reeves
Int: J. Barwick, J. Barwick, T. Millhouse, P. Walker
Emg: H. Ireland, F. Lapham, A. Moore, O. Walker

In: J. Steele, P. Walker, J. Barwick, A. Norton, S. Collins
Out: B. Young, S. Becker, K. Williams, F. Lapham, H. Ireland
---
GLENORCHY v. NORTH LAUNCESTON
Round 17- 21/07/2018 
2:00PM – KGV Oval

Glenorchy
 B: J. Arnold, J. Grant, C. Salter
HB: R. Banks-Smith, H. Gunther, D. Joseph
C: B.  Rowbottom, R.  Mott, J.  Webb
HF: C. Daly, M. Walker, M. Rainbird
F: M. Joseph, H. Parker, A. Roberts
R: C. Duffy, J. Bowden, B. Kamaric
Int: J. Geard, J. Stevenson, B. Webb, Z. Webster
Emg: J. Bearman, B. Bester, A. Brennan, D. Coppleman

In: B. Rowbottom, B. Webb, M. Joseph,
Out: J. Millhouse, J. Bearman, A. Brennan

North Launceston
B: F. Bennett, C. Young, S. Egger
HB: A. Richter-Salter, J. Foon, M. Walsh
C: J.  Cousens, J.  Avent, B.  Sharman
HF: R. Mansell, T. Bennett, J. Ponting
F: D. Bannister, Z. Burt, B. McCulloch
R: A. Lee, T. Whitford, B. Cox-Goodyer
Int: T. Donnelly, B. Simpson, M. Tang, K. Wadley
Emg: K. Curtis, C. Harrison, J. Pearce, L. Young
---
MERCURY CUP TEAMS
LAUNCESTON v. LAUDERDALE
Round 17 – 21/07/2018
11:30AM – Windsor Park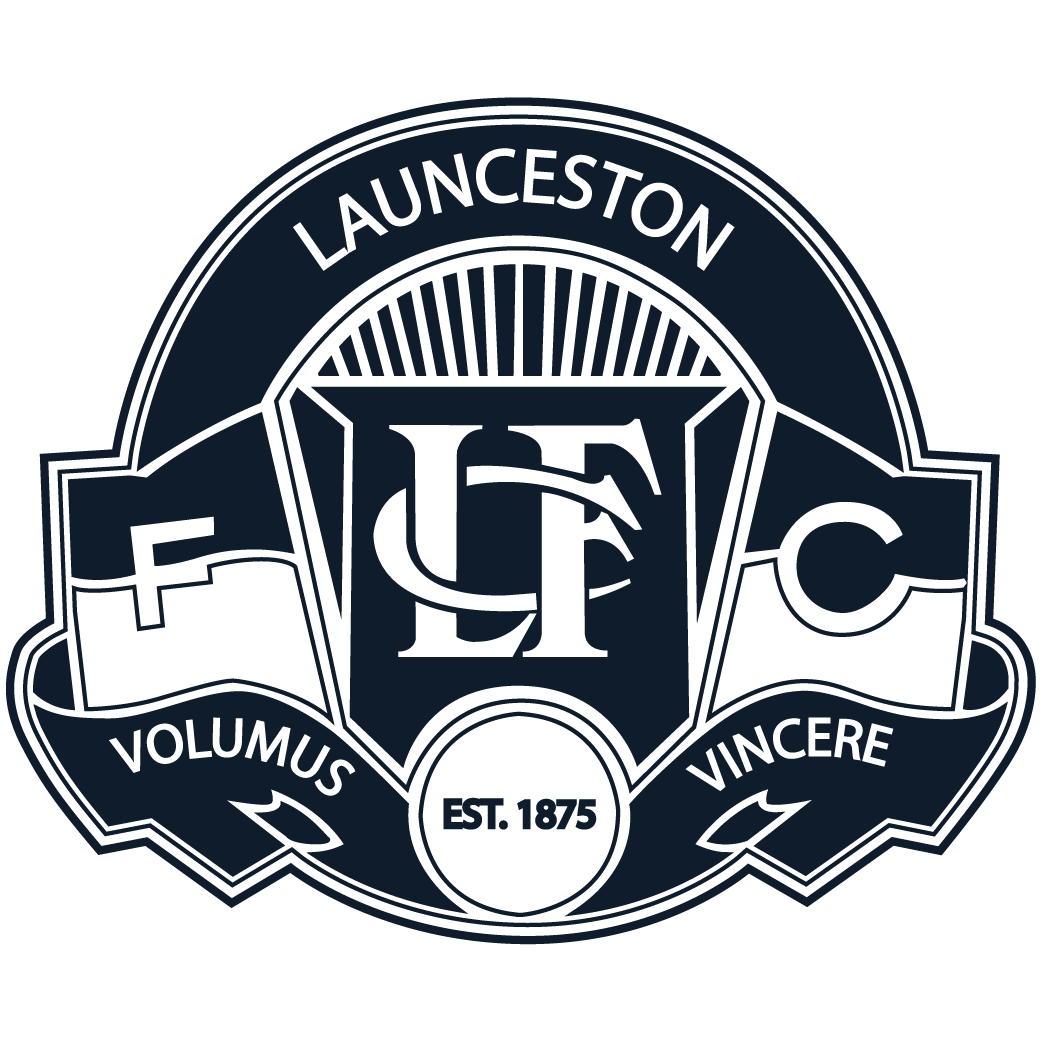 Launceston
To be selected from:
M. Blazely, J. Chaplin, C. Curtis, G. Holt, J. O'Donnell, J. Tuthill
J. Bott, H. Griffiths, T. Lucas
J. Boyd, C. Brown, S. Bruinewoud, E. Conway, A. Dickenson, C. Downie,
J. Edmunds, L. Gee, M. Hodge, B. Killalea, A. Liberatore, T. Miller,
G. Millucci, B. Neil, J. Nunn, Z. Oldenhof, B. Rubock, M. Spohn,
B. Taylor, A. Wright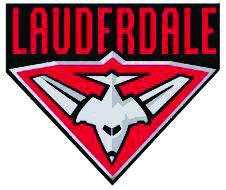 Lauderdale
To be selected from:
C. Best, H. Bodnar, J. Broom, S. Broomhall, T. Daff, B. Daniels,
J. DiIenno, J. Fisher, S. Foster, L. Freeman, W. Gergel, R. Hill,
C. Hooker, B. Keiselis, B. Kingston, J. Klok, N. Lockyer Jnr, B. Newell,
R. Prouse, F. Rackett, N. Raglione, T. Ratcliffe, J. Revell, D. Searle,
J. Tennick, T. Westbury
---
CLARENCE v. NORTH HOBART
Round 17 – 21/07/2018
11:30AM – Blundstone Arena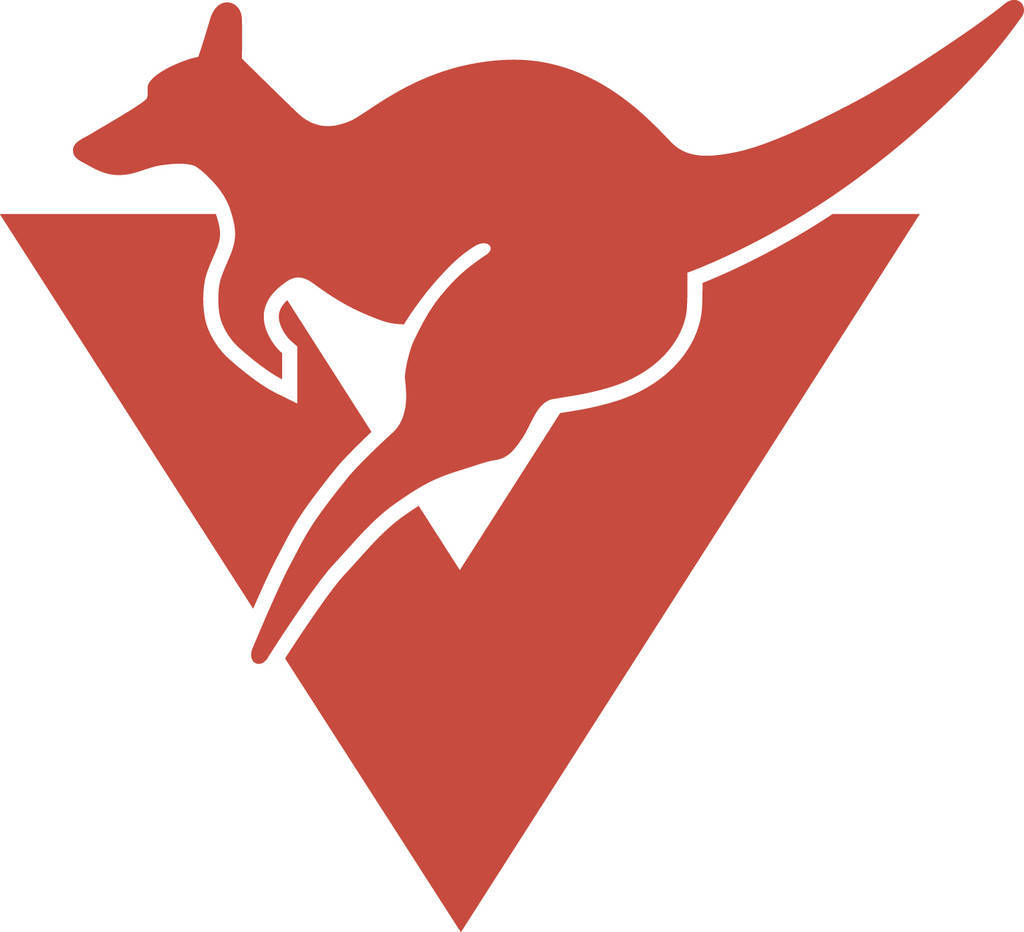 Clarence
To be selected from:
J. Bealey, C. Berry, H. Burgess, A. Dickenson, R. Edmondson, A. Gaul,
S. Green, T. Hanslow, B. Hayden, T. Hope, K. Howlett, A. Jackman,
B. Latham, B. Lewis, C. Lovell, T. Marshall, A. Morton, O. Paprotny,
J. Preshaw, L. Reilly, D. Reimers, H. Richmond, B. Sharman, S. Storic,
J. Tilley, J. Young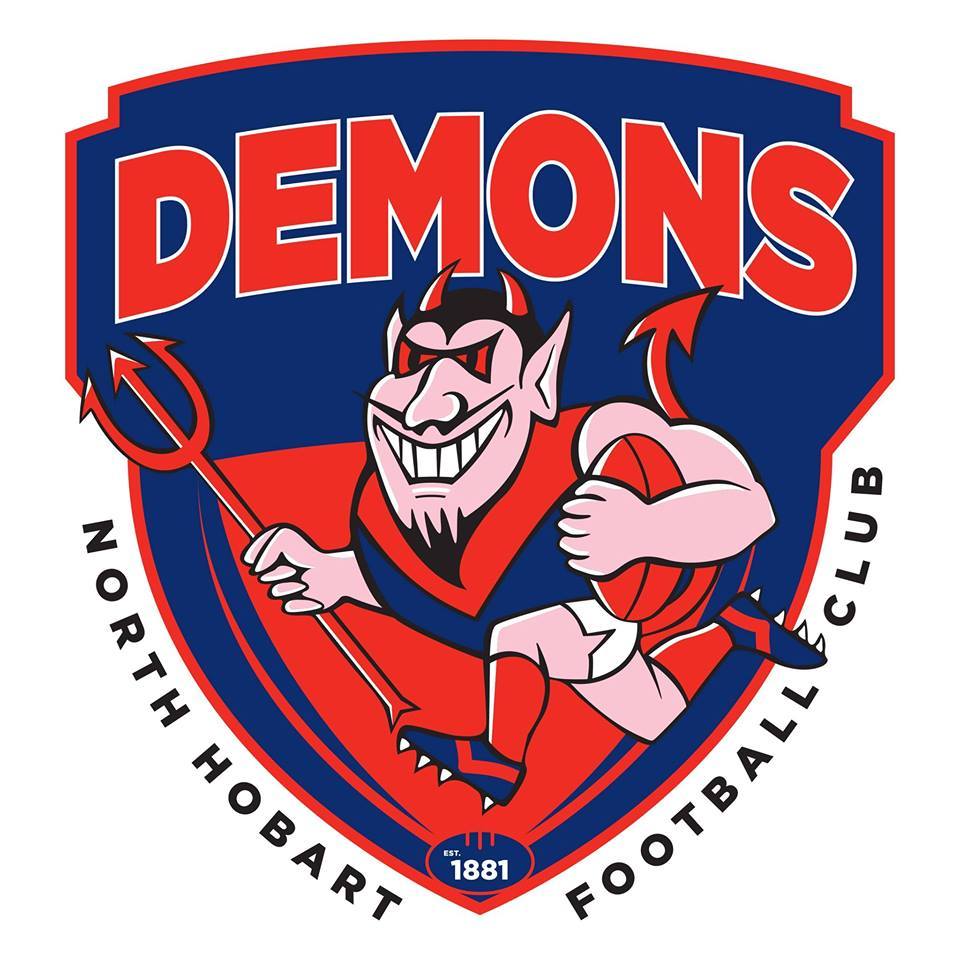 North Hobart
To be selected from:
H. Allan, H. Barron, S. Becker, M. Bowerman, J. Clifford, W. Cole,
W. Cooper, M. Evans, P. Fisher, J. Gourlay, W. Hodgman, H. Ireland,
A. Keeling, F. Lapham, W. Mazengarb, J. Menzie, A. Moore, R. Morgan,
M. Paolini, L. Paton, H. Thomas, O. Walker, B. Walters, K. Williams,
T. Willmott
---
GLENORCHY v. NORTH LAUNCESTON
Round 17 – 21/07/2018
11:30AM – KGV Oval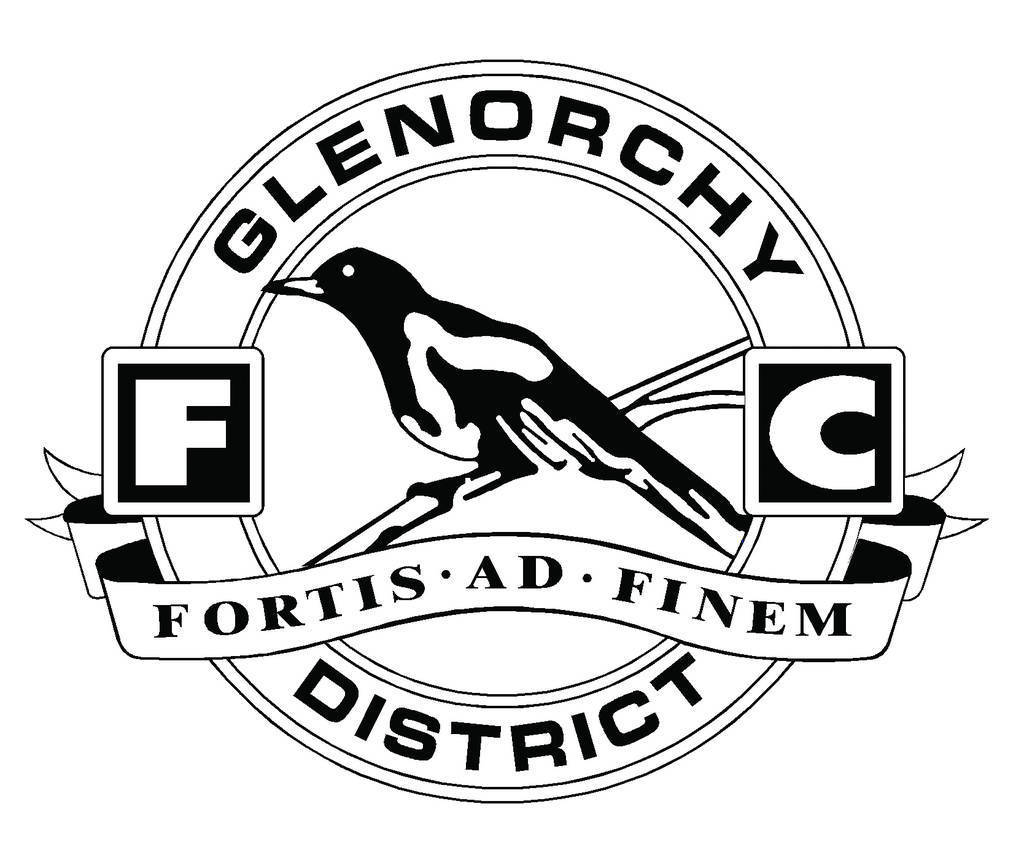 Glenorchy
To be selected from:
W. Atkin, J. Bearman, J. Bearman, S. Berry, J. Best, B. Bester,
N. Blowfield , D. Brown, T. Butterworth, D. Cooper, D. Coppleman, J. Davie,
J. Deegan, S. Deverell, M. Dilger, Z. Dodge, I. Manson, C. Mcknight,
J. Millhouse, N. Newman, R. Oakley, B. Patterson, A. Peach , B. Quinn,
B. Rowbottom, C. Walker, Z. Welsh, J. West, J. Whitford, A. Wilde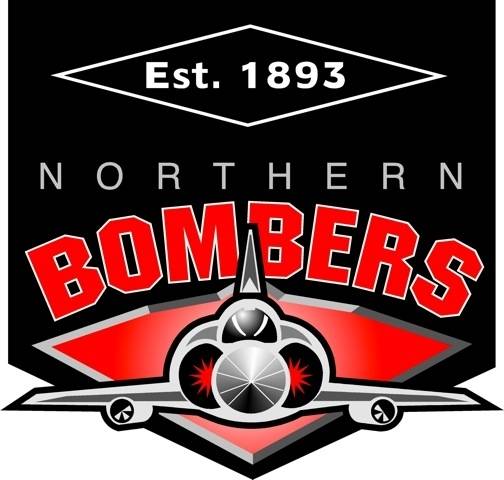 North Launceston

To be selected from:
D. Baker, W. Birchmore, J. Callow, O. Chugg, M. Cossins, K. Curtis,
M. Donnelly, T. Eiszele, T. Foon, C. Haines, J. Harris, C. Harrison,
N. Jackson, A. Jefferies, L. Jones, J. Kerr, J. Lanham, C. Lowe,
J. Mazengarb, J. Pearce, C. Pearton, A. Potter, C. Praciak, B. Ronken,
O. Sanders, C. Stuart, X. Todman, L. Young