The teams are in for round 16 of the Bupa Tasmanian State League season, with some of the state's most exciting young prospects in line for their first senior opportunities of the year.
Sunday's contest between Launceston and North Hobart at Windsor Park will see two of 2018's best young talents go head to head, with Launceston naming Tassie Mariners skipper and under-18 All Australian Chayce Jones and North Hobart naming fellow All-Australian Mitch O'Neill.
Jones, eligible for this year's draft has been in sparkling touch as a prime moving midfielder, while O'Neill's speed and ferocity at the contest will make him a handful for the Blues.
North Launceston has also named a young gun with Rhyan Mansell coming back into the side alongside key ruckman Alex Lee for the Bombers' road trip to face the Tigers.
Tigers have made one change, bringing back pressure forward Matthew Coad.
Glenorchy has received a significant boost for its clash with Lauderdale, naming star Zac Webster and exciting prospect Jack Stevenson.
Lauderdale has interestingly named Alex Hill at full back, despite Hill dislocating his elbow last week and previously being announced as an omission.
With Tassie Mariners and Allies representatives Matthew McGuinness and Nic Baker named as emergencies, don't be surprised if you see one of these two come into the side for the injured Hill.
---
CLICK HERE FOR UMPIRE APPOINTMENTS
---
LAUDERDALE v. GLENORCHY
Round 16 – 14/07/2018
2:00PM – Lauderdale Oval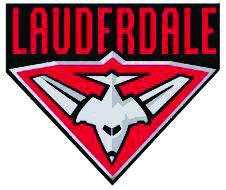 Lauderdale
B: J. Perkins, A. Hill, E. Stanley
HB: J. McGuinness, B. McGuinness, O. Shaw
C: A.  Hevey, J.  Gillbee, R.  Sutton
HF: H. Kerinaiua, T. Havea, R. McManus
F: T. Boscott, R. Wiggins, T. Mosquito
R: H. Smith, N. Franklin, P. Bellchambers
Int: L. Harrison, C. Laoumtzis, N. Raglione, J. Williams
Emg: N. Baker, C. Best, R. Hill, M. McGuinness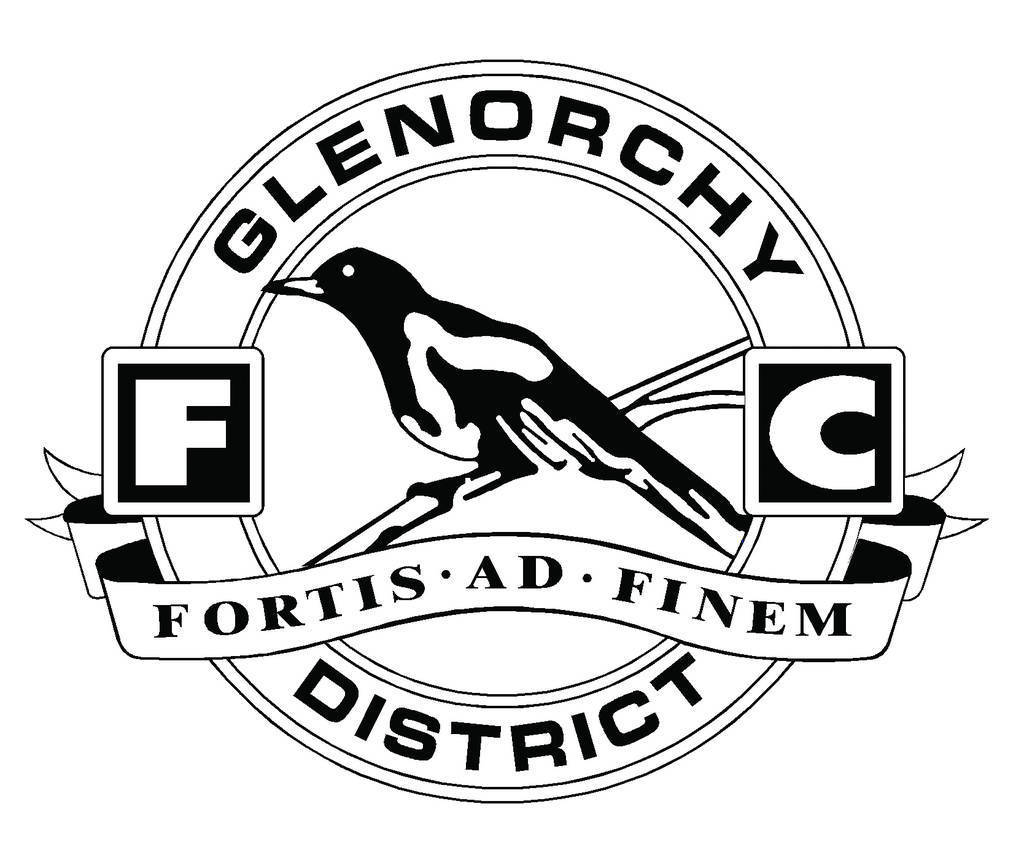 Glenorchy
B: J. Arnold, J. Grant, C. Salter
HB: D. Joseph, H. Gunther, J. Millhouse
C: R.  Banks-Smith, R.  Mott, J.  Webb
HF: C. Daly, M. Walker, M. Rainbird
F: J. Bearman, H. Parker, A. Roberts
R: C. Duffy, J. Bowden, B. Kamaric
Int: J. Geard, M. Joseph, J. Stevenson, Z. Webster
Emg: W. Atkin, B. Bester, A. Brennan, D. Coppleman
In: J. Stevenson, Z. Webster
Out: B. Bester, A. Brennan
---
TIGERS FC v. NORTH LAUNCESTON
Round 16 – 14/07/2018
2:00PM – Twin Ovals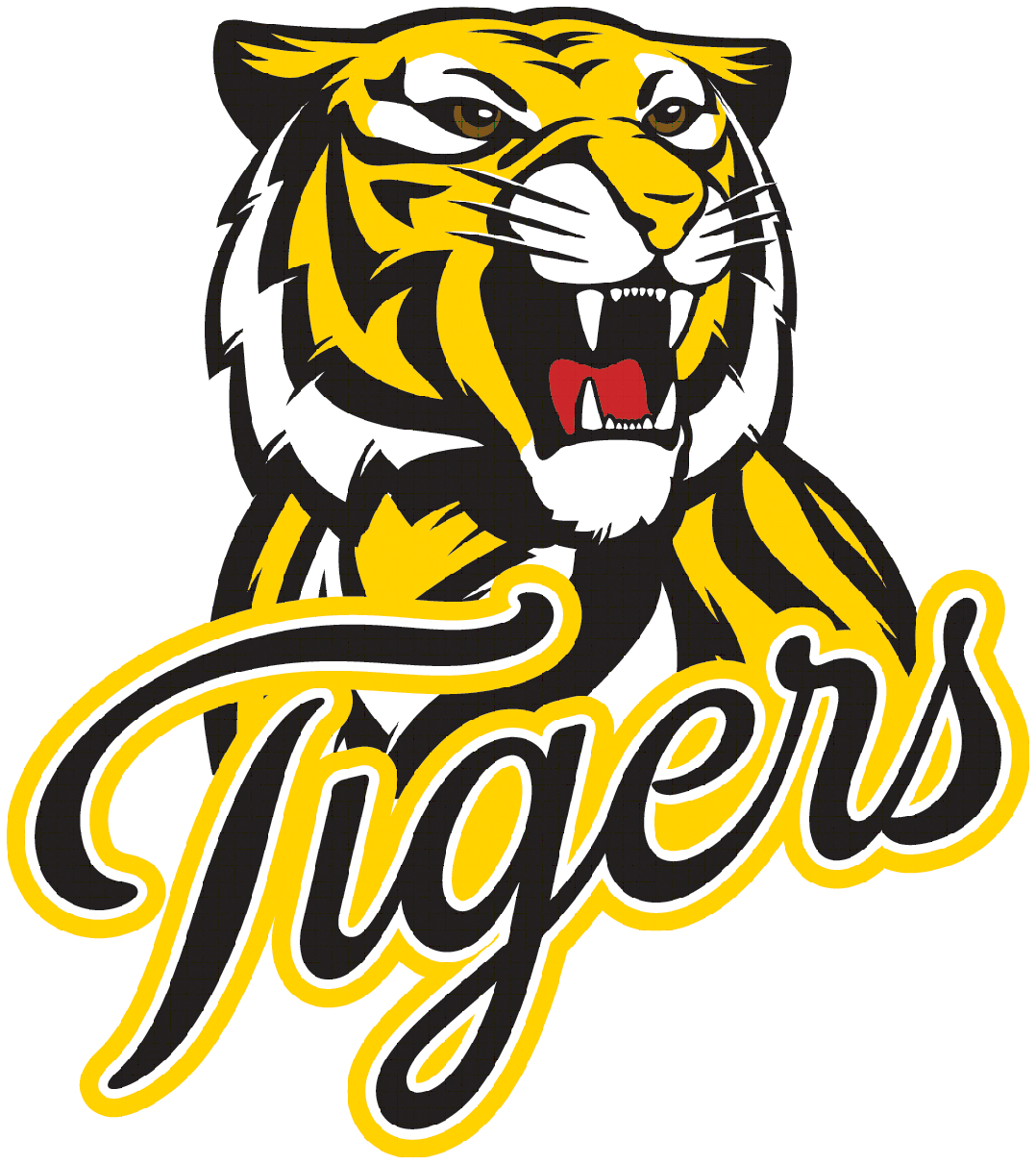 Tigers FC
B: B. McCulloch, M. Reynolds, B. Rees
HB: M. Davies, J. Doran, N. Hutchinson
C: E.  Burrows-Cheng, W.  Campbell, S.  Rice
HF: M. Coad, M. Carter, S. Duigan
F: L. Graham, H. Thompson, L. Watt
R: H. Johnston, L. Clifford, B. Grant
Int: O. Burrows-Cheng, M. Cooke, B. Gordon, B. Graham
Emg: T. Carter, A. Humphrey, J. Keogh, J. Lister
In: M. Coad
Out: J. Lister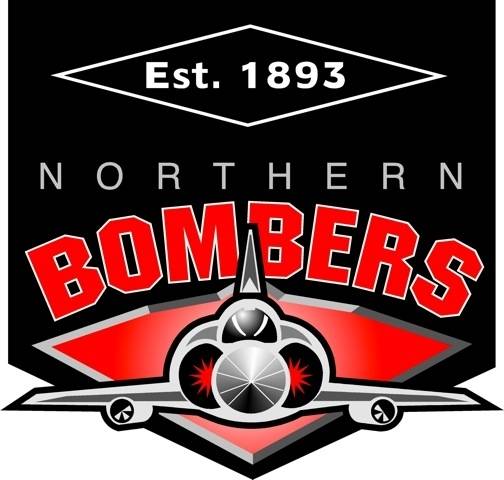 North Launceston
B: S. Egger, C. Young, M. Tang
HB: J. Avent, J. Foon, A. Richter-Salter
C: J.  Cousens, J.  Ponting, B.  Sharman
HF: K. Wadley, T. Bennett, M. Walsh
F: R. Mansell, Z. Burt, B. McCulloch
R: A. Lee, T. Whitford, B. Cox-Goodyer
Int: D. Bannister, F. Bennett, T. Donnelly, B. Simpson
Emg: T. Foon, C. Harrison, C. Lowe, L. Young
In: R. Mansell, A. Lee
Out: T. Foon, L. Young
---
LAUNCESTON v. NORTH HOBART
Round 16 – 15/07/2018
2:00PM – Windsor Park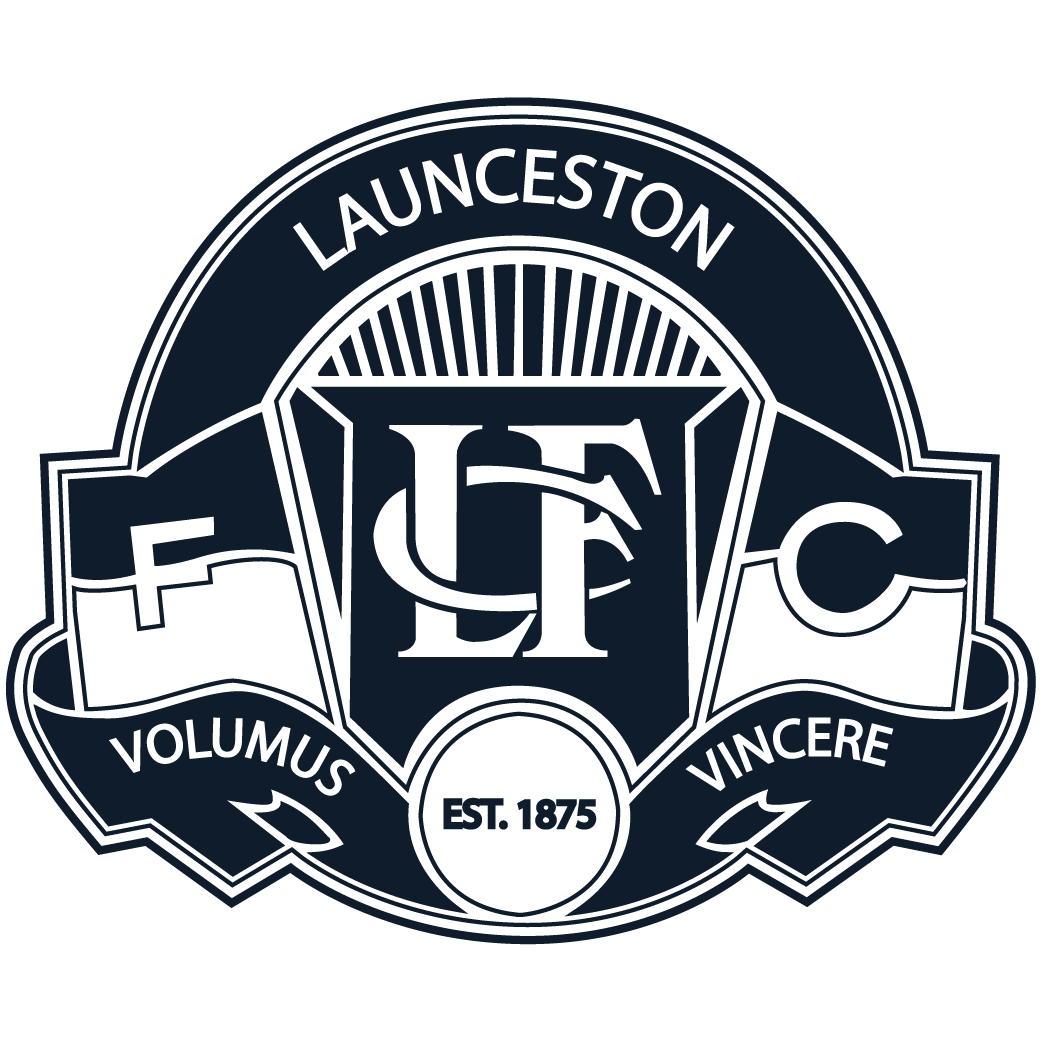 Launceston
B: T. Mundy, J. Harper, C. Savage
HB: R. Kelly-Mansell, D. Riley, R. Tyrrell
C: T.  Sheppard, J.  Smith, B.  Taylor
HF: J. House, M. Thorp, B. Killalea
F: J. Hinds, S. Vandervelde, J. Rushton
R: H. Leedham, C. Jones, B. Palfreyman
Int: J. Boyce, J. Dakin, E. Jackson, S. Rundle
Emg: J. Donnellan, M. Hodge, J. Nunn, B. Rubock
In: C. Jones
Out: J. Nunn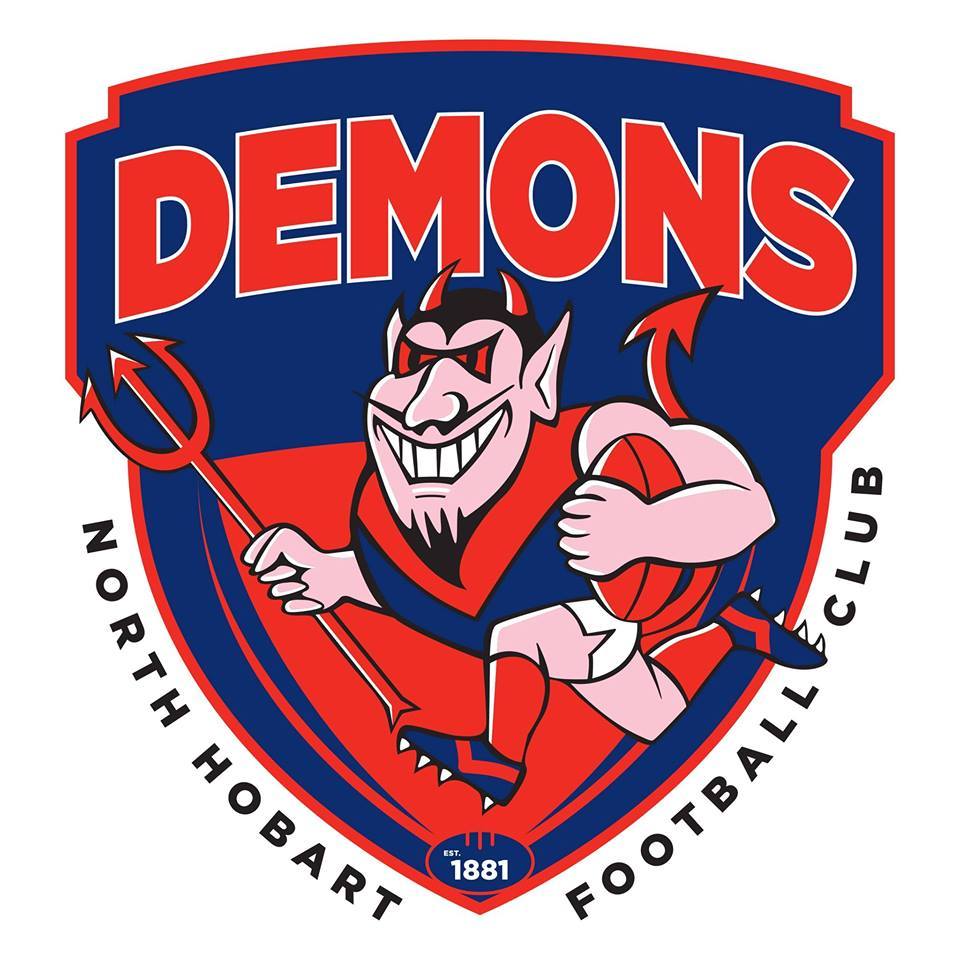 North Hobart
B: J. Cleaver, H. Williams, T. Millhouse
HB: N. Lee, W. Burgess, B. Norton
C: S.  Caswell, W.  Peppin, B.  Young
HF: C. Kilpatrick, H. Williams, F. Lapham
F: J. Barwick, S. Becker, S. Willis
R: M. Woods, , B. Tilbury
Int: M. Evans, M. O'Neill, C. Ransom, T. Reeves, K. Williams
Emg: W. Cole, W. Hodgman, H. Ireland, A. Norton
In: M. Evans, M. O'Neill
Out: T. Willmott, B. Walker
---
MERCURY CUP
LAUDERDALE v. GLENORCHY
Round 16 – 14/07/2018
11:30AM – Lauderdale Oval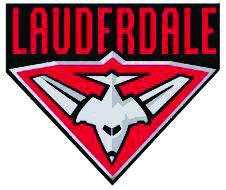 Lauderdale

To be selected from:

Z. Berry, C. Best, J. Broom, T. Daff, J. DiIenno, J. Fisher,

M. Ford, W. Gergel, K. Glinada, R. Hill, R. Hooker, C. Hooker,

P. Hudson, B. Keiselis, J. Klok, J. Lewis, N. Lockyer Jnr, T. McKnight,

B. Newell, T. Perkins, N. Raglione, J. Revell, D. Searle, M. Smith,

T. Westbury, J. White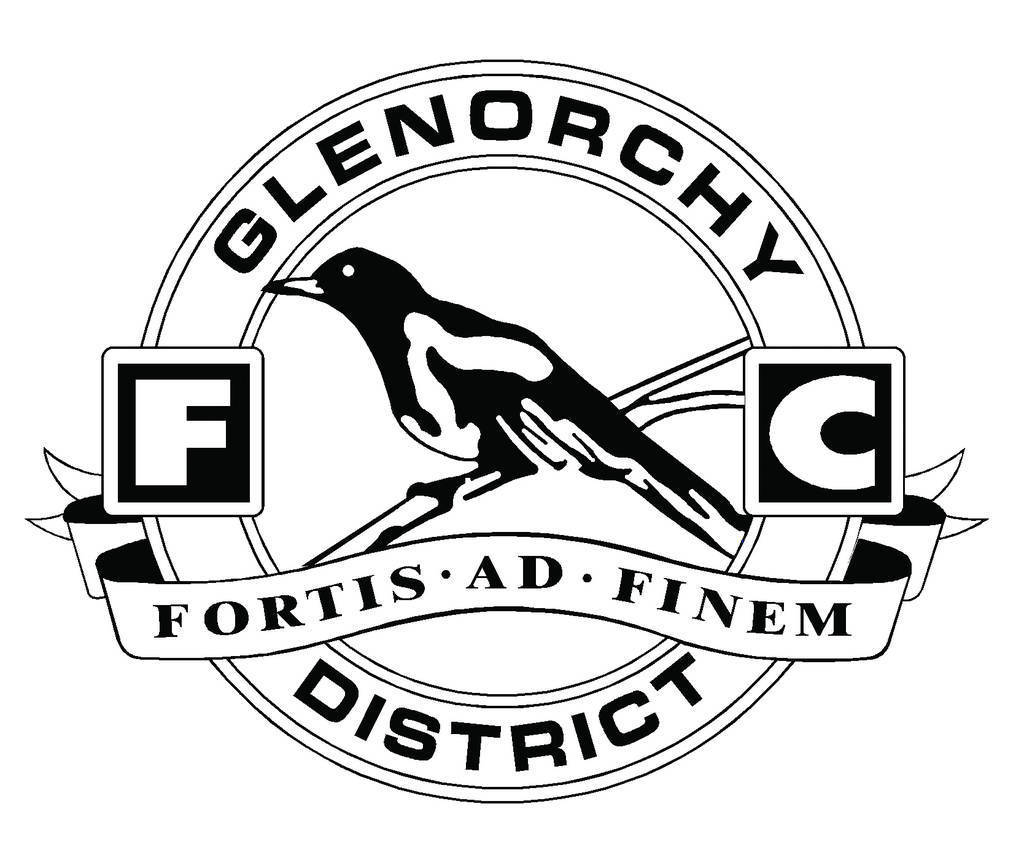 Glenorchy

To be selected from:

T. Allen, W. Atkin, J. Best, B. Bester, T. Blackwell, N. Blowfield ,

A. Brennan, D. Brown, B. Carr, D. Coppleman, J. Deegan, L. Deegan,

S. Deverell, Z. Dodge, N. Eyles, C. French, C. Goodsell, I. Manson,

S. Marshall, N. Newman, B. Patterson, A. Peach , B. Rowbottom, C. Walker,

L. Welsh, Z. Welsh, J. Whitford, A. Wilde
TIGERS FC v. NORTH LAUNCESTON
Round 16 – 14/07/2018
11:30AM – Twin Ovals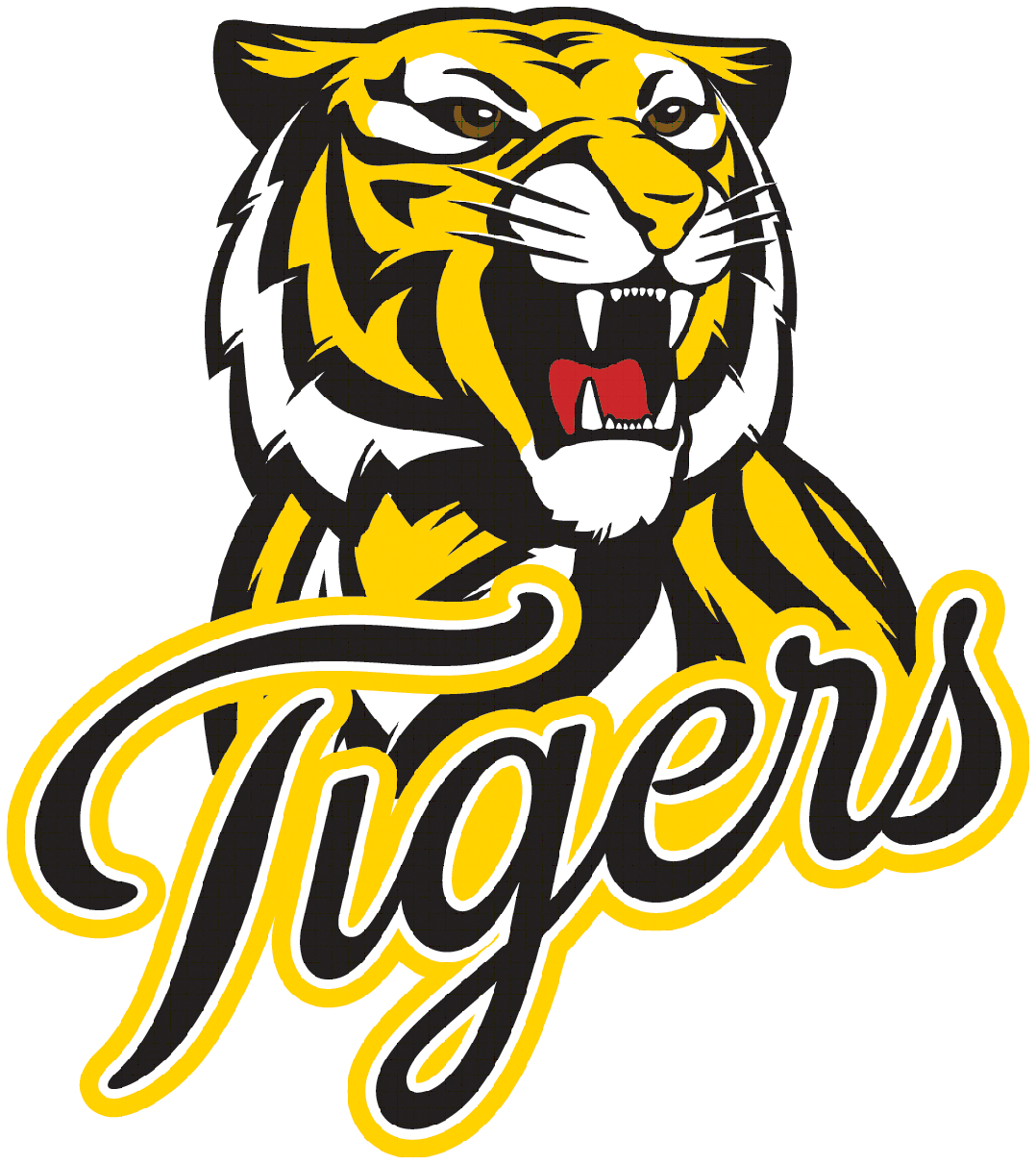 Tigers FC

To be selected from:

L. Ayliffe, J. Banks – Balding, M. Bigwood, C. Bryant, H. Burrows, T. Carter,

W. Dean, J. Downie, L. Edwards, B. Garth-Smith, A. Humphrey, P. Kelly,

J. Keogh, M. Lister, J. Lister, J. Phillips, W. Poland, J. Pride,

P. Reihana, K. Riley, J. Wells, M. Wolfert, C. Woolley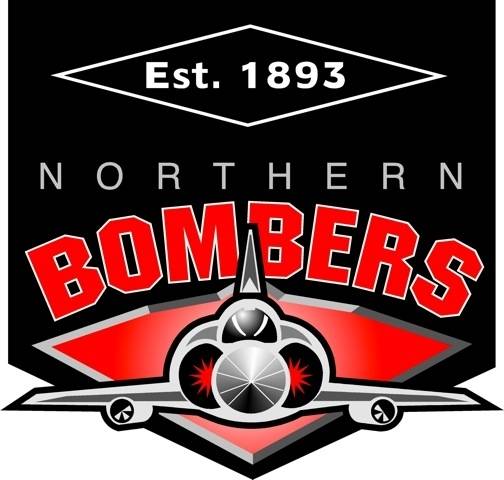 North Launceston

To be selected from:
D. Baker, W. Birchmore, O. Chugg, M. Cossins, K. Curtis, M. Donnelly,
T. Eiszele, T. Foon, J. Harris, C. Harrison, N. Jackson, L. Jones,
J. Kerr, K. Lanham, J. Lanham, C. Lowe, J. Mazengarb, C. Pearton,
A. Potter, C. Praciak, B. Ronken, C. Stuart, X. Todman, T. Webb,
L. Young

---
 LAUNCESTON v. NORTH HOBART
Round 16 – 15/07/2018
11:30AM – Windsor Park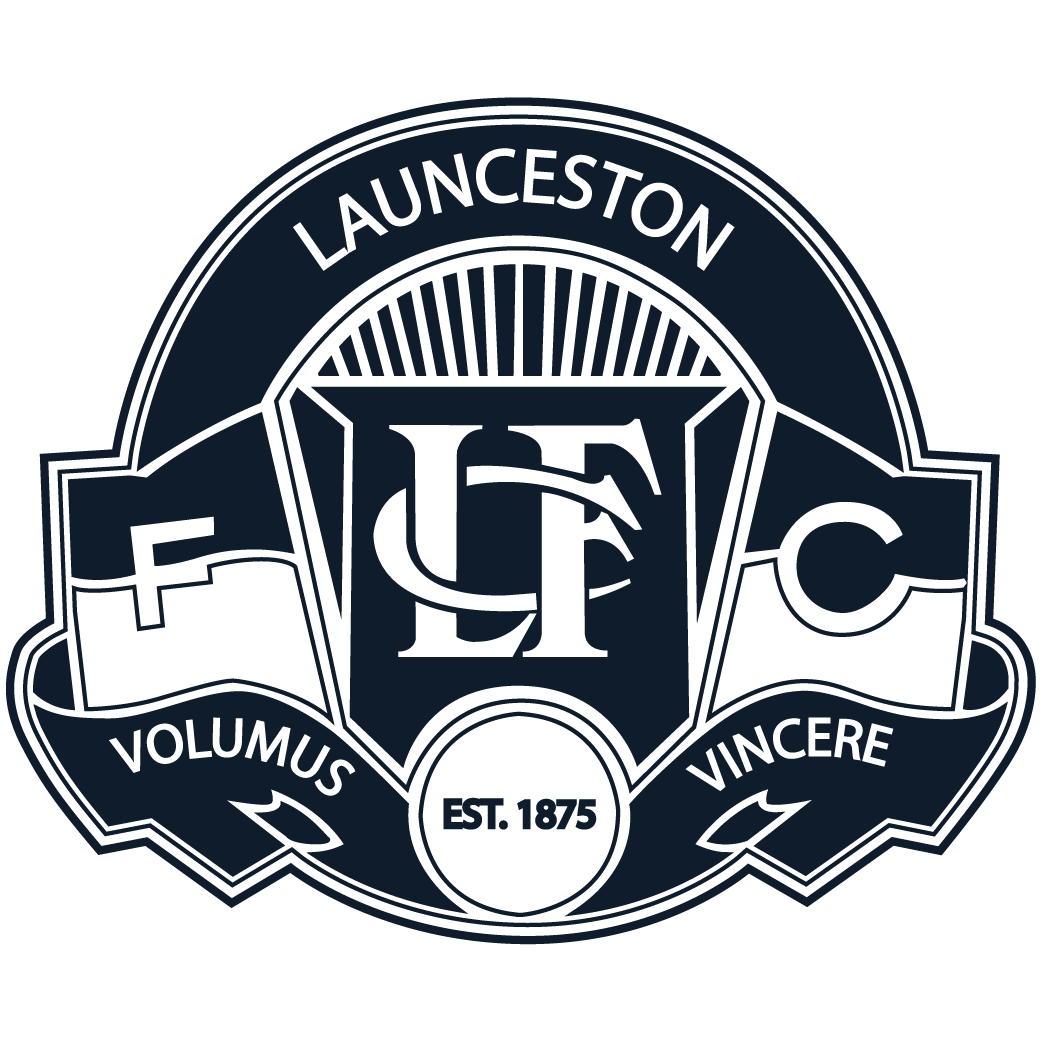 Launceston

To be selected from:

M. Blazely, J. Boyd, C. Brown, S. Bruinewoud, J. Chaplin, J. Donnellan,

C. Downie, M. Hodge, G. Holt, A. Liberatore, T. Miller, G. Millucci,

J. Nunn, Z. Oldenhof, B. Rubock, M. Spohn, J. Tuthill, A. Wright

E. Conway, C. Curtis, A. Dickenson, L. Gee, T. Lucas, B. Neil, J. O'Donnell

J. Bott, J. Edmunds, H. Griffiths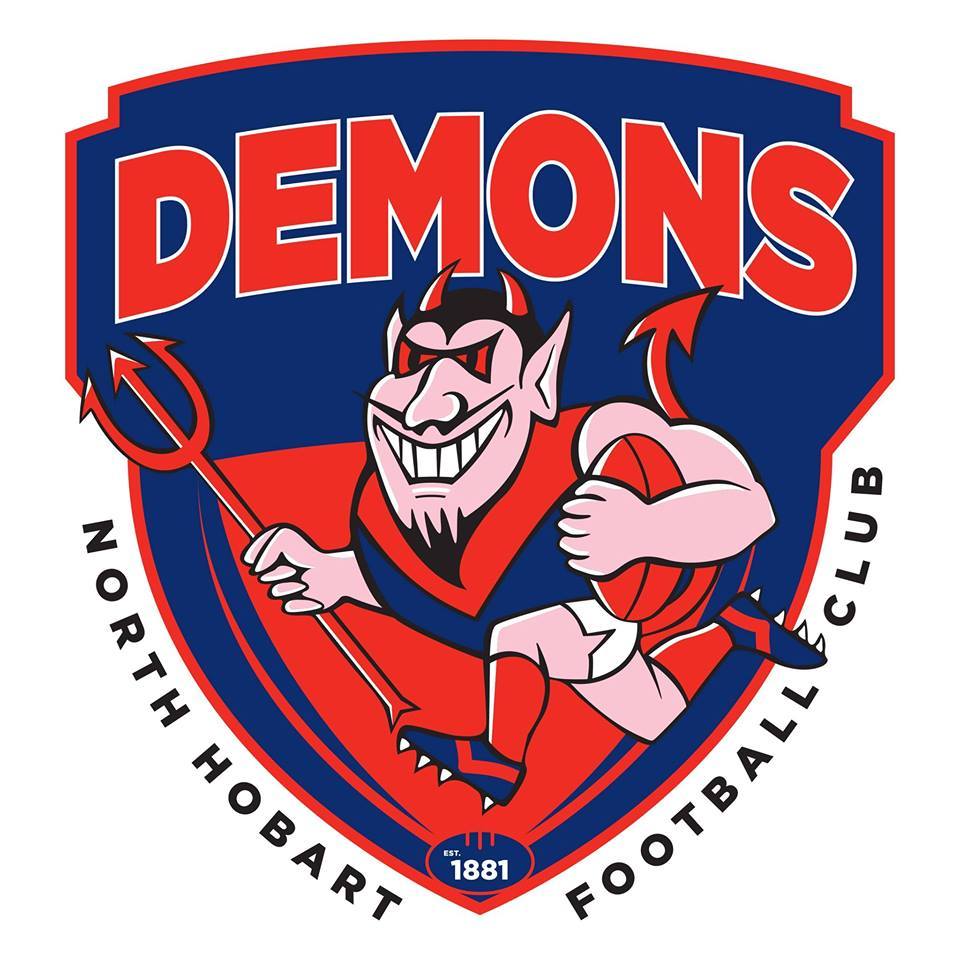 North Hobart

To be selected from:

H. Allan, H. Barron, M. Bowerman, C. Brownless, J. Cartledge, J. Clifford,

W. Cole, W. Collins, W. Cooper, L. Curtain, R. Devine, M. Evans,

P. Fisher, A. Flack, N. Goss, J. Gourlay, W. Hodgman, H. Ireland,

A. Keeling, S. Major, A. O'Meara, M. Paolini, L. Paton, J. Richardson,

H. Suhr, H. Thomas, O. Walker