Round 15 teams are in and one of the competition's most exciting players is set to take to the field for the first time in 2018. 
Lauderdale has received a big boost ahead of this Saturday's Speak UP! Stay ChatTY Cup blockbuster against Clarence at Blundstone Arena, naming x-factor and leader Thor Boscott for the first time this season.
Boscott, a key figure in the Bombers' march to the grand final in 2017, has battled a persistent foot injury but has been deemed fit for this huge encounter, with young gun Oscar Shaw also coming into the side for Tyler Martin and Ray Hill.
Clarence will also introduce a star from last season back into the fold, with key defender Keegan Wylie coming in after working his way back from injury through the Mercury Cup. Tyson Hanslow also comes into the side with Trent Hope and Ashton Dickenson making way.
Launceston skipper Sam Lonergan is set to miss Friday night's huge cross-town derby with North Launceston, with Casey Brown and Jacob Boyd also making way for Jared Dakin, Jack Rushton and excitement machine Rulla Kelly-Mansell.
North Launceston has also made the three changes, naming Mark Walsh, Ben Simpson and Jordan Cousens, although Jake Pearce is a big loss.
Tigers will welcome back skipper Samael Rice for Saturday's clash at North Hobart Oval.
Rice was a late withdrawl last weekend due to calf soreness and will be joined in the side by exciting prospects Oliver Burrows-Cheng and Bailey Gordon.
North Hobart have also made a sweeping number of changes after the bye, with injuries to Colin Garland and Nathan McCulloch likely to hurt the young side.
---
CLICK HERE FOR UMPIRE APPOINTMENTS
---
NORTH LAUNCESTON v. LAUNCESTON
Round 15 – 06/07/2018
7:00PM – UTAS Stadium

North Launceston
B: S. Egger, C. Young, M. Tang
HB: J. Avent, J. Foon, A. Richter-Salter
C: M.  Walsh, J.  Ponting, T.  Whitford
HF: J. Cousens, T. Bennett, K. Wadley
F: D. Bannister, Z. Burt, B. McCulloch
R: A. Lee, B. Sharman, B. Cox-Goodyer
Int: F. Bennett, T. Donnelly, T. Foon, B. Simpson
Emg: C. Harrison, C. Lowe, C. Pearton, L. Young
In: M. Walsh, J. Cousens, B. Simpson,
Out: J. Pearce,  J. Harris, C. Pearton


Launceston
B: T. Mundy, S. Vandervelde, C. Savage
HB: R. Kelly-Mansell, J. House, R. Tyrrell
C: T.  Sheppard, J.  Harper, B.  Taylor
HF: B. Killalea, M. Thorp, J. Smith
F: J. Hinds, D. Riley, J. Rushton
R: H. Leedham, S. Rundle, B. Palfreyman
Int: J. Boyce, J. Dakin, E. Jackson, J. Nunn
Emg: M. Hodge, S. Lonergan, B. Rubock, M. Spohn
In: J. Dakin, J. Rushton, R. Kelly-Mansell
Out: C. Brown, J. Boyd, S. Lonergan
---
CLARENCE v. LAUDERDALE
Round 15 – 07/07/2018
(Speak UP! Stay ChatTY Cup)
2:00PM – Blundstone Arena
Clarence
B: R. Cowie, J. Bailey, J. Holmes
HB: B. Jones, T. Williamson, K. Wylie
C: G.  Chambers, T.  Cunliffe, A.  Silver
HF: T. Castle, J. Webberley, C. Nield
F: C. Berry, J. Cox, T. Standen
R: R. Bailey, M. Ling, F. Seymour
Int: T. Birchall, J. Brenner, T. Hanslow, J. Harper
Emg: A. Dickenson, T. Hope, D. Reimers, H. Richmond
In: K. Wylie, T. Hanslow
Out: A. Dickenson, T. Hope

Lauderdale
B: J. Perkins, N. Raglione, O. Shaw
HB: J. McGuinness, R. Wiggins, B. McGuinness
C: R.  McManus, N.  Franklin, R.  Sutton
HF: A. Hevey, T. Havea, T. Mosquito
F: J. Gillbee, T. Boscott, A. Hill
R: H. Smith, L. Harrison, P. Bellchambers
Int: H. Kerinaiua, C. Laoumtzis, E. Stanley, J. Williams
Emg: C. Best, R. Hill, P. Hudson, N. Lockyer Jnr
In: O. Shaw, T. Boscott
Out: T. Martin, R. Hill
---
NORTH HOBART v. TIGERS FC
Round 15 – 07/07/2018
2:00PM – North Hobart Oval
North Hobart
B: C. Ransom, B. Walker, B. Young
HB: J. Cleaver, H. Williams, H. Williams
C: J.  Barwick, B.  Norton, S.  Caswell
HF: W. Burgess, C. Kilpatrick, S. Willis
F: S. Becker, N. Lee, F. Lapham
R: M. Woods, B. Tilbury, W. Peppin
Int: T. Millhouse, T. Reeves, K. Williams, T. Willmott
Emg: W. Cole, M. Evans, H. Ireland, M. O'Neill
In: J. Barwick, N. Lee, F. Lapham, S. Becker, T. Reeves, T. Millhouse, K. Williams, T. Willmott
Out: C. Garland, N. McCulloch, S. Collins, C. Leek, J. Steele, O. Di Venuto, A. Norton, P. Walker
Tigers
B: B. Gordon, M. Reynolds, B. Rees
HB: M. Davies, J. Doran, N. Hutchinson
C: S.  Duigan, W.  Campbell, S.  Rice
HF: E. Burrows-Cheng, M. Carter, M. Cooke
F: L. Graham, H. Thompson, L. Watt
R: H. Johnston, L. Clifford, B. Grant
Int: O. Burrows-Cheng, B. Graham, J. Lister, B. McCulloch
Emg: A. Humphrey, J. Keogh, M. Lister, C. Woolley
In: S. Rice, O. Burrows-Cheng, B. Gordon
Out: M. Coad, A. Humphrey, C. Woolley
---
MERCURY CUP – ROUND 15 TEAMS
NORTH LAUNCESTON v. LAUNCESTON
Round 15 – 06/07/2018
4:30PM – UTAS Stadium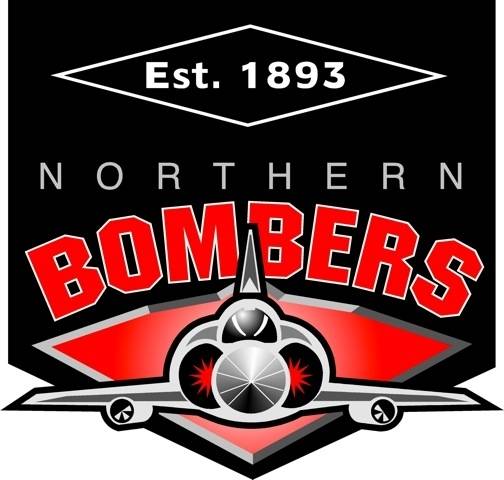 North Launceston
To be selected from:
D. Baker, F. Bennett, W. Birchmore, A. Bourne, O. Chugg, M. Cossins,
J. Curran, K. Curtis, M. Donnelly, T. Foon, J. Harris, C. Harrison,
N. Jackson, A. Jefferies, L. Jones, J. Kerr, K. Lanham, J. Lanham,
C. Lowe, J. Mazengarb, C. Pearton, A. Potter, C. Praciak, B. Ronken,
B. Simpson, C. Stuart, X. Todman, T. Webb, R. Whitney, L. Young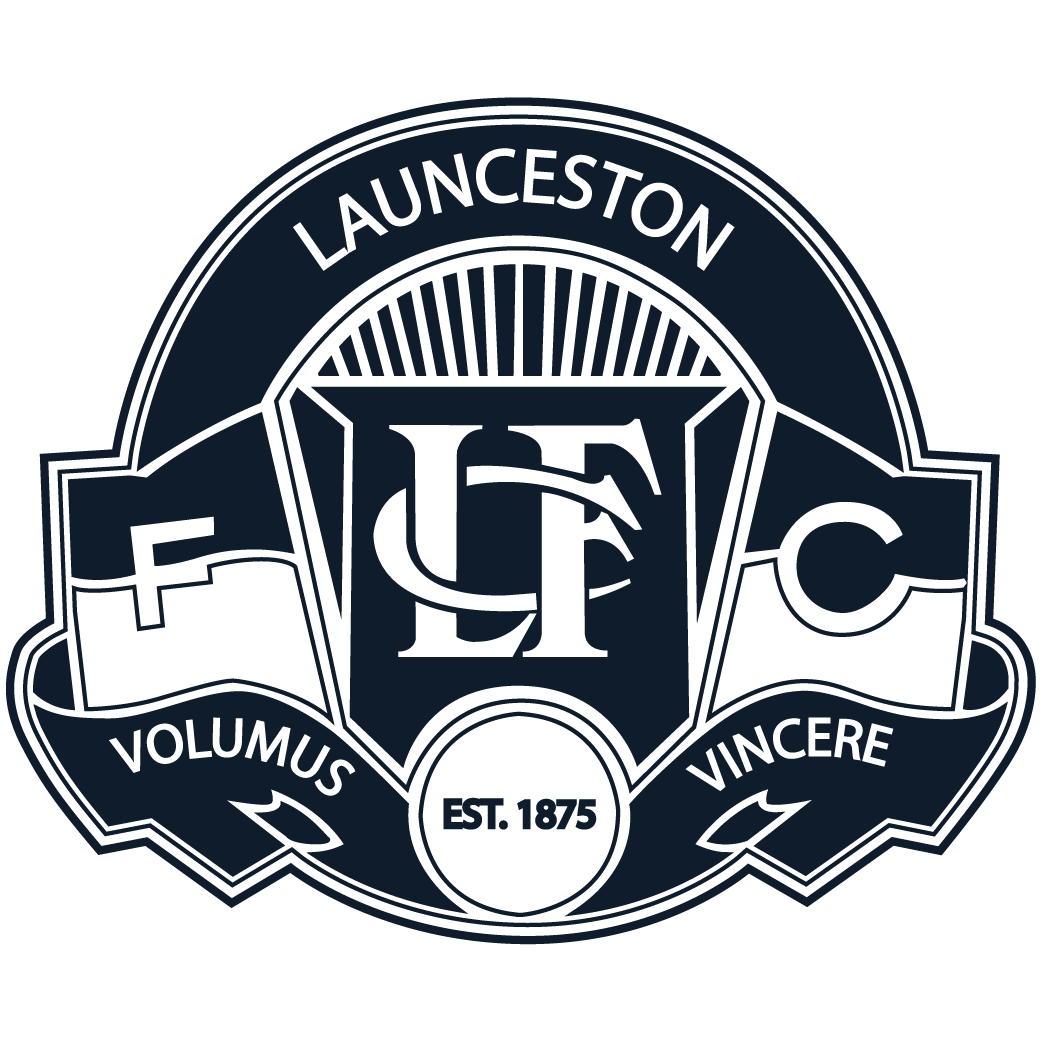 Launceston
To be selected from:J. Bott, E. Conway, C. Downie, L. Gee, B. Neil, J. O'Donnell, J. Tuthill
J. Edmunds, H. Griffiths, J. Talbot
J. Aganas, M. Blazely, J. Boyd, C. Brown, S. Bruinewoud, J. Chaplin,
C. Curtis, A. Dickenson, J. Donnellan, M. Hodge, G. Holt, A. Liberatore,
T. Miller, G. Millucci, Z. Oldenhof, B. Rubock, J. Rushton, M. Spohn,
A. Wright
---
CLARENCE v. LAUDERDALE
Round 15 – 07/07/2018
11:30AM – Blundstone Arena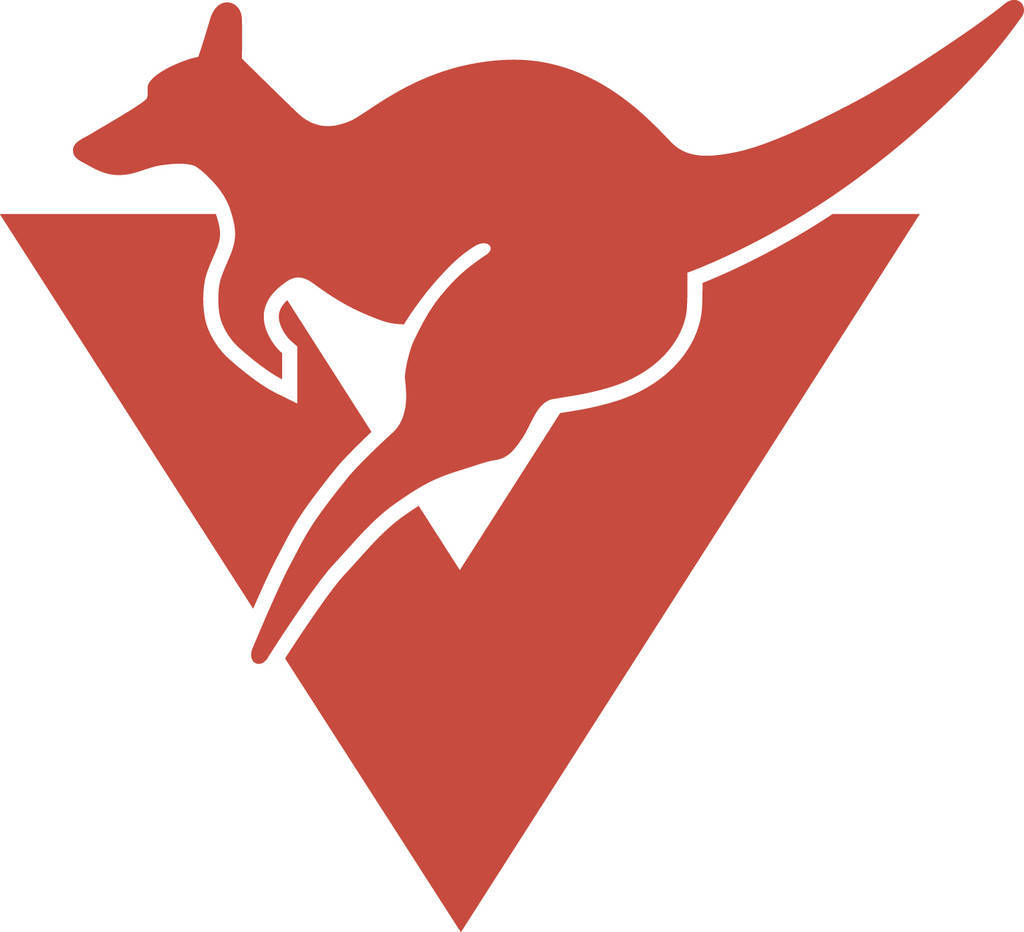 Clarence
To be selected from:J. Bealey, H. Burgess, A. Dickenson, R. Edmondson, A. Gaul, S. Green,
T. Hanslow, B. Hayden, T. Hope, K. Howlett, A. Jackman, B. Latham,
B. Lewis, C. Lovell, T. Marshall, A. Morton, J. O'Brien, O. Paprotny,
J. Preshaw, L. Reilly, D. Reimers, H. Richmond, B. Sharman, S. Storic,
J. Tilley, K. Wylie, J. Young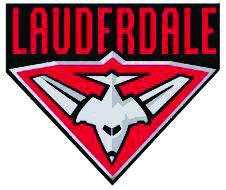 Lauderdale

To be selected from:C. Best, J. Broom, T. Daff, J. DiIenno, J. Fisher, M. Ford,
W. Gergel, K. Glinada, R. Hill, J. Hill, R. Hooker, C. Hooker,
P. Hudson, B. Keiselis, J. Klok, J. Lewis, N. Lockyer Jnr, B. Newell,
R. Prouse, J. Revell, D. Searle, T. Westbury
---
NORTH HOBART v. TIGERS FC
Round 15 – 07/07/2018
11:30AM – North Hobart Oval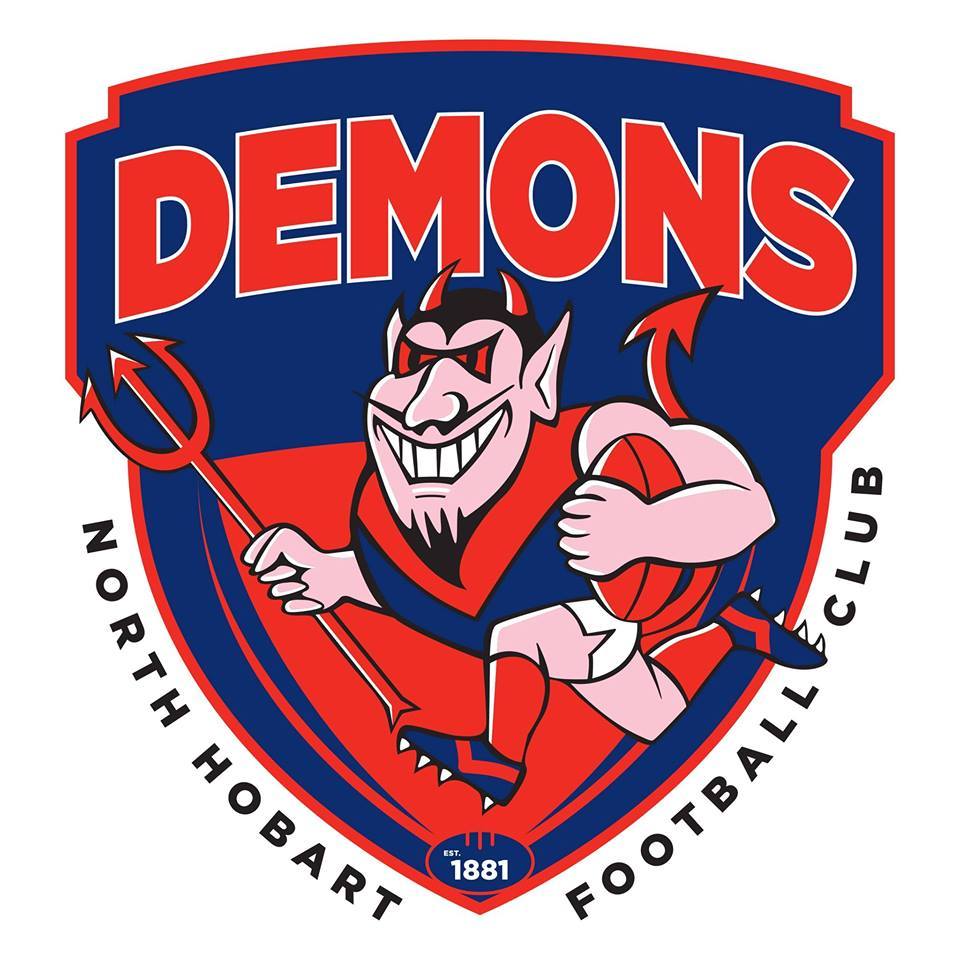 North Hobart

To be selected from:
H. Allan, H. Barron, M. Bowerman, C. Brownless, J. Cartledge, W. Cole,
W. Cooper, L. Curtain, R. Devine, M. Evans, P. Fisher, N. Goss,
J. Gourlay, W. Hodgman, H. Ireland, A. Keeling, W. Mazengarb, R. Morgan,
A. O'Meara, M. Paolini, L. Paton, J. Richardson, B. Walters, J. Willmott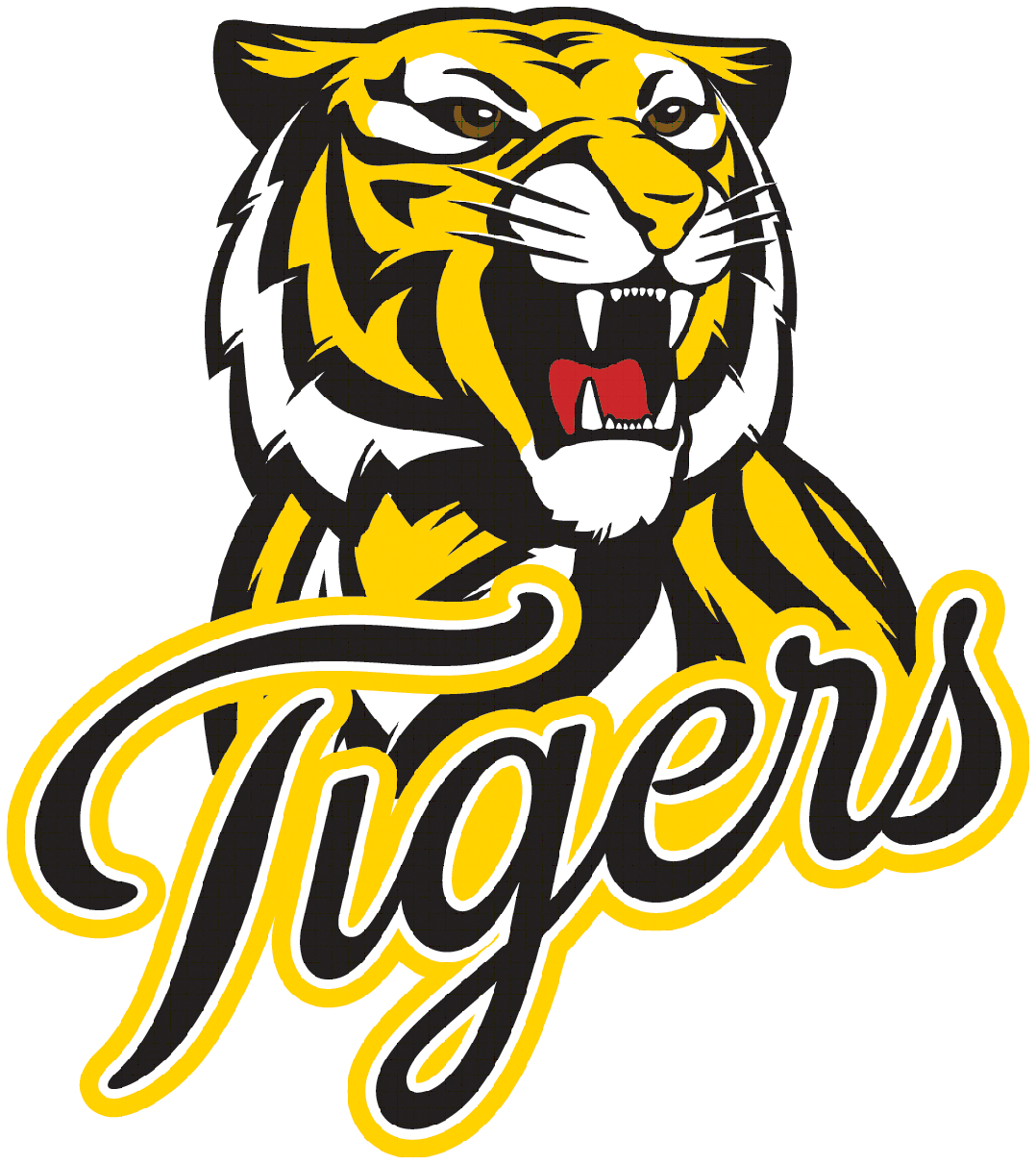 Tigers

To be selected from:J. Banks – Balding, M. Bigwood, H. Burrows, T. Carter, W. Dean, J. Downie,
L. Edwards, A. Humphrey, P. Kelly, J. Keogh, M. Lister, J. Lister,
J. Manix, W. Poland, J. Pride, M. Rickards, M. Wolfert, C. Woolley
B. Garth-Smith, A. Huizing, C. Meades, P. Reihana, K. Riley, J. Wells