Round 14 teams have landed, with some key figures set to make their returns. 
Launceston has made five changes for its clash with Glenorchy at KGV Oval, bringing in a solid balance of experience and youth in Thomas Sheppard, Sam Rundle, Brendan Taylor, Ben Killalea and Allies player Ethan Jackson. A raft of young guns will miss the match, however, with Jared Dakin, Miller Hodge, James Gillow, Jack Rushton and Blair Rubock making way.
Glenorchy have made one change for the clash, naming skipper Brayden Webb after battling an ankle injury. Promising youngster Jack Stevenson will miss through under-17 state representative duties.
Lauderdale's return to UTAS Stadium has been bolstered with midfield beast Phil Bellchambers, Blake Newell and former Matthew Richardson medalist Toutai Havea all selected, with this to be Havea's first senior match this season. Oscar Shaw (U17 State duties), Liam Meagher and Jarrod Fisher will miss.
From one Matthew Richardson Medalist to another, Clarence's James Holmes is set to return after being a late withdrawal for last weekend's loss to Glenorchy.
The 'Roos will face a Tigers side full of confidence after last weekend's shock win over the Blues; and this confidence will only be bolstered through the returns of Marcus Davies from suspension and Hugh Johnston from university studies.
---
CLICK HERE FOR UMPIRE APPOINTMENTS
---
GLENORCHY v. LAUNCESTON
Round 14 – 30/06/2018
2:00PM – KGV Oval

Glenorchy 
B: J. Arnold, J. Grant, J. Geard
HB: D. Joseph, H. Gunther, J. Millhouse
C: R.  Banks-Smith, R.  Mott, J.  Webb
HF: C. Daly, M. Walker, M. Rainbird
F: B. Bester, H. Parker, A. Roberts
R: C. Duffy, J. Bowden, B. Kamaric
Int: J. Bearman, A. Brennan, M. Joseph, B. Webb
Emg: J. Bearman, D. Coppleman, R. Oakley, C. Salter
 
In: B. Webb
Out: J. Stevenson

Launceston
B: C. Brown, S. Vandervelde, C. Savage
HB: T. Mundy, J. House, D. Riley
C: J.  Hinds, J.  Boyce, T.  Sheppard
HF: J. Harper, S. Lonergan, B. Killalea
F: E. Jackson, M. Thorp, R. Tyrrell
R: H. Leedham, B. Palfreyman, J. Smith
Int: J. Boyd, J. Nunn, S. Rundle, B. Taylor
Emg: J. Gillow, B. Rubock, J. Rushton, M. Spohn
 
In: T. Sheppard, S. Rundle, E. Jackson, B. Taylor, B. Killalea
Out: J. Dakin, M. Hodge, J. Gillow, B. Rubock, J. Rushton
---
NORTH LAUNCESTON v. LAUDERDALE
Round 14 – 30/06/2018
2:00PM – UTAS Stadium

North Launceston
B: S. Egger, C. Young, M. Tang
HB: J. Avent, J. Foon, A. Richter-Salter
C: T.  Donnelly, J.  Ponting, T.  Whitford
HF: J. Pearce, T. Bennett, K. Wadley
F: D. Bannister, Z. Burt, B. McCulloch
R: A. Lee, B. Sharman, B. Cox-Goodyer
Int: F. Bennett, T. Foon, J. Harris, C. Pearton
Emg: K. Curtis, J. Mazengarb, O. Sanders, L. Young

Lauderdale
B: B. Newell, N. Raglione, J. Perkins
HB: J. McGuinness, R. Wiggins, B. McGuinness
C: A.  Hevey, P.  Bellchambers, R.  Sutton
HF: J. Gillbee, T. Martin, H. Kerinaiua
F: T. Mosquito, A. Hill, E. Stanley
R: H. Smith, N. Franklin, R. McManus
Int: L. Harrison, T. Havea, C. Laoumtzis, J. Williams
Emg: J. Fisher, R. Hill, N. Lockyer Jnr, L. Meagher
In: P. Bellchambers, T. Havea, B. Newell
Out: O. Shaw, L. Meagher, J. Fisher
---
CLARENCE v. TIGERS FC
Round 14- 30/06/2018
2:00PM – Blundstone Arena

Clarence
B: J. Holmes, T. Williamson, M. Ling
HB: R. Cowie, J. Bailey, B. Jones
C: G.  Chambers, J.  Webberley, T.  Cunliffe
HF: T. Castle, T. Birchall, A. Silver
F: J. Cox, C. Nield, T. Standen
R: R. Bailey, F. Seymour, J. Harper
Int: J. Brenner, A. Dickenson, T. Hope, J. O'Brien
Emg: C. Berry, T. Hanslow, O. Paprotny, K. Wylie
In: J. Holmes
Out: A. Gaul
Tigers
B: B. McCulloch, M. Reynolds, B. Rees
HB: N. Hutchinson, E. Burrows-Cheng, S. Rice
C: J.  Doran, B.  Grant, S.  Duigan
HF: M. Carter, M. Coad, M. Davies
F: L. Graham, H. Thompson, L. Watt
R: H. Johnston, L. Clifford, W. Campbell
Int: M. Cooke, B. Graham, A. Humphrey, C. Woolley
Emg: T. Carter, J. Lister, J. Manix, J. Pride
In: H. Johnston, M. Davies
Out: B. Gordon, J. Lister
---
MERCURY CUP – ROUND 14 TEAMS
GLENORCHY v. LAUNCESTON
Round 14 – 30/06/2018
11:30AM – KGV Oval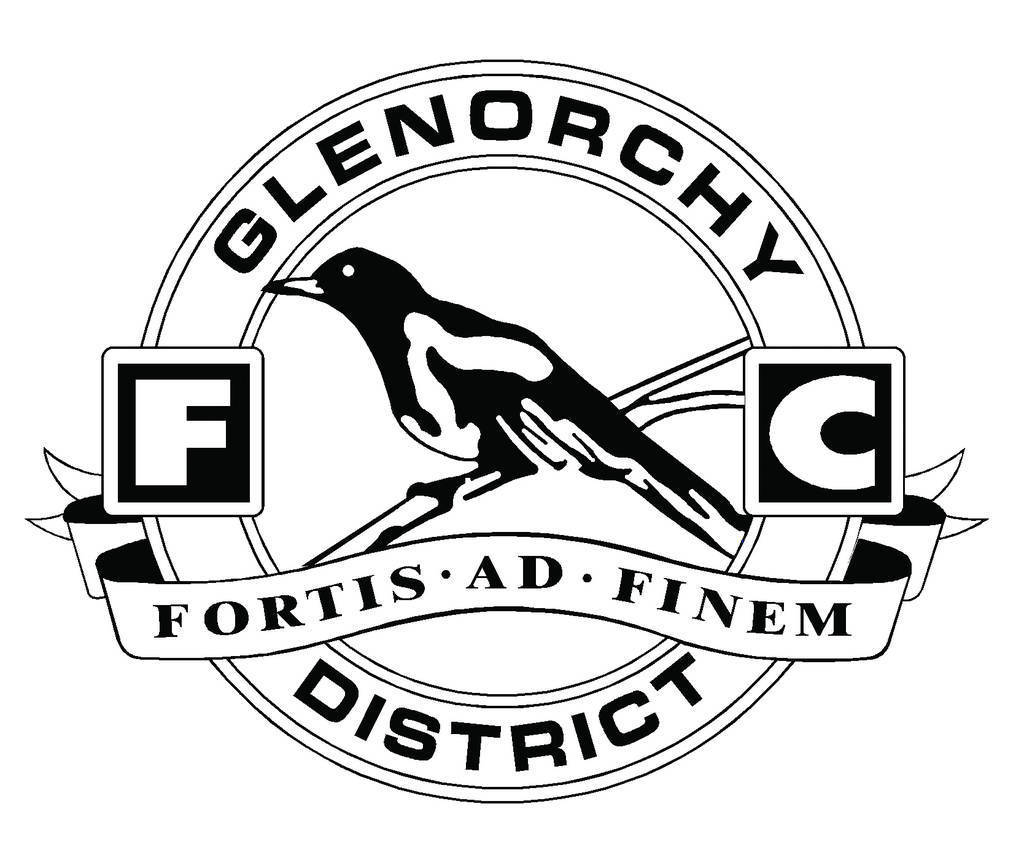 Glenorchy
To be selected from:
T. Allen, W. Atkin, J. Bearman, J. Best, T. Blackwell, N. Blowfield ,
D. Brown, D. Coppleman, K. Dean, J. Deegan, Z. Dodge, T. Downham,
N. Eyles, C. French, C. Goodsell, B. Kelly, I. Manson, S. Marshall,
N. Newman, R. Oakley, B. Patterson, A. Peach , B. Rowbottom, C. Salter,
C. Walker, L. Welsh, Z. Welsh, D. West, J. Whitford, A. Wilde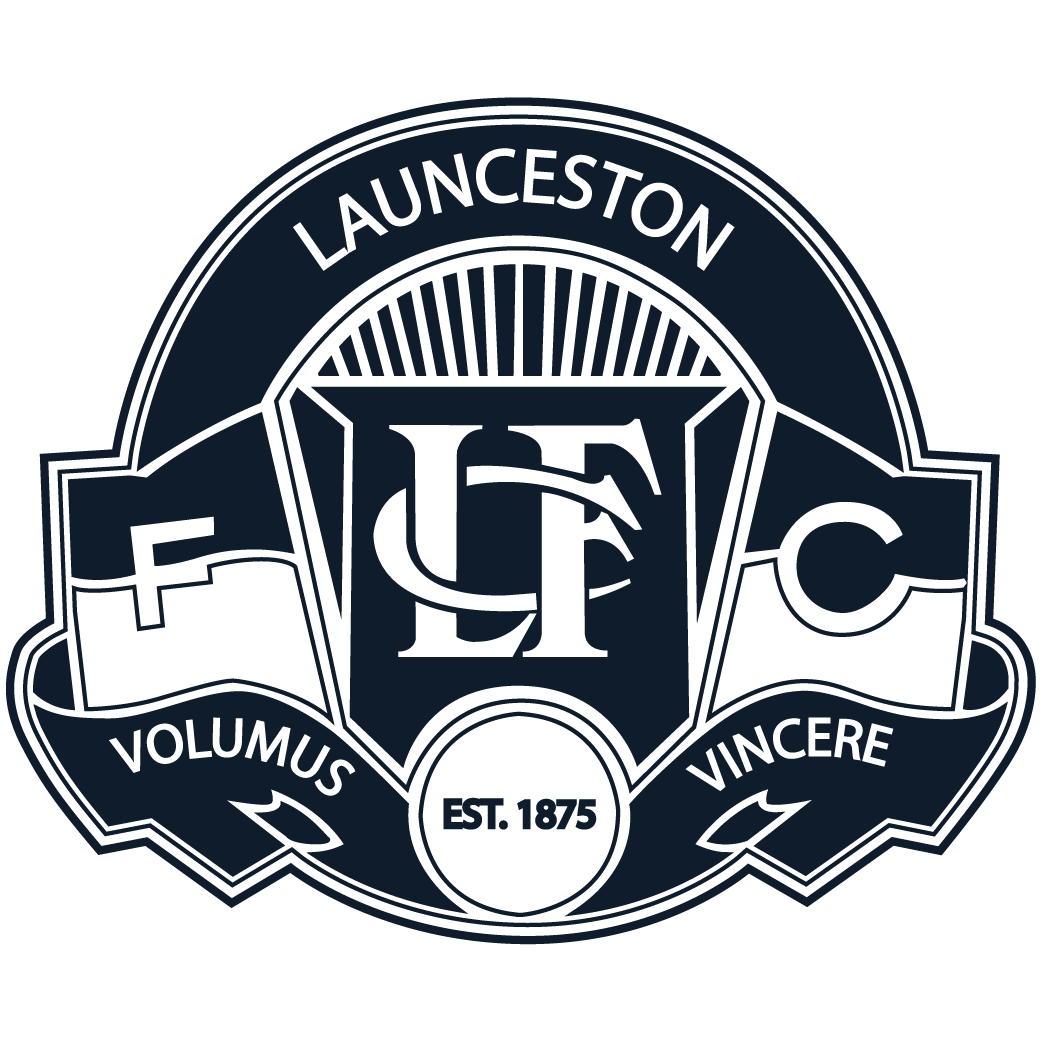 Launceston
To be selected from:
Z. Camplin, T. Clark, A. Lisson, O. Reid, T. Upson
J. Aganas, M. Blazely, J. Bott, S. Bruinewoud, E. Conway, A. Dickenson,
J. Donnellan, C. Downie, J. Edmunds, L. Gee, J. Gillow, G. Holt,
R. Kelly-Mansell, A. Liberatore, T. Miller, G. Millucci, B. Neil, Z. Oldenhof,
B. Rubock, J. Rushton, M. Spohn, J. Talbot, J. Tuthill, A. Wright
---
NORTH LAUNCESTON v. LAUDERDALE
Round 14 – 30/06/2018
11:30AM – UTAS Stadium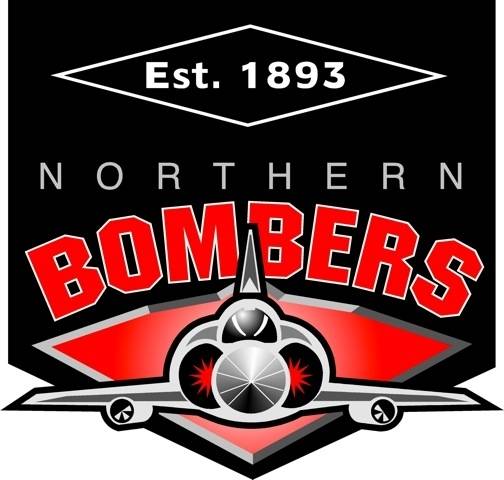 North Launceston
To be selected from:
D. Baker, W. Birchmore, M. Cossins, J. Curran, K. Curtis, M. Donnelly,
T. Eiszele, T. Foon, C. Haines, C. Harrison, D. Headland, N. Jackson,
A. Jefferies, L. Jones, J. Kerr, K. Lanham, J. Lanham, C. Lowe,
J. Mazengarb, A. Potter, C. Praciak, B. Ronken, O. Sanders, C. Stuart,
X. Todman, T. Webb, L. Young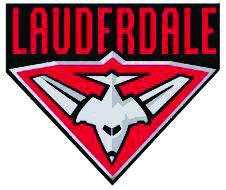 Lauderdale
To be selected from:
C. Best, H. Bodnar, J. Broom, S. Clayton , J. Fisher, M. Ford,
W. Gergel, K. Glinada, R. Hill, J. Hill, P. Hudson, B. Keiselis,
R. Kerslake, J. Klok, J. Lewis, N. Lockyer Jnr, L. Meagher, R. Prouse,
J. Revell, D. Searle, T. Westbury
---
CLARENCE v. TIGERS
Round 14- 30/06/2018
11:30AM – Blundstone Arena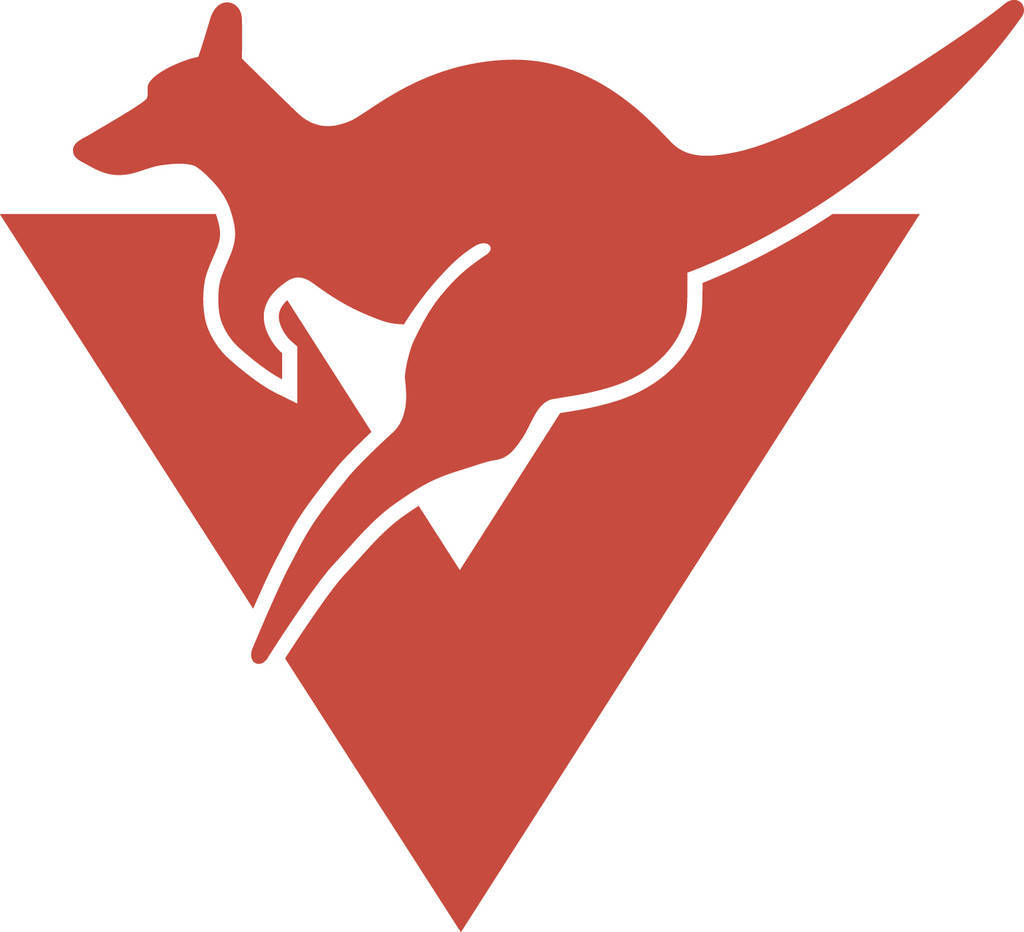 Clarence
To be selected from:
J. Bealey, C. Berry, H. Burgess, R. Edmondson, A. Gaul, T. Hanslow,
B. Hayden, K. Howlett, A. Jackman, B. Latham, B. Lewis, C. Lovell,
T. Marshall, A. Morton, O. Paprotny, L. Reilly, D. Reimers, H. Richmond,
B. Sharman, S. Storic, J. Tilley, K. Wylie, J. Young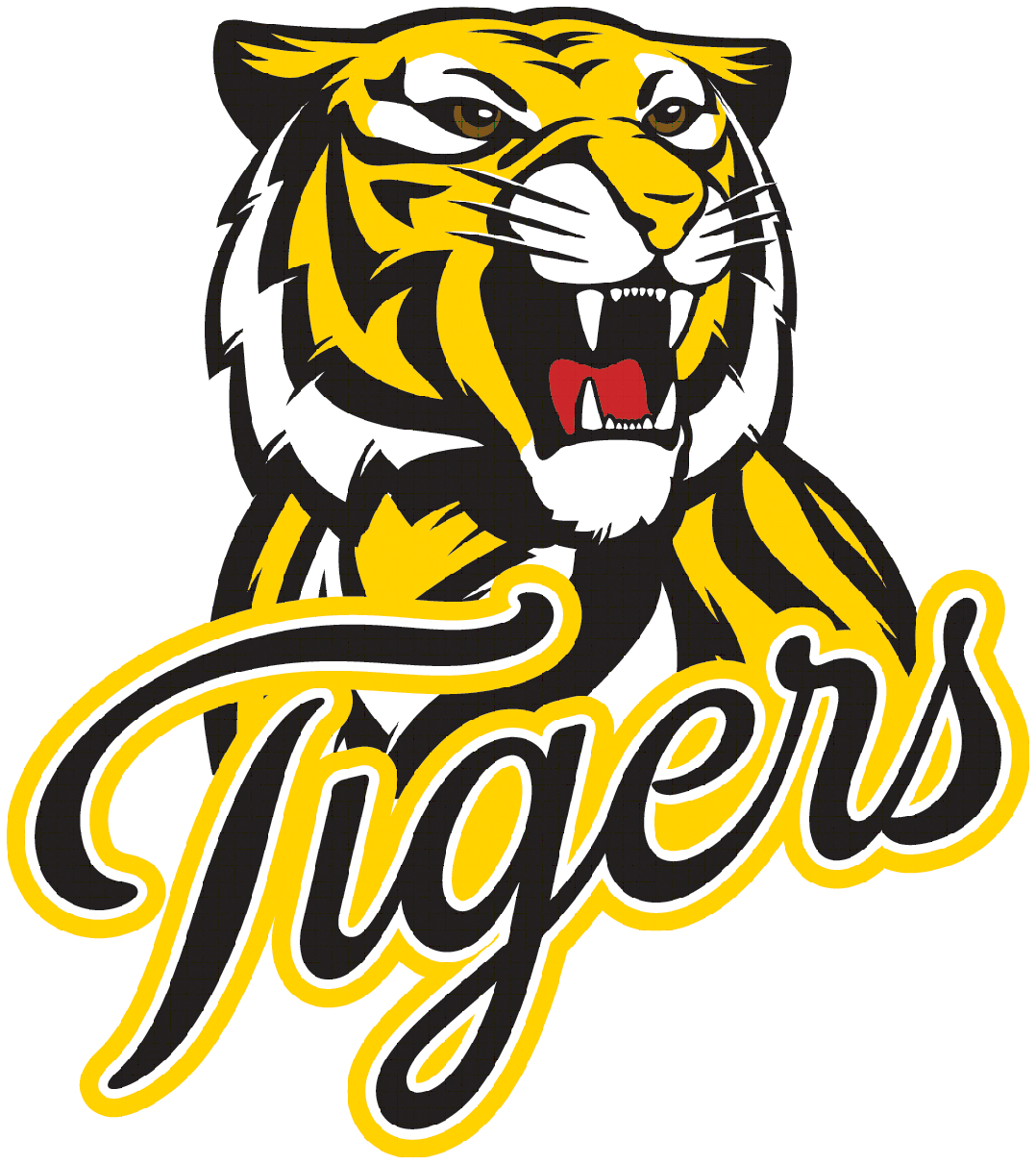 Tigers
To be selected from:
 B. Bakes, M. Bigwood, J. Cummins, J. Dharmawardena, L. Knowles, C. Meades
L. Ayliffe, J. Banks – Balding, H. Burrows, T. Carter, J. Downie, L. Edwards,
P. Kelly, J. Keogh, M. Lister, J. Lister, J. Manix, W. Poland,
J. Pride, P. Reihana, M. Rickards, K. Riley, J. Wells, M. Wolfert