Garland. Standen. Lonergan. Round 13 teams have been named and some of the competitions biggest names are set to return. 
North Hobart have received a big boost ahead of Saturday's clash at Lauderdale, naming former Melbourne Demon Colin Garland for his first game back since leading the Demons to victory over the Tigers in round eight.
Garland will be joined by two of the state's most promising young players in Bailey Walker and Baxter Norton, both of whom are elite users of the football. Lauderdale have been forced to make one change, with Alex Hevey replacing the suspended Phil Bellchambers.
Clarence will see the return of a club stalwart, excitement machine Trent 'Speedy' Standen for his first game of the season.
Trent Hope also comes into the side, with Keren Howlett and Jordan Young making way.
Launceston has made wholesale changes the week after the bye, bringing in coach Sam Lonergan, Mariners Thomas Mundy, Jared Dakin and Blair Rubock; and Jake Nunn.
Some big names won't be lining up for the Blues, with Sam Rundle, Sonny Whiting, Jimmy Aganas, Tom Sheppard and Ben Killalea not named.
---
CLICK HERE FOR UMPIRE APPOINTMENTS
---
GLENORCHY v. CLARENCE
Round 13 – 23/06/2018
2:00PM – KGV Oval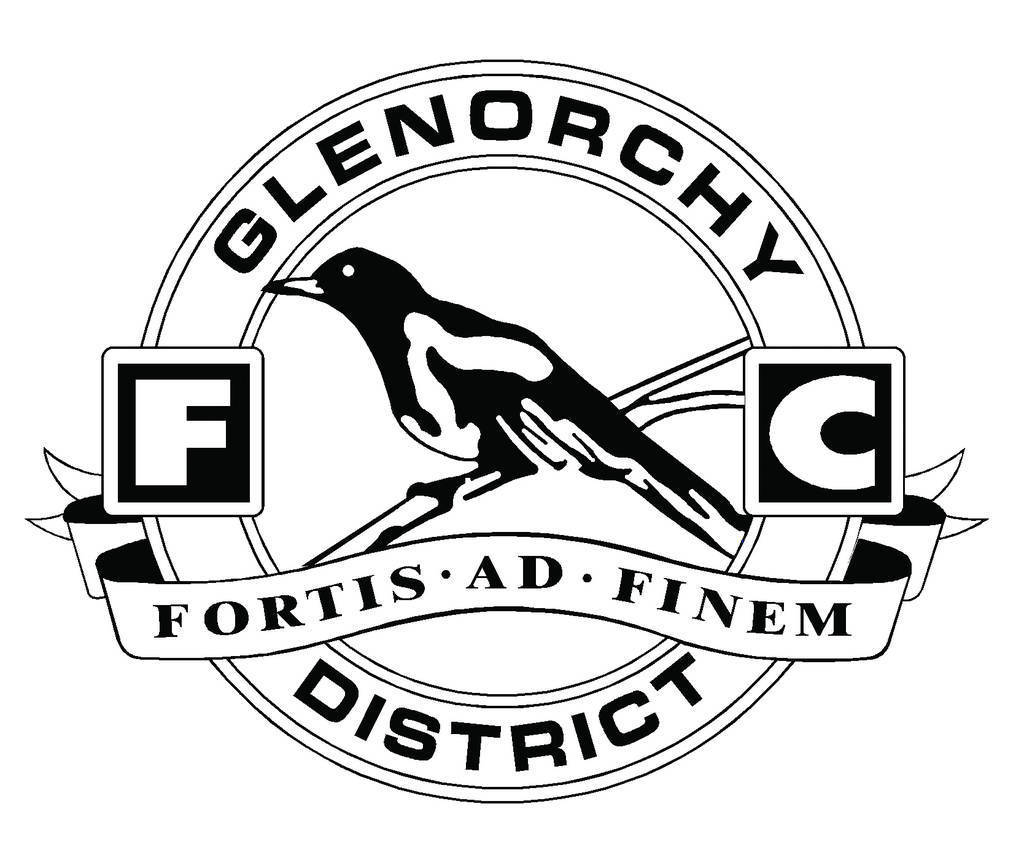 Glenorchy
B: J. Arnold, J. Grant, J. Millhouse
HB: D. Joseph, H. Gunther, J. Stevenson
C: R.  Banks-Smith, R.  Mott, J.  Webb
HF: C. Daly, M. Walker, M. Rainbird
F: B. Bester, H. Parker, A. Roberts
R: C. Duffy, J. Bowden, B. Kamaric
Int: J. Bearman, A. Brennan, J. Geard, M. Joseph
Emg: J. Bearman, D. Coppleman, R. Oakley, B. Quinn
In: J. Millhouse
Out: B. Quinn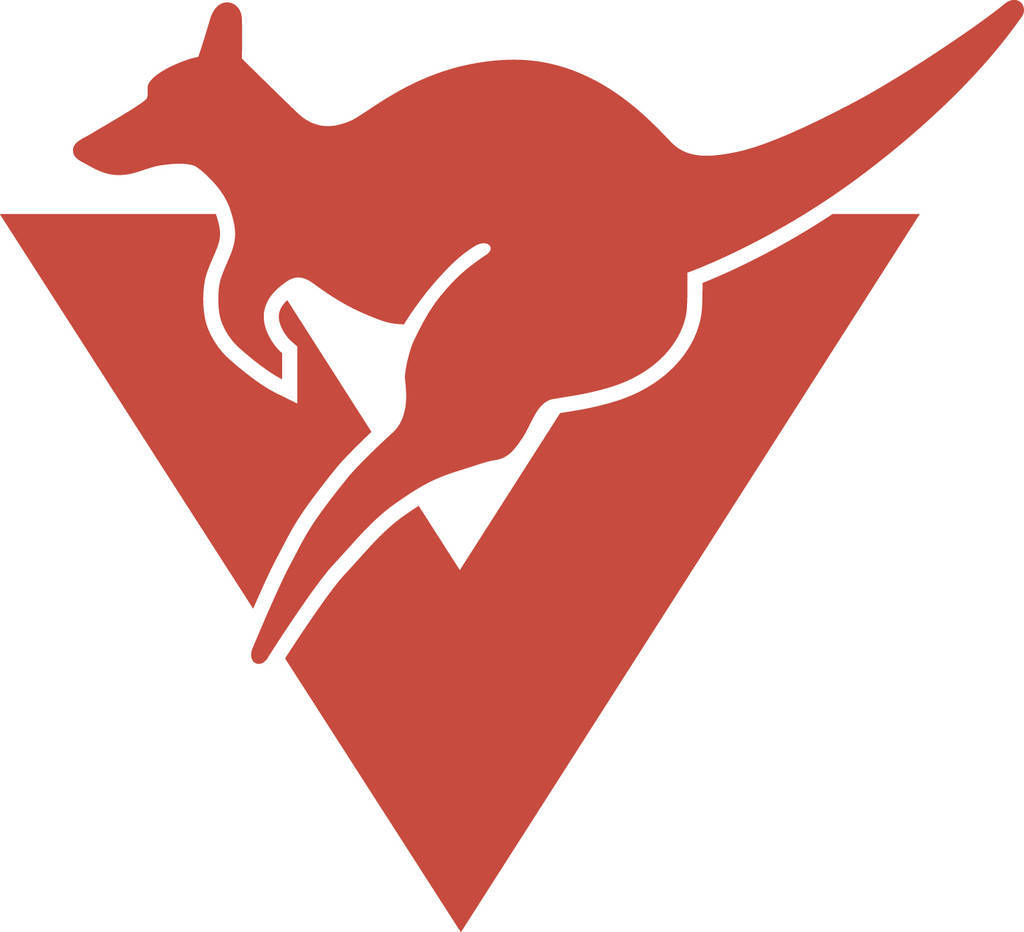 Clarence
B: R. Cowie, J. Bailey, J. Holmes
HB: B. Jones, T. Birchall, M. Ling
C: A.  Silver, J.  O'Brien, J.  Webberley
HF: T. Castle, C. Nield, T. Cunliffe
F: J. Cox, T. Williamson, A. Dickenson
R: R. Bailey, J. Harper, F. Seymour
Int: J. Brenner, G. Chambers, T. Hope, T. Standen
Emg: A. Gaul, K. Howlett, K. Wylie, J. Young
 
In: T. Hope, T. Standen,
Out: K. Howlett, J. Young
---
LAUDERDALE v. NORTH HOBART
Round 13 – 23/06/2018
2:00PM – Lauderdale Oval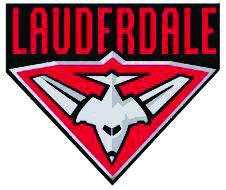 Lauderdale
B: J. Perkins, A. Hill, O. Shaw
HB: J. McGuinness, R. Wiggins, N. Raglione
C: A.  Hevey, L.  Harrison, R.  Sutton
HF: T. Mosquito, T. Martin, E. Stanley
F: J. Gillbee, B. McGuinness, H. Kerinaiua
R: H. Smith, N. Franklin, R. McManus
Int: J. Fisher, C. Laoumtzis, L. Meagher, J. Williams
Emg: R. Hill, C. Hooker, P. Hudson, N. Lockyer Jnr
In: A. Hevey
Out: P. Bellchambers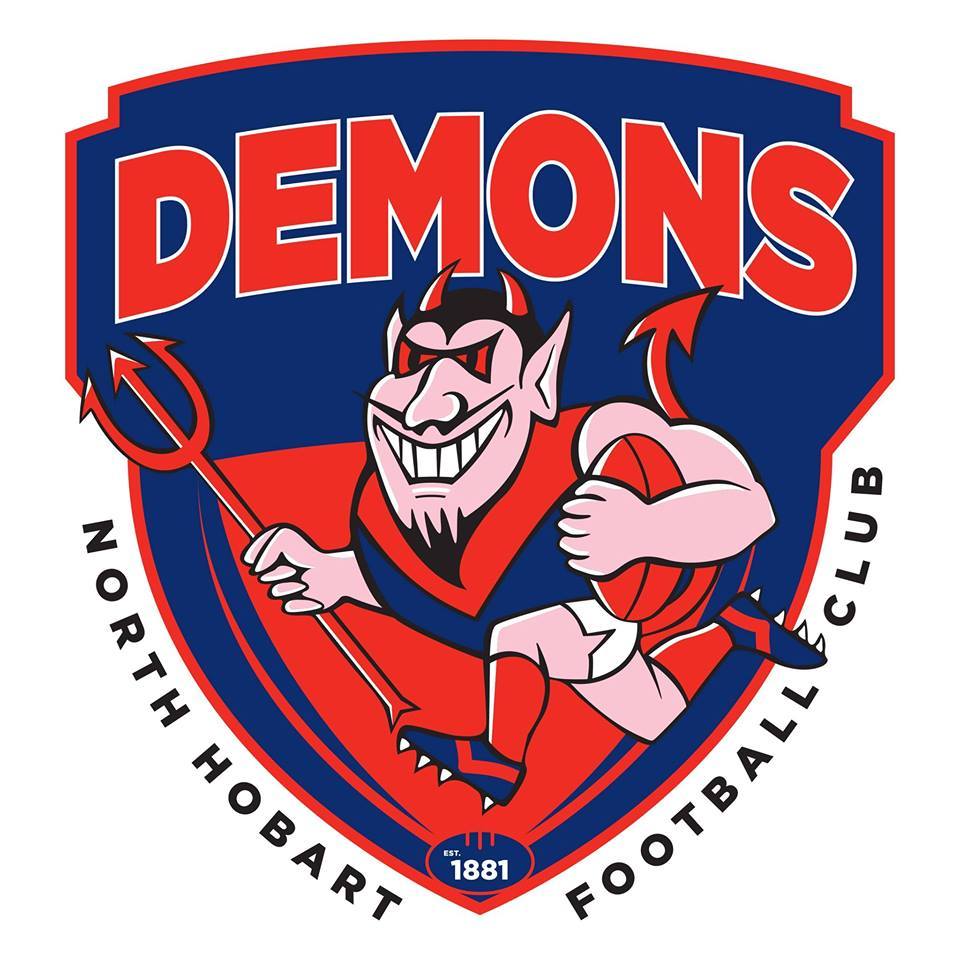 North Hobart
 B: J. Cleaver, B. Walker, H. Williams
HB: W. Burgess, H. Williams, W. Peppin
C: S.  Caswell, B.  Norton, C.  Leek
HF: A. Norton, C. Kilpatrick, S. Willis
F: O. Di Venuto, M. Woods, C. Ransom
R: J. Steele, N. McCulloch, B. Tilbury
Int: S. Collins, P. Walker, B. Young, C. Garland
Emg: J. Barwick, M. Grace, F. Lapham, K. Williams

In: B. Walker, B. Norton, C. Garland
Out: J. Clifford, T. McGinniss, K. Williams
---
TIGERS v. LAUNCESTON
Round 13- 23/06/2018
2:00PM – Twin Ovals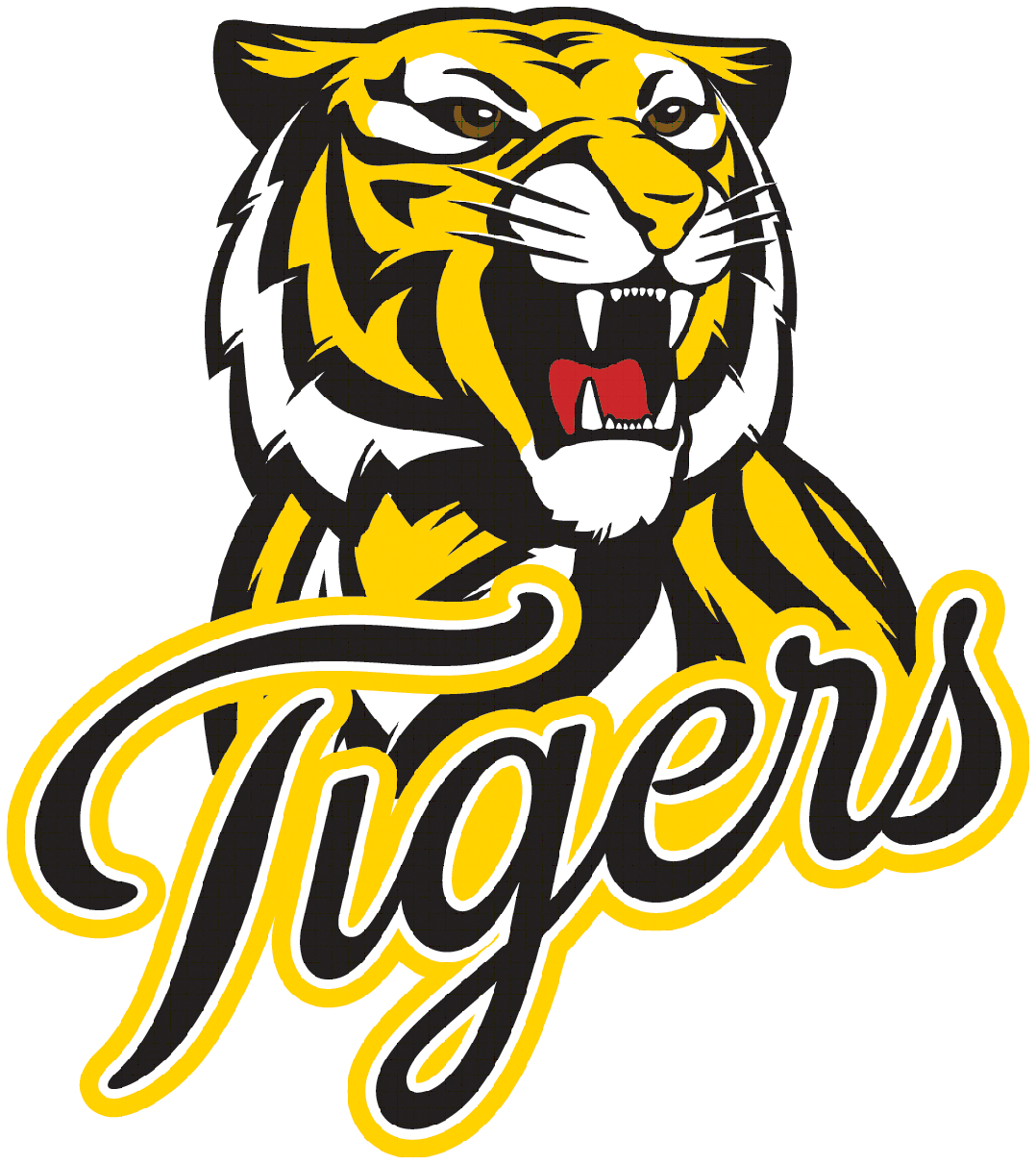 Tigers
B: B. McCulloch, M. Reynolds, B. Rees
HB: N. Hutchinson, J. Doran, S. Rice
C: S.  Duigan, B.  Grant, B.  Graham
HF: M. Coad, M. Carter, M. Cooke
F: E. Burrows-Cheng, L. Graham, L. Watt
R: H. Thompson, W. Campbell, L. Clifford
Int: B. Gordon, A. Humphrey, J. Lister, C. Woolley
Emg: H. Johnston, J. Keogh, J. Manix, J. Pride
In: M. Reynolds, A. Humphrey, C. Woolley, M. Cooke
Out: P. Reihana,  M. Davies,  R. Matthews, H. Johnston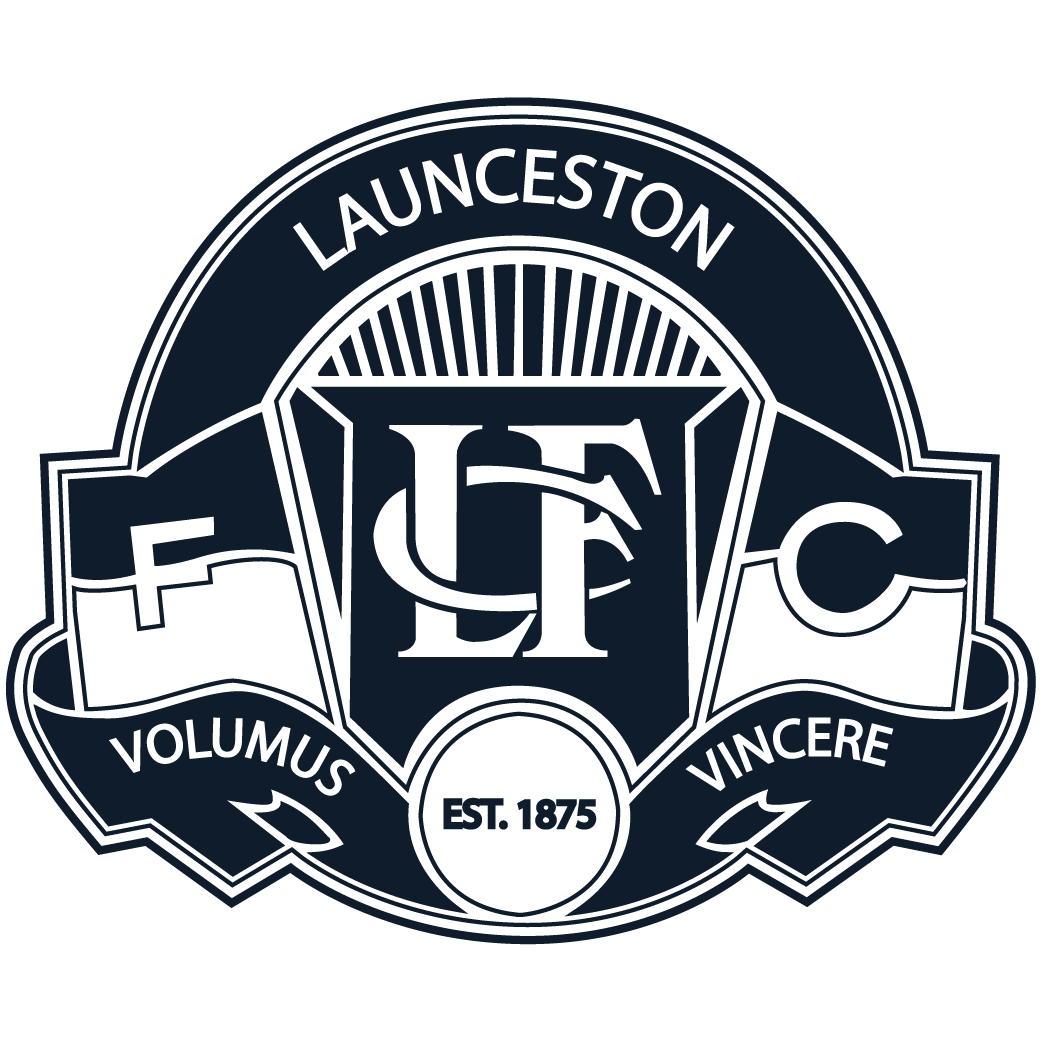 Launceston
B: C. Brown, S. Vandervelde, C. Savage
HB: T. Mundy, M. Thorp, D. Riley
C: J.  Boyd, J.  Boyce, B.  Palfreyman
HF: J. Dakin, J. House, M. Hodge
F: J. Nunn, S. Lonergan, J. Rushton
R: H. Leedham, J. Hinds, J. Smith
Int: J. Gillow, J. Harper, B. Rubock, R. Tyrrell
Emg: B. Killalea, S. Rundle, B. Taylor, S. Whiting
In: J. Nunn, B. Rubock, T. Mundy, S. Lonergan, J. Dakin
Out: S. Whiting, S. Rundle, J. Aganas, T. Sheppard, B. Killalea
---
MERCURY CUP
GLENORCHY v. CLARENCE
Round 13 – 23/06/2018
11:30AM – KGV Oval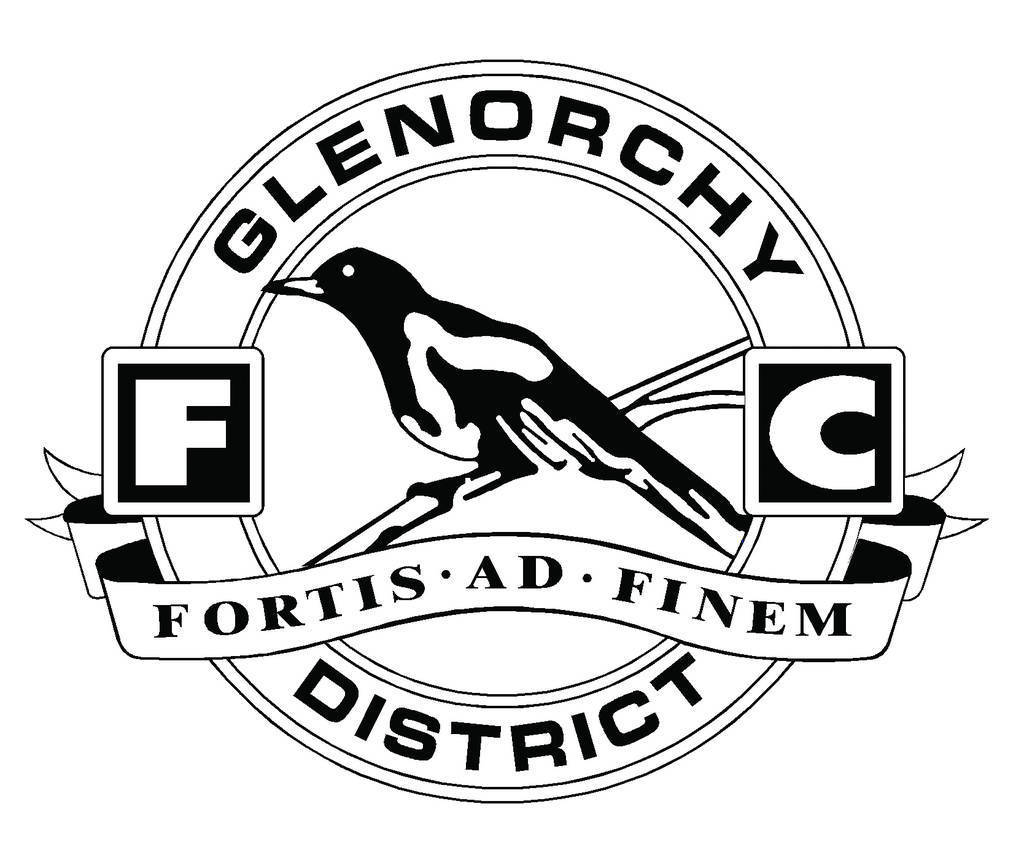 Glenorchy
To be selected from:
J. Arnott, W. Atkin, J. Bearman, J. Best, D. Brown, D. Coppleman,
J. Davie, J. Deegan, S. Deverell, Z. Dodge, N. Eyles, C. Goodsell,
R. Gunther, I. Manson, C. Mcknight, T. Morgan, R. Oakley, B. Patterson,
A. Peach , B. Quinn, B. Rowbottom, C. Salter, C. Walker, D. West,
J. Whitford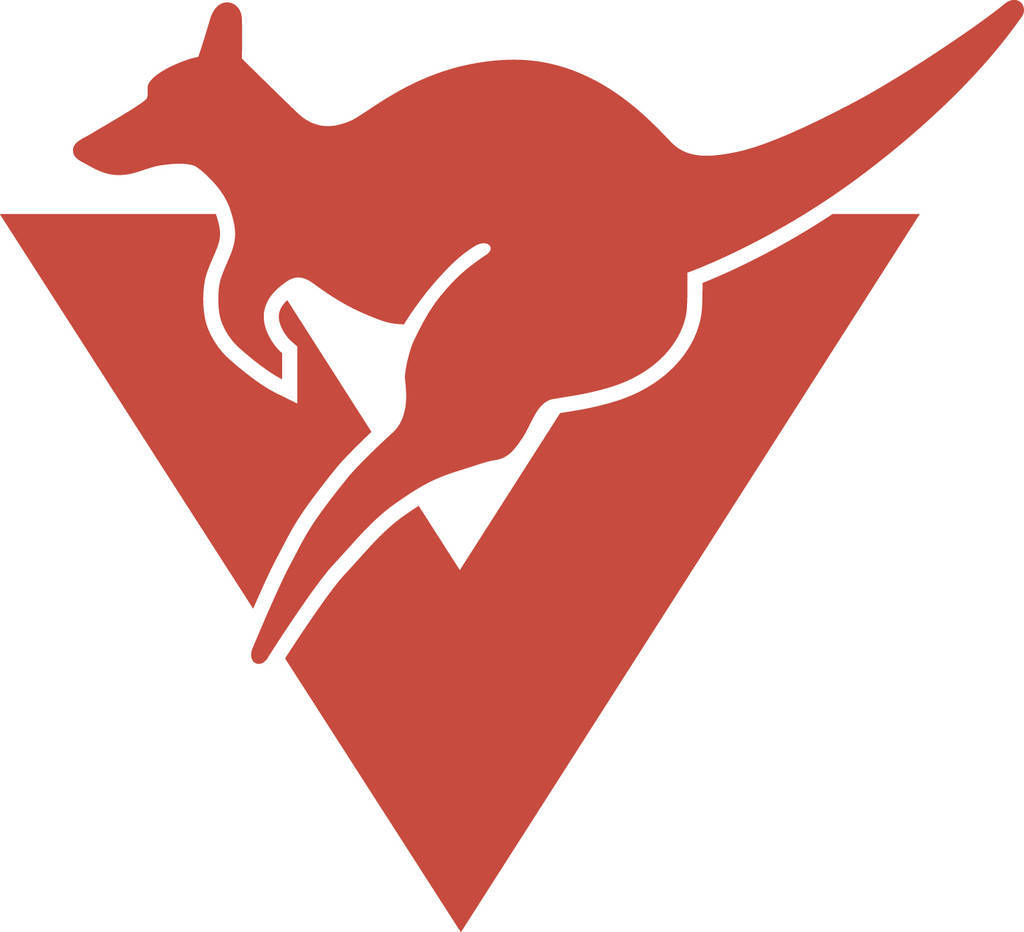 Clarence
To be selected from:
K. Bailey, J. Bealey, C. Berry, H. Burgess, R. Edmondson, A. Gaul,
S. Green, T. Hanslow, M. Haydon, T. Hope, K. Howlett, A. Jackman,
B. Latham, B. Lewis, C. Lovell, T. Marshall, A. Morton, O. Paprotny,
J. Preshaw, D. Reimers, H. Richmond, B. Sharman, S. Storic, J. Tilley,
K. Wylie, B. Young, J. Young
---
LAUDERDALE v NORTH HOBART
Round 13 – 23/06/2018
11:30AM – Lauderdale Oval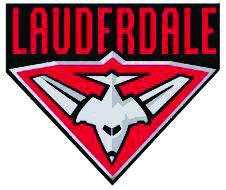 Lauderdale
To be selected from:
C. Best, S. Broomhall, S. Clayton , B. Daniels, M. Ford, S. Foster,
W. Gergel, T. Havea, R. Hill, J. Hill, R. Hooker, C. Hooker,
P. Hudson, B. Keiselis, R. Kerslake, J. Klok, J. Lewis, N. Lockyer Jnr,
B. Newell, J. Revell, D. Searle, T. Westbury, J. White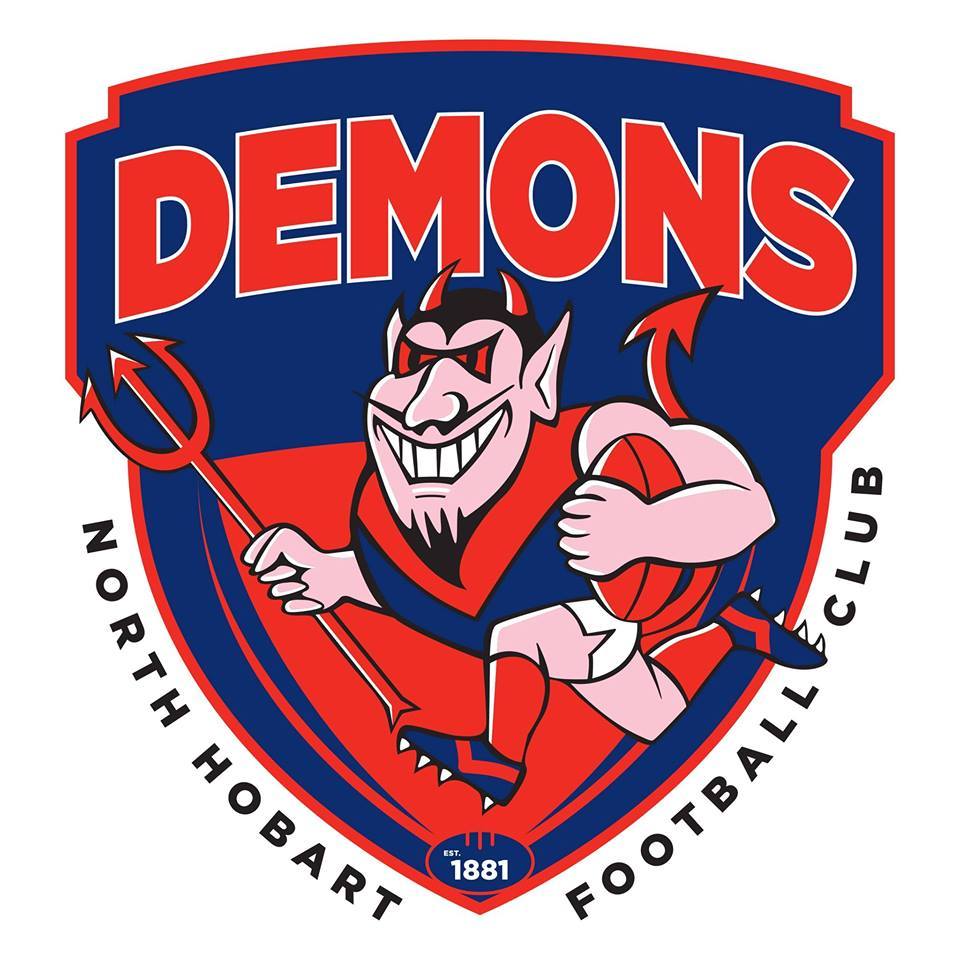 North Hobart
To be selected from:
H. Barron, J. Barwick, J. Barwick, S. Becker, M. Bowerman, C. Brownless,
W. Cole, W. Collins, P. Fisher, A. Flack, J. Gallahar, N. Goss,
M. Grace, A. Keeling, F. Lapham, S. Major, W. Mazengarb, J. Menzie,
R. Morgan, A. O'Meara, M. Paolini, L. Paton, H. Thomas, O. Walker,
B. Walters, K. Williams, T. Willmott
---
TIGERS v. LAUNCESTON
Round 13- 23/06/2018
11:30AM – Twin Ovals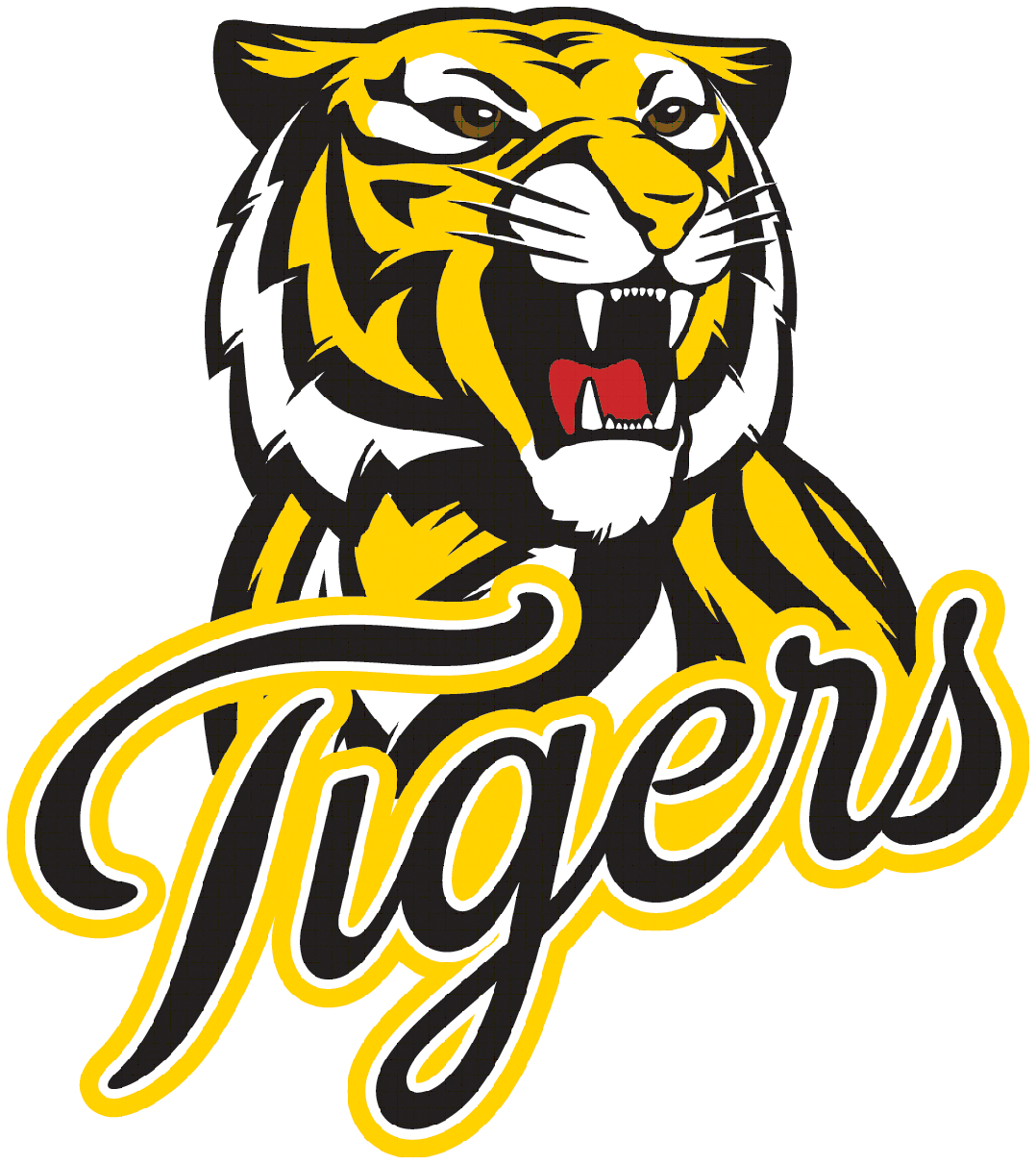 Tigers

To be selected from:

L. Ayliffe, B. Bakes, J. Banks – Balding, H. Burrows, J. Cummins, W. Dean,

J. Dharmawardena, J. Downie, L. Edwards, P. Kelly, J. Keogh, L. Knowles,

M. Lister, J. Manix, C. Meades, W. Poland, J. Pride, P. Reihana,

K. Riley, M. Wolfert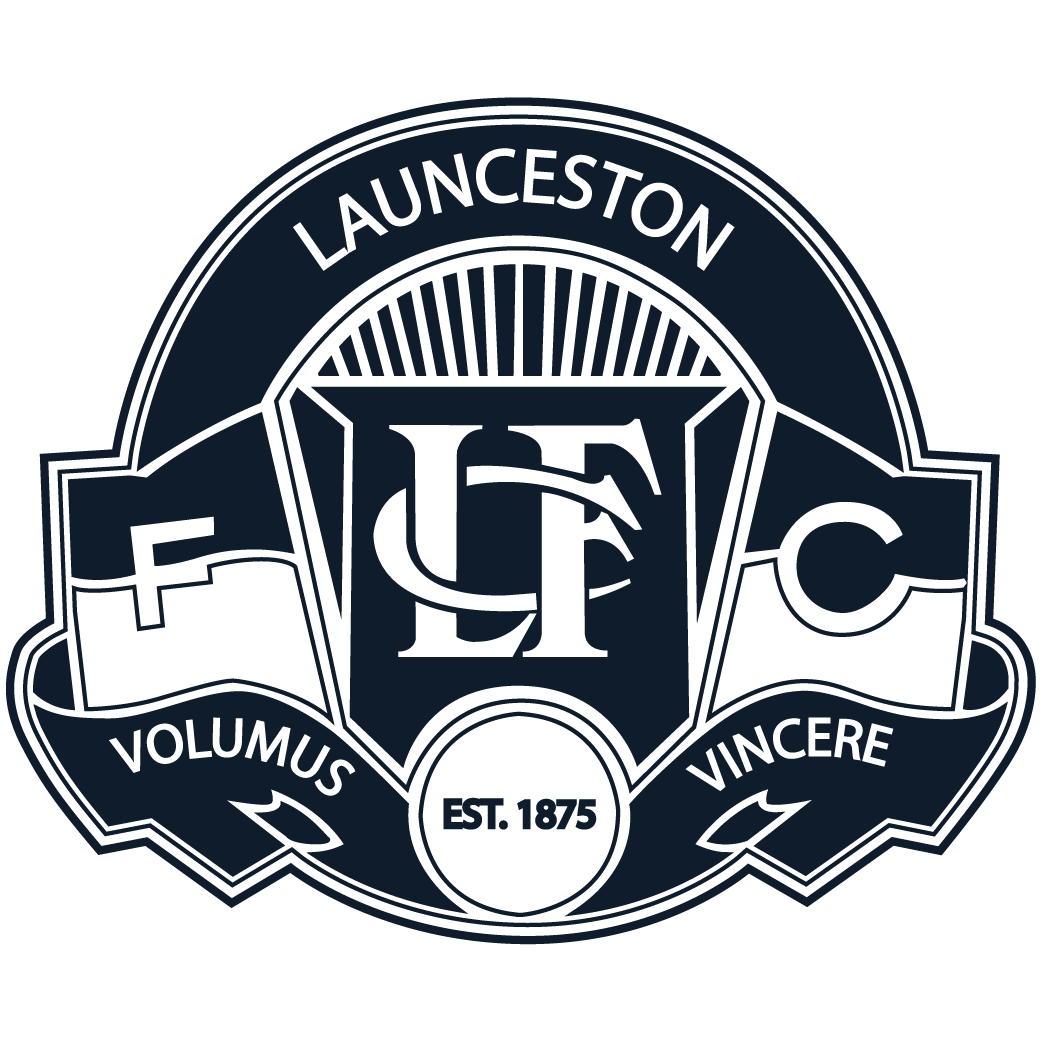 Launceston


To be selected from:

E. Conway, A. Dickenson, H. Griffiths, G. Holt, J. O'Donnell, J. Tuthill

T. Clark, T. Lucas, O. Reid, B. Taylor, S. Whiting, A. Wright

J. Aganas, M. Blazely, S. Bruinewoud, J. Chaplin, J. Donnellan, C. Downie,

J. Edmunds, B. Killalea, A. Liberatore, T. Miller, G. Millucci, B. Neil,

Z. Oldenhof, T. Sheppard, M. Spohn