Round 12 teams have been named, with a pair of superstars set to return for a top of the table blockbuster. 
Clarence will be bolstered by the return of leader Jackson O'Brien for a top of the table date with the Northern Bombers at Blundstone Arena.
North Launceston will also be in a strong position with the inclusions of 2017 premiership coach Tom Couch and Sherrin Egger; and the naming of star forward Bart McCulloch and current coach Taylor Whitford.
North Hobart has made a raft of changes for its match with Glenorchy, with young guns Jake Steele, Will Peppin, Joshua Clifford, Sam Collins, Patrick Walker and Tyler McGinniss and veteran Ollie Di Venuto all returning.
Glenorchy will also welcome back two young stars in Jack Stevenson and Jye Bearman, however skipper Brayden Webb will miss.
Tigers skipper Sam Rice will return for his side's clash with Lauderdale, alongside Jakob Lister, Bailey Gordon and Micah Reynolds; with Tyler Carter (suspension), Cooper Sawdy, Josef Manix and Cameron Woolley all making way.
Matt McGuinness will miss after being named in the Allies for Lauderdale, while Robbie McManus will return.
---
CLICK HERE FOR UMPIRE APPOINTMENTS
---
NORTH HOBART v. GLENORCHY
Round 12- 16/06/2018
2:00PM – North Hobart Oval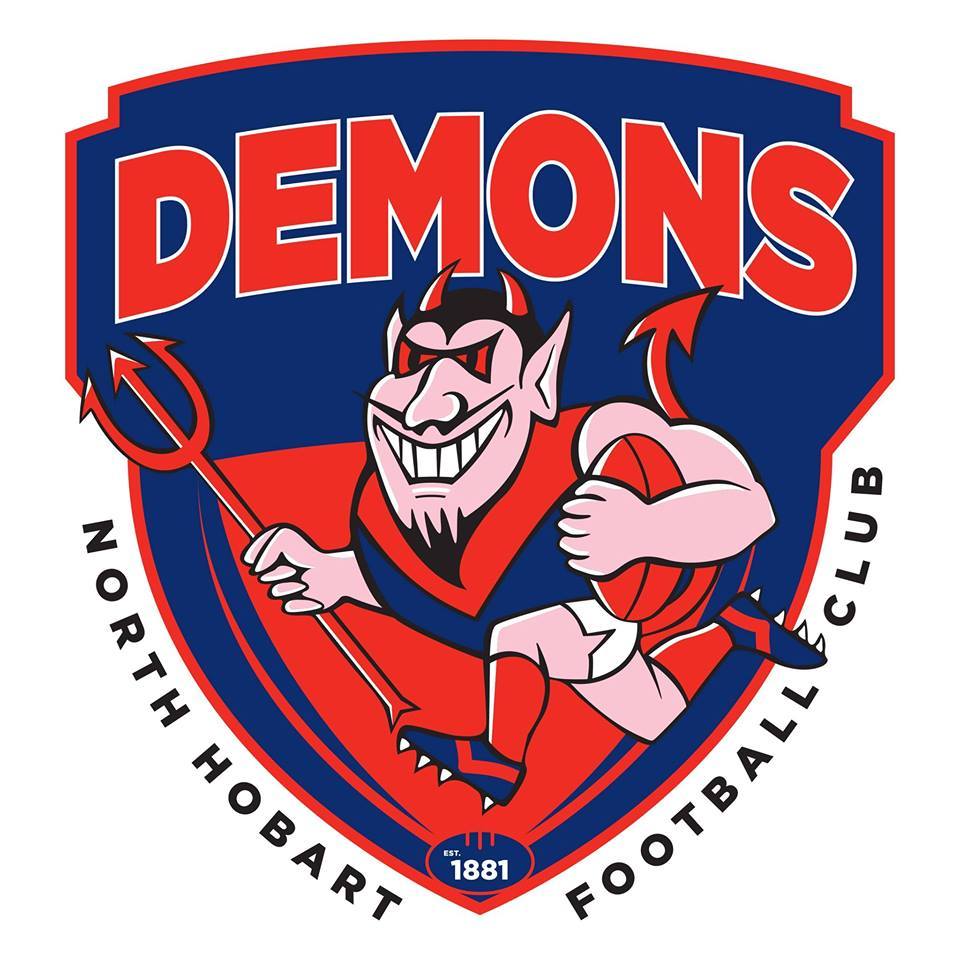 North Hobart
B: S. Collins, B. Walker, H. Williams
HB: P. Walker, T. McGinniss, H. Williams
C: J.  Cleaver, N.  McCulloch, J.  Clifford
HF: C. Kilpatrick, S. Willis, W. Peppin
F: C. Leek, J. Steele, A. Norton
R: M. Woods, B. Tilbury, S. Caswell
Int: O. Di Venuto, C. Ransom, K. Williams, B. Young
Emg: S. Becker, W. Burgess, F. Lapham, T. Willmott
In: W. Peppin, J. Steele, P. Walker, J. Clifford, O. Di Venuto, S. Collins, T. McGinniss
Out: A. Palmer,  J. Barwick,  N. Lee, S. Becker, W. Burgess, F. Lapham, T. Willmott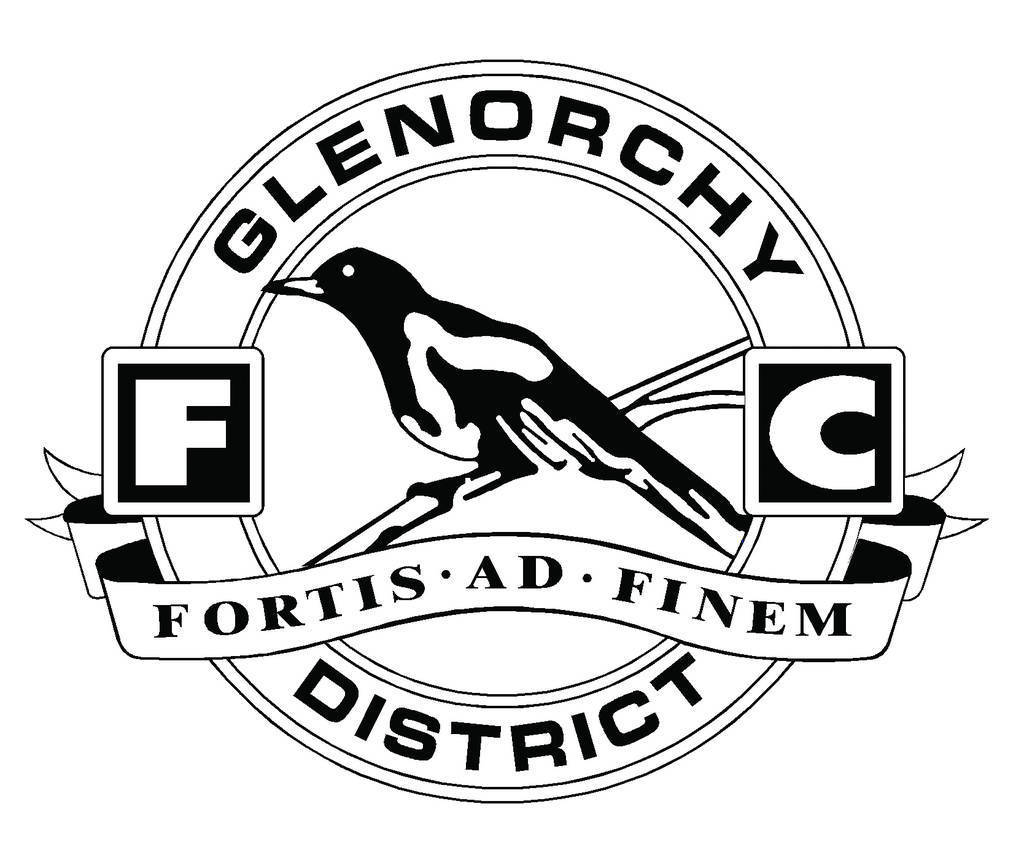 Glenorchy
B: J. Arnold, J. Grant, B. Quinn
HB: D. Joseph, H. Gunther, J. Stevenson
C: R.  Banks-Smith, R.  Mott, J.  Webb
HF: C. Daly, M. Walker, A. Roberts
F: B. Bester, J. Bowden, H. Parker
R: C. Duffy, M. Rainbird, B. Kamaric
Int: J. Bearman, A. Brennan, J. Geard, M. Joseph
Emg: J. Bearman, D. Coppleman, J. Millhouse, C. Salter
In: J. Stevenson, J. Bearman
Out: J. Bearman, J. Millhouse
---
CLARENCE v. NORTH LAUNCESTON
Round 12- 16/06/2018
2:00PM – Blundstone Arena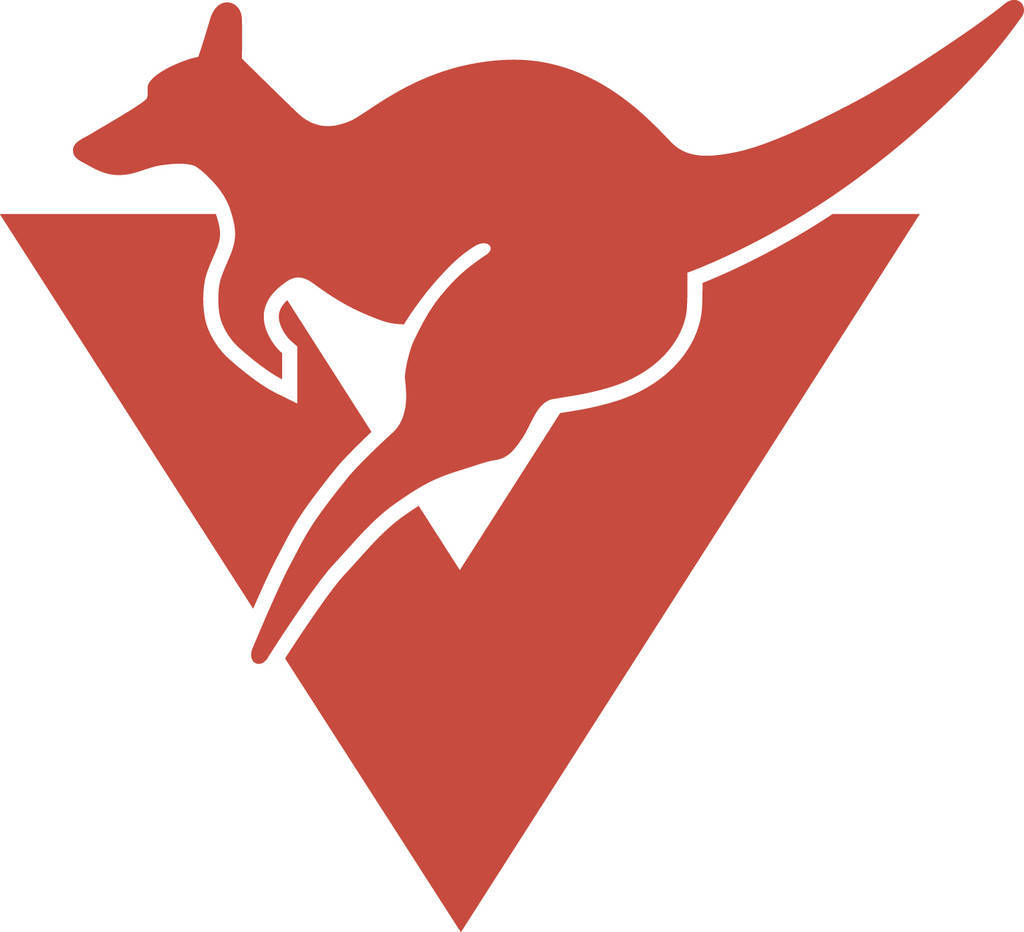 Clarence
B: R. Cowie, J. Bailey, J. Holmes
HB: T. Birchall, T. Williamson, M. Ling
C: G.  Chambers, B.  Jones, J.  Webberley
HF: T. Castle, J. Cox, J. Harper
F: A. Dickenson, C. Nield, A. Silver
R: R. Bailey, T. Cunliffe, F. Seymour
Int: J. Brenner, K. Howlett, J. O'Brien, J. Young
Emg: C. Berry, A. Gaul, T. Hope, J. Preshaw
In: J. O'Brien
Out: A. Gaul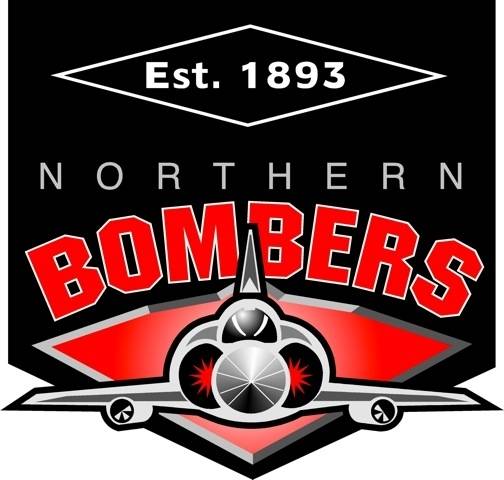 North Launceston
B: S. Egger, L. Young, M. Tang
HB: J. Avent, J. Foon, A. Richter-Salter
C: T.  Donnelly, J.  Ponting, R.  Mansell
HF: J. Pearce, T. Bennett, T. Whitford
F: D. Bannister, Z. Burt, T. Couch
R: A. Lee, M. Walsh, B. Cox-Goodyer
Int: K. Curtis, J. Harris, J. Mazengarb, B. McCulloch
Emg: M. Cossins, T. Foon, C. Harrison, C. Lowe
In: J. Mazengarb, T. Couch, S. Egger
Out: J. Cousens, B. Sharman, T. Foon
---
TIGERS v. LAUDERDALE
Round 12- 16/06/2018
2:00PM – Twin Ovals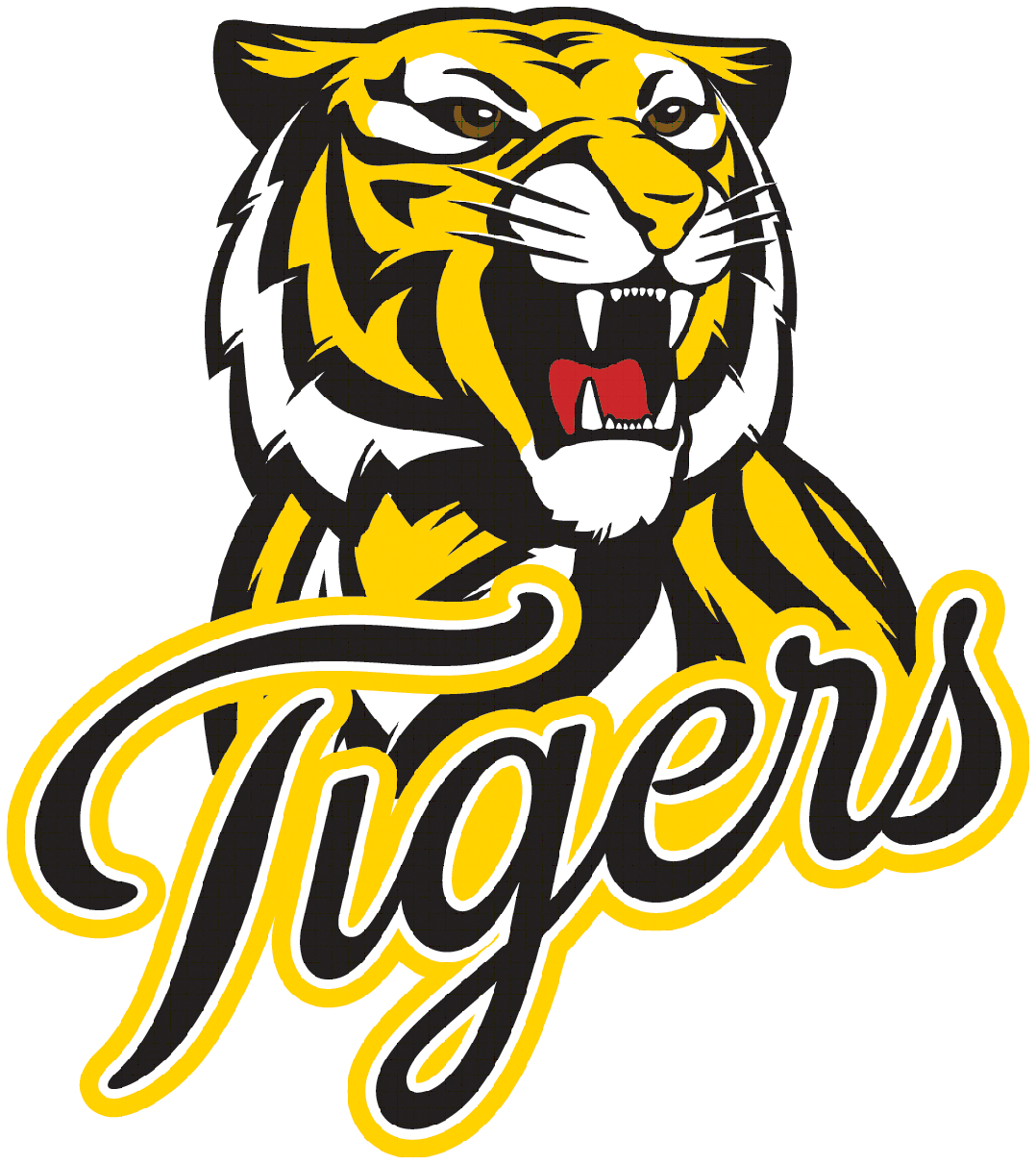 Tigers
B: B. Graham, B. McCulloch, B. Rees
HB: M. Carter, J. Doran, M. Davies
C: E.  Burrows-Cheng, L.  Watt, L.  Clifford
HF: B. Gordon, S. Rice, B. Grant
F: S. Duigan, H. Thompson, L. Graham
R: H. Johnston, W. Campbell, R. Matthews
Int: M. Coad, N. Hutchinson, J. Lister, M. Reynolds
Emg: P. Kelly, J. Keogh, J. Pride, P. Reihana
In: S. Rice, M. Reynolds, J. Lister, B. Gordon
Out: T. Carter,  C. Woolley,  C. Sawdy,  J. Manix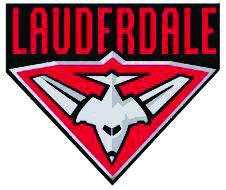 Lauderdale
B: N. Raglione, A. Hill, O. Shaw
HB: J. McGuinness, R. Wiggins, J. Perkins
C: R.  McManus, L.  Harrison, R.  Sutton
HF: A. Hevey, B. McGuinness, H. Kerinaiua
F: T. Martin, J. Gillbee, T. Mosquito
R: H. Smith, P. Bellchambers, N. Franklin
Int: C. Laoumtzis, L. Meagher, E. Stanley, J. Williams
Emg: J. Fisher, R. Hill, C. Hooker, B. Newell
In: R. McManus
Out: M. McGuinness
---
MERCURY CUP
NORTH HOBART v. GLENORCHY
Round 12 – 16/06/2018
11:30AM – North Hobart Oval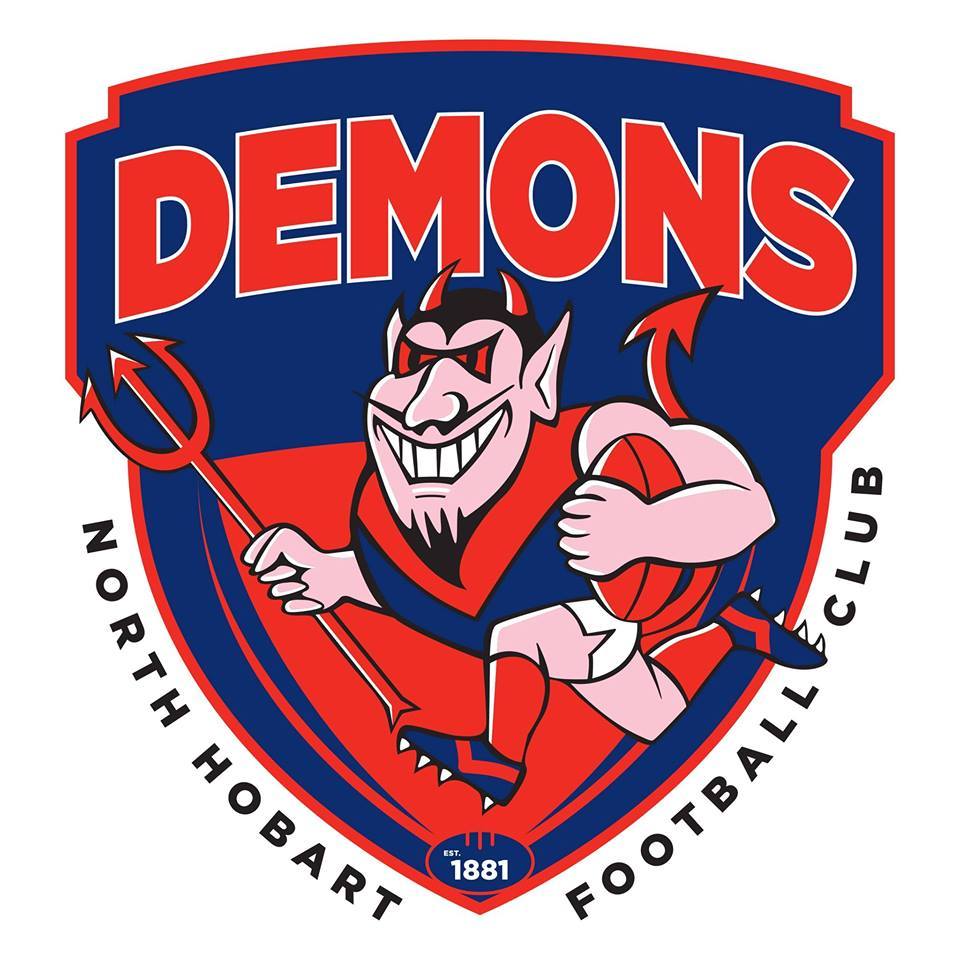 North Hobart
To be selected from:
H. Barron, J. Barwick, J. Barwick, S. Becker, M. Bowerman, C. Brownless,
W. Burgess, W. Cole, W. Collins, J. Gallahar, N. Goss, J. Gourlay,
M. Grace, A. Keeling, F. Lapham, S. Major, R. Morgan, A. O'Meara,
M. Paolini, H. Thomas, O. Walker, B. Walters, K. Williams, T. Willmott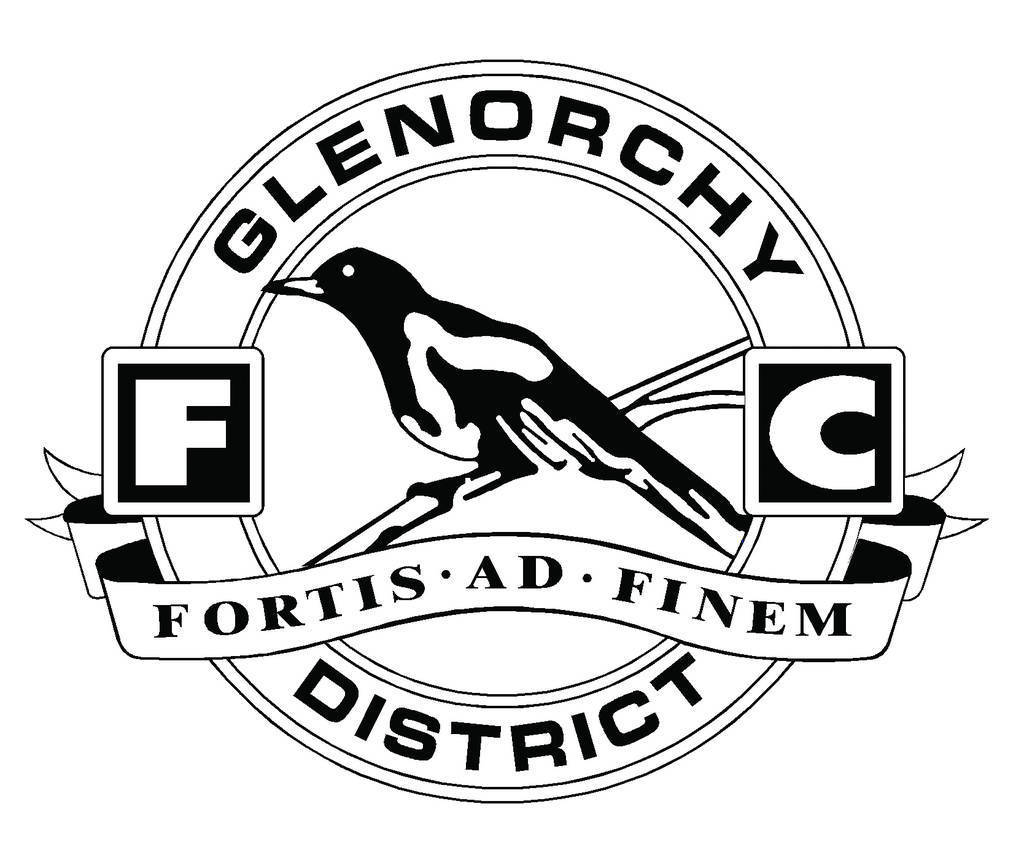 Glenorchy
To be selected from:
W. Atkin, J. Bearman, J. Best, T. Blackwell, N. Blowfield , D. Brown,
D. Coppleman, J. Davie, J. Deegan, Z. Dodge, J. Douglas, N. Eyles,
C. Goodsell, R. Gunther, I. Manson, C. Mcknight, J. Millhouse, T. Morgan,
N. Newman, R. Oakley, B. Patterson, A. Peach , B. Rowbottom, C. Salter,
Z. Welsh, D. West, J. Whitford
---
CLARENCE v. NORTH LAUNCESTON
Round 12 – 16/06/2018
11:30AM – Blundstone Arena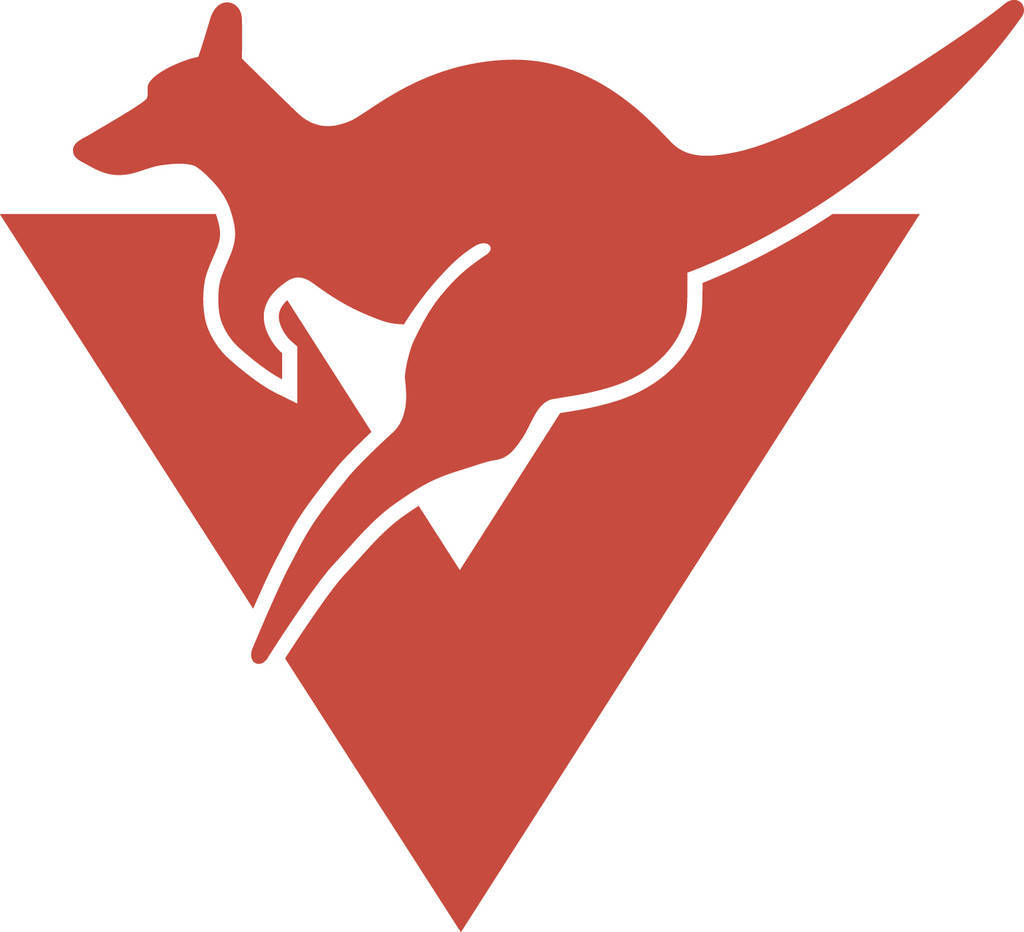 Clarence
To be selected from:
K. Bailey, J. Bealey, C. Berry, H. Burgess, A. Gaul, S. Green,
T. Hanslow, M. Haydon, T. Hope, K. Howlett, A. Jackman, B. Latham,
B. Lewis, T. Marshall, A. Morton, O. Paprotny, J. Preshaw, D. Reimers,
H. Richmond, J. Silver, T. Standen, S. Storic, K. Wylie, B. Young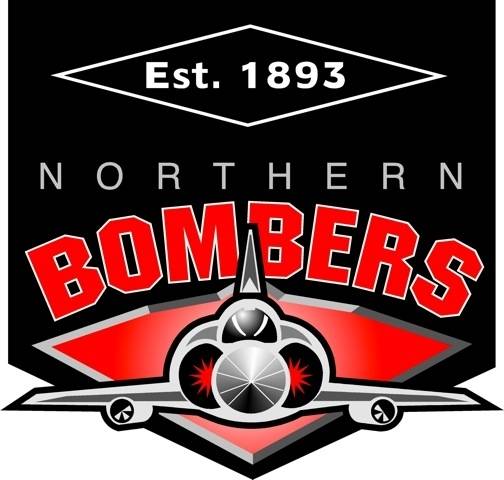 North Launceston
To be selected from:
D. Baker, D. Brown, T. Claxton, M. Cossins, E. Crossingham, K. Curtis,
M. Donnelly, T. Eiszele, T. Foon, C. Haines, J. Harris, C. Harrison,
N. Jackson, A. Jefferies, L. Jones, S. Krushka, C. Lowe, J. Mazengarb,
C. Pearton, A. Potter, B. Ronken, J. Smith, C. Stuart, X. Todman,
S. Tyson, K. Wadley, T. Webb
---
TIGERS v. LAUDERDALE
Round 12 – 16/06/2018
11:30AM – Twin Ovals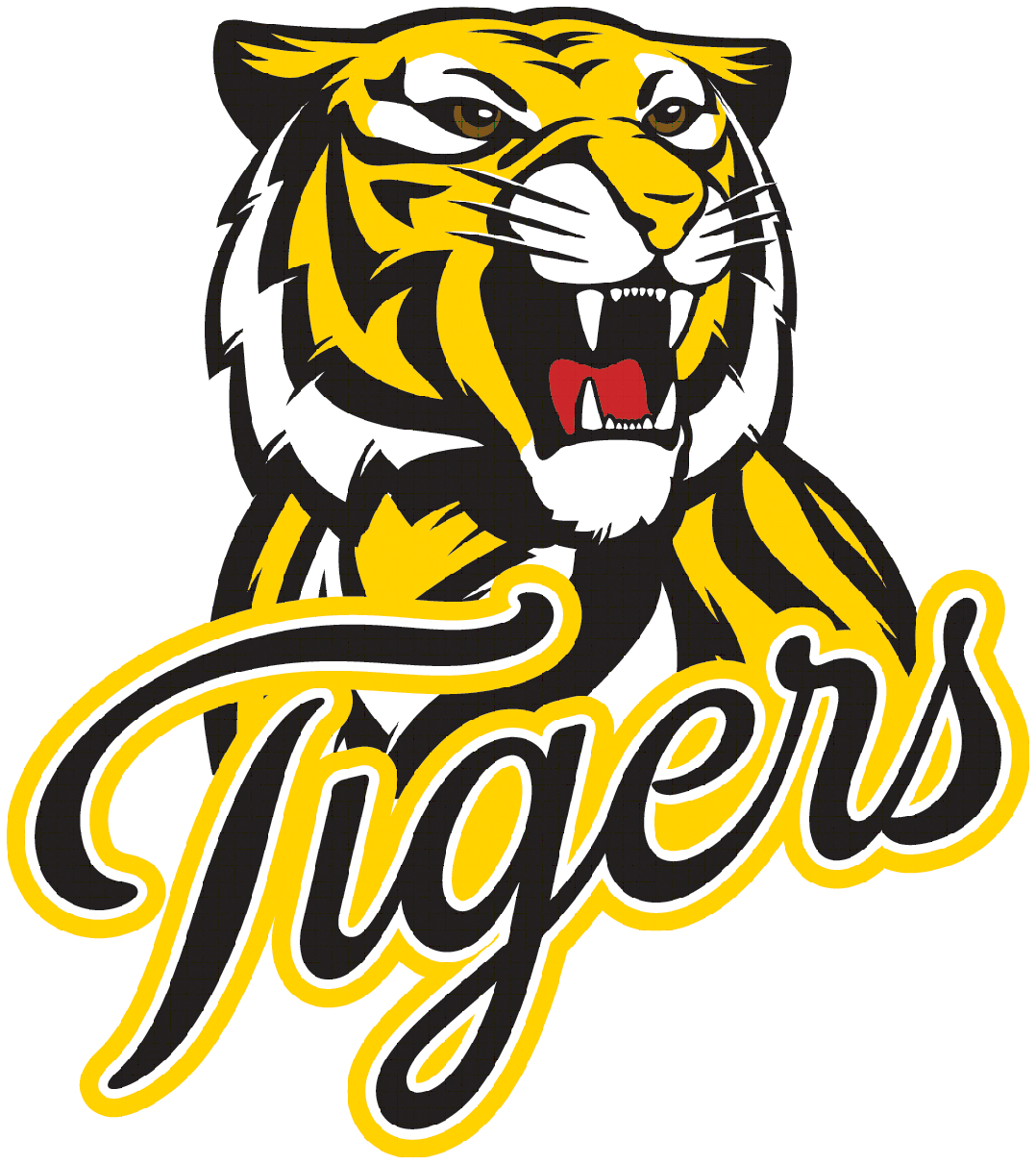 Tigers
To be selected from:
L. Ayliffe, H. Bradburn, H. Burrows, M. Cooke, J. Cummins, W. Dean,
J. Dharmawardena, J. Downie, L. Edwards, A. Huizing, A. Humphrey, P. Kelly,
J. Keogh, L. Knowles, M. Lister, J. Manix, W. Poland, J. Pride,
P. Reihana, K. Riley, J. Wells, M. Wolfert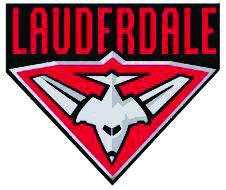 Lauderdale
To be selected from:
C. Best, S. Broomhall, J. DiIenno, J. Fisher, S. Foster, W. Gergel,
T. Havea, R. Hill, J. Hill, C. Hooker, P. Hudson, B. Keiselis,
R. Kerslake, J. Klok, J. Lewis, N. Lockyer Jnr, B. Matthews, T. McKnight,
B. Newell, R. Prouse, J. Revell, Z. Roberts, D. Searle, T. Westbury