Round 11 teams have landed, with several teams making a host of changes.
Launceston has made five changes for its big clash against Clarence at Windsor Park, bringing goal-sneaks Jack Rushton and James Gillow into the side alongside club stalwart Sonny Whiting, who will line up in his 150th game for the club.
Ben Killalea and 18-year-old Jacob Boyd have also been named, with Alec Wright, Jared Dakin, Anthony Liberatore, Giacomo Millucci and Brendan Taylor going out.
Clarence have named three big inclusions for the clash, naming midfield stars Brady Jones and Jackson O'Brien as well as versatile utility Tim Castle for Oscar Paprotny, Jacob Smith and Jack Preshaw.
Glenorchy has received a boost ahead of its home match against the Tigers, naming skipper Brayden Webb alongside Brady Quinn, Joel Millhouse and Matthew Joseph as inclusions. Josh Grant will also return to the side and provide some stability in defence after serving a one-match suspension. Tom Morgan, Brodie Rowbottom, Jack Stevenson, Connor Salter and Sam Berry all make way.
The Tigers will also enter the match with a strengthened squad, naming Marcus Davies and Brady Rees, two players likely to add vital leadership and structure.
North Launceston will play North Hobart without stars Connor Young, Sherrin Egger and Tom Couch, but do welcome back star forward Bart McCulloch, Thomas Foon and Tassie Mariner Rhyan Mansell.
North Hobart have made a host of changes due to representative football and injuries, with Will Peppin, Jake Steele, Josh Clifford, Ollie Di Venuto and Tyler McGinniss being replaced by Tyler Willmott, Finian Lapham, Sam Becker, Bradley Young and 31-year-old Andrew Palmer.
---
CLICK HERE FOR UMPIRE APPOINTMENTS
---
LAUNCESTON v. CLARENCE
Round 11 – 09/06/2018
2:00PM – Windsor Park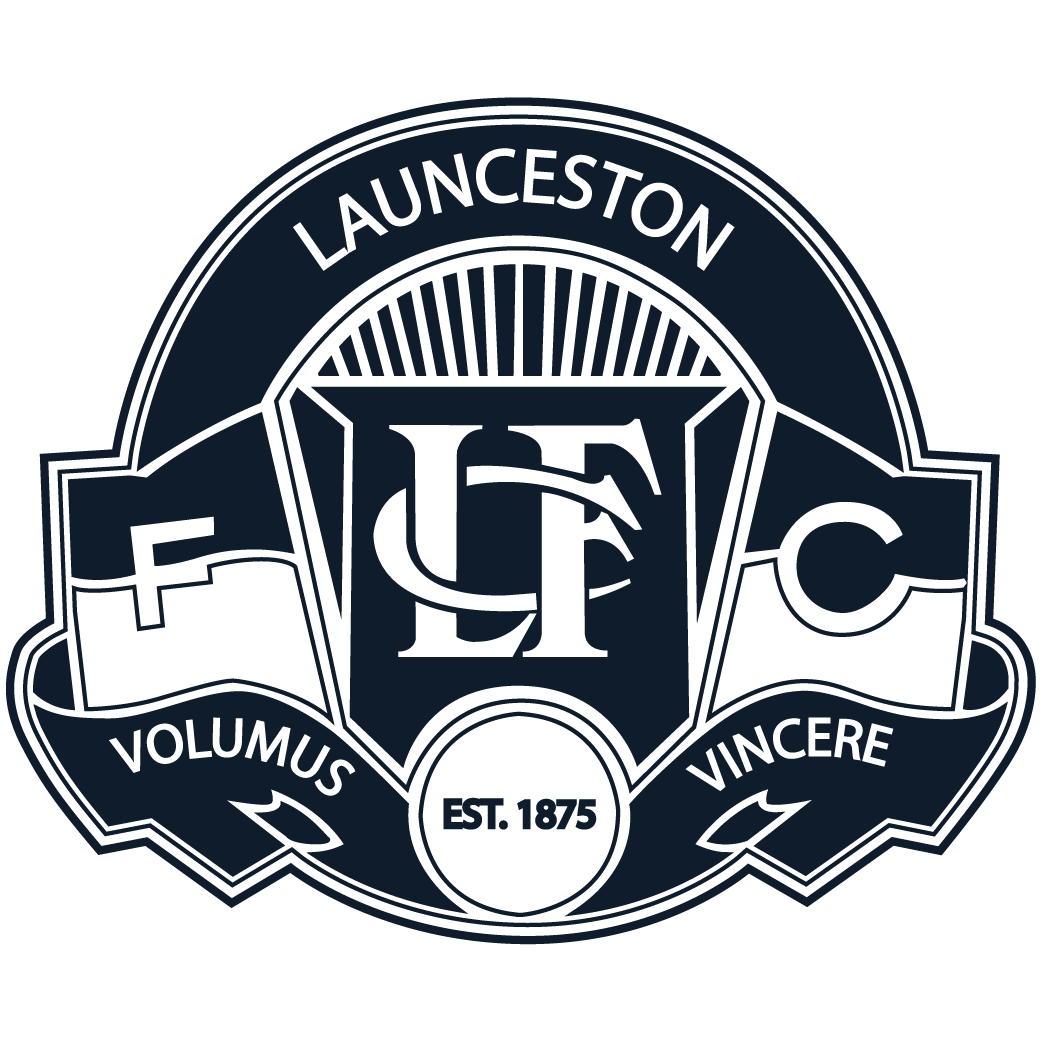 Launceston
B: C. Brown, S. Vandervelde, C. Savage
HB: J. Hinds, J. Aganas, D. Riley
C: J.  Boyd, J.  Harper, T.  Sheppard
HF: M. Hodge, M. Thorp, S. Whiting
F: J. Boyce, S. Rundle, J. Rushton
R: H. Leedham, B. Palfreyman, J. Smith
Int: J. Gillow, J. House, B. Killalea, R. Tyrrell
Emg: G. Millucci, M. Spohn, B. Taylor, J. Tuthill
In: J. Rushton, S. Whiting, J. Boyd, B. Killalea, J. Gillow
Out: A. Wright,  J. Dakin,  A. Liberatore, G. Millucci, B. Taylor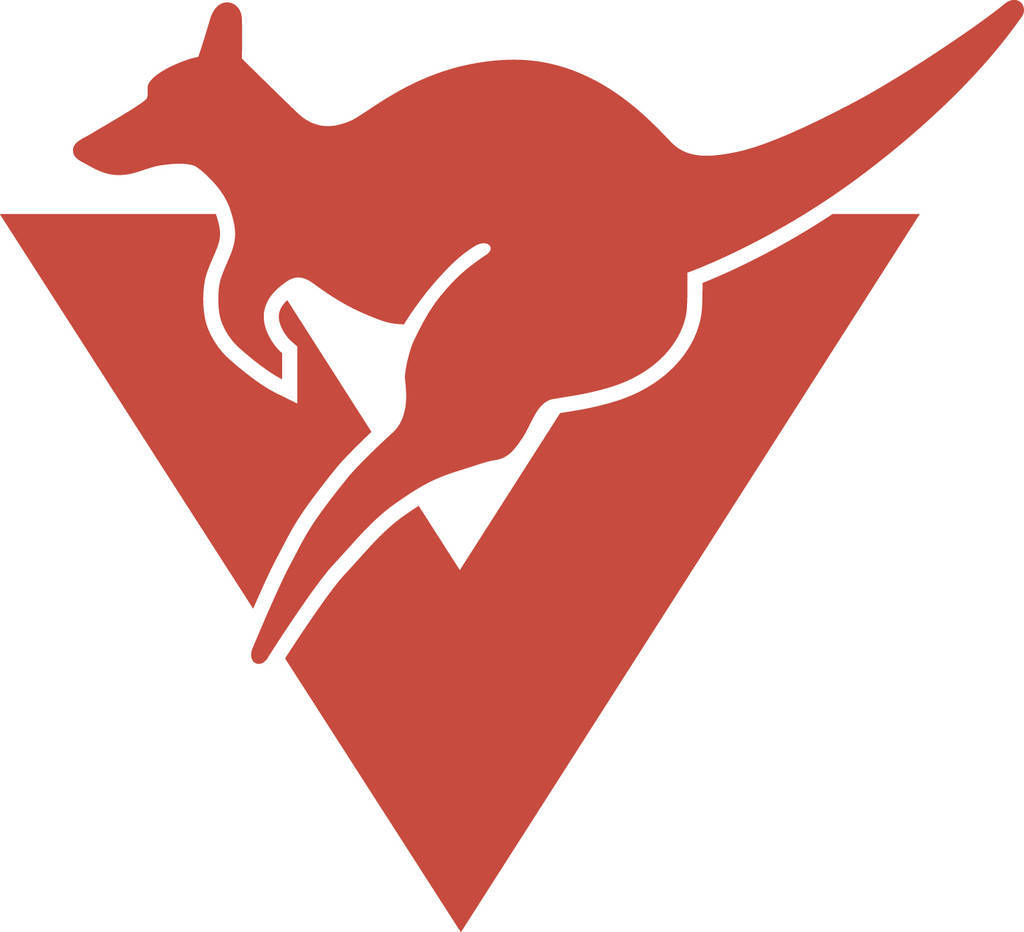 Clarence
B: R. Cowie, J. Bailey, J. Holmes
HB: A. Gaul, T. Castle, M. Ling
C: G.  Chambers, J.  Webberley, F.  Seymour
HF: A. Dickenson, H. Richmond, A. Silver
F: J. Cox, T. Williamson, C. Nield
R: R. Bailey, T. Cunliffe, J. Harper
Int: J. Brenner, K. Howlett, B. Jones, J. O'Brien
Emg: T. Birchall, T. Hope, D. Reimers, J. Young
In: J. O'Brien, T. Castle, B. Jones
Out: O. Paprotny, J. Smith, J. Preshaw
---
NORTH LAUNCESTON v. NORTH HOBART
Round 11 – 09/06/2018
2:00PM – UTAS Stadium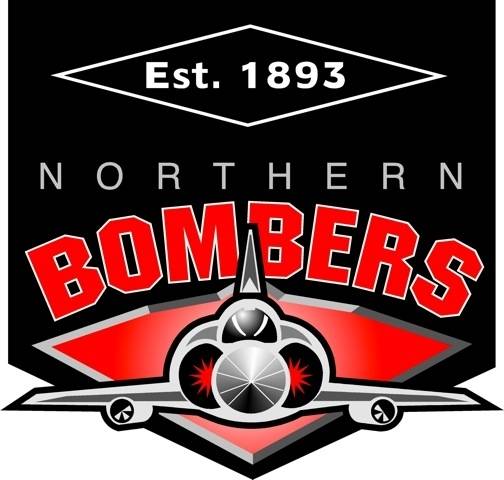 North Launceston
B: B. Sharman, L. Young, M. Tang
HB: J. Avent, J. Foon, A. Richter-Salter
C: J.  Cousens, J.  Ponting, T.  Donnelly
HF: J. Harris, T. Bennett, J. Pearce
F: D. Bannister, Z. Burt, R. Mansell
R: A. Lee, M. Walsh, B. Cox-Goodyer
Int: K. Curtis, T. Foon, B. McCulloch, T. Whitford
Emg: M. Cossins, C. Harrison, C. Lowe, J. Mazengarb
In: T. Foon, , R. Mansell, B. McCulloch
Out: C. Young,  T. Couch,  S. Egger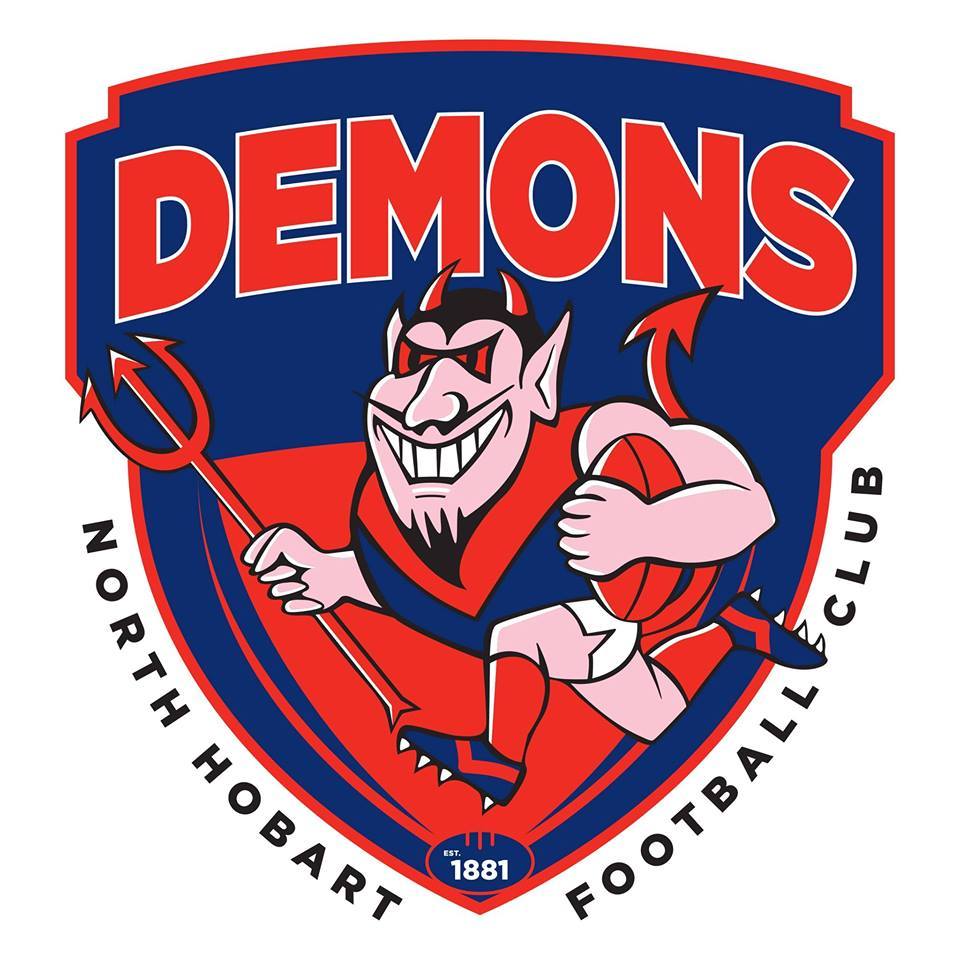 North Hobart
B: N. Lee, B. Walker, C. Ransom
HB: H. Williams, H. Williams, K. Williams
C: J.  Barwick, S.  Caswell, C.  Leek
HF: S. Willis, W. Burgess, B. Young
F: J. Cleaver, B. Tilbury, M. Grace
R: M. Woods, N. McCulloch, C. Kilpatrick
Int: S. Becker, F. Lapham, A. Palmer, T. Willmott
Emg: H. Barron, J. Gourlay, T. Millhouse, A. Norton
In: T. Willmott, A. Palmer, F. Lapham, B. Young, S. Becker
Out: W. Peppin, J. Steele, J. Clifford, O. Di Venuto, T. McGinniss
---
GLENORCHY v. TIGERS
Round 11 – 09/06/2018
2:00PM – KGV Oval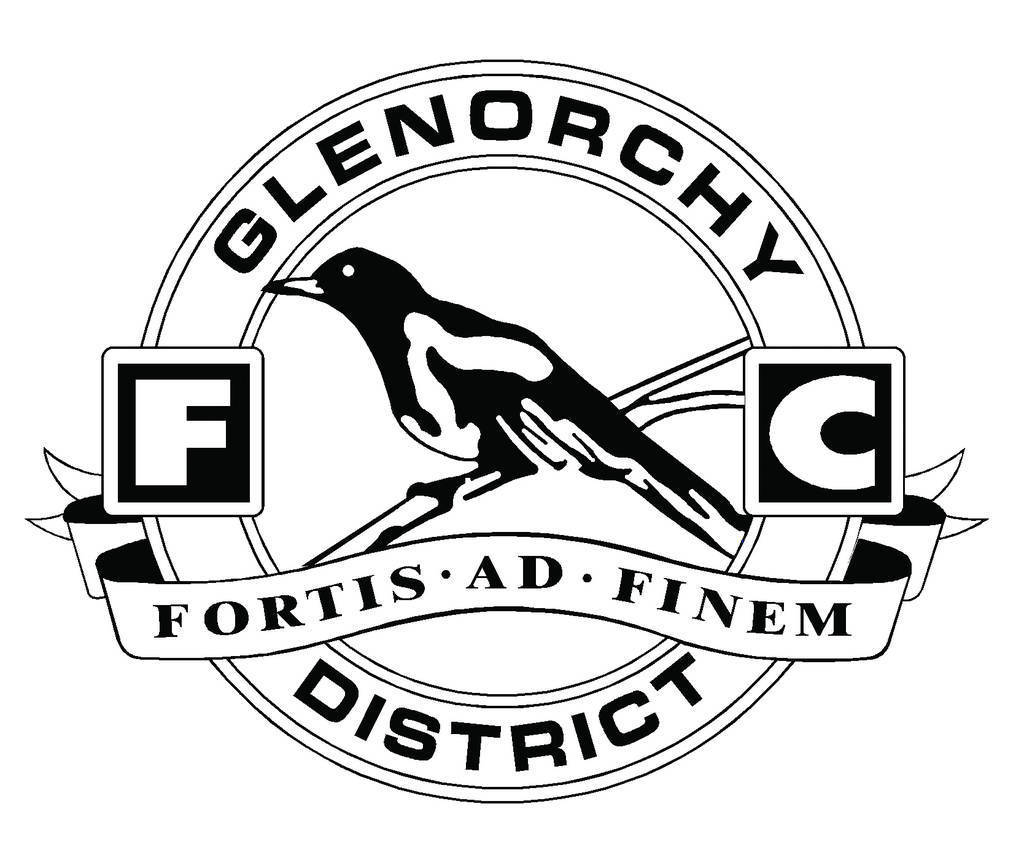 Glenorchy
B: J. Arnold, J. Grant, A. Brennan
HB: D. Joseph, H. Gunther, J. Millhouse
C: R.  Banks-Smith, J.  Bowden, B.  Quinn
HF: B. Bester, M. Walker, C. Daly
F: A. Roberts, M. Rainbird, B. Webb
R: C. Duffy, R. Mott, B. Kamaric
Int: J. Bearman, J. Geard, M. Joseph, J. Webb
Emg: C. Mcknight, R. Oakley, H. Parker, C. Salter
 
In: J. Millhouse, J. Grant, B. Webb, M. Joseph, B. Quinn
Out: T. Morgan,  B. Rowbottom,  J. Stevenson,  S. Berry, C. Salter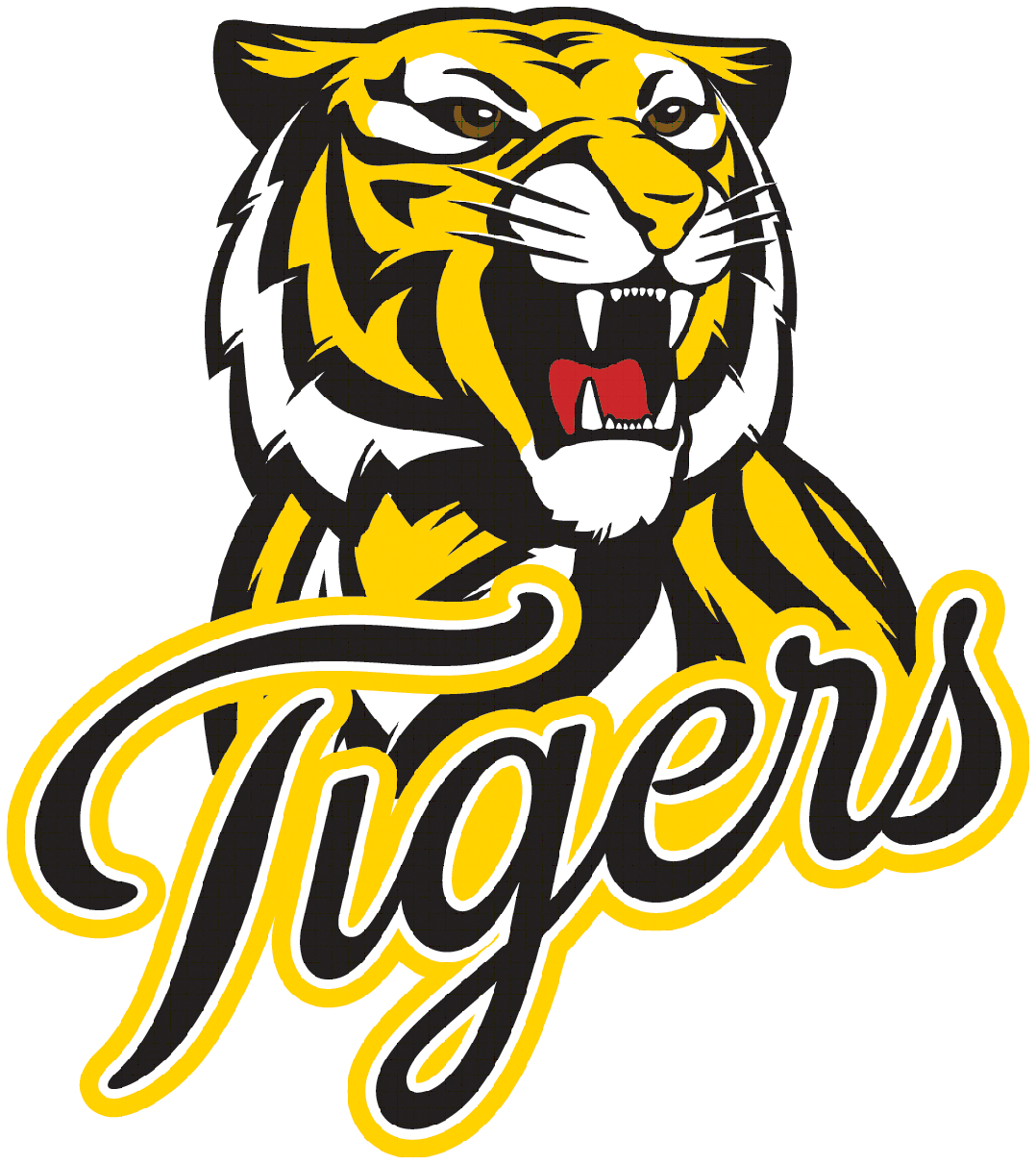 Tigers
B: B. Graham, B. McCulloch, N. Hutchinson
HB: M. Carter, J. Doran, M. Davies
C: E.  Burrows-Cheng, L.  Watt, L.  Clifford
HF: B. Grant, C. Sawdy, B. Rees
F: S. Duigan, S. Rice, L. Graham
R: H. Thompson, W. Campbell, R. Matthews
Int: M. Coad, H. Johnston, J. Manix, C. Woolley
Emg: T. Carter, P. Kelly, J. Lister, J. Pride
In: B. Rees, M. Davies
Out: B. Gordon, B. Donnelly
---
MERCURY CUP 
LAUNCESTON v. CLARENCE
Round 11 – 09/06/2018
11:30AM – Windsor Park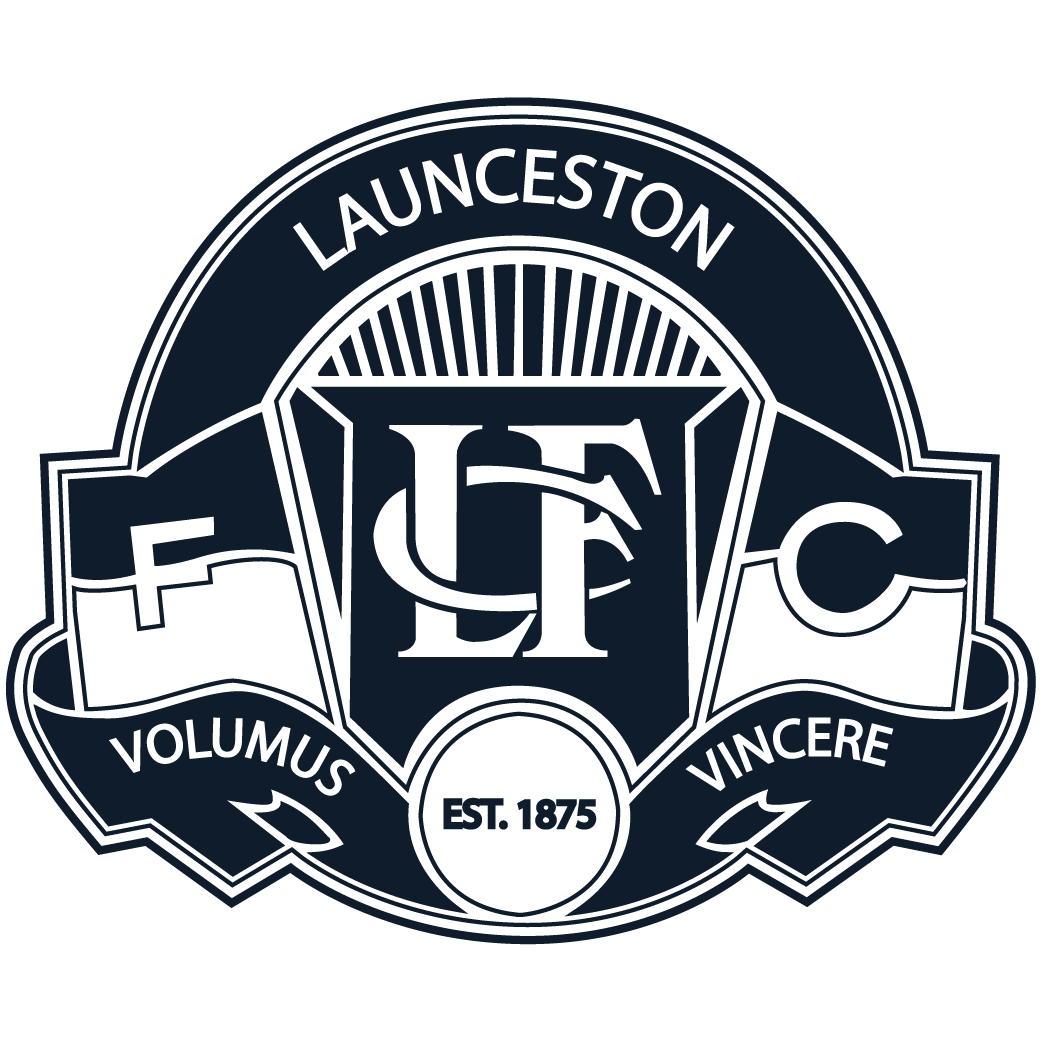 Launceston
To be selected from:
Z. Camplin, J. Edmunds, H. Griffiths, A. Liberatore, J. Marsden, O. Reid
M. Blazely, S. Bruinewoud, T. Clark, C. Curtis, A. Dickenson, T. Dwyer,
G. Holt, A. Lisson, T. Lucas, T. Miller, G. Millucci, B. Neil,
J. Nunn, J. O'Donnell, Z. Oldenhof, M. Spohn, B. Taylor, J. Tuthill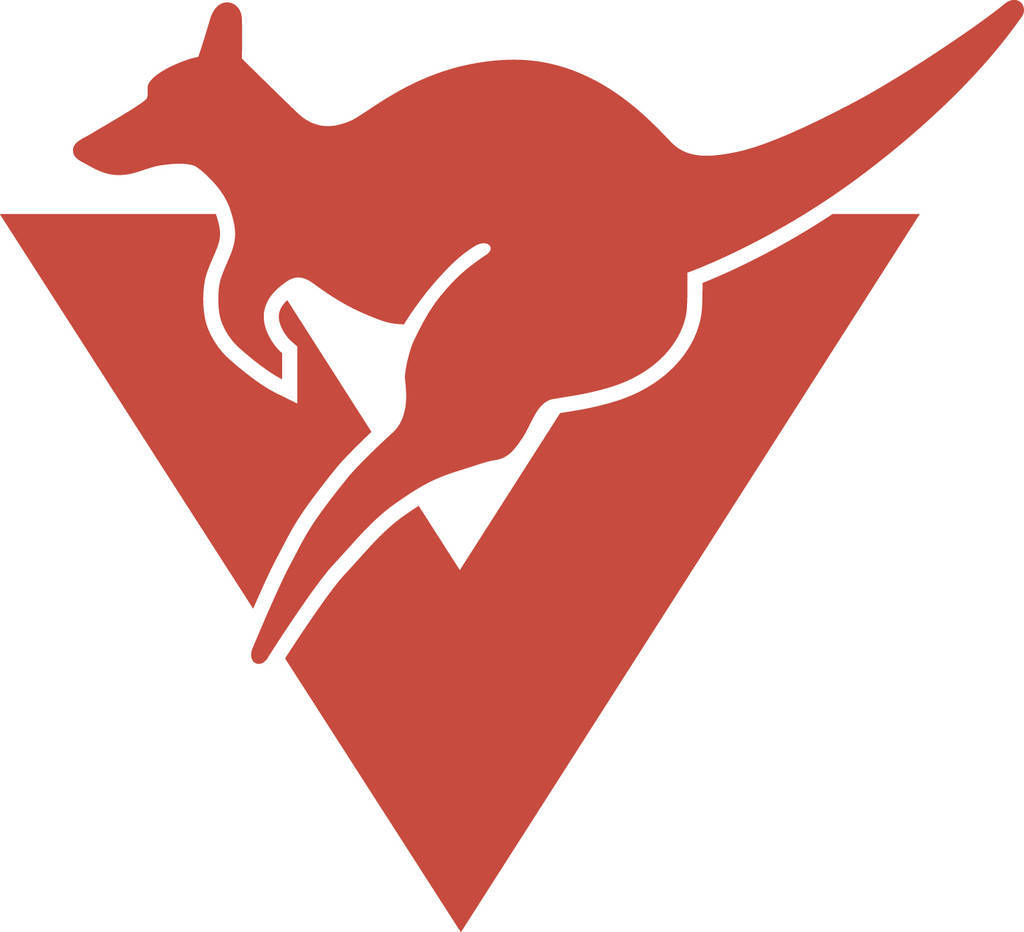 Clarence
To be selected from:
K. Bailey, J. Bealey, C. Berry, T. Birchall, H. Burgess, B. Hayden,
M. Haydon, T. Hope, D. Howlett, A. Jackman, B. Latham, B. Lewis,
C. Lovell, T. Marshall, A. Morton, L. Reilly, D. Reimers, B. Sharman,
J. Silver, S. Storic, M. Swan, S. Tisdale, K. Wylie, B. Young,
J. Young
---
NORTH LAUNCESTON v. NORTH HOBART
Round 11 – 09/06/2018
11:30AM – UTAS Stadium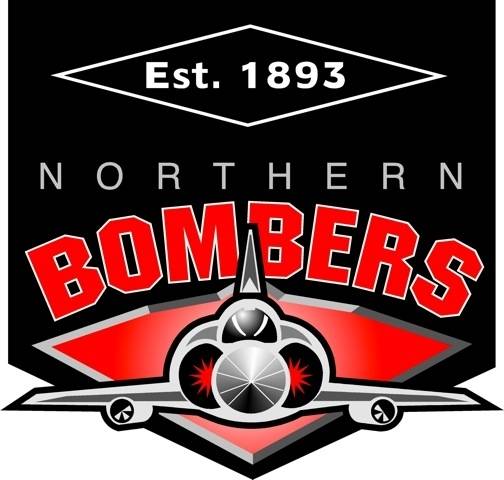 North Launceston
To be selected from:
D. Baker, D. Brown, T. Claxton, M. Cossins, K. Curtis, M. Donnelly,
T. Eiszele, T. Foon, B. Freeman, C. Harrison, S. Krushka, C. Lowe,
J. Mazengarb, B. McCulloch, C. Pearton, A. Potter, B. Ronken, J. Russell,
J. Smith, X. Todman, S. Tyson, K. Wadley, T. Webb, R. Whitney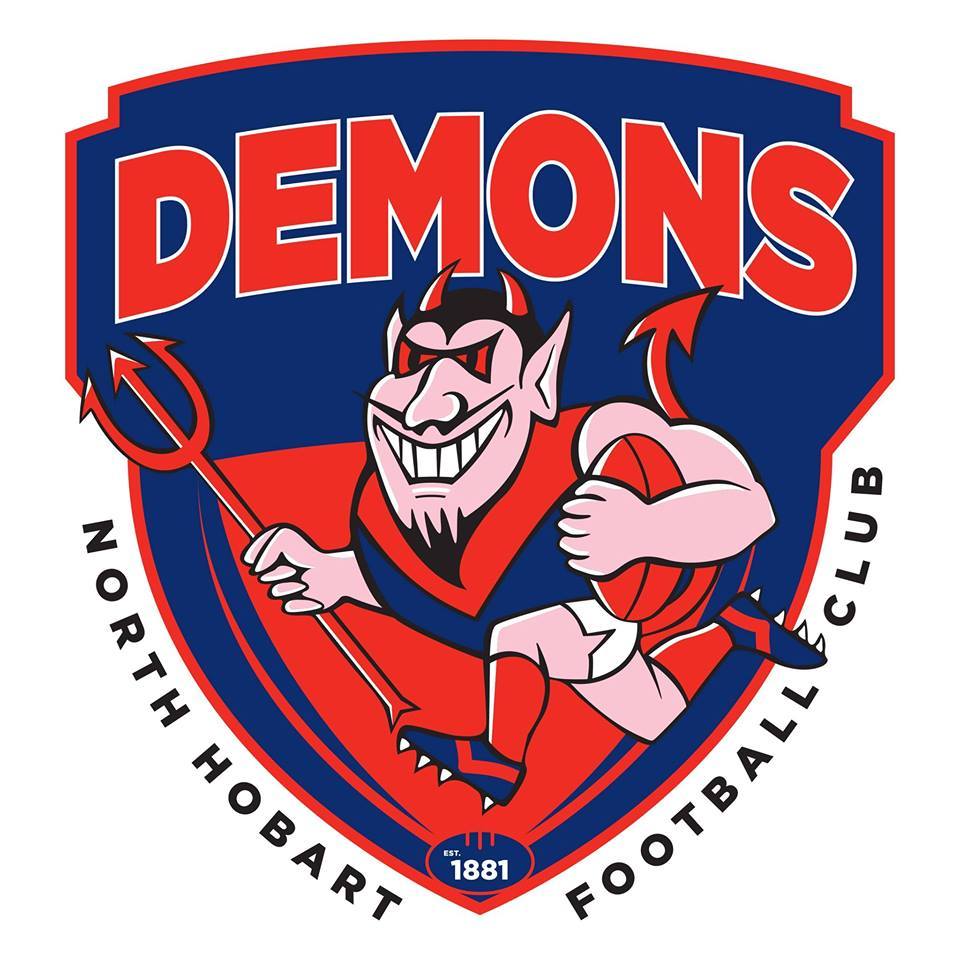 North Hobart
To be selected from:
L. Barr, H. Barron, S. Becker, M. Bowerman, C. Brownless, J. Cartledge,
W. Collins, R. Devine, A. Flack, J. Gallahar, N. Goss, J. Gourlay,
A. Keeling, F. Lapham, S. Major, R. Morgan, A. O'Meara, H. Suhr,
H. Thomas, B. Van Kraanen, B. Walters, J. Willmott, T. Willmott, J. Barrow
---
GLENORCHY v. TIGERS
Round 11 – 09/06/2018
11:30AM – KGV Oval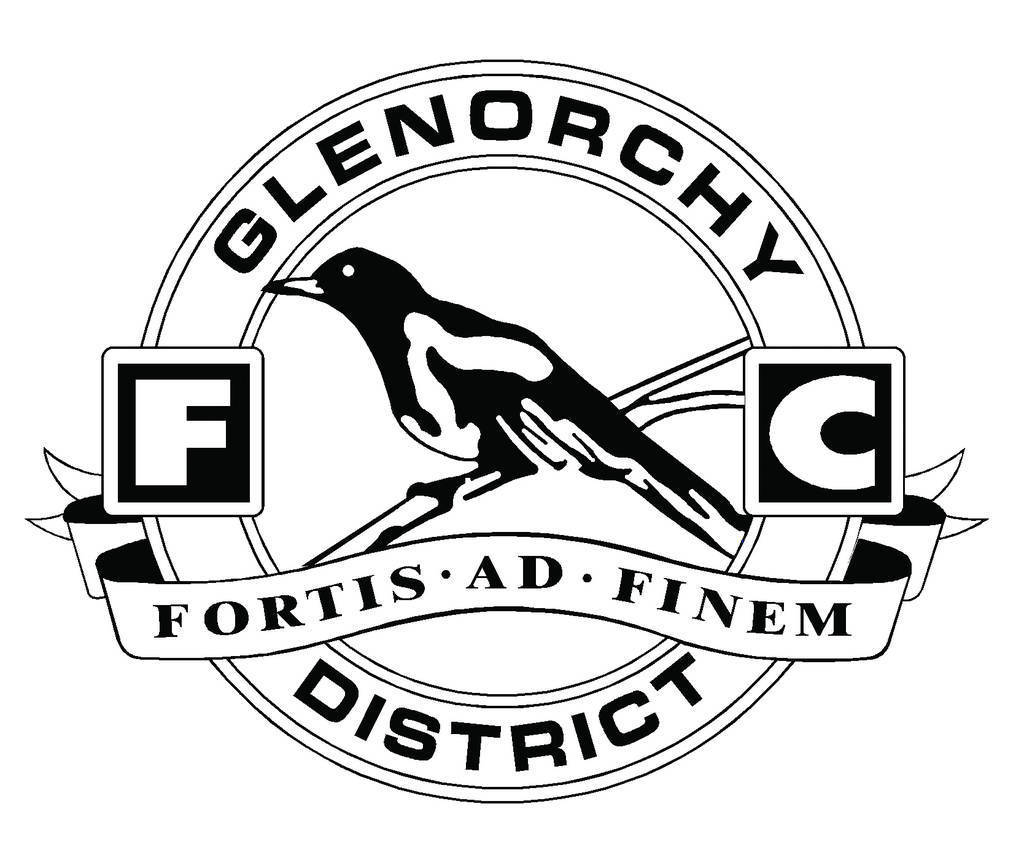 Glenorchy
To be selected from:
W. Atkin, S. Berry, J. Best, T. Blackwell, N. Blowfield , D. Brown,
D. Coppleman, J. Davie, J. Deegan, S. Deverell, Z. Dodge, J. Douglas,
N. Eyles, R. Gunther, I. Manson, C. Mcknight, T. Morgan, N. Newman,
R. Oakley, H. Parker, B. Patterson, A. Peach , B. Rowbottom, C. Salter,
Z. Welsh, D. West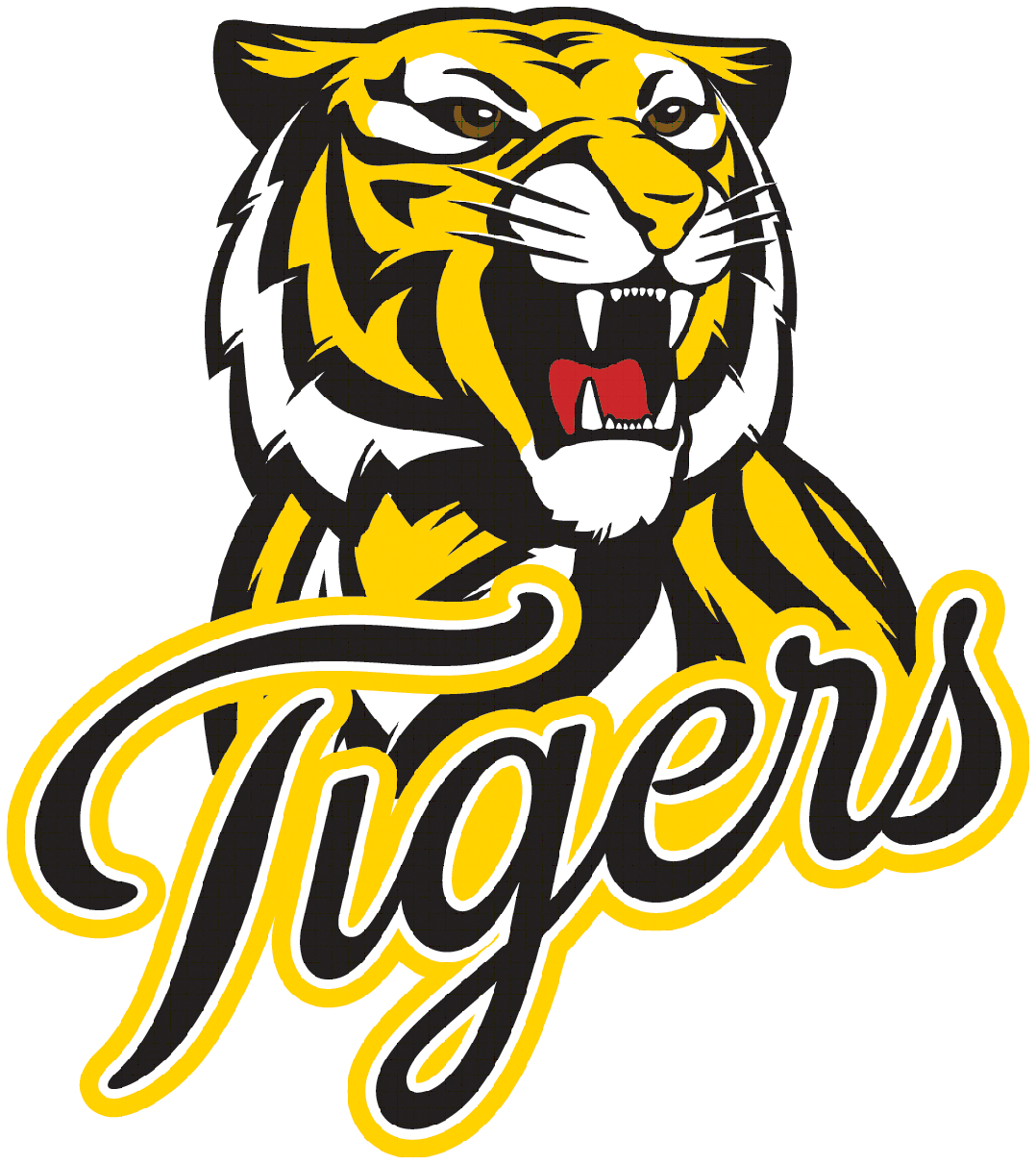 Tigers
To be selected from:

L. Knowles, C. Meades, J. Phillips, L. Ayliffe, H. Burrows, W. Dean,

J. Dharmawardena, J. Downie, L. Edwards,

A. Huizing, P. Kelly, J. Keogh, M. Lister, J. Lister, J. Pride,

C. Rawson, P. Reihana, M. Reynolds, K. Riley, J. Wells, M. Wolfert